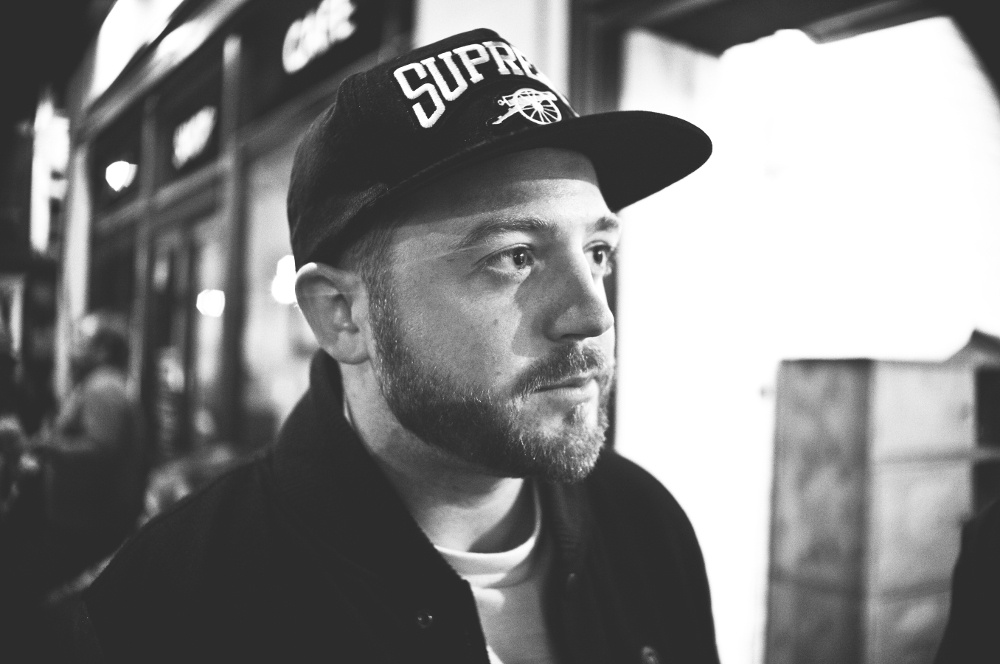 I already found it really hard to write that short little bio you see to the right of your screen, but maybe I'll strike Lucky second time around. First, the important details. My name is Adam, I'm 25 years old and I'm from London. I'm not actually FROM London but right now that's where I live, work and do everything else in between (mainly eating).
I see my involvement with The Hundreds as a three-fold situation. Firstly it's as a consumer – I still remember my first The Hundreds purchases going back six years or so, discovering the brand for the first time and really gaining my whole introduction to the world of streetwear. A few years later I stepped into the industry myself, launching The Daily Street and taking a more detailed interest in the brands I'd grown to love. I first met Ben and Bobby at the Bright Tradeshow in Berlin in 2010. Bobby was kind enough to put us on this very website, and so I went, further down the rabbit hole.
Just a few months after that, I finished University and went to work at Out Of Step, The Hundreds distributor in the UK, working even closer with a brand that had been a huge part of my first steps in streetwear and helping to continue to build the brand across the Atlantic. A slightly less fresh-faced version of me made an appearance here following the Spring 2012 International Sales Meeting in New York, now firmly a part of The Hundreds family.
And here I am today, writing to you from London as an international contributor to the new The Hundreds website. You can expect to see plenty of inner-city goings on, extensive dining coverage and a chance to meet some of my friends who are helping put our humble-sized island on the map. Long may the journey continue.