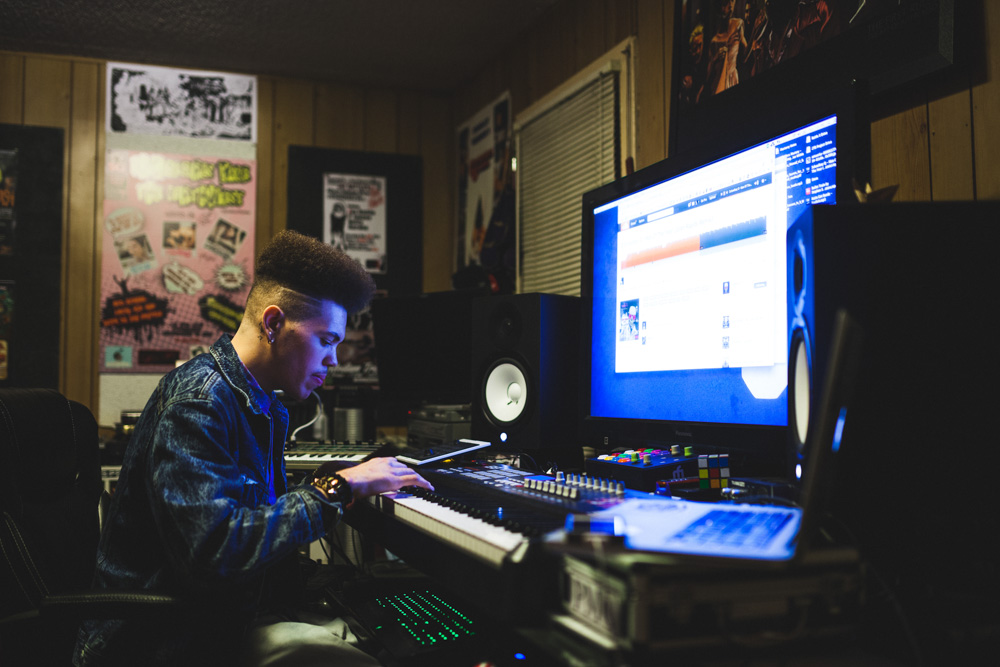 When you think of music in Alaska, what are the first things that come to your mind? Be honest now, I know what you're thinkin'. Most people think of folk music, or tribal drums, or their favorite Jewel song from way back. While that's all sort of true...we've also got one of the illest producers I've ever heard.
Meet Dustin Nelson, aka Sk8god, aka Sk8y, aka Tall Light Skin aka WeUsedToBeTheSameHeightButHeGrewAFoot, a 21 year old Anchorage, Alaskan born skateboarder, photographer, and Hip-Hop producer.
The crazy thing is that Dustin never really wanted to be a producer. For the most part, he had no musical upbringing. It wasn't until he ended getting Osgood-Schlatter's disease and was confined to his living room did he find music. Thanks to the internet and a trial version of Fruity Loops, he found a new passion.
A few years later, he's back on his skateboard, and still making music. Using samples that most of us would find in our parents record collections to make smooth, soulful, hip-hop instrumentals.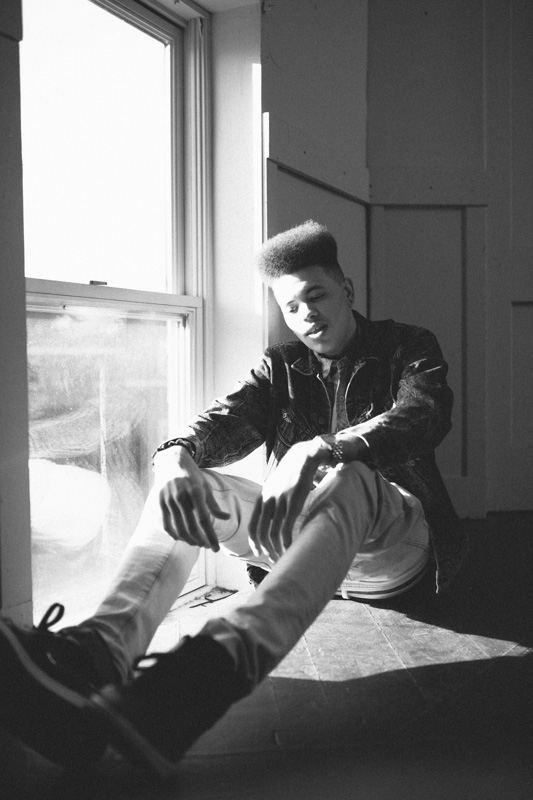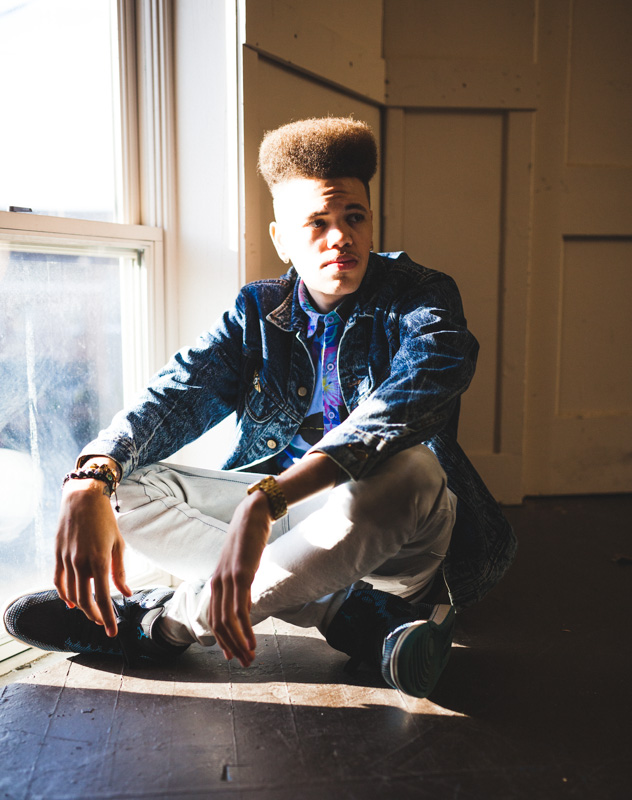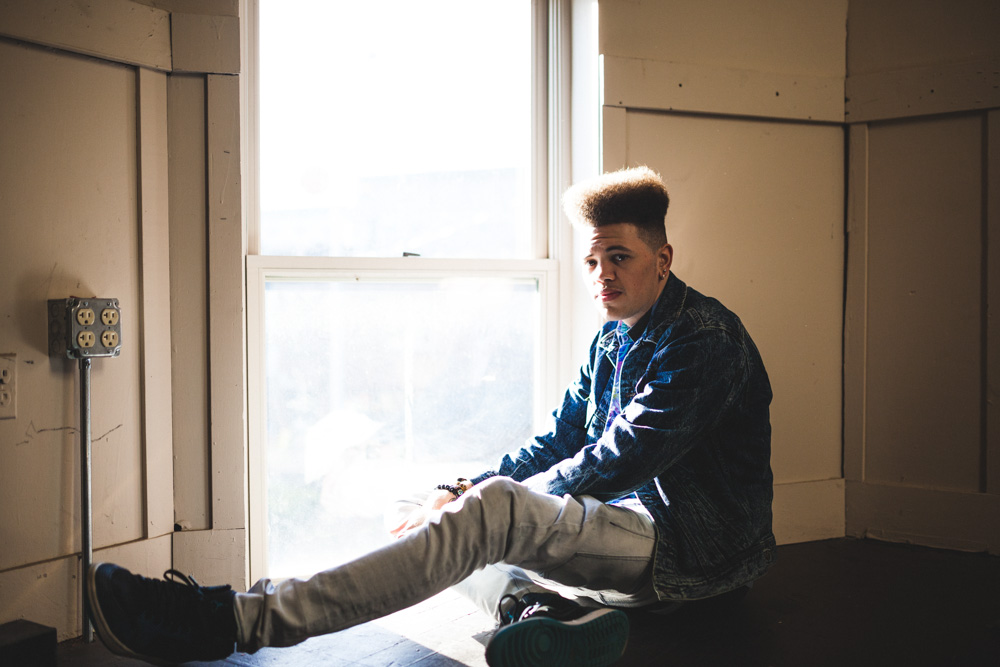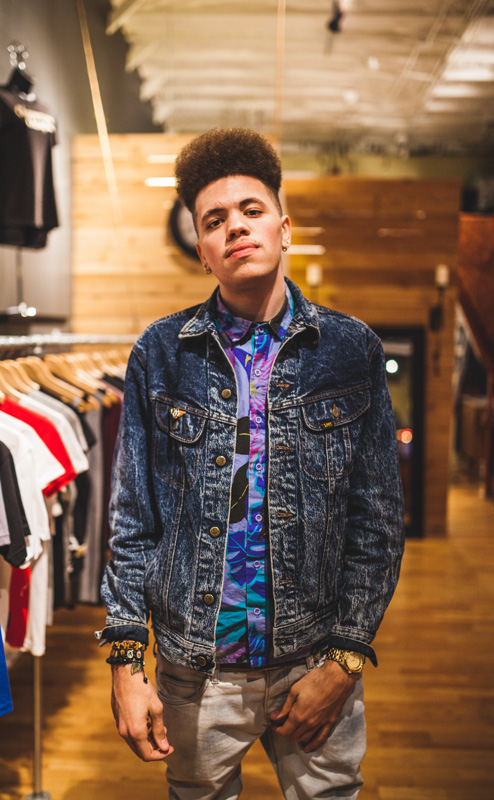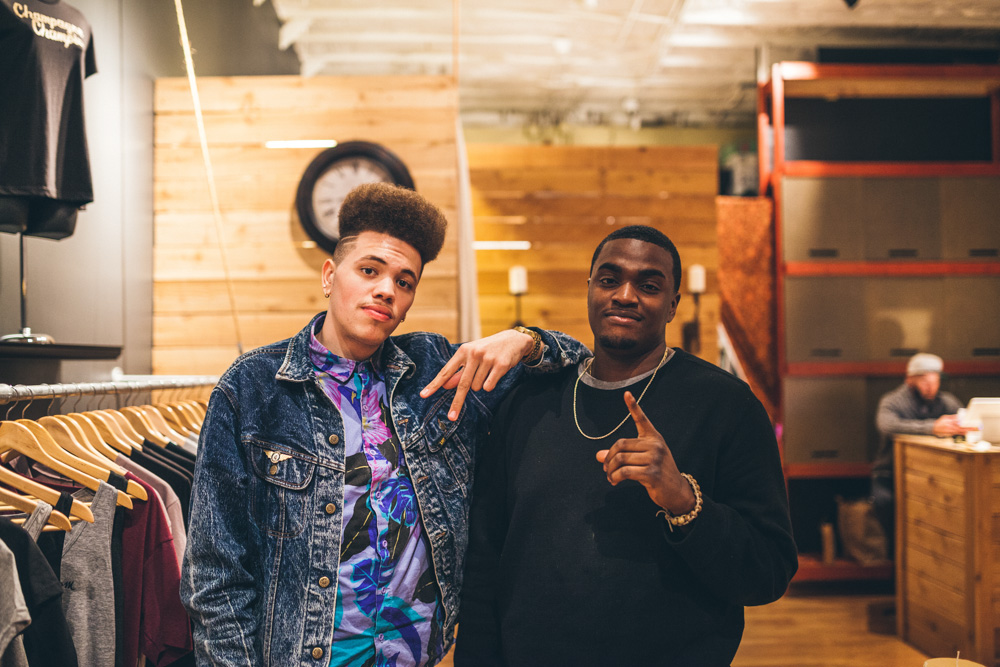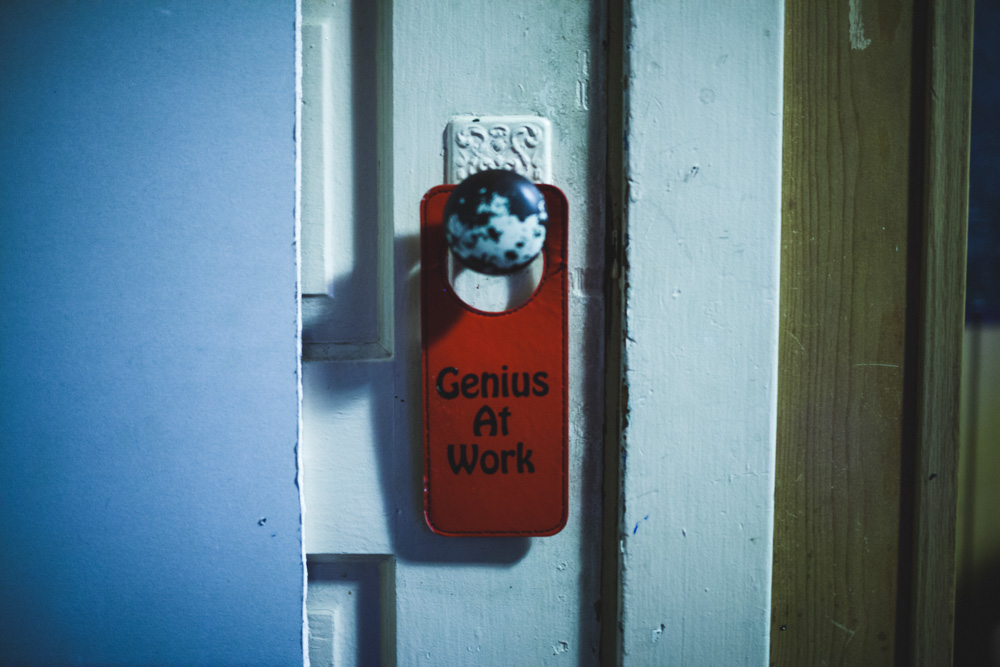 Special thanks to Keezy, Paul-Michael, J Battle, and everyone in Seattle for their hospitality and making a few Alaskan's feel right at home.