After a long week with work, you think I would sleep in and relax!? Yes, probably, if there wasn't a big sneaker release Saturday morning. It's basically been like that for several weeks straight; however, this time it was special. Thursday evening, the store manager at Session Arkaden surprised me by sending a picture of some shoes that I never thought would arrive in little Norway: The Nike SB x Air Jordan 1 by Craig Stecyk! There have been talks about a collaboration between the two for quite some time now, so I was pretty excited when it got confirmed to be official. Like I said, I never thought that they would find their way over here. But they were–here in Norway, and big ups to Stian at Arkaden for the heads up! Much appreciated.
I've been a wearer of Nike SB's since forever, and now that they finally collaborate with my favorite Nike-line, you already know it was a must for me. And besides, I thought they looked pretty dope. Good vibes. They only got a limited run of the shoes, and I was thinking maybe I should just keep all the information for myself, and flip them on the bay… hah. But that's not how I roll. I've mentioned before that I want the sneaker culture to become bigger in Norway, so I told everyone in the small community. Nobody had a clue that Session would have them. Mike is of the people, for the people! Nah, but sharing is caring. It's better this way, so that the demand goes up and the stores understand that they need to step up on their releases and such, not just take in mainstream stuff. So that Nike Norway can get some more anticipated releases into this country! Let's keep the culture alive!  So when the morning of the release came, there were actually a few early birds. Very nice. Even better was the fact that everyone got the size they wanted, and I think Session had fun (especially when they'd never seen anyone lineup for shoes at their store before–there were only two pairs left when I left the store). Win win for everyone aka good times! See you guys next time around!
Here are some pictures from the release: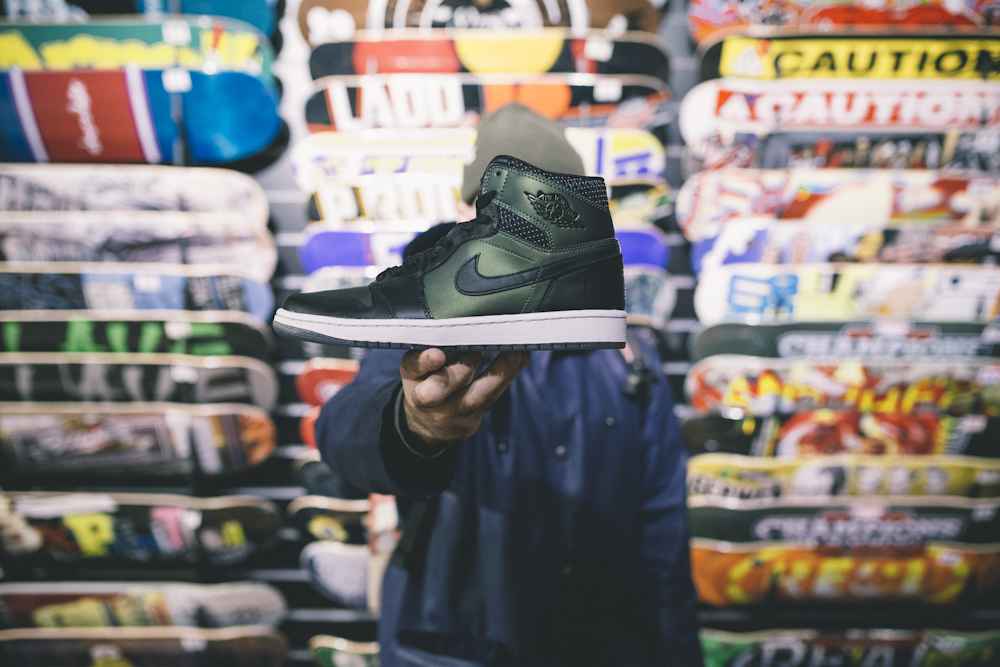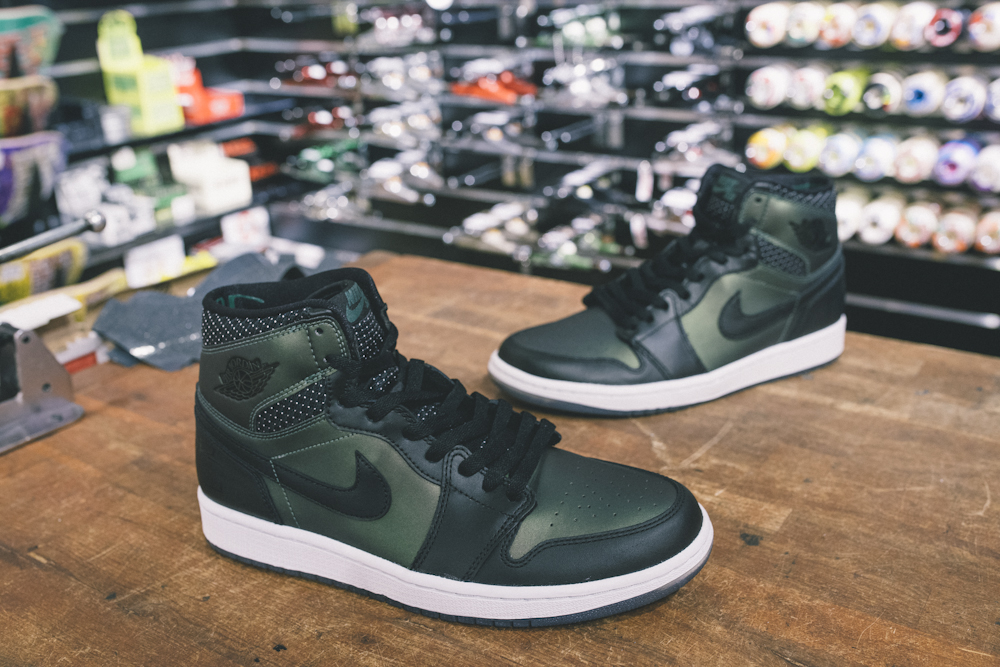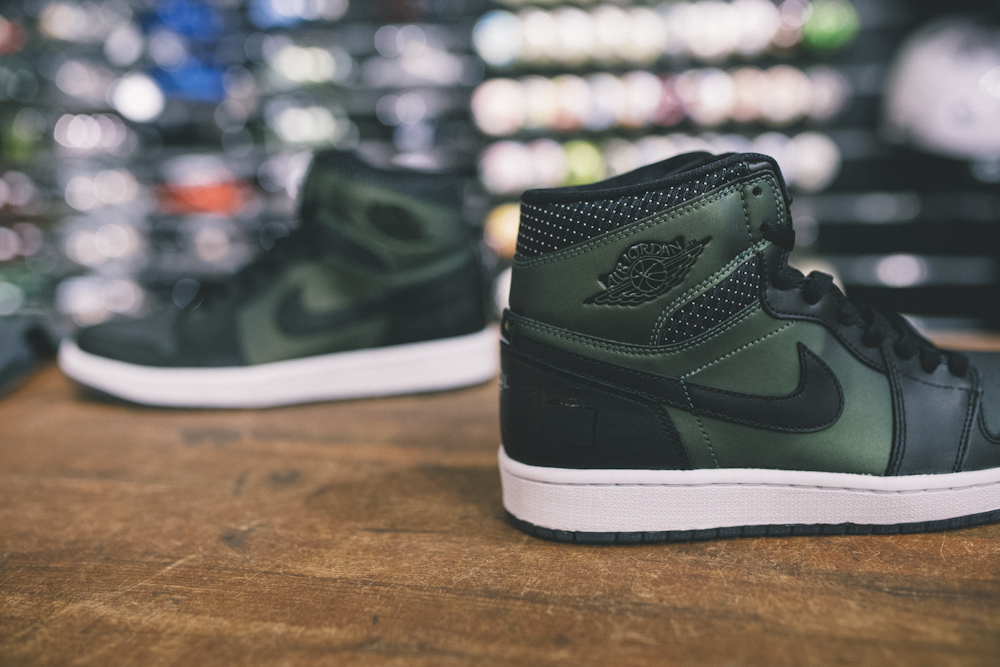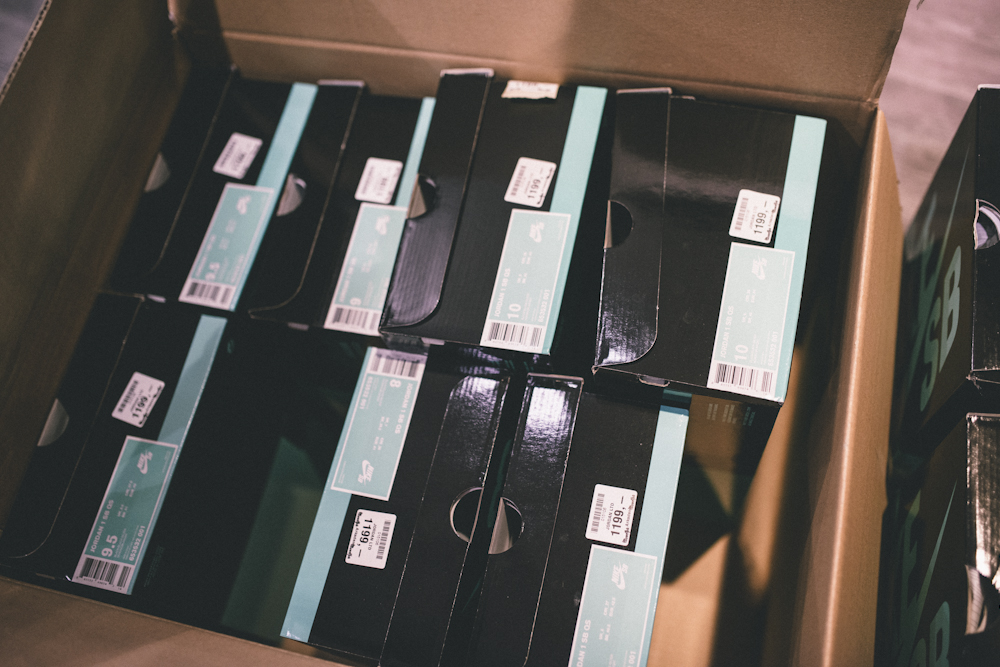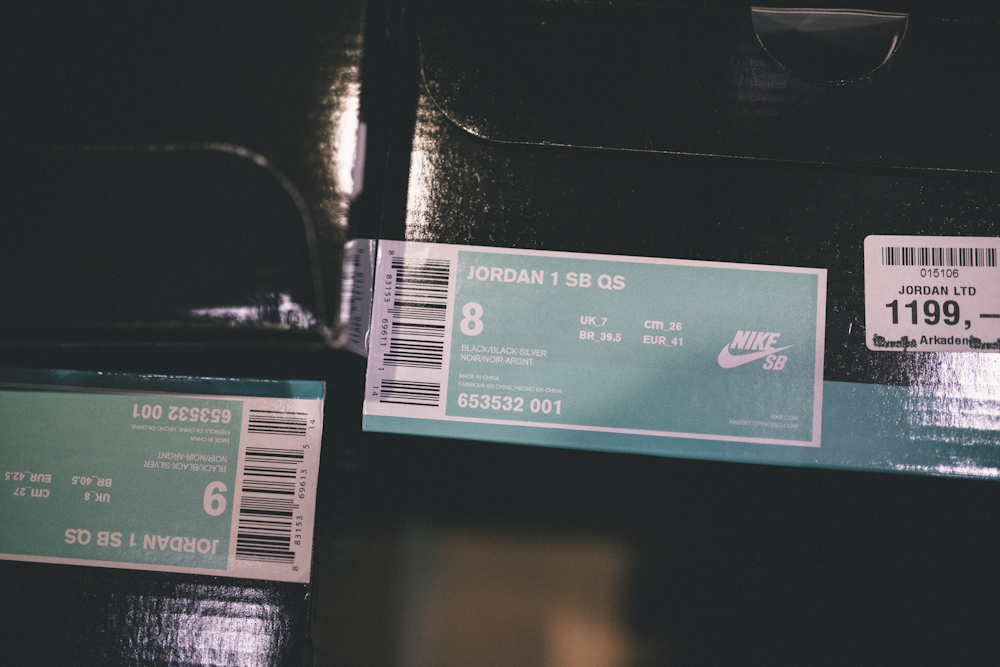 Early birds.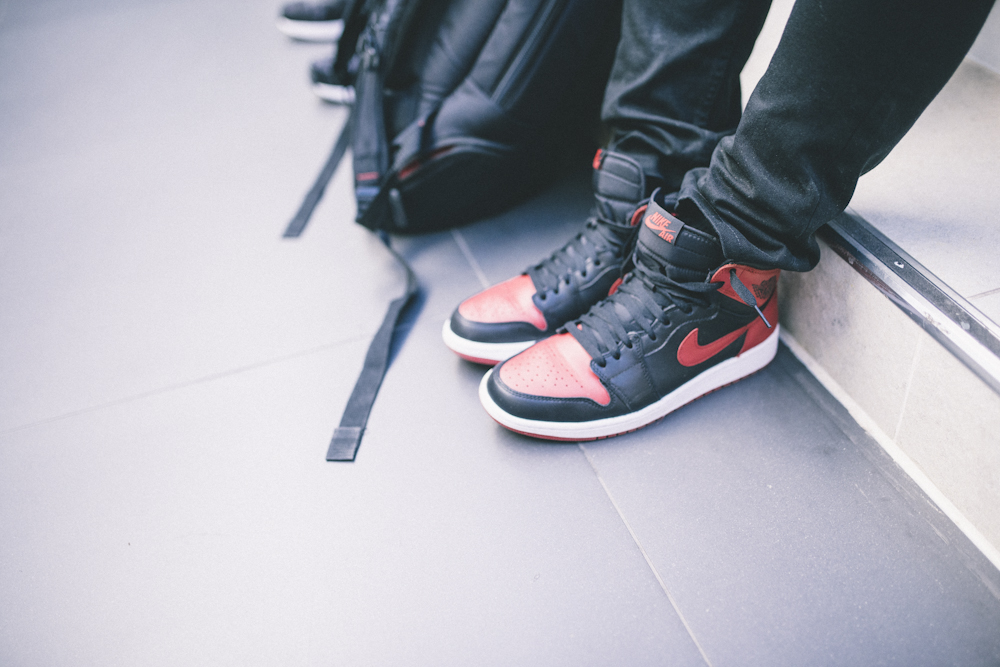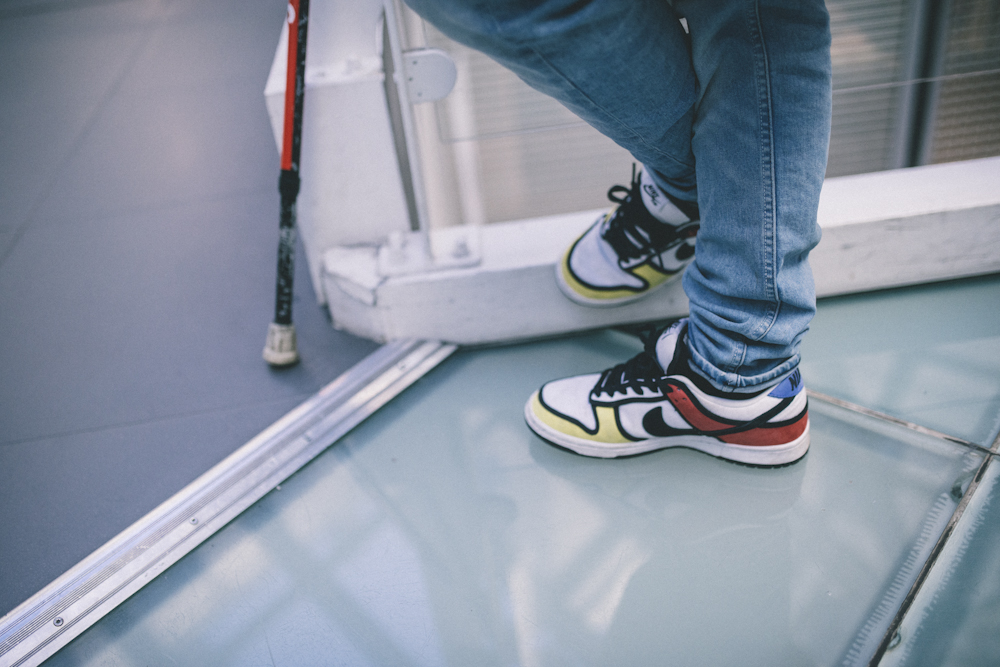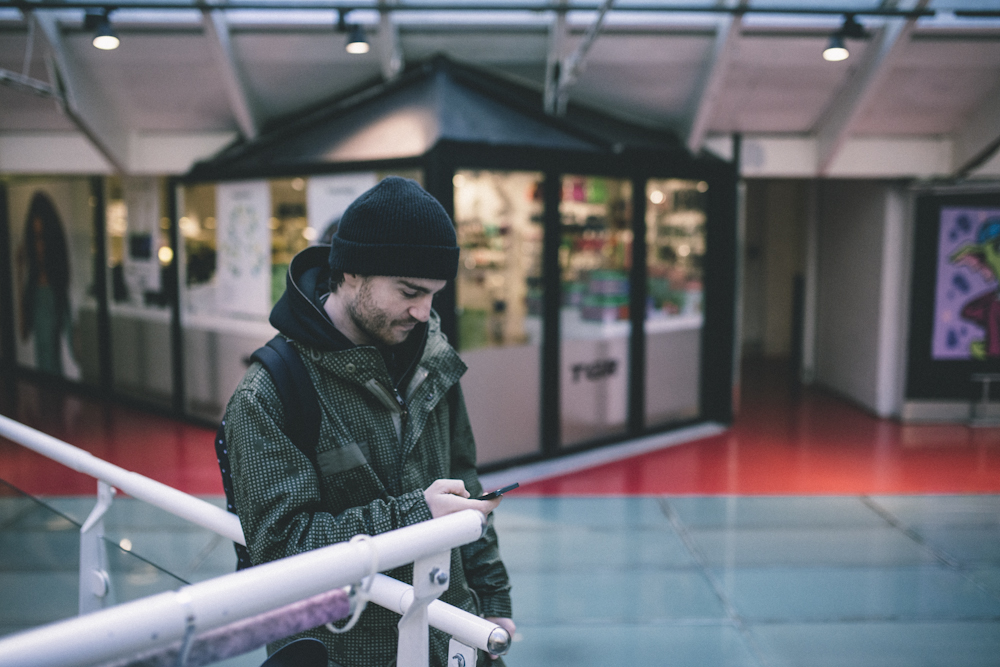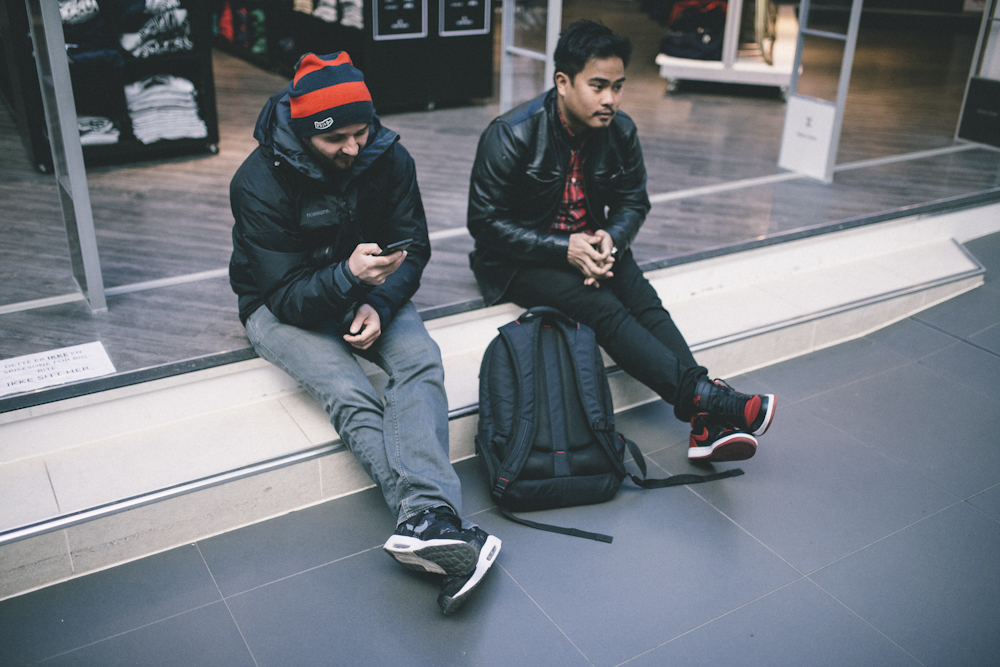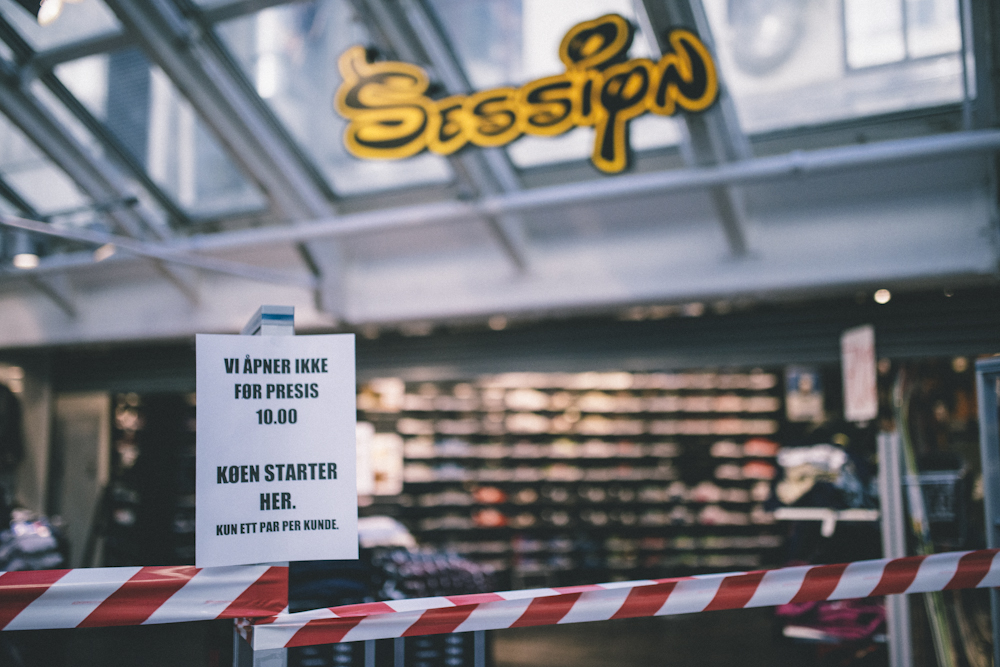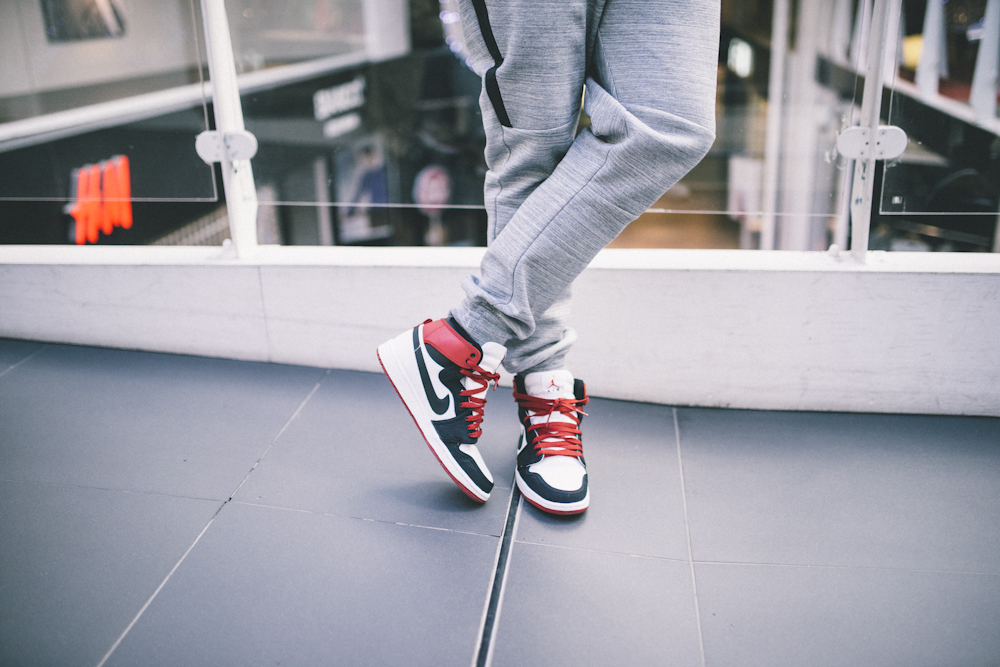 People trying to get some other releases overseas. Nike Norway! We need more releases, so we don't have to do all this online shopping!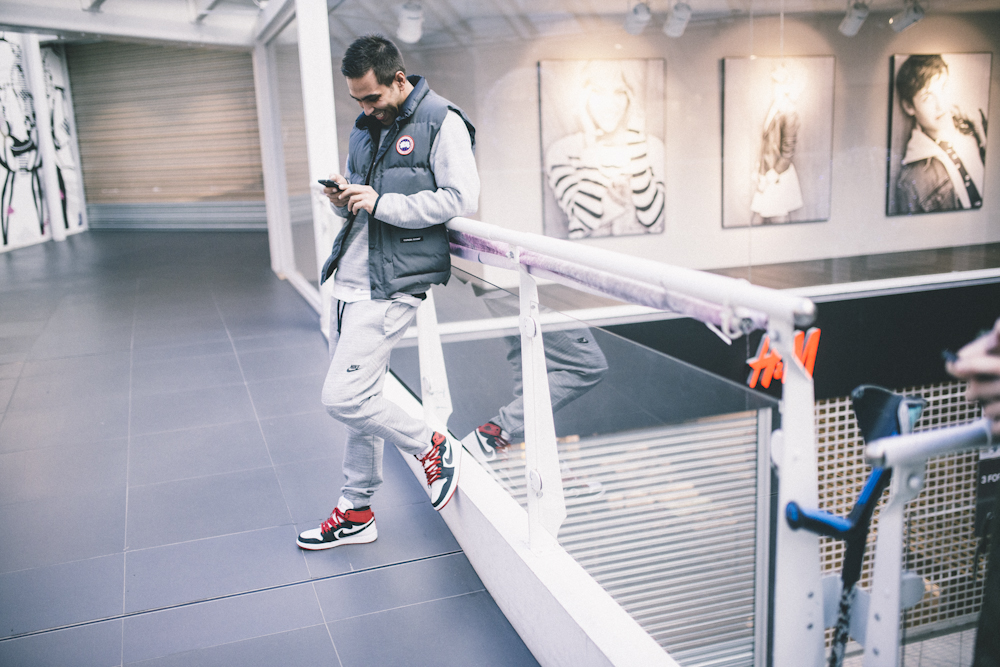 Busted out of the hospital to get a pair.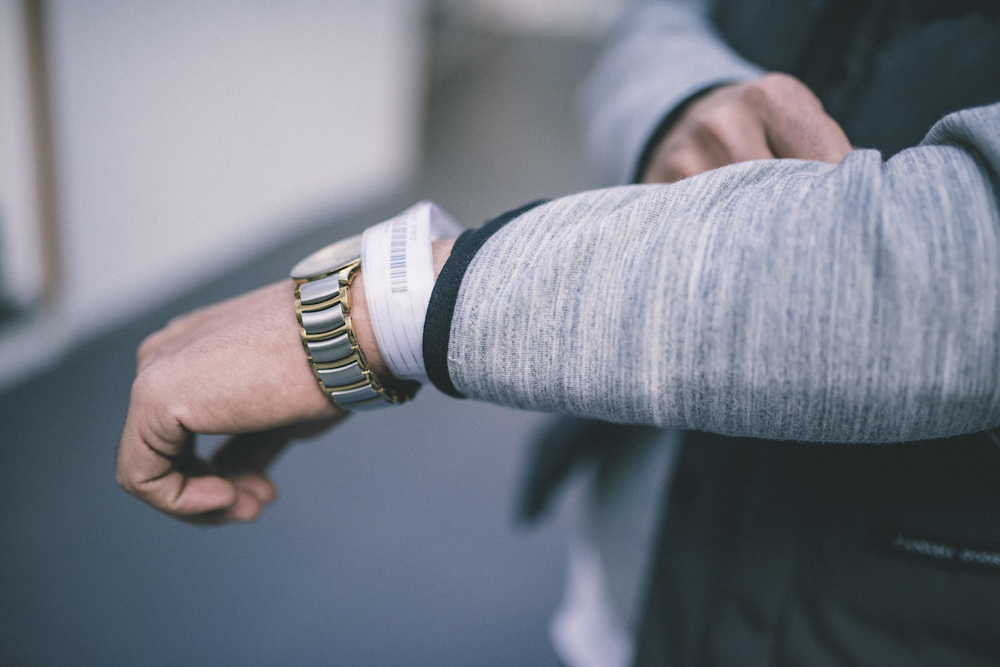 Go time.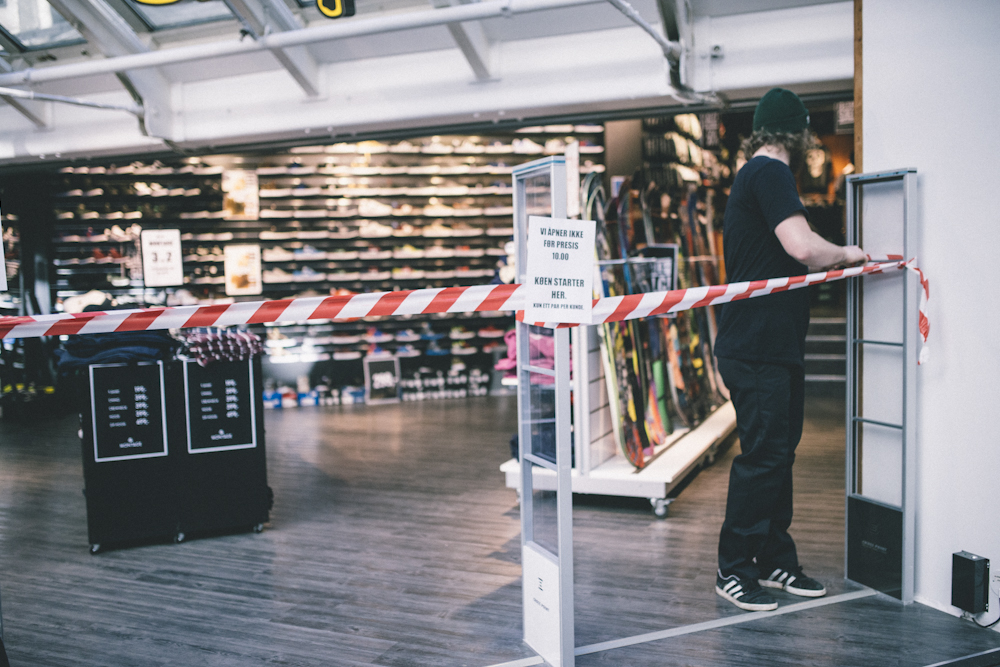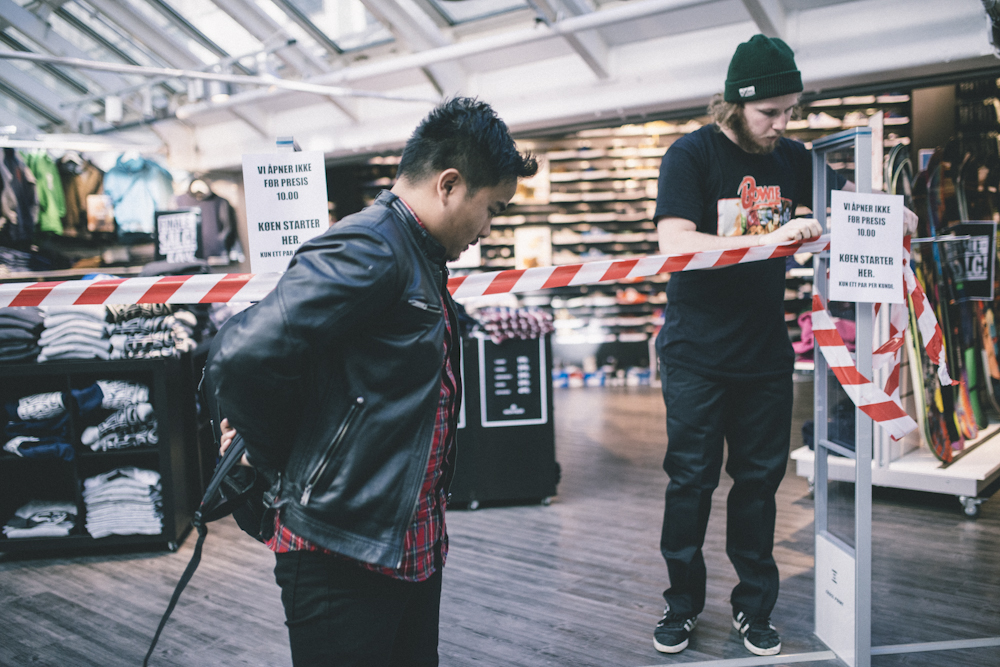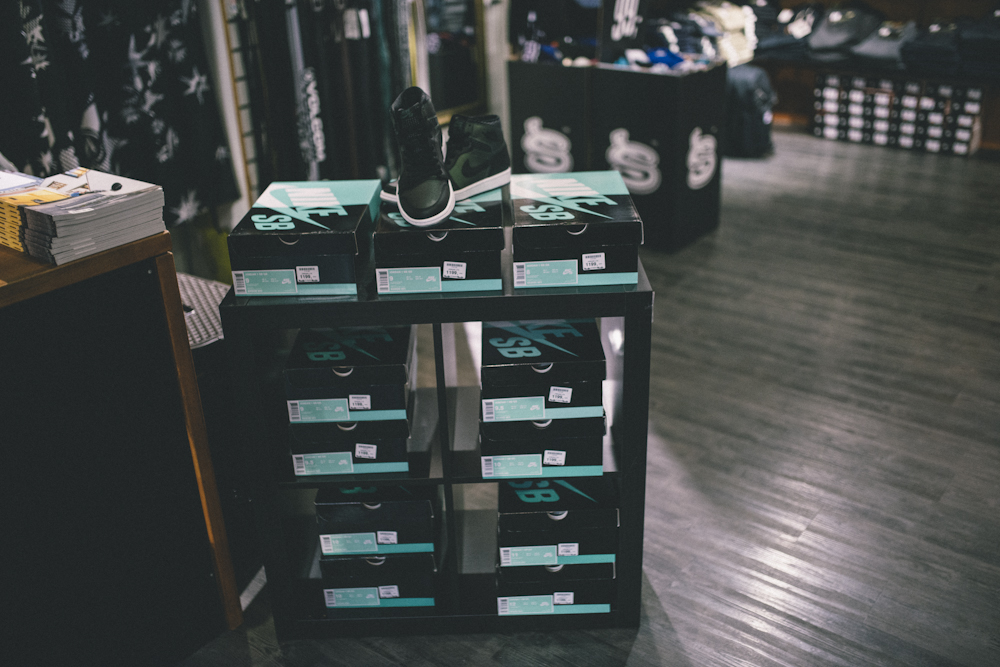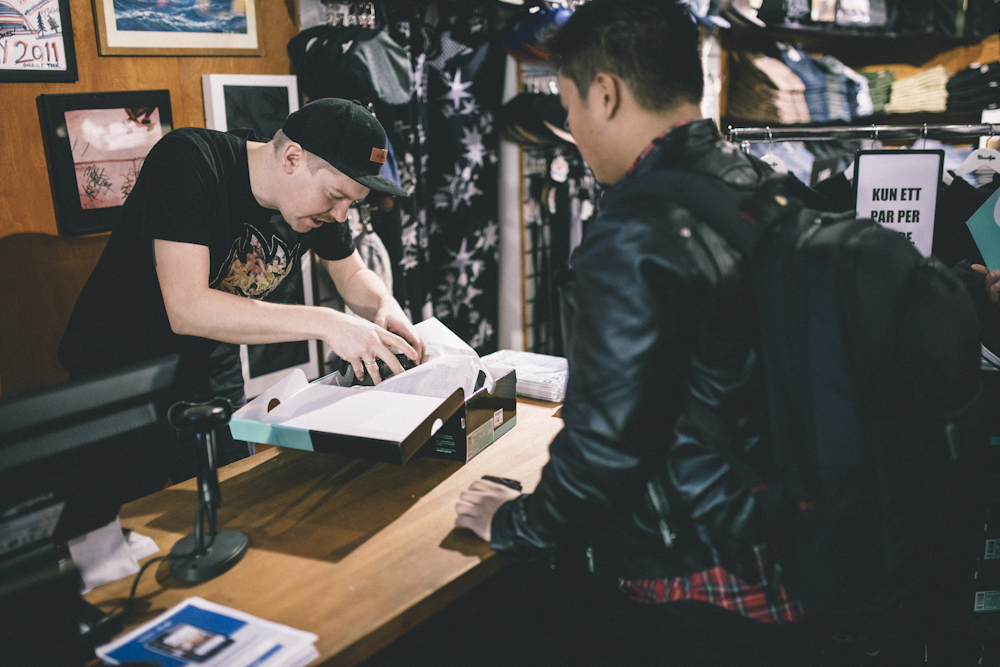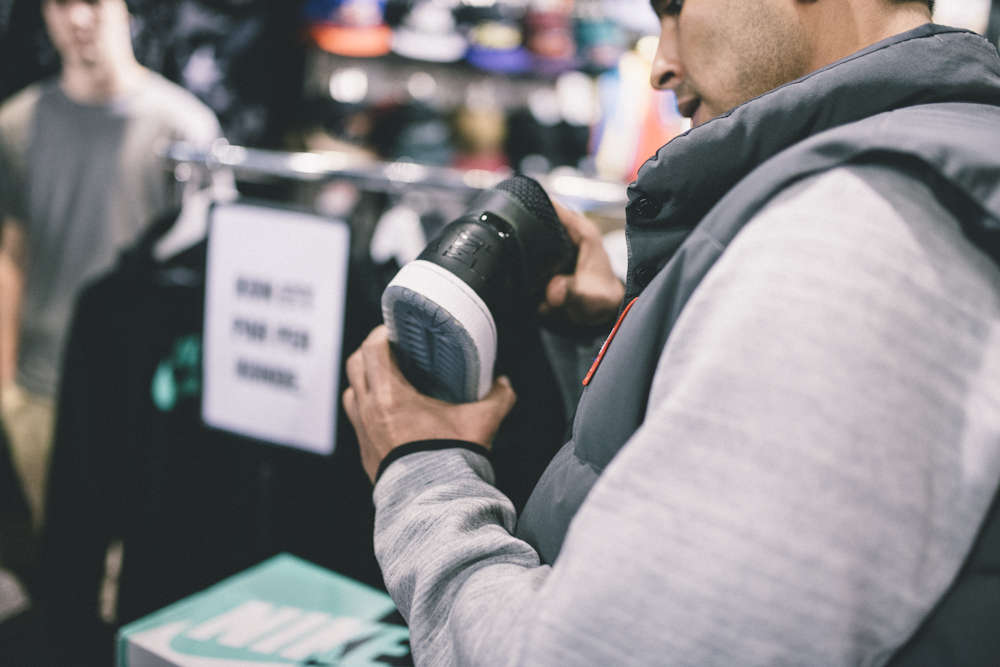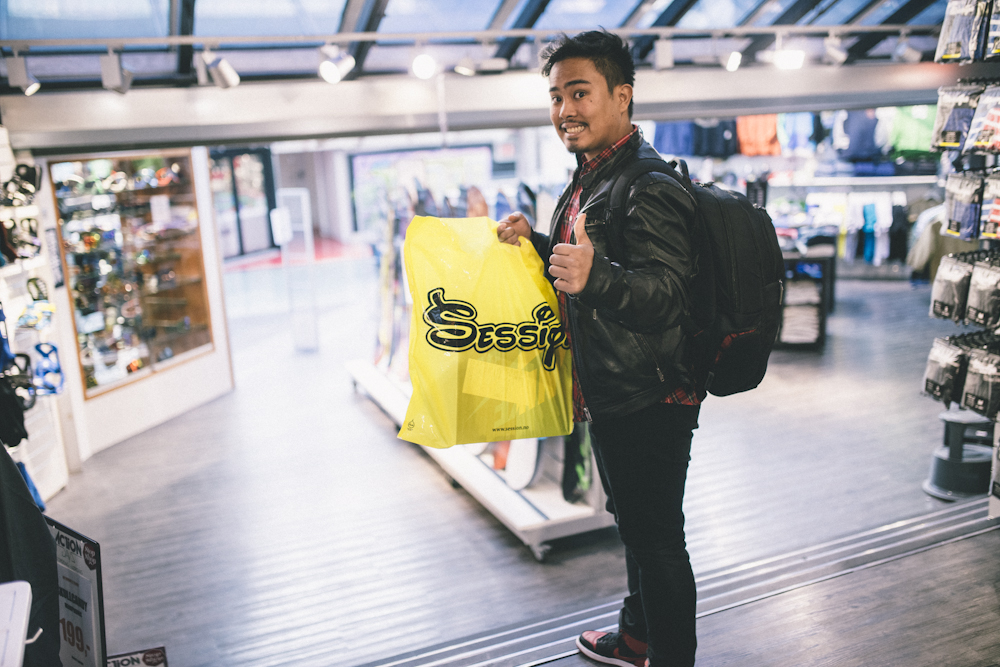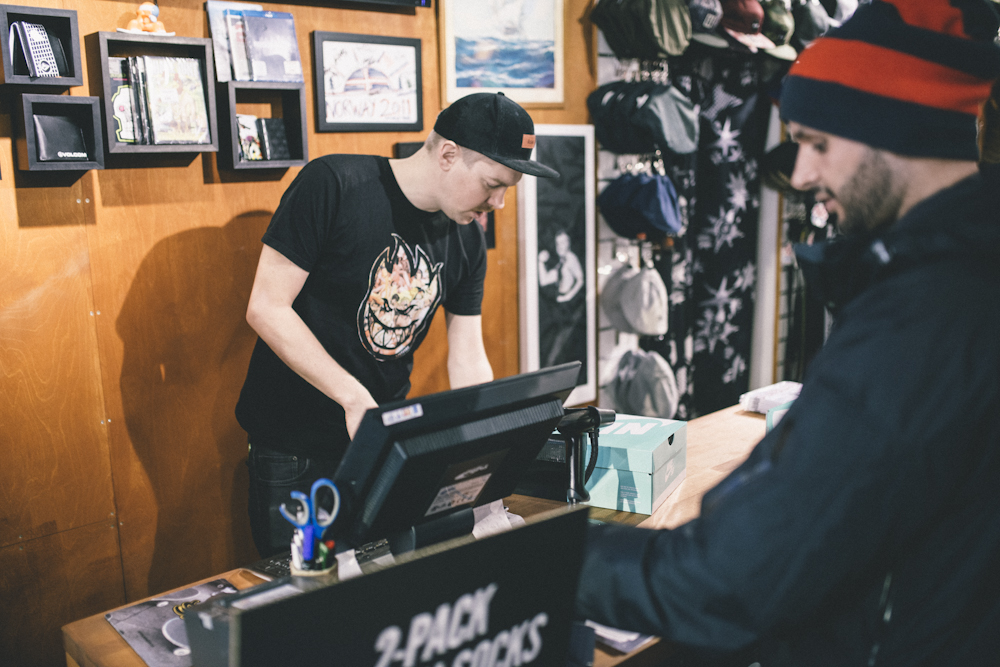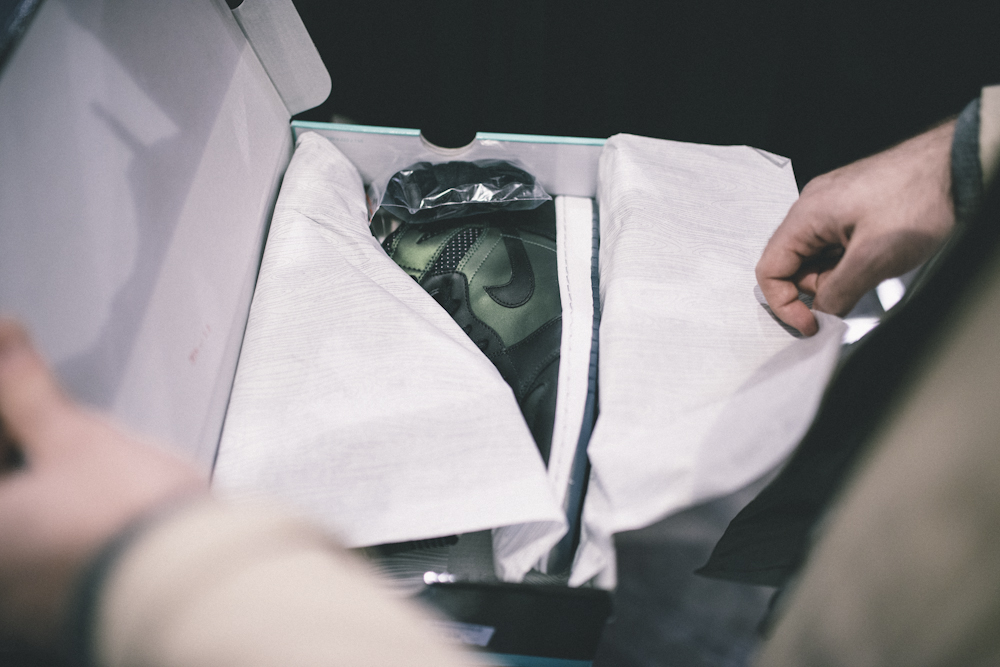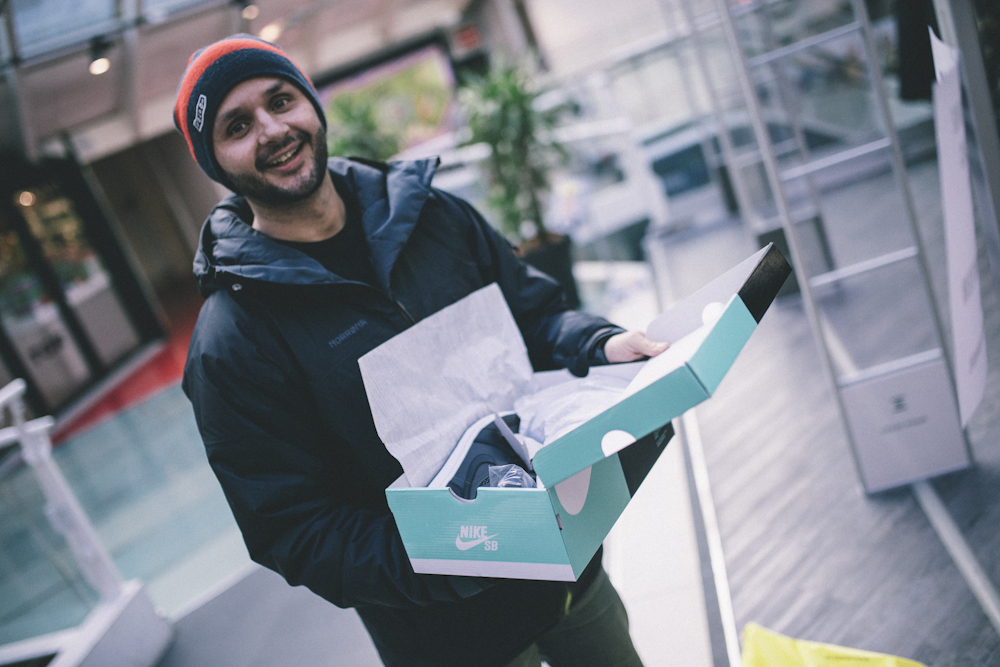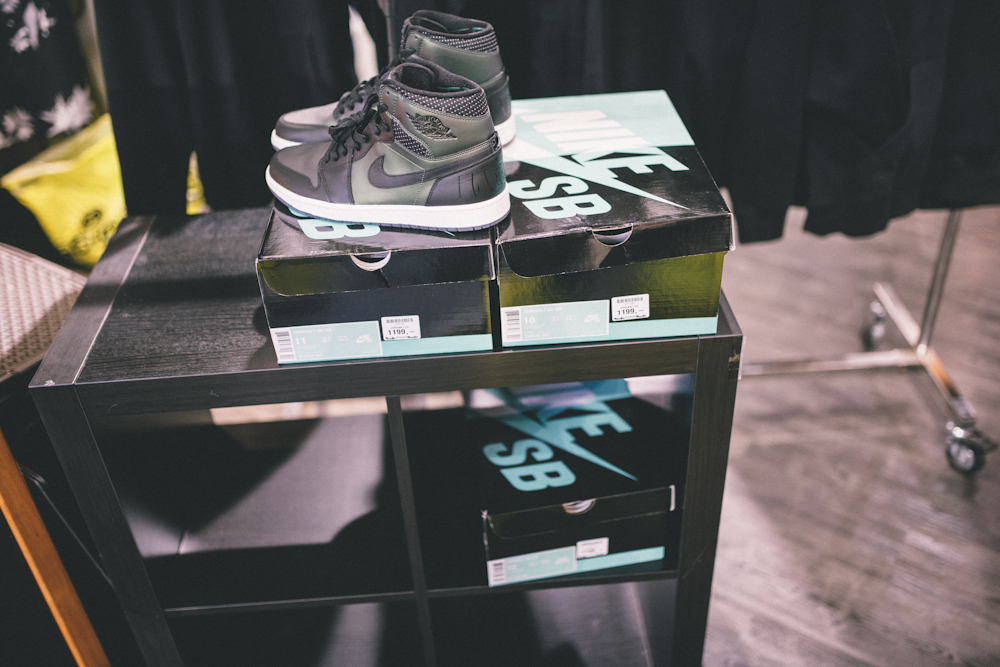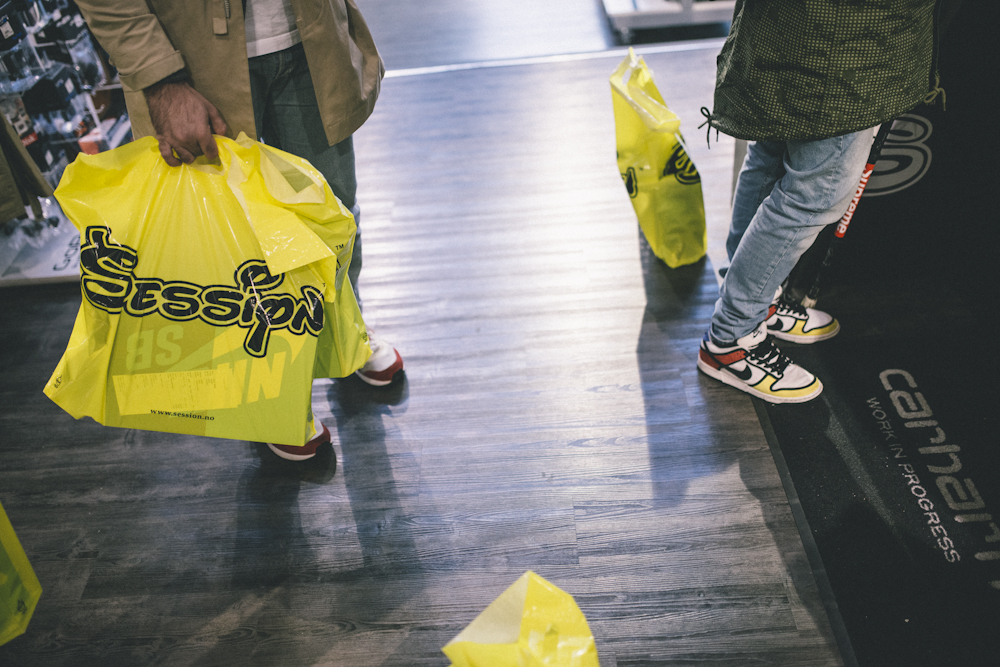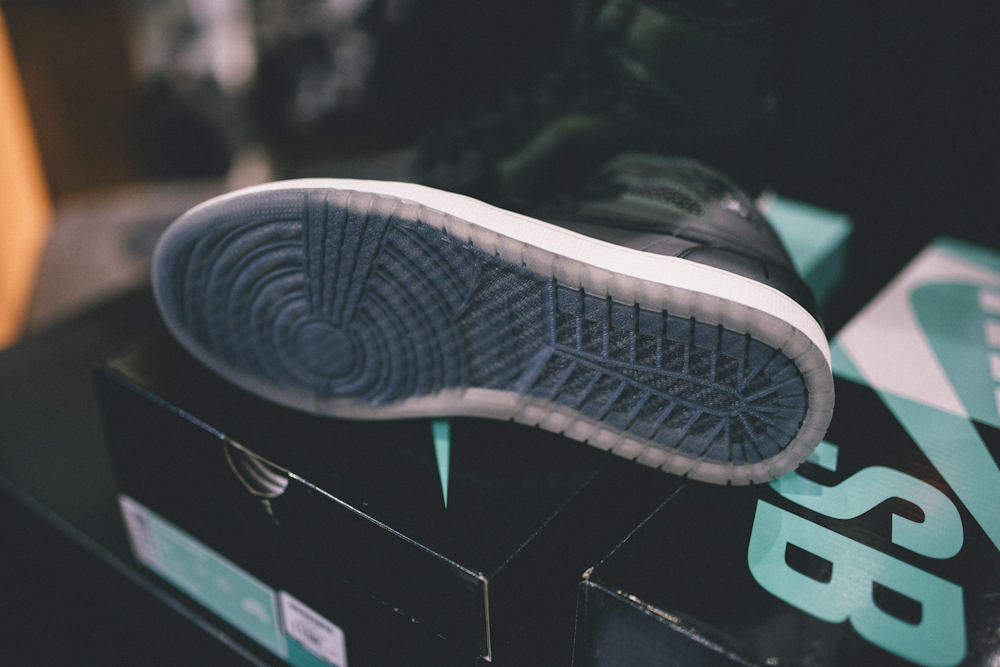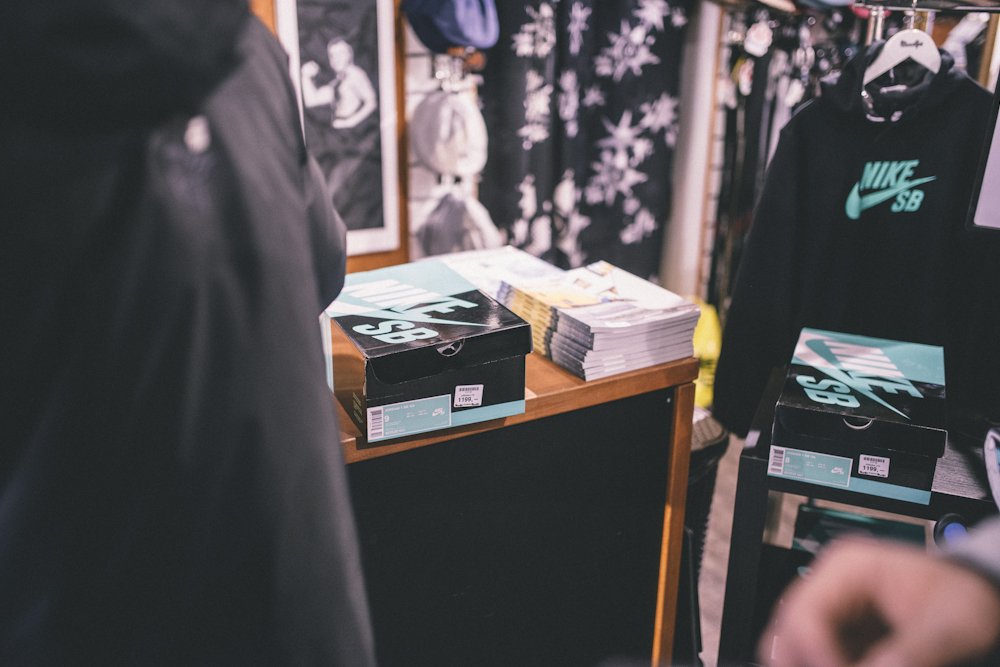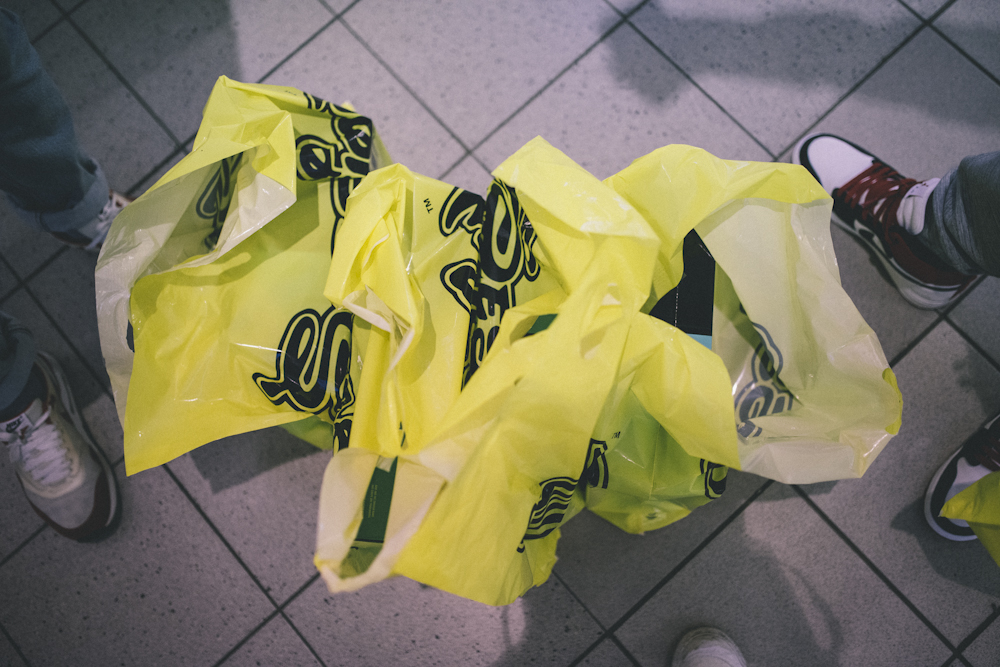 – akam1k3