The Bay Area's Wine & Bowties is back, curating yet another banging line up for their hugely successful visual art/music party, Feels V.
Feels, as described by Will Bundy (the cofounder of Wine & Bowties) is "built on friendships [and] relationships." As he told East Bay Express in 2014,"Being in Oakland, there's just a tremendous amount of ground-level creativity happening in music and visual art. If we can do something to bring all those people together and put them in the same room, then that's a beautiful thing."
Many people don't know this, but our very own free show/party concept Spitset was directly inspired by Wine & Bowties philosophy. Alexander Spit himself, who curates each one, told us that Feels is the best party out there, hands down, and it's just "a place with good vibes and good people." The community of artists, musicians, and creatives that Wine & Bowties has been able to build continues to leave a lasting impression on the Bay Area at large.
This edition of Feels V will be featuring the talents of none other than Lil B, Toro y Moi, Duckwrth, and so much more, and is going down at American Steel Studios in West Oakland this Saturday, May 28th.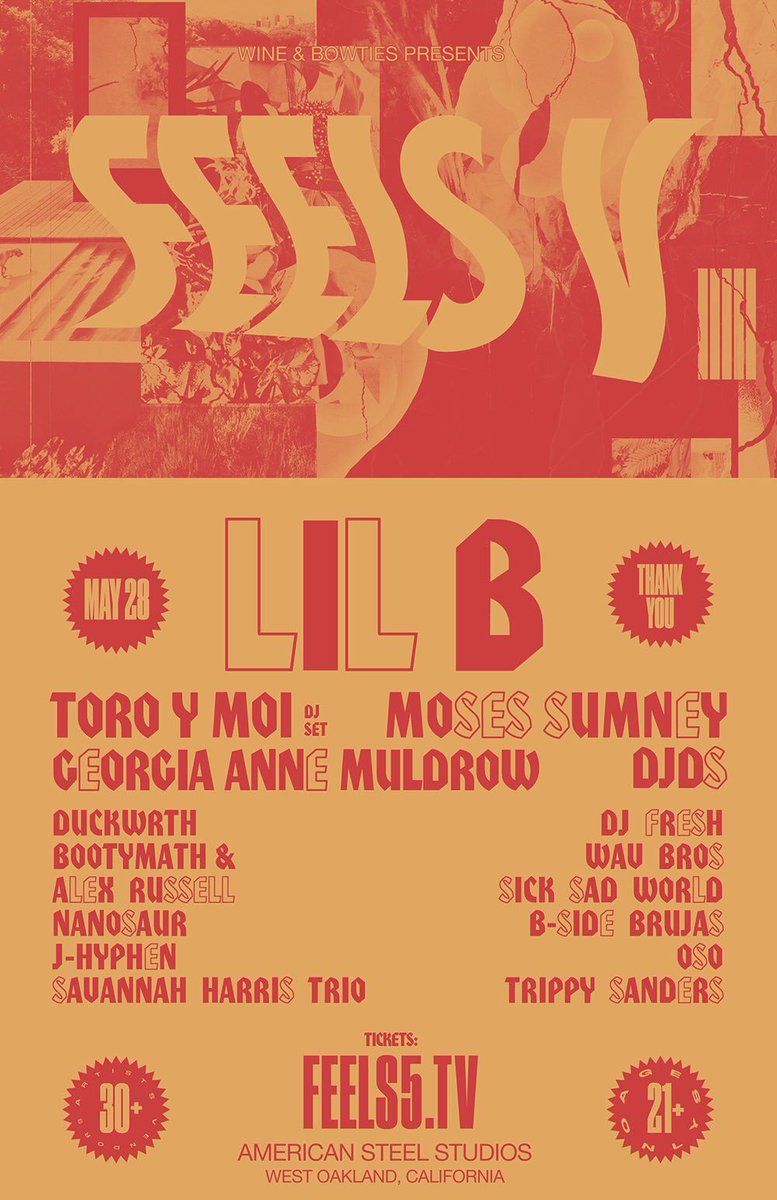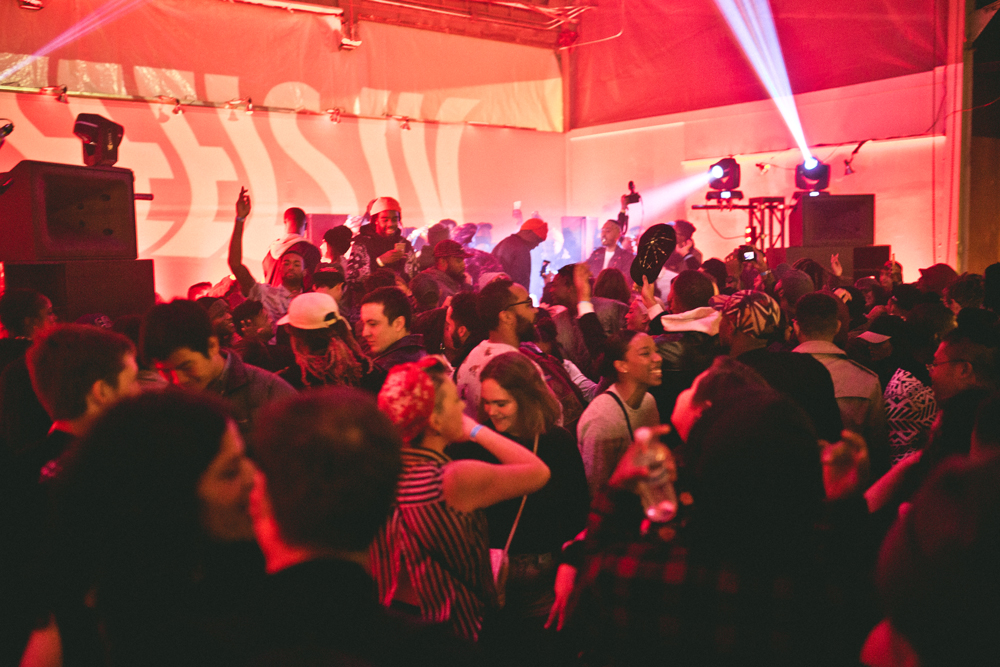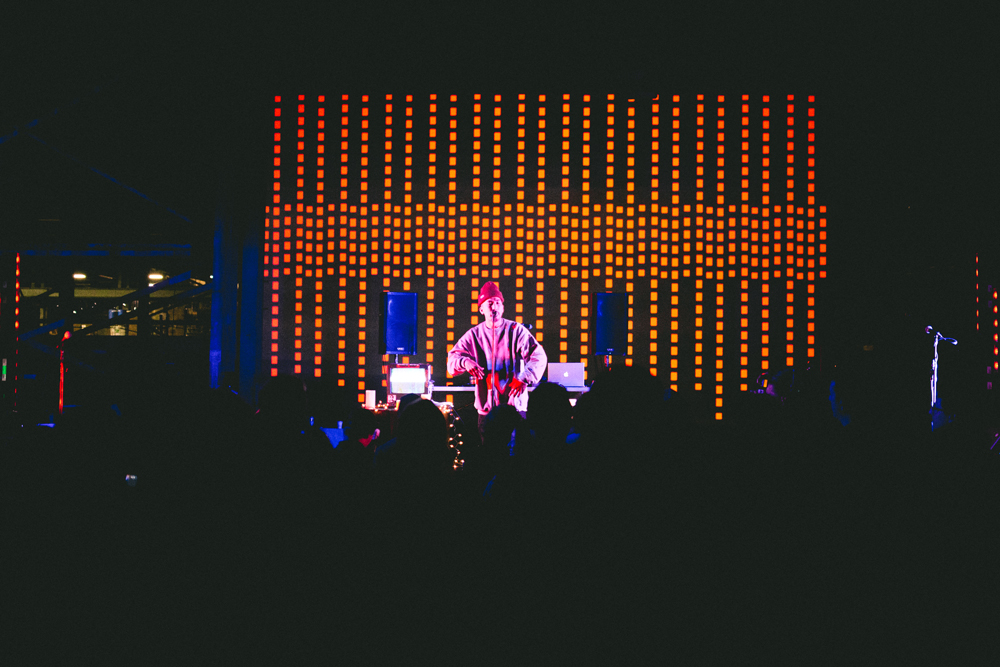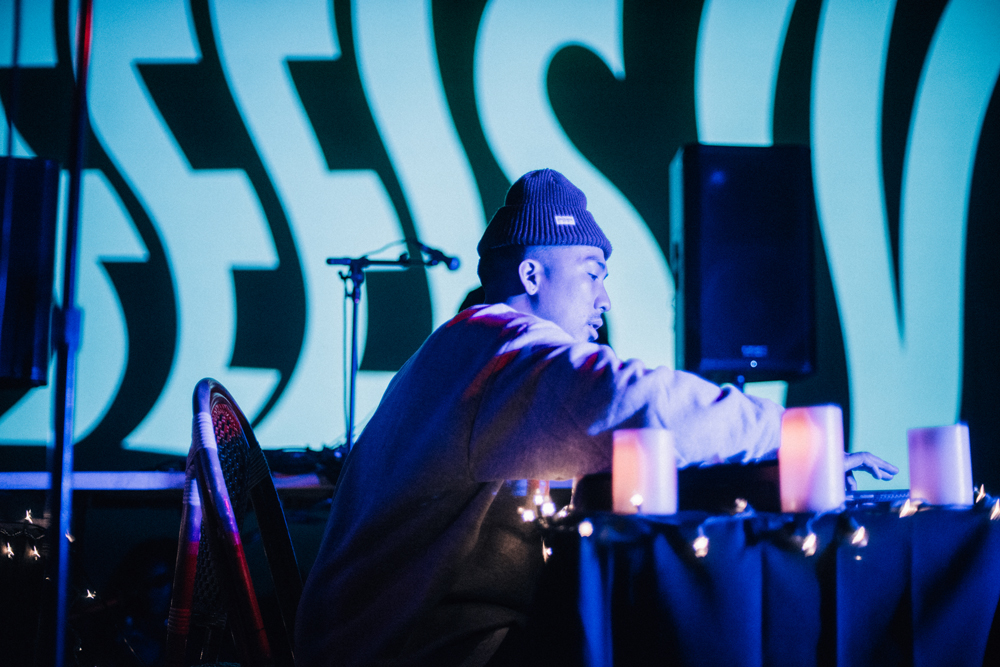 FULL LINEUP:
LIL B
TORO Y MOI (DJ SET)
GEORGIA ANNE MULDROW
DJ DODGER STADIUM
MOSES SUMNEY
DUCKWRTH
DJ FRESH
THE YOUNGER LOVERS
BOOTYMATH & ALEX RUSSELL
SICK SAD WORLD
J-HYPHEN
SAVANNAH HARRIS TRIO
WAV BROS
TRIPPY SANDERS
NANOSAUR
B-SIDE BRUJAS
OSO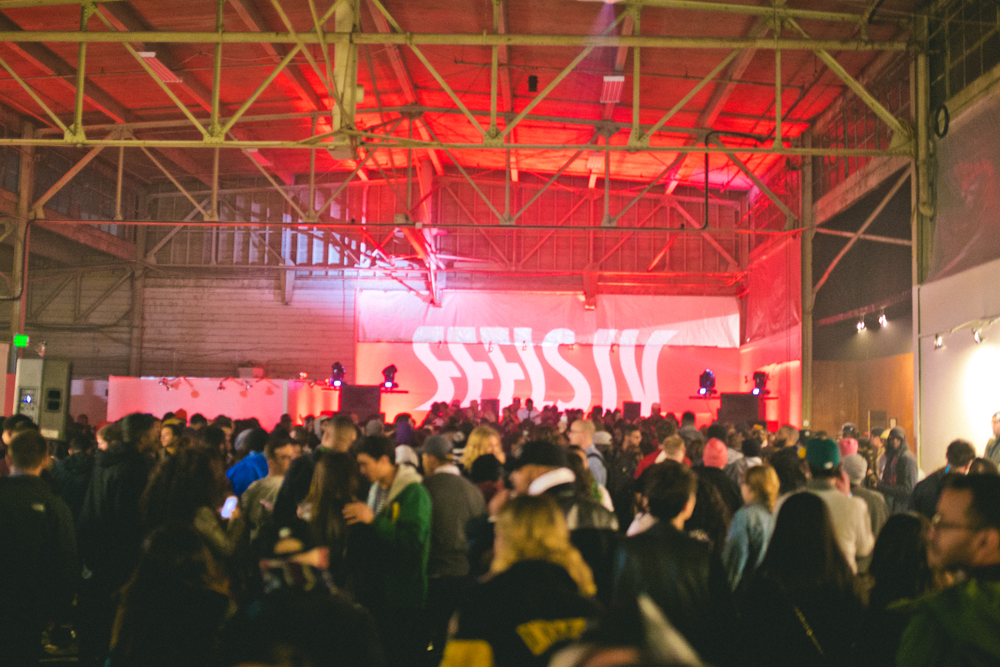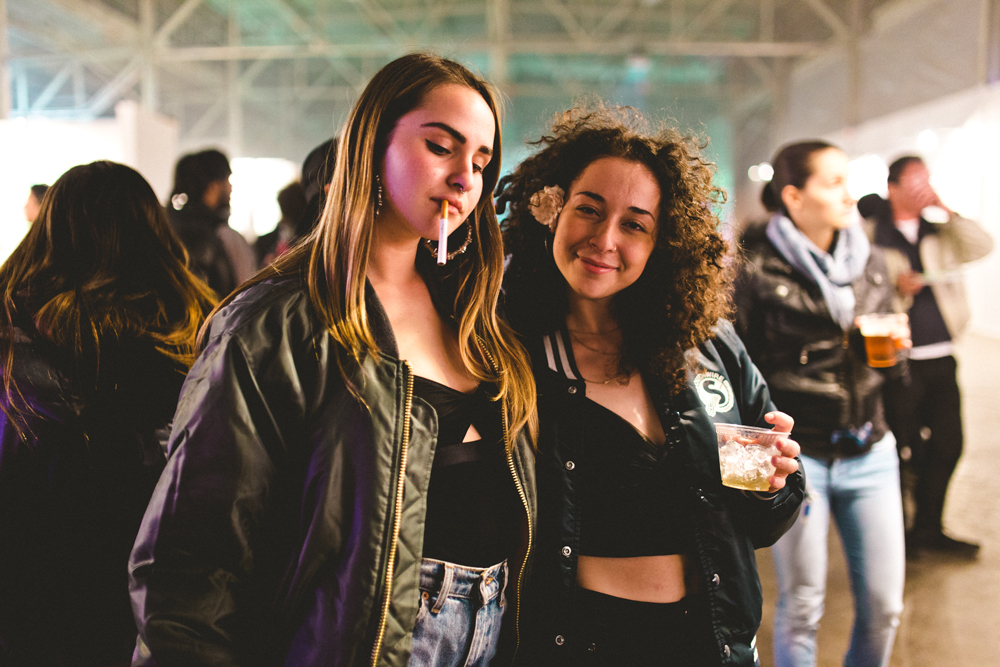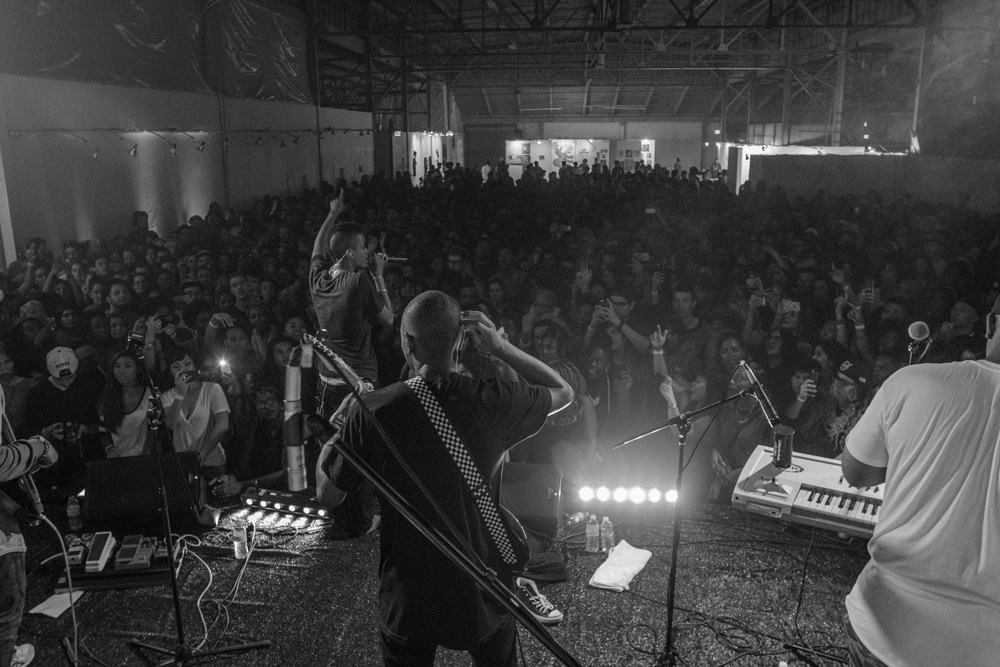 ARTWORK BY:
KRISTOFFERSON SAN PABLO
RYAN DE LA HOZ
GRACE ROSARIO PERKINS
CHAZ BUNDICK
MEAGHAN GARVEY
BOOTYMATH
VIVIAN FU
MOLLY MATALON
TIM O'CONNELL
HOUSE OF MALICO
AMBAR NAVARRO
BOBBY DE KAYZER
NATE JAMES
AZHA LUCKMAN
APRYL FUENTES
ANTONIO WILLIAMS
NICK GARCIA
IAN JETHMAL
JARED JETHMAL
CALVIN WONG
VENDORS + CURATION:
SHADE ZINE
GOOD MOTHER
NIGHTED
COOL TRY
BIG BUD PRESS
EXPLORER'S PRESS
NATURE WORLD
BAD VIBES BRIGADE
BADD HABITS
MOON COLLECTIVE
DEGENERATE
ALL OF IT NOW
***