JORDAN 1 SB X LANCE MOUNTAIN. The last installment had an entirely new color up for the Jordan 1, and then SB comes back with this insane 2-part duck hunt find-them-if-you-can deal. With the Jordan 1 being the most coveted Jordans as of late, reaching resale prices upwards of $500+ this project makes sense. One set painted all black and one painted all white – and both pairs mismatched. It's intended for the shoe to be worn and the paint to be worn away revealing its original base color. I like how they used the original colors for this project. Keep it true to its roots. Also being the most sought after Jordan 1 colorway makes most sense for this project by Lance Mountain. You have to obtain both pairs in order to have both colorways of the red/black and royal/black.
The idea of having both shoes painted all black or all white makes you think for a minute: What is Lance trying to say here? It shouldn't matter what color the shoe is, just rock them. I'm sure you can get down and dirty and clean the paint away (which is what I most likely am going to do) and have your pairs match or just rock them mismatched. Genius idea behind this project. Very well thought out and executed. Lance is the man for this one.
You can get your pairs at Skateshops / Nike SB retailers such as Hot Rod.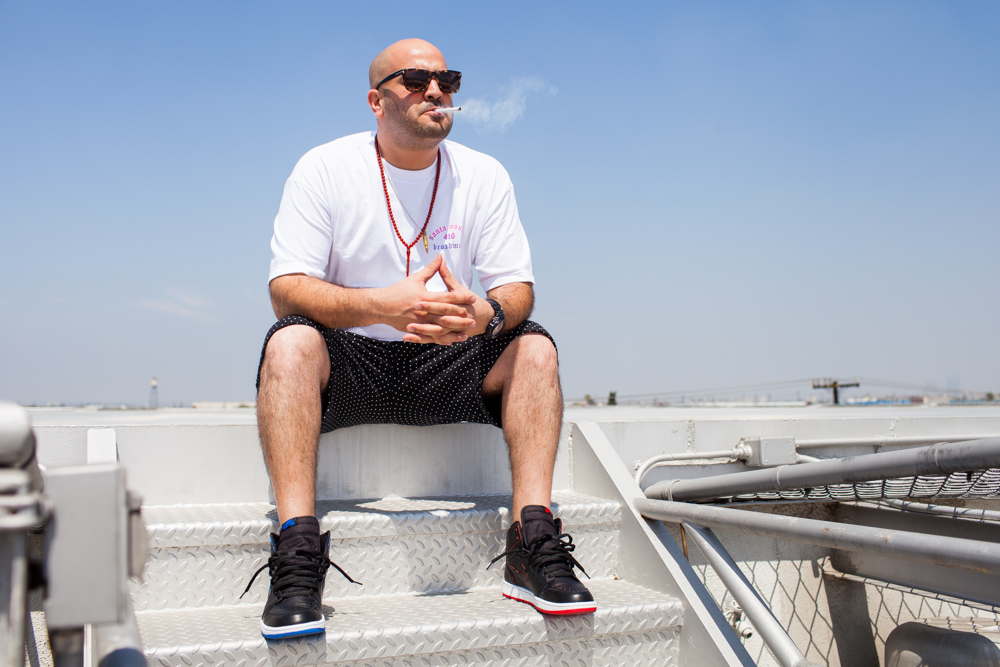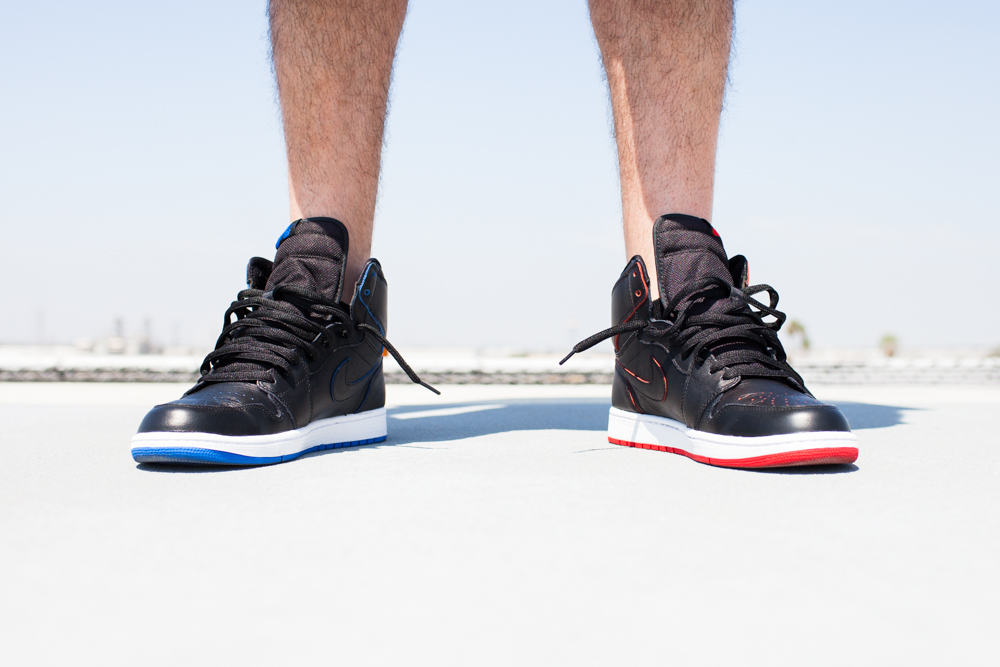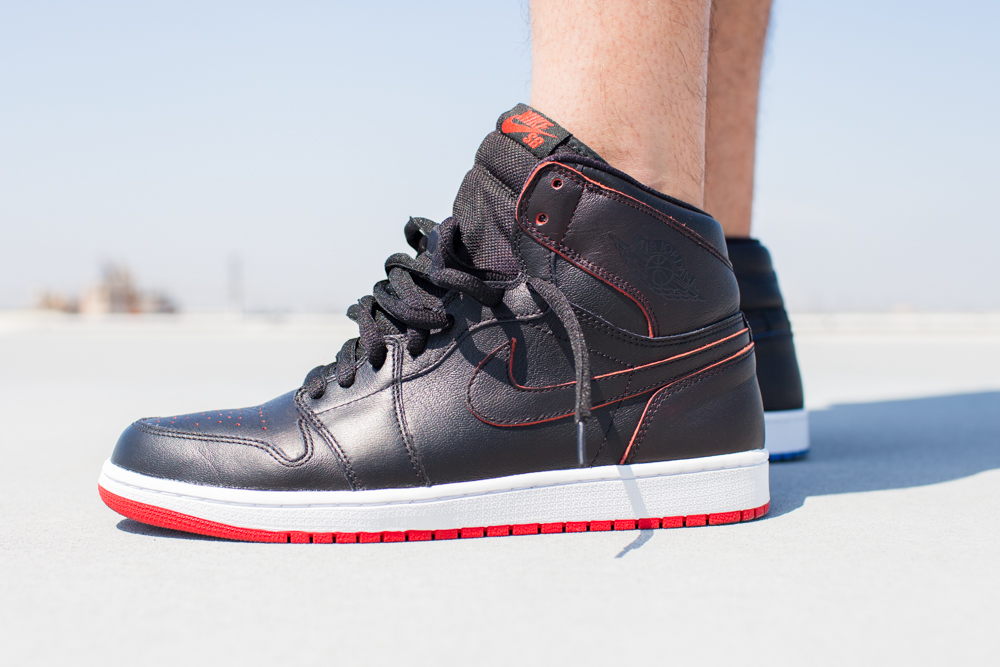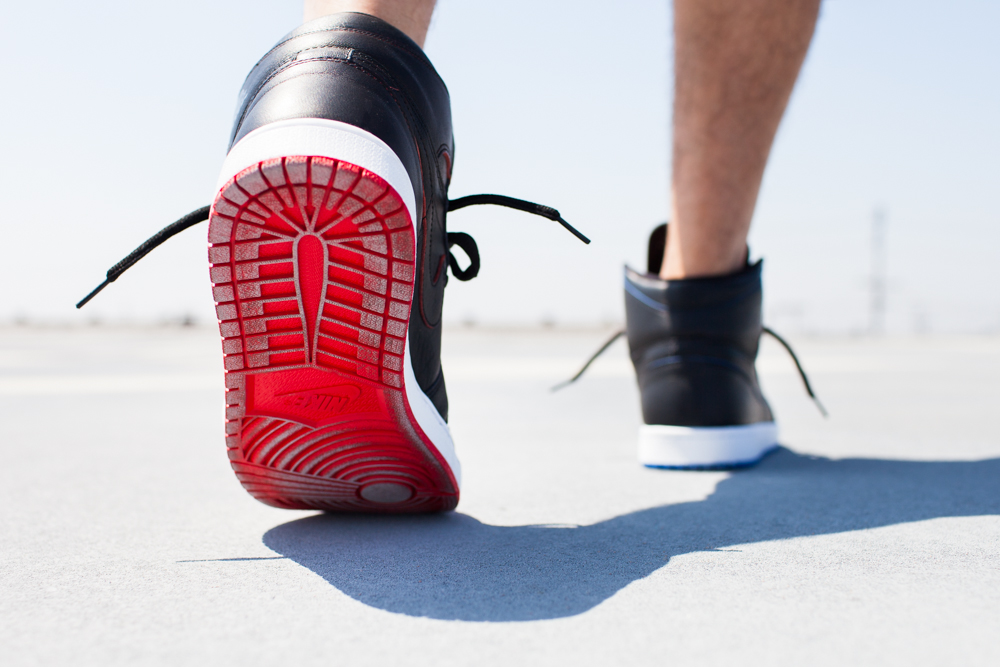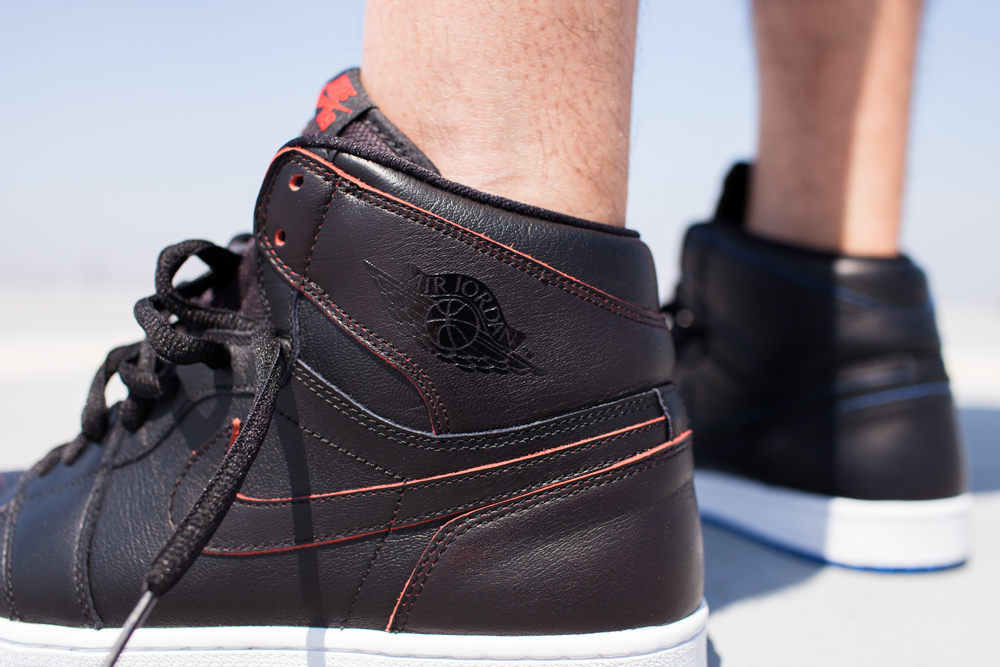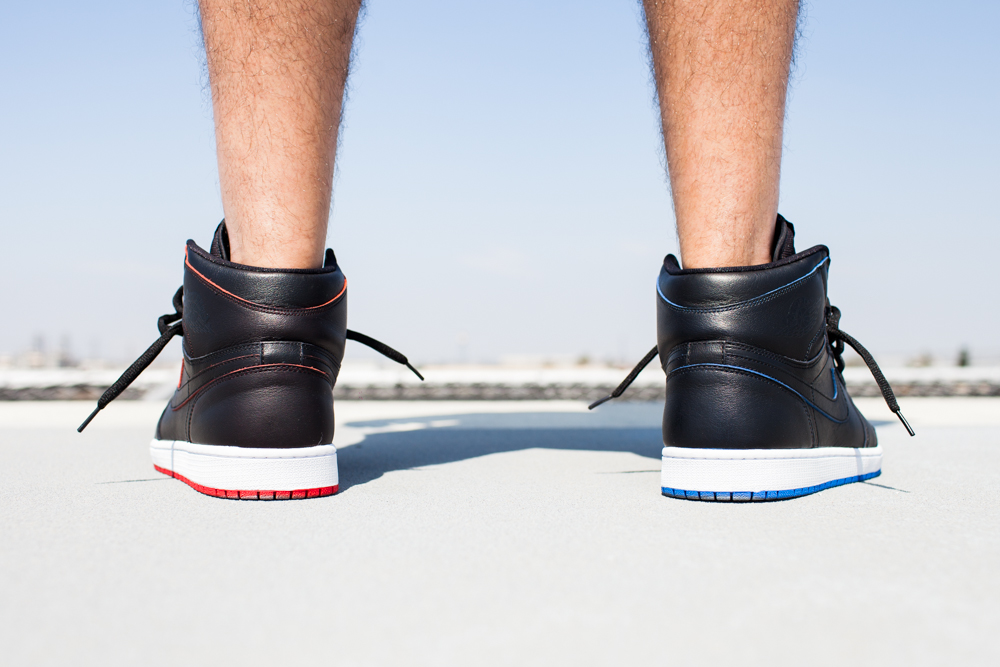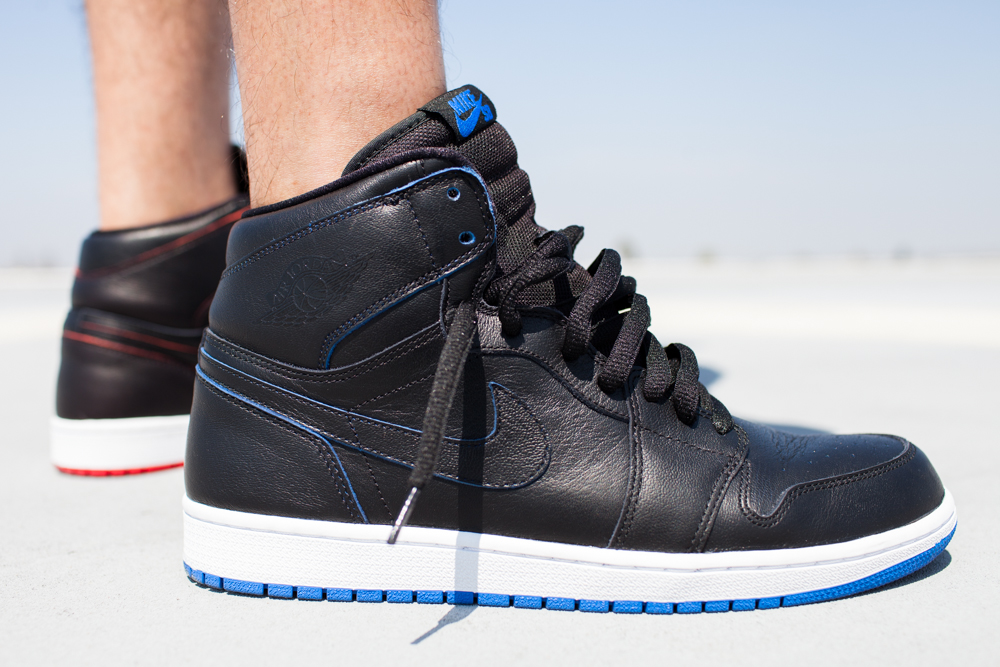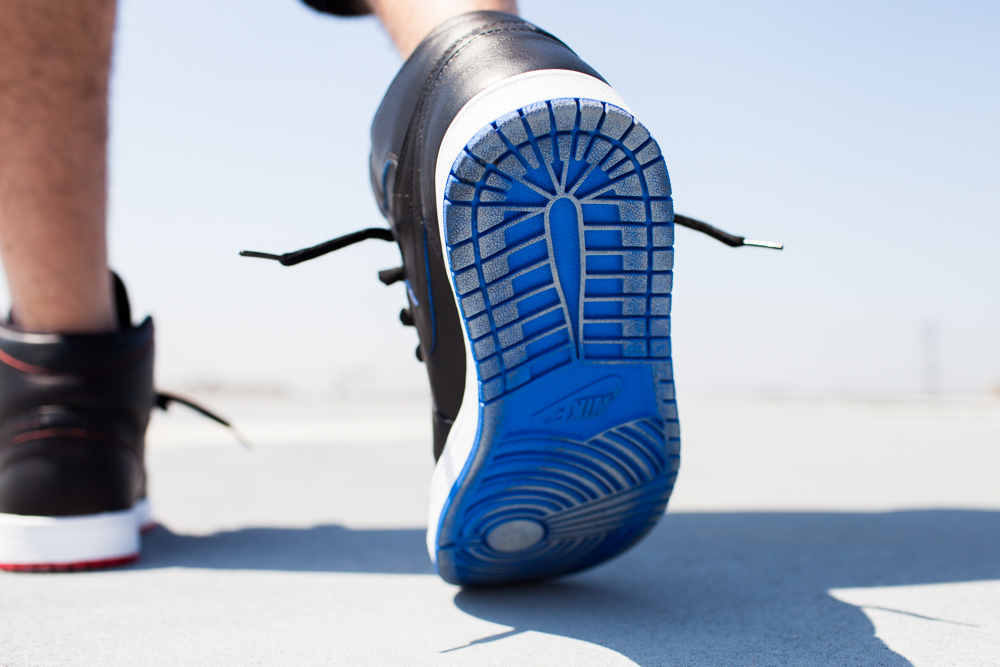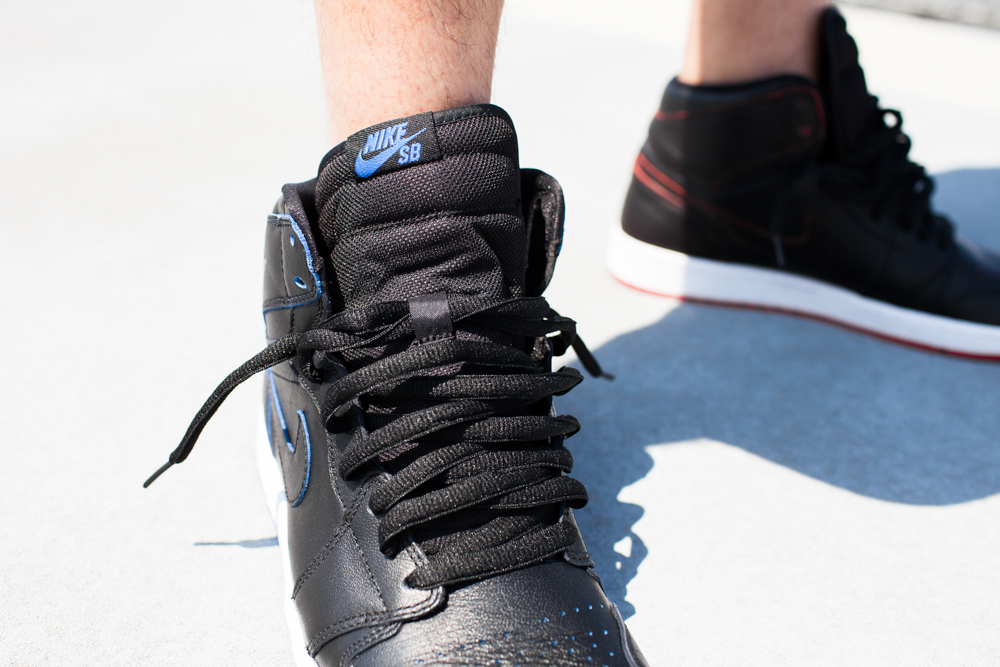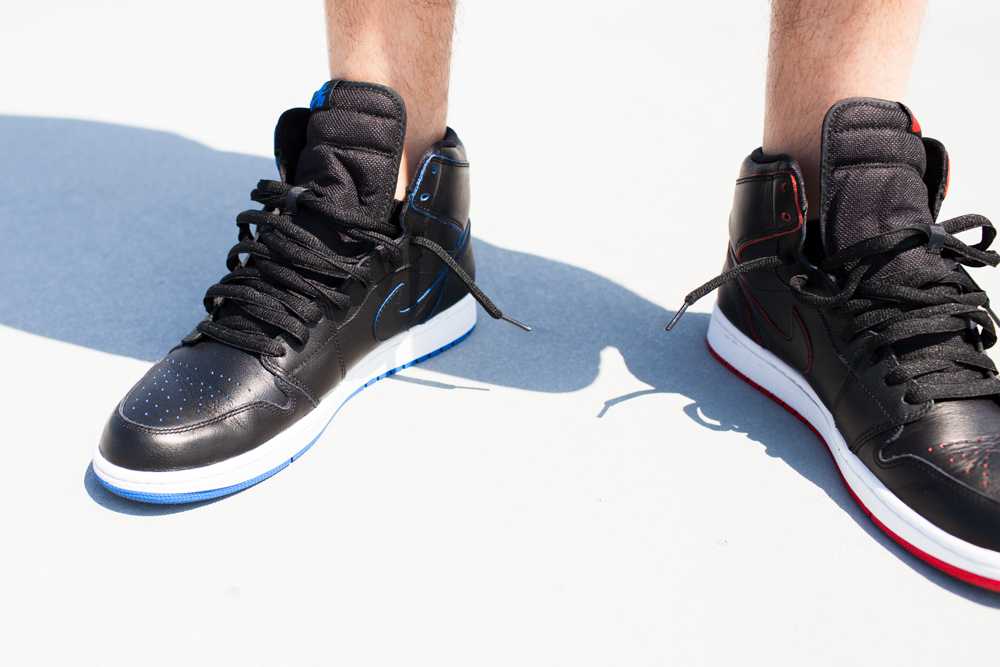 Follow Jon Hundreds on Instagram (@archwood).