LEBRON XI EXT "KINGS CROWN"
Even though Lebron didn't run away with the championship this year, his back-to-back previous championships have earned him the KINGS CROWN when it comes to basketball. Nike celebrates his royal stature with the Lebron EXT "KINGS CROWN." The EXT series has been sought after ever since its introduction with the Lebron X Corks of last year. With the blue suede and Denim XI's lacking inspiration, in my opinion, all of a sudden come the Kings Crown EXT XI's. The iridescent Gold blinds you as it lays atop buttery black suede, a shiny black leather tongue, and an icy translucent sole. Topping them off with round waxed laces and gold tips. These are by far the best of the EXT series for the Lebron XI. The gold foil material has a foamposite feel to the touch. Its iridescent shine is something you would see on a dragonfly or even a crazy-colored beetle's shell you would find in the Amazon. The Kings Crown XI's are up there for me with the NBA 2K14 addition as the best Lebrons to drop this year.
You can find these at stores like privatesneakers.com on their release date of July 5th.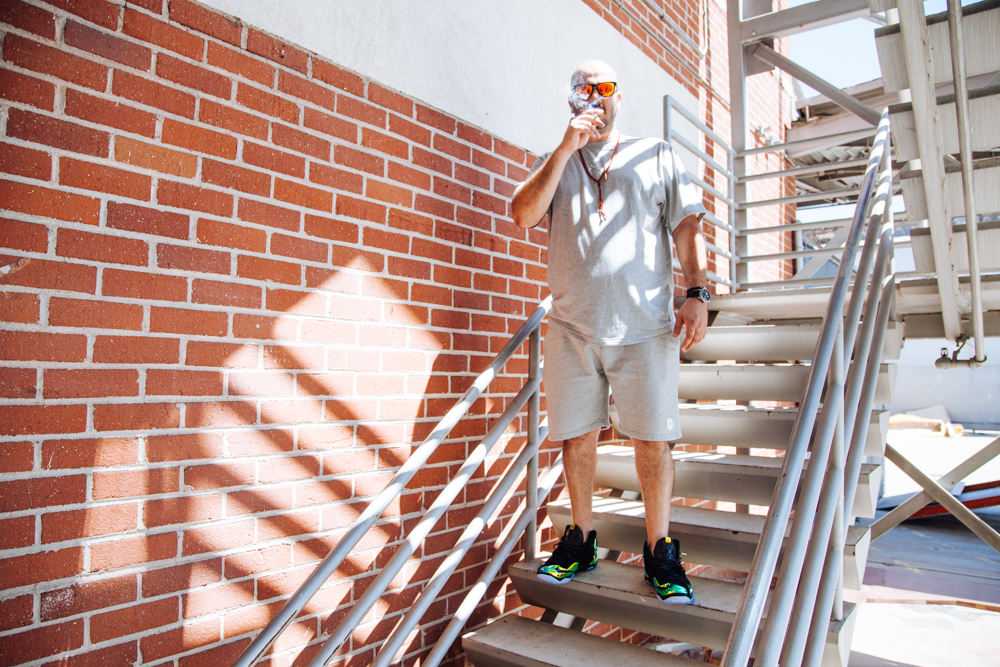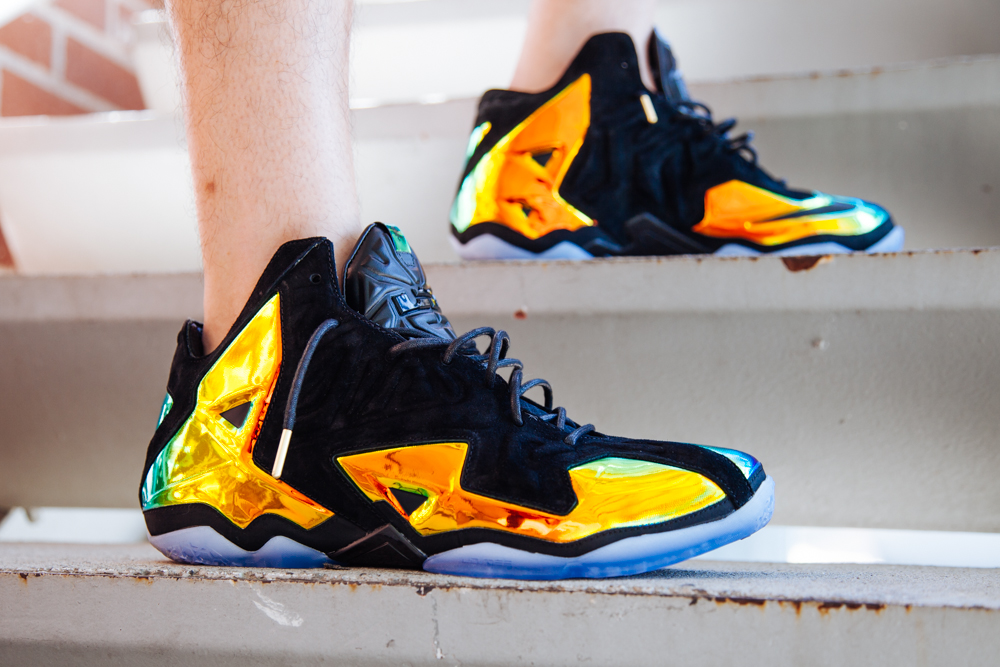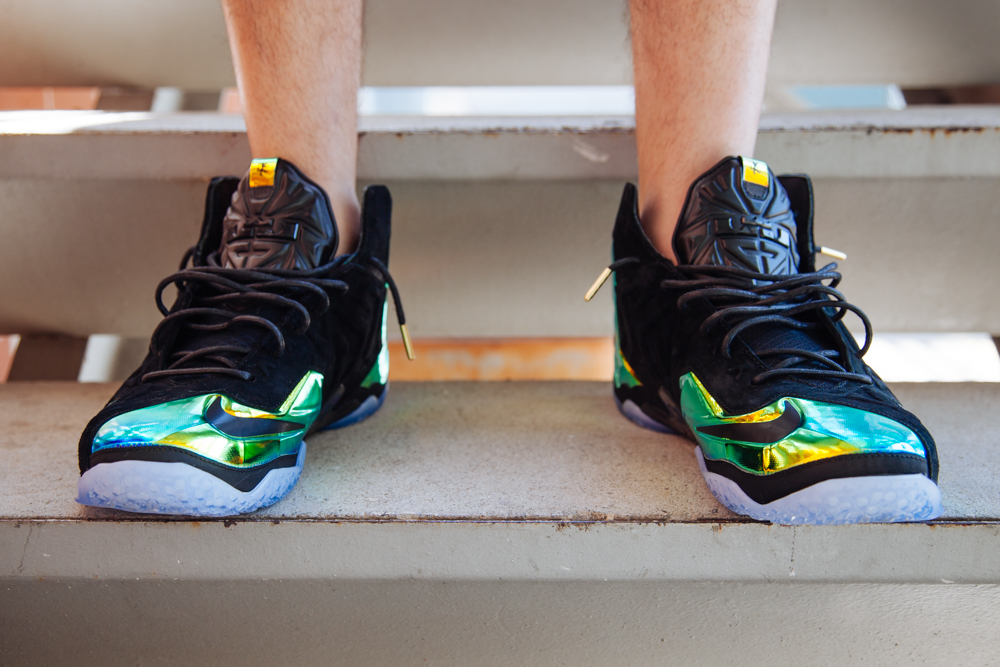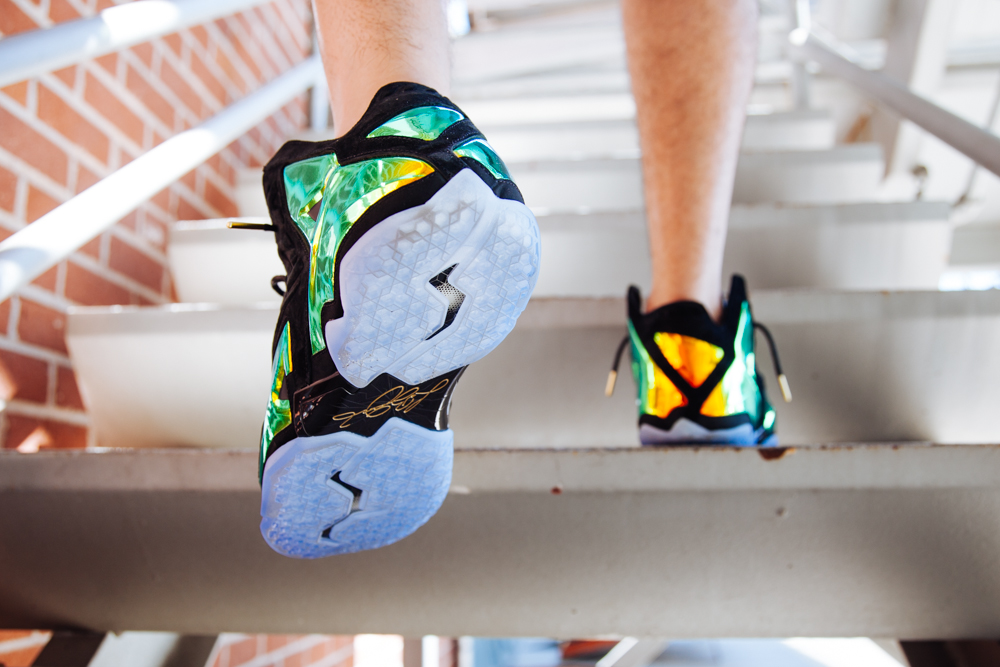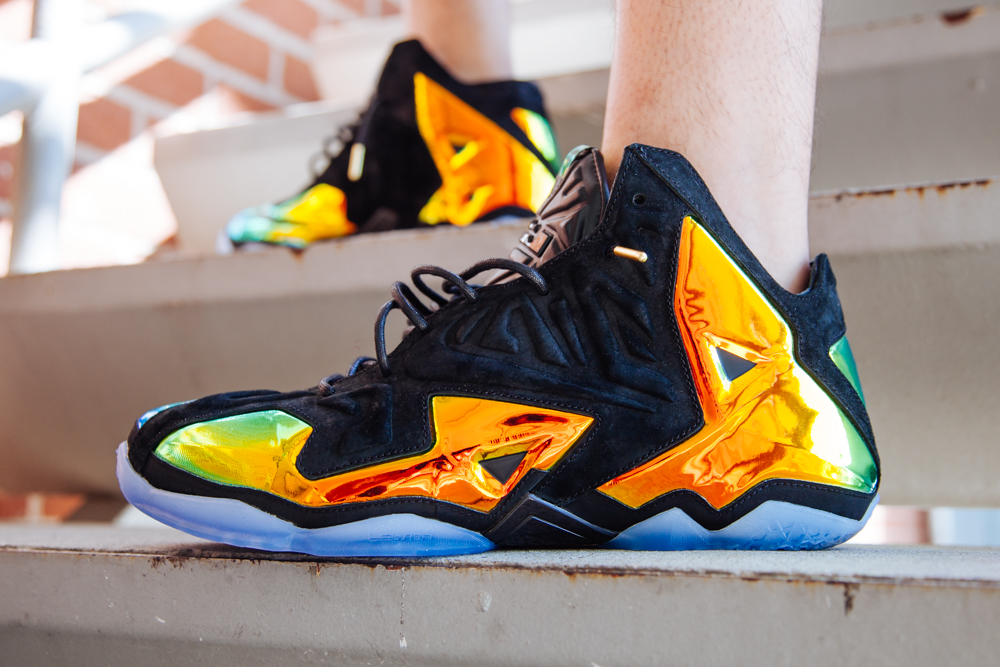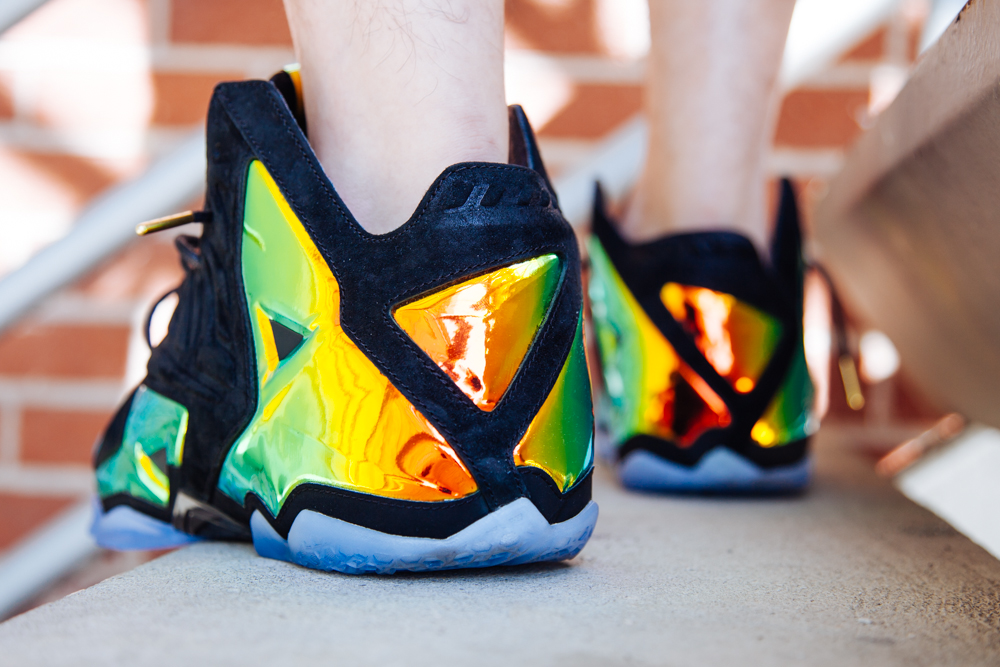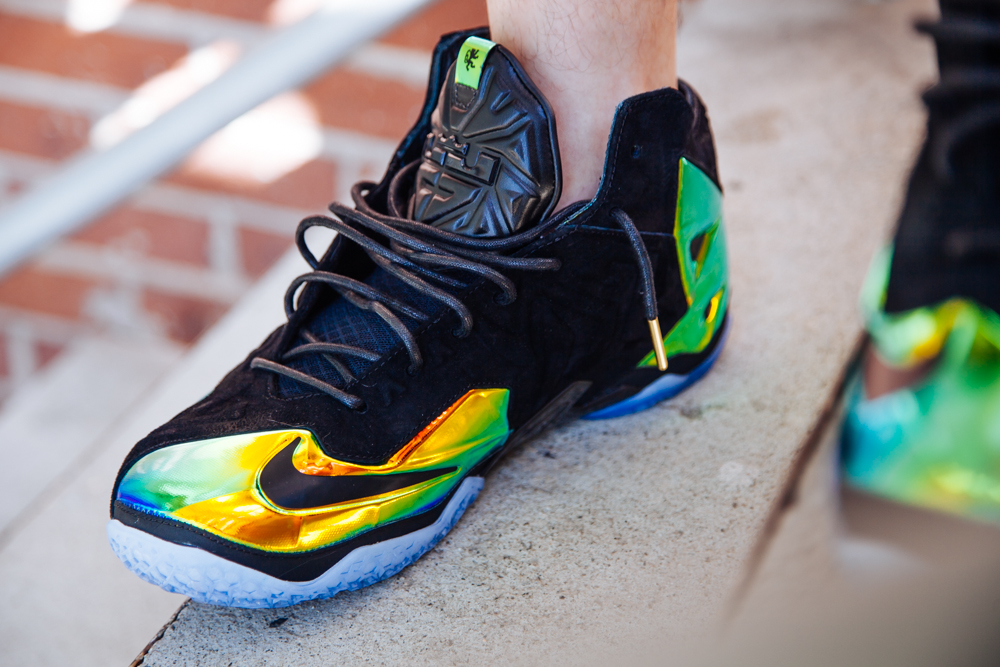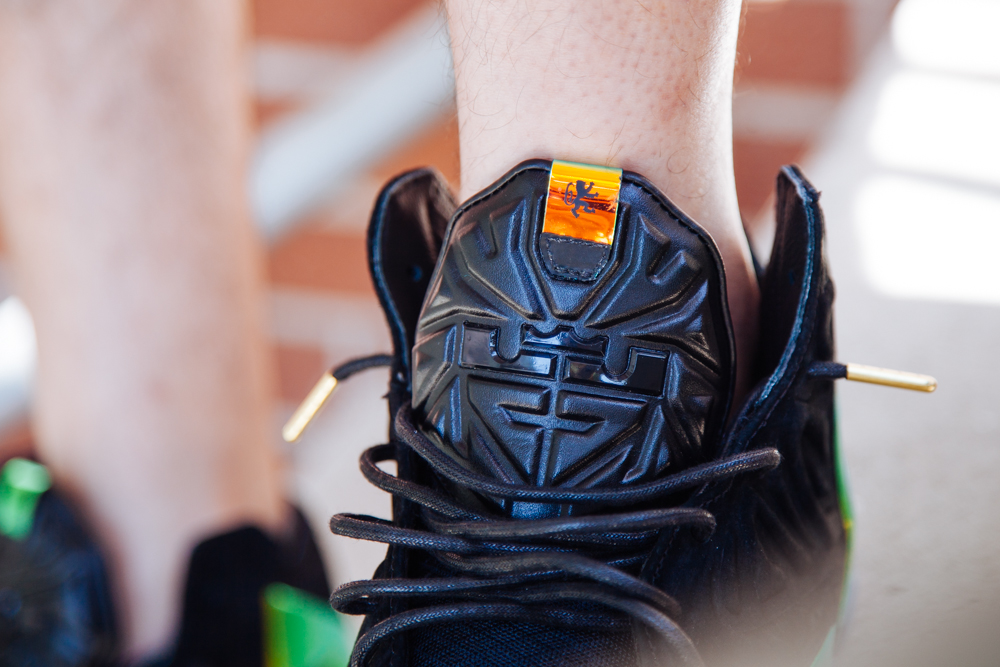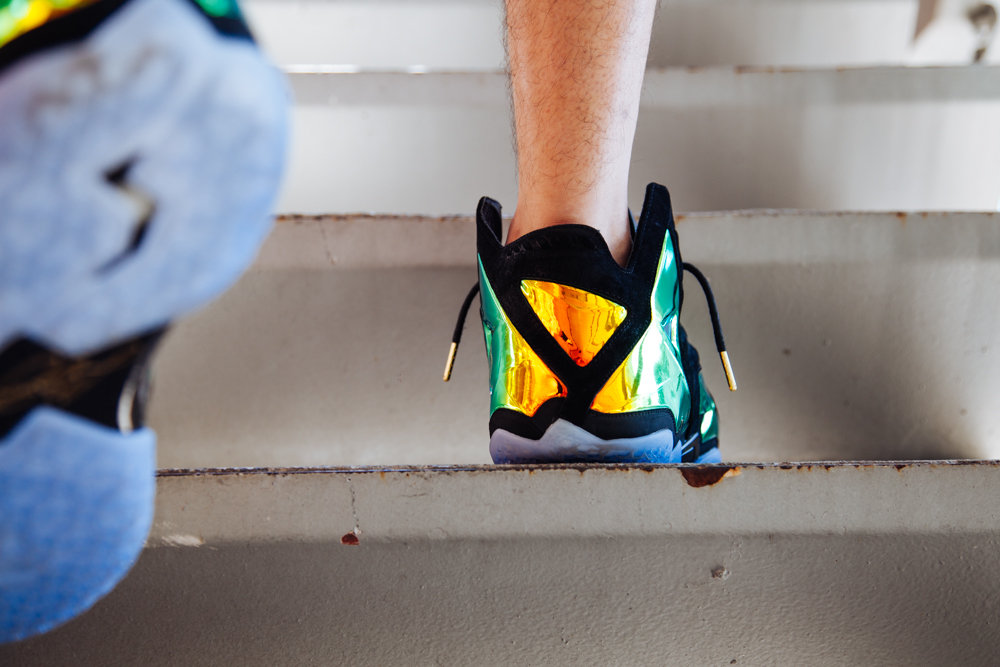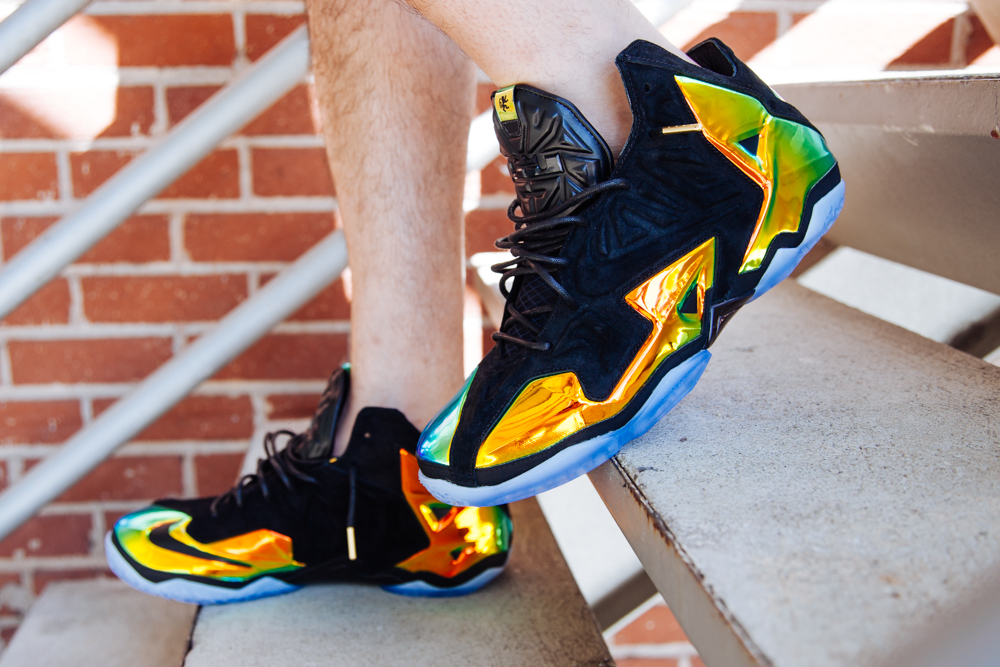 Follow Jon Hundreds on Instagram @archwood.