Stopped by Dave's Wear House on Saturday for the release of the Nike S.O.M.P. dunk (Standing On My Pedals) designed by pro BMX'er Nigel Sylvester.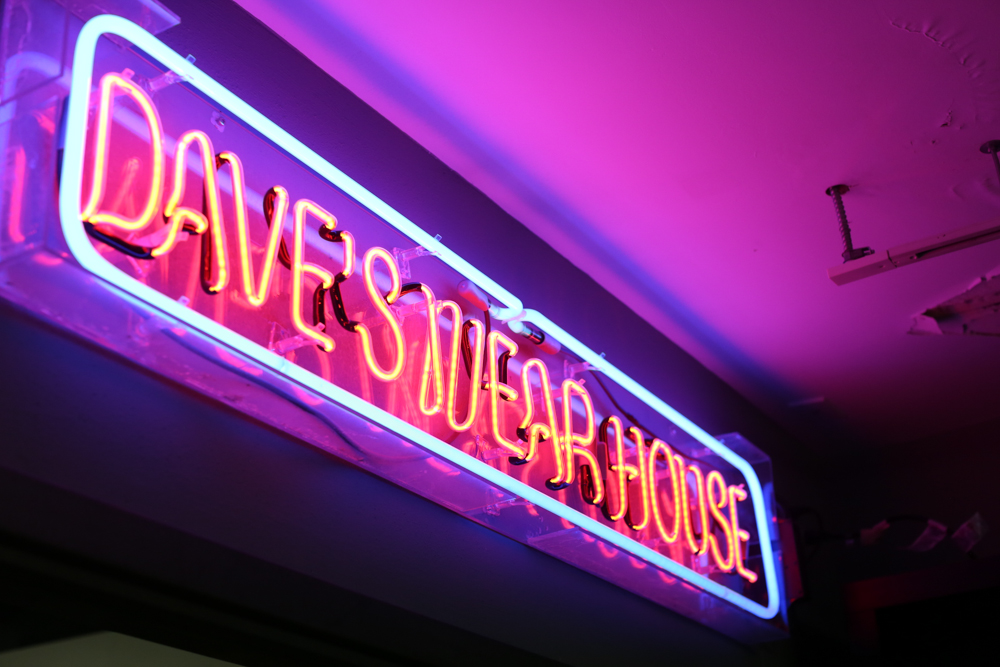 Nigel holding up his work of art.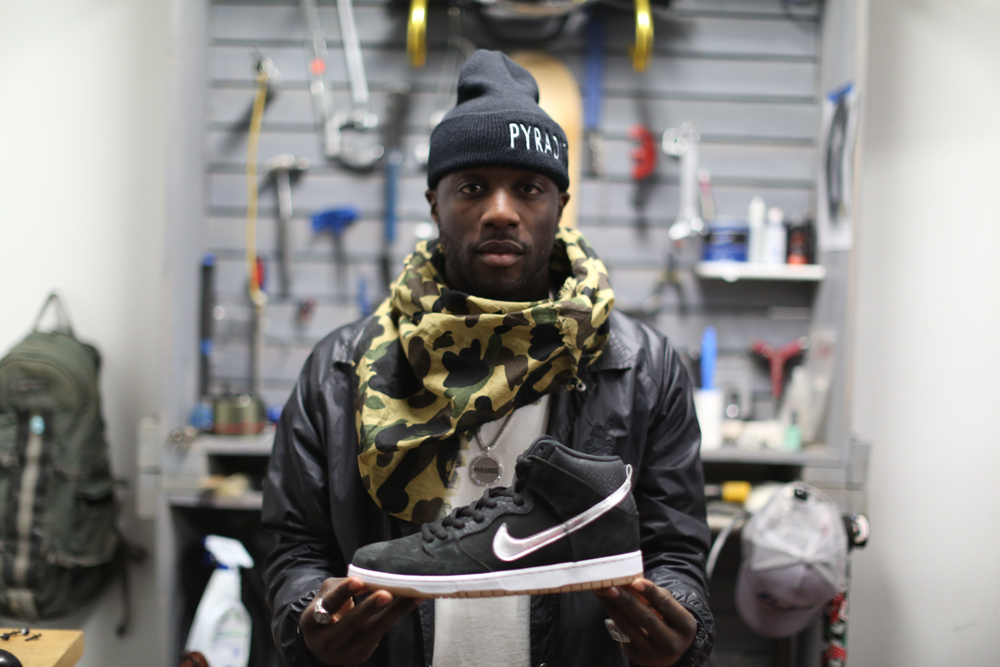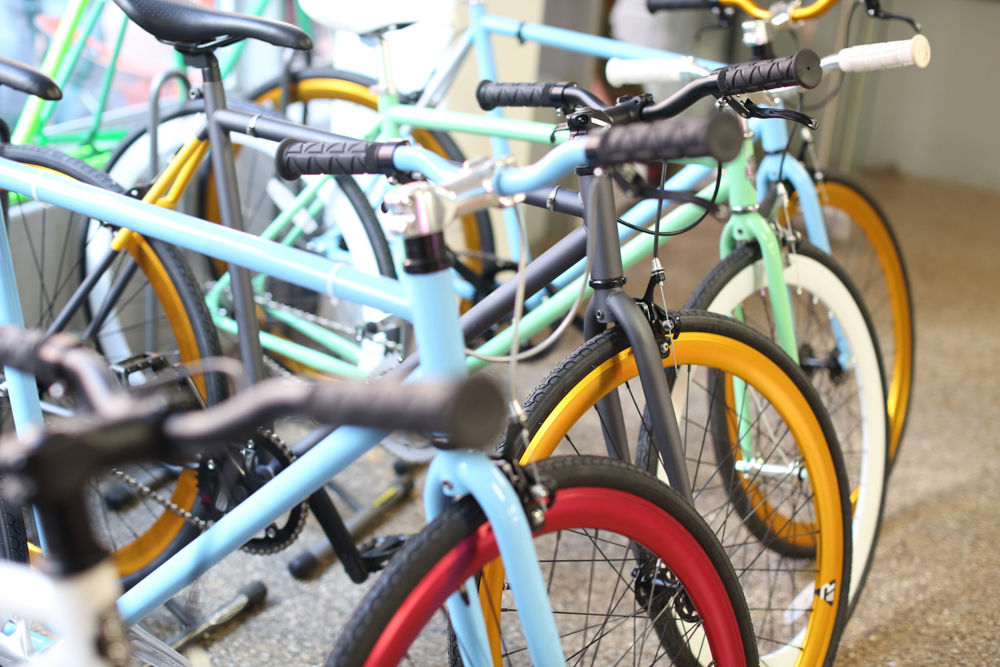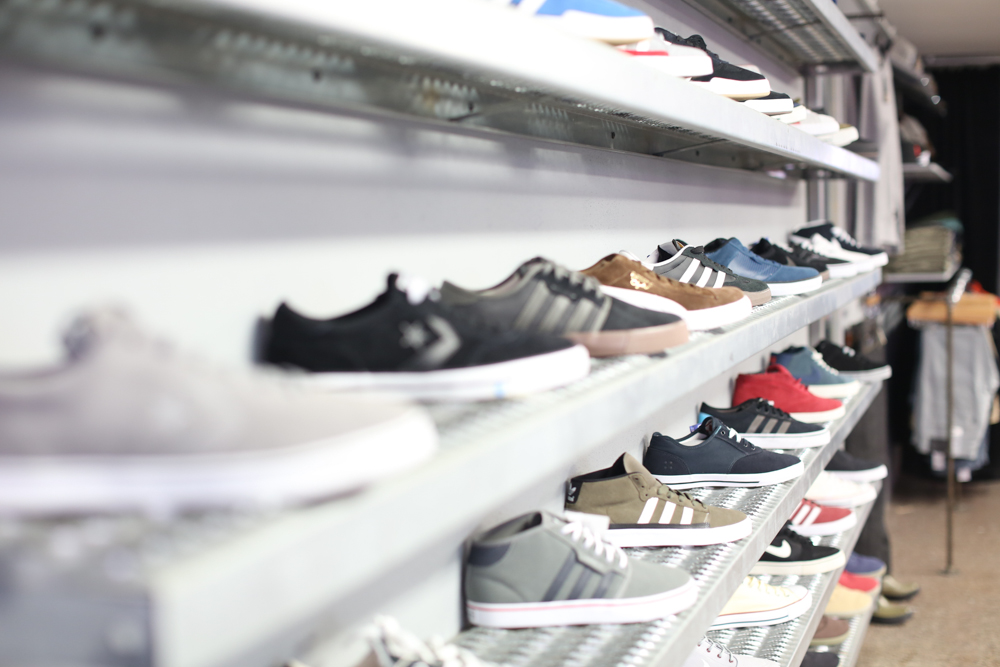 If you're in NYC, stop by Dave's Wear House for all your skate and bike needs.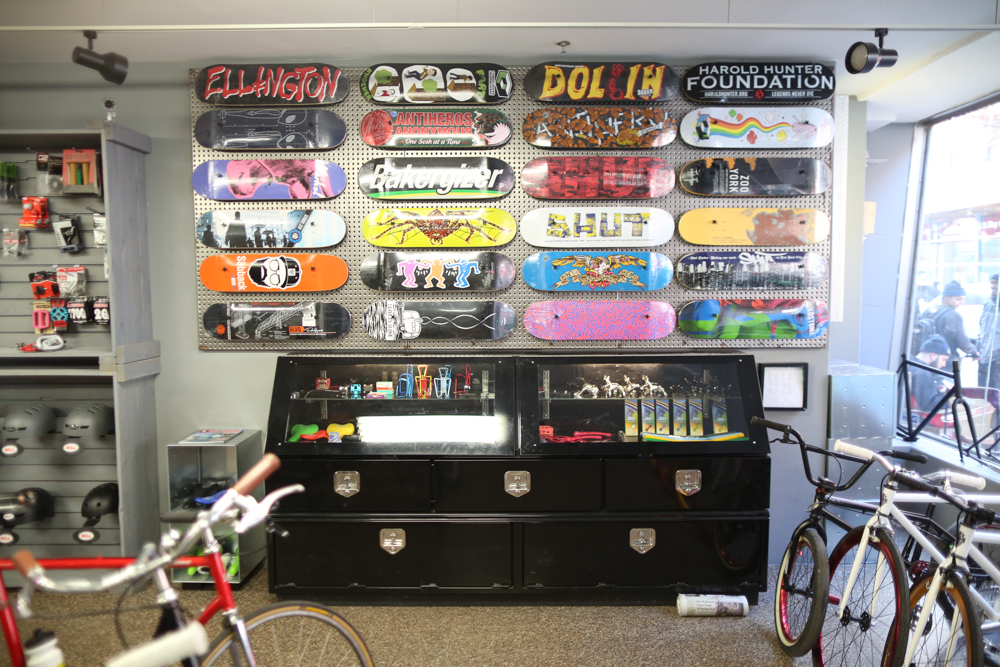 Dave Ortiz.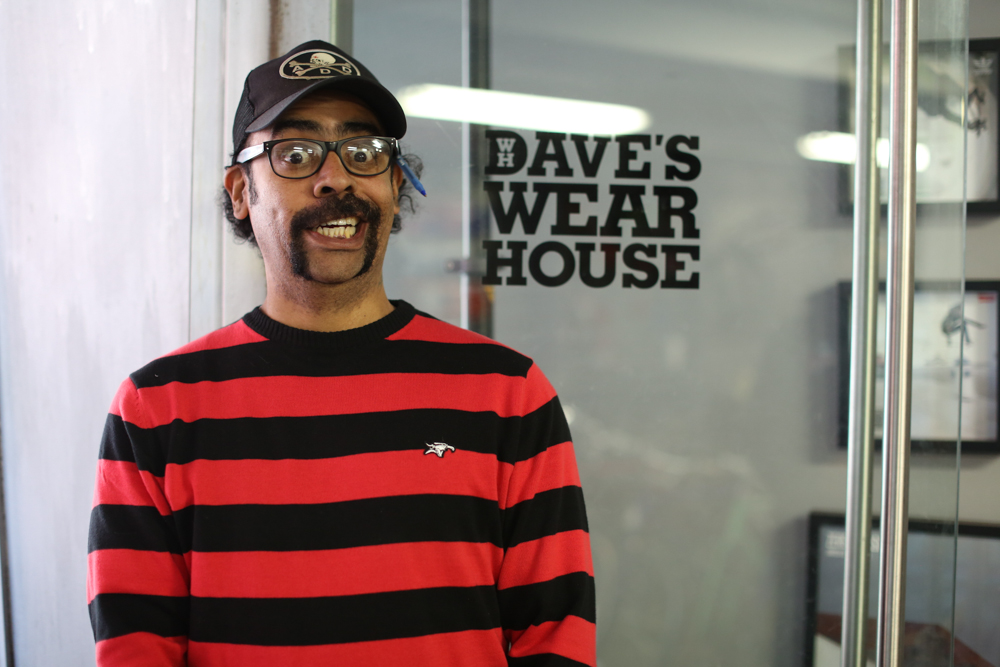 Quick instagram pic of the 100 kids waiting before opening the doors.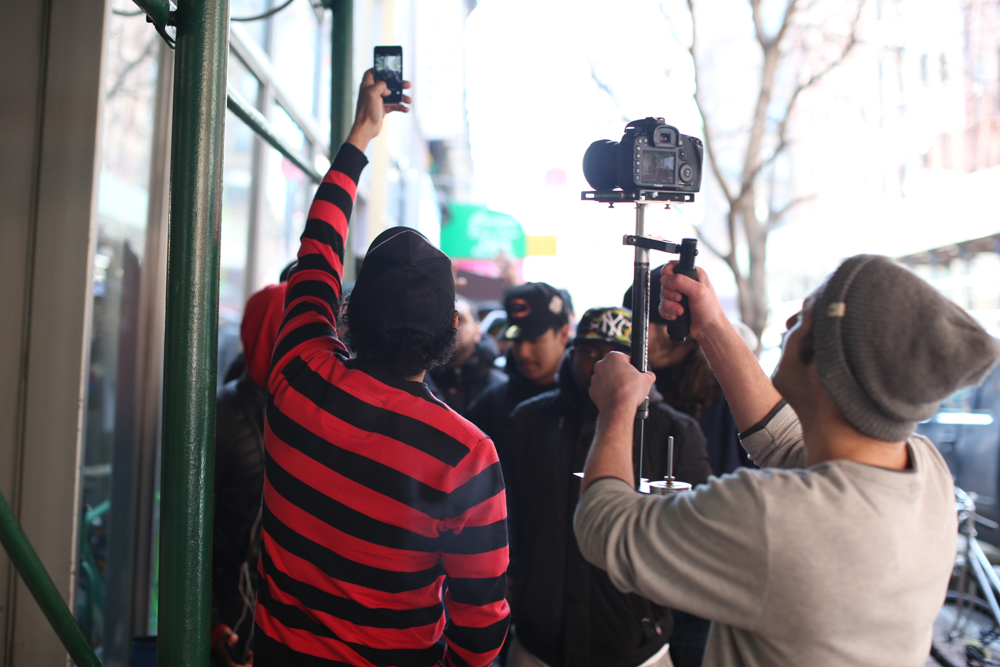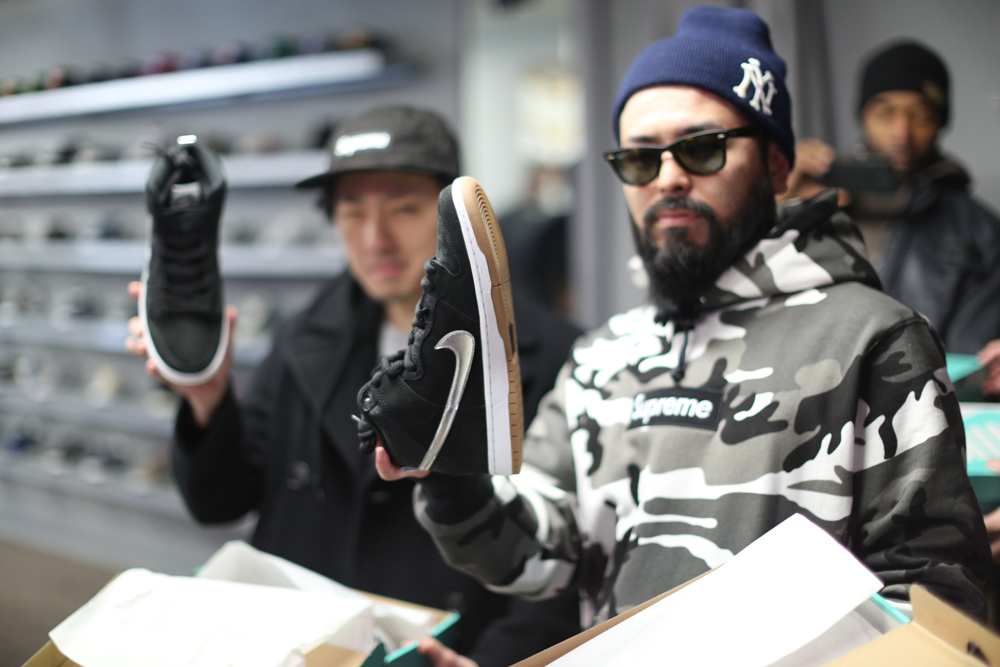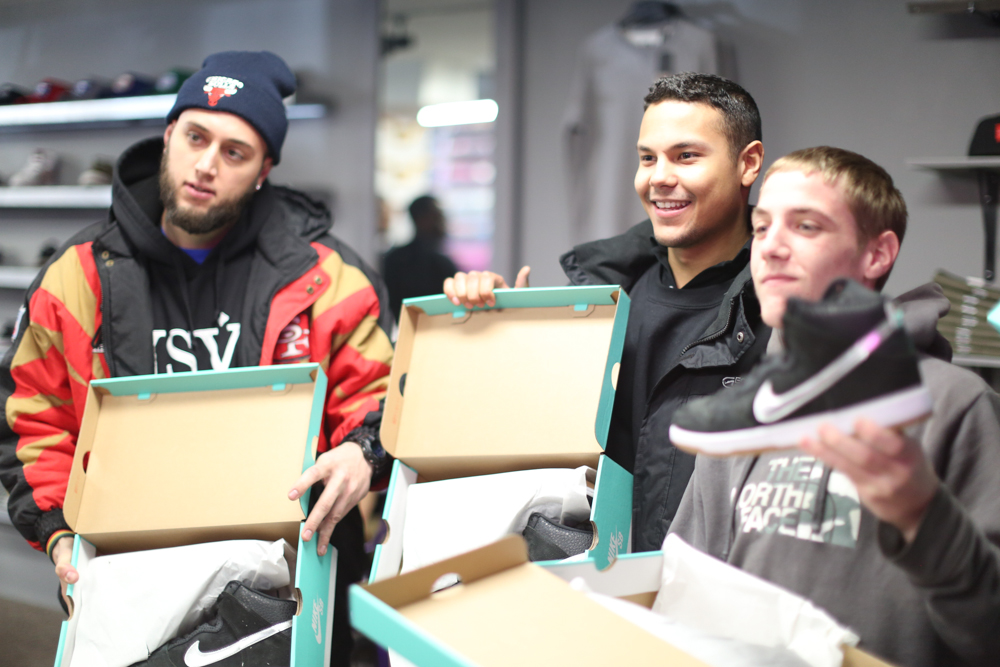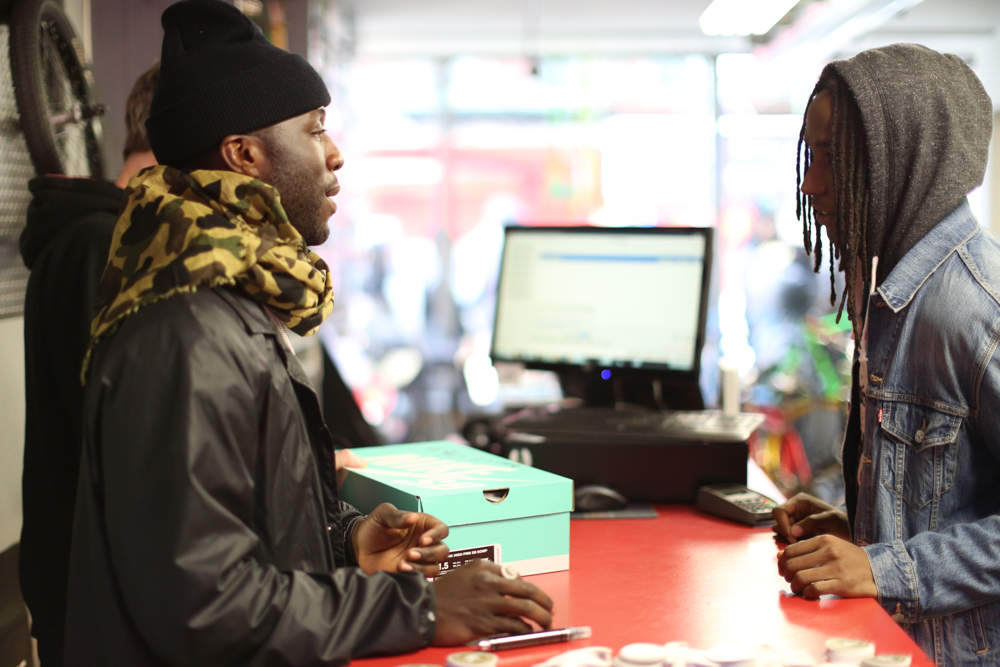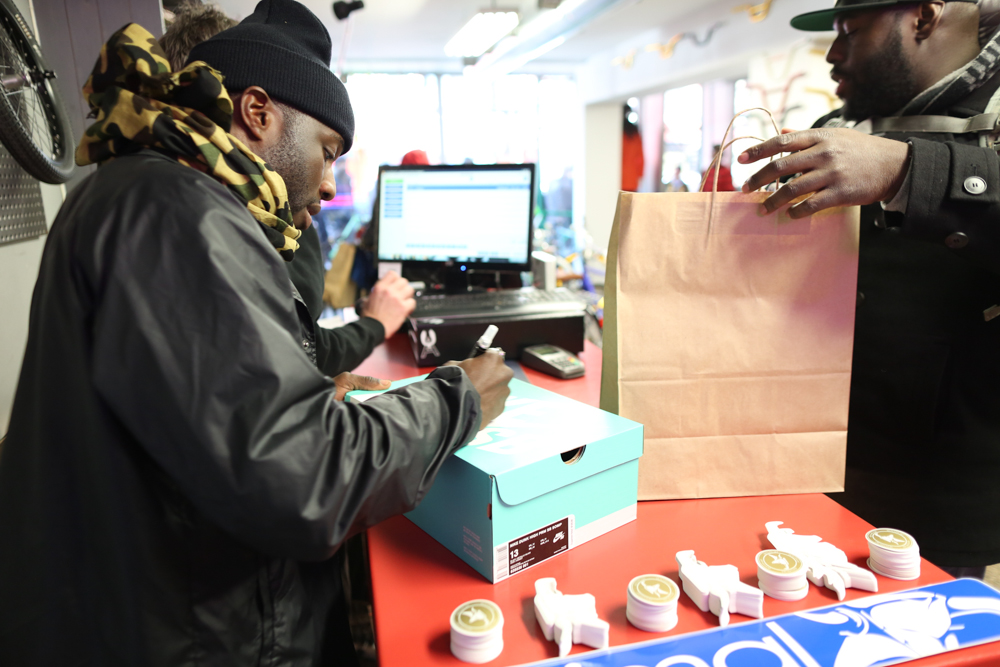 Being the nice guy that he is, Nigel signed every pair and took photos with all the kids who came by.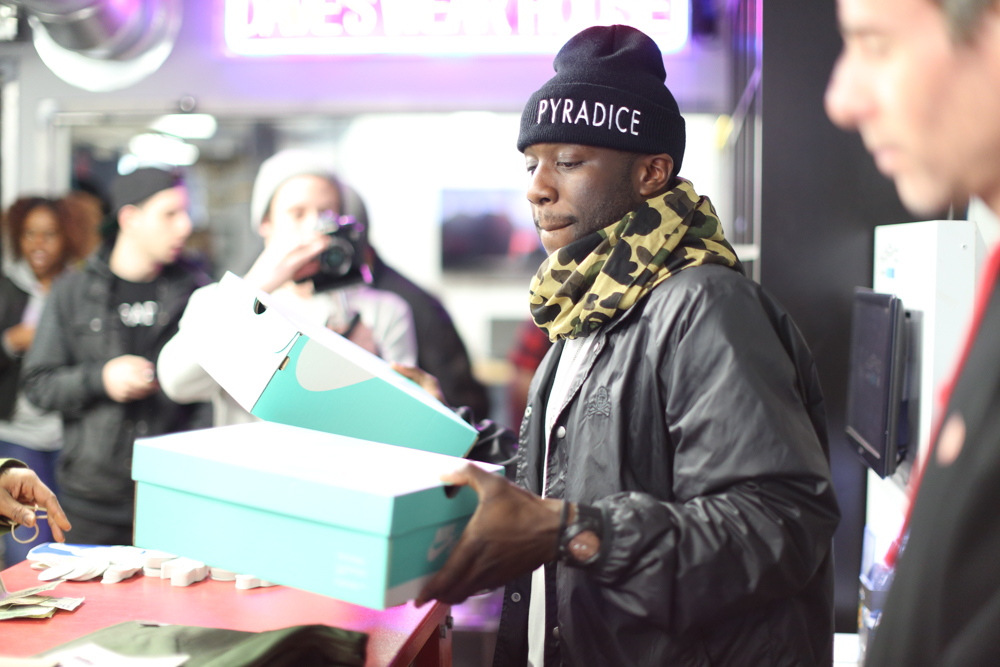 Footwear soldiers.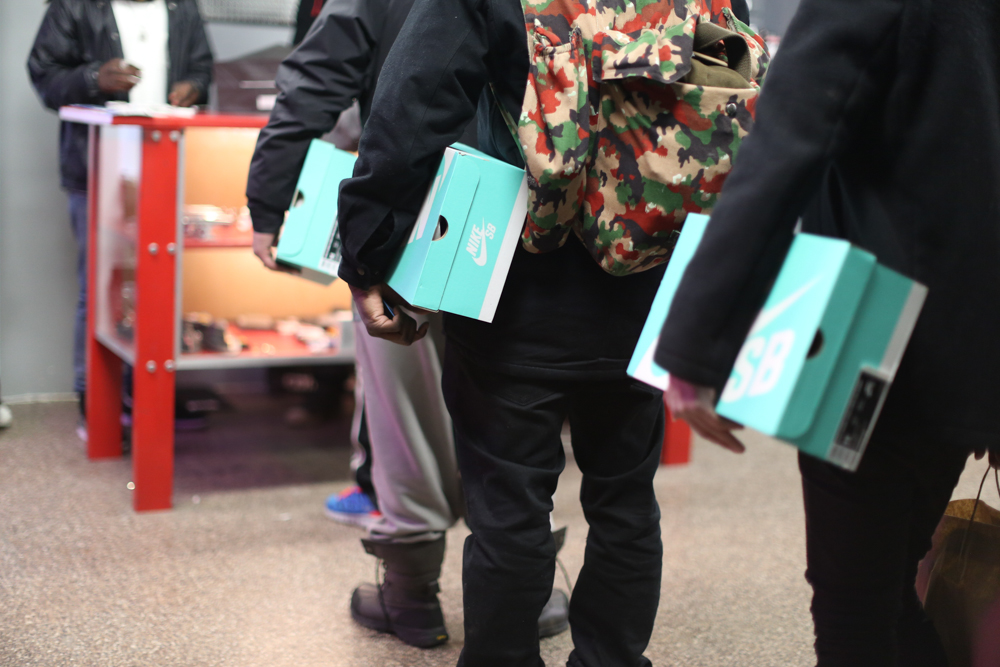 Hip hop producer Buckwild & Mike Salman (ltd).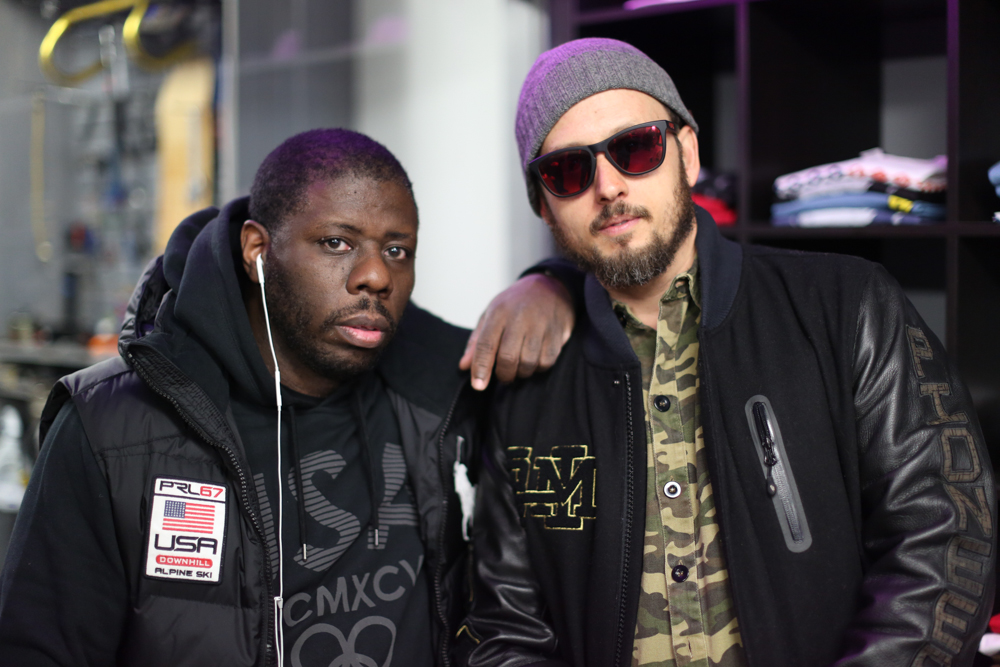 Styles P from the LOX stopped by to grab his pair.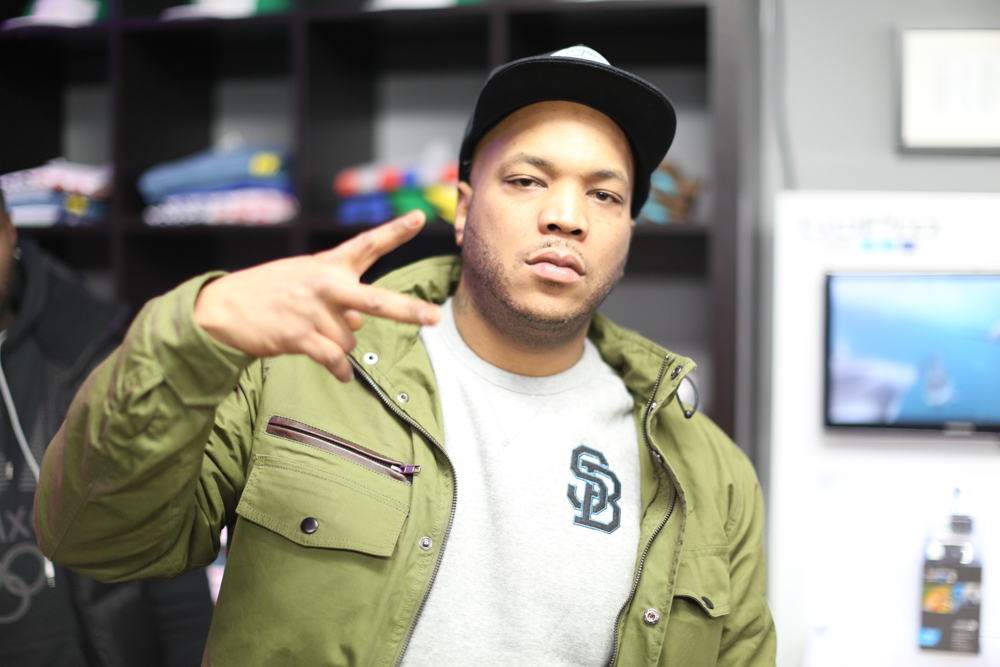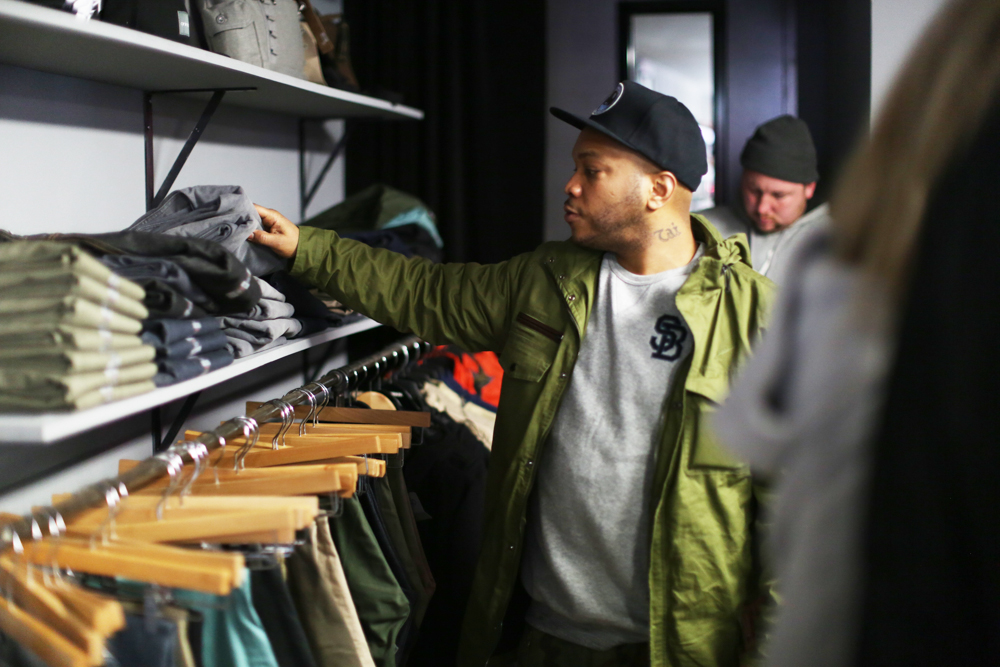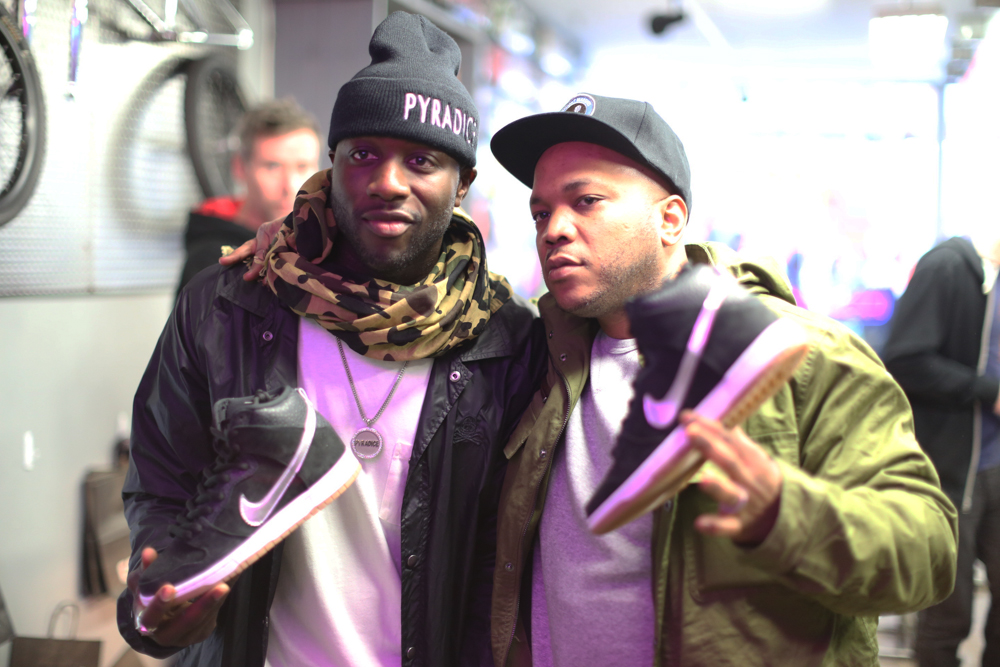 Job well done, Nigel – and thanks to Dave from Dave's Wear House for a nice release event.