The Hundreds' OG skate team rider and POST representative Billy Roper here. In our latest edition of My Way, shot by Evan Thompson (@evanthompsonphoto), Billy styles his selections from Delivery Two of The Hundreds Fall 2014 collection that are currently available at THSF (585 Post St.). Read more about the Hip-Hop-themed collection HERE.
"Face Painter" Jersey (Rosewood Collection), "Wallace Moment" Snap-Back Cap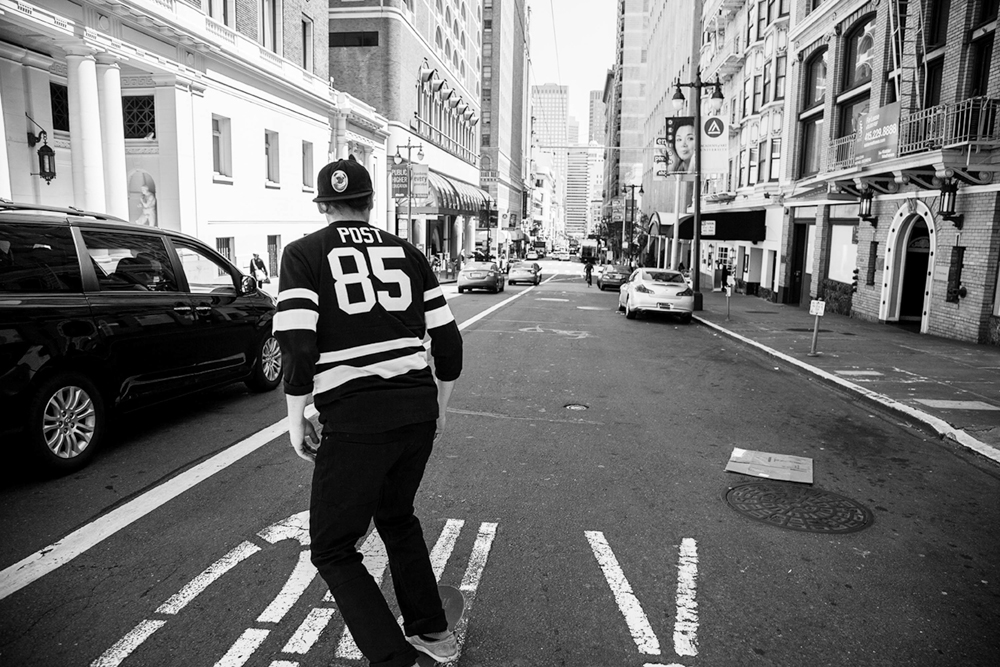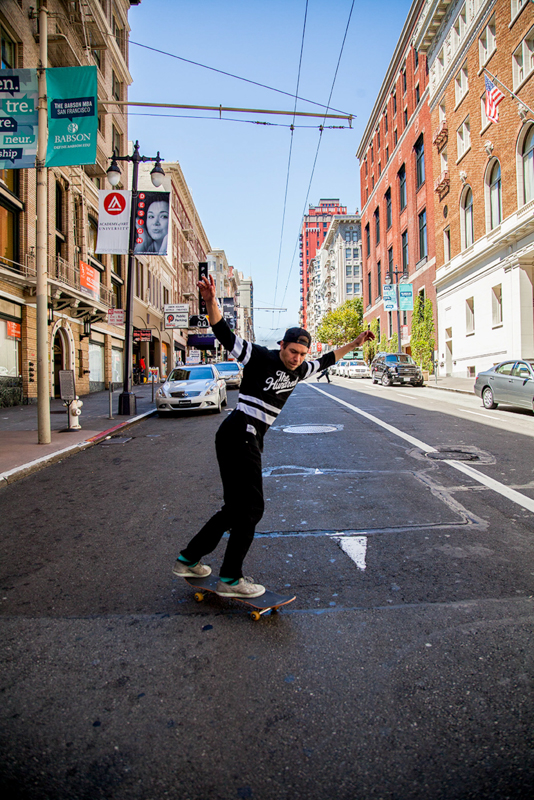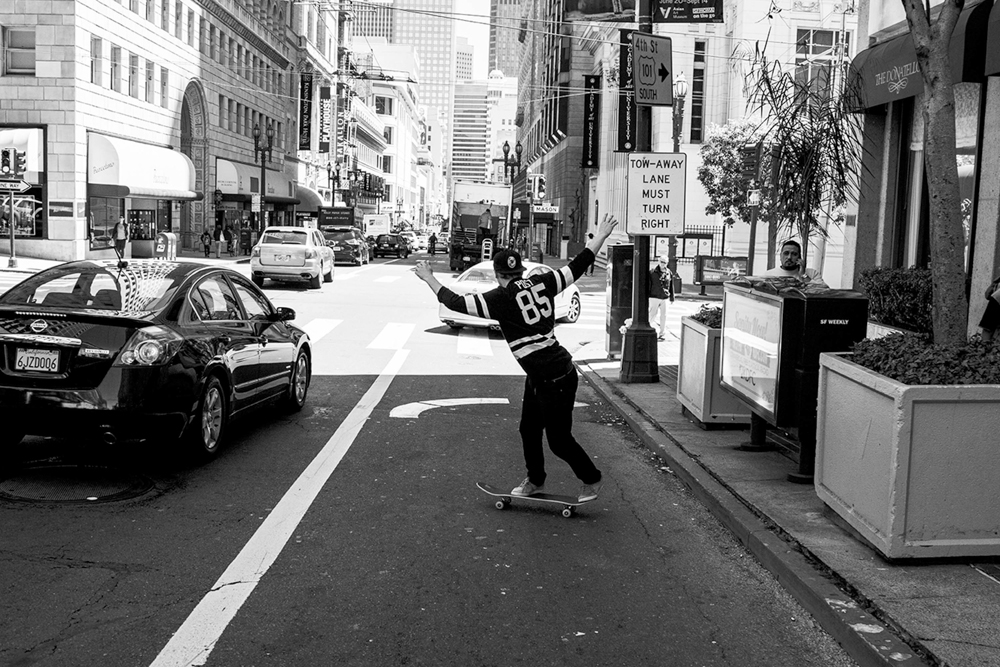 "Conduct" Button-Up Flannel Shirt in Red, "Slant" Beanie in Black, "Market" Jacket in Black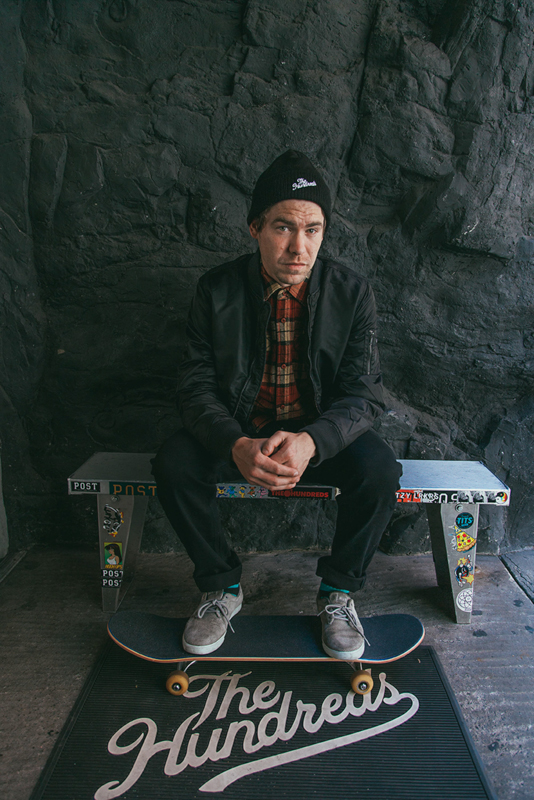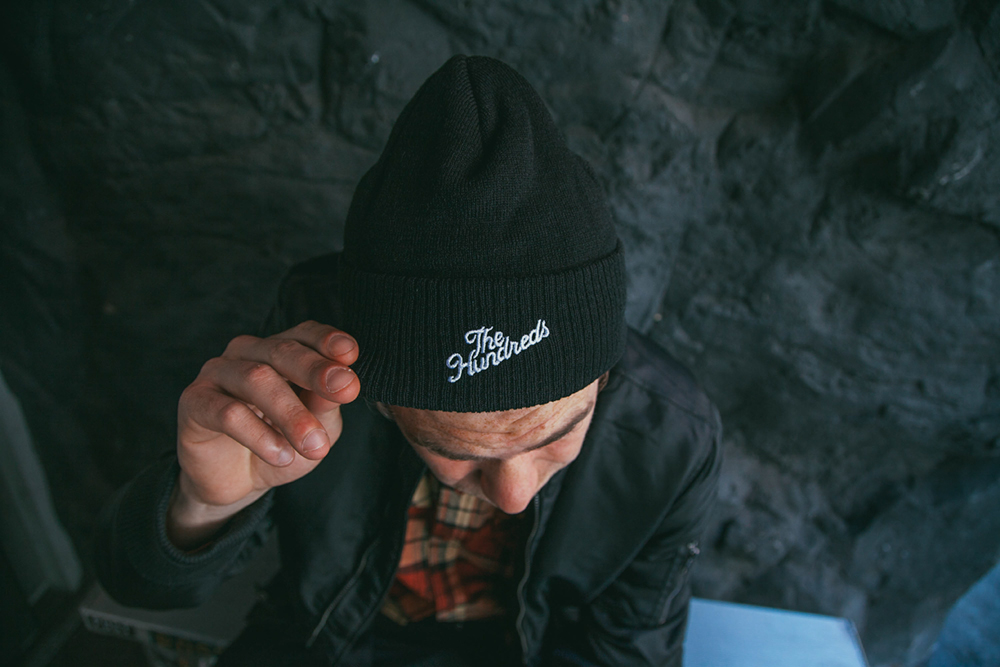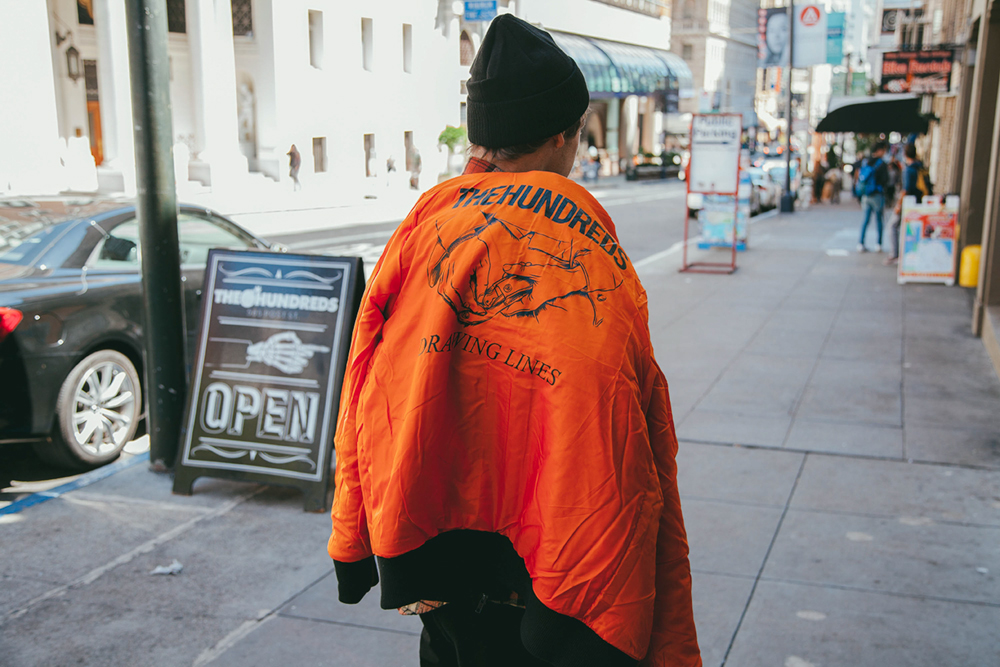 "Wallace Moment" Snap-Back Cap in Black
"Mash" Button-Up Flannel Shirtin Black
"Ruthless" Jacket in Black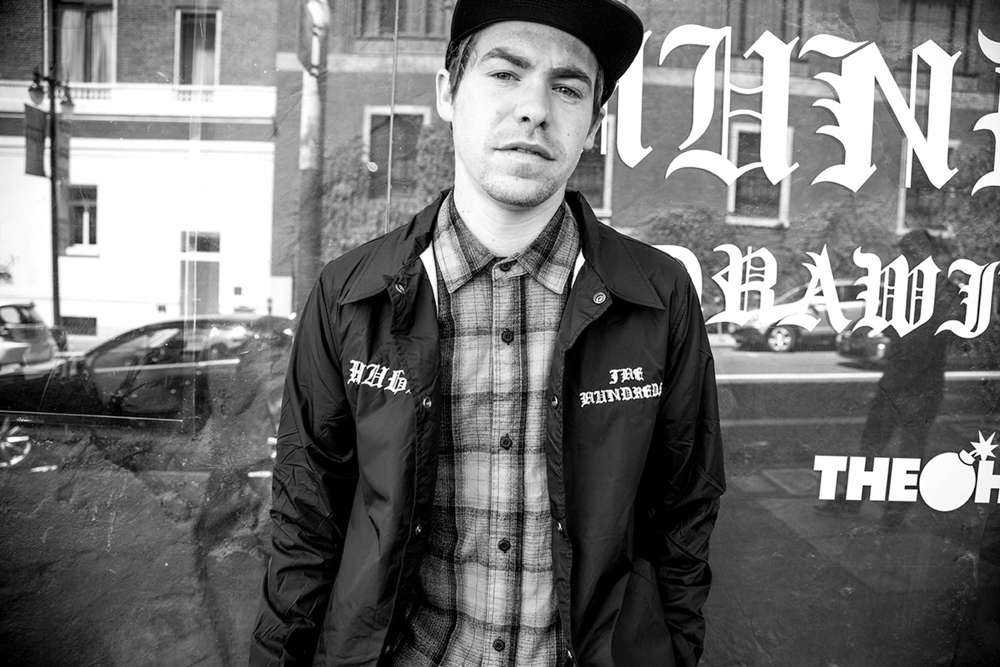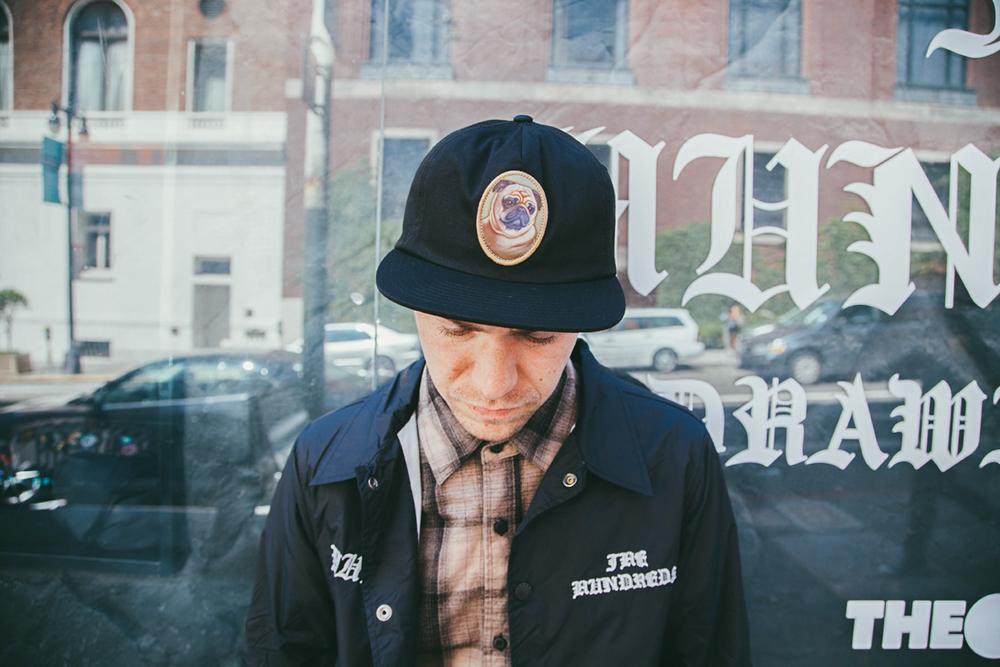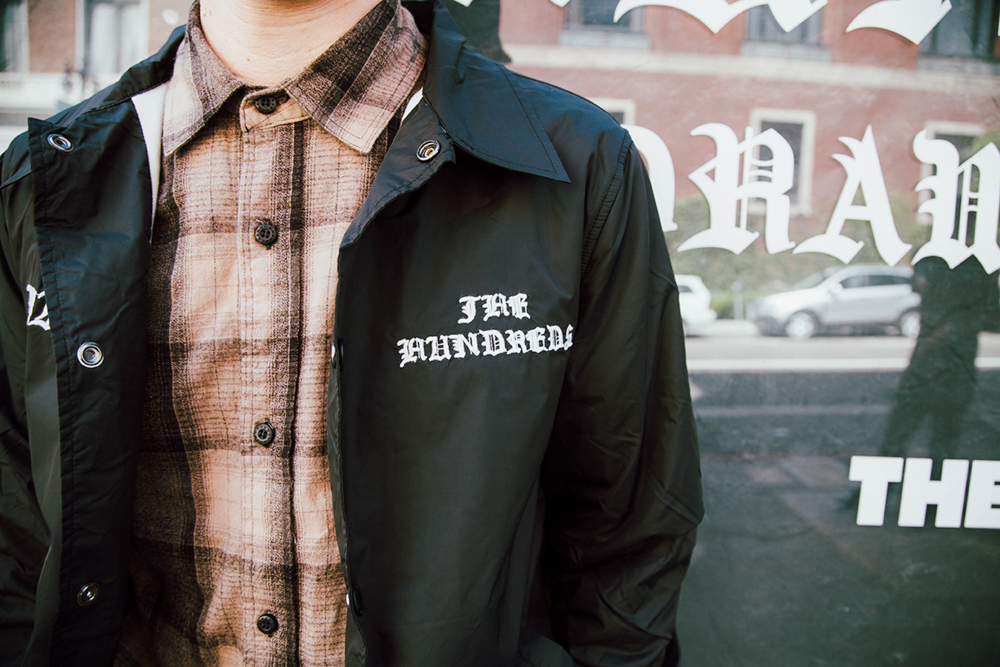 Read more:
Bobby Hundreds goes in-depth into the stories behind some picks from our Fall 2014 collection.
Watch and read everything Billy Roper on TheHundreds.com HERE