We're back with another edition of My Way. This time, we have our upcoming Fall 2014 collection styled by our very own Katie. Because Katie is always fashionably on point, sharp, and dressed to the nines, we were especially excited to see what she did with her picks from our music-driven collection. See what she came up with below: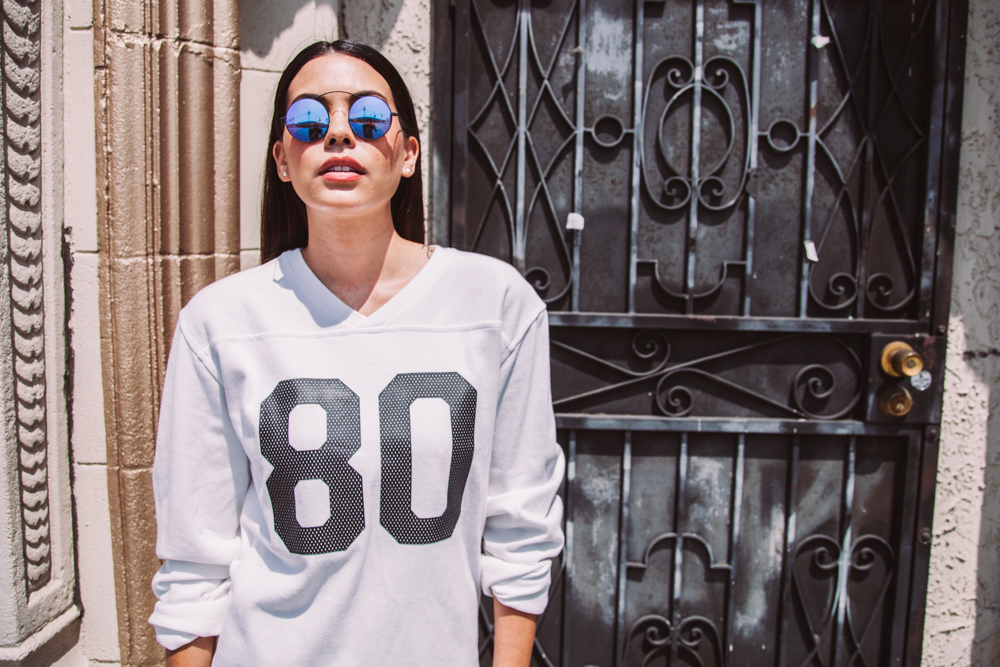 Katie is wearing the "Rundown" jersey from The Hundreds Fall 2014's '90s West Coast Hip-Hop-inspired Delivery 1.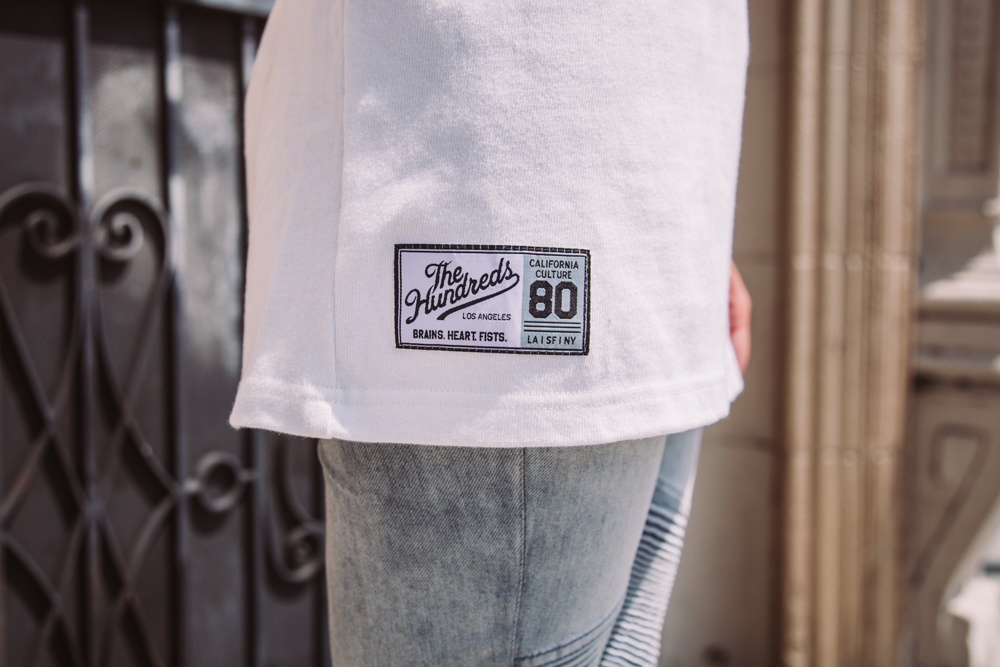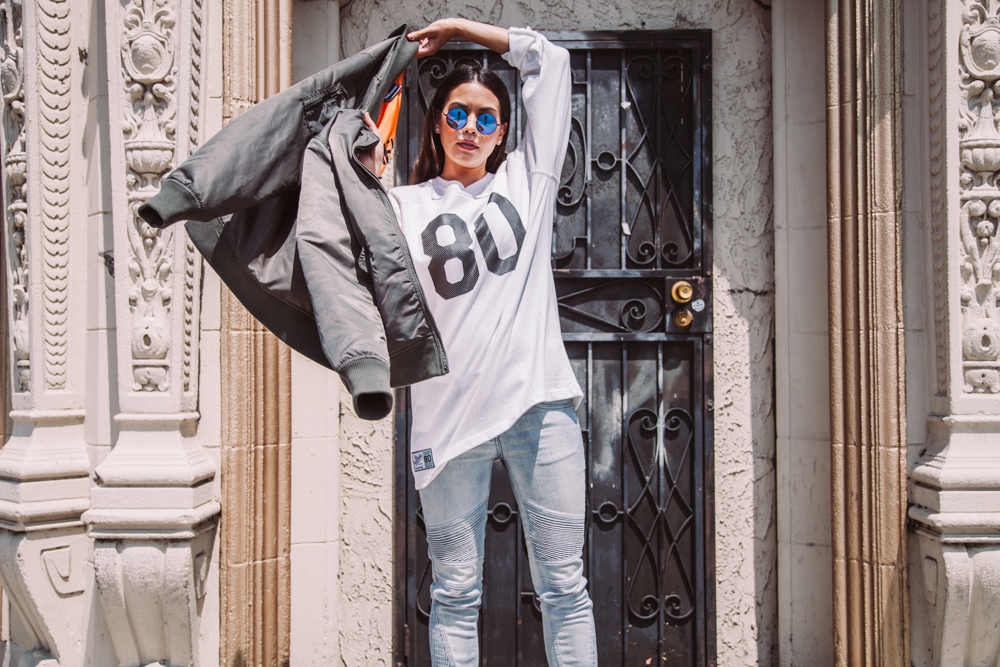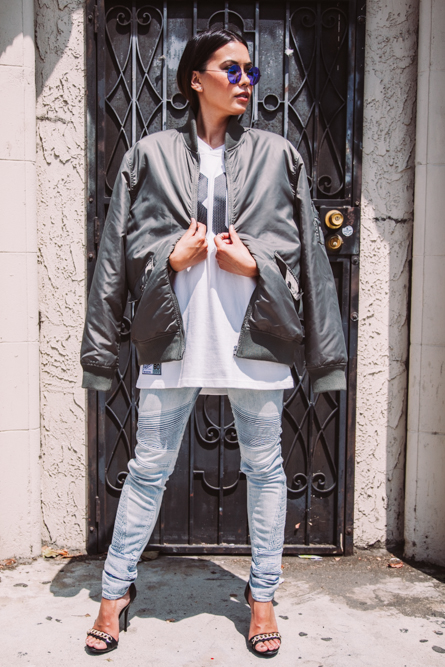 Her pick from Delivery 2 of our Fall 2014 collection is the "Market" jacket in Olive, inspired by mid-'90s East Coast Hip-Hop.