I feel like enough people have said how crazy it was at the The Hundreds 10 Year Anniversary party in Berlin. So I'm going to keep it short. IT WAS HUGE! For me it was surreal. Coming from a little chill place called Norway, and then witnessing war was just crazy! Good times, though. Very good times. I took so many pictures… I just had to be sure that I got everything that went down that night on my memory card. So here is my part 1 at least. Pics of when the Trap Lord aka Hood Pope aka A$AP Ferg blessed the night with a set. Check it out:
Thanks for letting me take some pics before the set.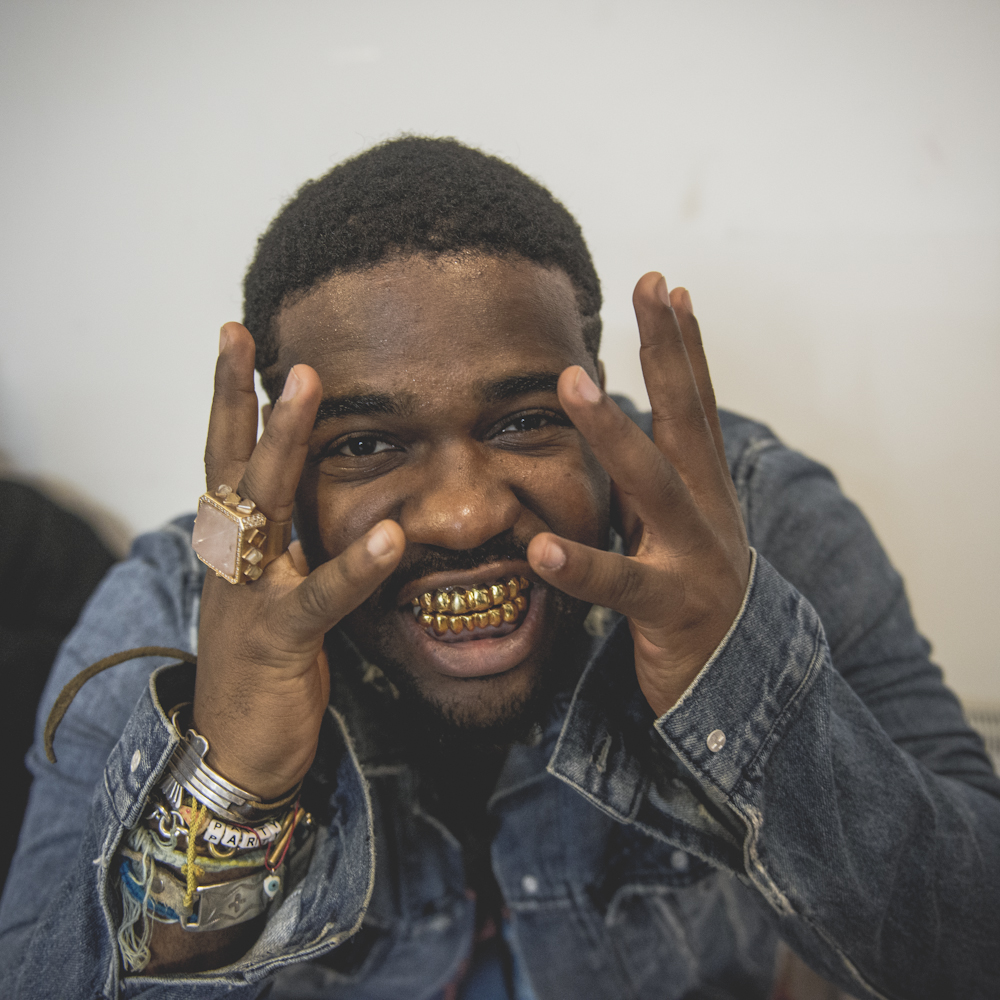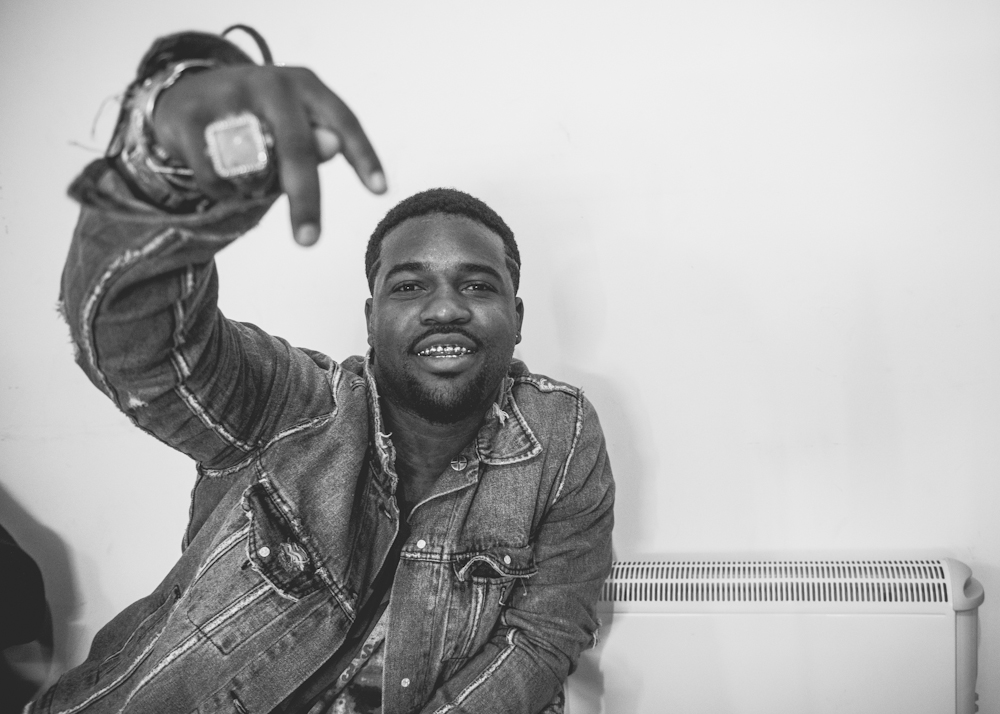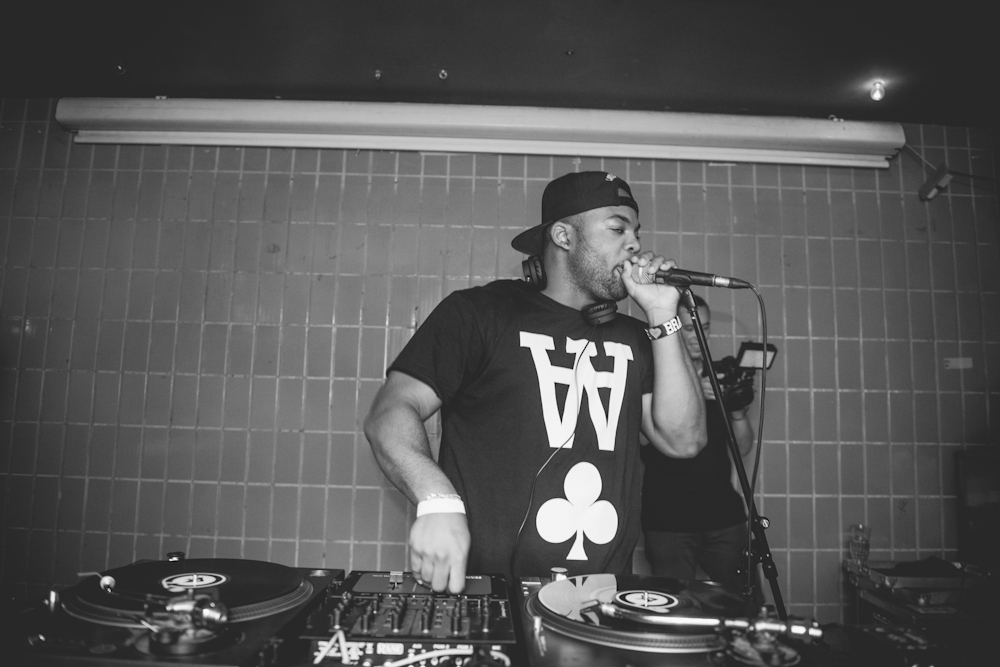 The crowd was ready.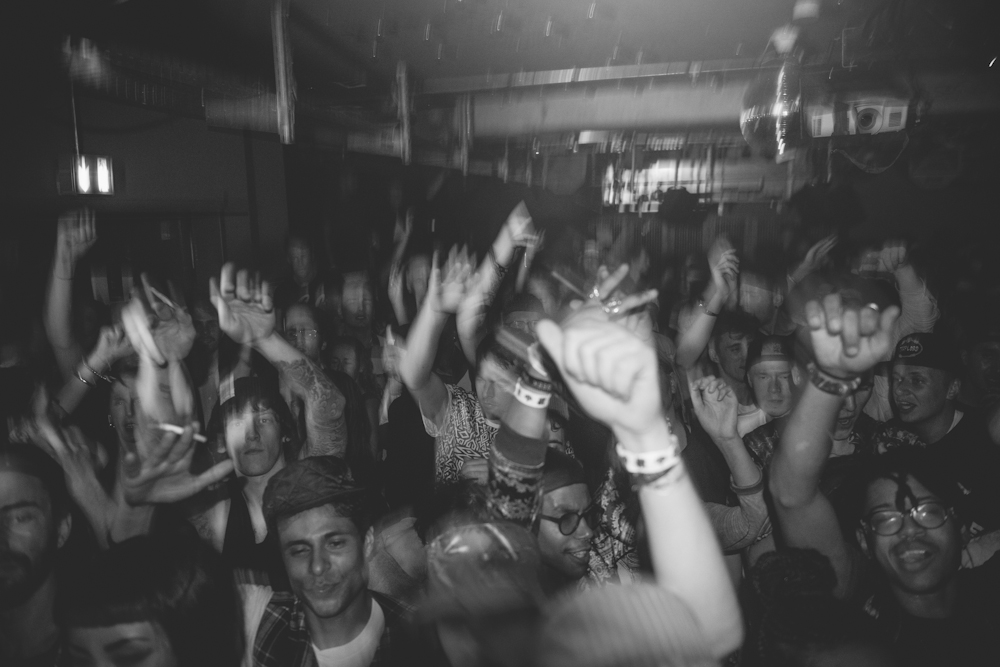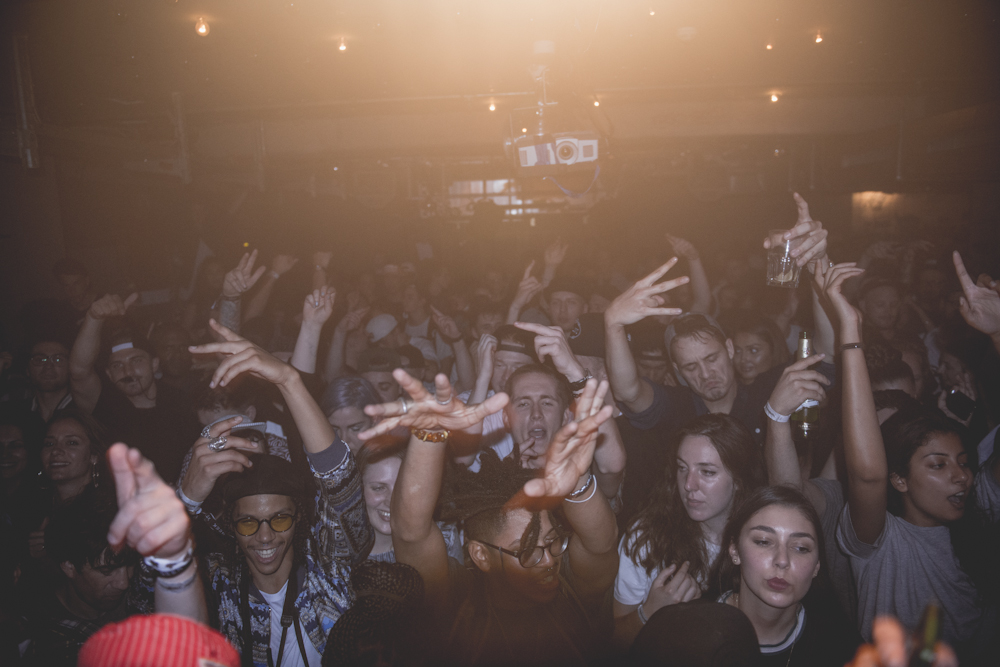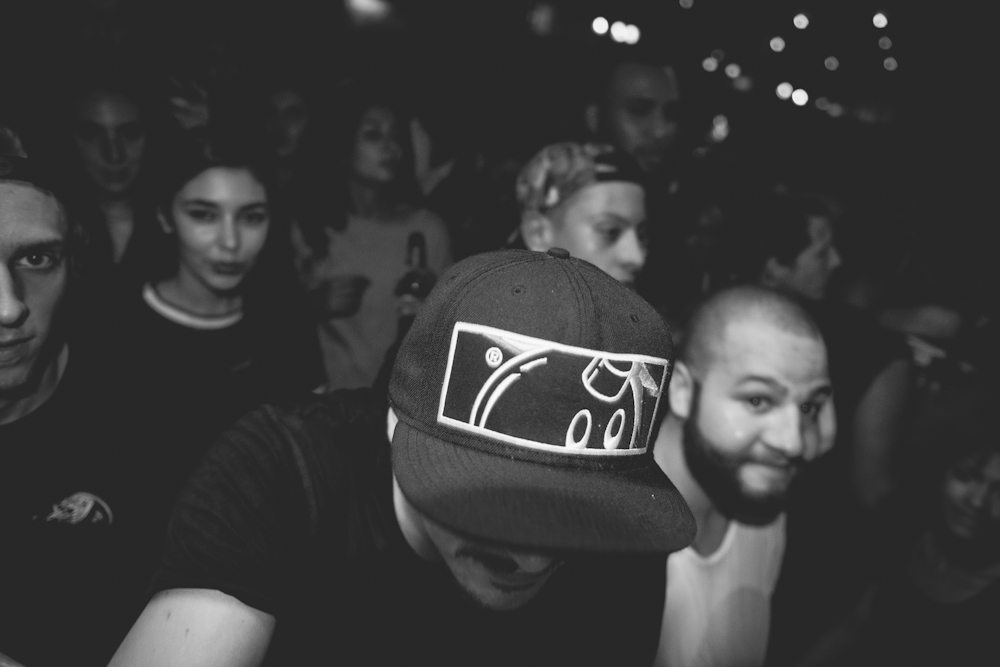 Bobby, Ben, and Virgil is ready.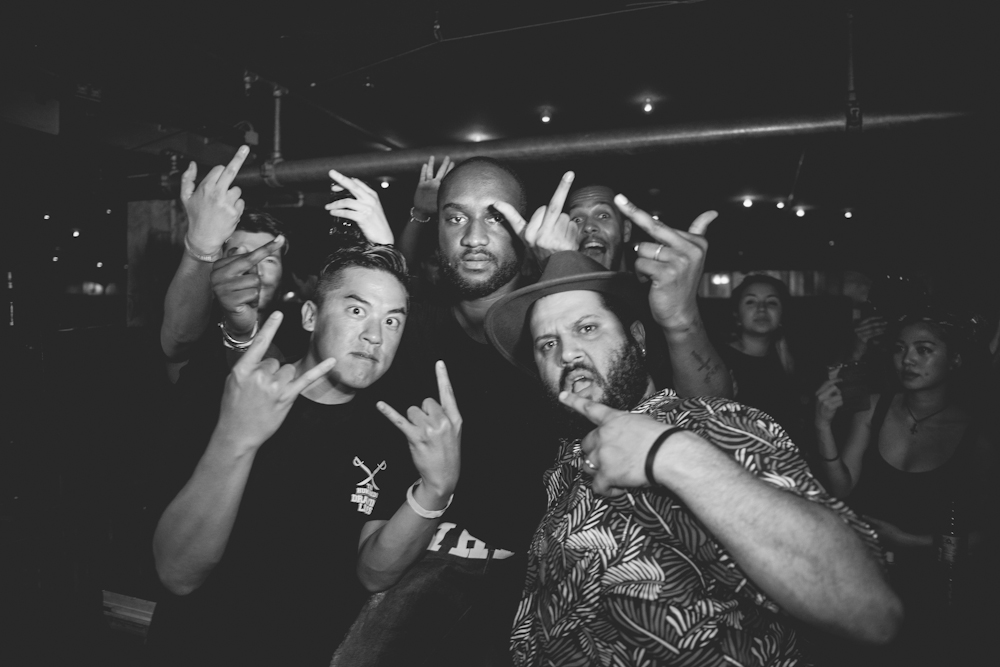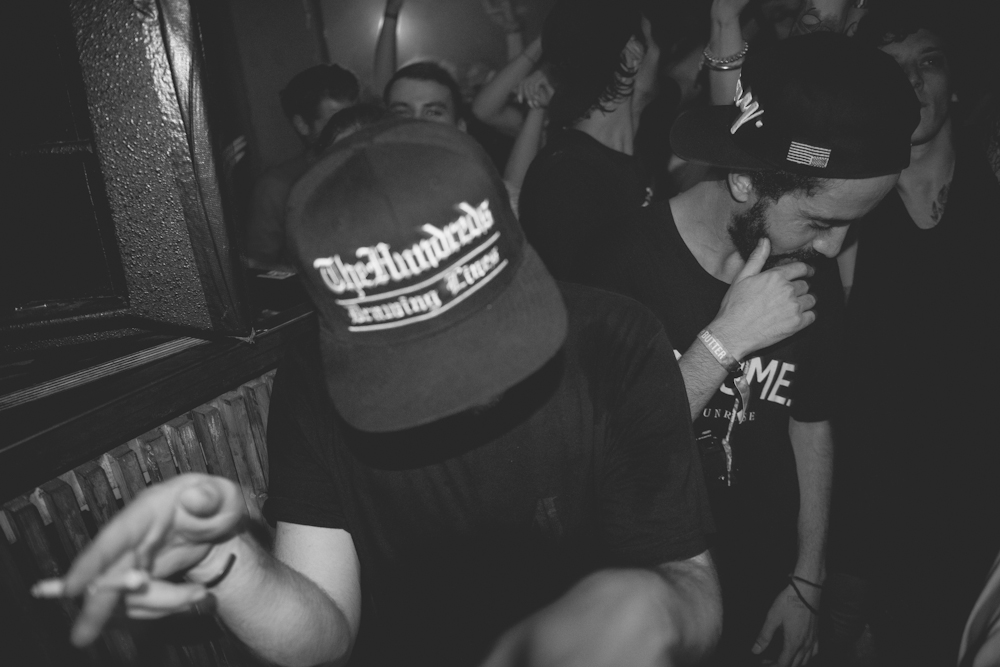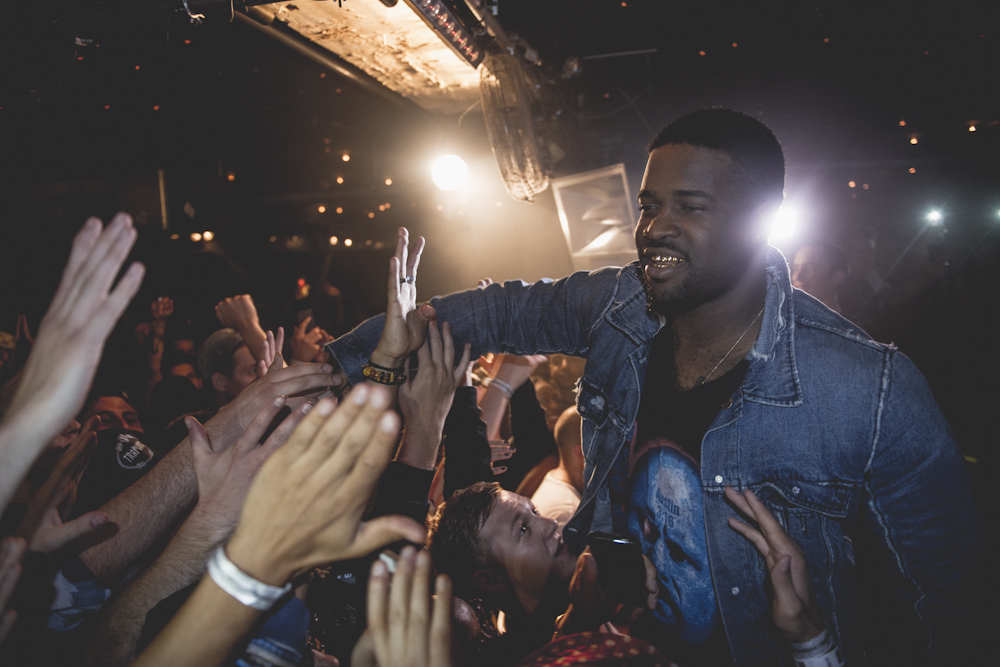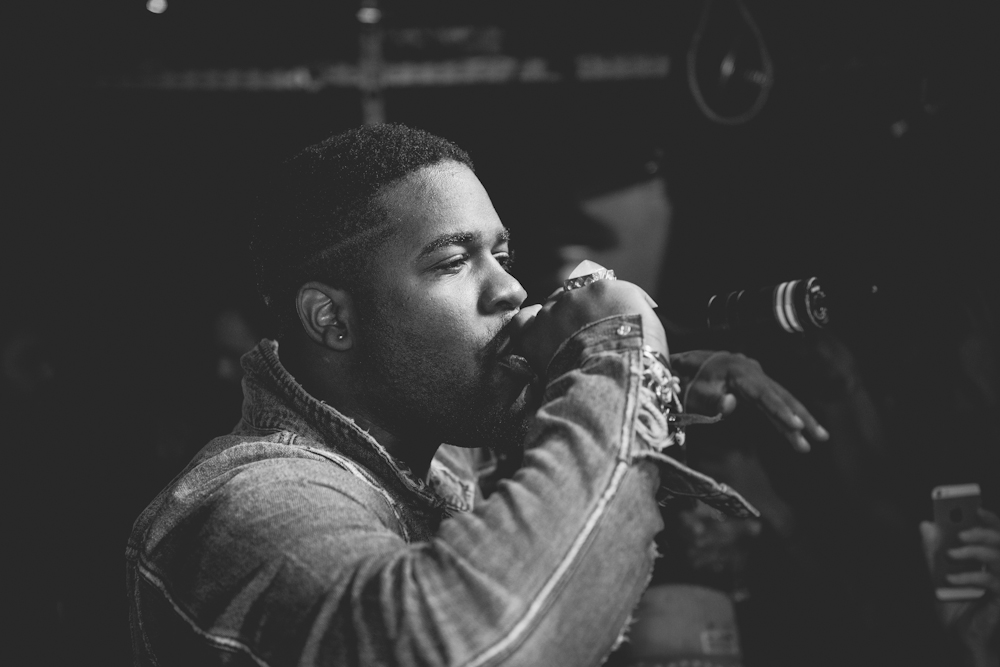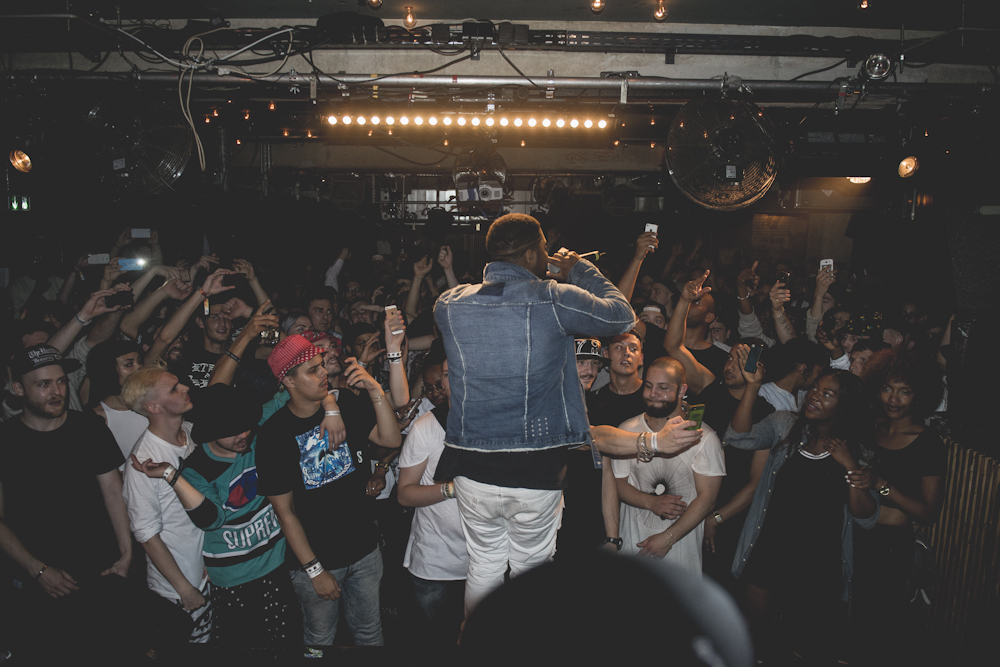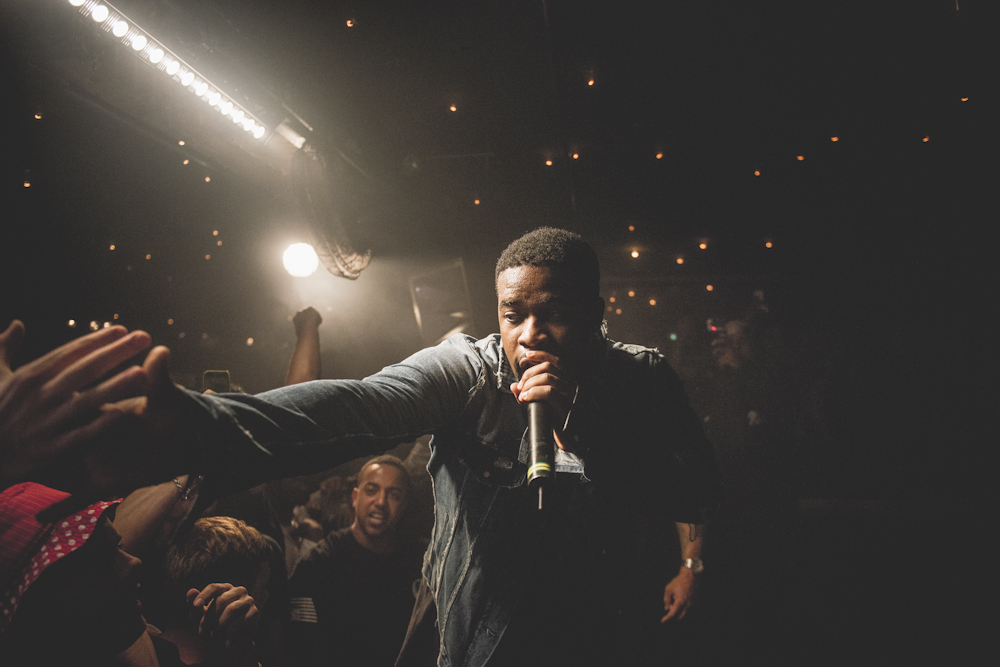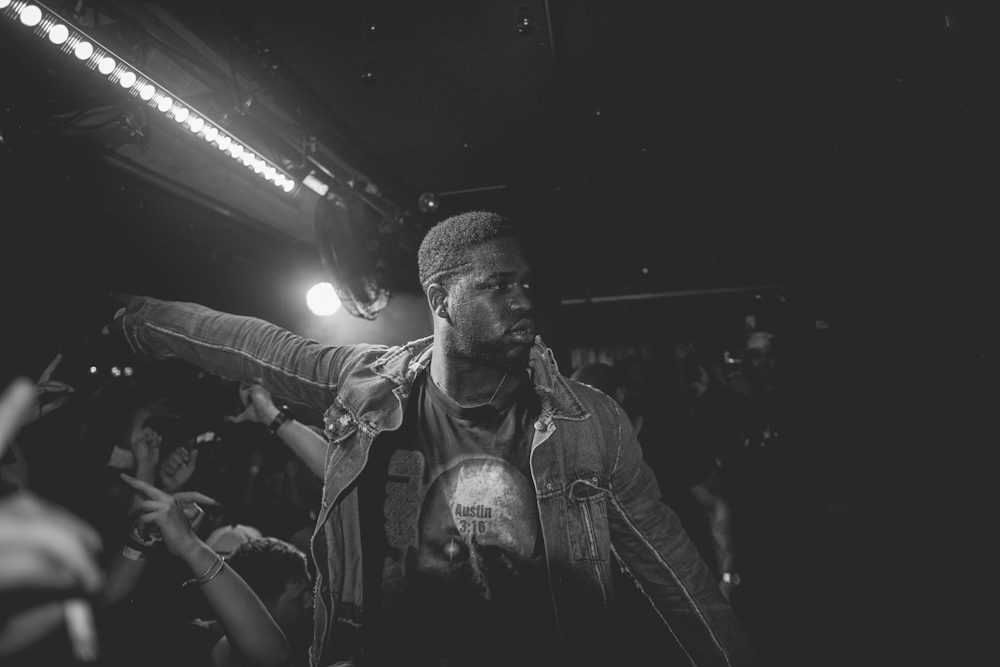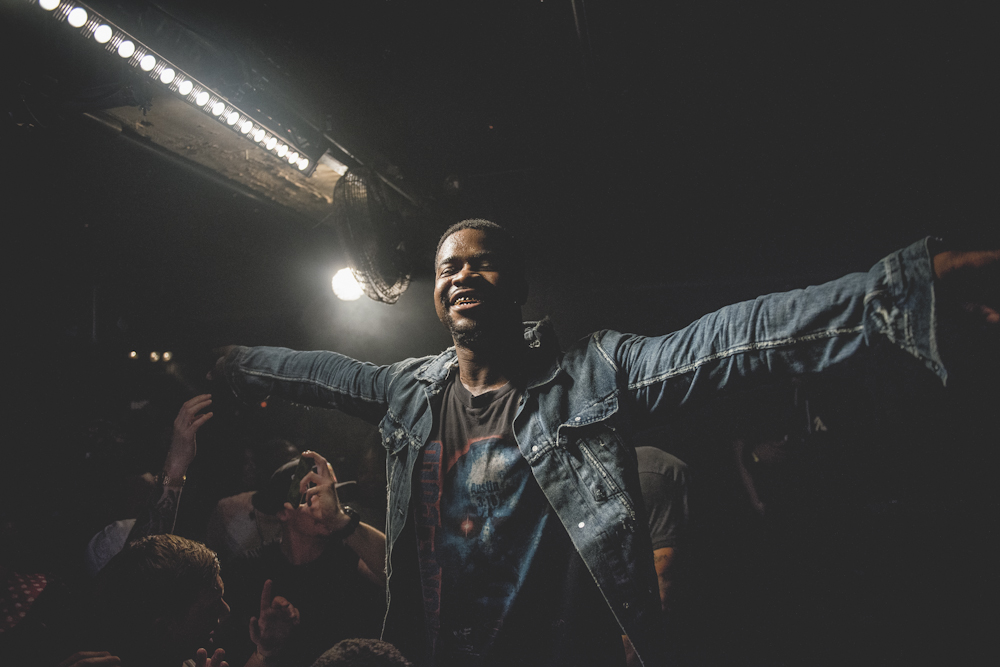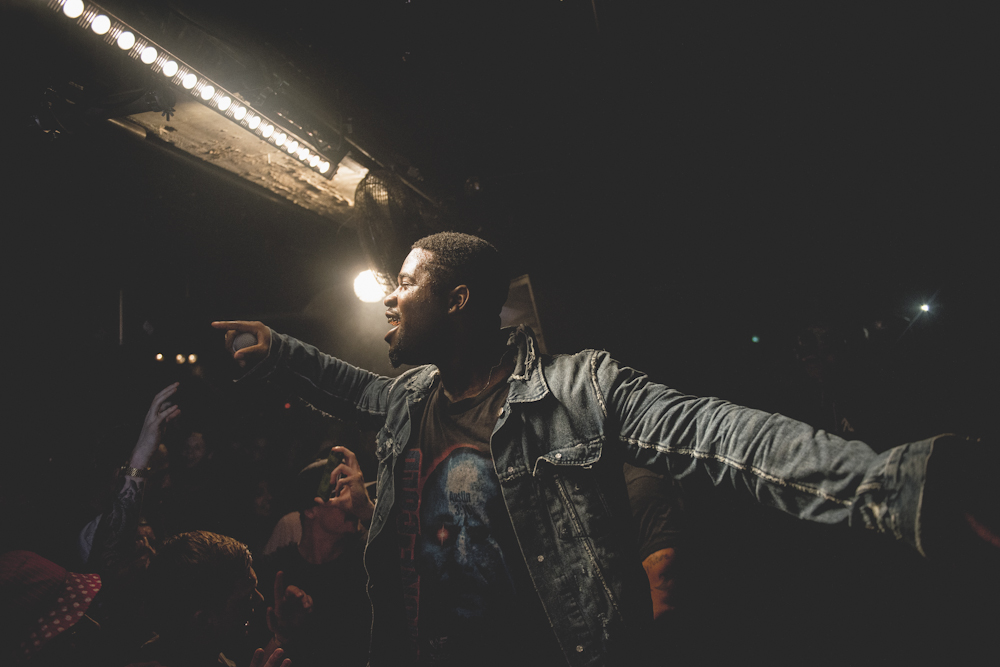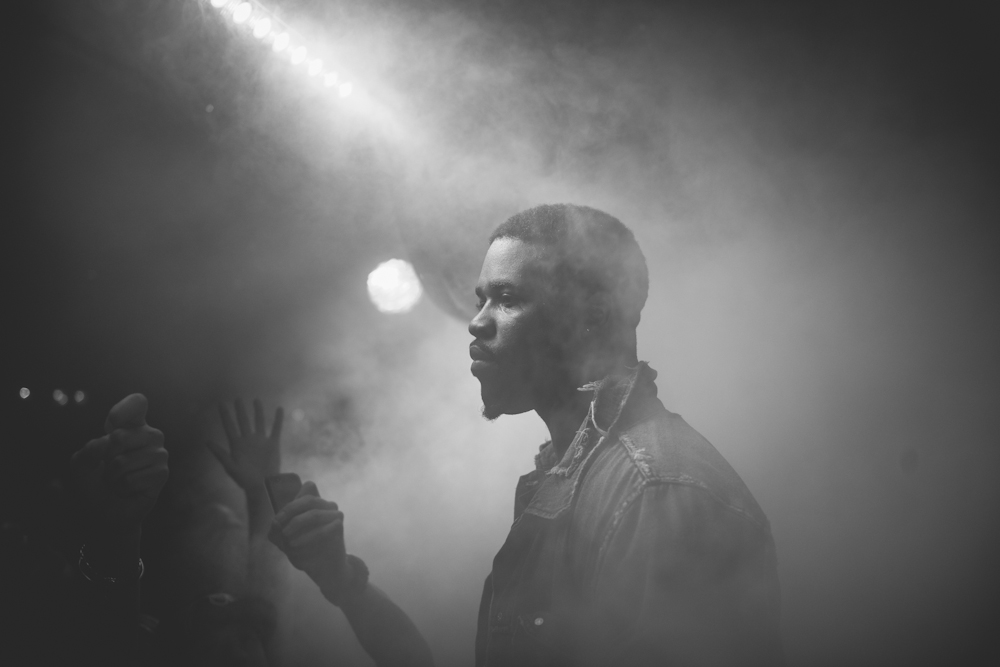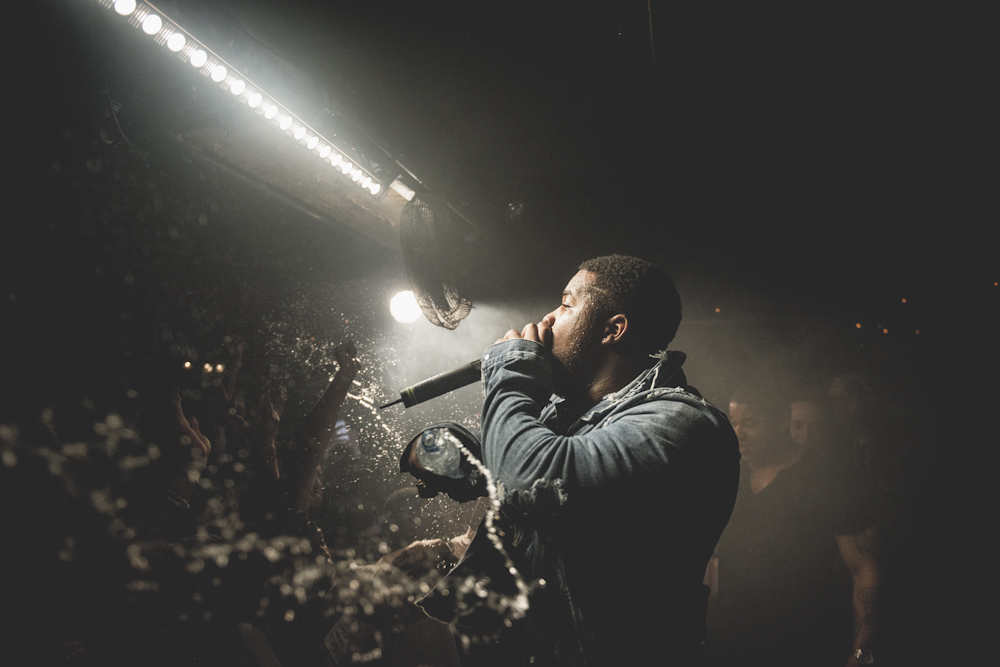 SHABBA!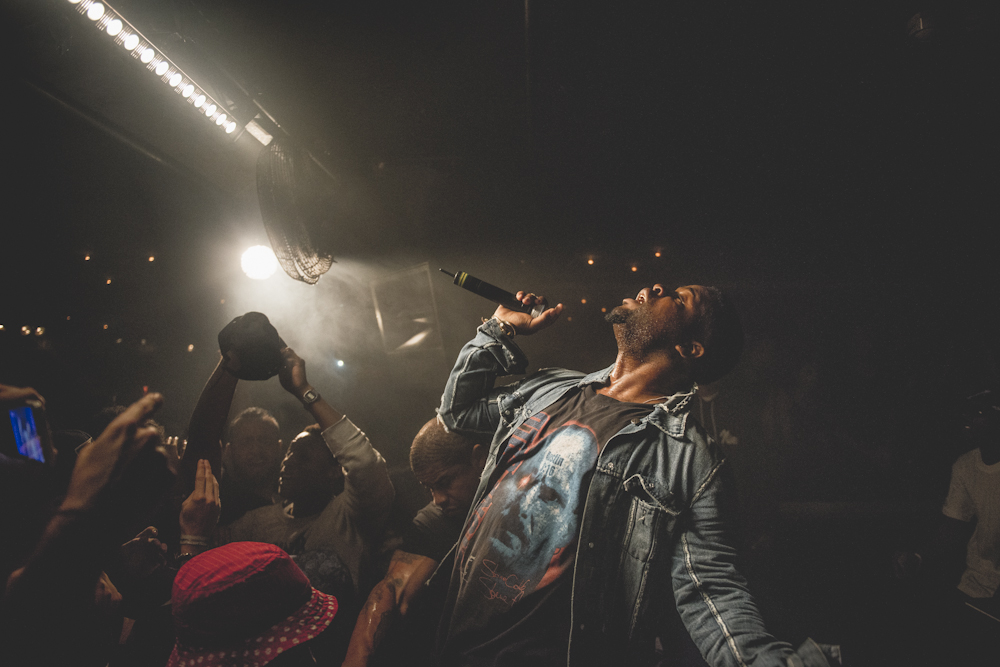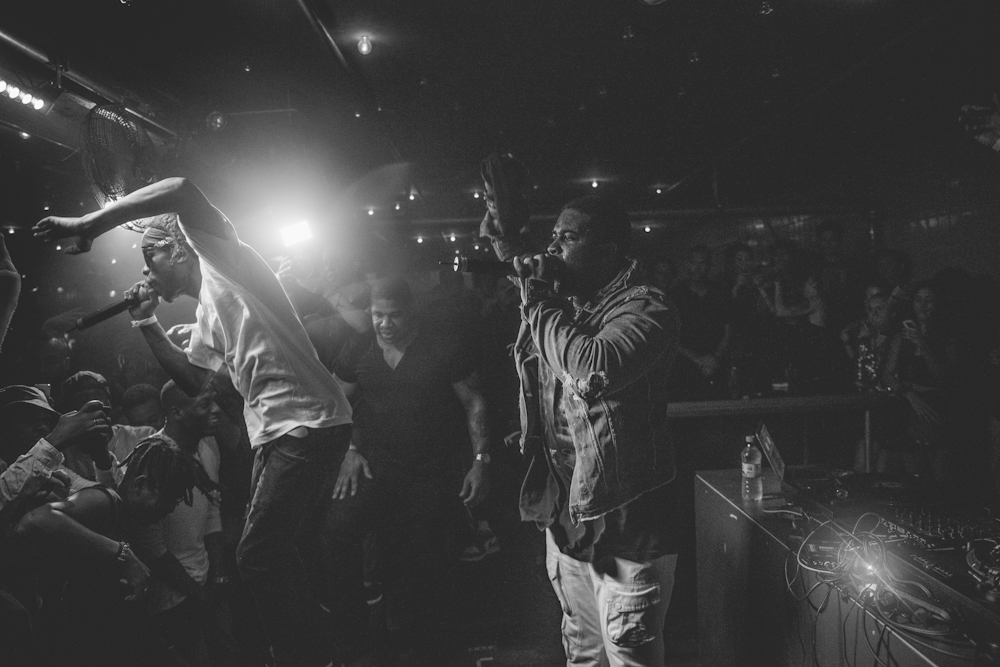 Marty Baller was also in the house.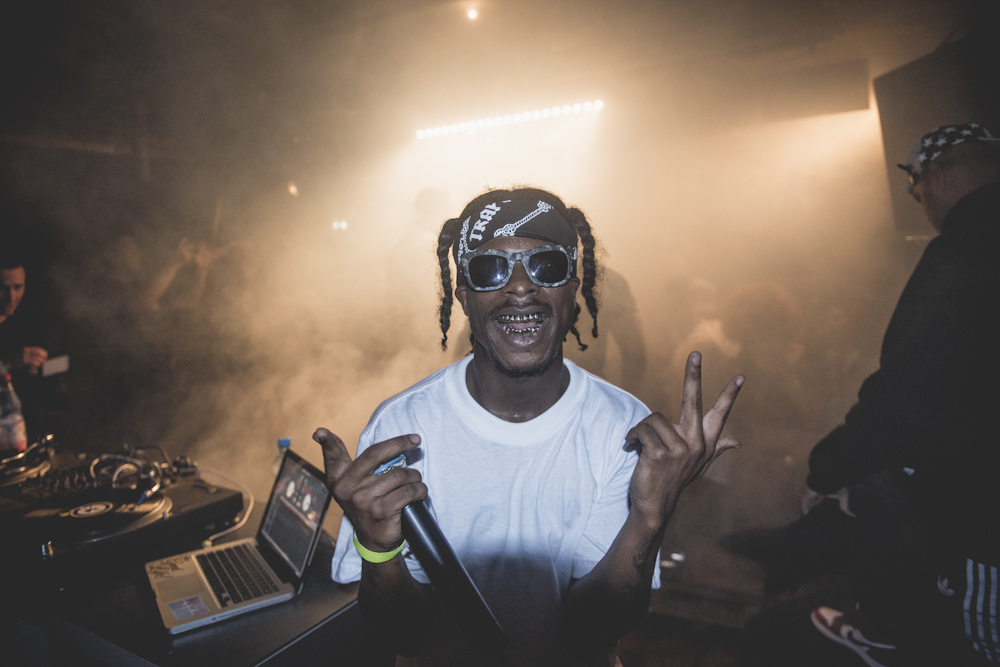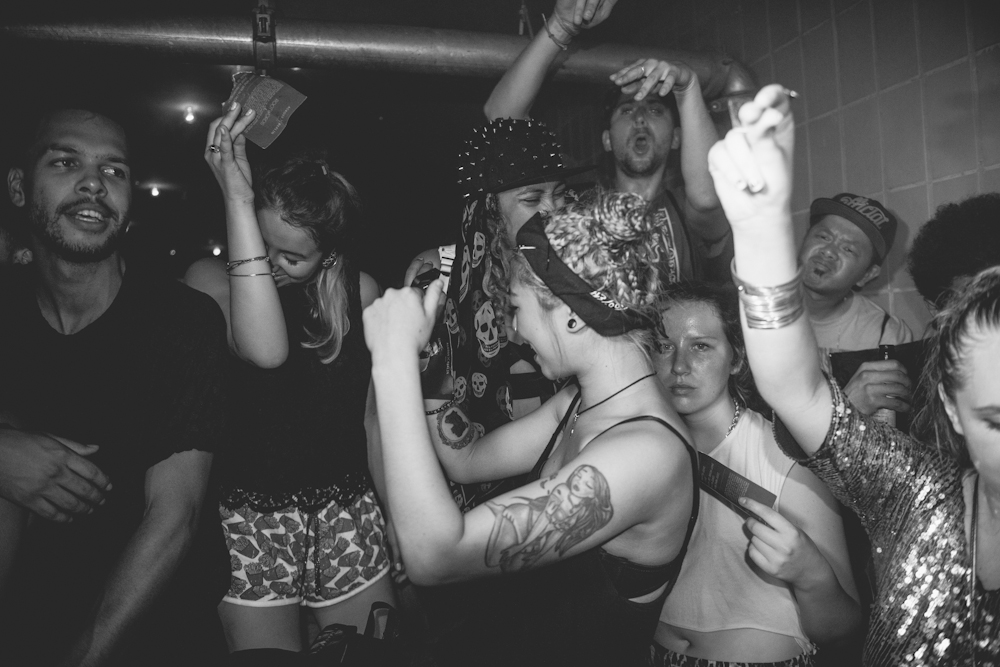 Bobby and Ben realize a job well done. Thanks for letting me be a part of this!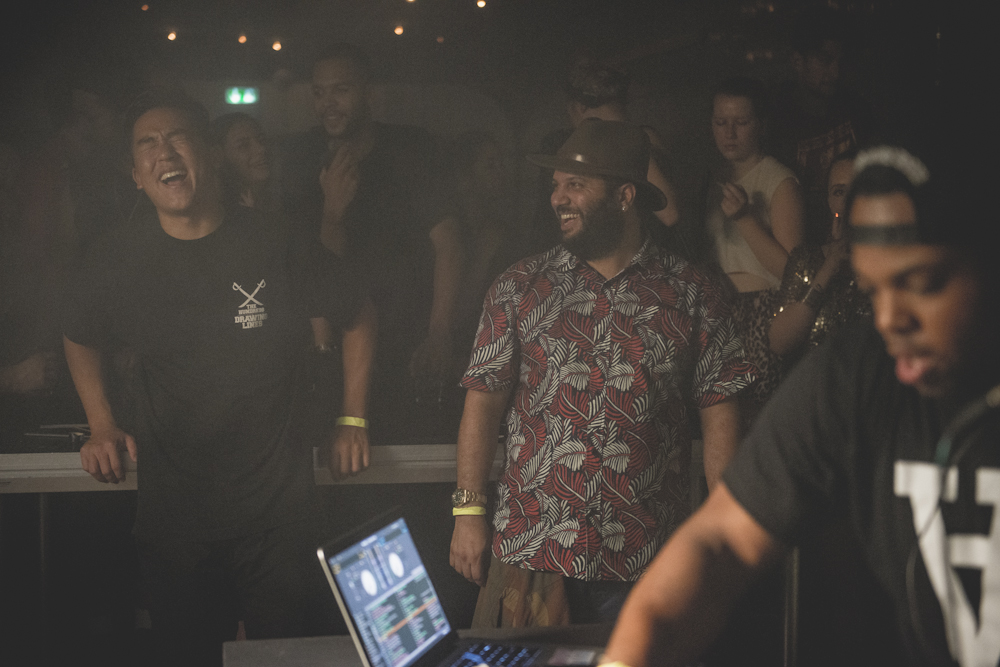 Trap LORD.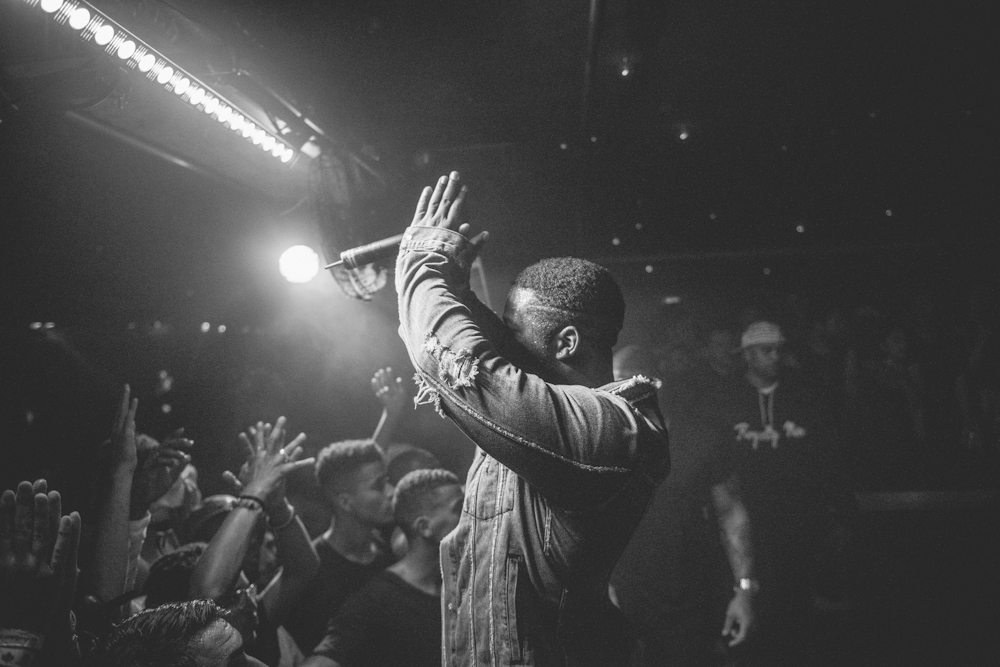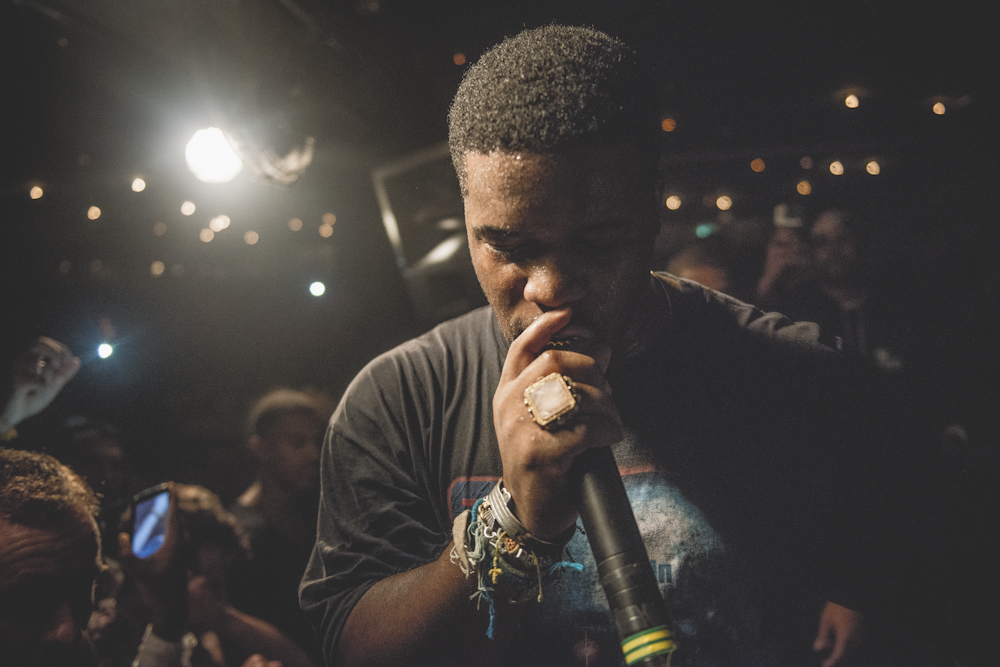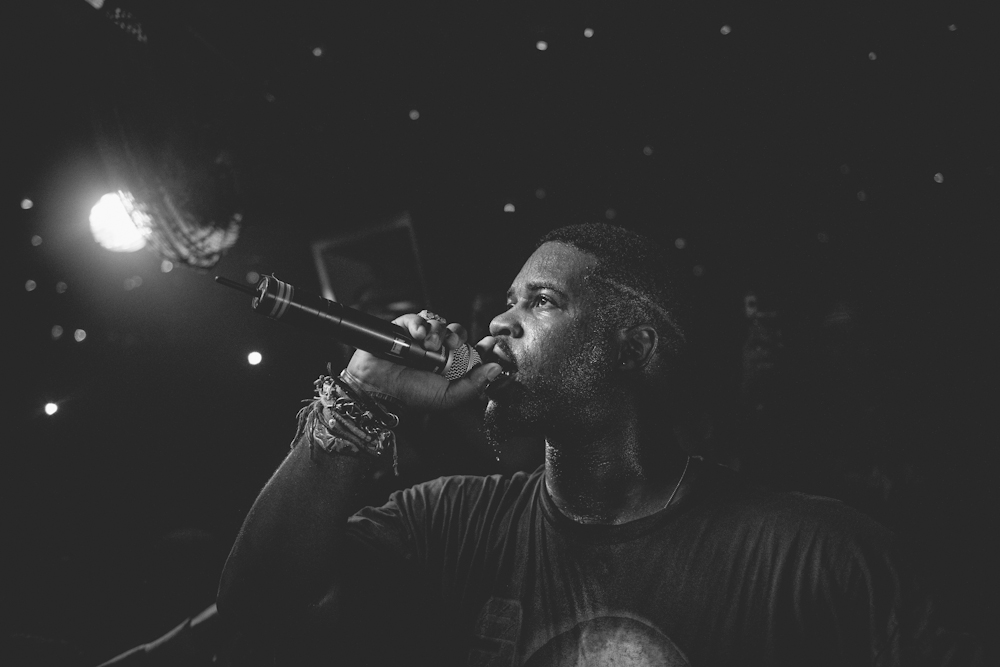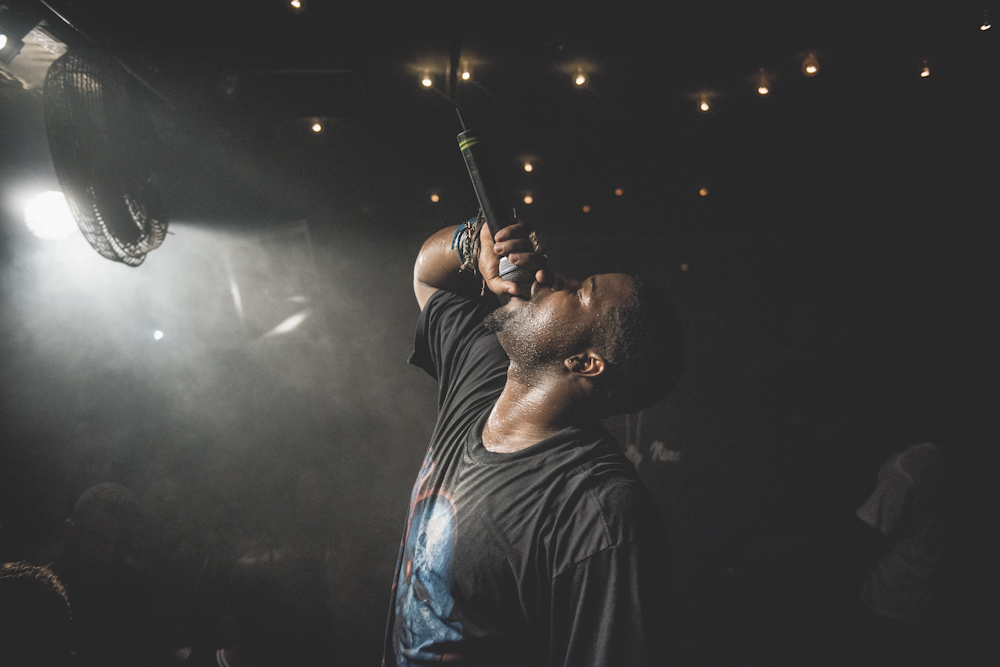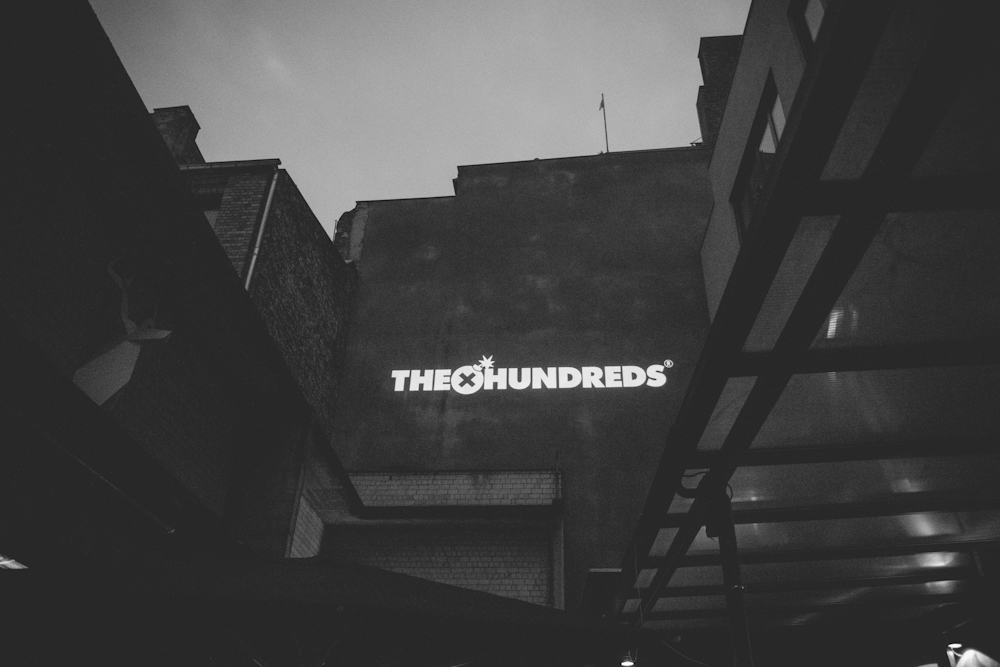 Don't worry, more is coming. The Hundreds knows how to host a party!