This week's edition of MY WAY has the captain of the RSWD and BDWY ship, FIVE (@westside5ive) laced up in his Winter 2014 selects. Every look he's wearing is currently available right-now-right-now at THSM (416 Broadway, Santa Monica).
The Hundreds' Winter 2014 collection, inspired by riots, rebellion, and irreverence, is currently available at our flagships, authorized stockists, and in the Online Shop. Words from Bobby about the collection:
"One of the clearest ways of defining who you are is by fighting against what you are not.  The Hundreds was established as a response – to convention, to rules, and industry paradigms.  As a couple of kids who built something out of nothing, we've proudly bore the flag of the independents and the counterculture.  We've sought revolution – a new philosophy for how clothing should be understood, brands experienced, and companies built.  The Hundreds Winter 2014 is inspired by this history.  The season considers the uniform of radical thinkers and progressive activists.  It acknowledges the fashion aesthetic of social change from punk to politics to protests.

 

You know what you stand for. This is what you'll stand in."
::
"STRATEGY" Button-Up Flannel Shirt in Red, "RIGHTS" Jacket in Black, Dark Worn Denim Slim, "SWEET" Strap-Back Cap.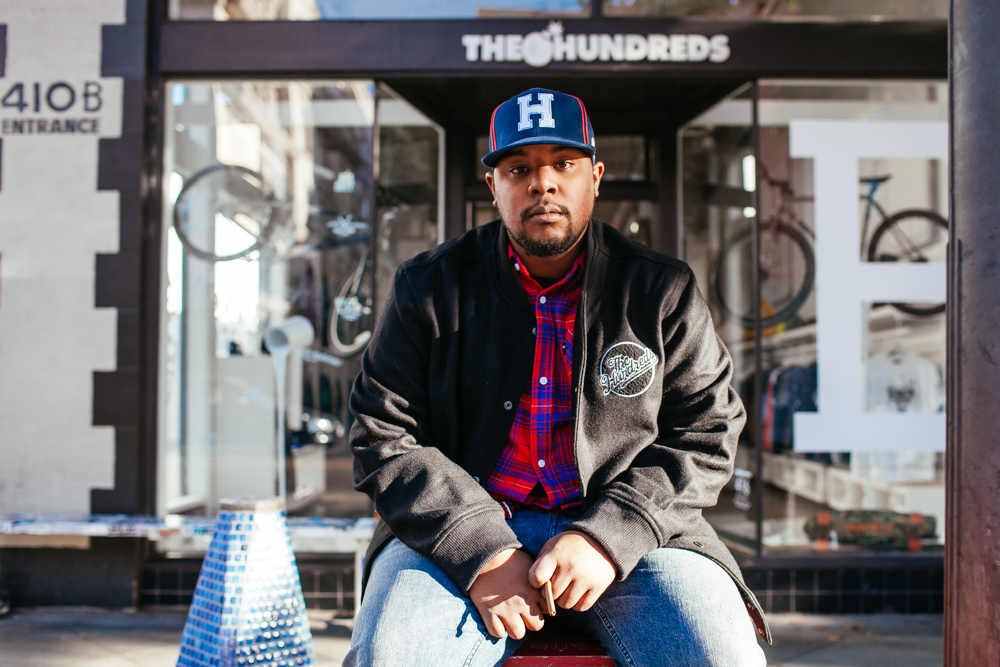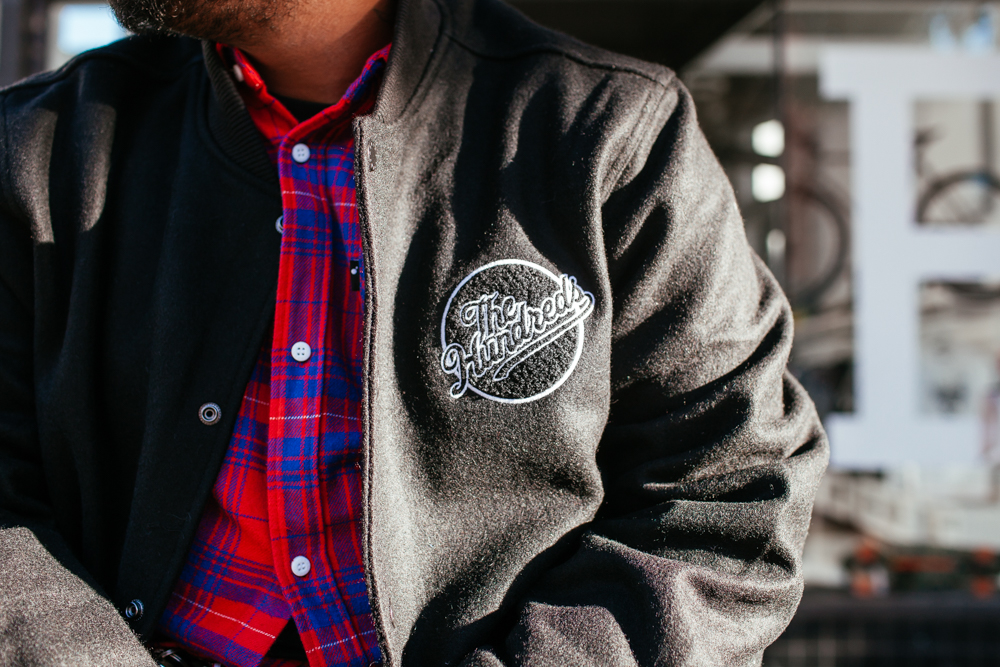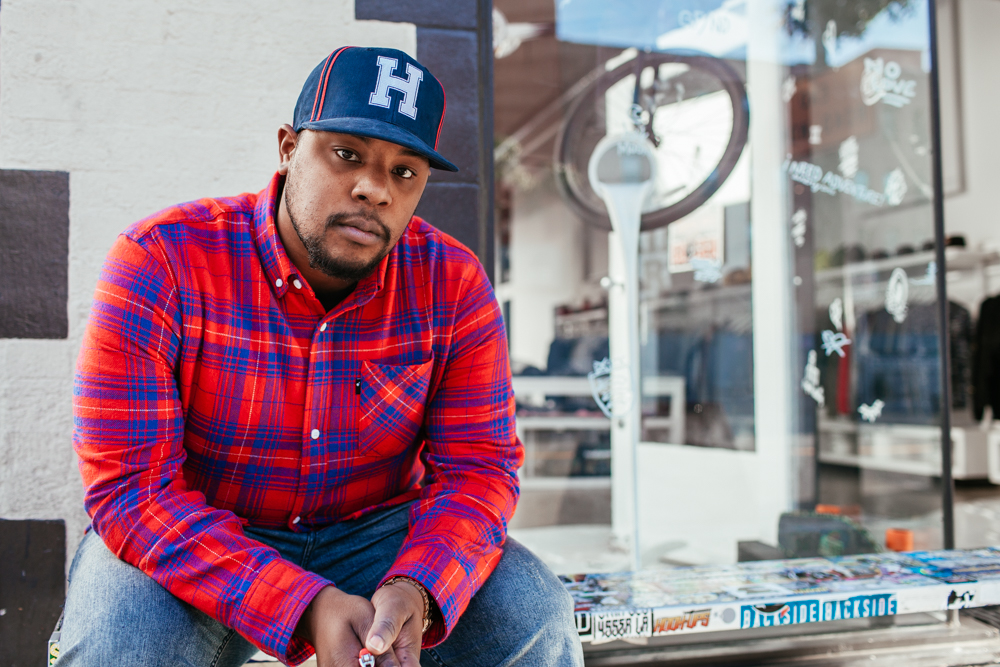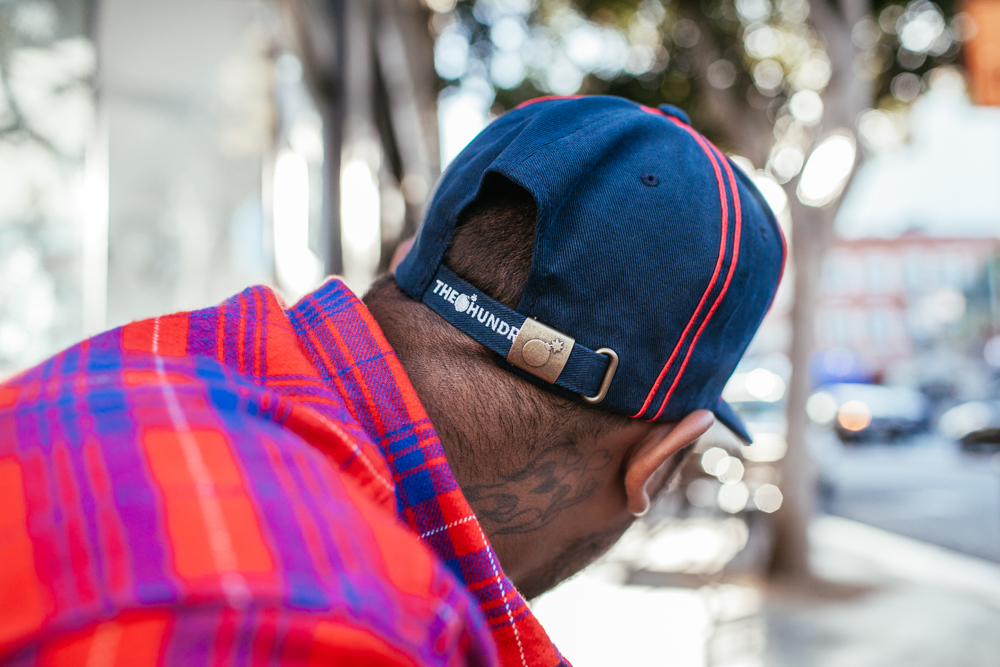 "ORDER" Cargo Pants in Olive, "UPRISE" T-Shirt in Black, "CRISP" Beanie in Black, "CONTRAS" Military Jacket in Black.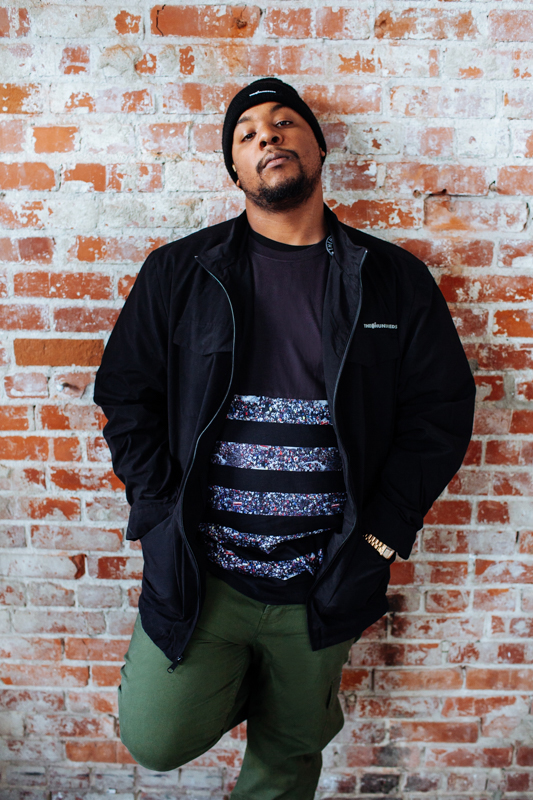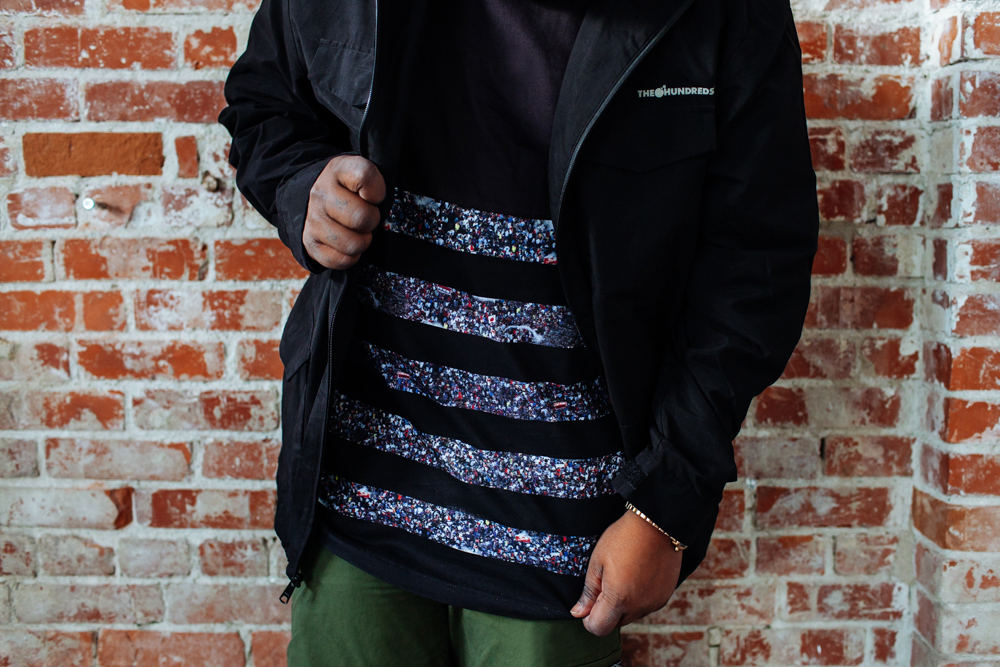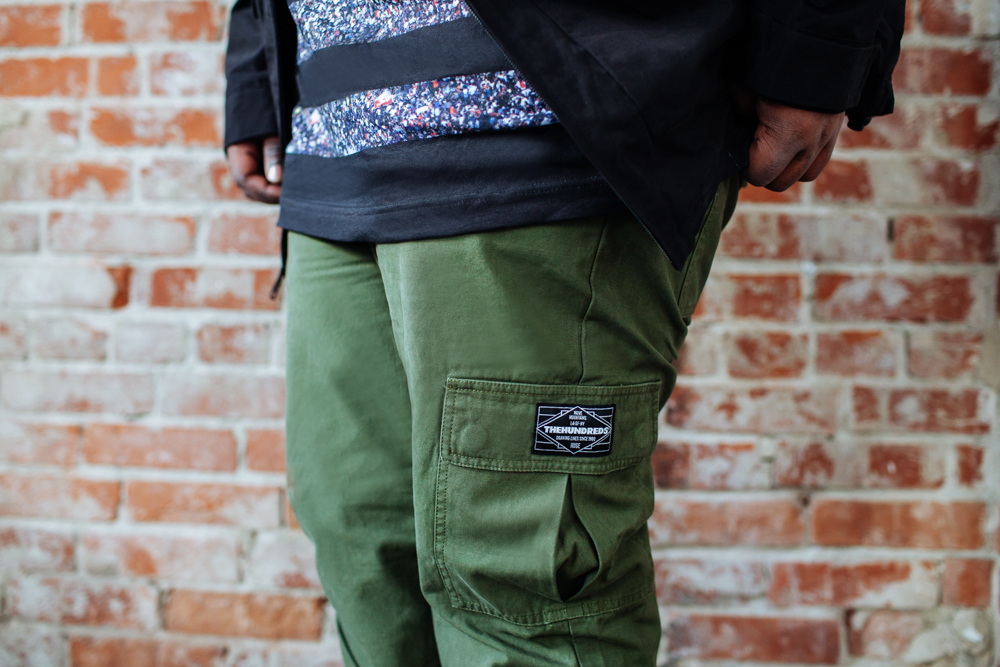 "REPORT" Crew-Neck Sweatshirt in Red, Destroyed Denim Slim, "EIGHT" Zip-Back Cap