Meet ALICIA, representing The Hundreds New York. Rocking some fresh looks in this here edition of MY WAY, Alicia's sporting some select offerings that are currently available now at the shop (96 Grand St.), including The Hundreds' Fall 2014 collection and Fall 2014 Rosewood Collection. Shot by GRND's own talented Levi Felder (@LeviDopeness). Click HERE to see previous installments of the series.
The Hundreds' Fall 2014 Collection is currently available at three flagships (THSM, THSF, THNY), at authorized stockists, and in the Online Shop. The ROSEWOOD COLLECTION is extremely limited, store-specific, and available now in their respective brick-and-mortar flagship shops (THSM, THSF, THNY).
::
 "HUGE" Crew-Neck Sweatshirt (Rosewood Collection), "PONG" Sweatpants.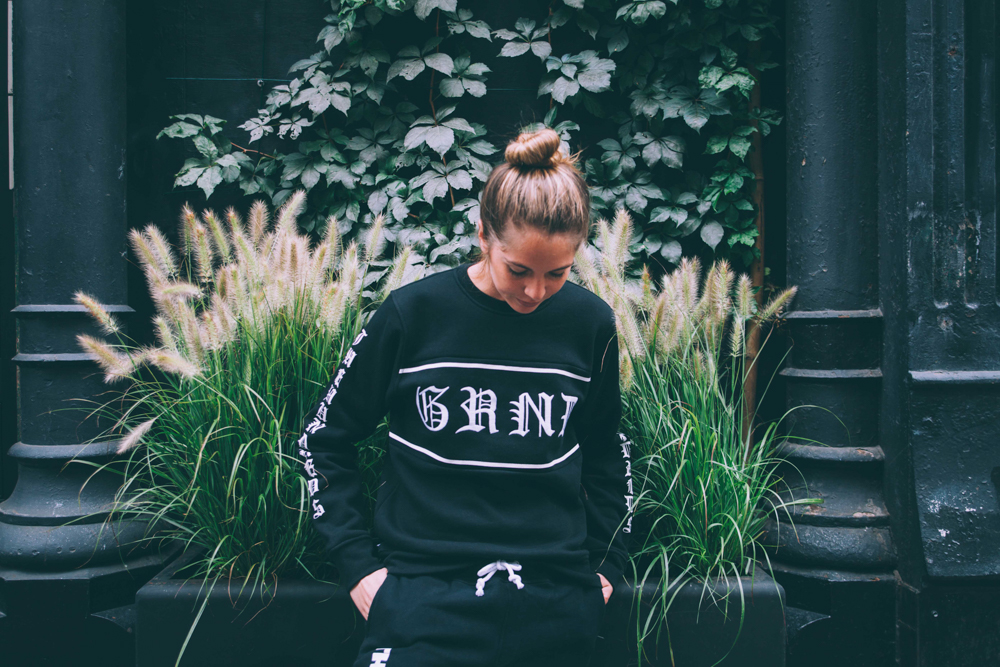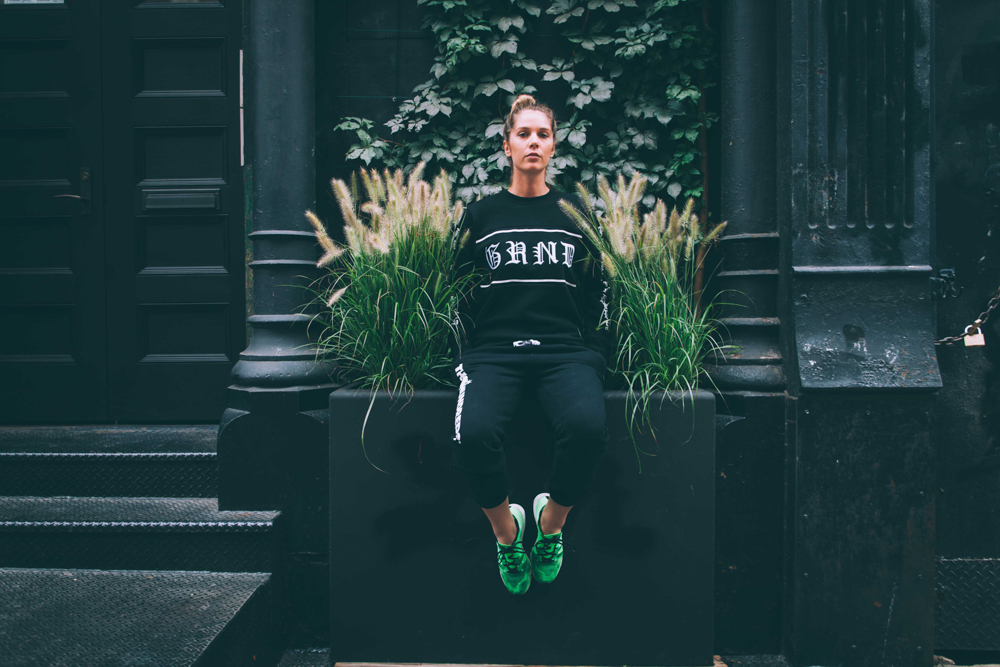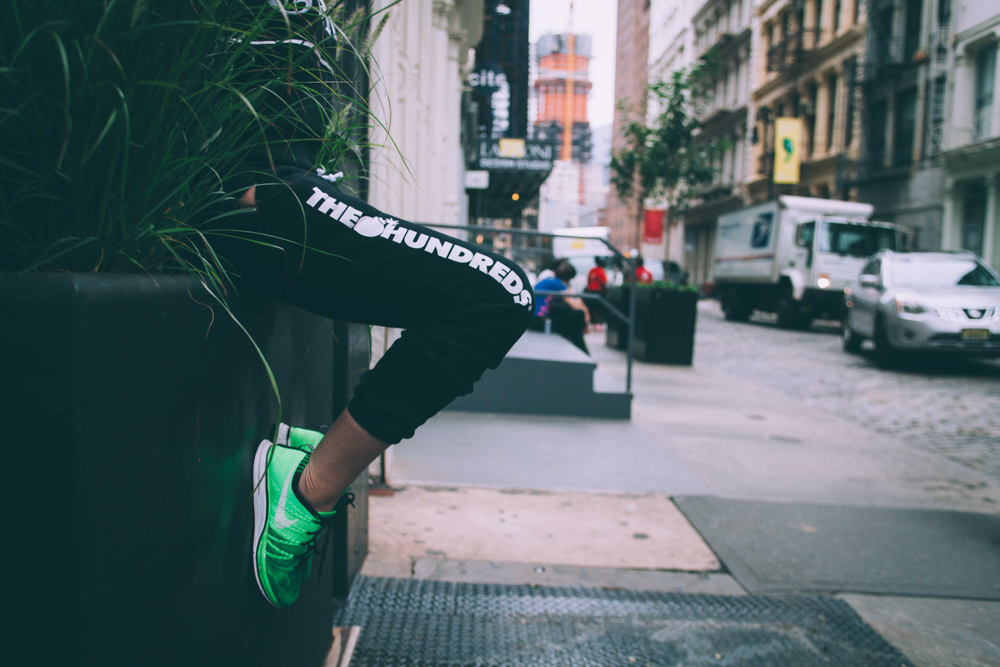 "RUNDOWN" Long-Sleeve Jersey, "MARKET" Jacket.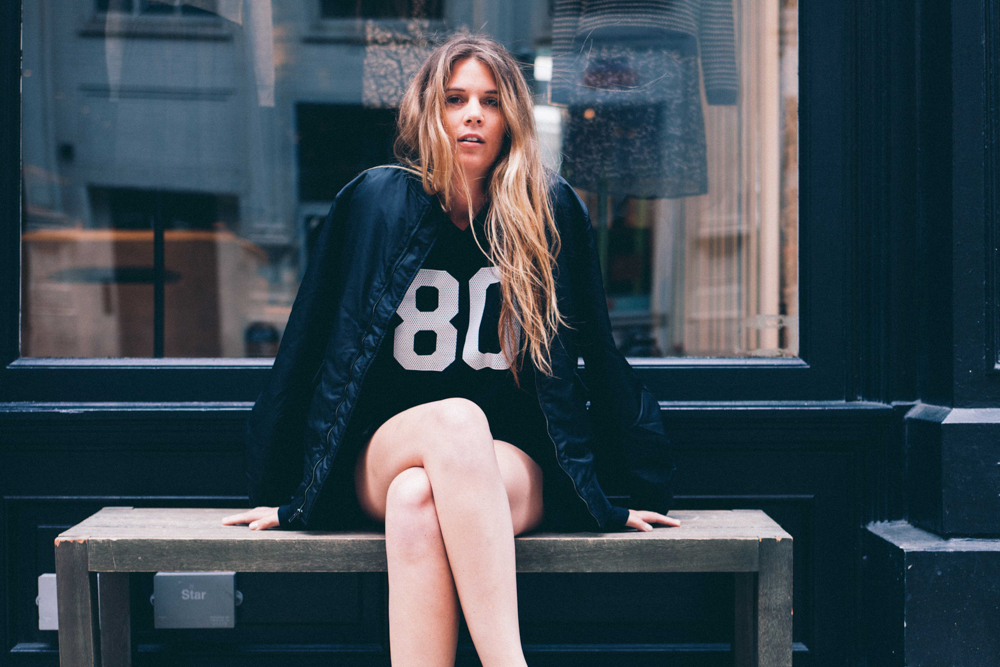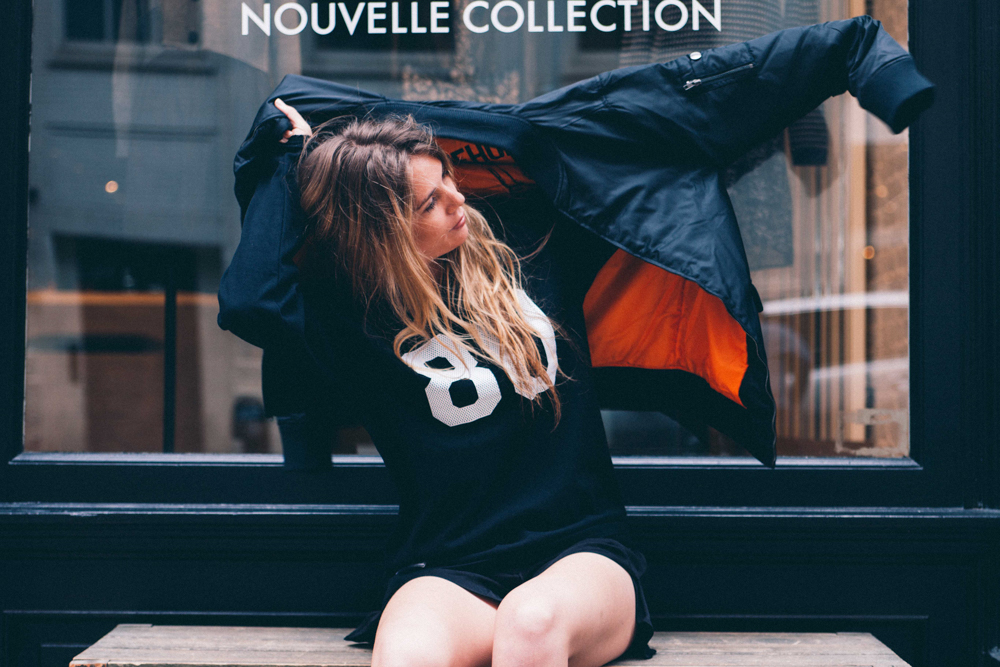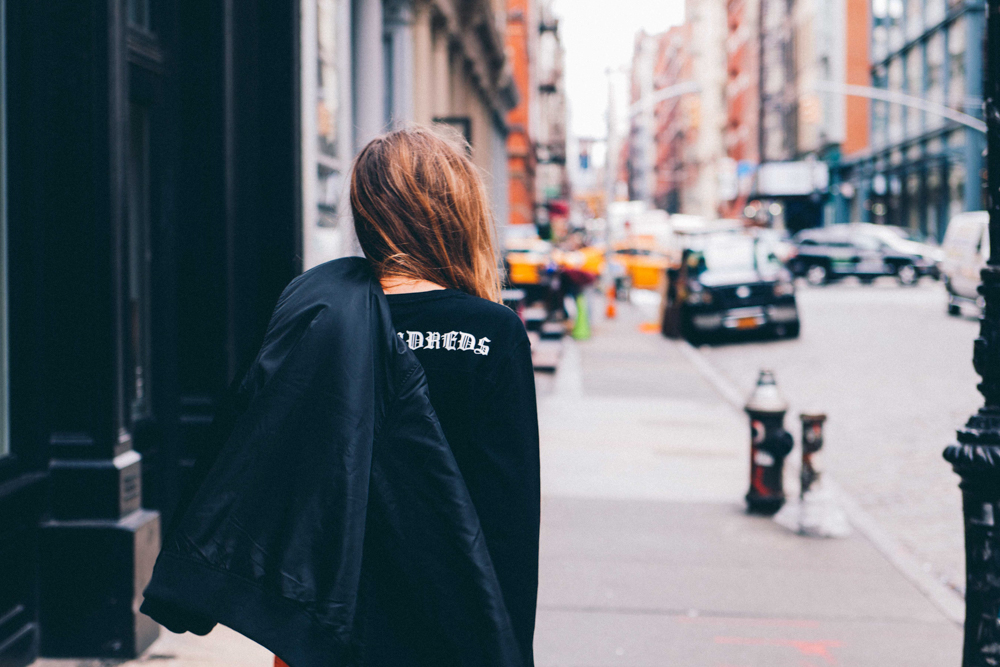 "OLD H" Zip-Up Hooded Sweatshirt, "POSITIVE FEED" Long-Sleeve T-Shirt