Does it seem like everywhere you go you notice a Volkswagen Beetle ? From playing slug-bug as a kid to watching Herbie films, this iconic car played a major role in countless generations. It might be because this legendary Beetle was manufactured for 65 years consistently. A total of 21,529,464 vehicles was created during that time, making it the longest-produced vehicle ever in the history of car manufacturing. "Volkswagen" the German term for "The People's Car" was created by Adolf Hitler and engineered by Ferdinand Porsche. The idea behind the company was to construct an affordable vehicle that could carry 2 adults and 3 children while being able to reach speeds of 100km/hr – 62mph. Over the years, Volkswagen made many small changes to the Beetle but it remained essentially the same – establishing this model as an instant classic.
Last Sunday, I spent my afternoon basking in great weather, indulging better tacos, and relishing in some of the best custom Volkswagens Southern California has to offer. I took a trip down to Montclair's Kings Boardshop for their Volkswagen open house in collaborations with the infamous German Folks car club. In the midst of 40oz ring tossing, great music, and stuffing my face full of carne asada, I was able to capture shots of the vibe and custom VWs that rolled through.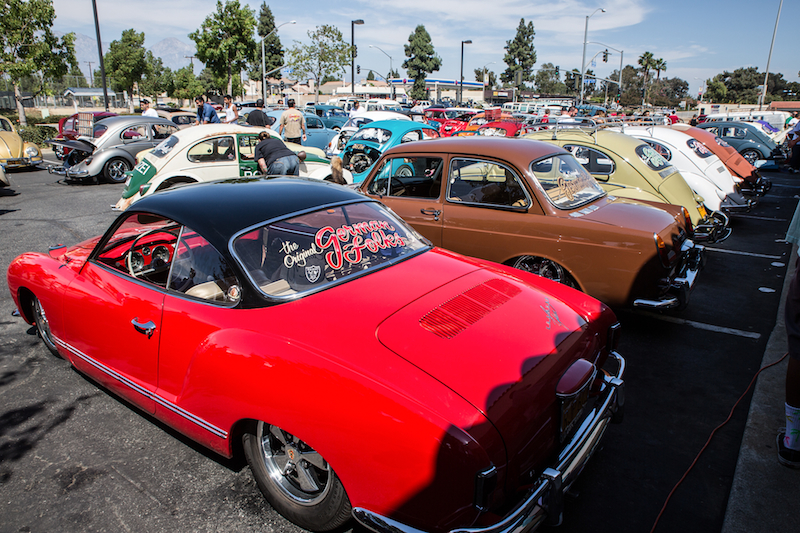 This 1966 German Police Beetle grabbed a lot of attention.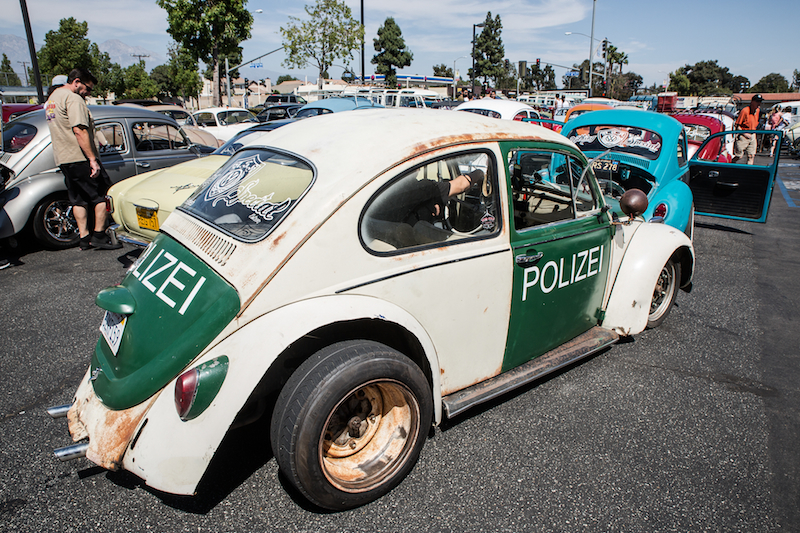 Dj Pudge with the feel good music.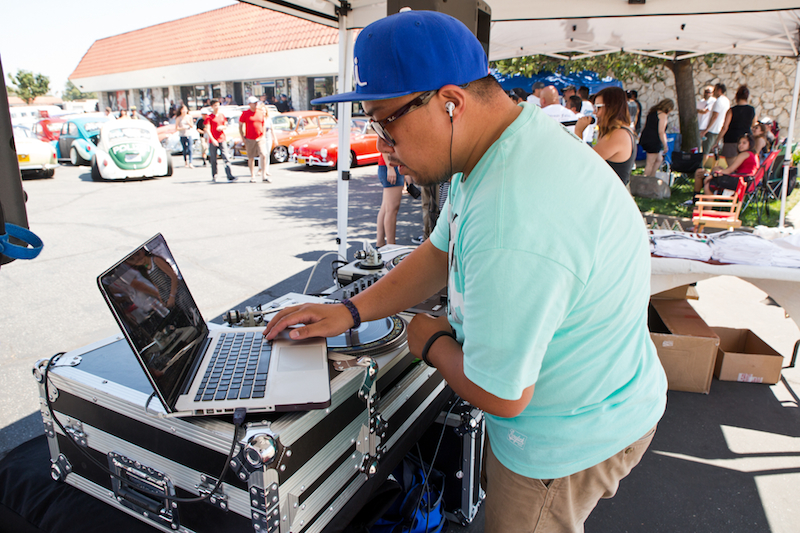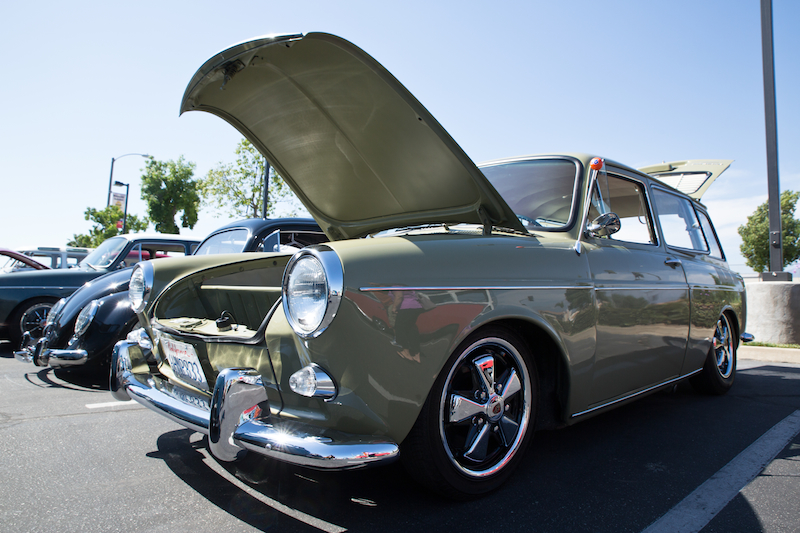 Volkswagen Type 181 off-road military vehicle.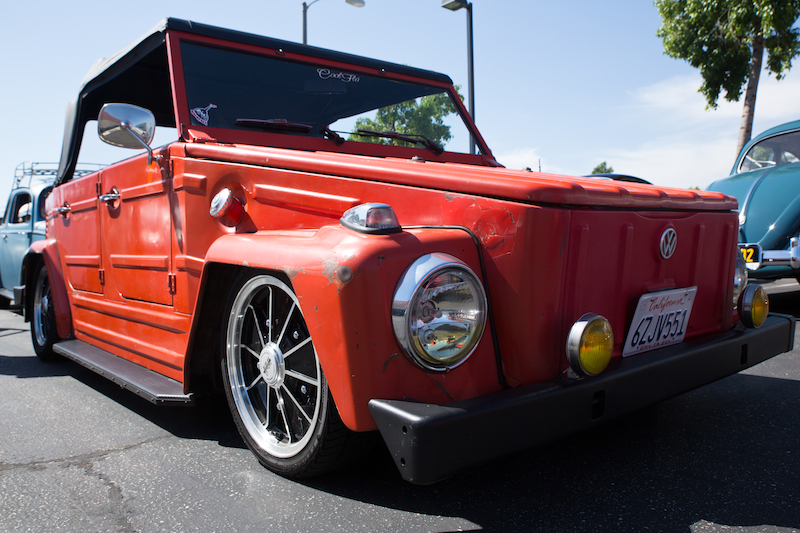 Exclusive Kings Boardshop  x German Folks event T-shirts.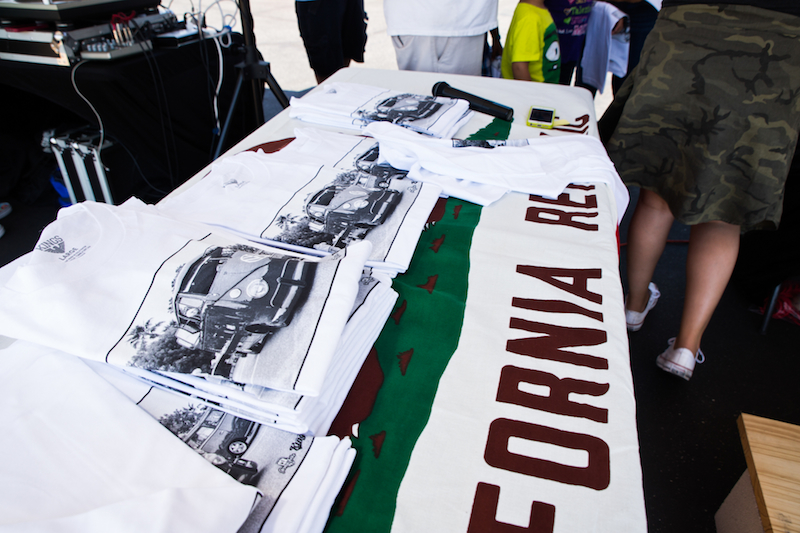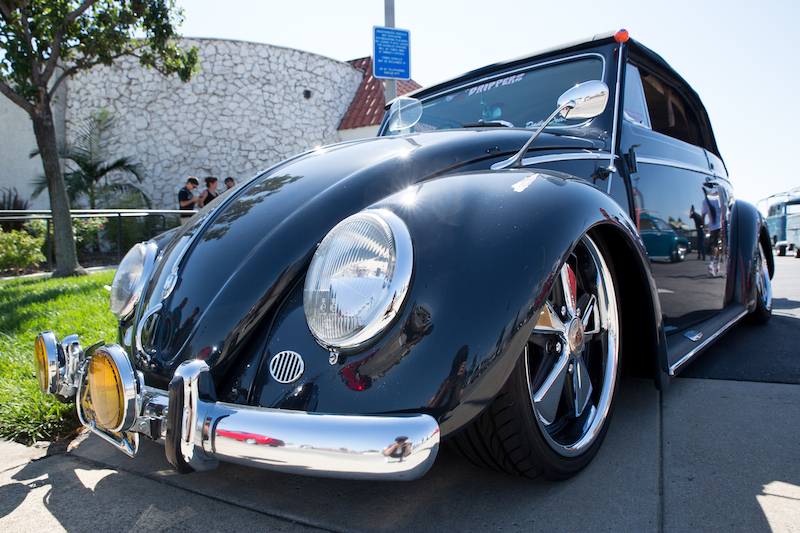 Custom Volkswagen Karmann Ghia.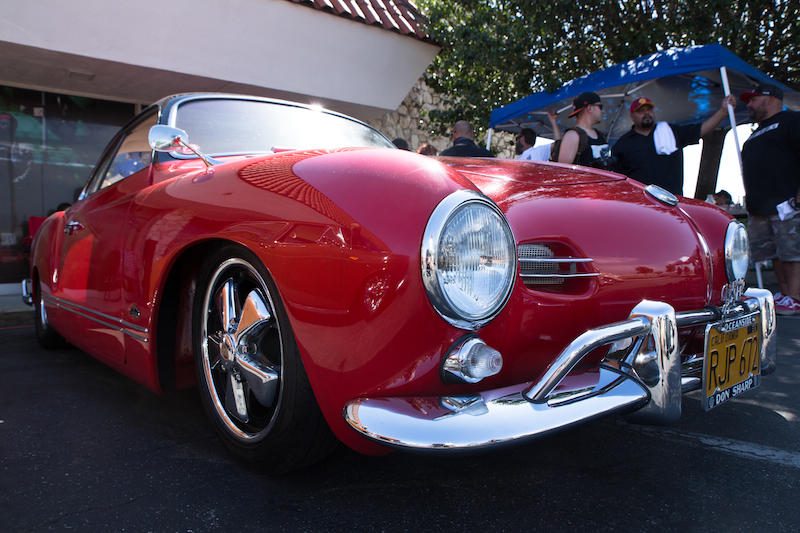 Shout out to German Folks car club for the good eats!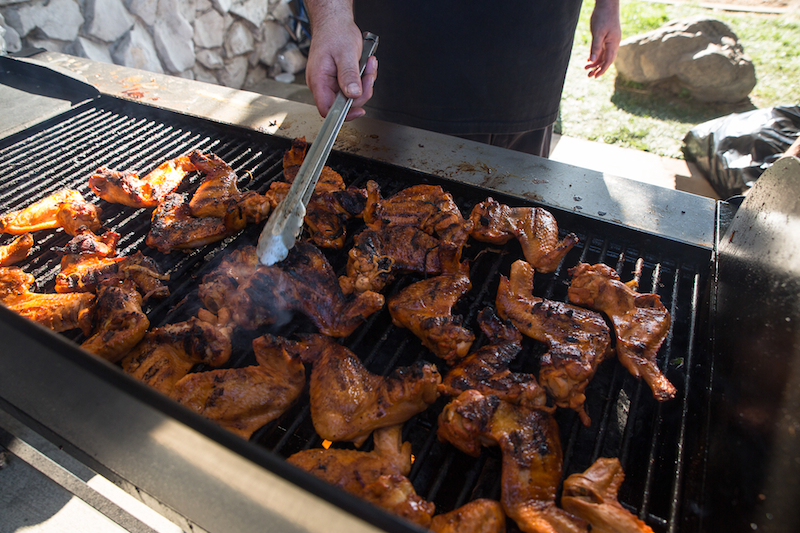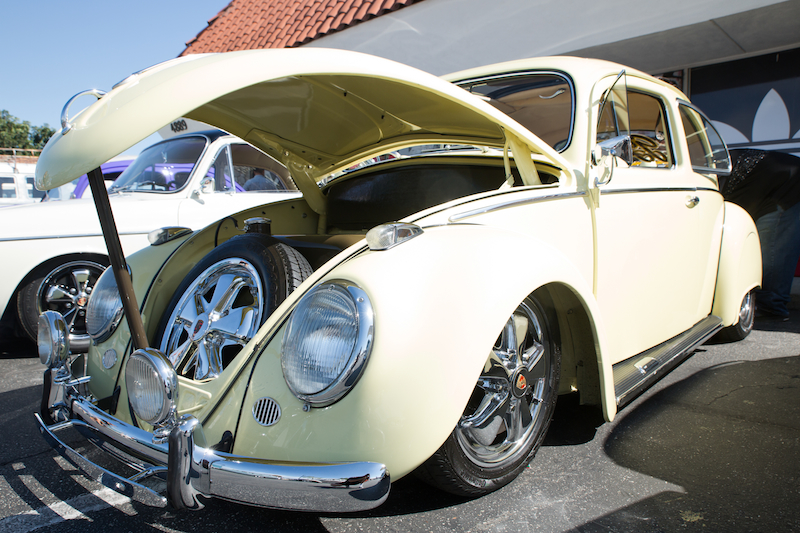 The Original German Folks car club (GFK) – established in 1982.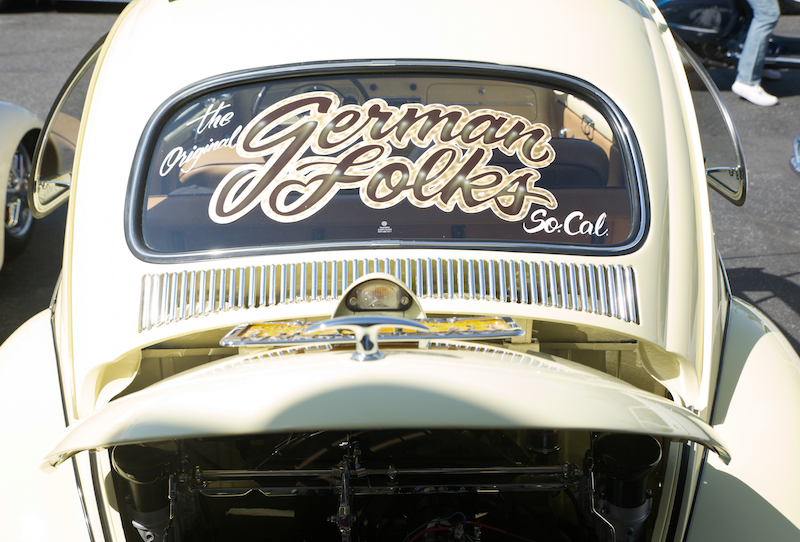 Porsche 911 wheels on VW's go round and round.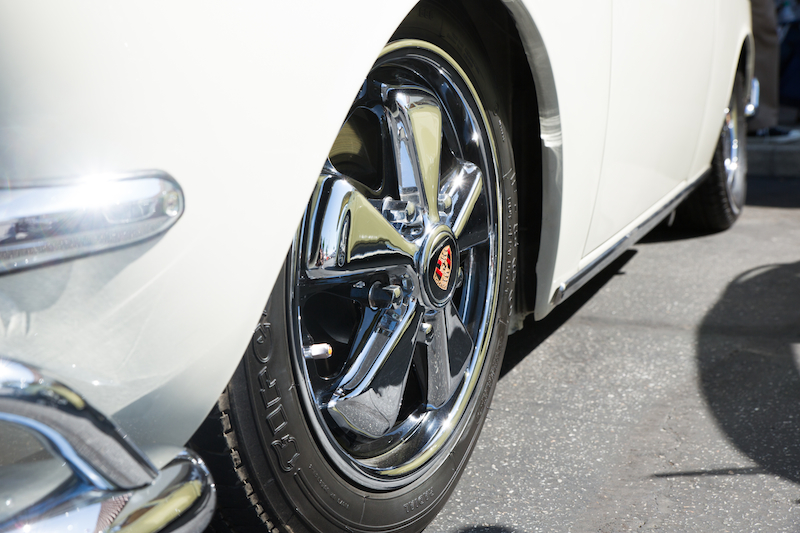 My good Friend Anthony going in for seconds!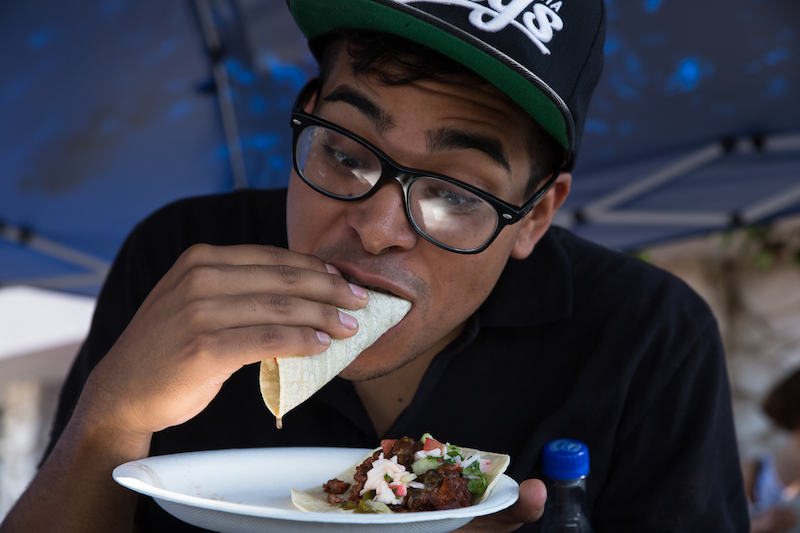 40oz ring toss.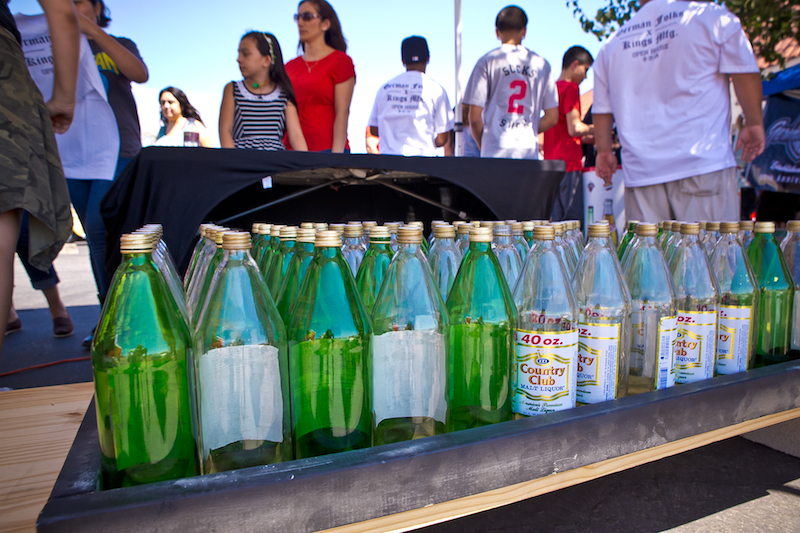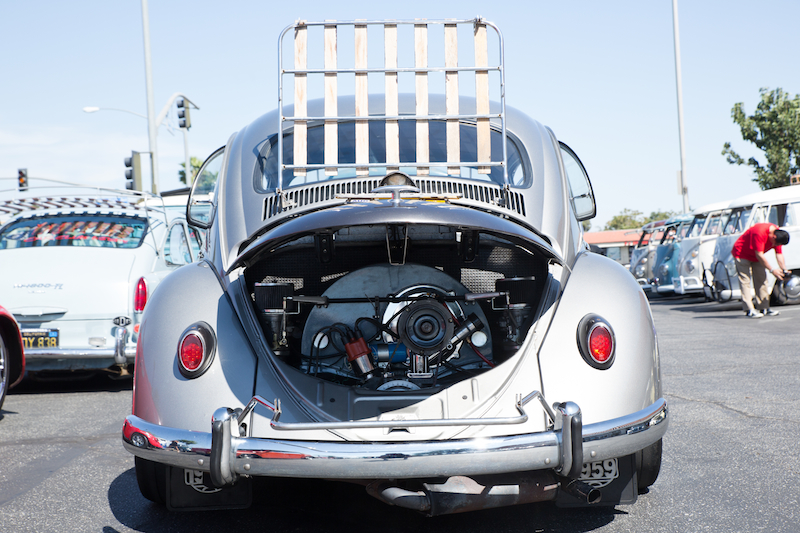 1968 VW Bus sliding rag top.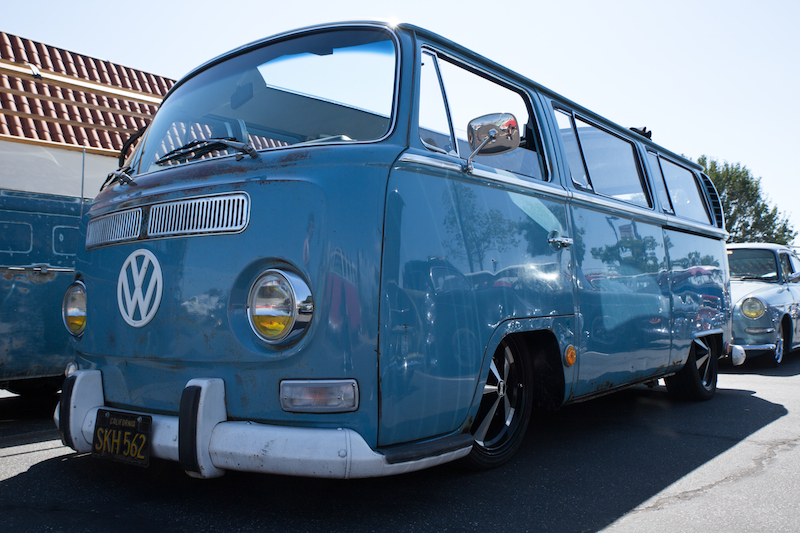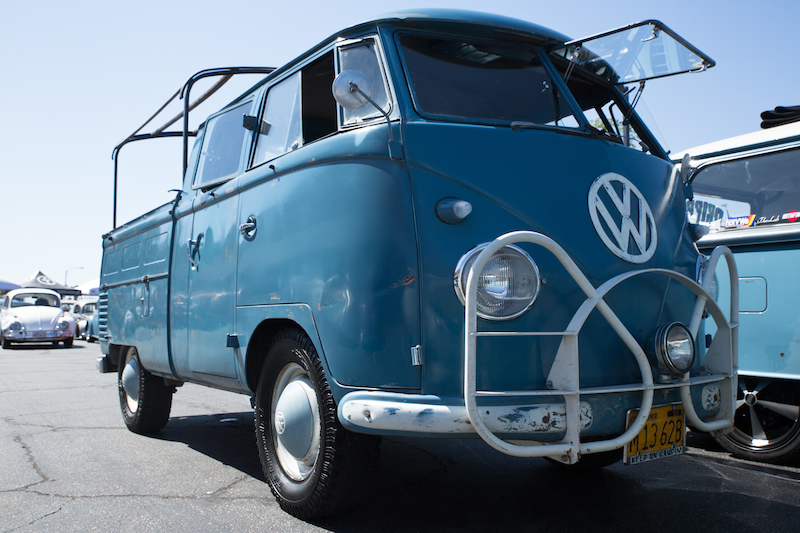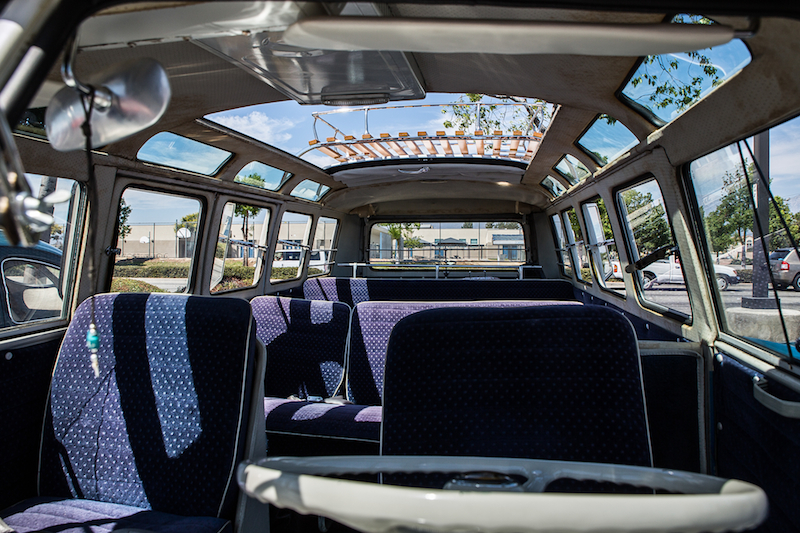 Kings head media Edgar and Kings owner Brian.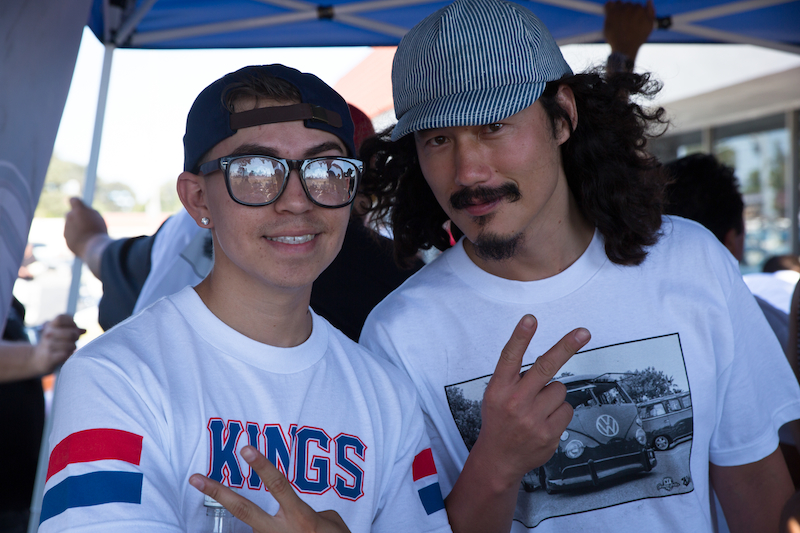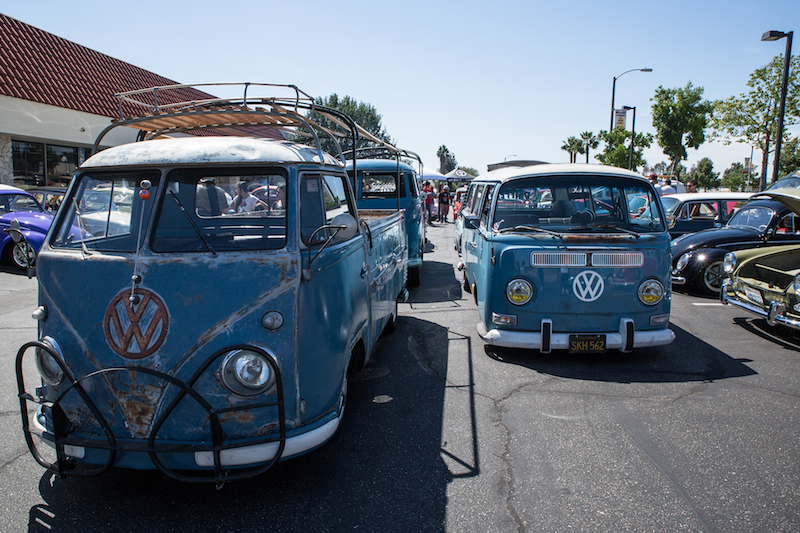 Bully Lifestyle also made an appearance.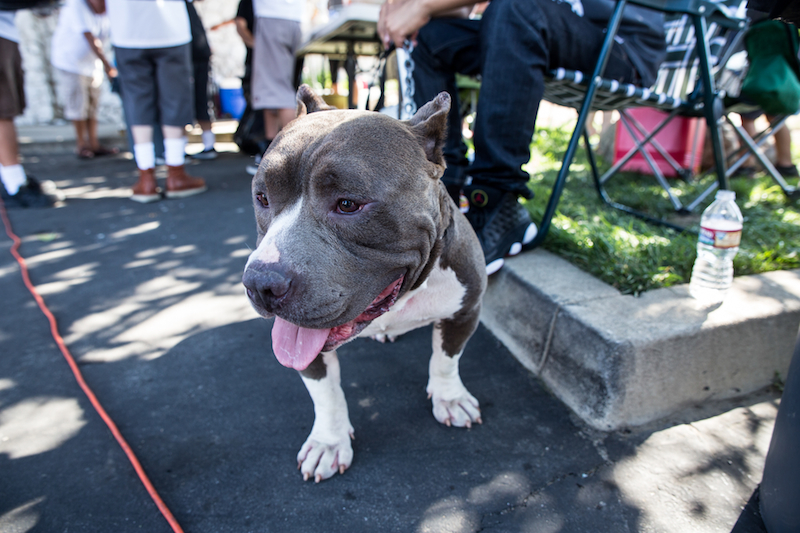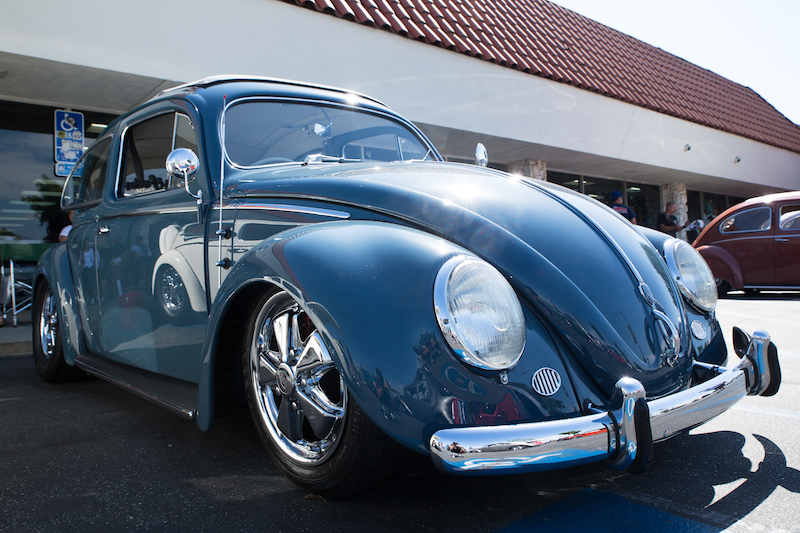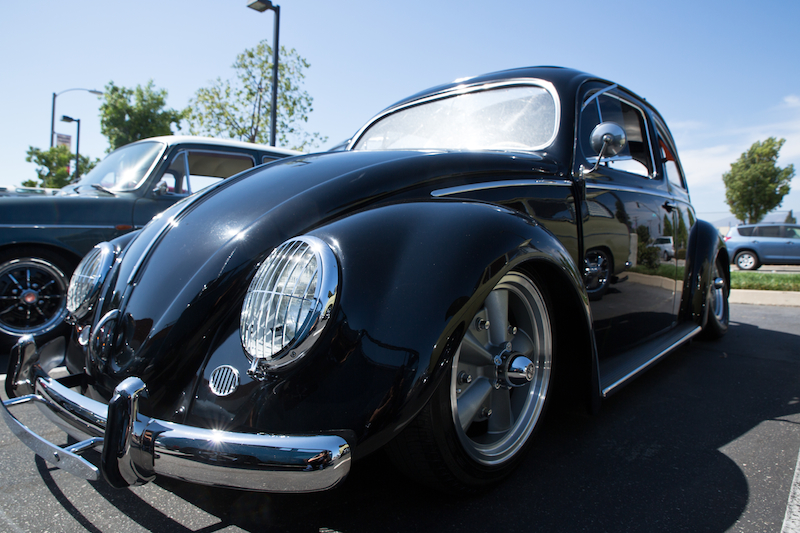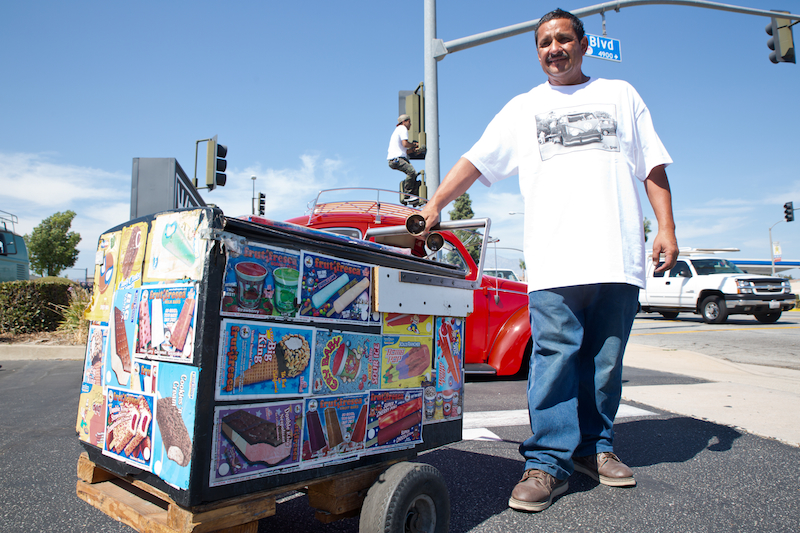 Grove Interiors with the killer re-upholstery.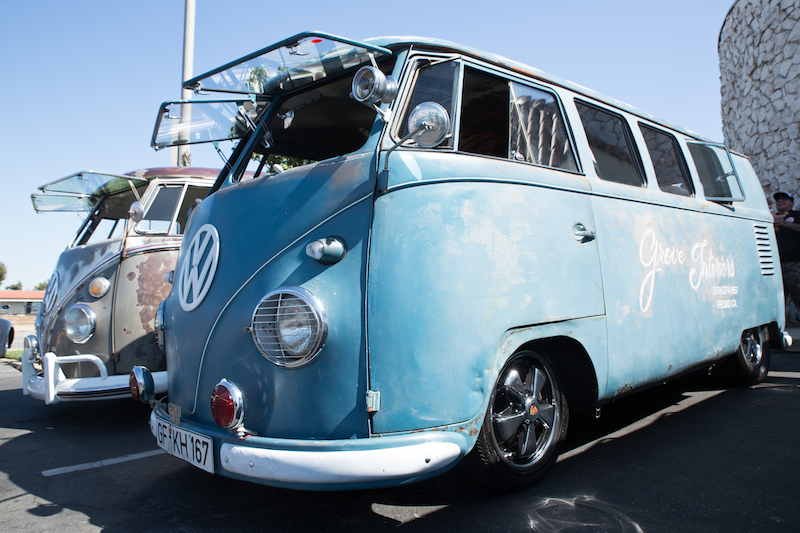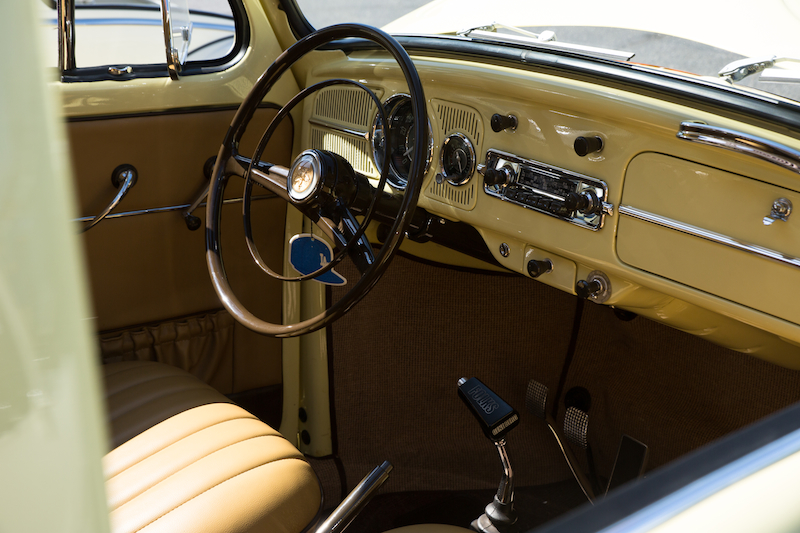 The grill is where we spent most of our day, haha.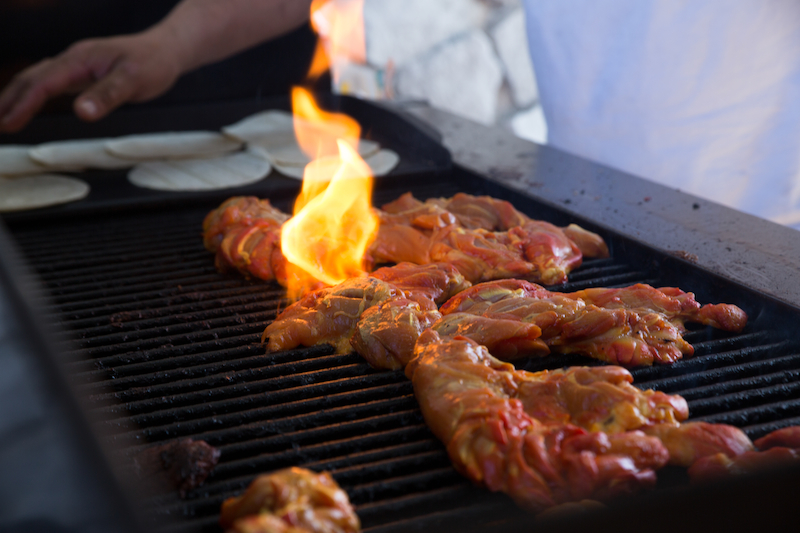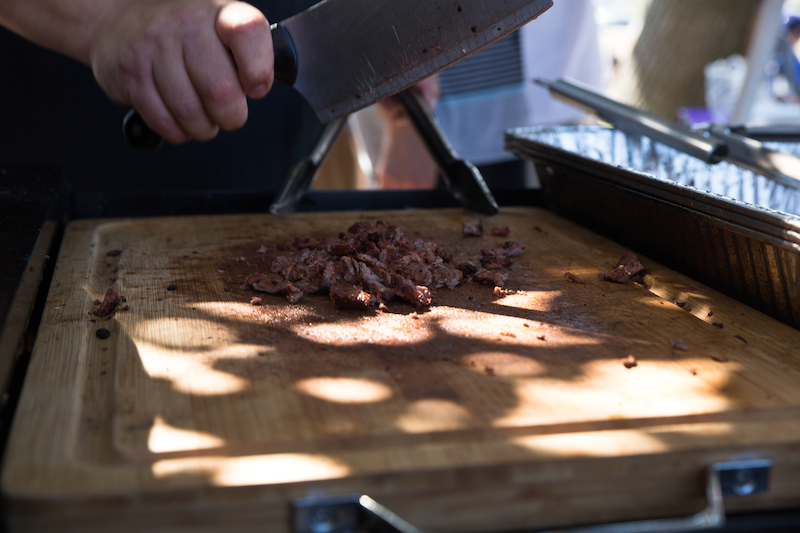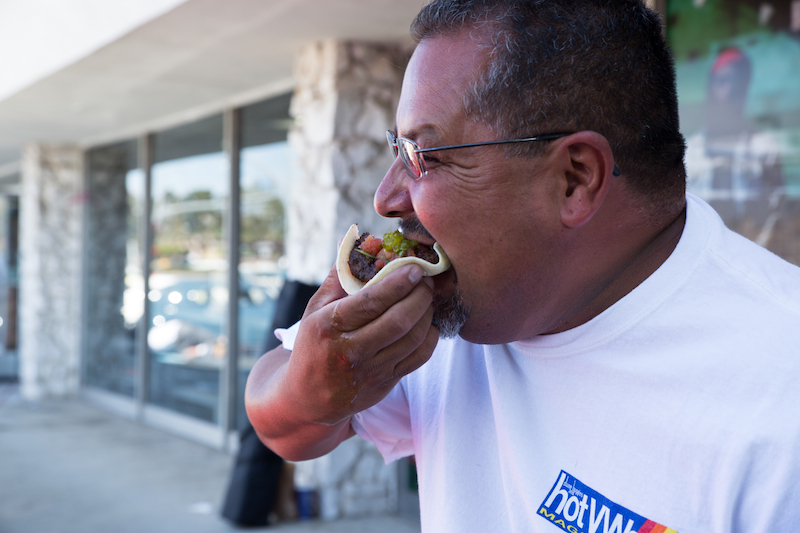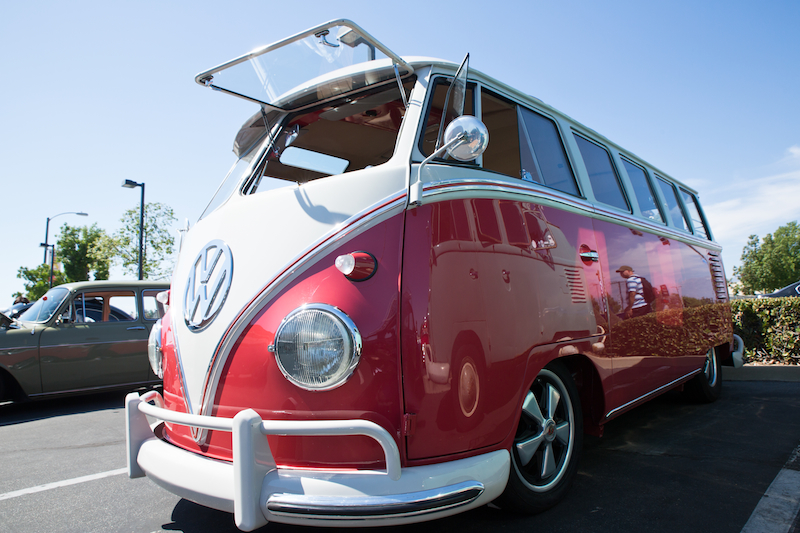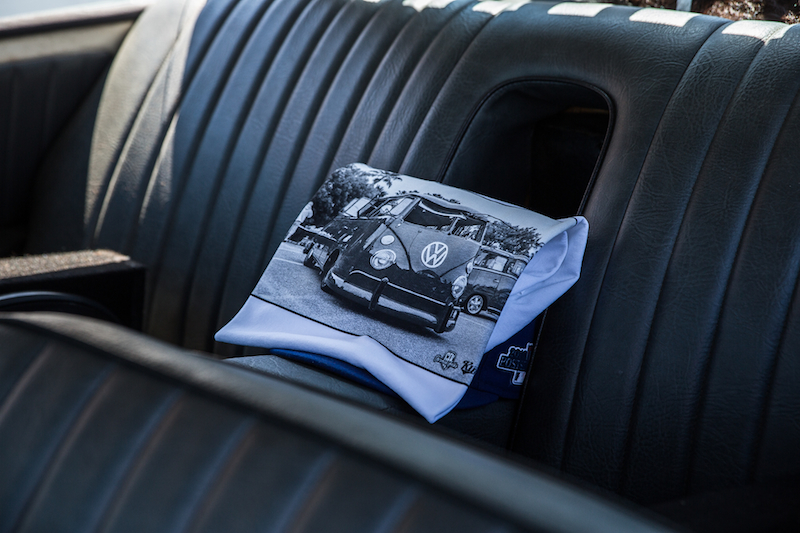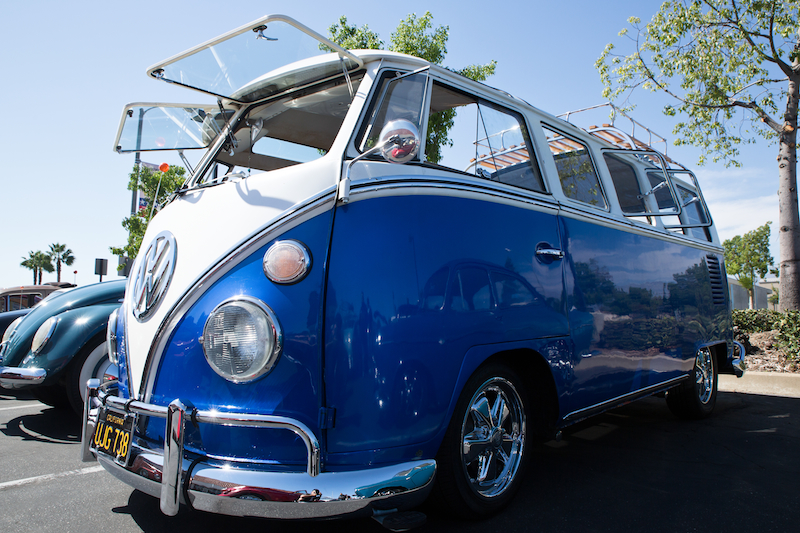 Thanks to Kings Streetwear and German Folks car club for a great event. Look out for the next open house coming up!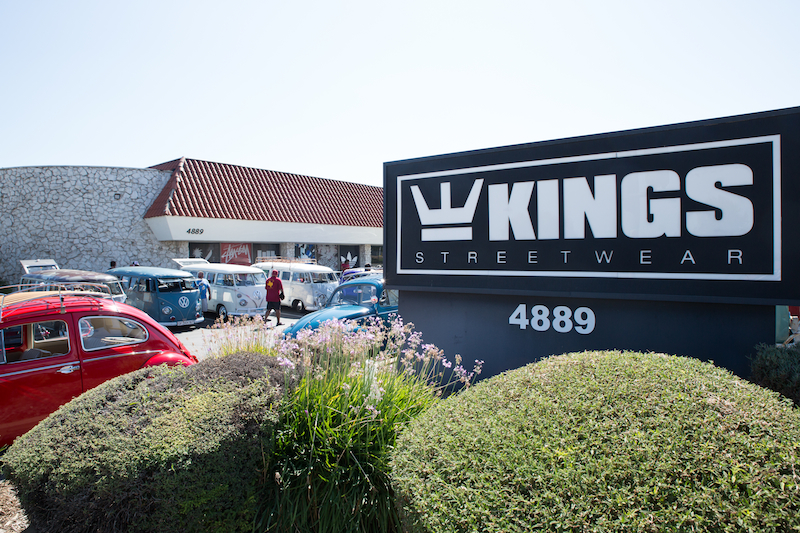 ::
Stay in touch with Kings at ShopatKings.com and German Folks car club at GFK.