To start the year off right, here's some newness to wrap your eyes and ears around—introducing audio/visual artist, MRWIZE.
Admittedly, I linked up with Wize just before the end of 2015, but our conversation was very much looking to the future. Coming off the back of a year where standards were set very high for Britain's creative exports, MRWIZE aims to set the tone for 2016 with his striking blend of sonics and optics. Standing as part of London's new wave of post-Internet creatives, we discussed his artistic process as well as touching upon his inspirations and plans for the year.
To compliment our conversation, we also have an exclusive gallery of behind the scenes imagery from the video shoot for "Jamie," as seen in its final form below.
***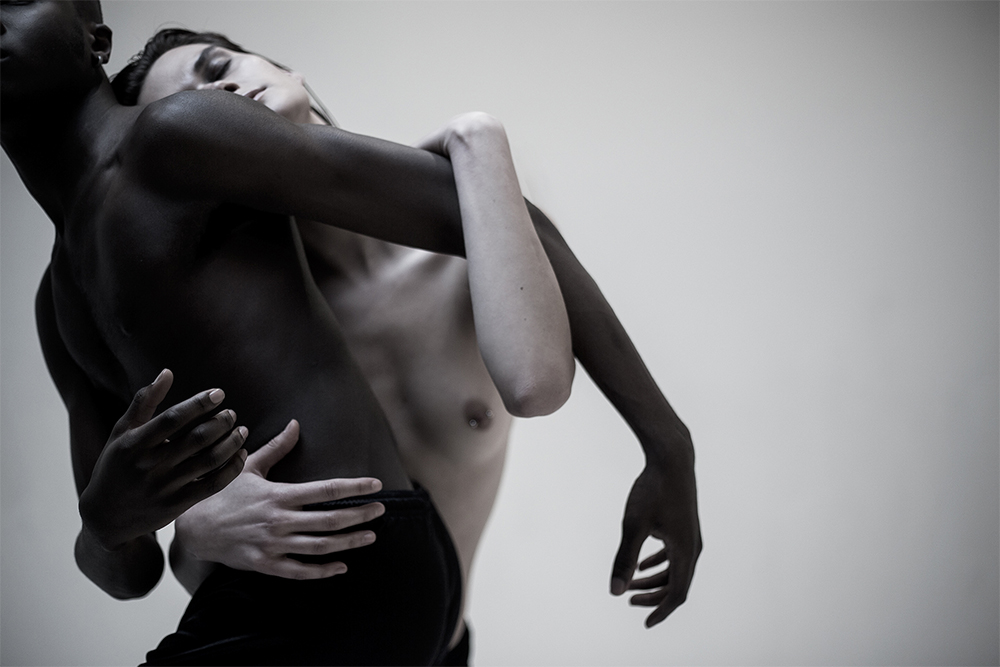 TOM WINSLADE: What's the narrative behind the latest visual for "Jamie?"
MR WIZE: It's essentially depicting the emotions that inspired the song, through performance art. The song is about me apologising for things that I have done — to the point where I had almost run out of energy, before you see us coming back together at the end. It symbolises the struggle, but also that there is light at the end of the tunnel.
How did you develop the concept for the video? Was the idea always quite clear to you when you were writing the song?
It was spur of the moment. The video producer told me that they had this studio space, so I made use of it. I organised the model, hair and make up. I had the original concept in mind — but when I got there the space was so big, I wanted to use the whole thing. I had to run around it! We did a lot of different shots at first, experimenting, but then the last takes of the day is essentially what you see in the video.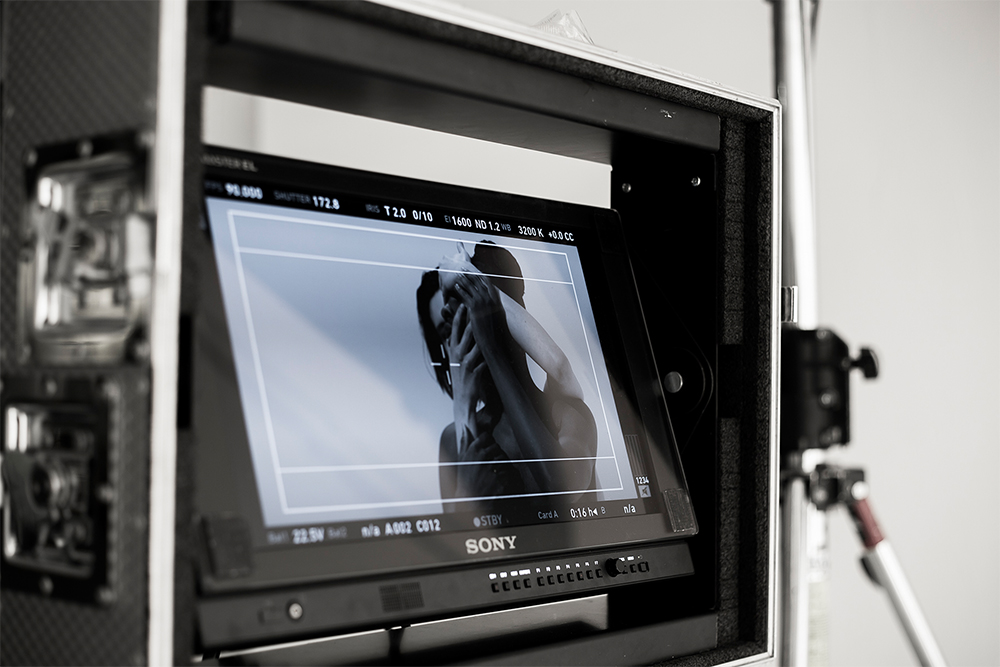 So it was more of a freestyle thing than a pre-planned concept?
Yeah, eventually. "Die" and "Harm" were both planned out in advance, but "Jamie" was super impromptu in comparison.
Your background in both photography and direction seems to tie in seamlessly with how your music manifests itself. Is that always a conscious consideration when writing the music, foreseeing how it will finally be presented?
Whilst creating the songs, I always think about how it would fit in a visual sense. I consider myself an audio / visual artist, as opposed to just a music artist. Everything I do musically has to have a visual counterpart to complete it. There's always colours or images in mind when I'm working on the audio. Semiotics are always involved, as to me visualising the audio via imagery is what makes a piece completed.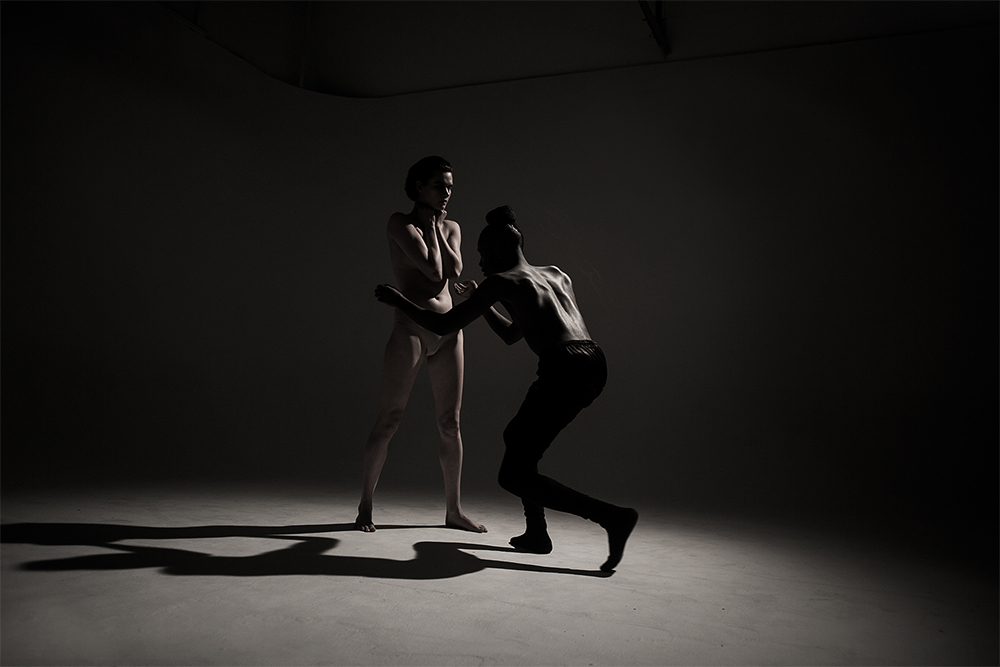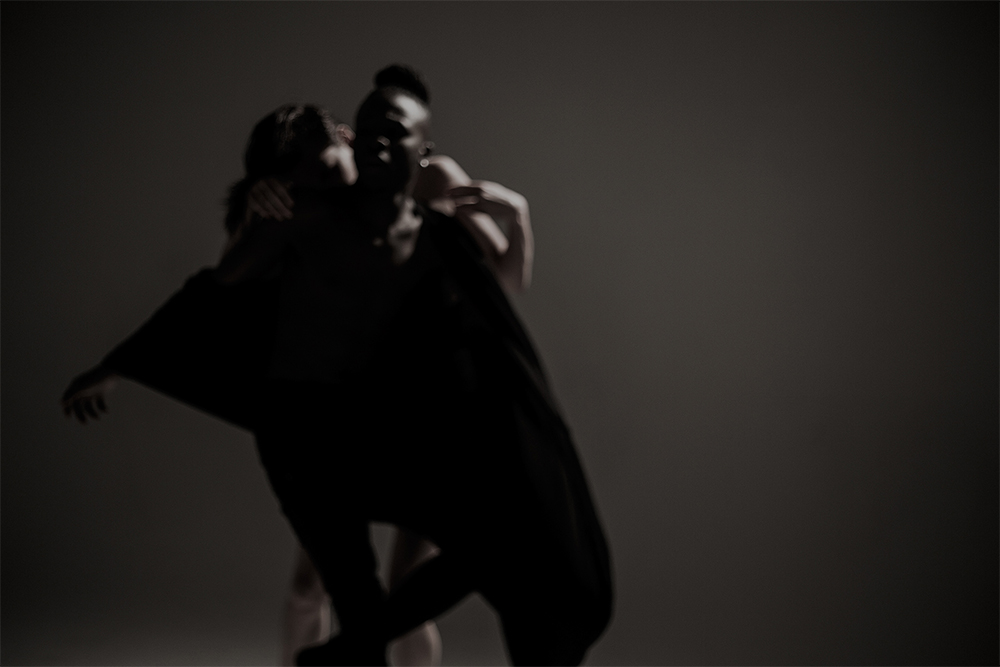 Previous to "Jamie," you dropped "Die," which was equally cinematic. Are both videos part of a series or are they standalone pieces of work?
These are all standalone pieces, although they were created at the same time. They come together as a mixtape, but there's no singular theme that ties them all together. My upcoming EP, that I'm currently working on and aiming to release in Spring will be more of a complete body of work.
Similarly to these standalone pieces, will each track on the EP also have a visual counterpart to continue the audio/visual theme?
There won't necessarily be a video for each song as it's a more intensive project, but as always with me visuals will play a key part. The main focus of the EP is the music, so I'm working on providing more streaming and access options first.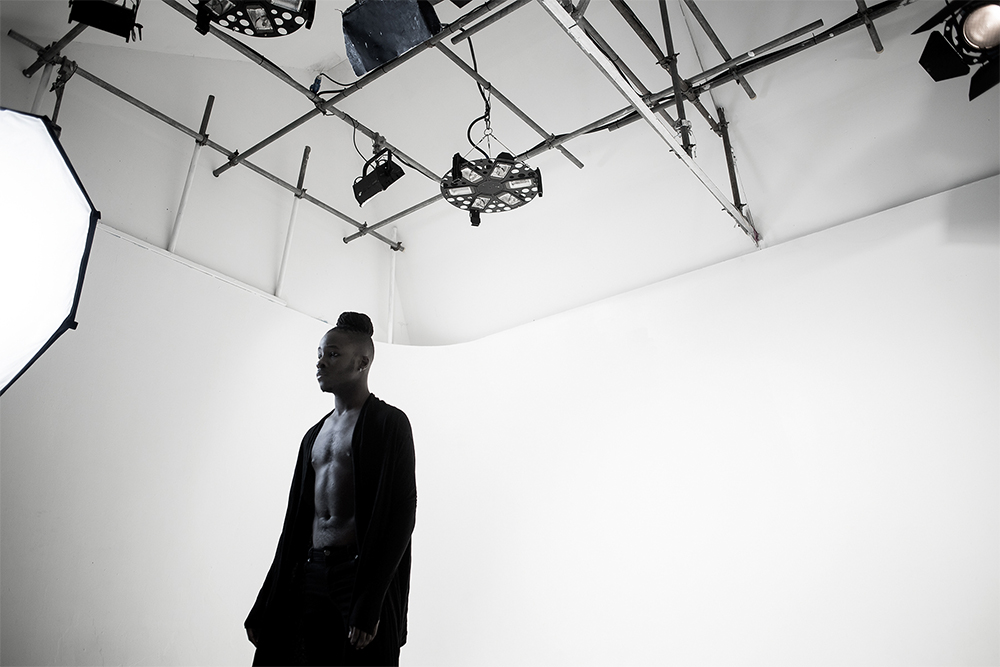 Your sound is super atmospheric and emotive, and "Jamie" specifically is verging on trance—but how would you best describe your music? Not necessarily a genre, but how does it feel to you?
​General​ly​ my music is a hybrid of​ many elements​, but typically​ I gather inspiration from many different music genres. For example, ​a 4/4 kick may inspire a whole song, but the end product could be completely abnormal to what I began with. But I guess the broader classification would just be electronic music.
I was going to say that there are obviously many different genres and sounds that inspire you, but can you pinpoint anything that has having a specific bearing on your creative output? Both sonically and visually?
I draw inspiration mainly from experience, things that had happened to me. Being able to recall strong emotions is what stimulates my work process. Travelling is one of the main motivations. Opening your eyes and mind to different cultures, various places and scenery is absolutely enticing. It triggers my imagination. I'm also inspired by the idea of creating visual and audio that makes sense together, but also apart. The idea of watching a video on mute, and it looking like how it sounds. It's abstract, but it's the idea of seeing what the the music would sound like.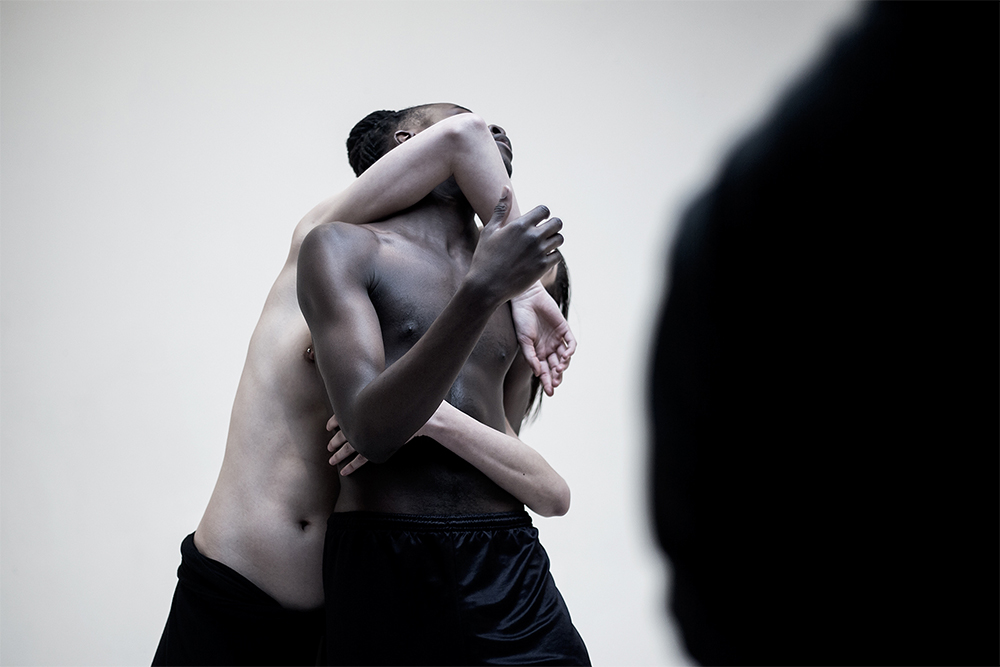 I understand that. The video is a physical manifestation of the audio, in the way that it flows—the shapes and colors, etc.
Exactly. And then vice versa, you can listen to just the audio and almost picture what the video would look like. But then if we're talking solely musical inspiration, it's somewhere between Daft Punk and Trent Reznor. Reznor is a film scorer [as well as fronting Nine Inch Nails], so he produces music that is designed to accompany a film. And then Daft Punk are the same in the sense that they've done the Tron soundtrack, for example—but then they also make commercial, popular music too. I think they're both good examples of people who can create a mood sonically. That's what I want to do. I want to create music that can be listened to on its own, but also be placed seamlessly within a visual.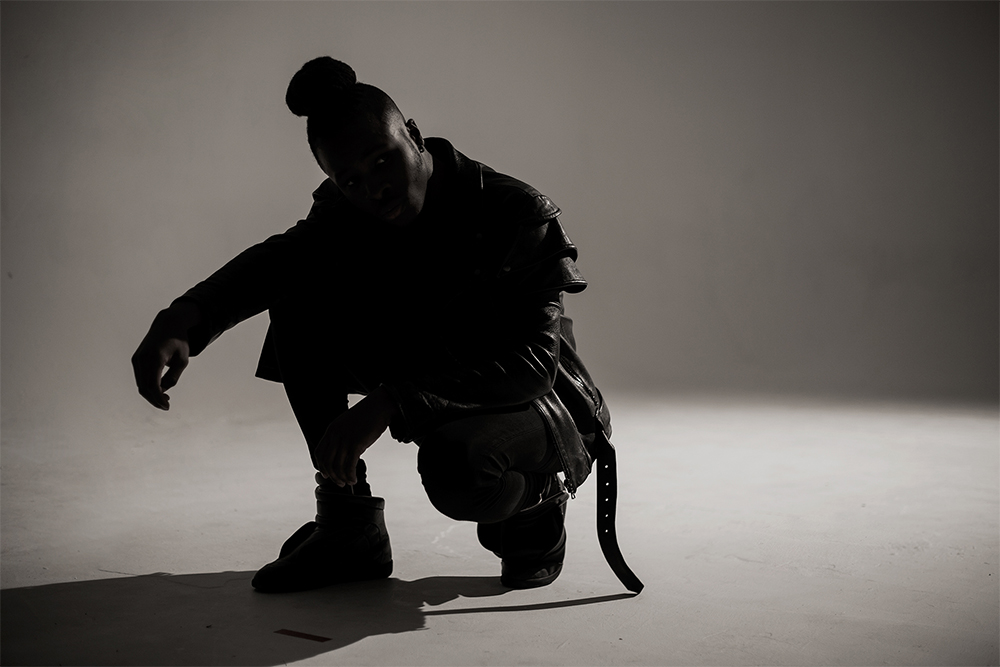 You've put out a small amount of material to date with just three videos. What are your plans moving forward?
More ​music​. More ​shows​. More content for people to enjoy. More opportunities for people to come through and see how I embody the work when performing live. I'll be Djing more too. Basically ​I plan on raising the standards this coming year.
::
To keep up to date with MRWIZE and his work, tune in to his Instagram and Soundcloud.