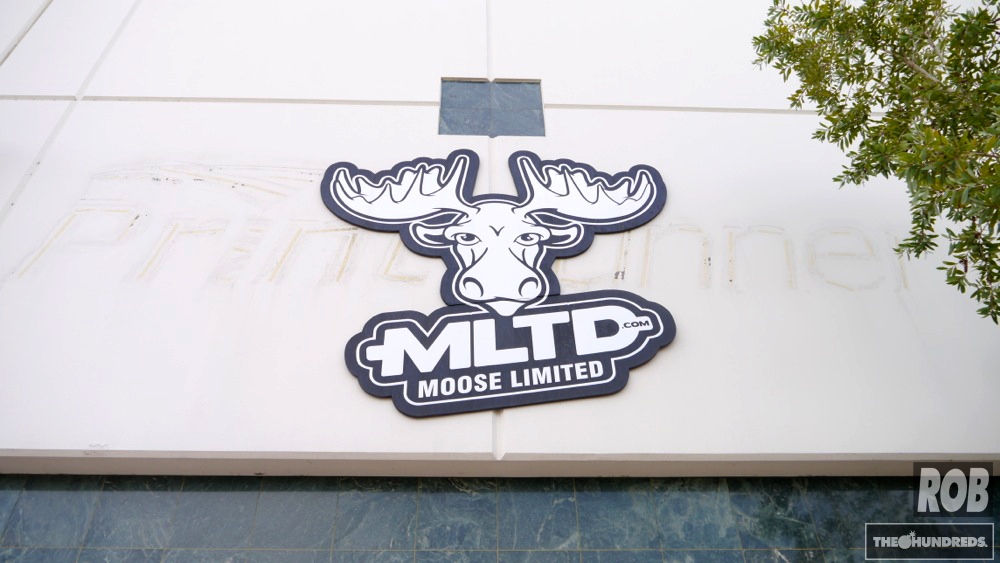 Against my better judgment I traveled to the other side of the hills. Deep in Calabasas there is the other online streetwear retailer. Moose Limited. Named after the owner Ori's childhood nickname "Moose"… cuz he is so… gentle?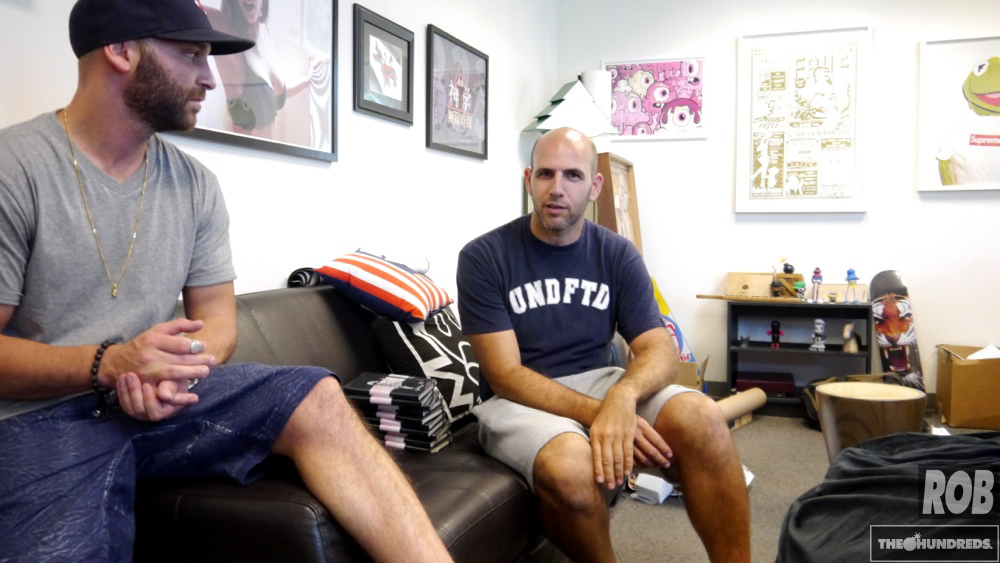 Moose is celebrating being in business over 10 years. It has been a long road but now MLTD (It's MLTD because some squatter has been holding moose.com hostage since 1996. The guy want's $250,000 for it… he's dreaming). But now they have every single brand… and sell out of them.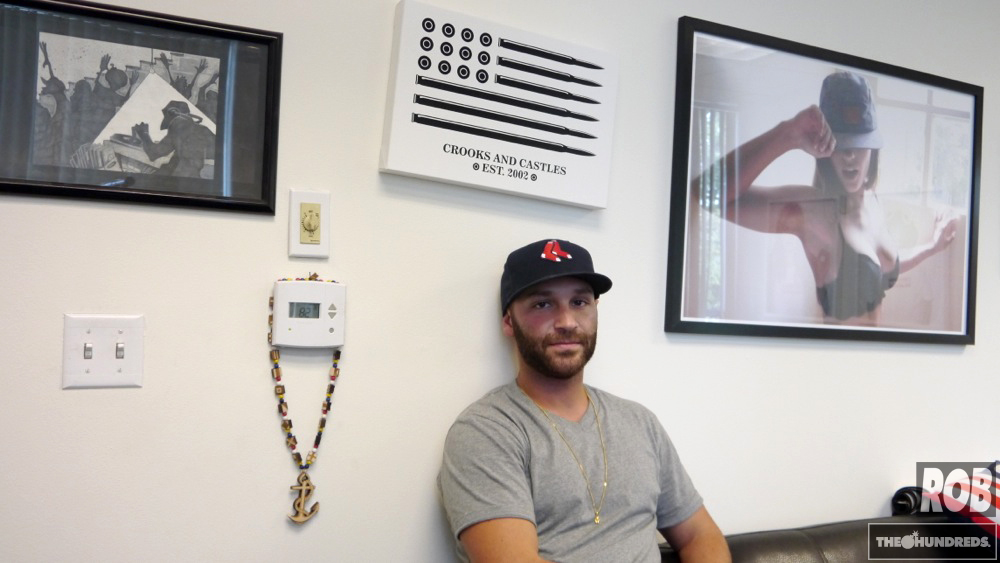 Evan is my massholian brother. I first met him at a Jenn Klein mimosa Sunday bruncheon. Since then he has become the buyer of the West coasts largest online retailer.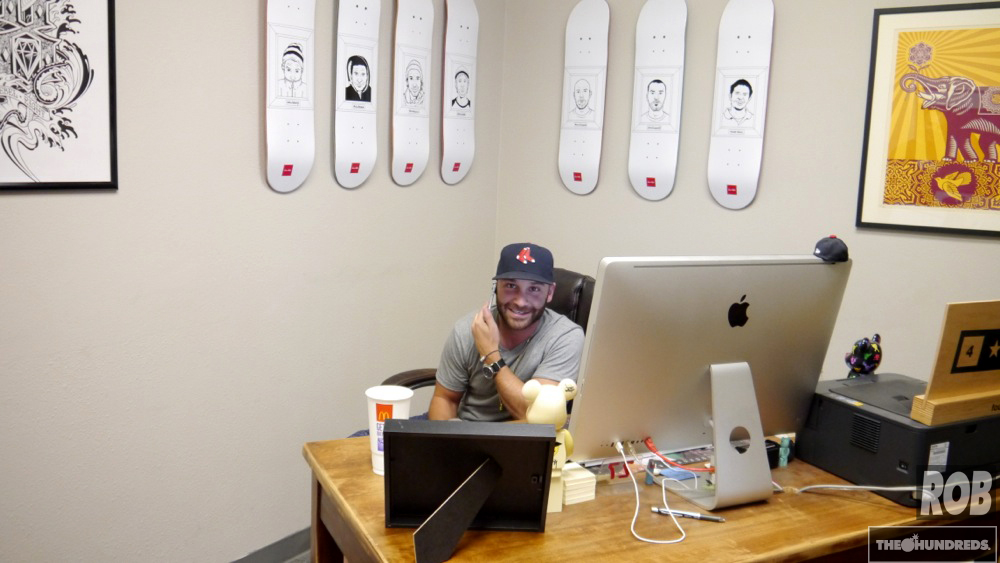 Evan is also the only person in streetwear that had a interior decorator professionally design his office.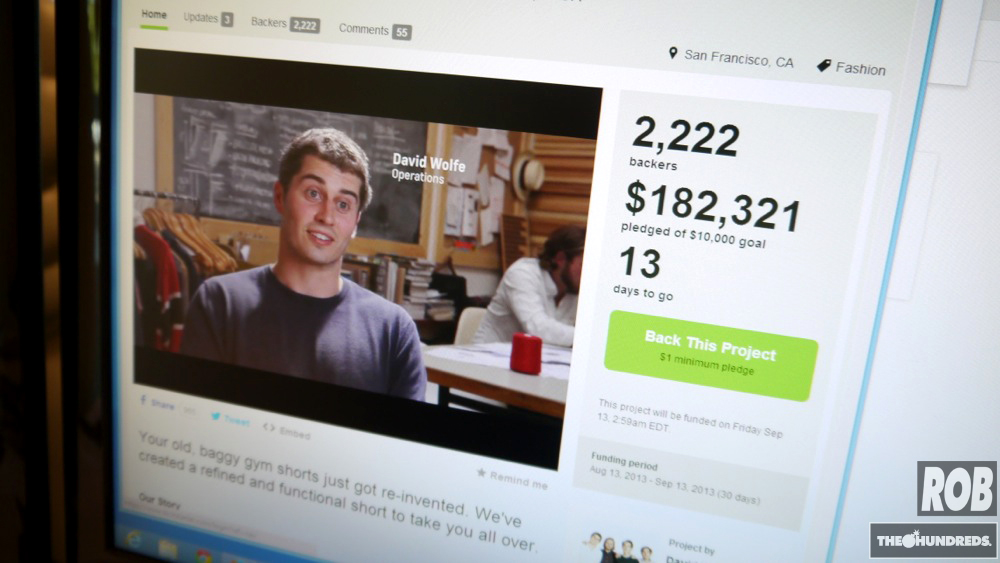 While I was there Ori's cousin started a kickstarter for a stupid pair of shorts. Are you fucking kidding me?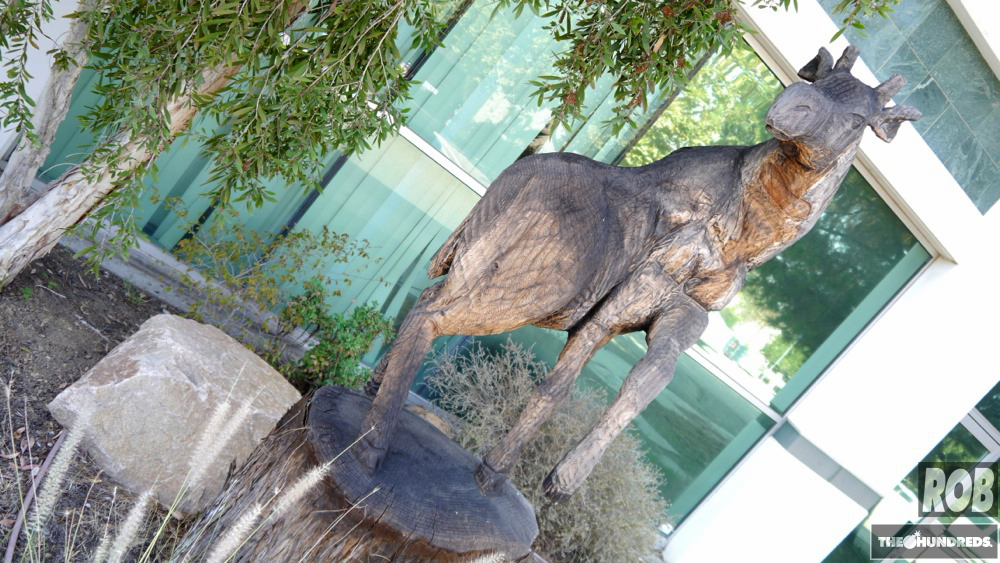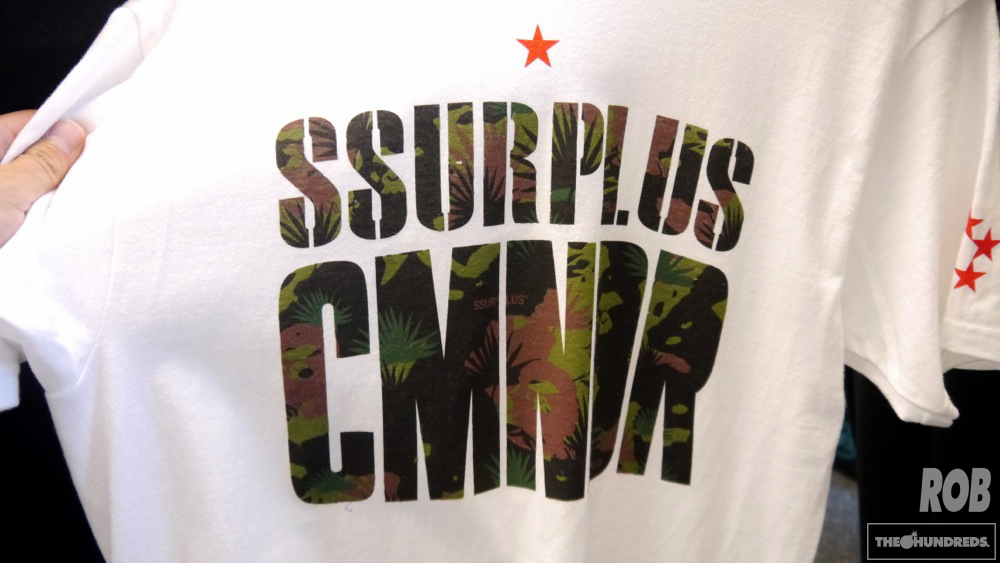 Moose has 2 exclusive brands. Commander, which has already collaborated with SSUR.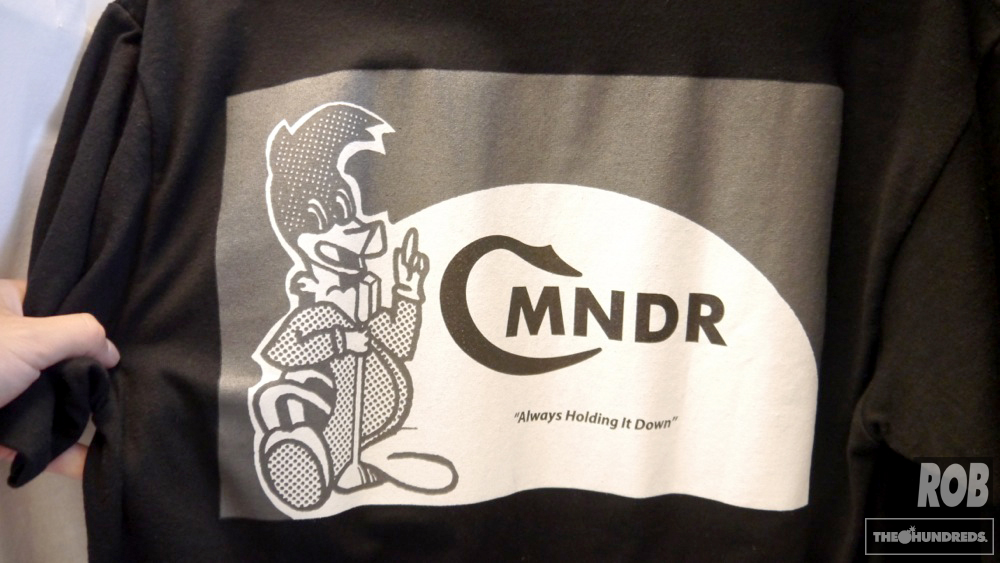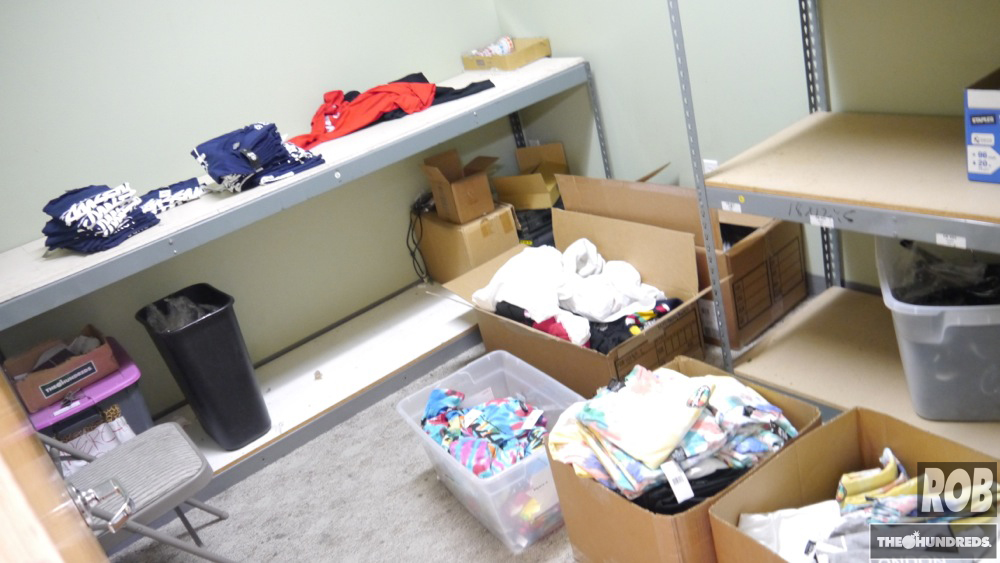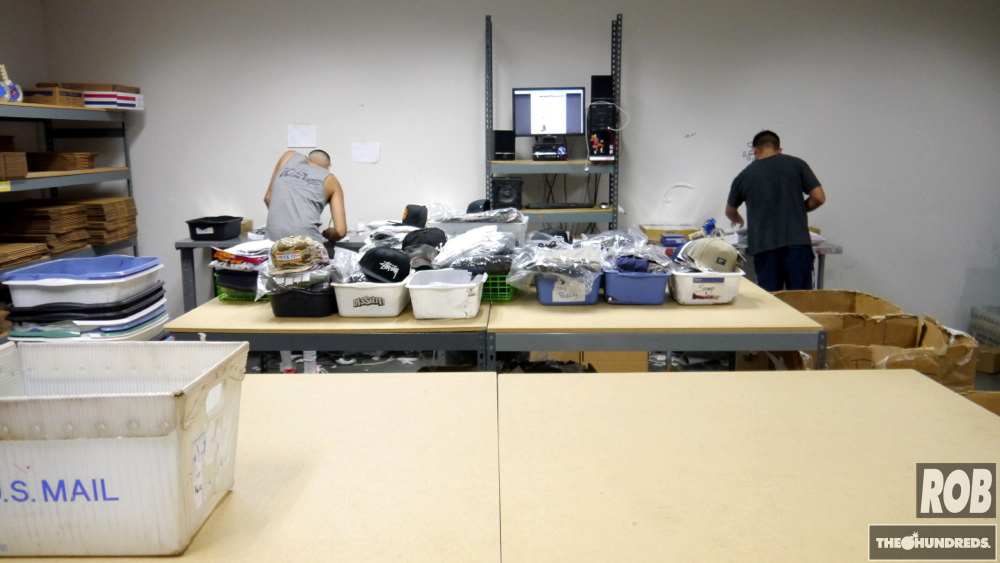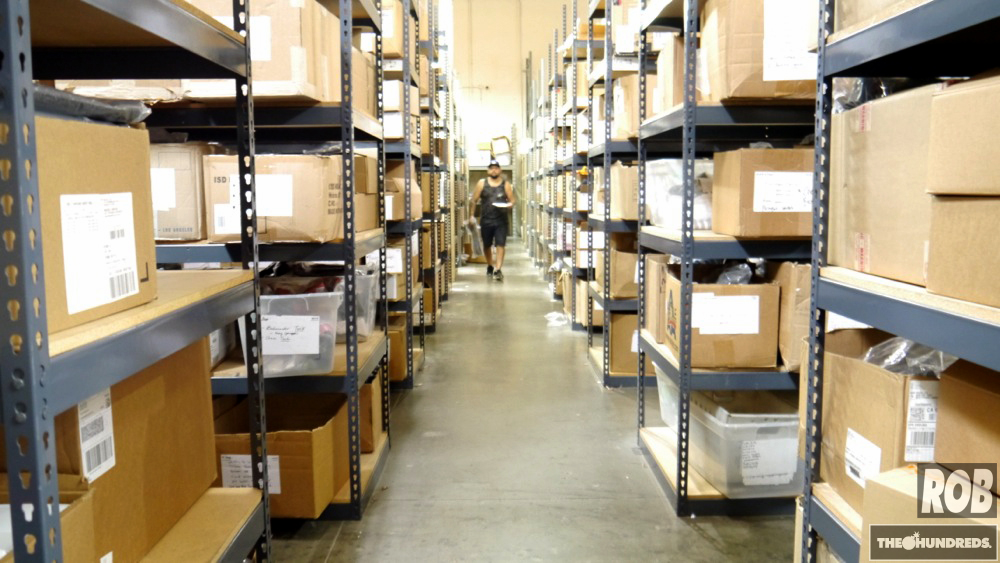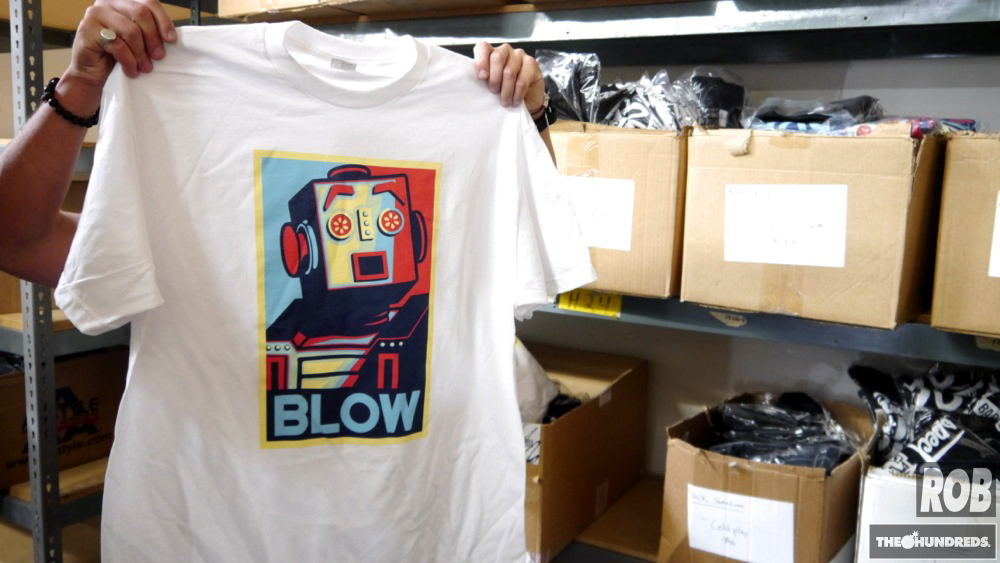 … The other exclusive brand is Nick Swardson's inappropriate joke shirts.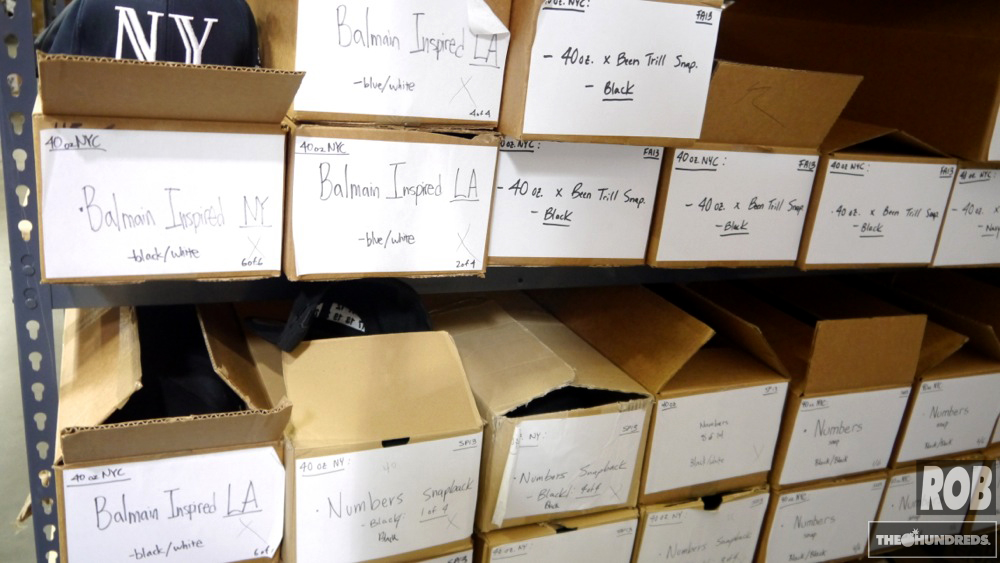 Rumor has it 40 OZ Van has made over a million this year with his inspiring line of hats. According to Moose they sell 400 of these a day. So now you have 2 reasons to kill yourself. (the kickstarter was the first)