Sometimes when you are in a busy place like N.Y. you need to take a day to just cruise around. No agenda,no plans just see what happens. I started my day off as usual and my buddy Ray from Mighty Healthy hit me up so he cruised over with his cool kid Mason Six. We caught up for a bit and then proceeded into the city since he was on his way in. From there I just walked around with him and his legacy and happened to bump into some friendly faces along the way.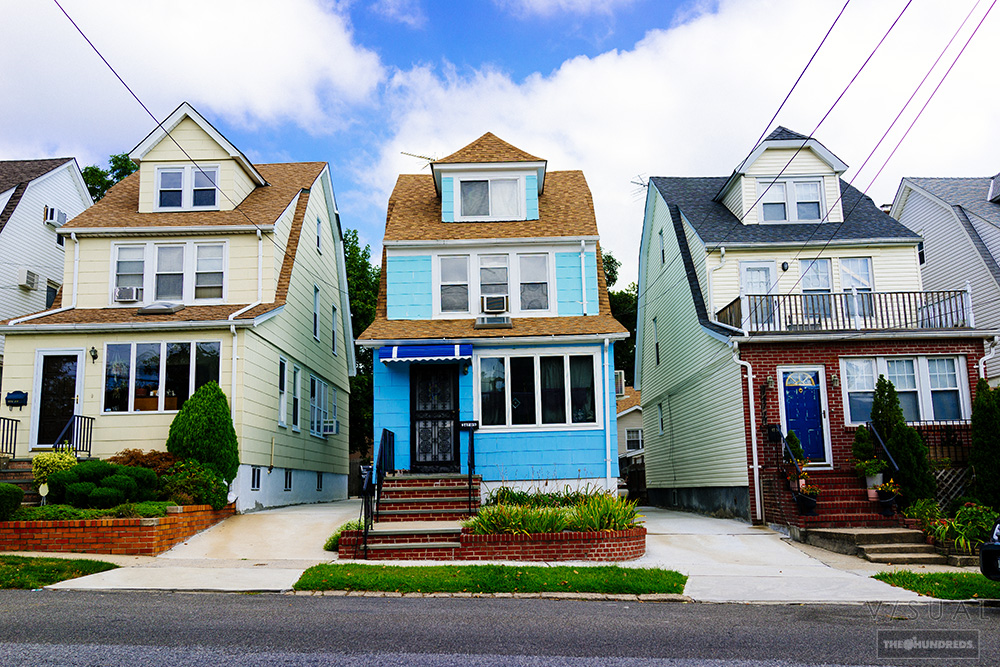 Queens,N.Y.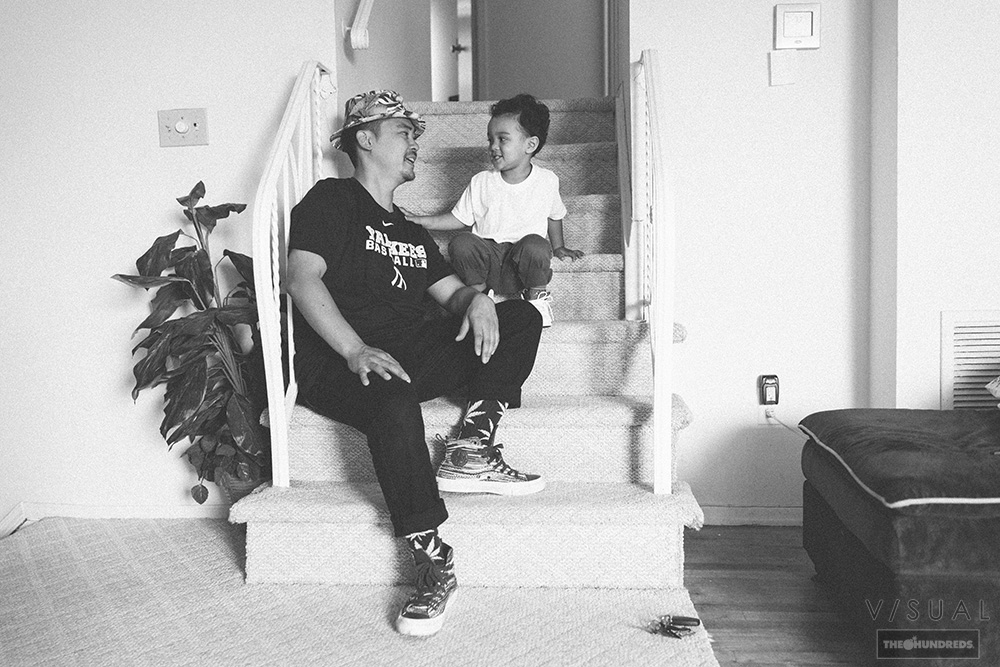 Ray and Mason Six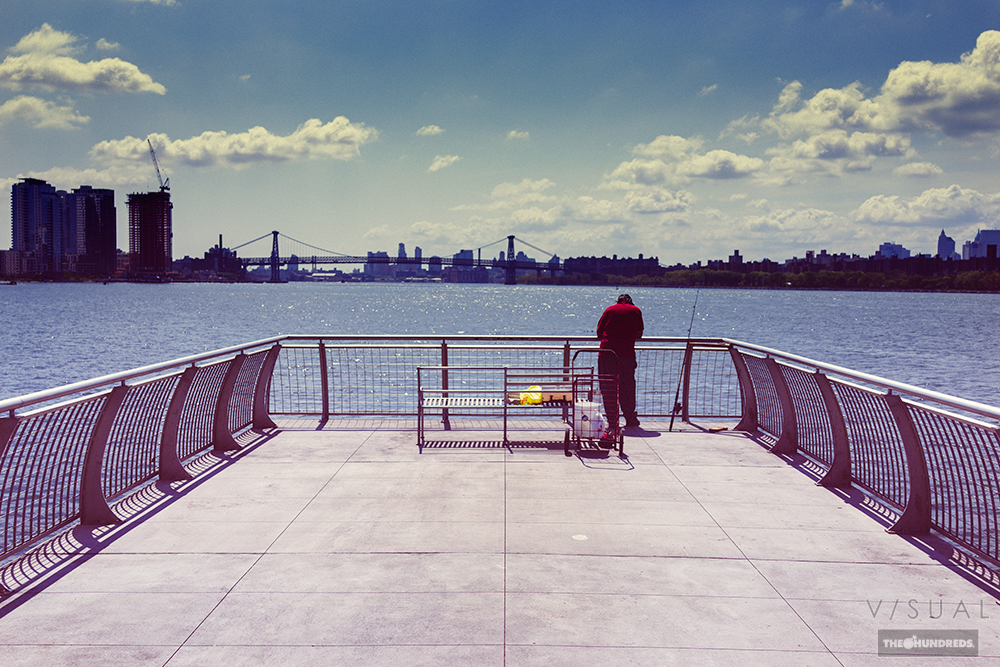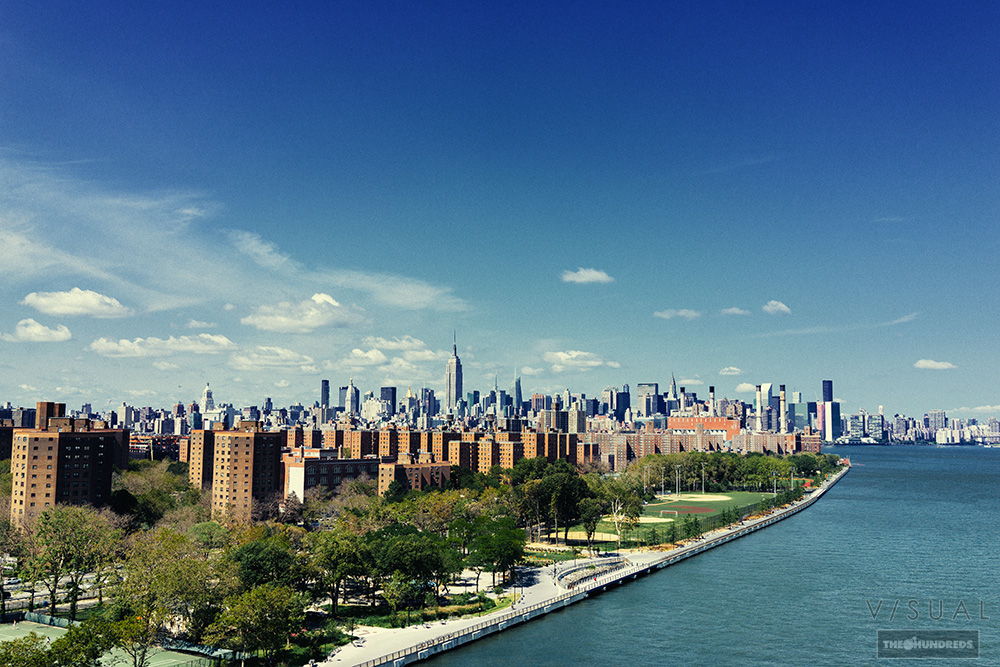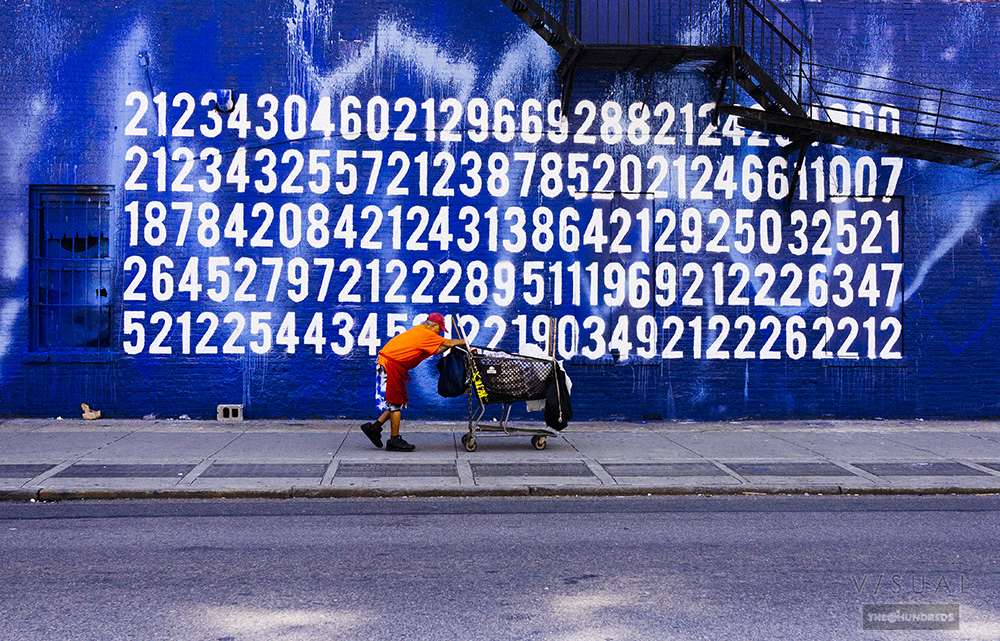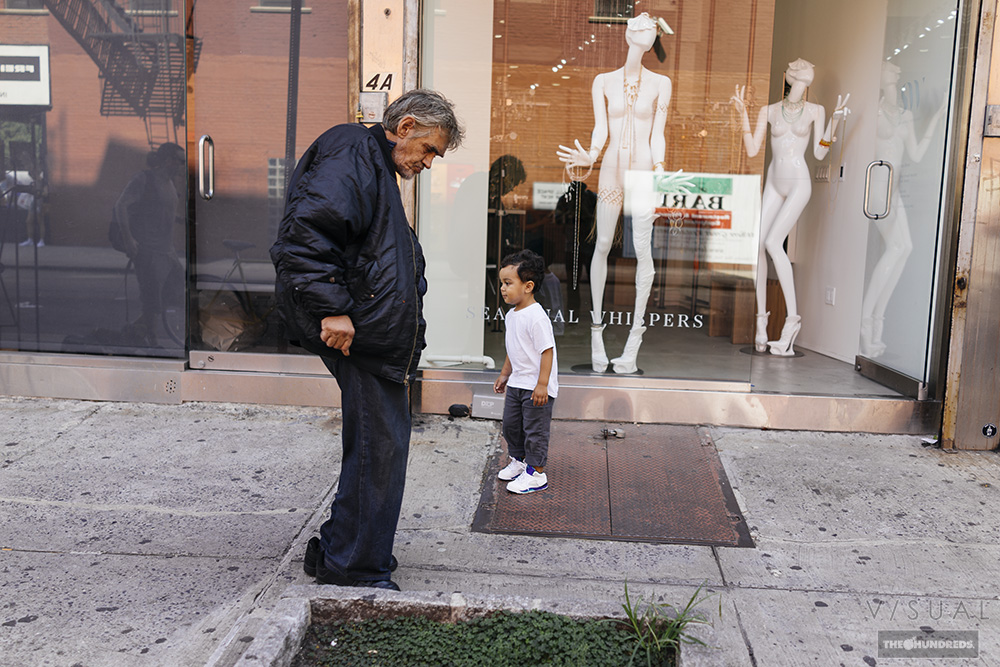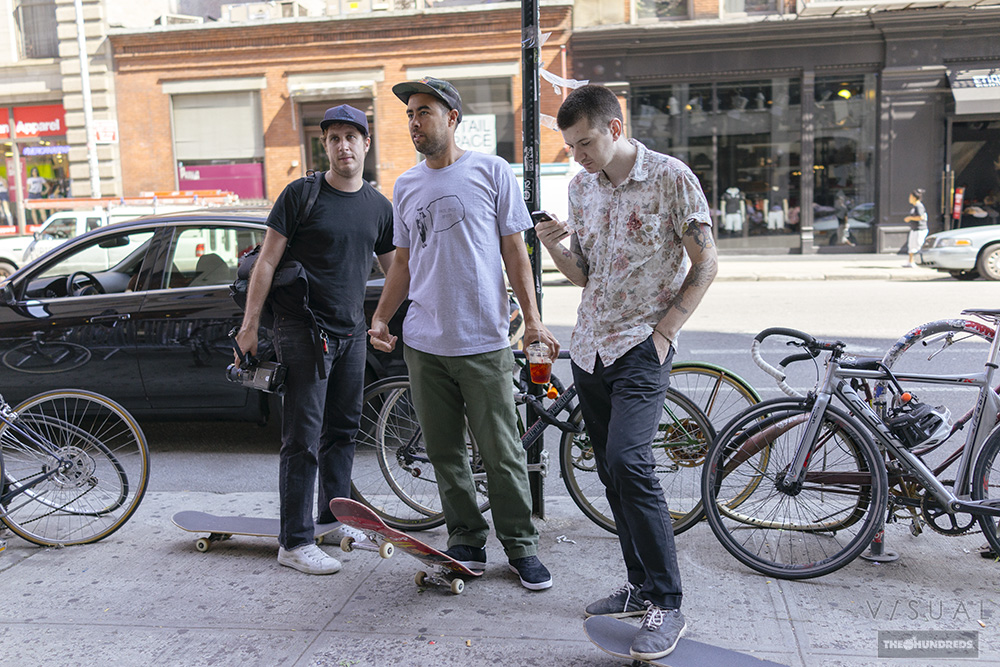 Cruised by Supreme to find these fine gentlemen outside.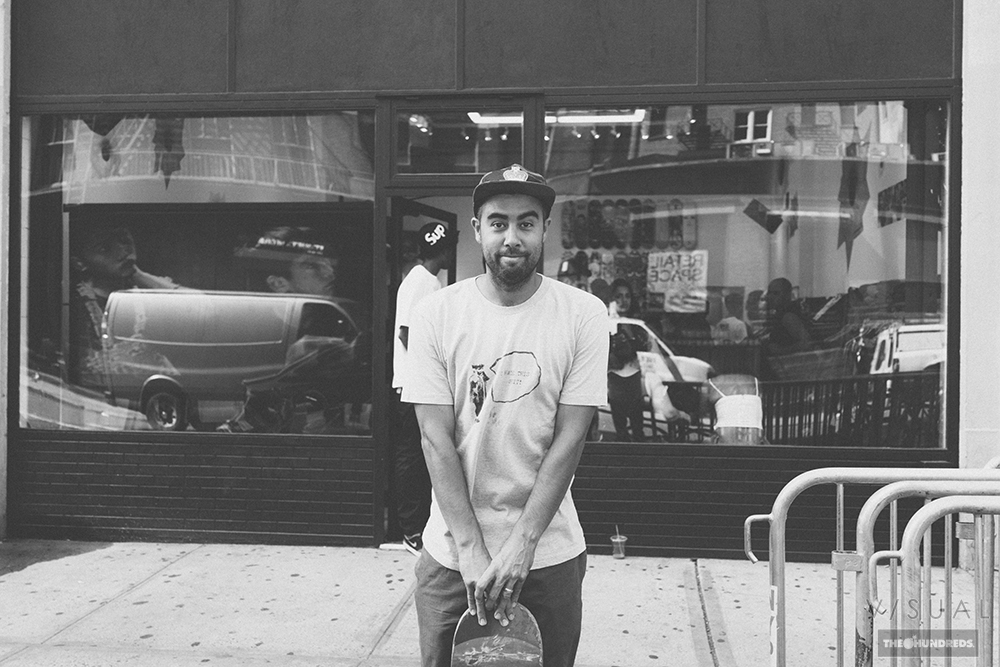 Eric Koston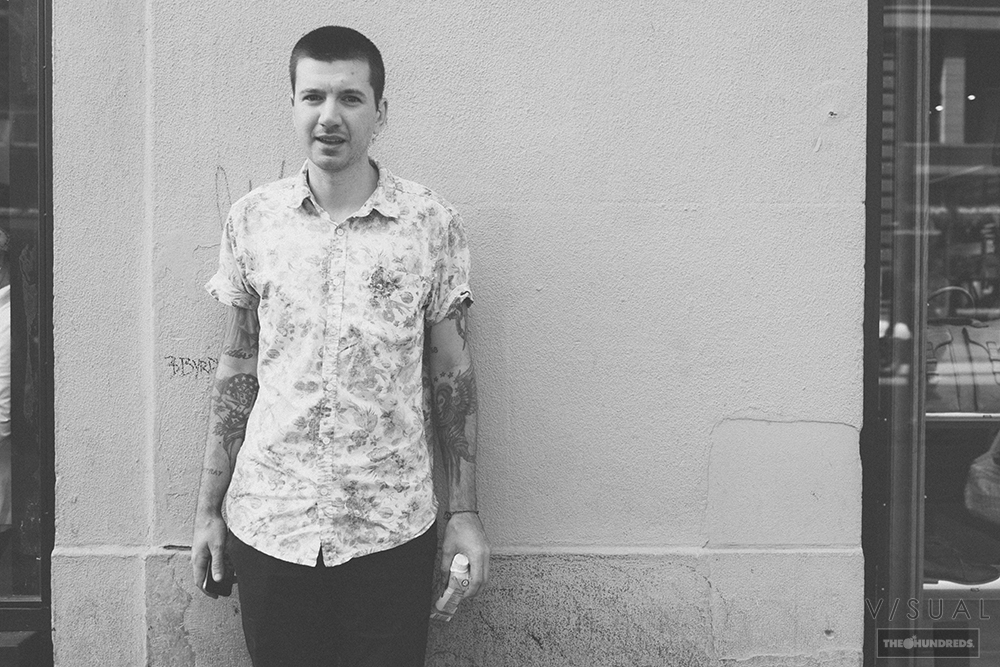 Anthony Pappalardo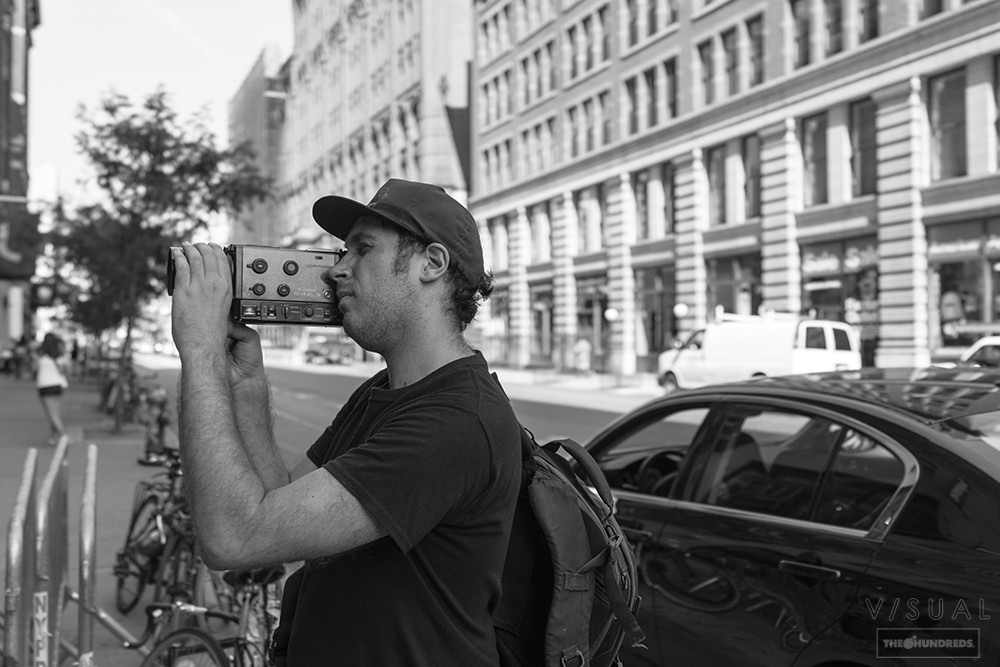 Bill Strobeck who is working on the much anticipated Supreme video.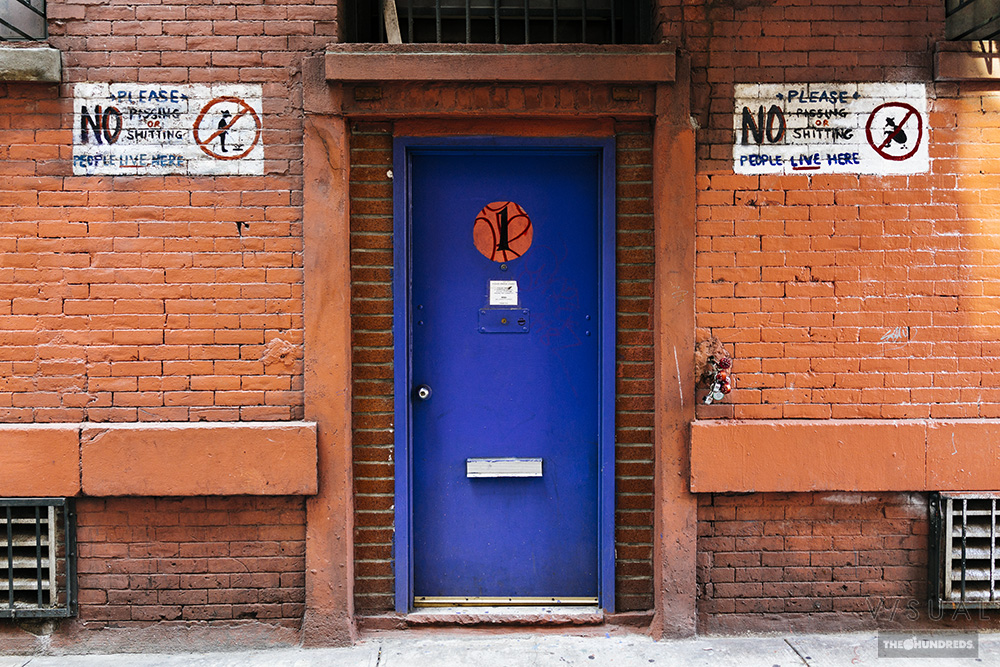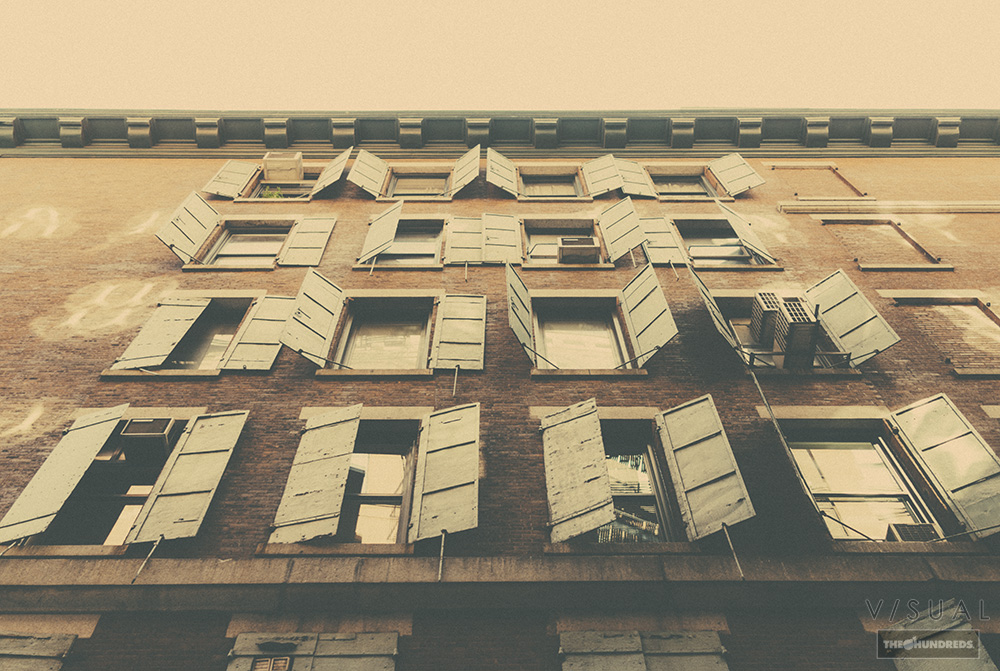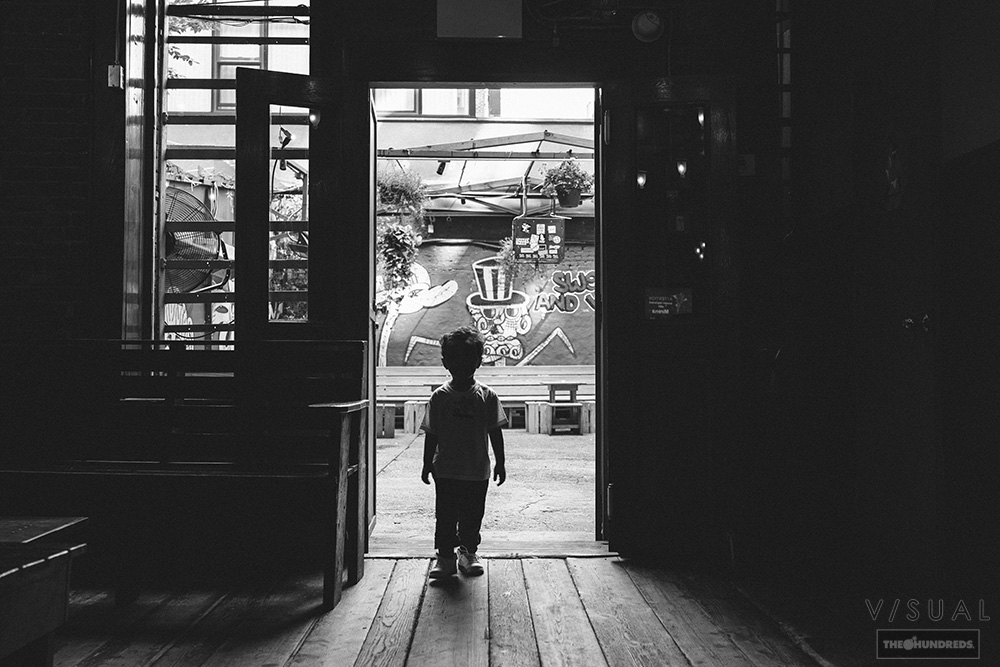 Quick drink at Sweet Vicious with Mason Six? Why not.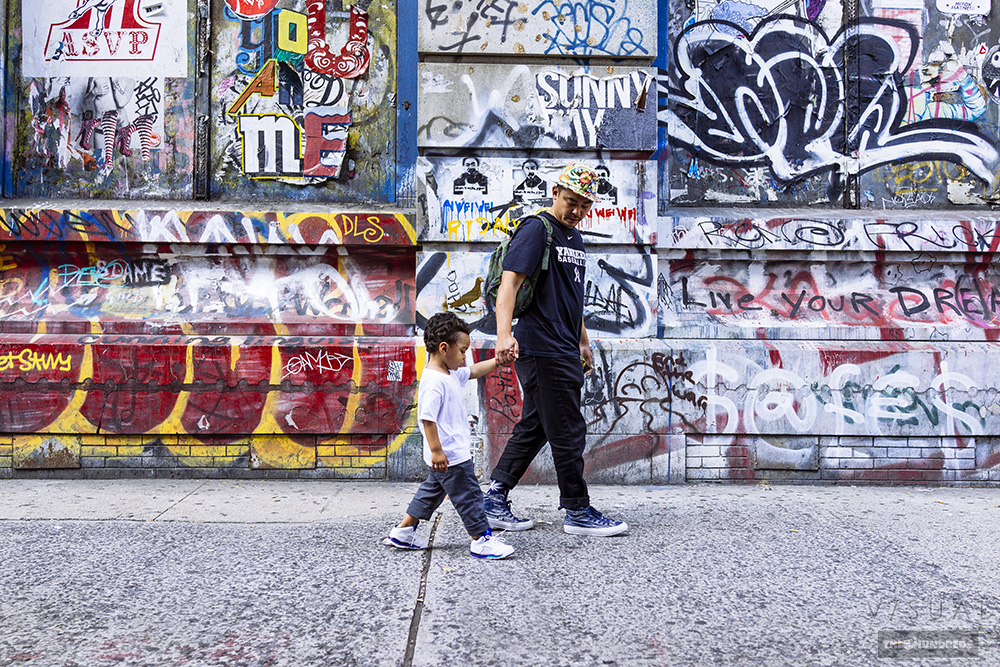 Father and son moment.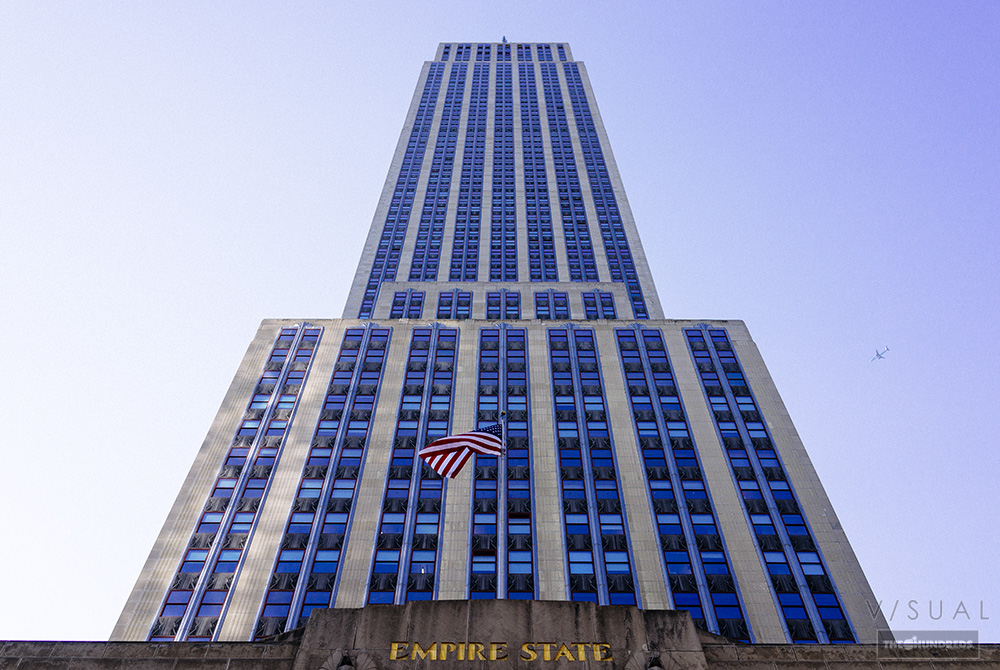 Found myself here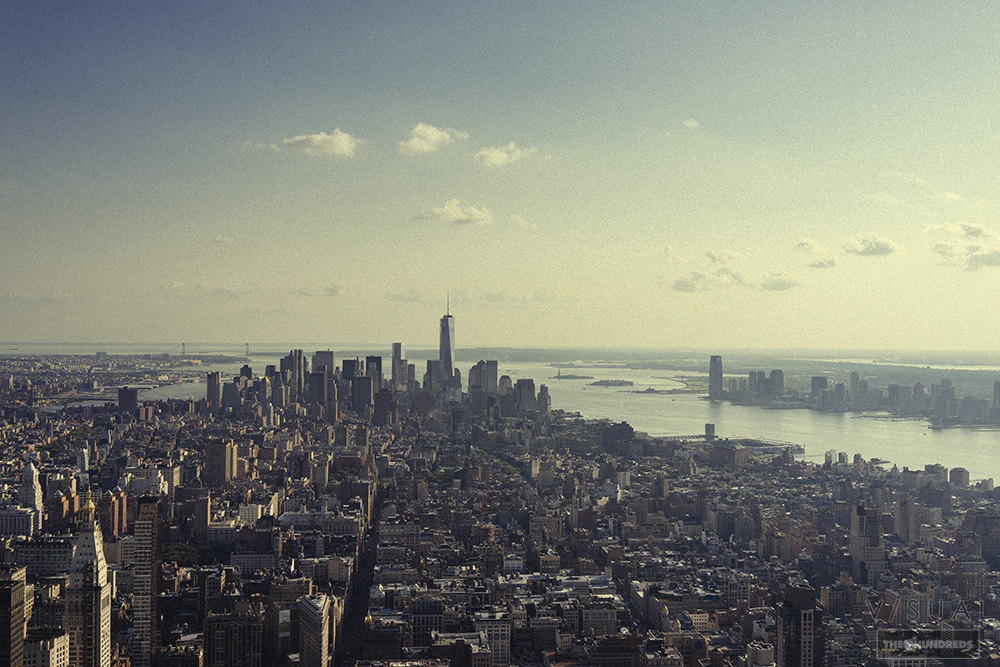 And then here