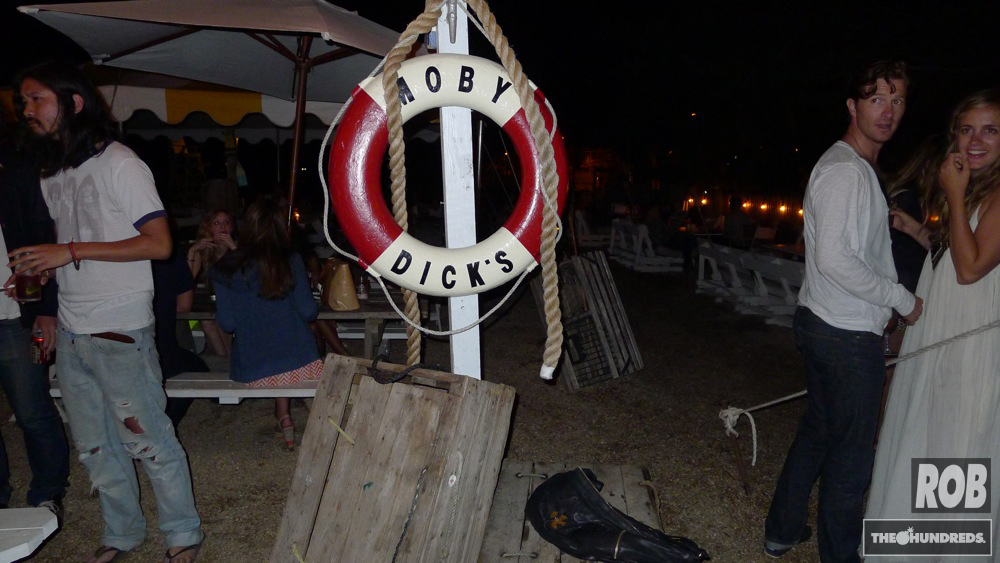 What is the biggest thing to surface on edge of the atlantic ocean? Moby Dick's pop up restaurant of course! Located at the end of a hidden path behind Rick's Crabby Cowboy Marina you will find this summers hottest Hampton's hangout.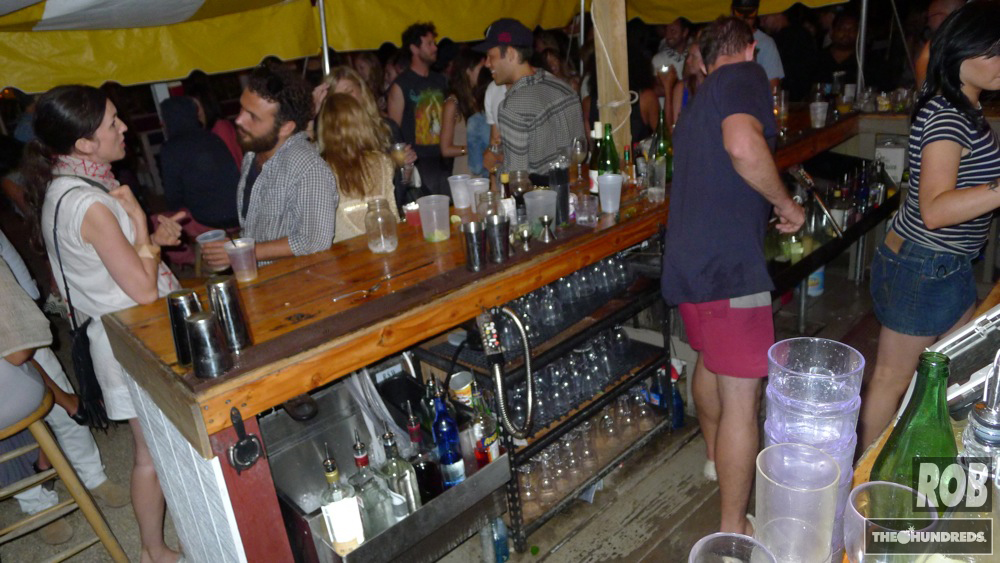 Unless you are searching for Monsters, or living at Grey Gardens there isn't much to do in Montauk besides drink. If you decide to do it at Moby Dick's you may get to drink with the best part of the 1% and eat a delicious wood fired pizza.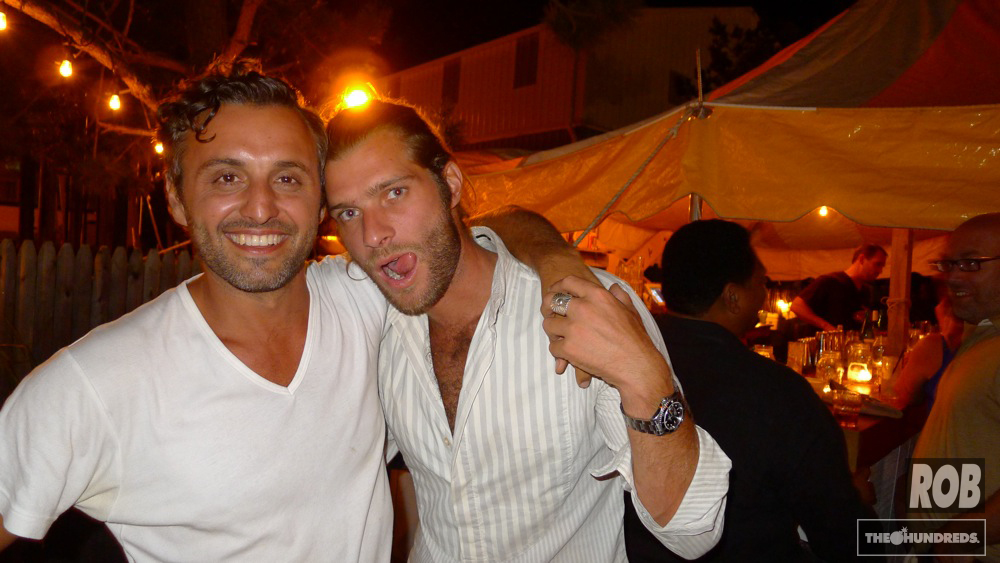 Brilliant owners Hatsa and Lincoln have dialed in the formula of making a cool restaurant. They are involved in Ruby's Cafe and Kingswood in NY. And Eveliegh in L.A. to name a few. They also received the James Beard trophy for figuring out how to live in the Hamptons all summer.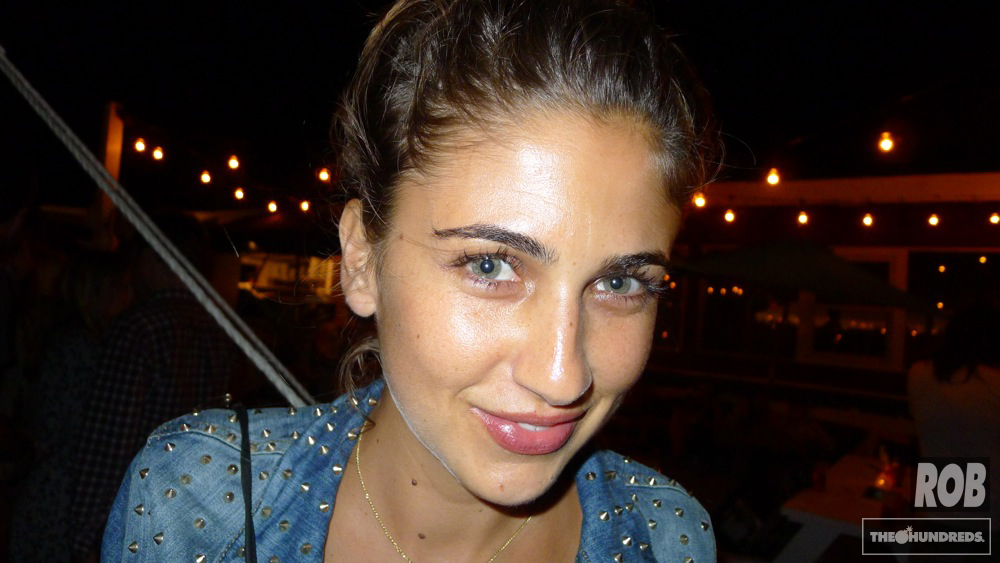 Lauren Kozica is a sales agent for high end international brands. She is also single.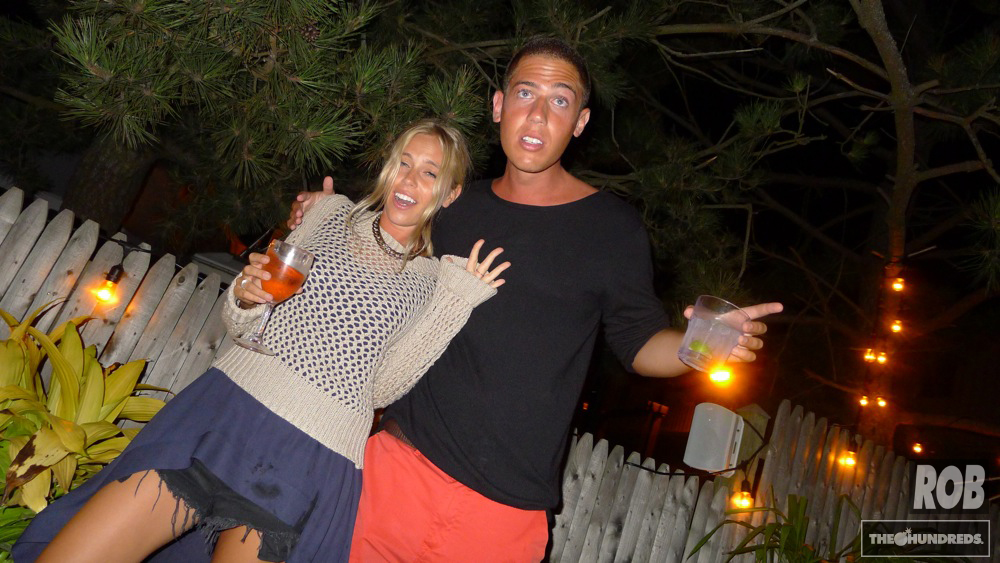 Sometimes it's ok if I don't have the best tan in the room.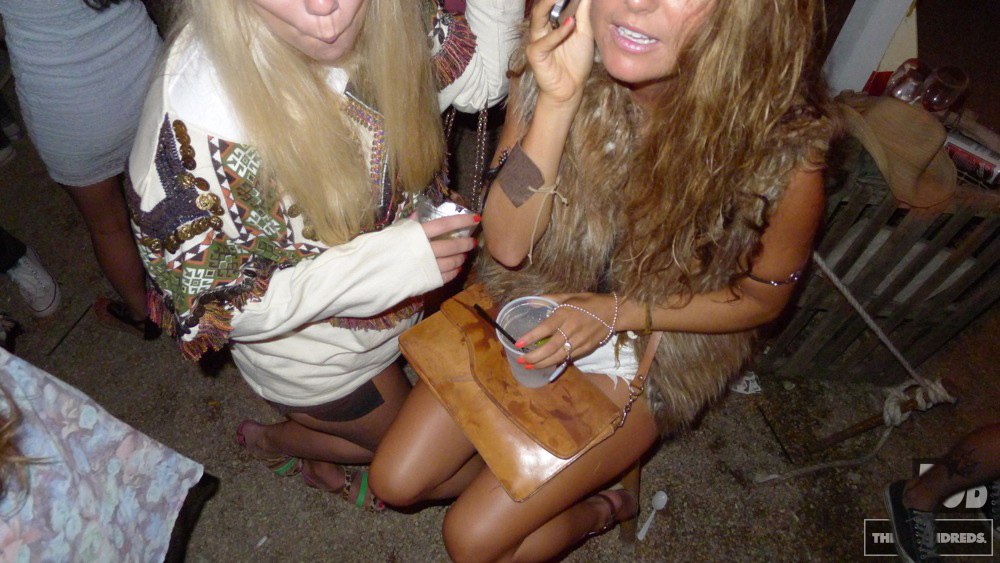 Moby's is filled with Australians and plenty of chicks that love Dick's.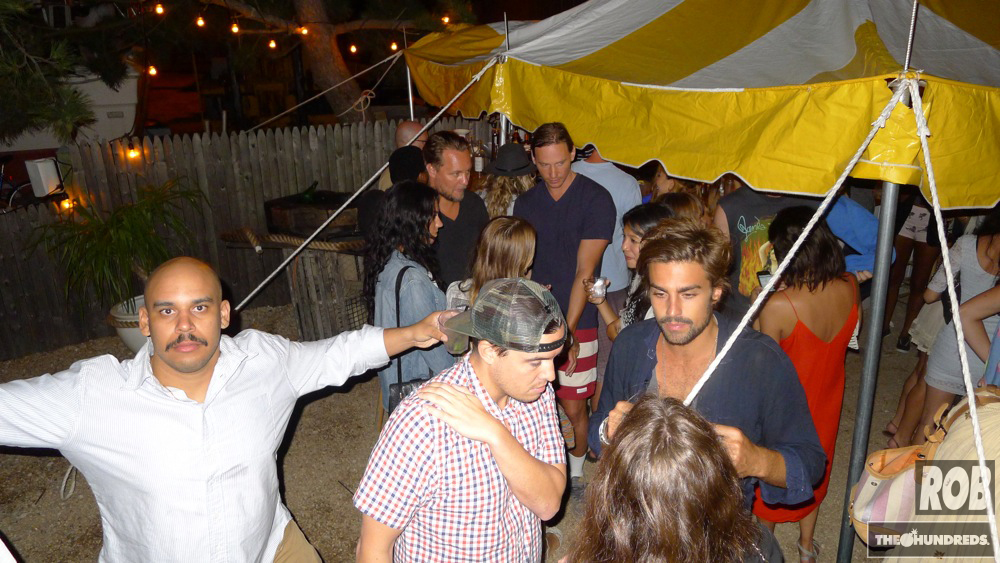 Maclean Jackson photo's courtesy of Me.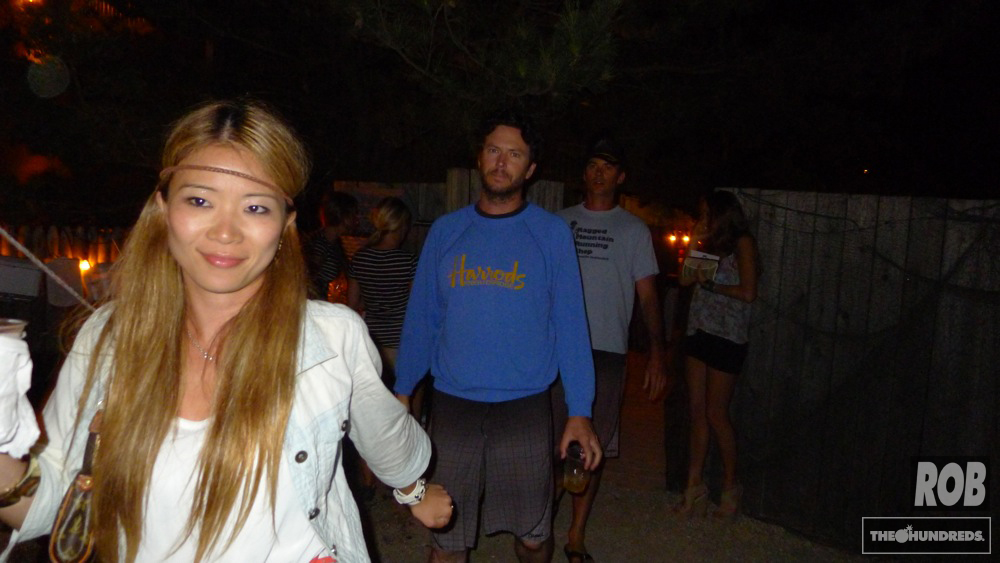 Even the guy with the Harrods crewneck was there.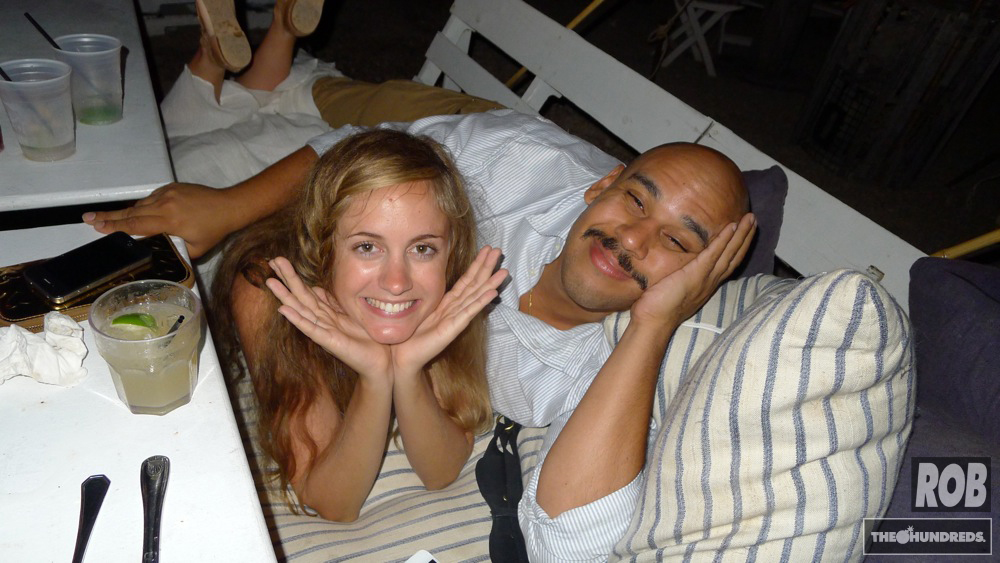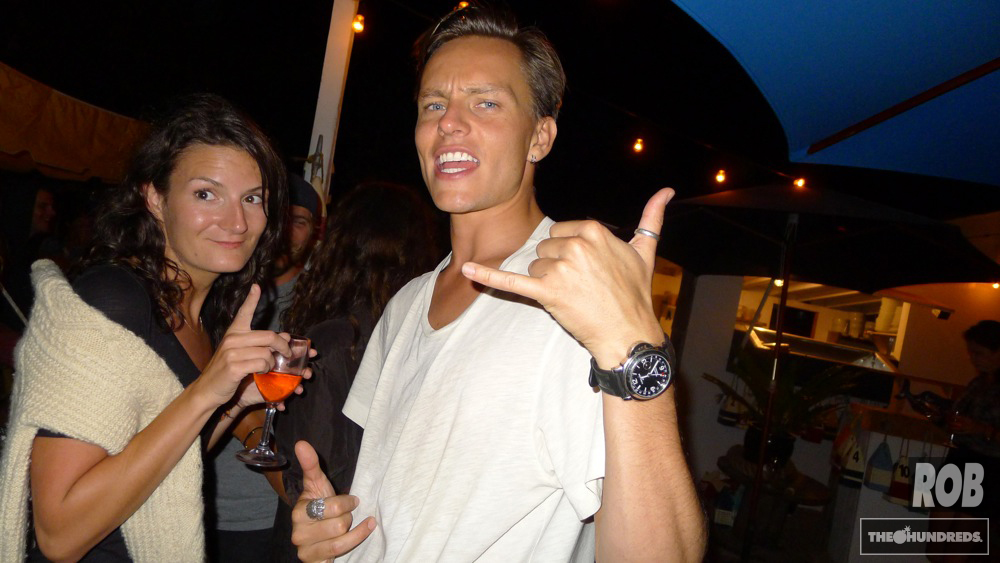 Nick Potts rages there.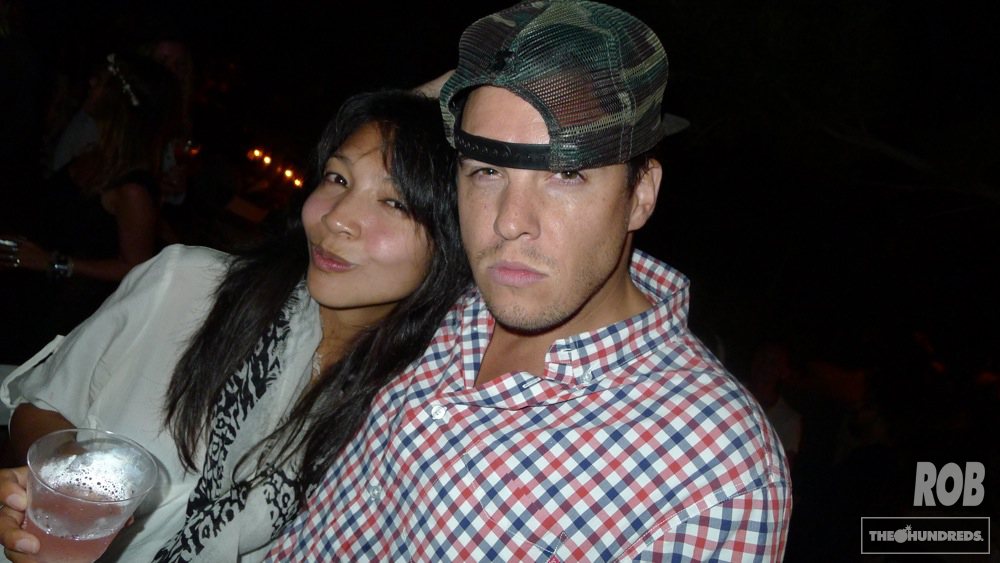 The only other American to date their way into the Australian inner circle is Momo. Who is also my new most famous friend with her role on Revolution.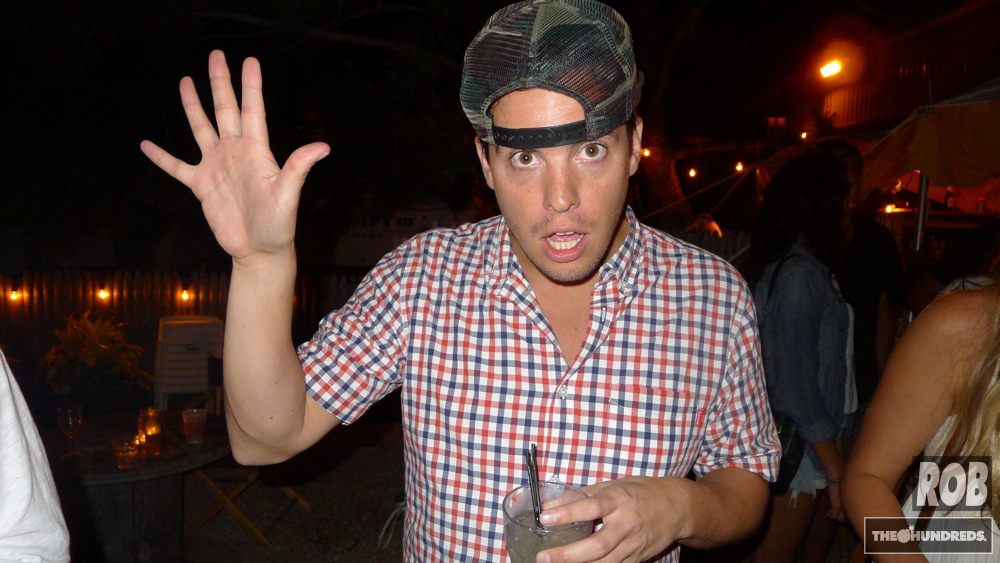 I just dropped that. Now make sure you name drop me at Moby Dick's next summer.