Known Gallery is a no-frills mainstay in the LA art scene, not to mention a seriously influential spearheader of the contemporary street art movement that shows no signs of stopping. Its aesthetic is distinctively minimalist, a philosophy as pronounced in its all-white design scheme as in its approach to representing artists, allowing the quality of its artists and their works to speak for themselves (who, by the way, have included the likes of Revok and Saber). We caught up with Casey Zoltan, the godfather behind both Known Gallery and its catalyst/creative empire, The Seventh Letter, as he filled us in on his family ties to art, how Known moved from the road to its current Fairfax storefront, some exciting upcoming collabs, and much much more.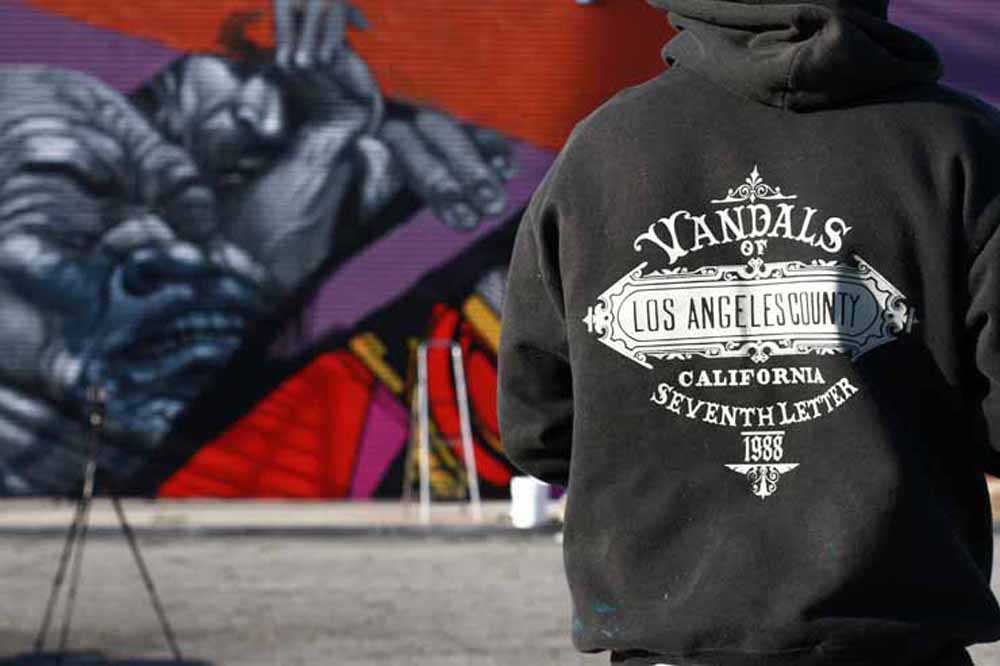 What was your earliest exposure to graffiti?
Old albums covers, freeways and just being a breaker. I've always had my eyes on the walls.
How did you get into art, and eventually open up a gallery?
I'd stay in the studiowith my Godfather, Endre Szaszfor hours and hours daily when I was super young so I always thought everybody made art for a living. He was really successful and had a super chill life so I took a liking to art early I guess. My parents always had art hung all over our home, my brothers were always drawing cool stuff. My cousin Babette was a really amazing artist too, she'd draw horses all day and hang the drawings all over our playhouse in our backyard. These are my earliest memories. The gallery came way later.
We were touring shows all over the world before we actually built the gallery on Fairfax.
Why do you think people can relate to street art?
I didn't know people could? I think most people can't figure it out so it stays exciting. It's like an endless book or a game you can't beat or solve.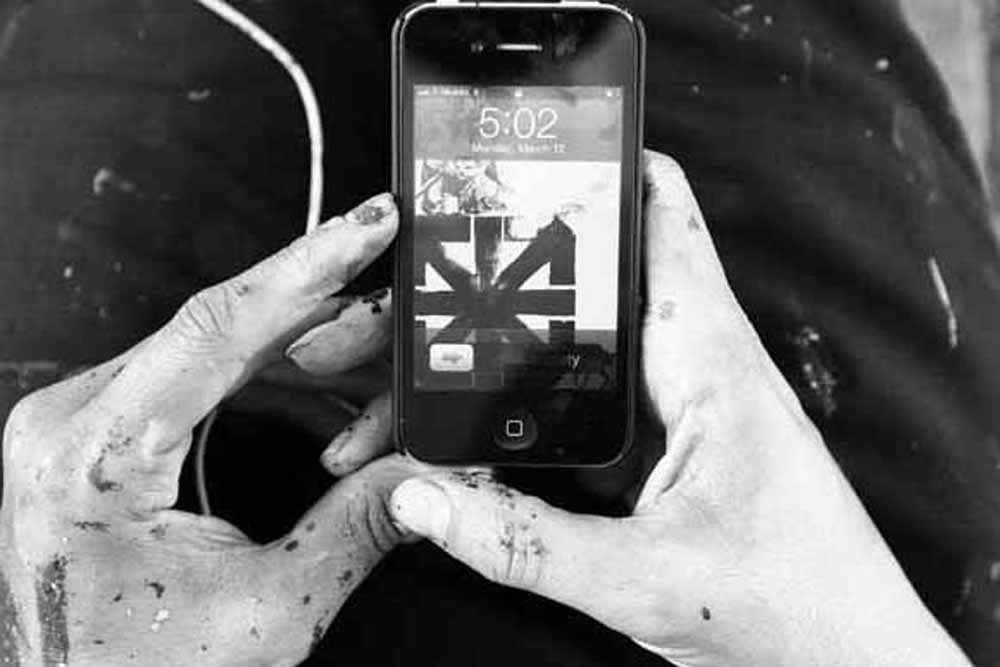 How do you decide which artists to feature at Known Gallery?
For new artists we haven't been working with I'd say if they are serious about their career we will take them seriously and we begin conversation from there, but most people we show we've been working with for years and years.
Who are some of your favorite artists? Anyone we should keep an eye out for?
I can't really answer that. I have too many. I'm a collector and a fan of many. Undiscovered, Manny Sayes. Upcoming and good investments, Revok, Push, Reyes, Pose, Rime, Risk and soo many more.
There's been an underlying controversy surrounding the sale of street art and whether that translates to "selling out." What's your opinion on this matter?
Selling out would be to do something you don't enjoy to make money like working at a fast food restaurant.
We are doing what we've always done but now we make money at it. I think if I did anything else I'd be selling out.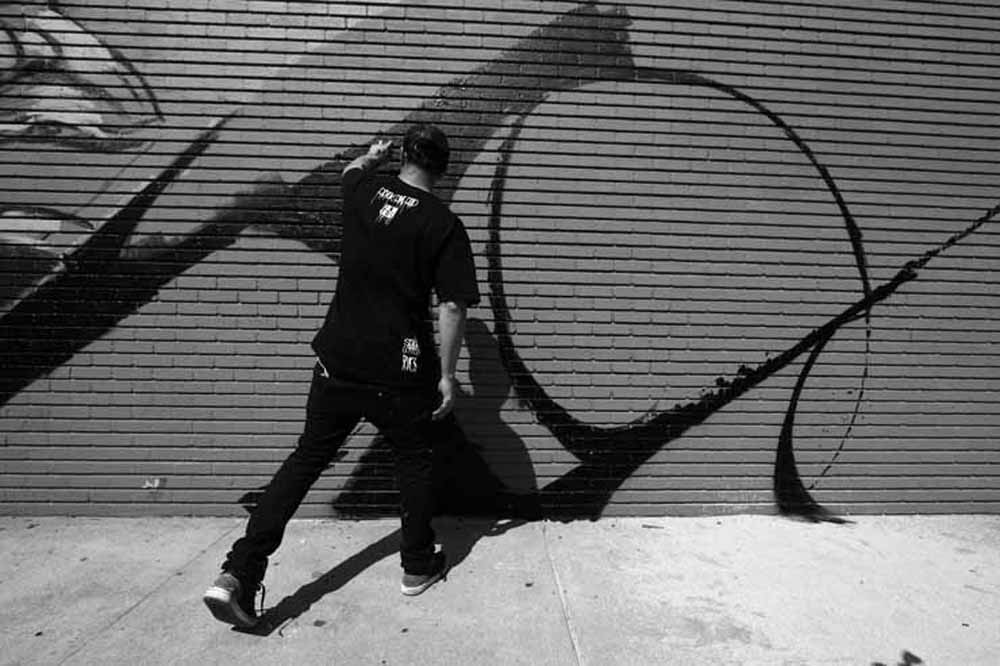 Can you tell us about The Seventh Letter and the connection between Known Gallery?
I founded both TSL and KG.TSL is our creative empire.KG is the home for TSL artists. Something like that…
Tell us a little bit about the most recent Steve Harrington exhibit.
It's an amazing show. Steven Harrington is a guy who takes his career very seriously and it shows.
Advice for anyone who's interested in opening a gallery of their own?
Get an internship before you open your own gallery.Build up an artist list and client list. Be ready to work long hours.
What's next on deck for you and Known?
Hello Kitty x The Seventh Letter x Known Gallery. Push, George Thompson, Know Hope and a group show called MAD SOCIETY that will help raise money for an amazing documentary Naoh Banks is working on about a certain graffiti crew that started in Los Angeles and spread worldwide.Known Gallery Collection.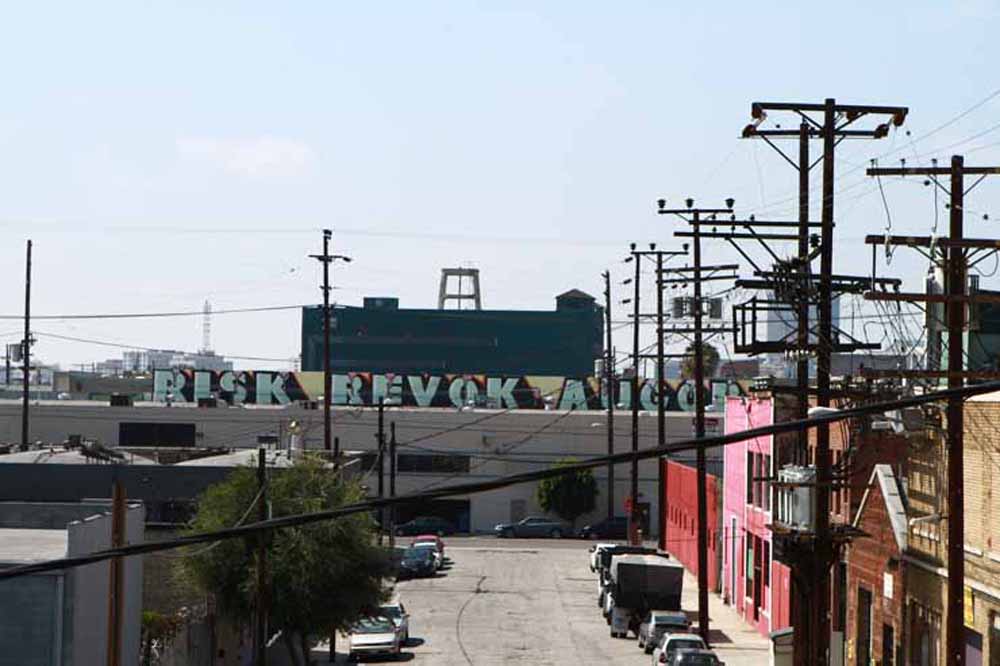 Words by: Olivia Stiglich