Many of us might know Vienna for more classical pursuits; with opera, music or architecture coming to mind, on top of names like Beethoven or Mozart, who both spent considerable time in the city in their day. Today, Vienna has obviously grown considerably, while maintaining the same attention on creative areas, but with a more contemporary focus. Vienna may not boast the acumen of urban centers like Berlin or Paris, but it only took a 4-day stay in the city to become enamored with the culture and the people. To find out more, I stopped by skate shop Stil in the district of Neubau, to talk with co-owner Michael Paul. Michael has come up with a rather fresh concept for the city, and a really intriguing way to shake up the retail scene in Vienna. The so-called Vienna Triangle is essentially a trifecta of shops that offer streetwear, heritage, and core skate goods (Arnold's, PAAR, and Stil, respectively) under a single umbrella, for something entirely different than what most shoppers have at their disposal.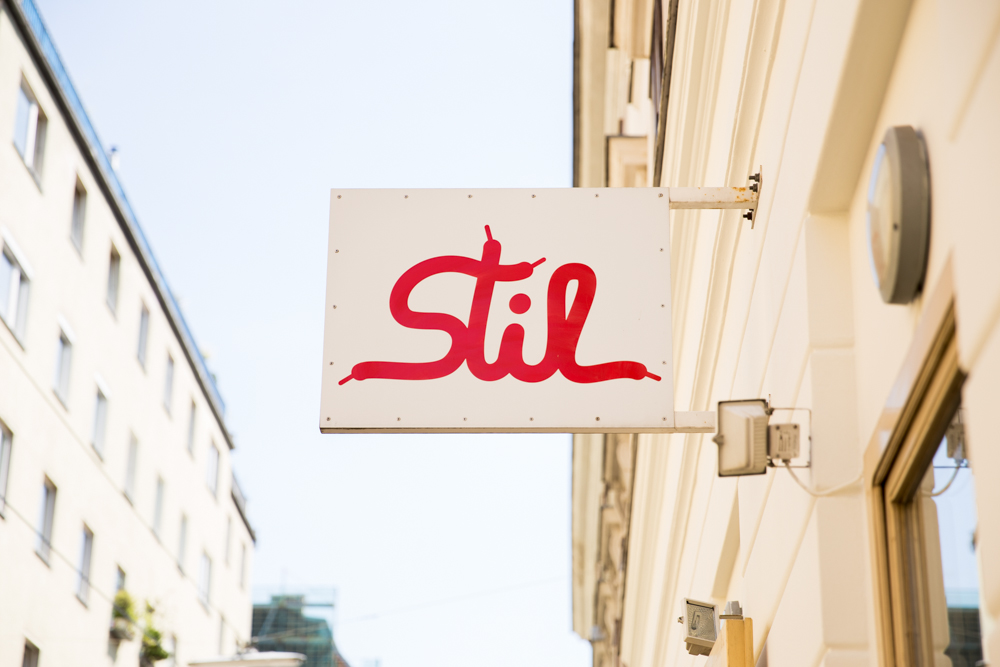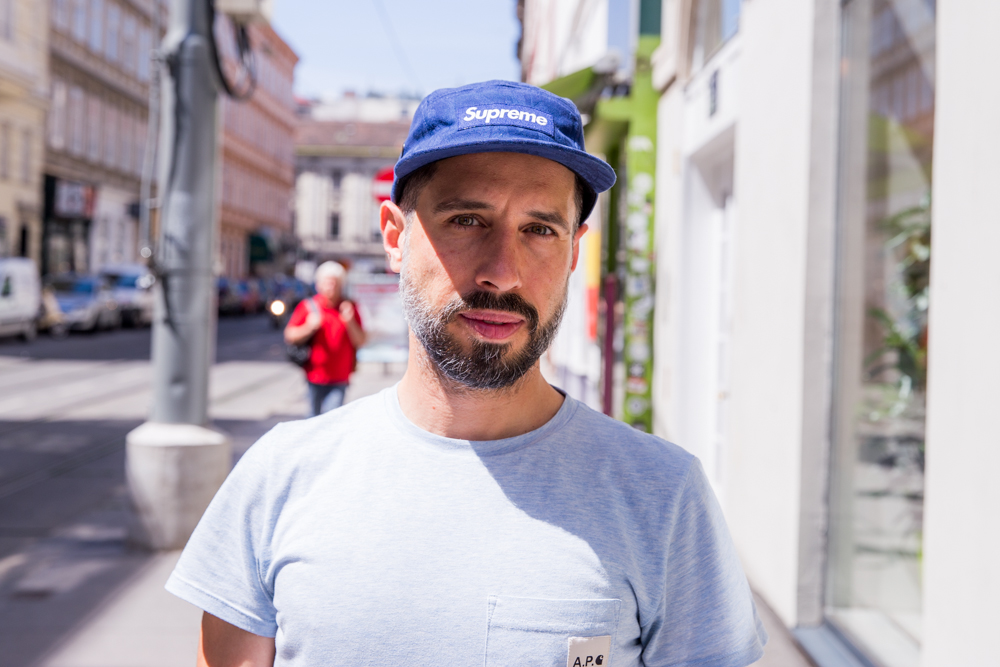 Q: Tell us about any dope Austrian labels that North American fans might not know about.
A: On the skateboard side, there is a brand called Yama Skateboards that has been around for 15 years or more, and it's actually the best skate brand we have in Austria with a lot of dope riders. On the fashion side, I think an interesting brand right now is We Bandits. They actually have a pop-up store in Vienna currently.
Q: Talk about typical Austrian style, are there certain brands that are particularly popular here?
A: I think people are more interested in fashion than years ago, but there isn't a certain type of style – as in Nordic style. You will find everything… brands like Carhartt are very popular, besides that, you will also find a lot of stuff from HUF right now. People like to wear Red Wing boots, because we have a harsh winter here, and in the summer, people like kicking Nike Air Max and Flyknits.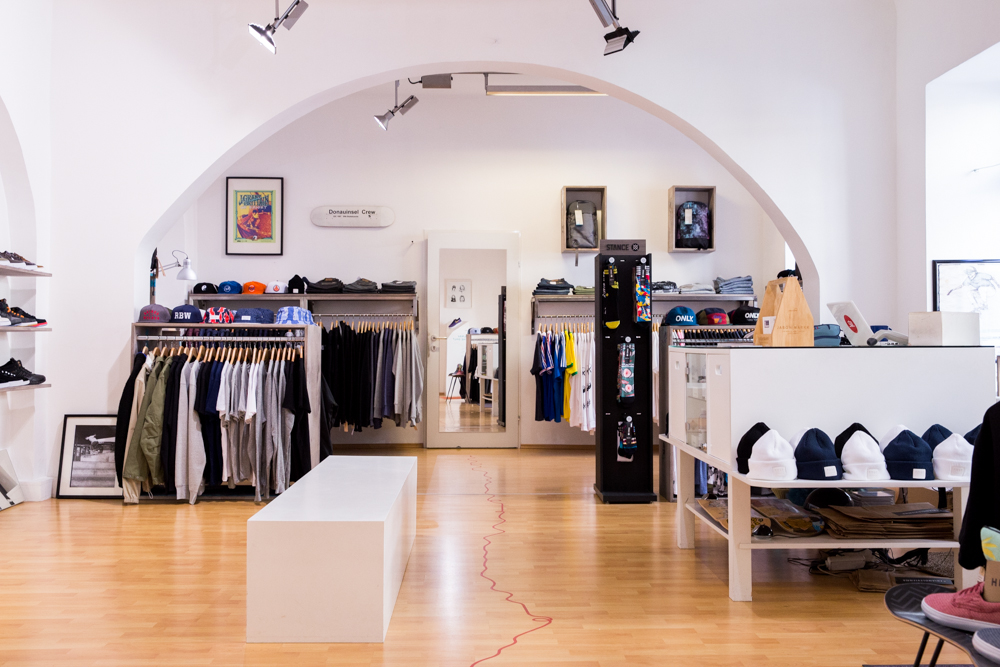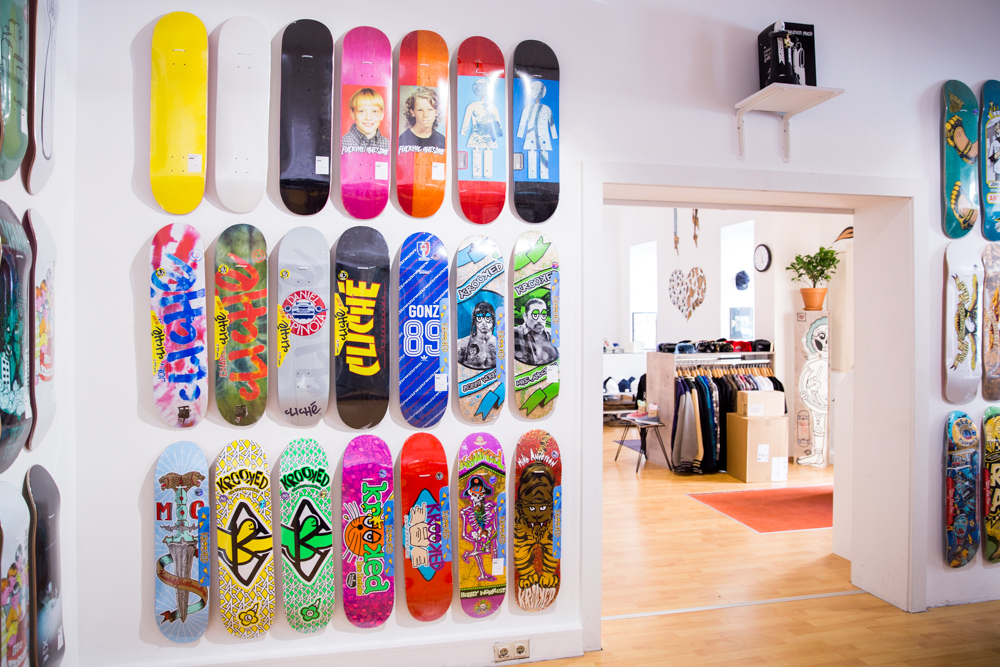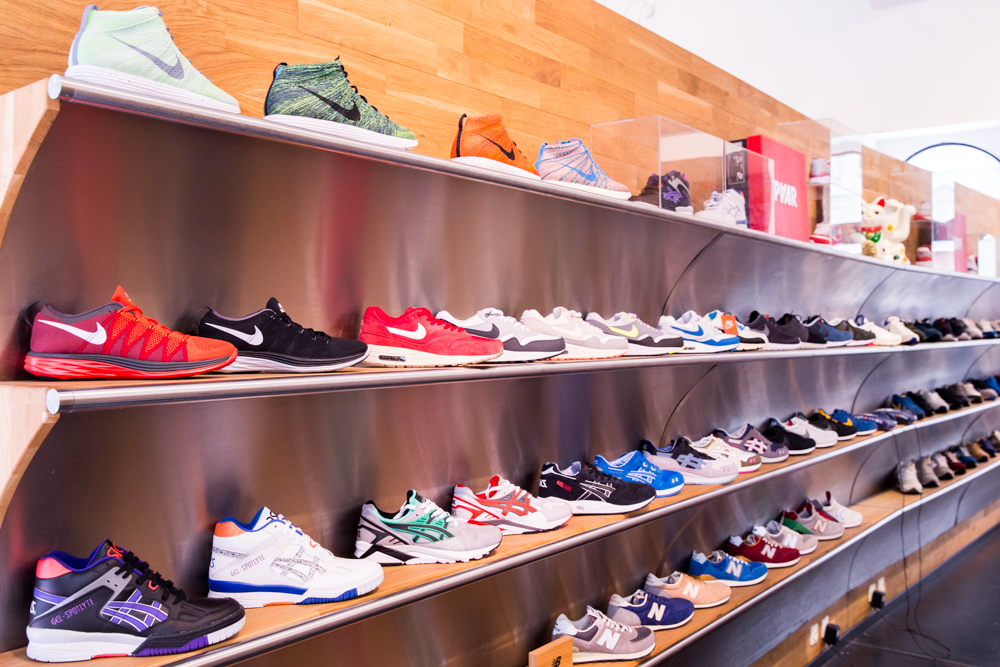 Q: How does skateboarding affect what people buy?
A: The skate culture here is pretty big, and it has been for around 25 years. If you look at the sidewalks all over Vienna, you can skate all over the city and it's pretty unique. If you look at Berlin or Barcelona for example, you can't skate the city, you have to skate these certain spots. In Vienna a lot of people are cruising around, so it's a pretty big scene, and there is certainly a core scene that develops trends and develops fashion ideas. You can see small European brands like Magenta, Polar and Palace, small brands that are for the core scene that will develop for bigger markets.
Q: Tell us about the Vienna Triangle concept.
A: Everything starts with our shop Stil, it has been around for 9 years and it's approaching the 10th anniversary. For streetwear and skateboarding, we were one of the first Nike SB accounts in Europe. After a while, we realized that people are interested in different sneaker styles and fashion styles so we thought about doing something else, so we thought about making a new shop. So we have Stil, the skateboard boutique that carries exclusive brands, our sneaker boutique PAAR which is only for trainers, and at Arnold's we have heritage goods, and altogether we named the concept Triangle Vienna.
Q: What's your favorite spot to chill in the summer in Vienna?
A: I would go for the Danube Island, which is also a cool skate spot in Vienna. The cool thing is that you can jump into the water here, which is unique for a city with 2 million people. The water is clean so you can get off the underground metro and just jump in the water. You can walk for miles and find lots of great spots on a sunny day.