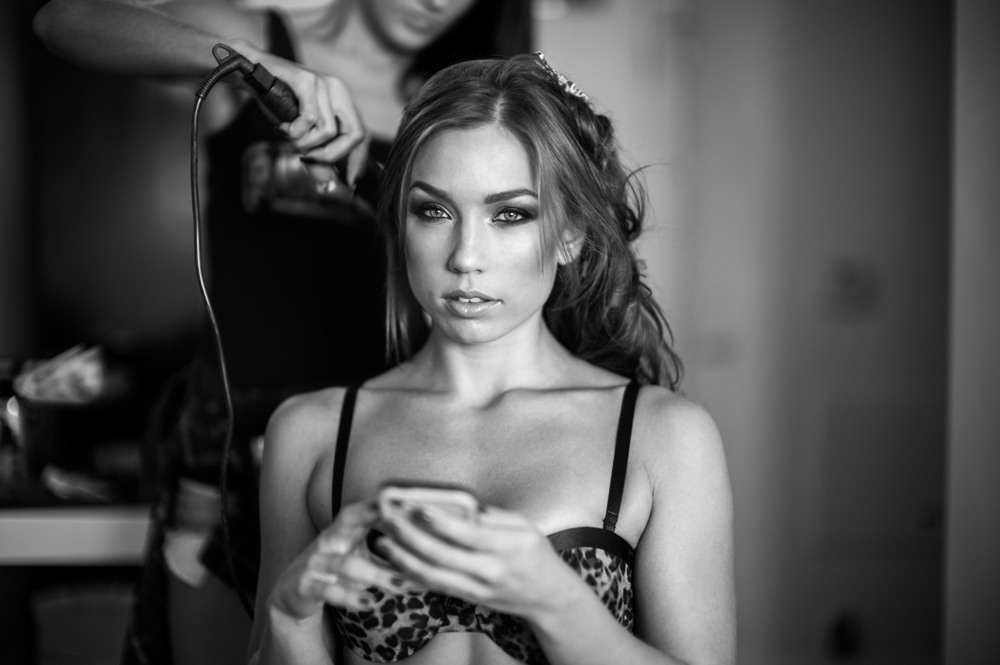 Part 4 of my trip to Miami is here and it is almost wrapping up. This day was a fun one, since I got to shoot with Nicole Mejia again. I believe you recently saw proof of the outcome from one of the sets of test shot segments with her. Well, here are some behind the scenes pics, and a sample from another set we did. After that, I headed back to the hotel to get ready to attempt another outing to Wynwood with Louie and Tim. Needless to say, if you have ever been to Wynwood during Art Basel, it is a shit show. But we got through it and actually wound up hitting up a photo show by well known photographer Jonathan Mannion. This night was proof that everything happens for a reason. I got to bump into Stephanie Rao who had mentioned an interest in shooting with me to our mutual pal Iesha Marie. Afterwards we stopped by fellow blogger Shayna's for some herbal essence and called it a night from there… well at least I did. I am sure Tim and Louie had their own adventures afterwards. Stay tuned for part 5!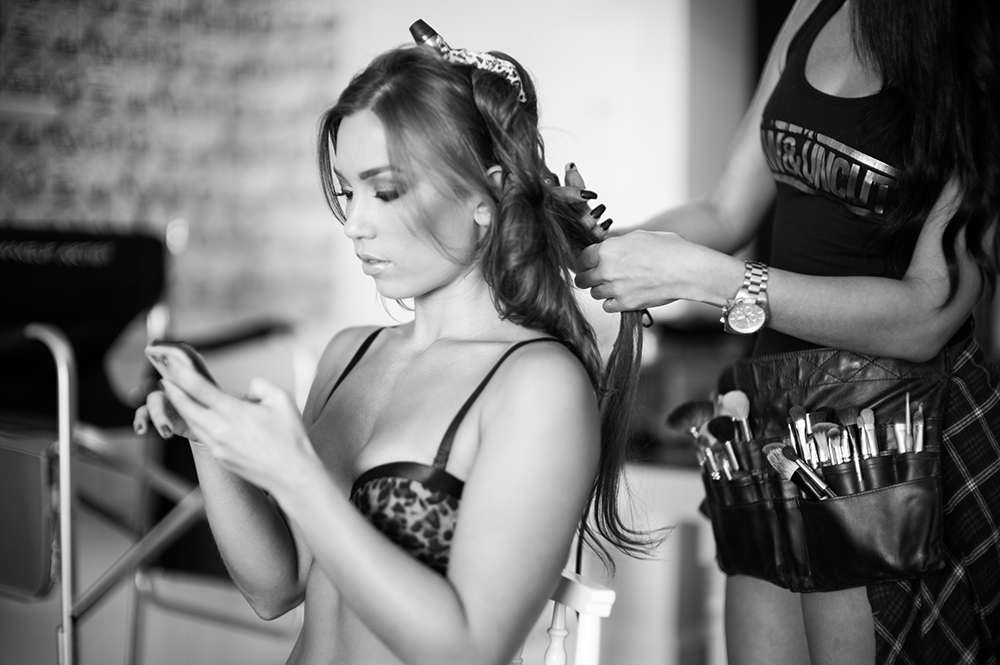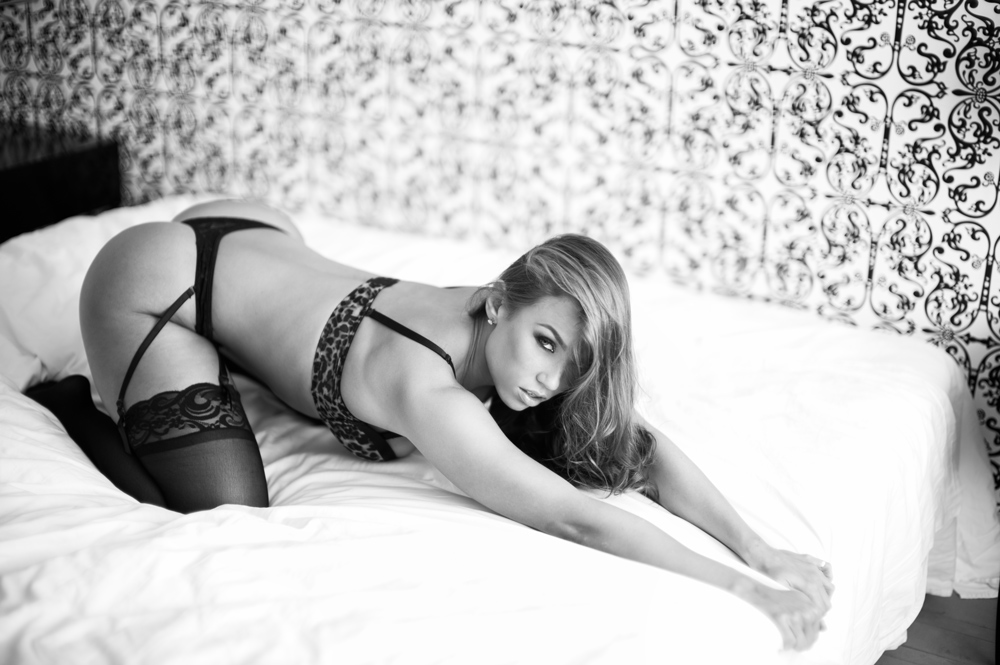 Shooting Nicole with my Leica Monochrome x 50mm 0.95 Noctilux proved useful.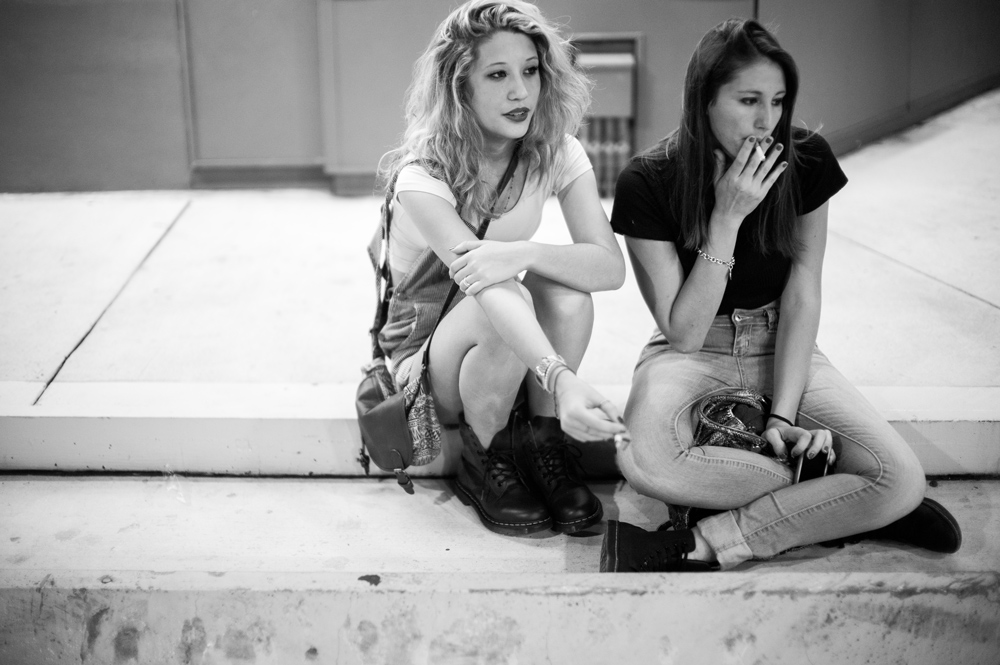 After the shoot my buddy Connor was getting gas and I saw these two girls smoking cigarettes so I got out and take a few flicks of them.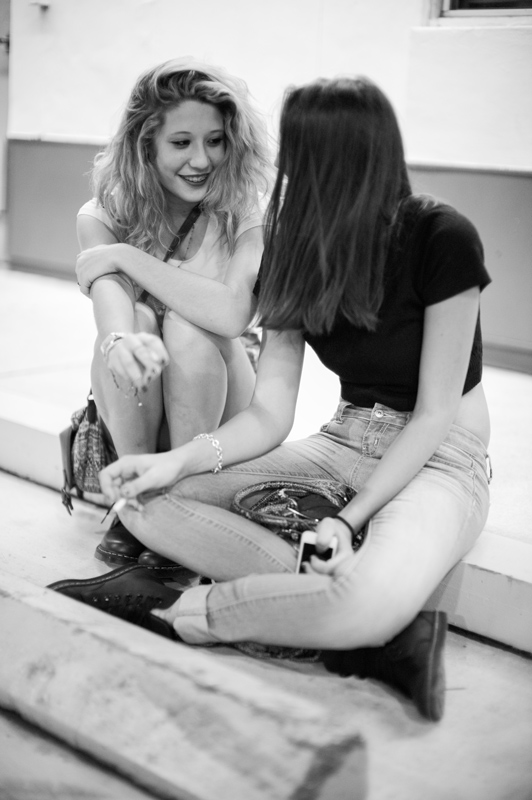 They were from Italy and in town for the arts.