Last week, the Leica gallery in Soho was exhibiting celebrity and sports photographer Mark Mann's portraits from one of the most important film festivals, the Toronto Film Festival. Known for his editorial work, and his diverse portraiture subjects, I thought it would be a excellent time to finally meet up and get a few questions in. I've been following Mann's work since I saw some of his portraits in Esquire and was hooked.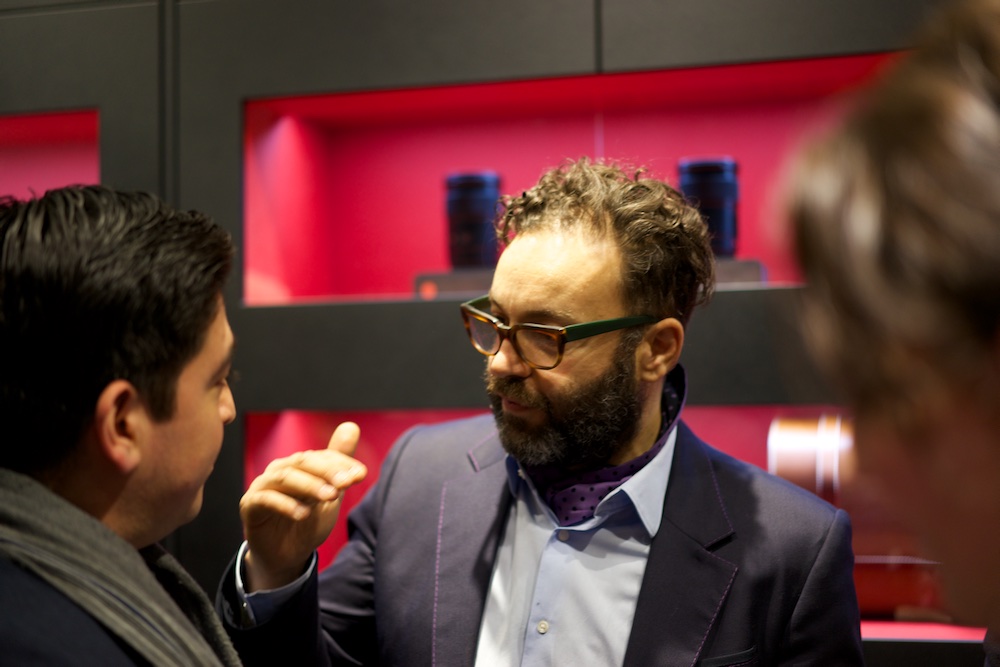 PETE PABON: Since you're shooting at one of the busiest Film Festivals around – is it difficult to work with such little time and subjects that have just spent a lot of time in press + photos?
MARK MANN: Quick answer is yes, but the situation also has its advantages. There's no fucking around time. Let's get in, get it done, and get out. I like that.
The plan is, "Hey, I'm different, I'm going to make this fun. I'm not going to bore you or ask you any stupid questions, work with me for a couple of minutes and we're good."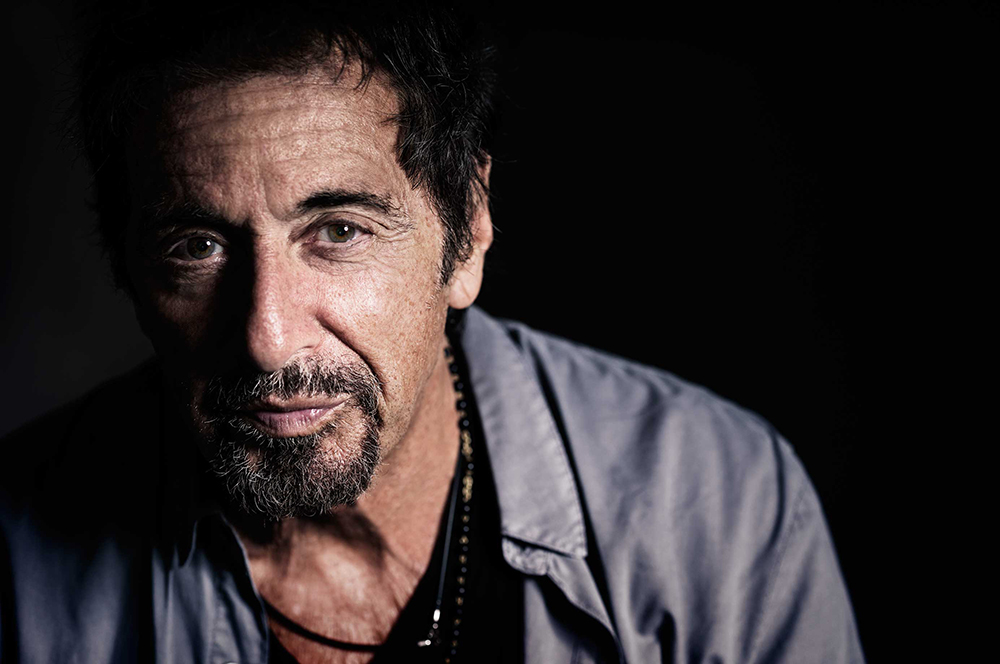 Portrait of Al Pacino.
All these photos are portraits, yet none feel even remotely similar – all very individual and pronounced. What are some methods you use to bring your subjects' personalities out?
Oh, you want my performing monkey secrets? Nah – best advice: Be sincere, be honest, be yourself, if you're photographing an "A" lister or production assistant, be the same guy. Don't bore people!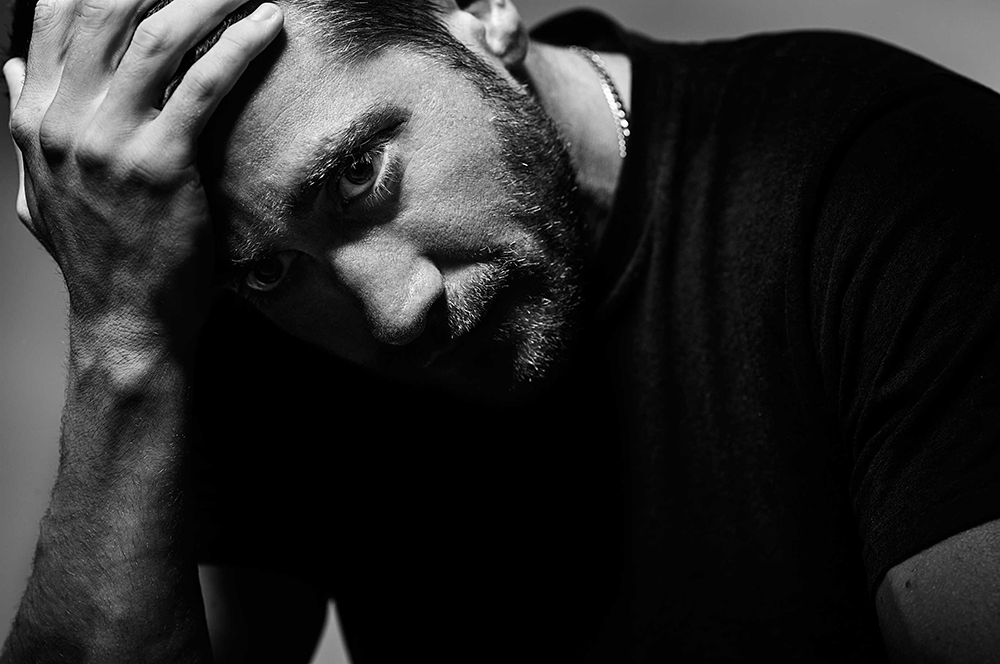 Jake Gyllenhaal.
Are there any moments, small or big, that you think defined you as a successful portrait photographer?
So many, but photographing the President in the White House for Esquire magazine, I sort of thought I've gotta be doing something right.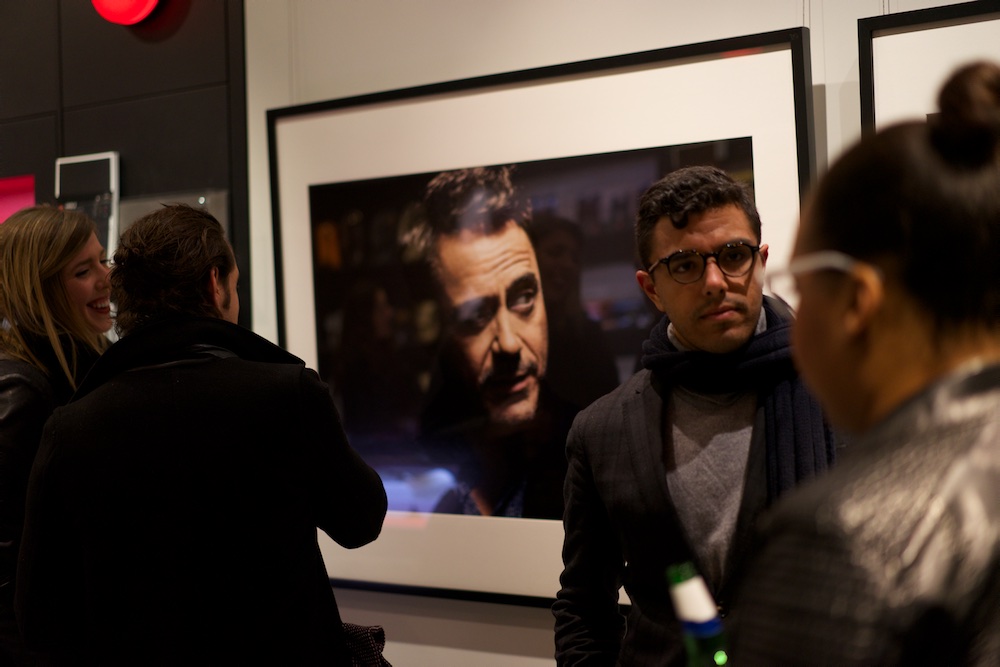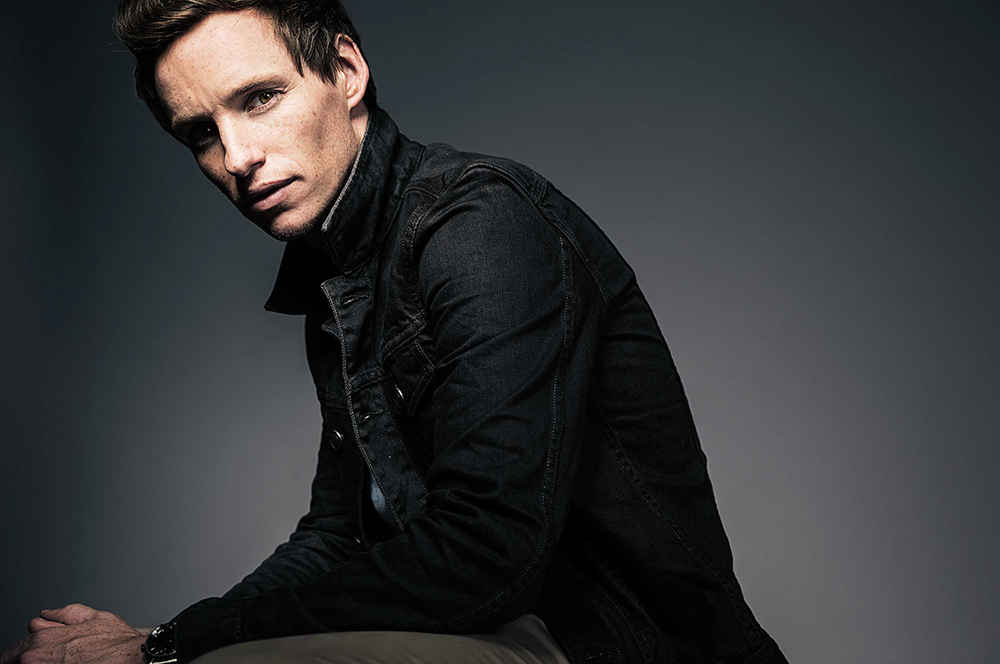 Eddie Redmayne.
What are your objectives that you always keep in your head when shooting?
Geez, hard question. Composition, focus, moment, light!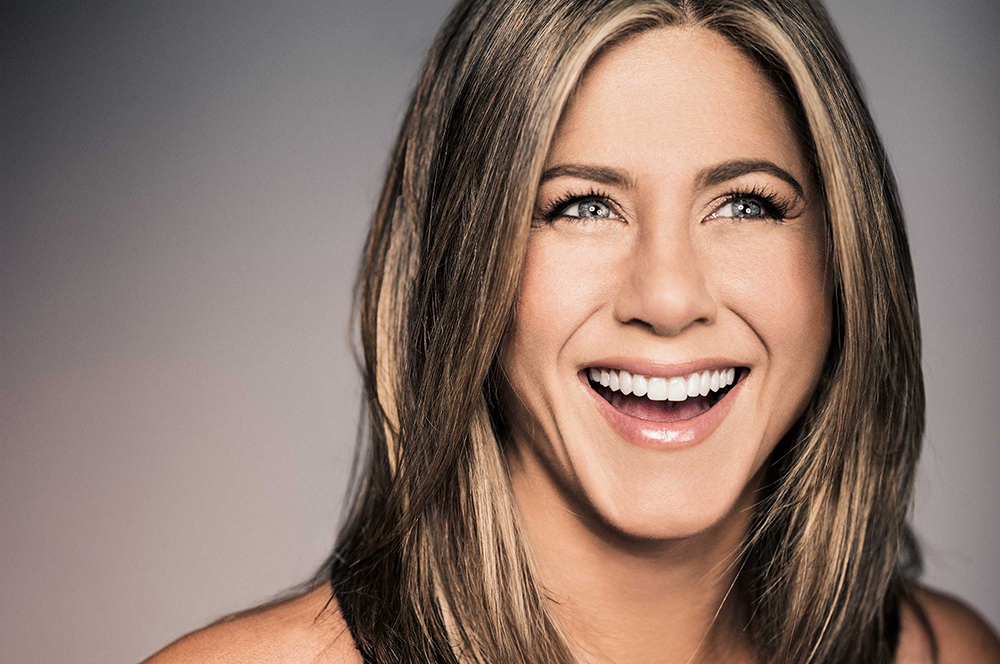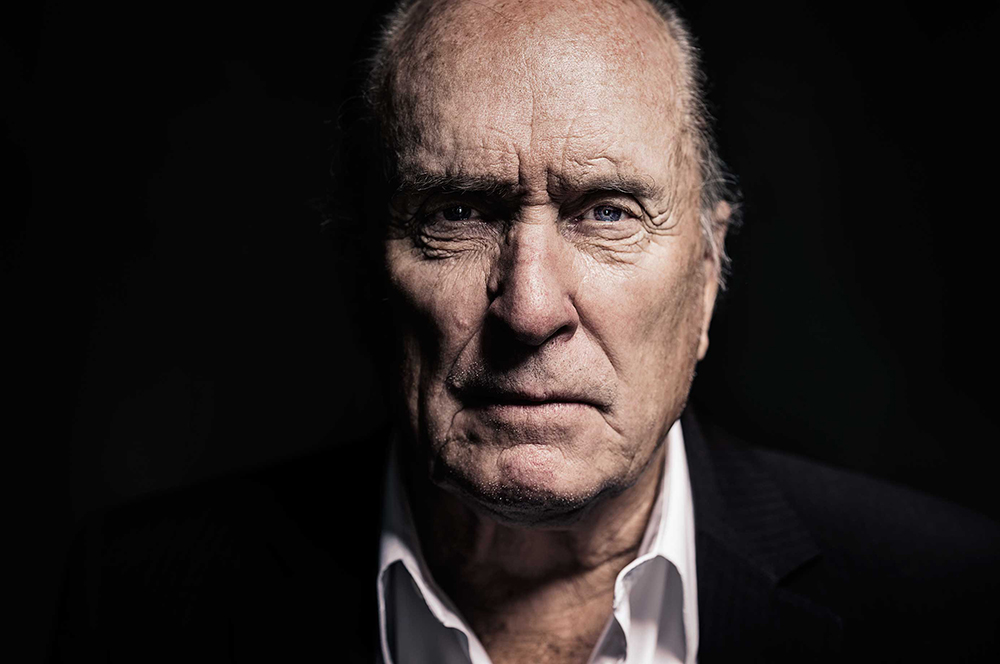 Robert Duvall.
What equipment are you shooting these days?
I'm loving the Leica gear at the moment. I'm not a gearhead really, but there's no harm in having the best. The 120mm S system portrait lens is quality.