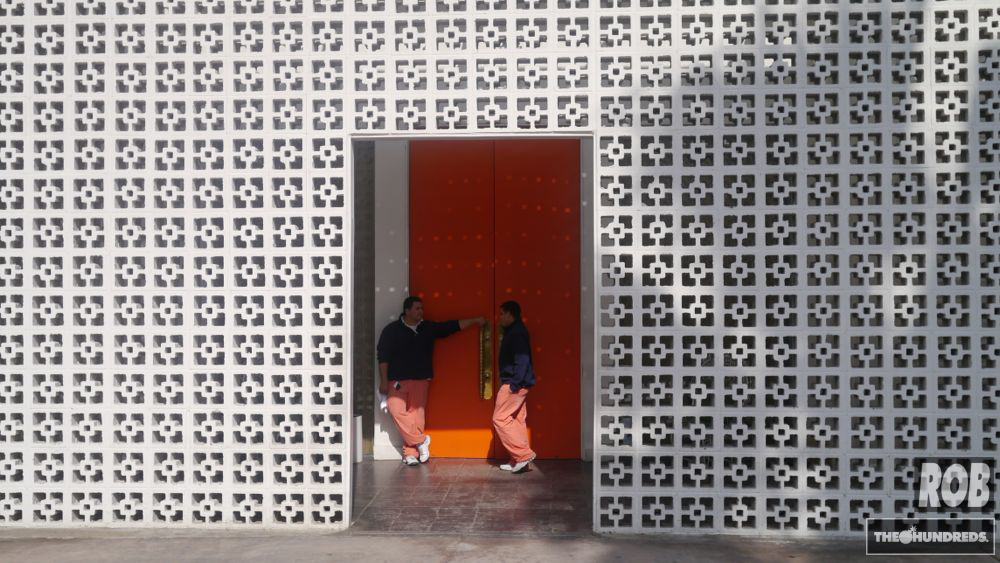 We packed up the whole crew and drove out to Palm Springs to shoot the second season for Mara & Mine. We stayed at the Parker which is very similar to the movie Labyrinth but we don't have time for that now.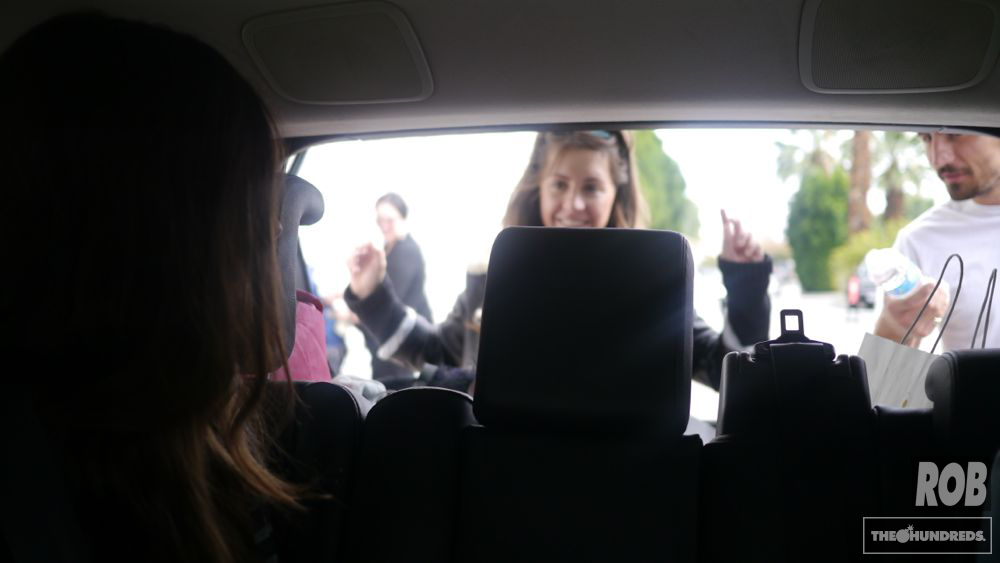 Pro Tip: If your blog has a black background try shooting pics with dark edges to give the appearance that it is melting into the page. In the Trunk is my favorite Too $hort song.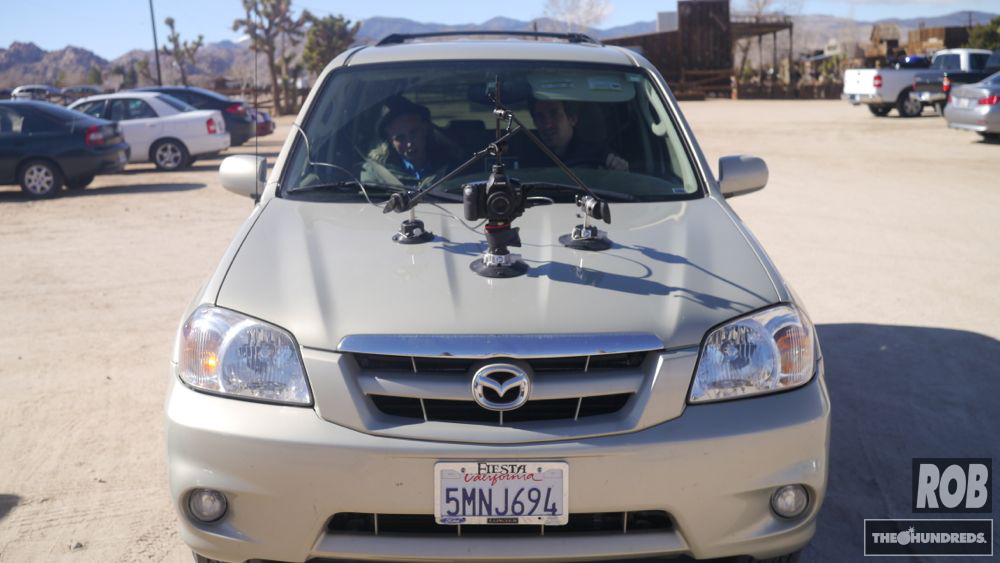 I found the only person in the world that has not heard of Go Pro.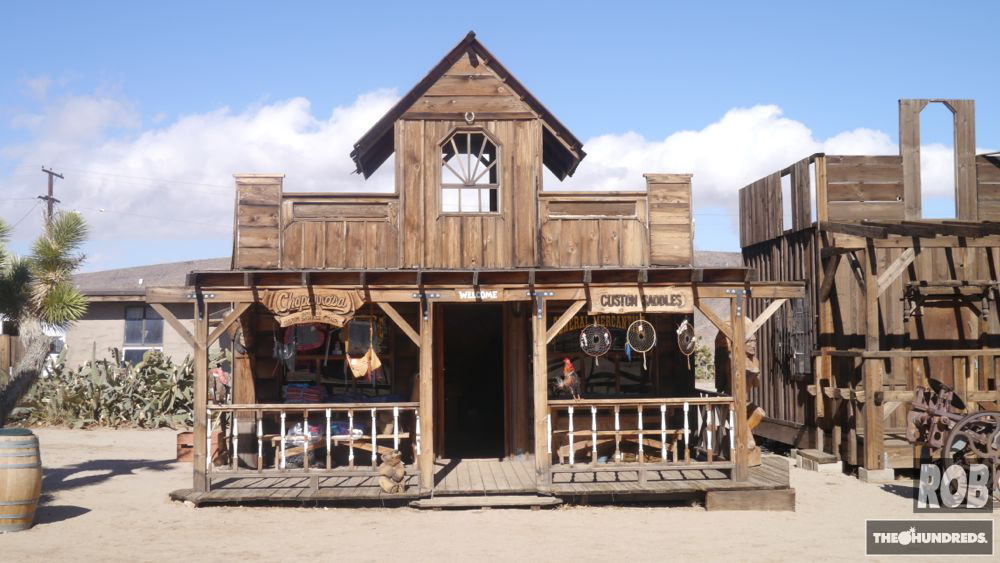 Last minute decisions seemed to work out better than best laid plans. First stop was Pioneertown in Morongo Valley. This is an old cowboy town movie set that is just out there in the desert.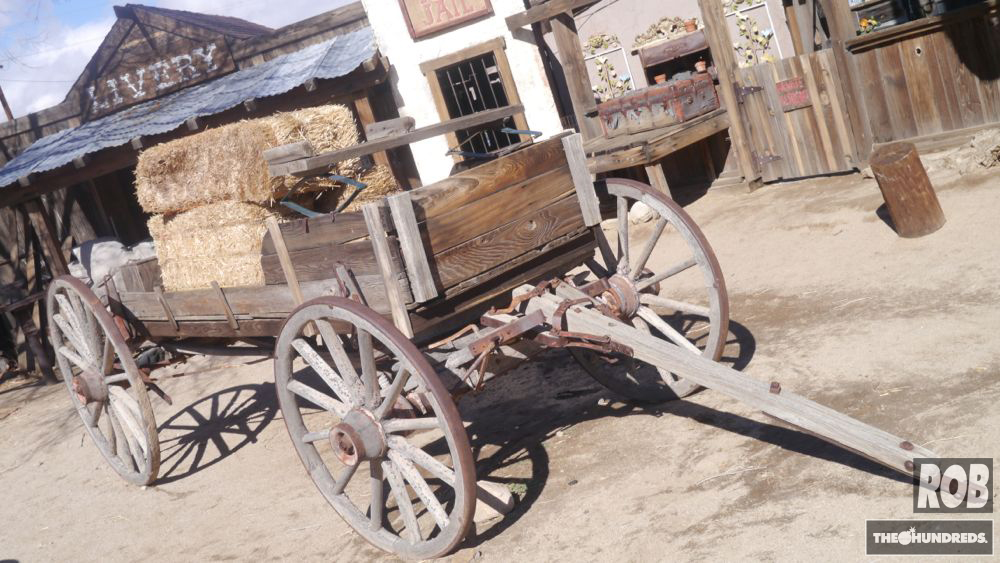 Really struggling to make a Django joke but it escapes me.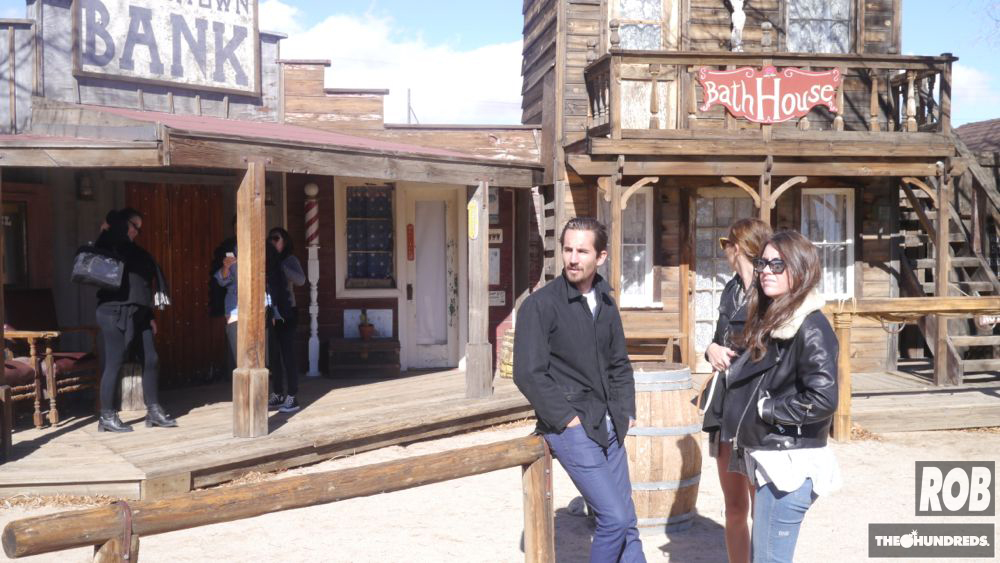 Looking at what this place has to offer, the creative visionaries act like normal extremely fashionable tourist that are definitely not shooting without a permit. Please ignore the hair an makeup team as well, clearly just ghost town enthusiast.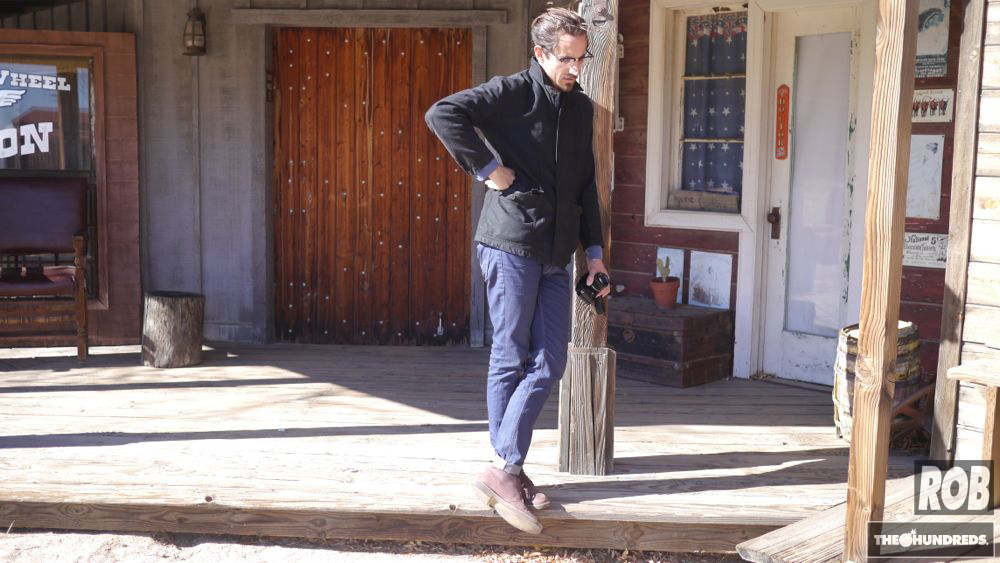 It's cool to work with your friends. Especially when your friend is internationally recognized high fashion photographer Guy Lowndes.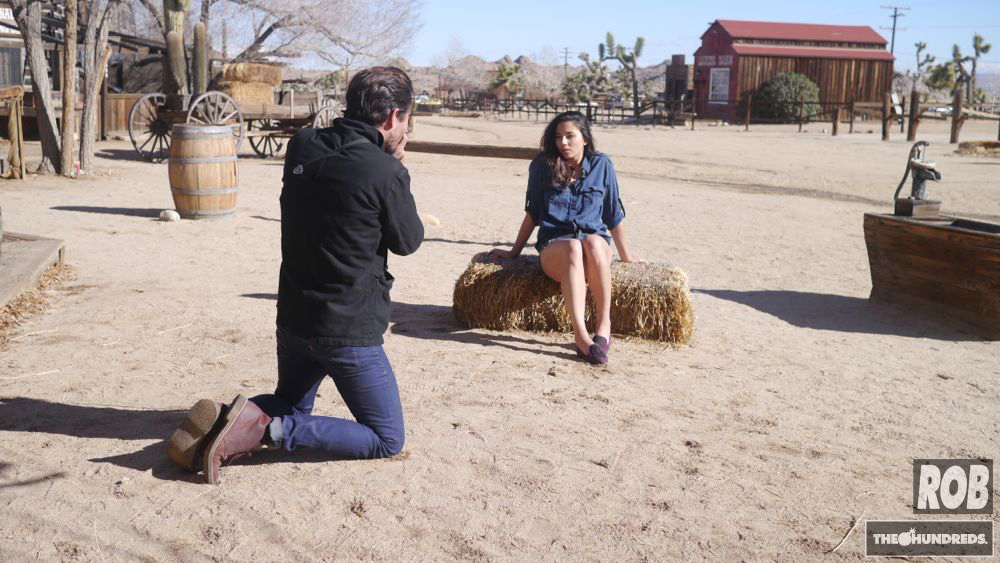 It also helps to be friends with 5 years in a row Sports Illustrated swimsuit model Jessica Gomes. You might be more familiar with some of other work…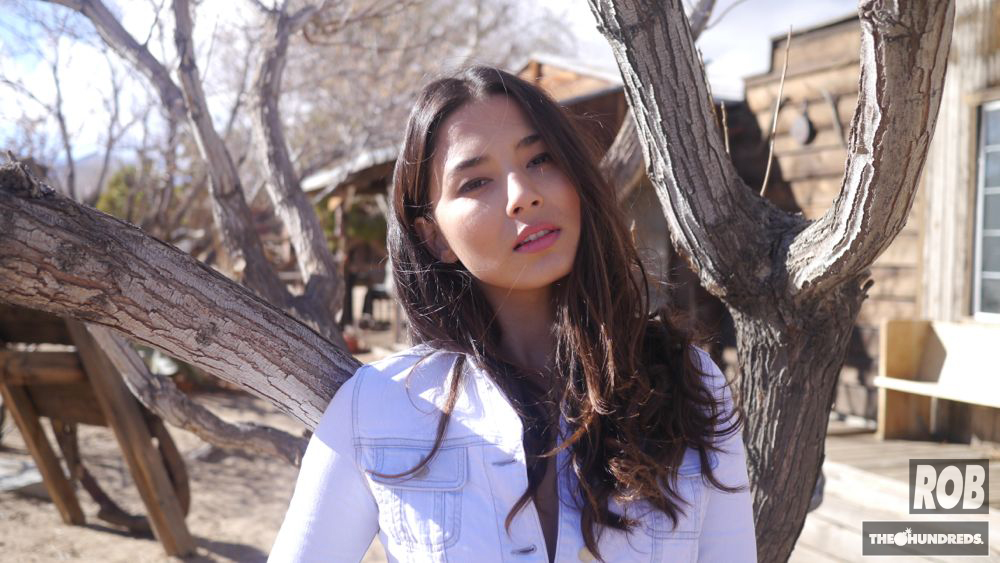 "Maybach Music"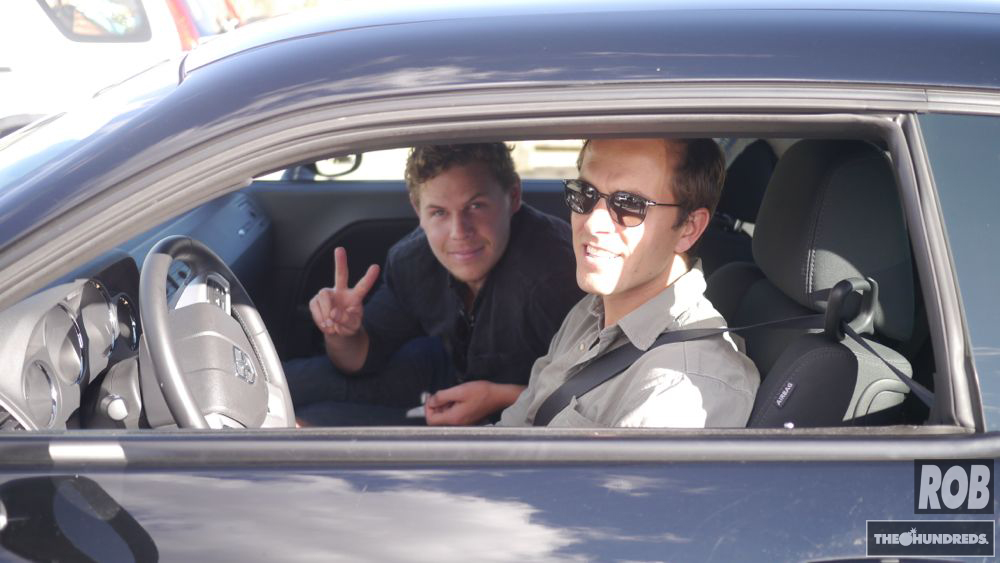 Luke Adams and Daniel Darling, self proclaimed "Fun Boys" popped in and out through the day to update up on how much fun they are having.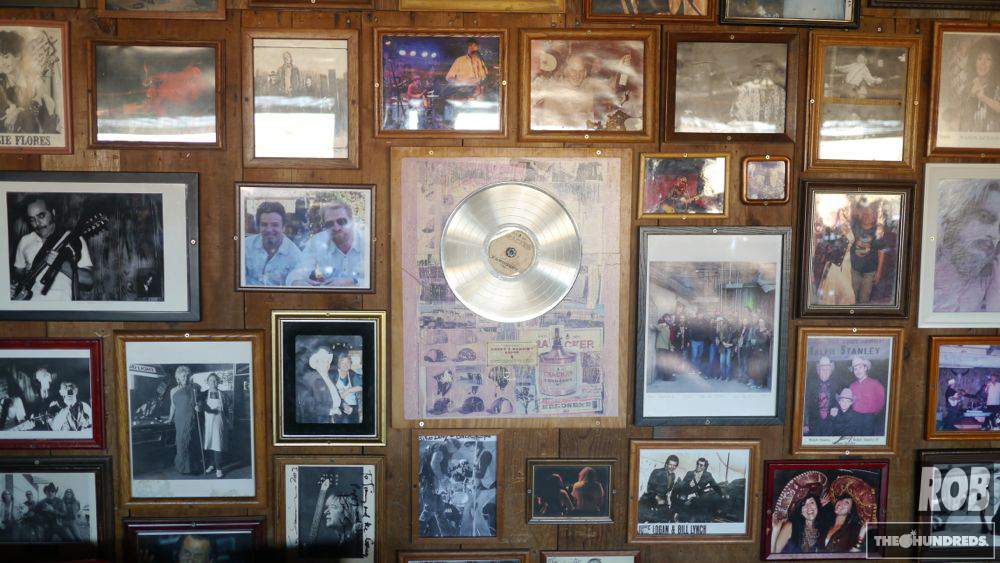 Pappy and Harriet's is a Motel slash bar on the Pioneerplace location. It's basically a giant Johnny Knoxville mood board.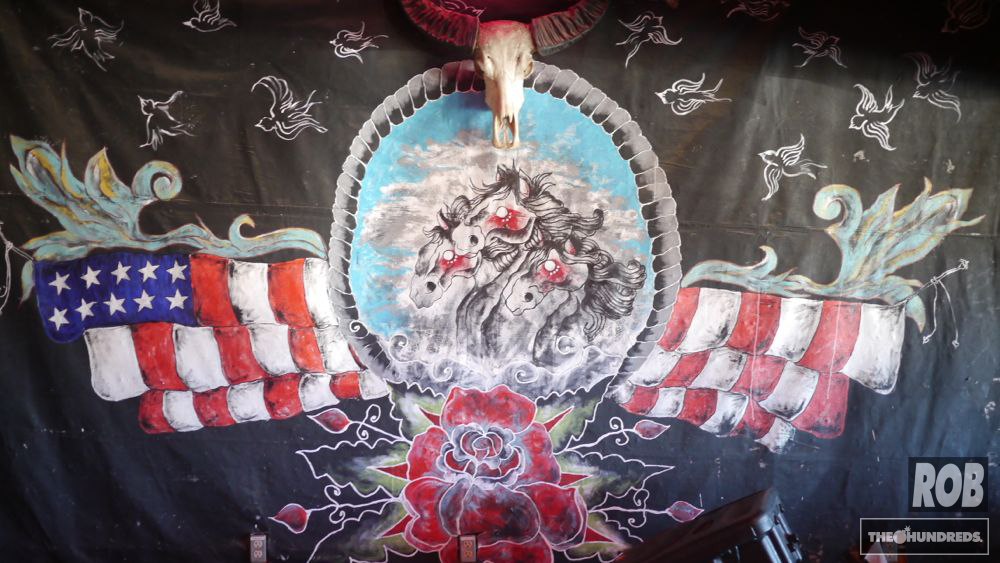 One day we'll be old, think of all the stories we could have told.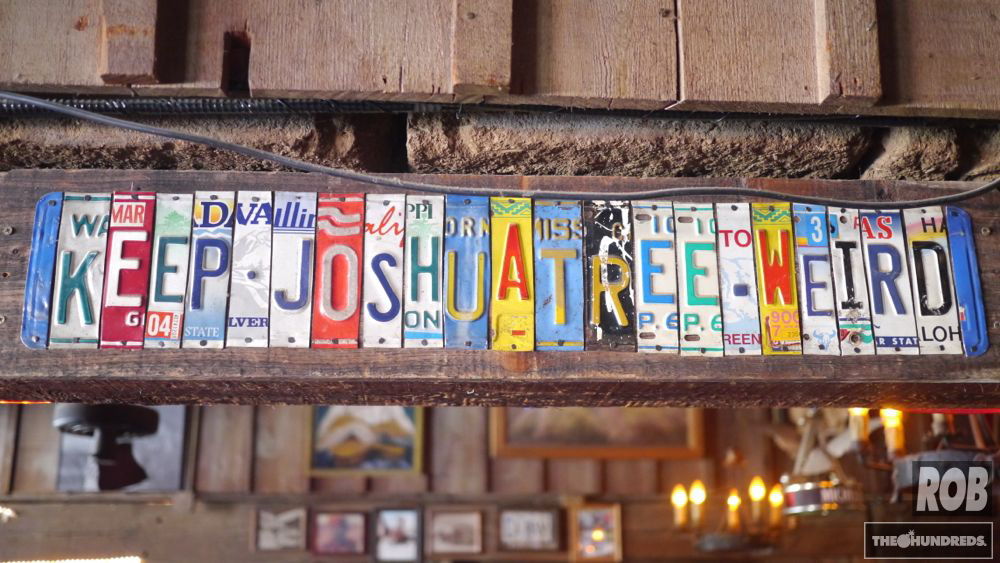 The city of Austin called. They want their motto back.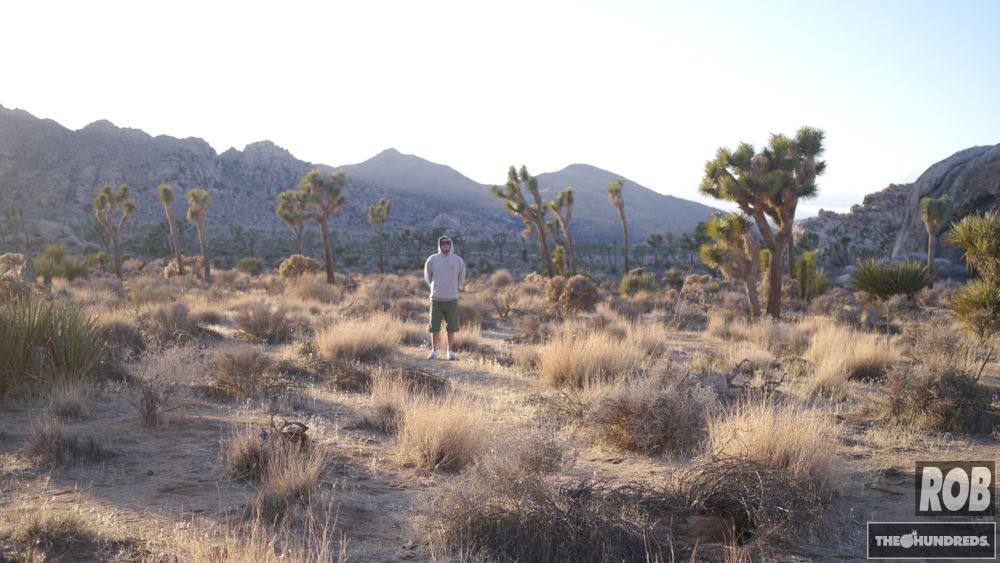 Next location was Joshua Tree National Park. Named after the tree that is native to he region. I hate how everyone thinks these trees are in the lilly family. Scientists proved they belong to 2 genus of their own subspecies in the late '70s from DNA testing. These trees only exist in the Mojave desert. Formally a favorite snack of the now extinct Shasta ground sloth (not to be confused with the Giant Ground Sloth the more popular of the giant prehistoric mammals. common mistake.), Joshua Trees don't get to propagate their seeds very far from from where they fall. No matter doe. Due to climate change they will all most like be extinct in a few decades. Later nerds!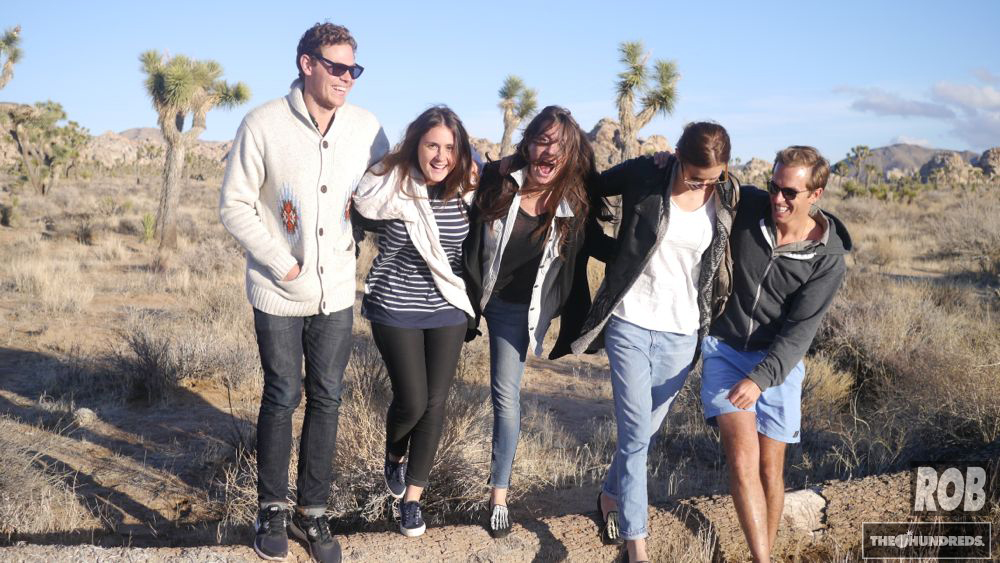 Fun boys always have time for a photo op, in between sets of tennis and lime rickeys.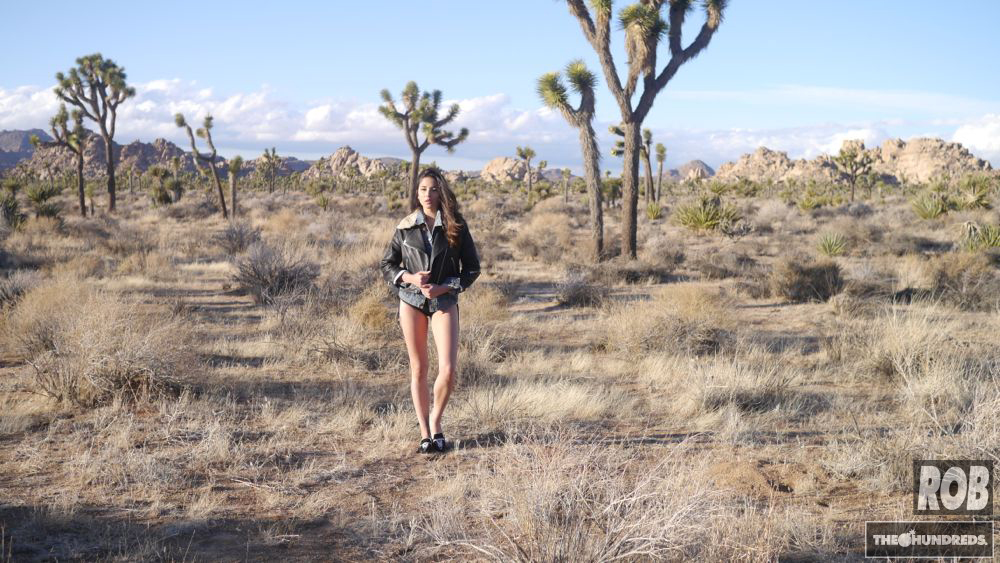 If you are making a look book, a portfolio, of just need a new Facebook cover page. I highly recommend Joshua Tree. I hate to say it,  Bono is always right.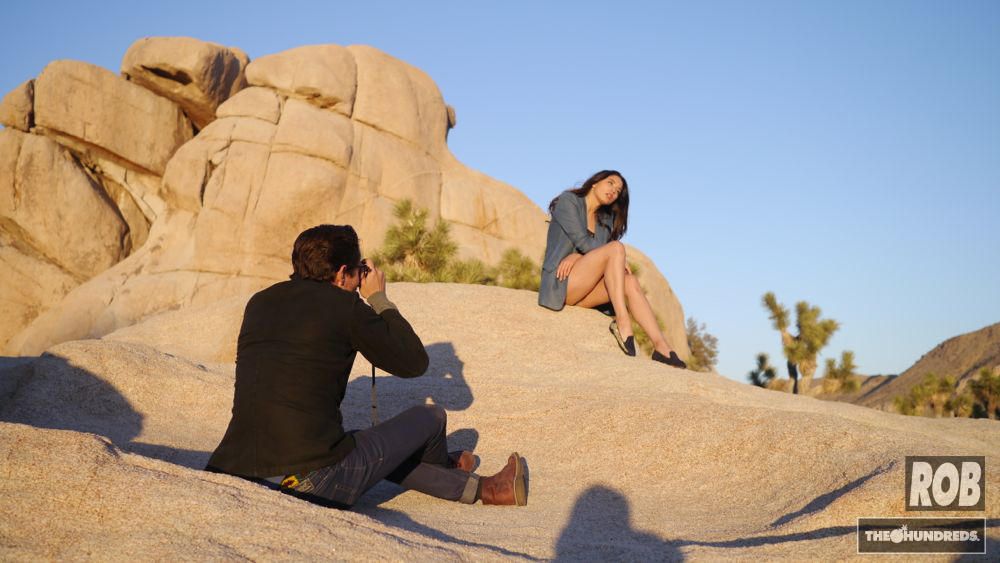 The giant rock part of the part is worth the drive. Especially at sunset. Rock climbers were spotted in every nook and cranny yelling "locals only" at us. I was like… "do they even lift?"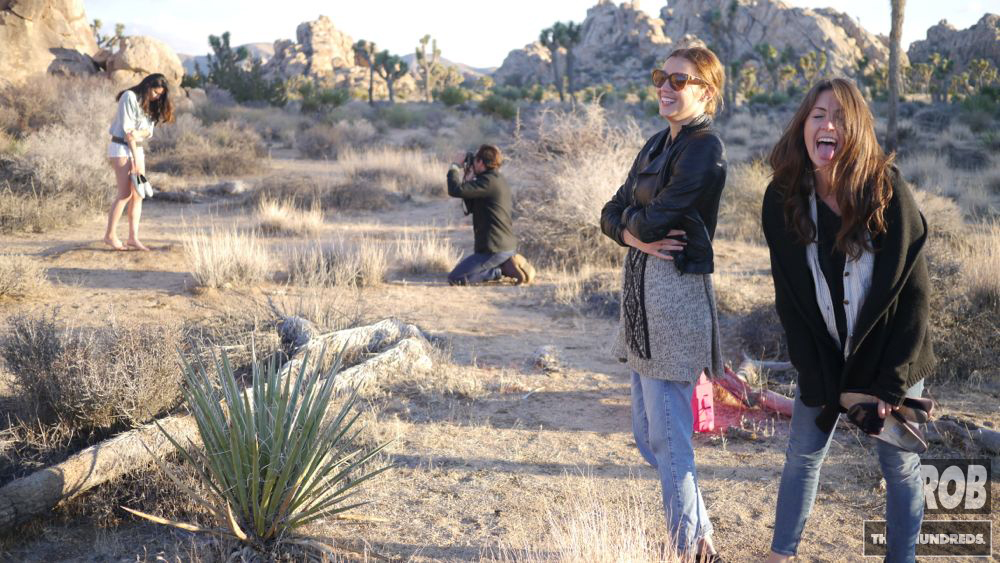 The founders of the resort footwear line Mara & Mine Jasmine and Tamie. Also known as, my roommates.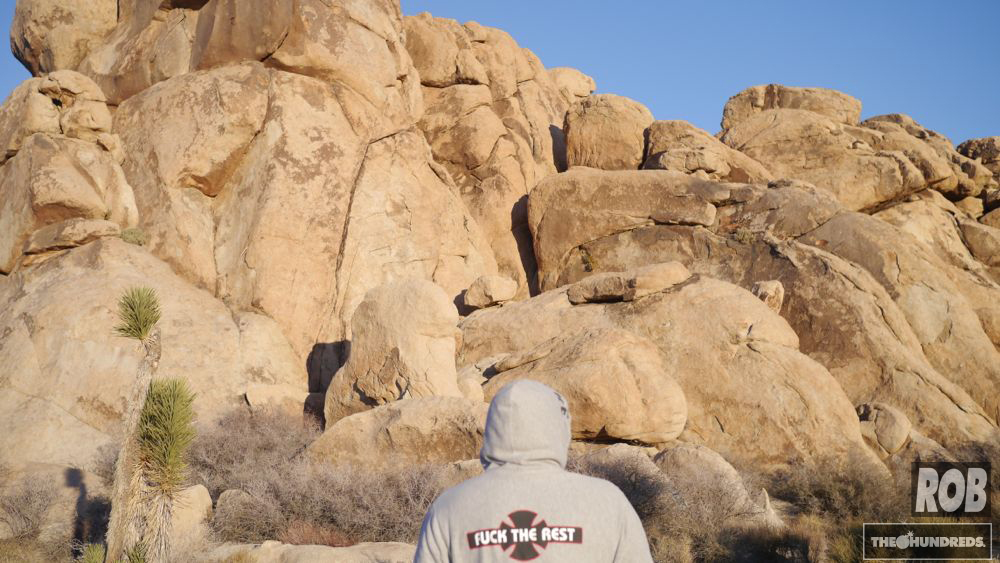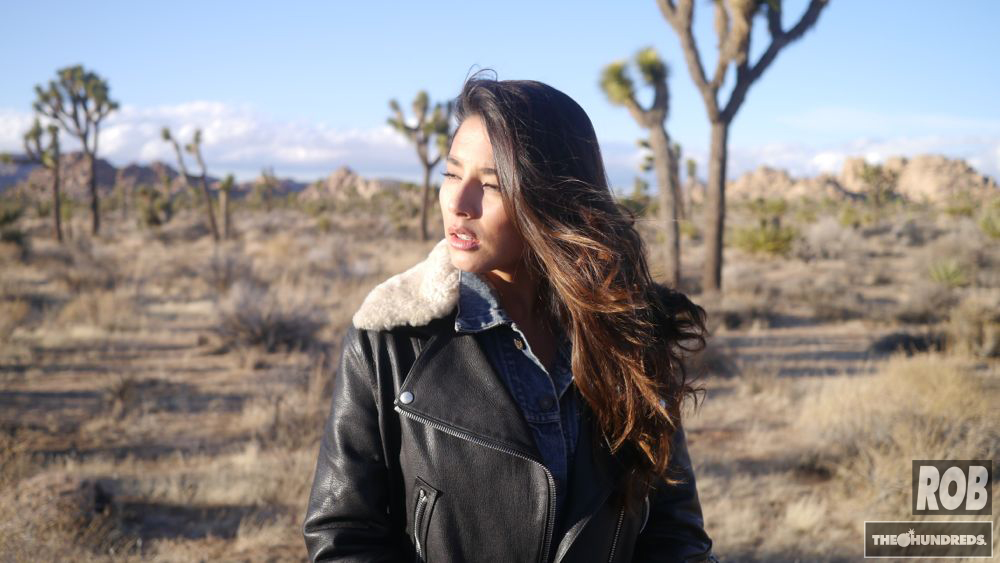 Thank god all these Models I've shot. Even though it was the coldest recorded temperature on record we all knew what was being created. The most highly anticipated look book of 2013. Everything collided in a winning creation on this day.