Uncertainty has settled over our nation since November 9, 2016, when it was announced that Donald Trump would become the 45th president of the United States of America. This fact has been met with stunning amounts of protest—as well as praise and hope from a different demographic—and has left the country largely divided.
To document this historic inauguration, we asked 23-year-old photographer Luis Ernesto Santana to capture the duality of emotions present in Washington D.C. this past weekend. As a New York native into graffiti and exploration, Luis seeks to preserve authenticity with his camera—something he never leaves home without. From workers sweeping up shattered glass to a cart selling MAGA hats, Luis spent his time crossing partisan lines; he documented journalists swarming around a trash fire, engulfed himself in the red, white, and blue of Trump supporters, and archived moments of anger and unification. Here's a street photographer's perspective on inauguration day, from 6 am 'til night.
"I've never been to a protest that escalated so quickly before… The fluctuation of energy and numbers of people who came together spoke volumes. Still so surreal that this all occurred within Washington, D.C.; truly liberating to see the thousands of people united yet relentlessly outraged to the point of no return."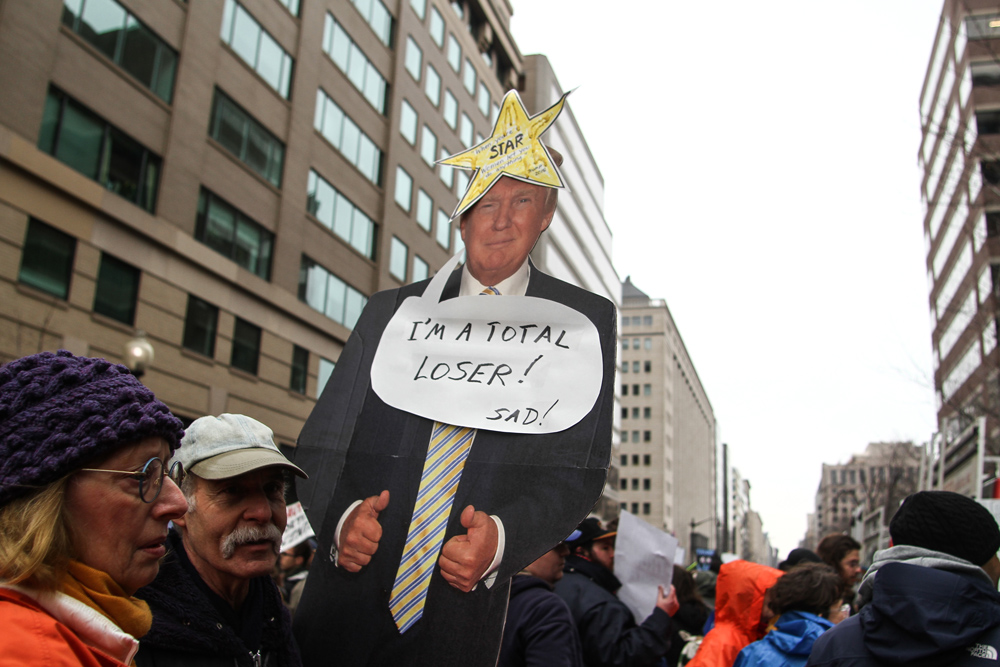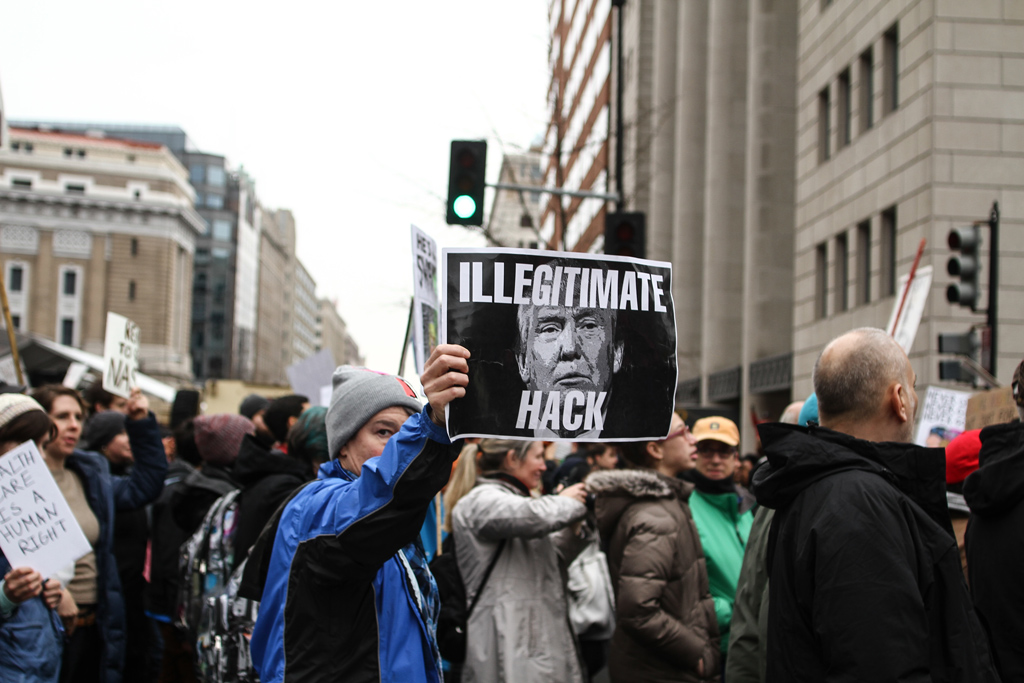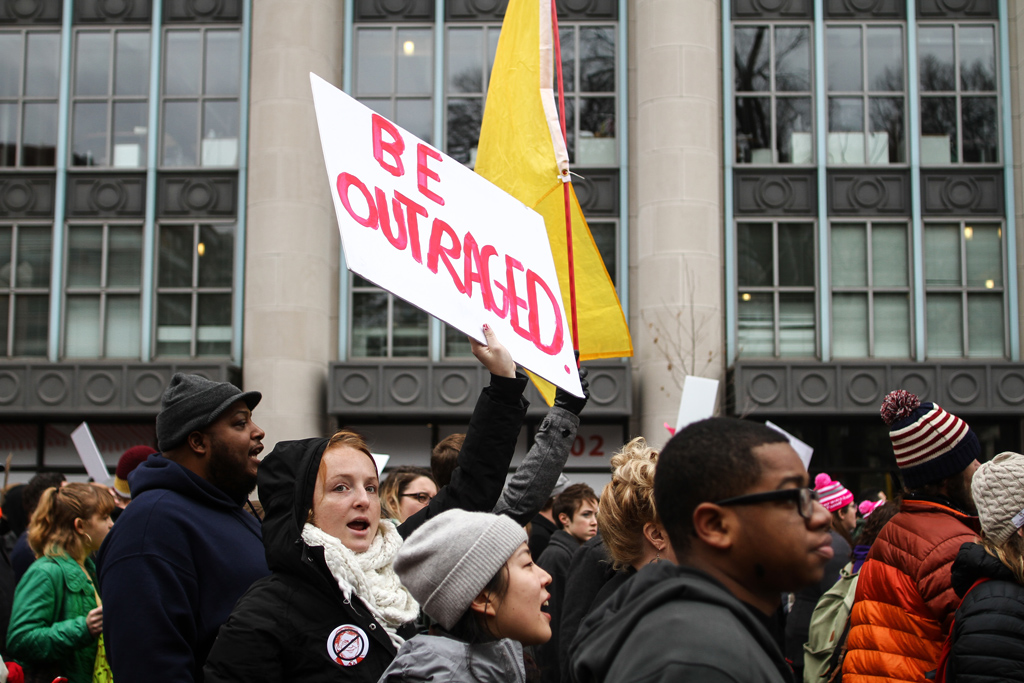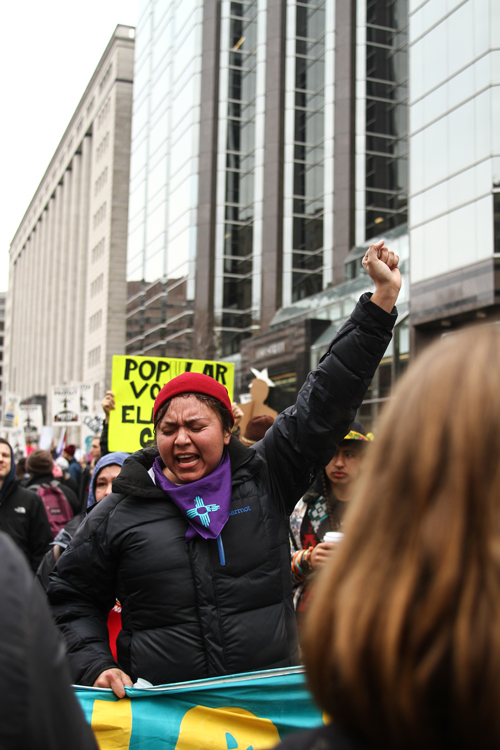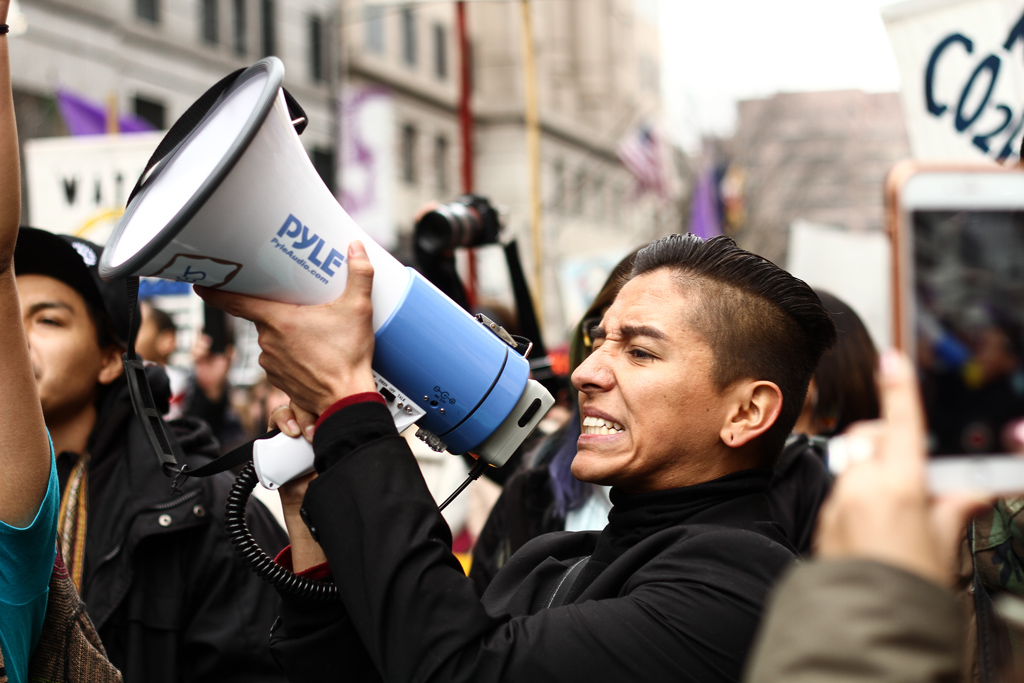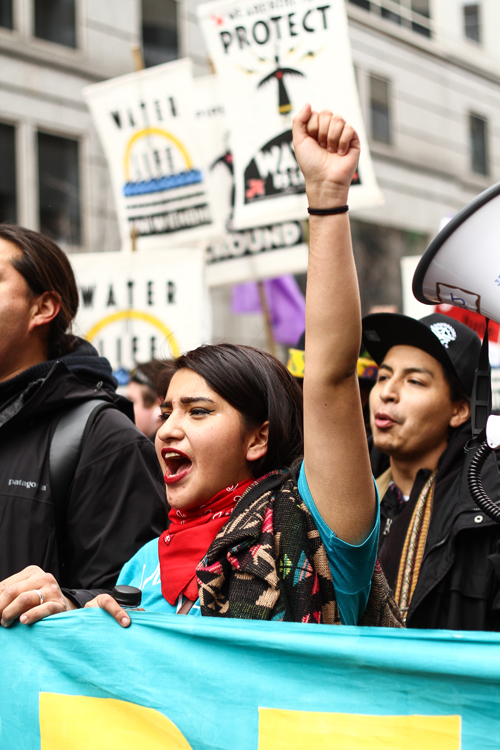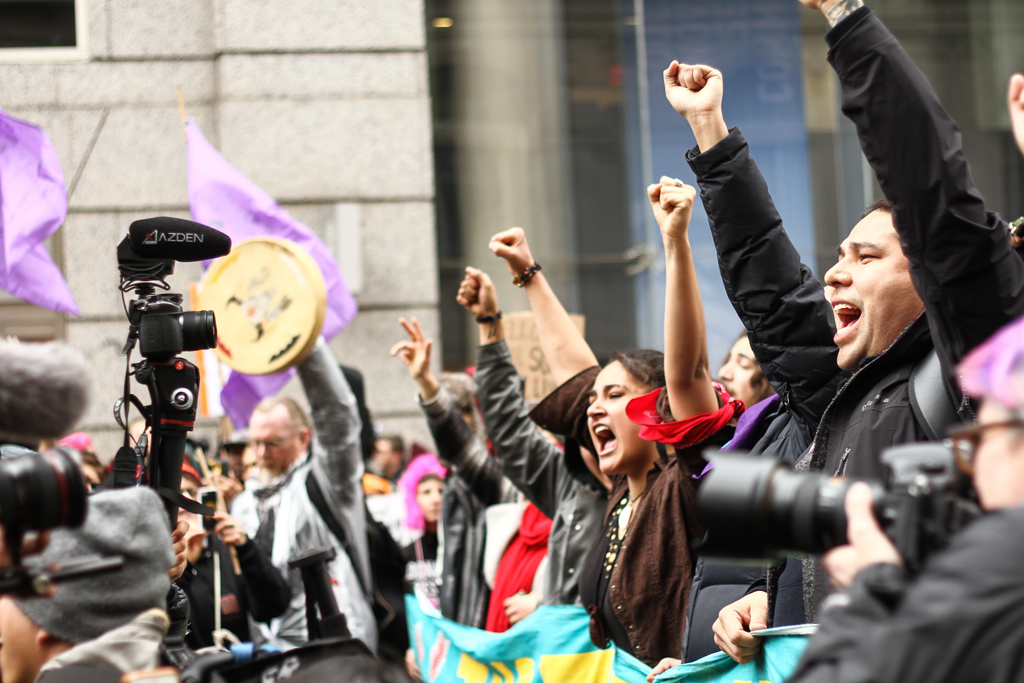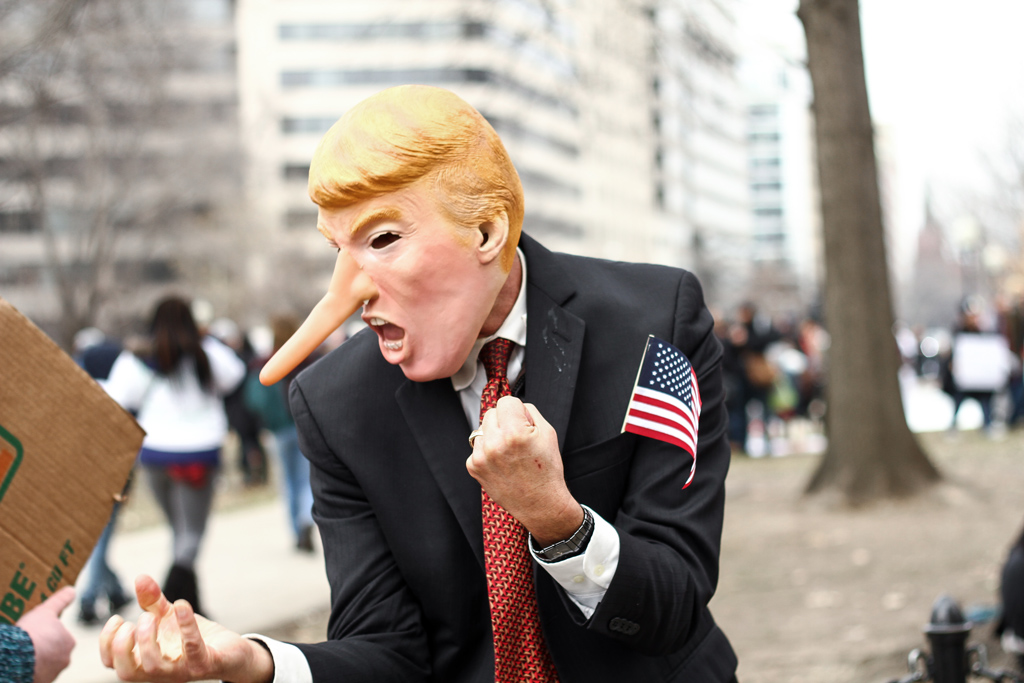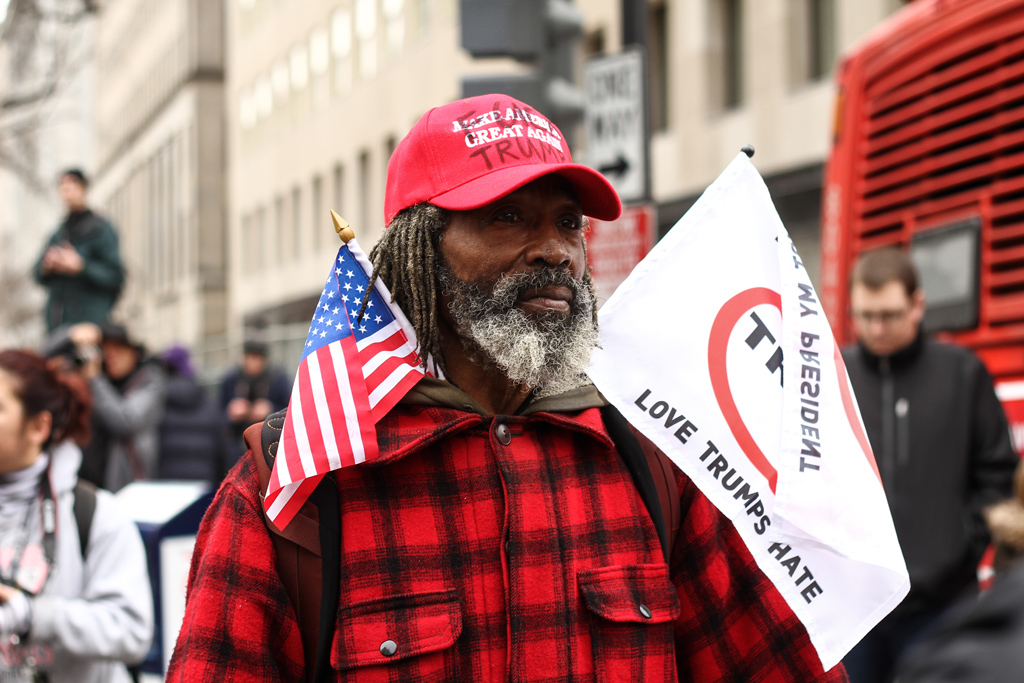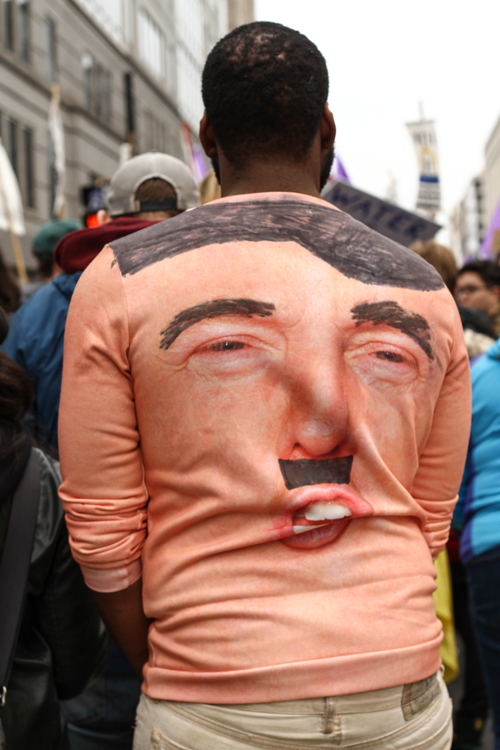 Anti-Flag.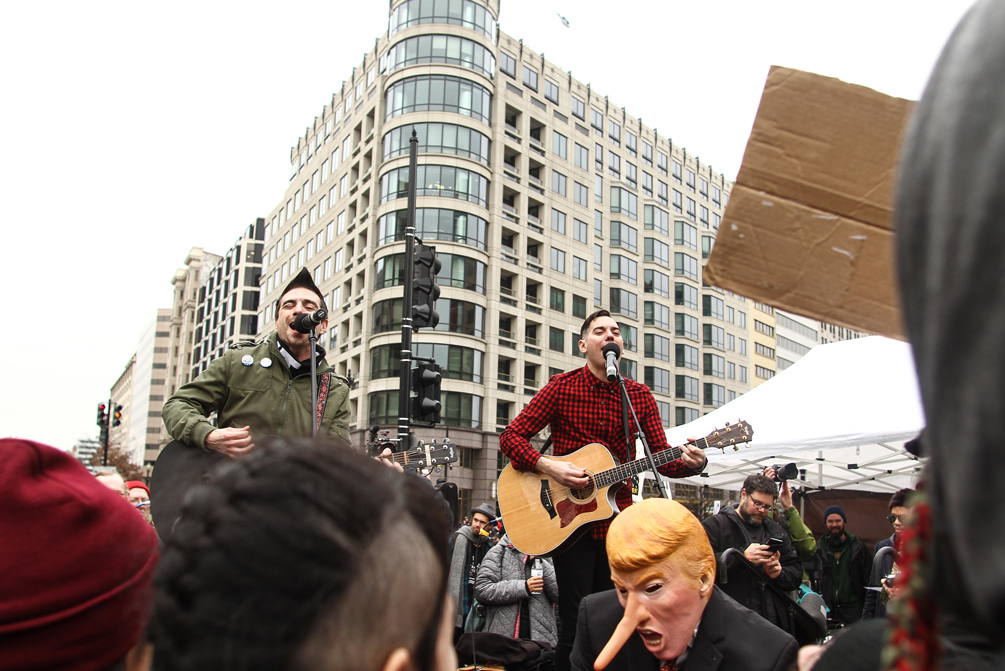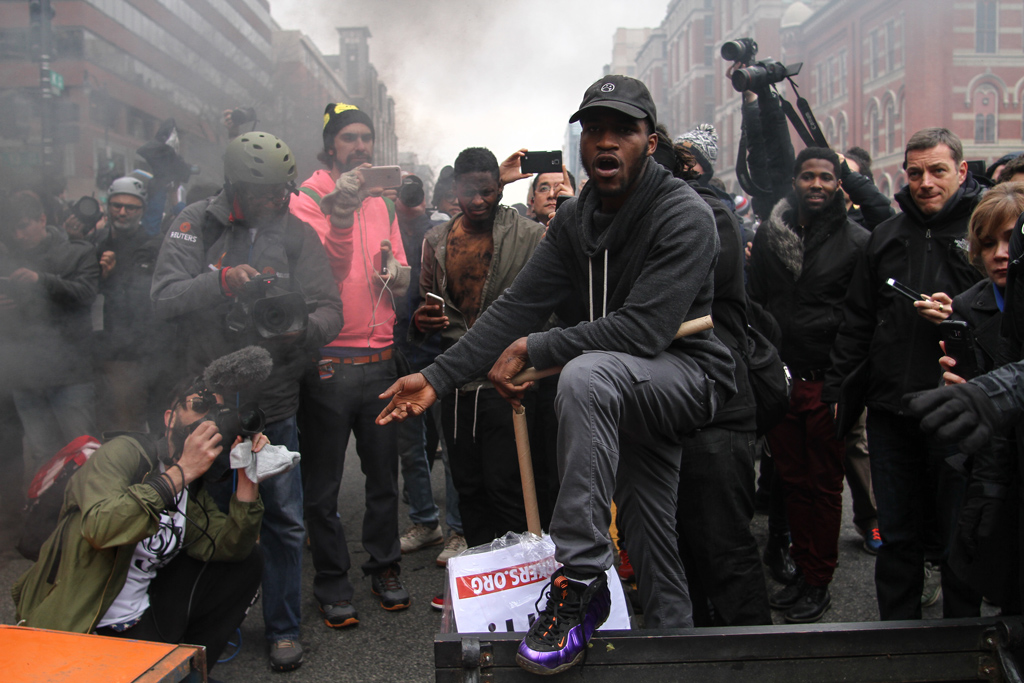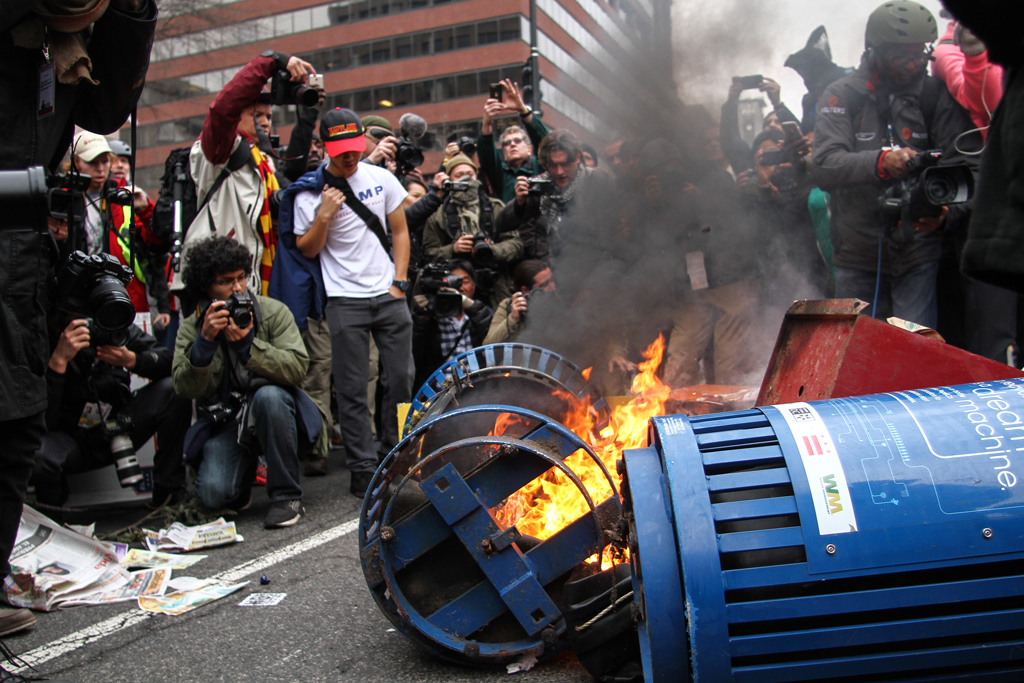 Photographers and videographers from various media outlets swarm around a burning trash can.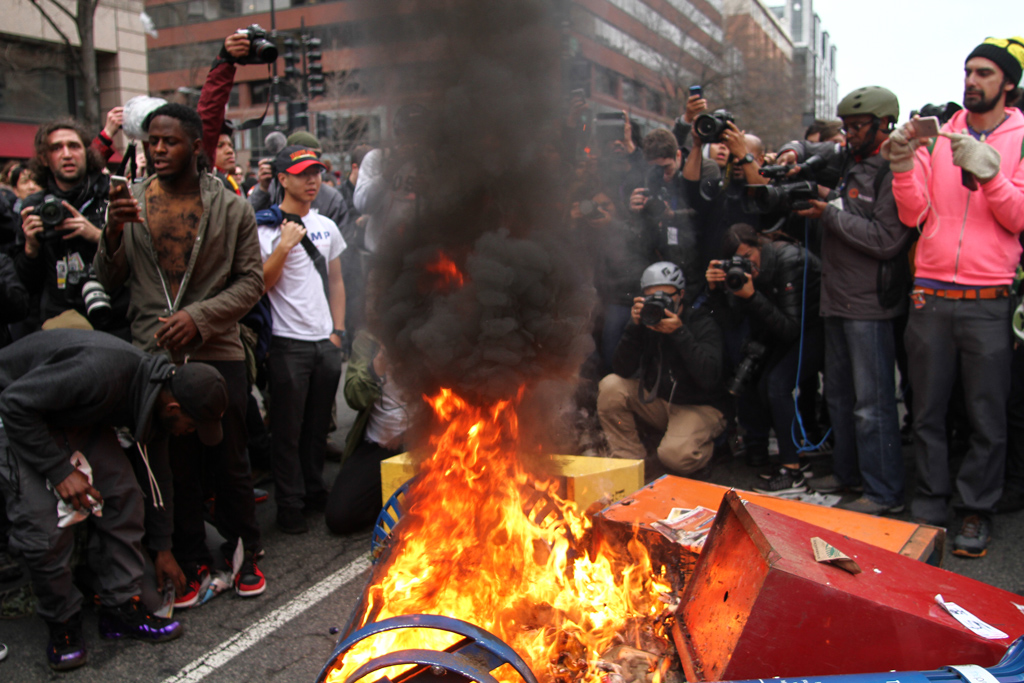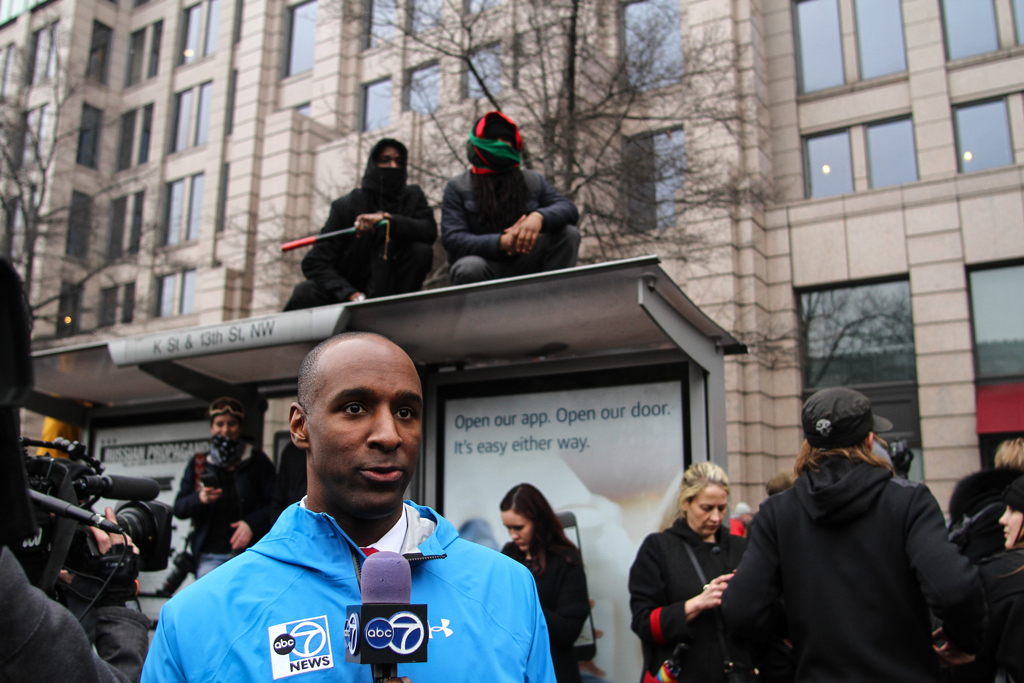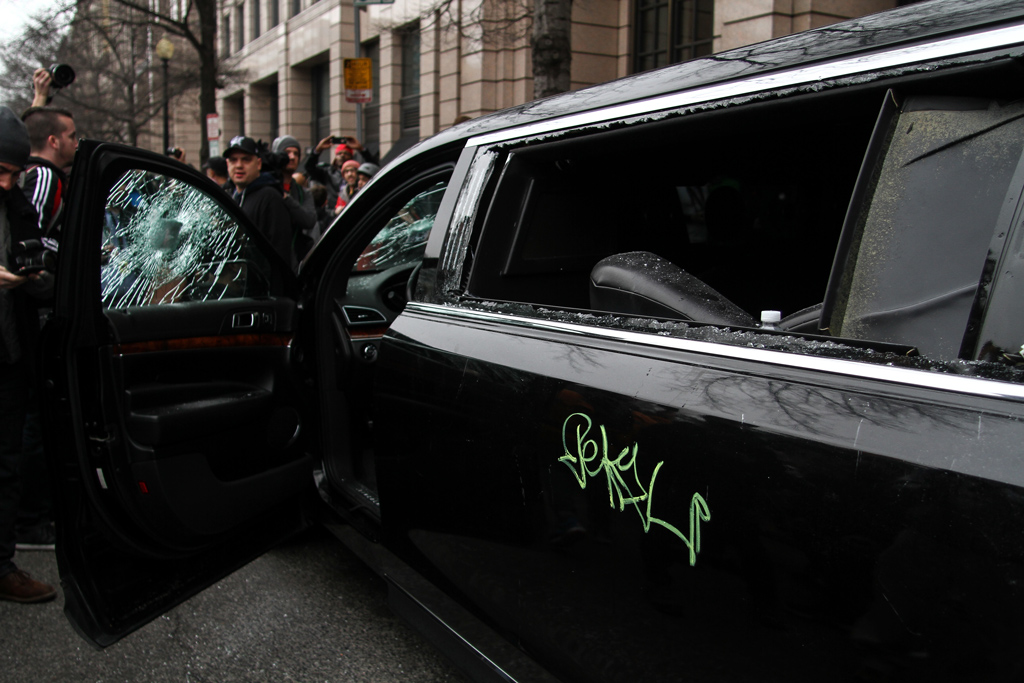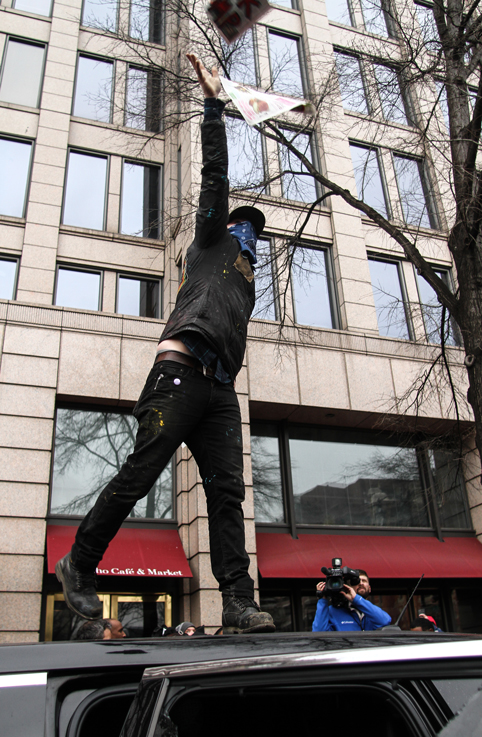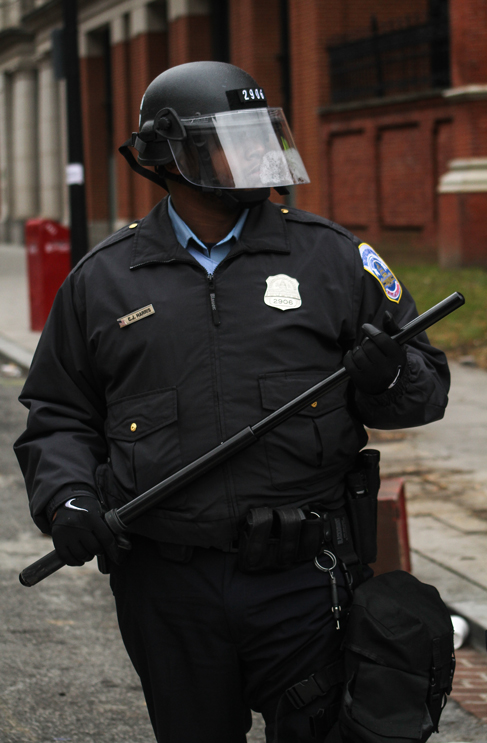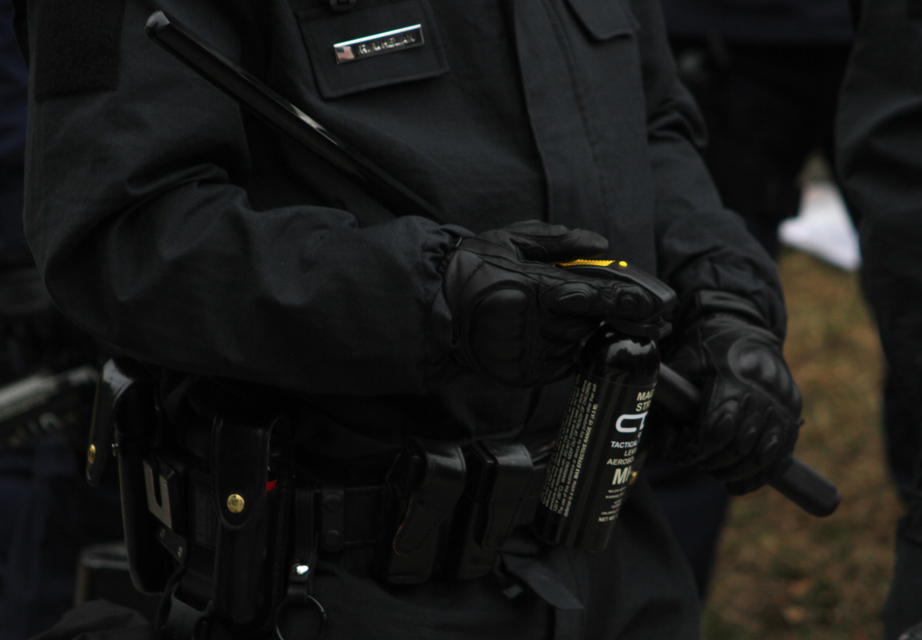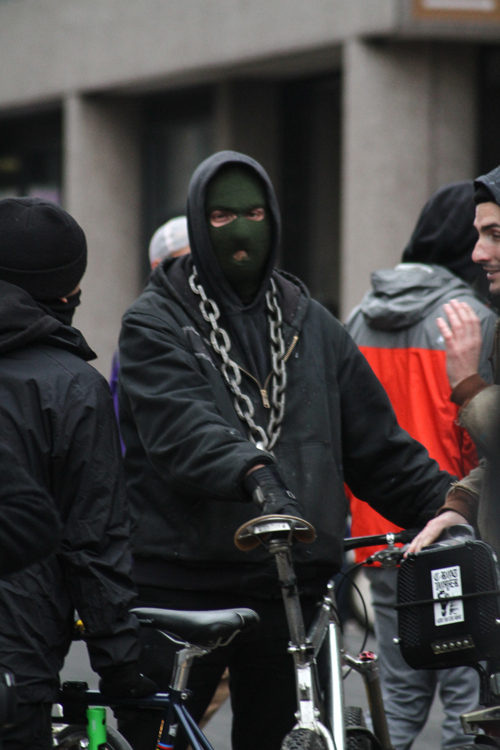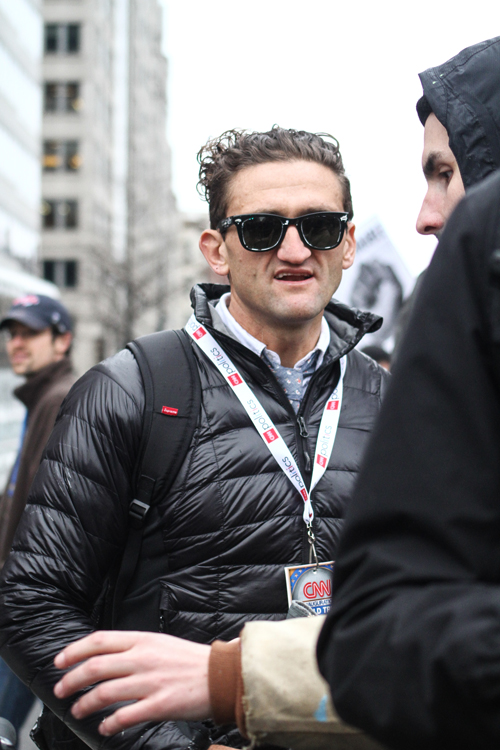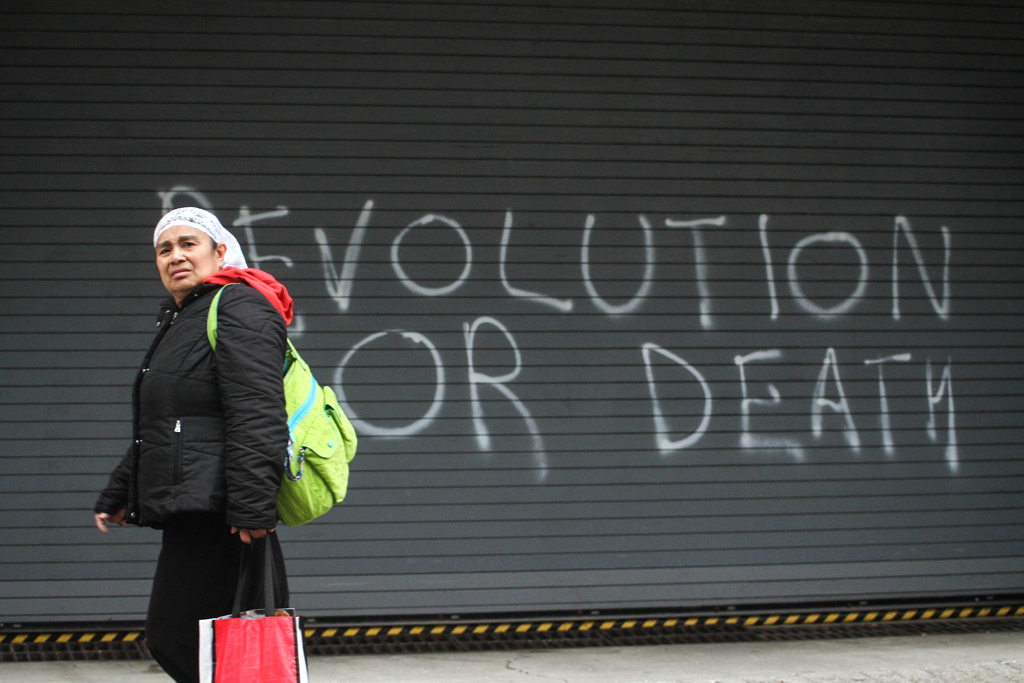 Across the yellow tape: Trump Supporters.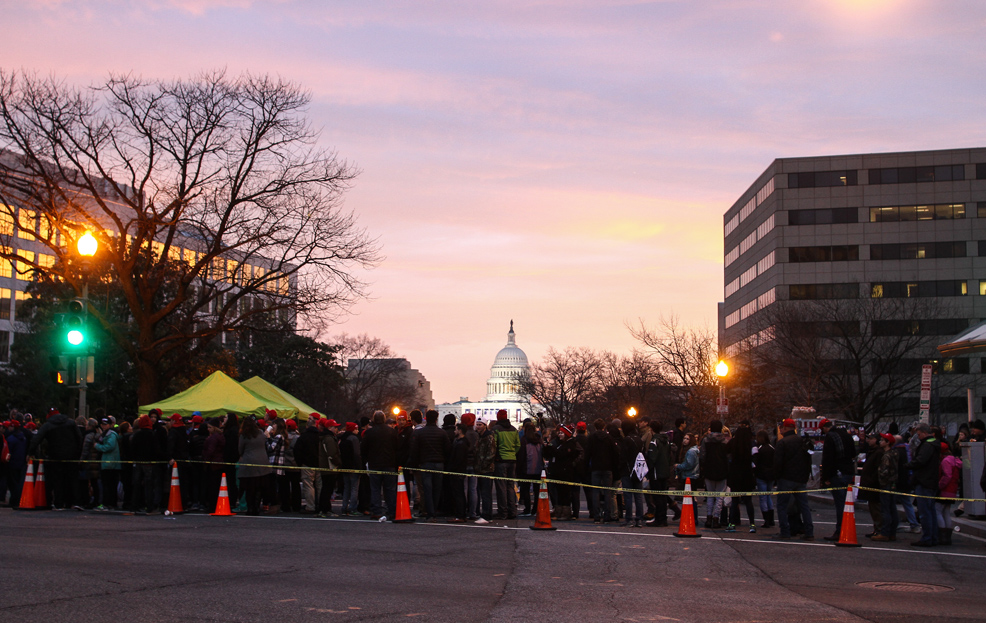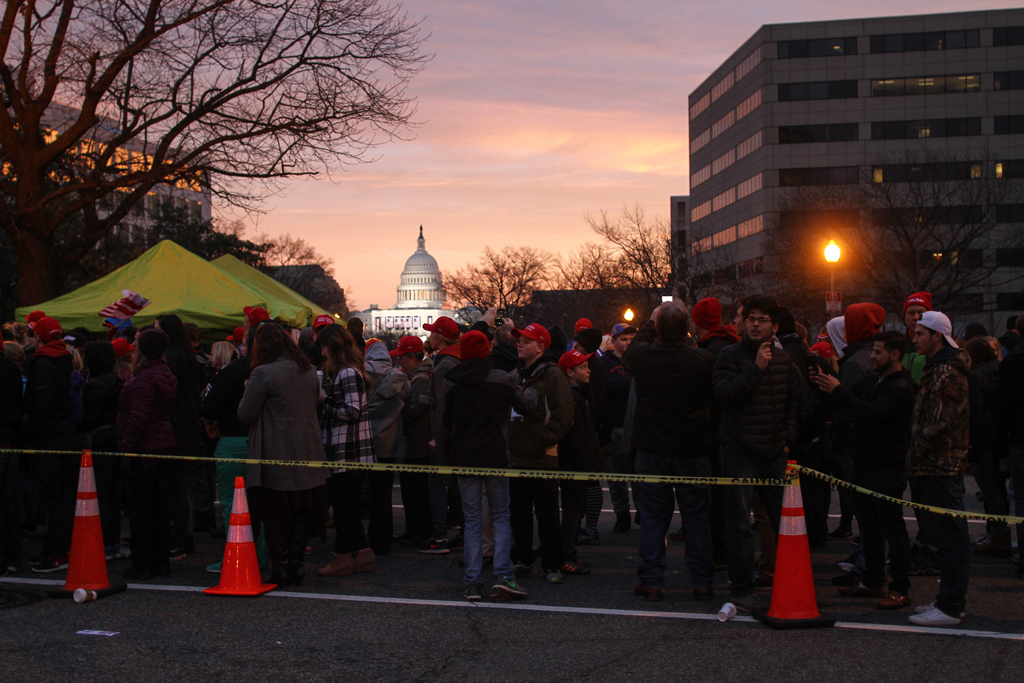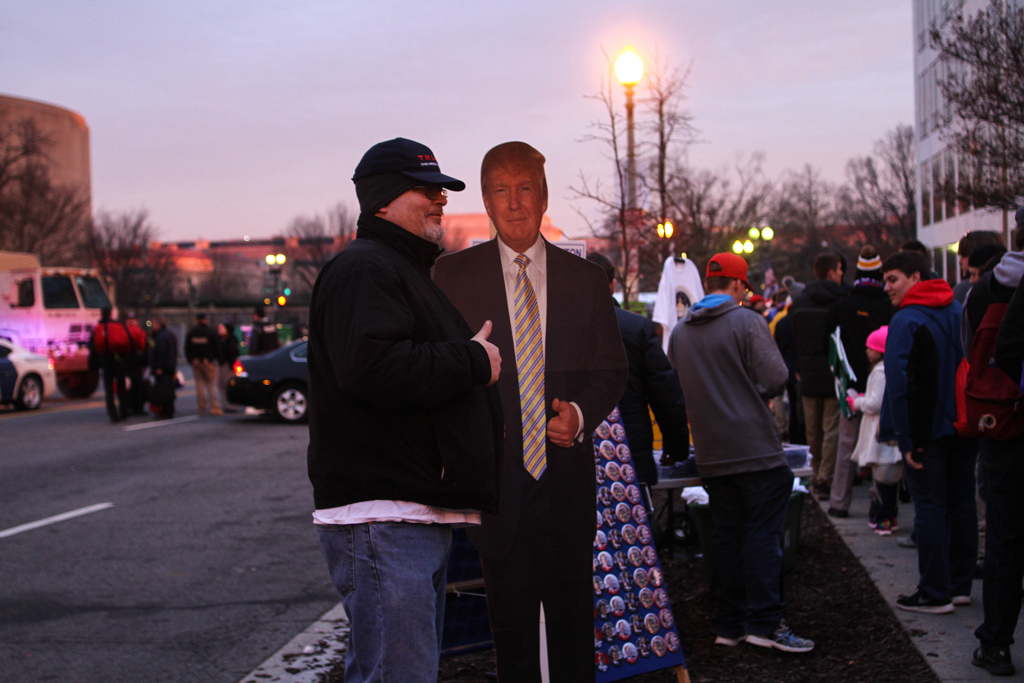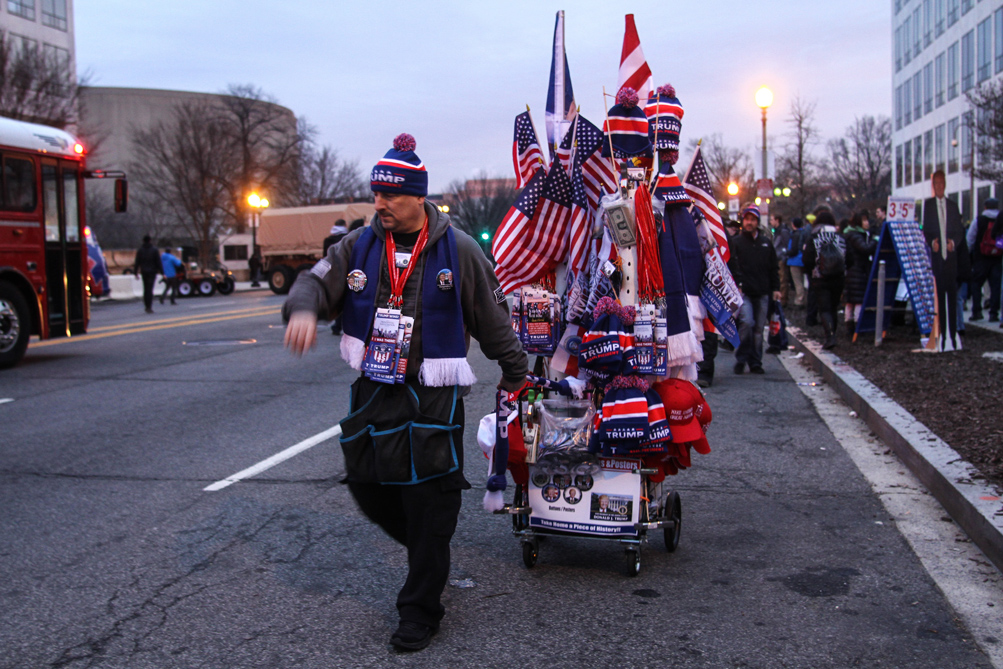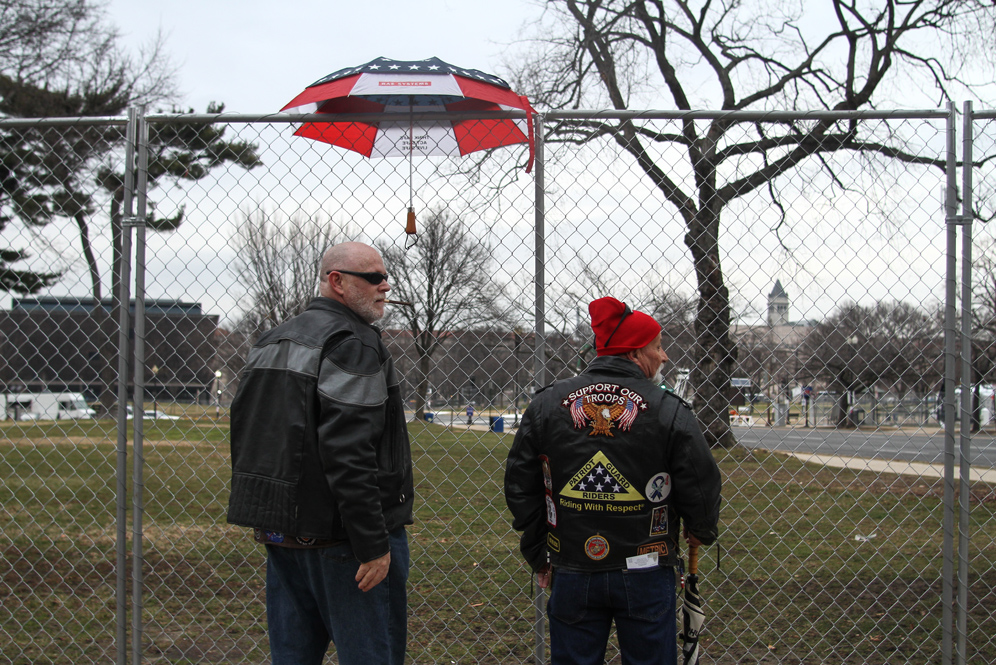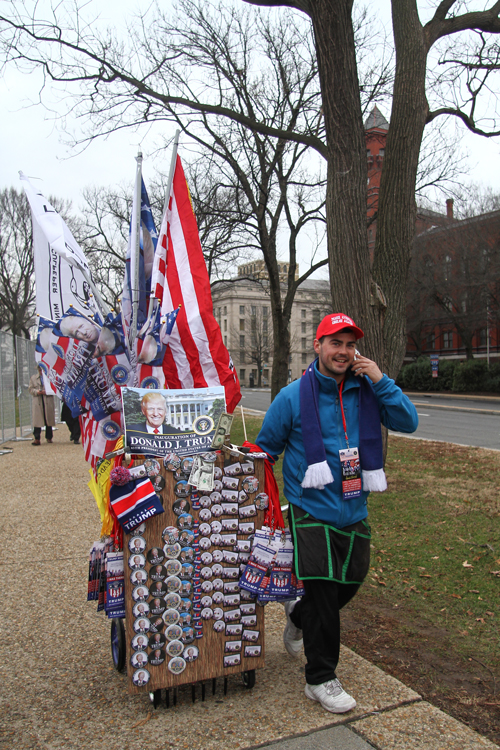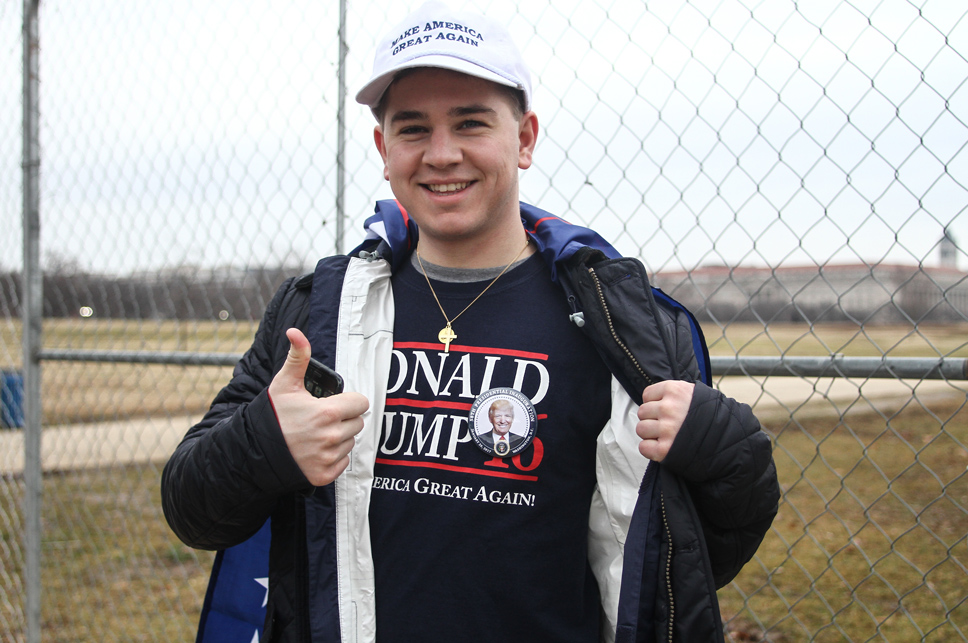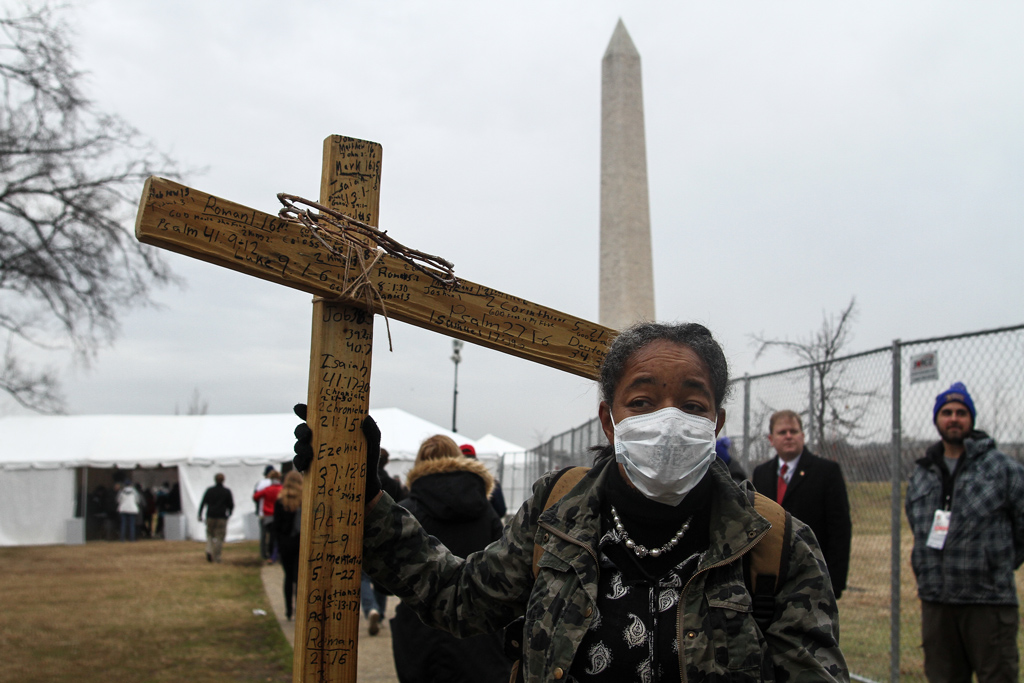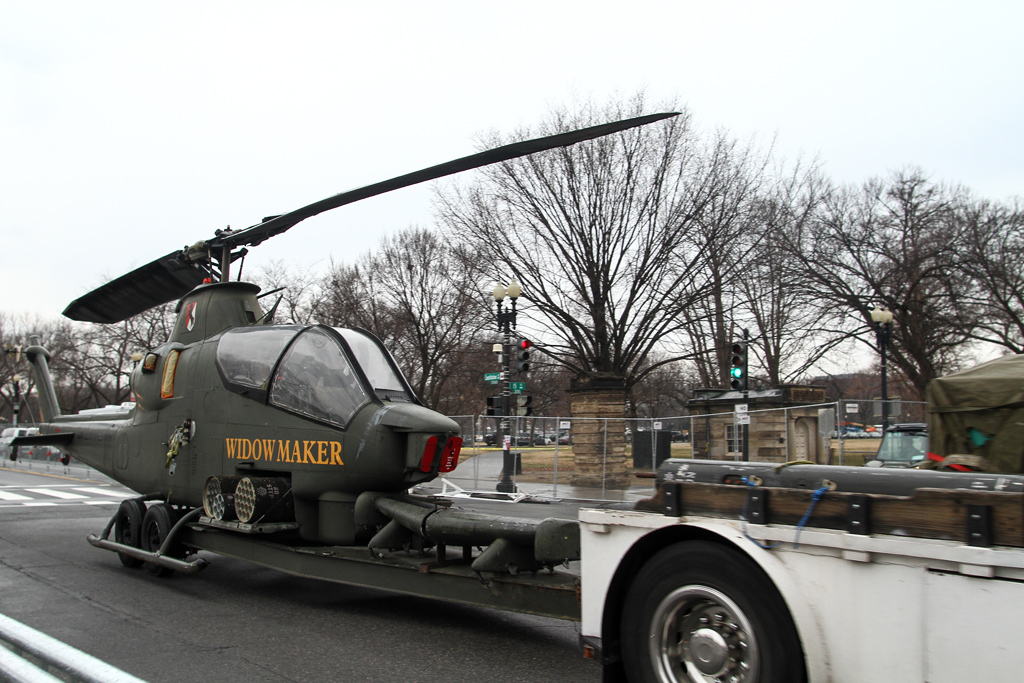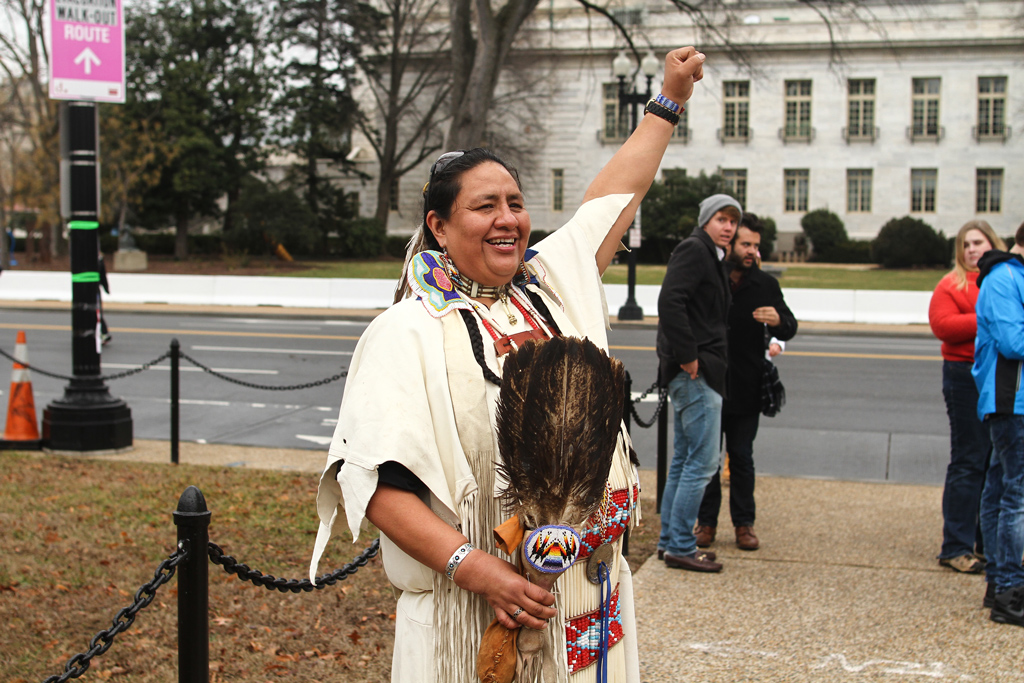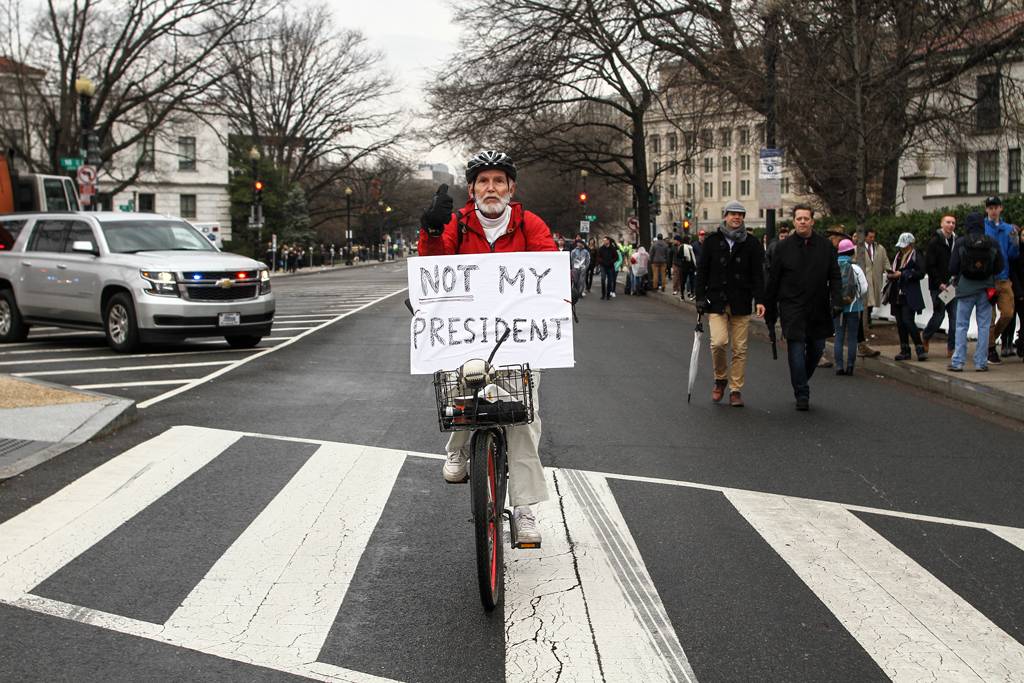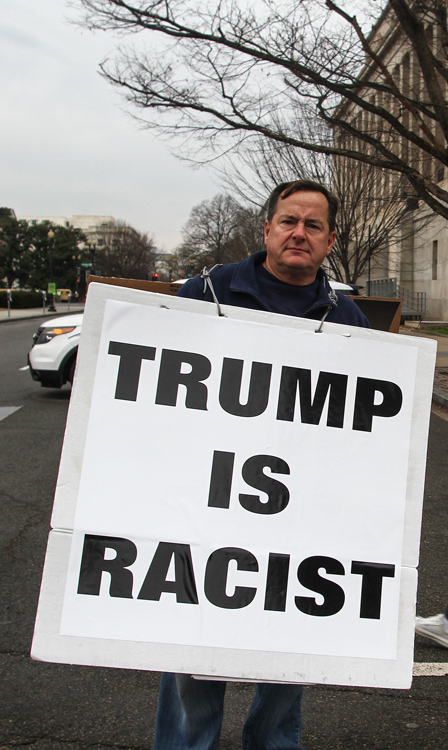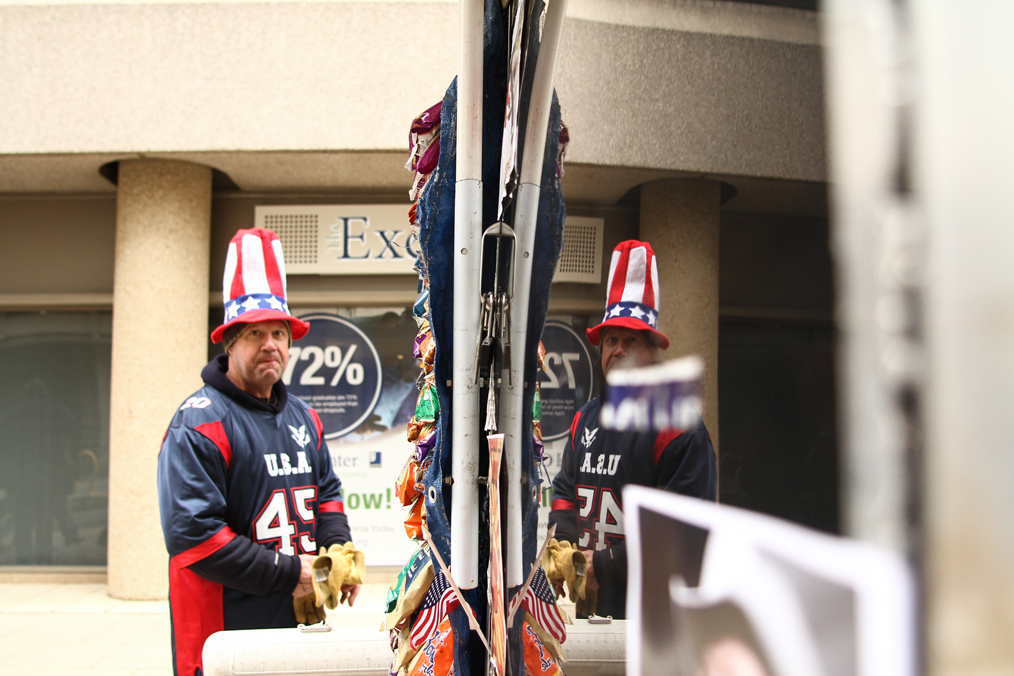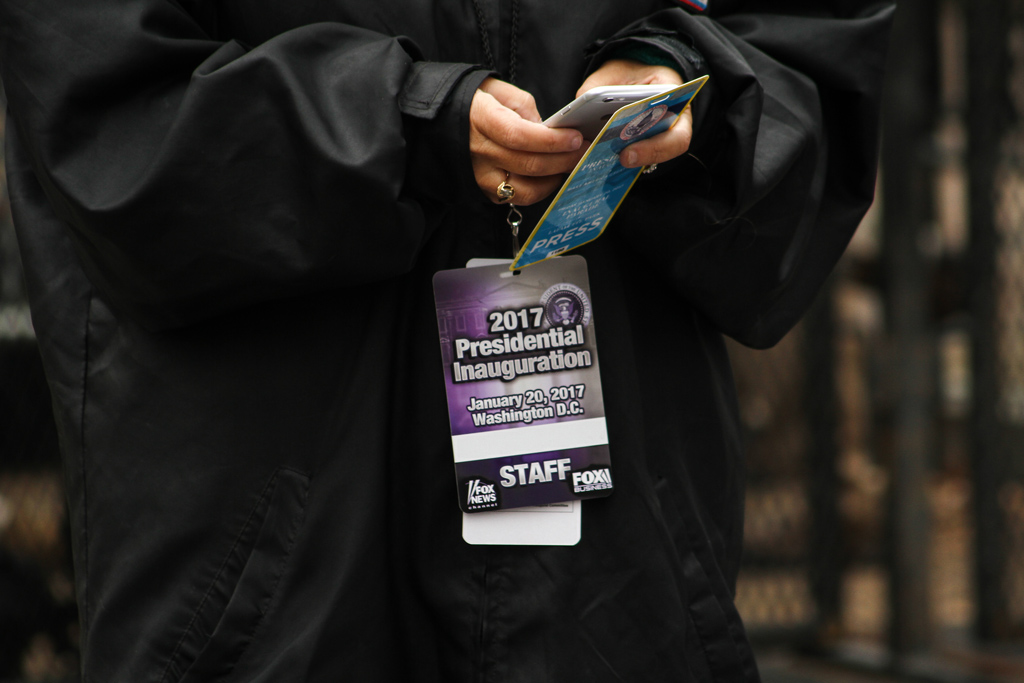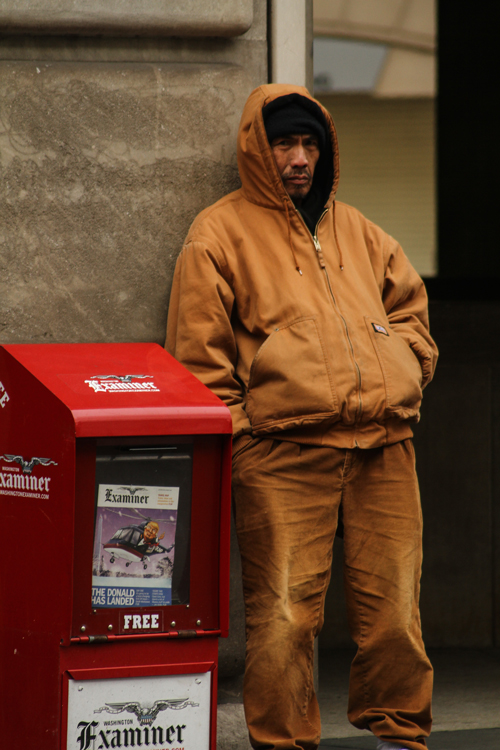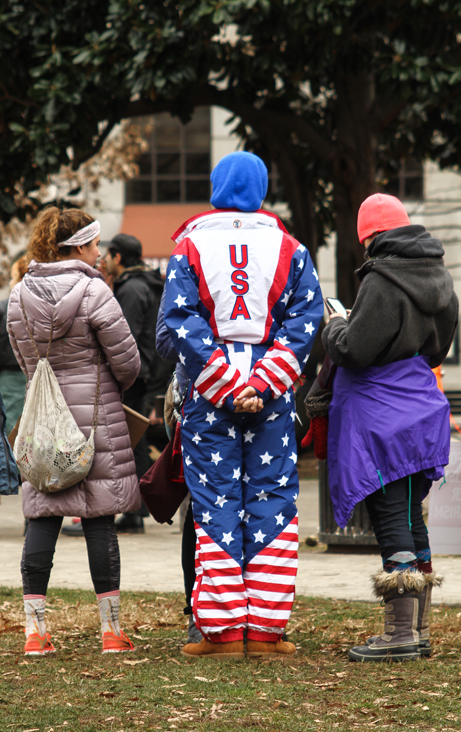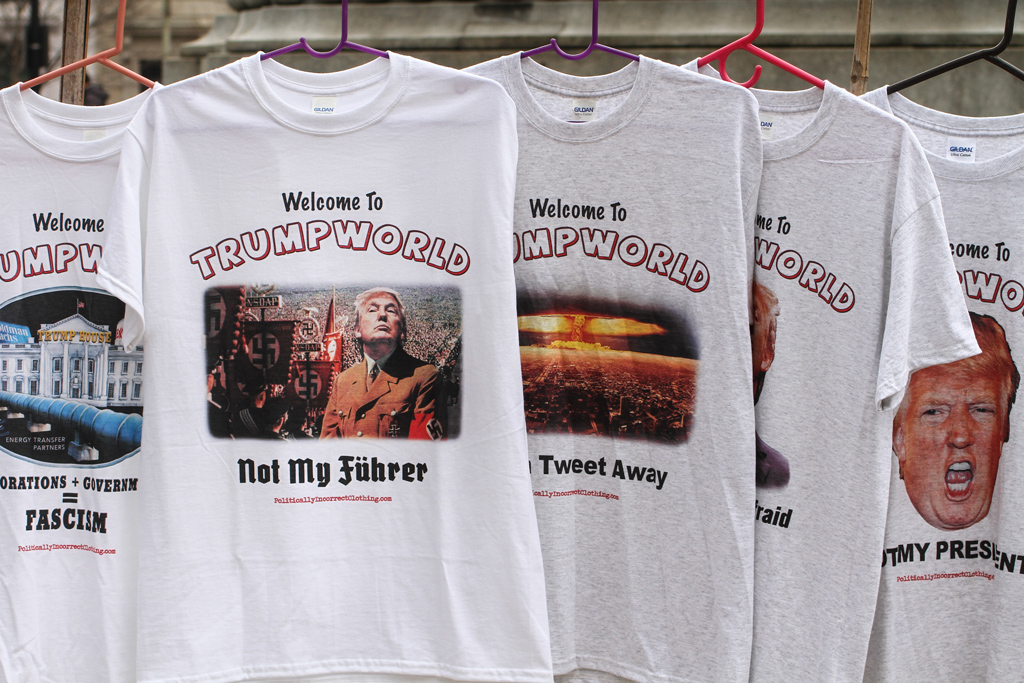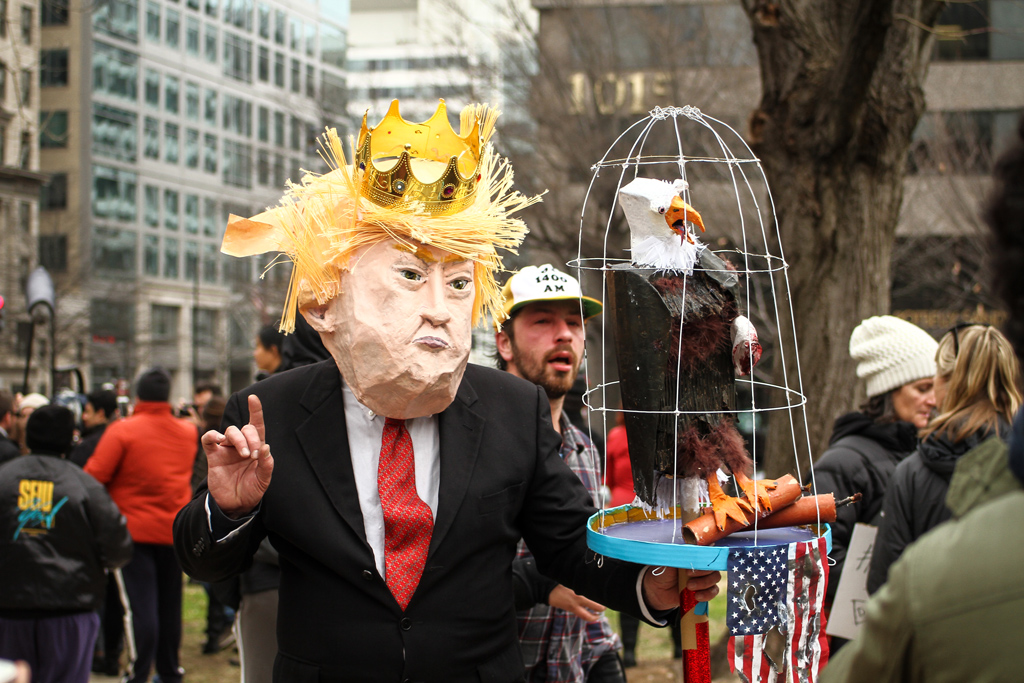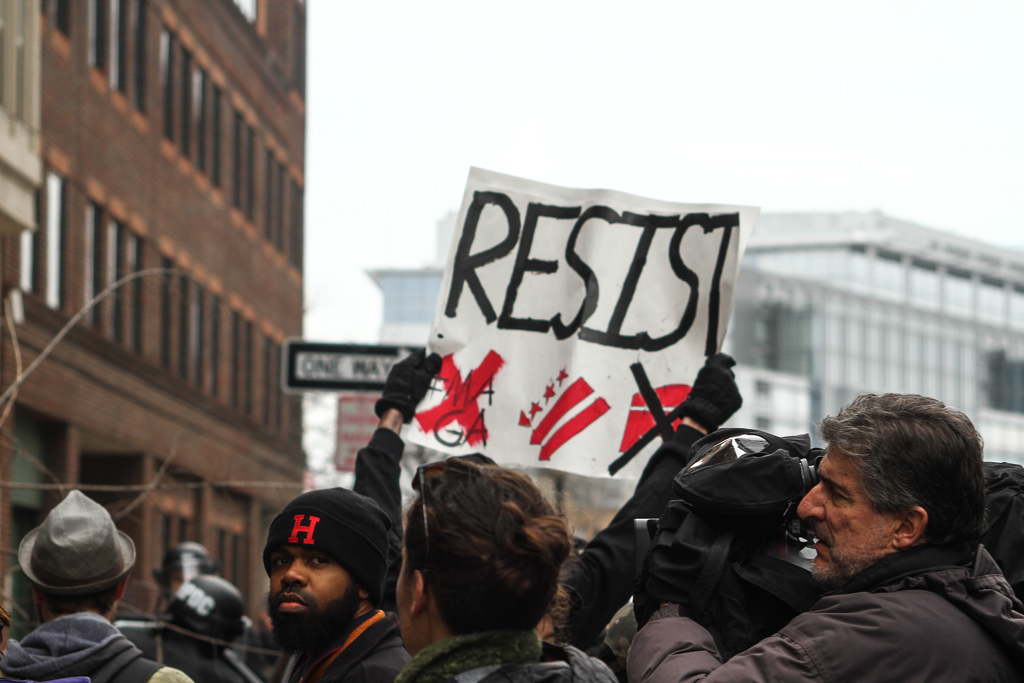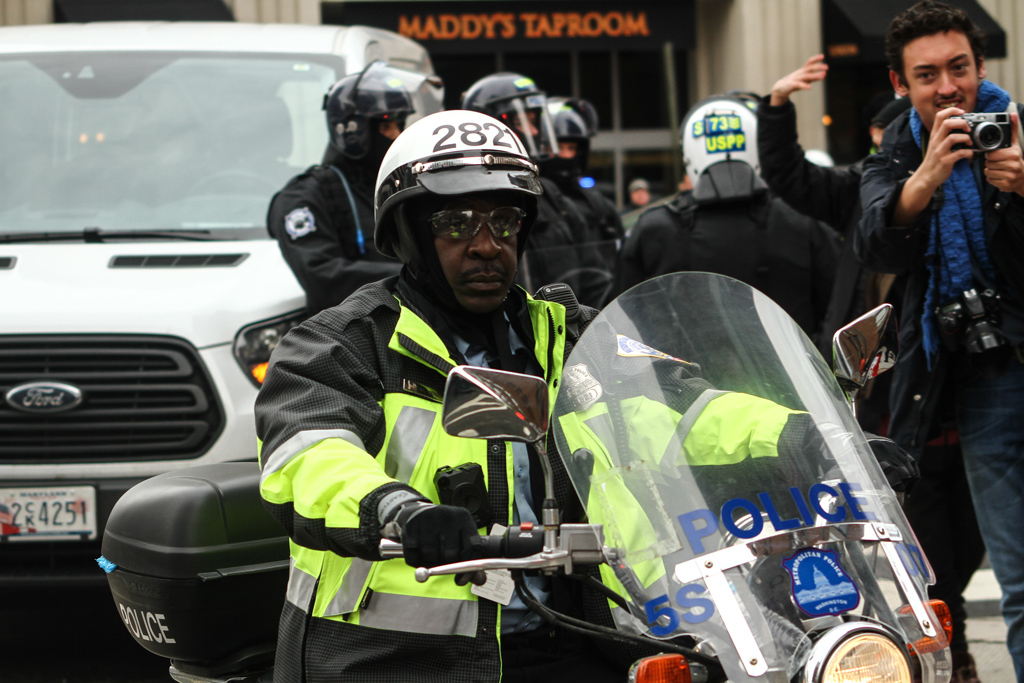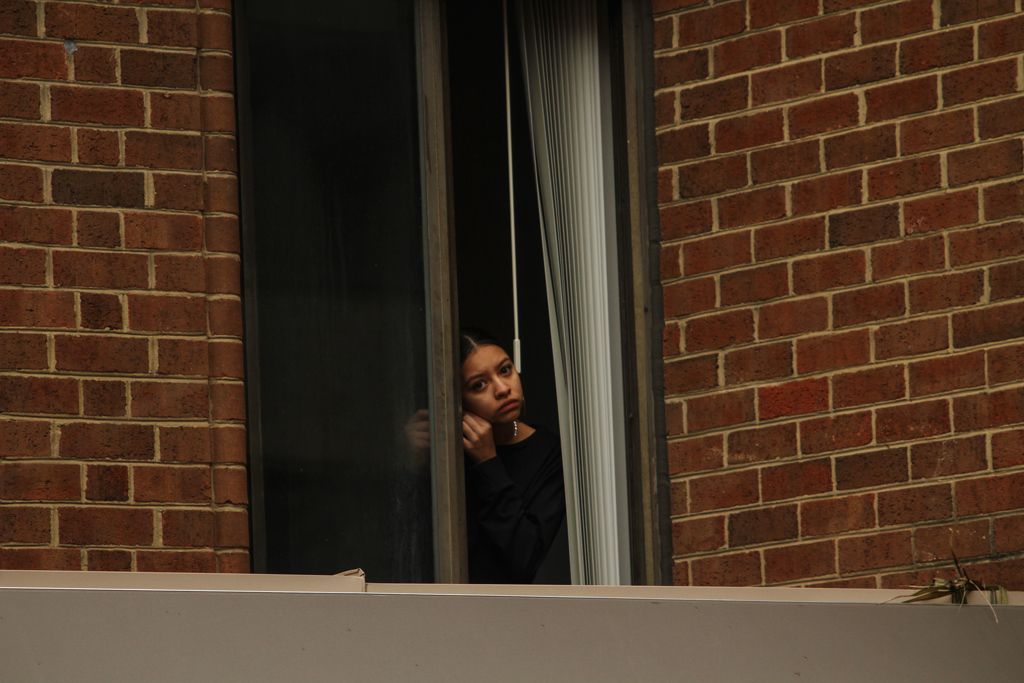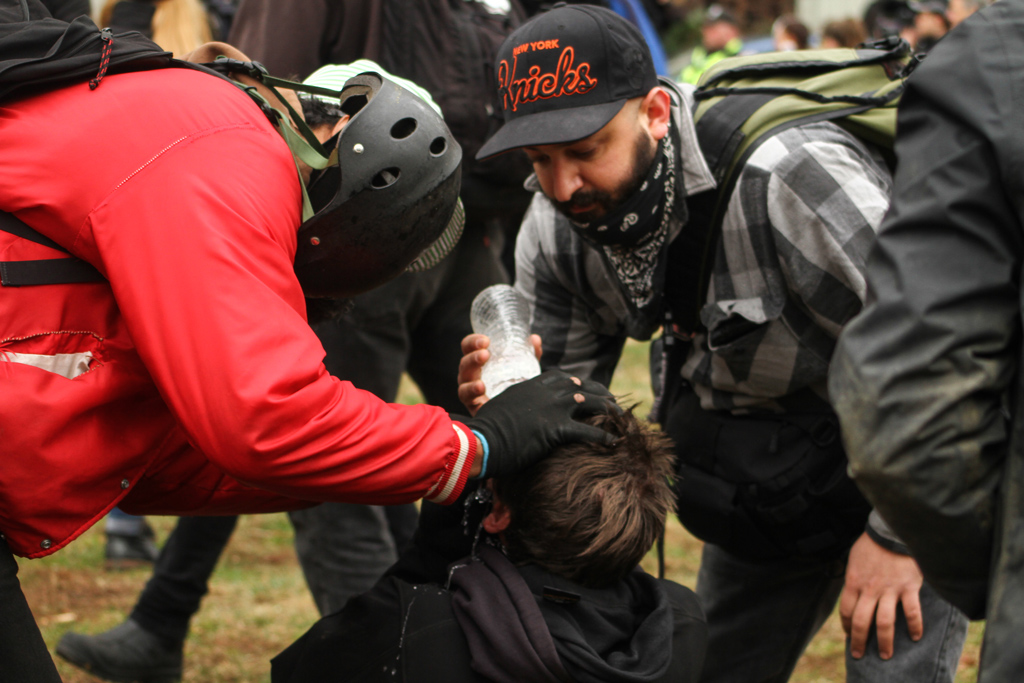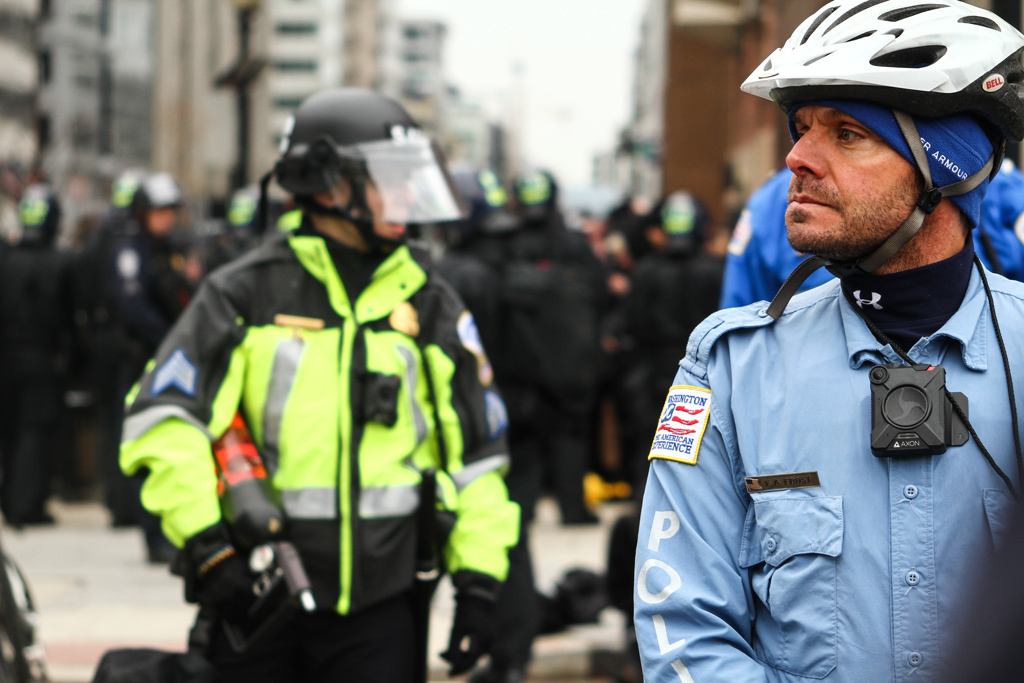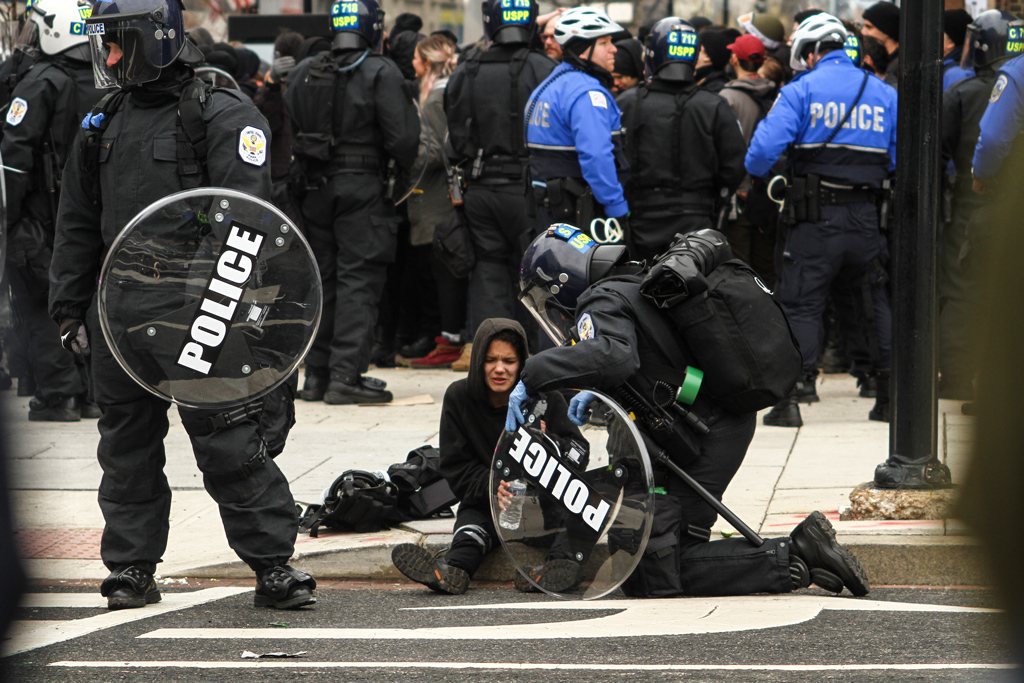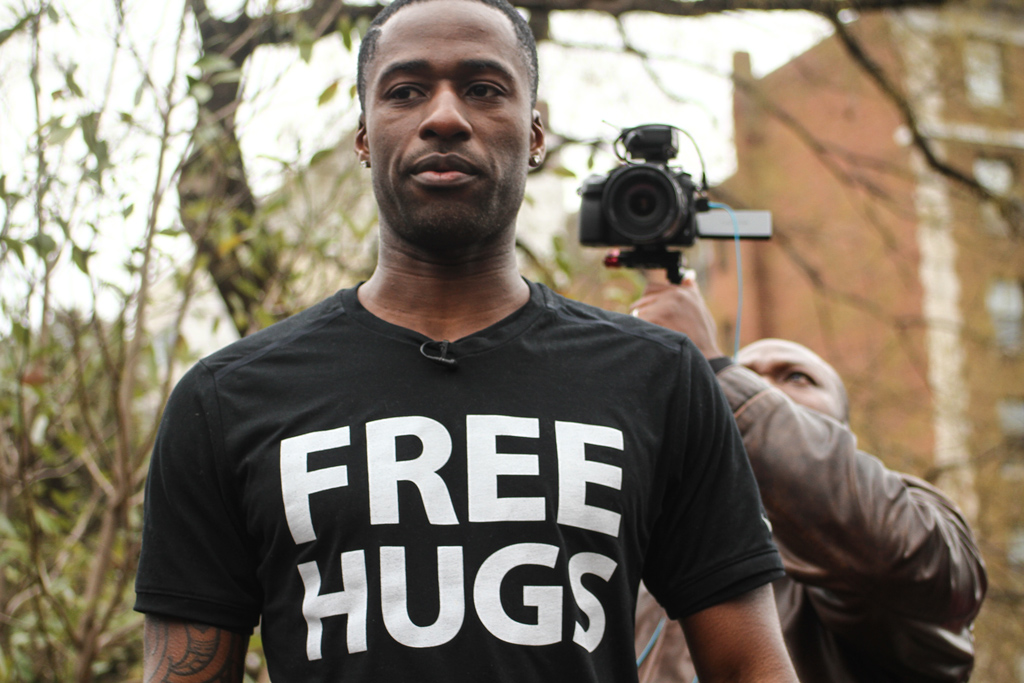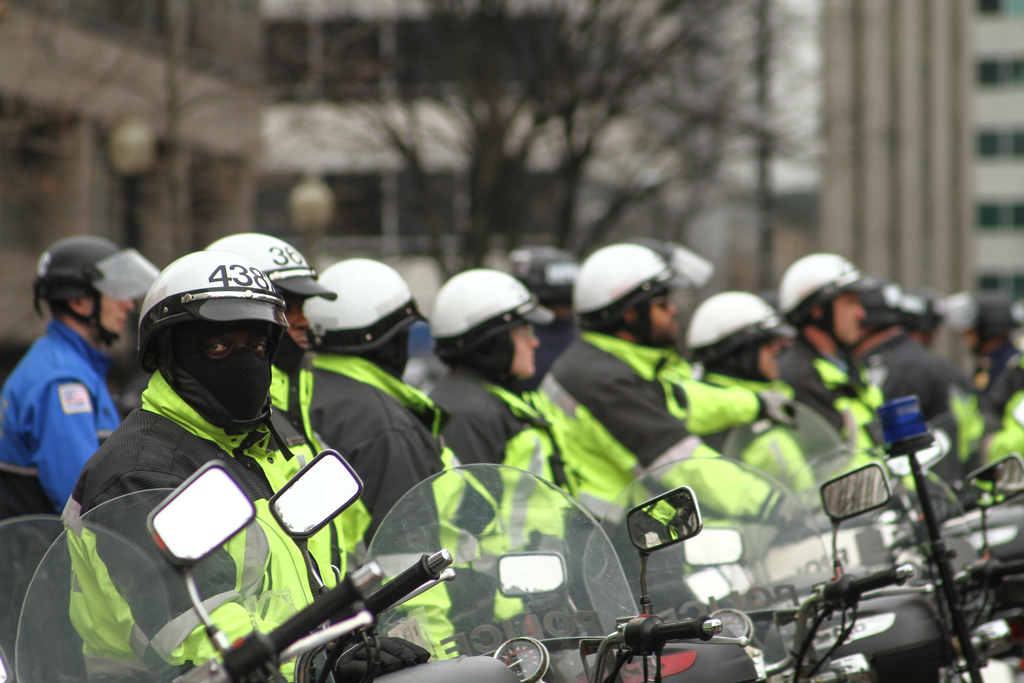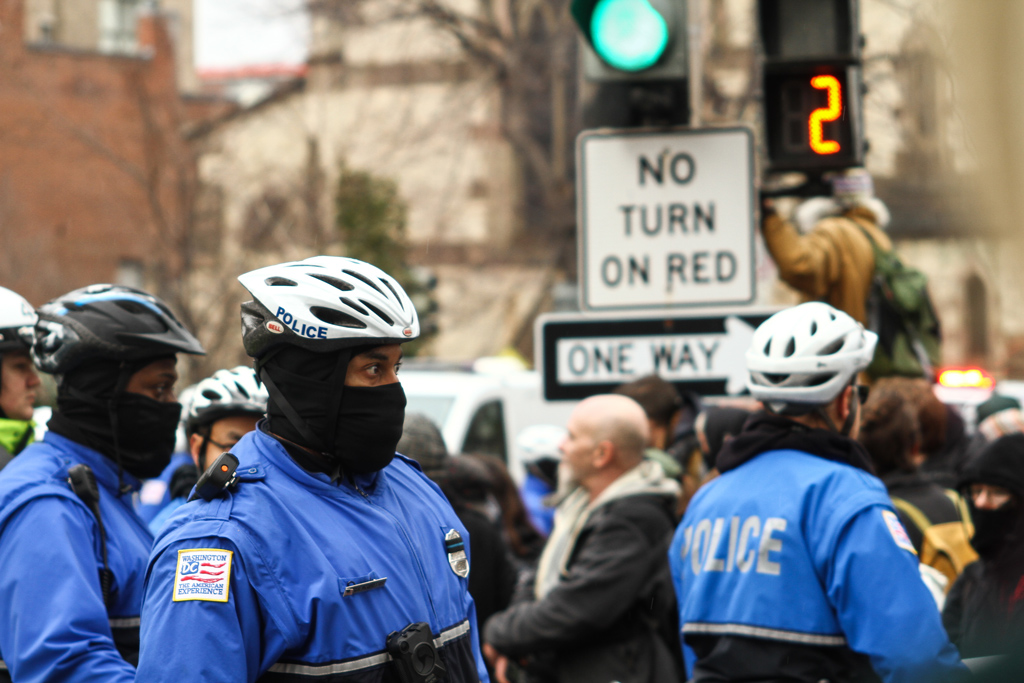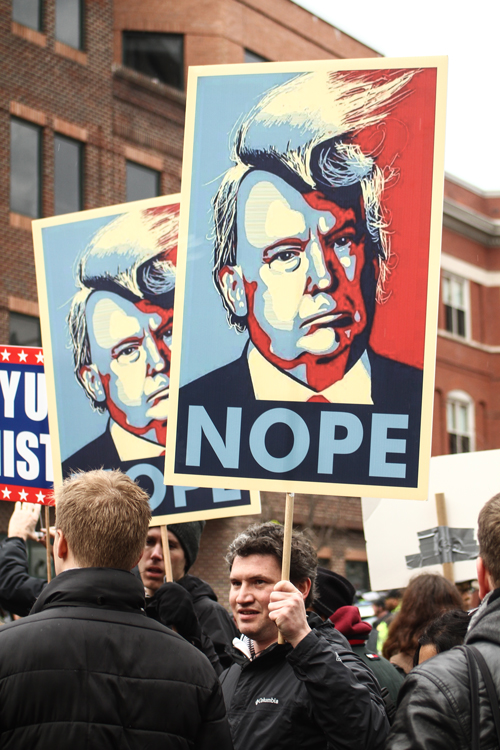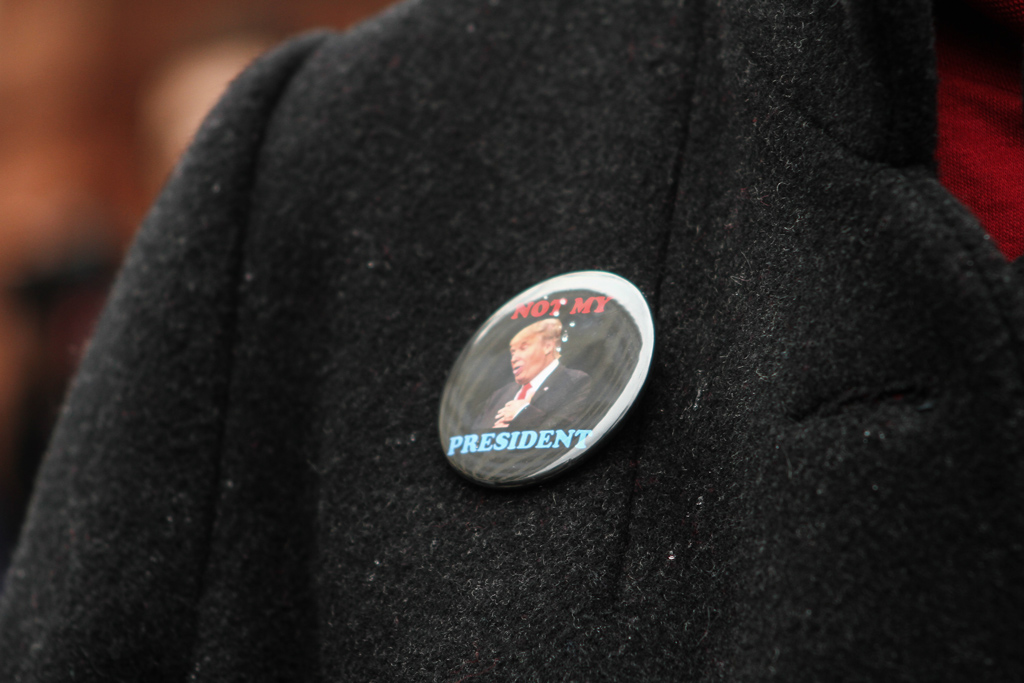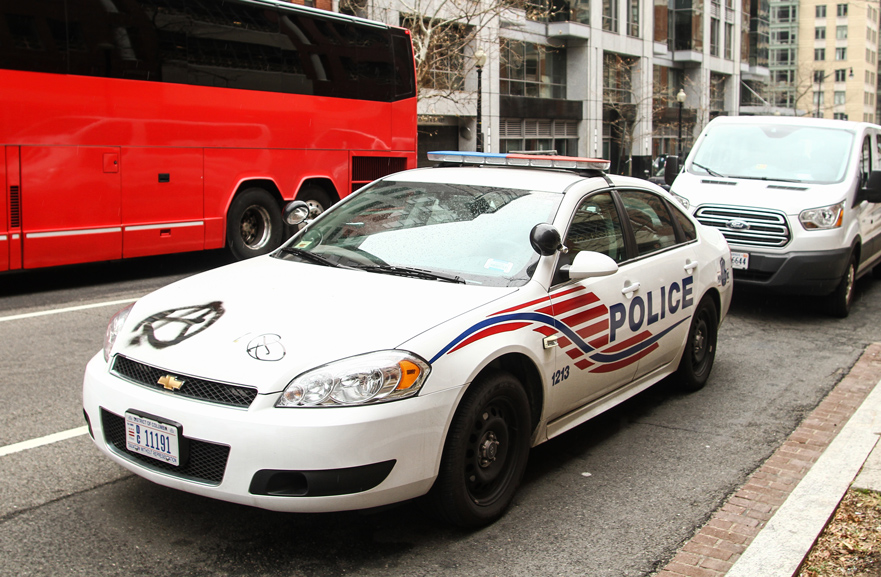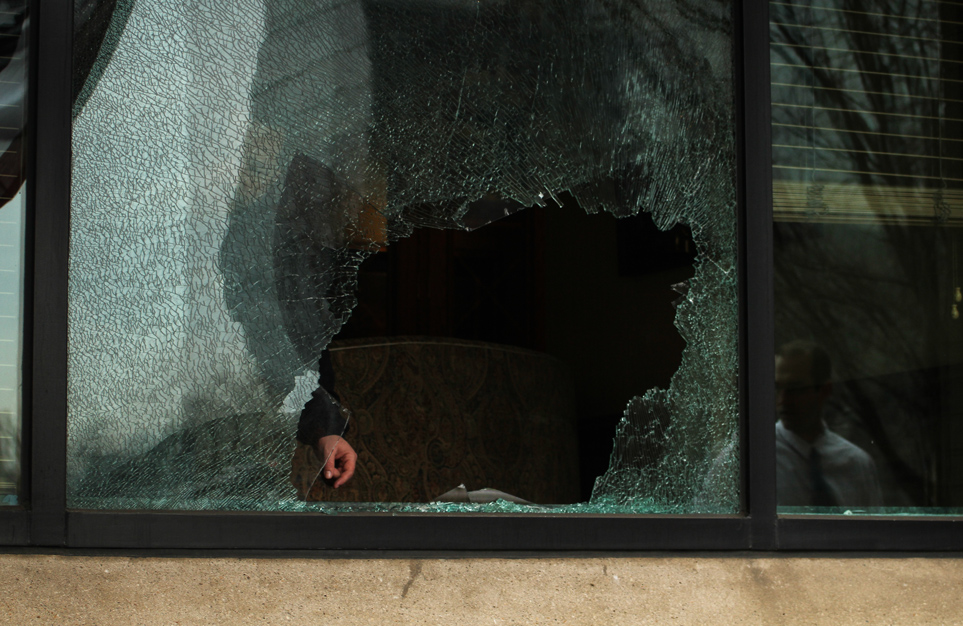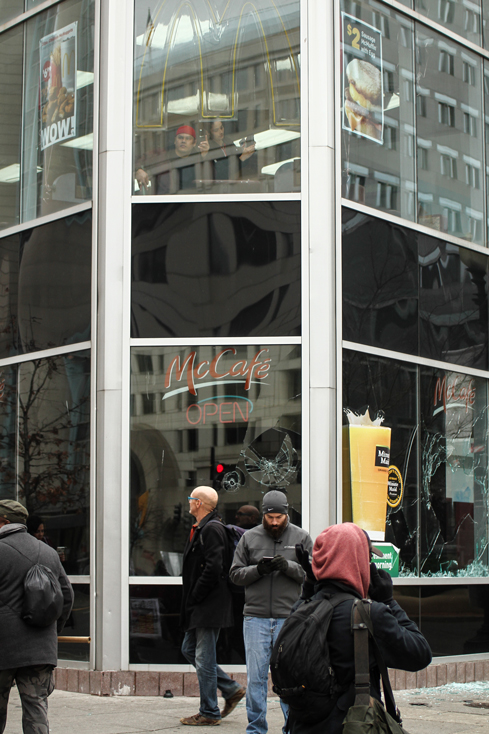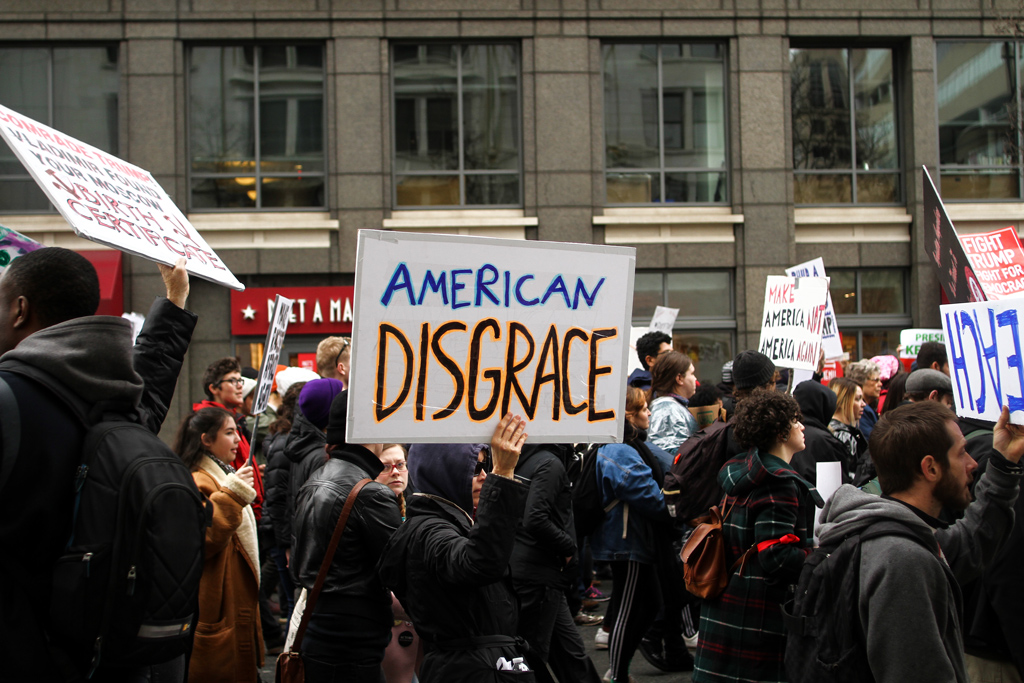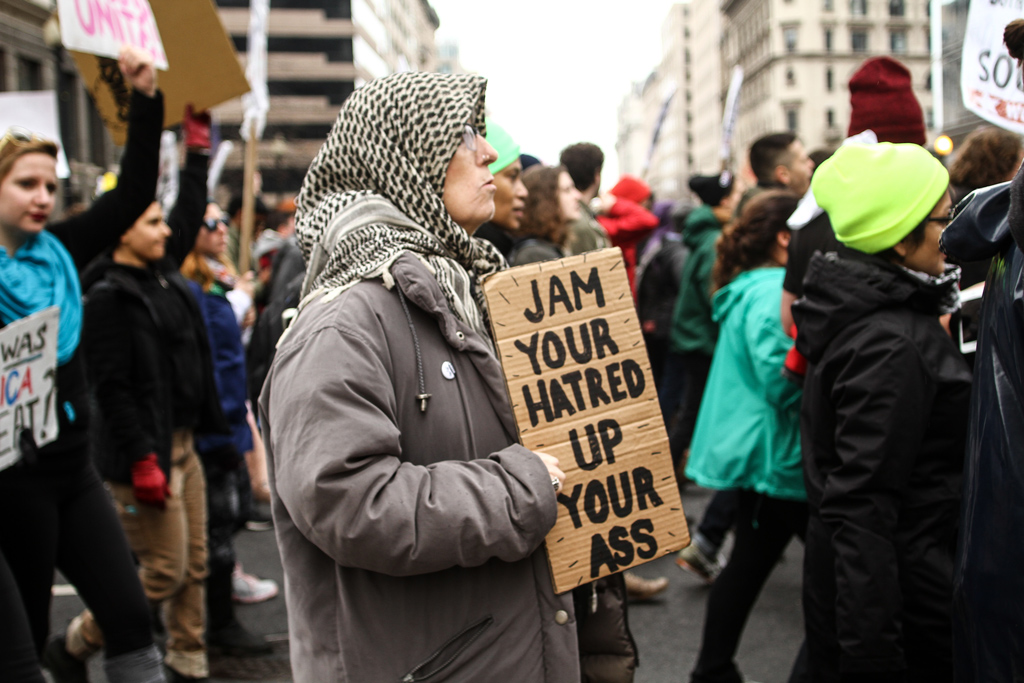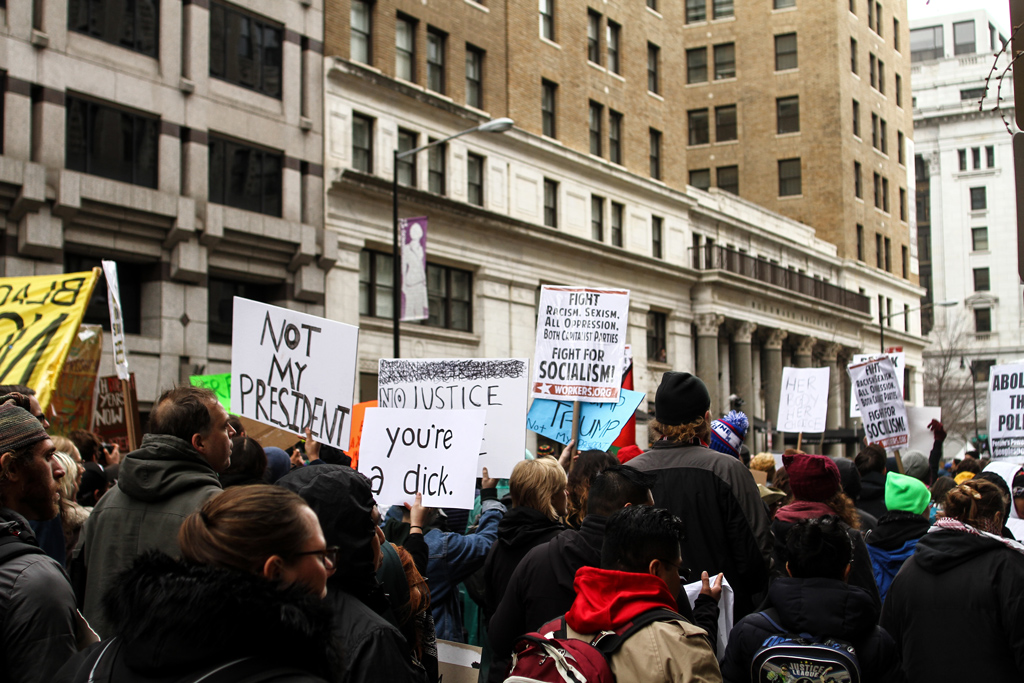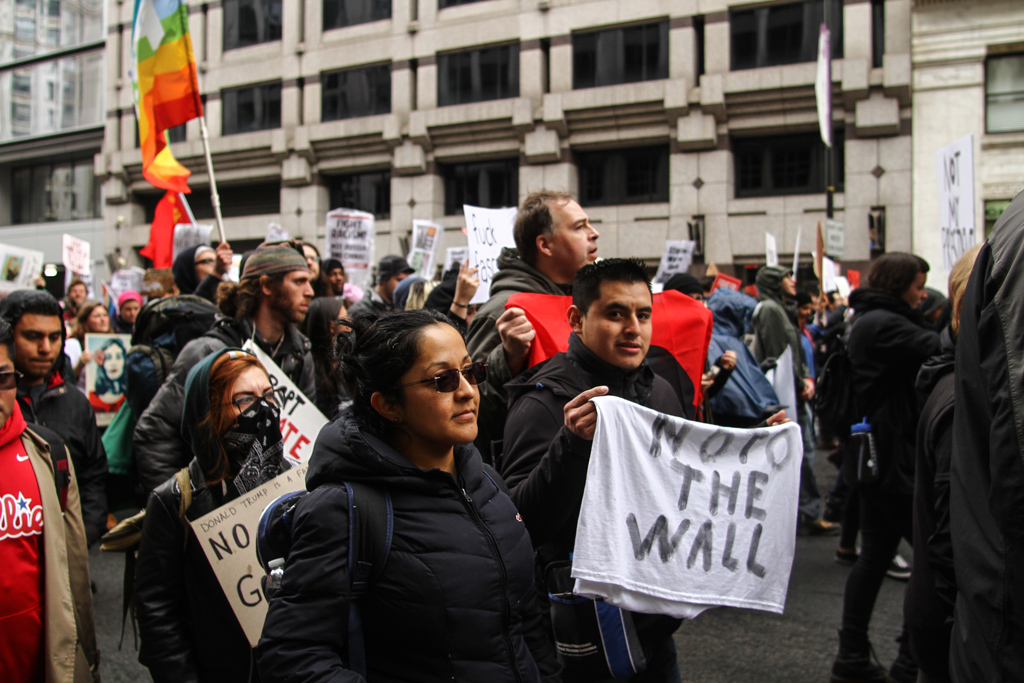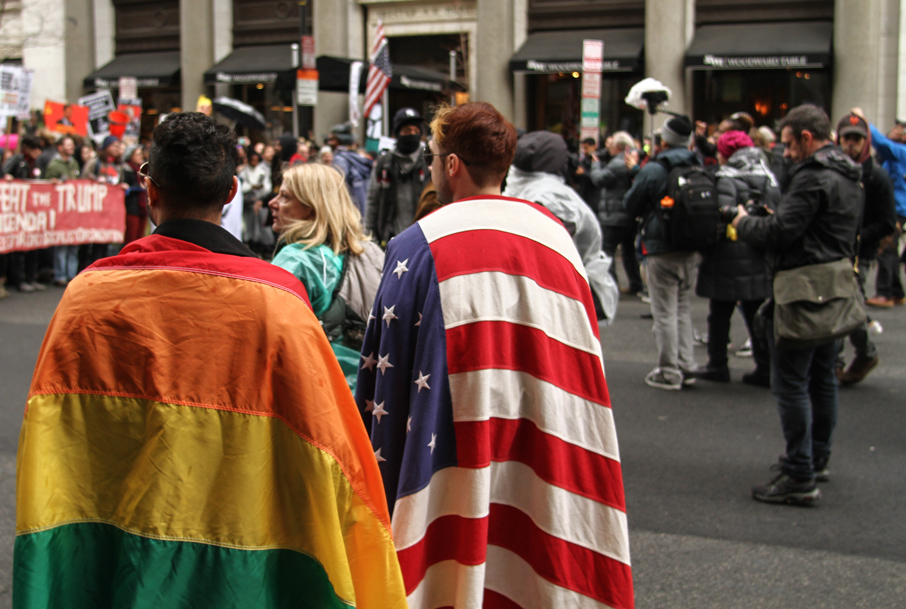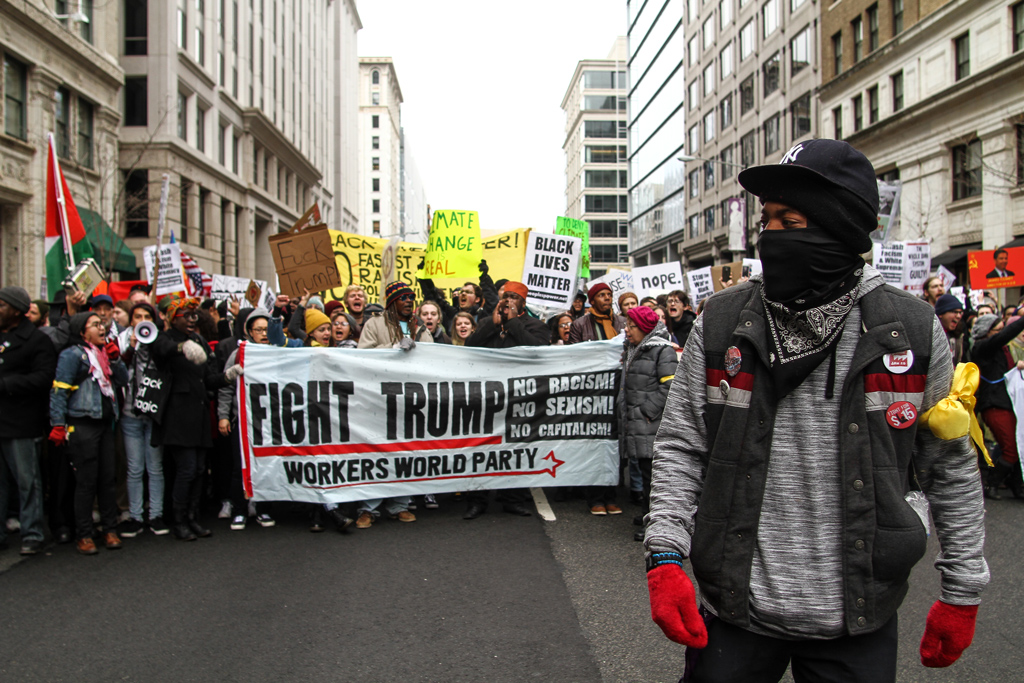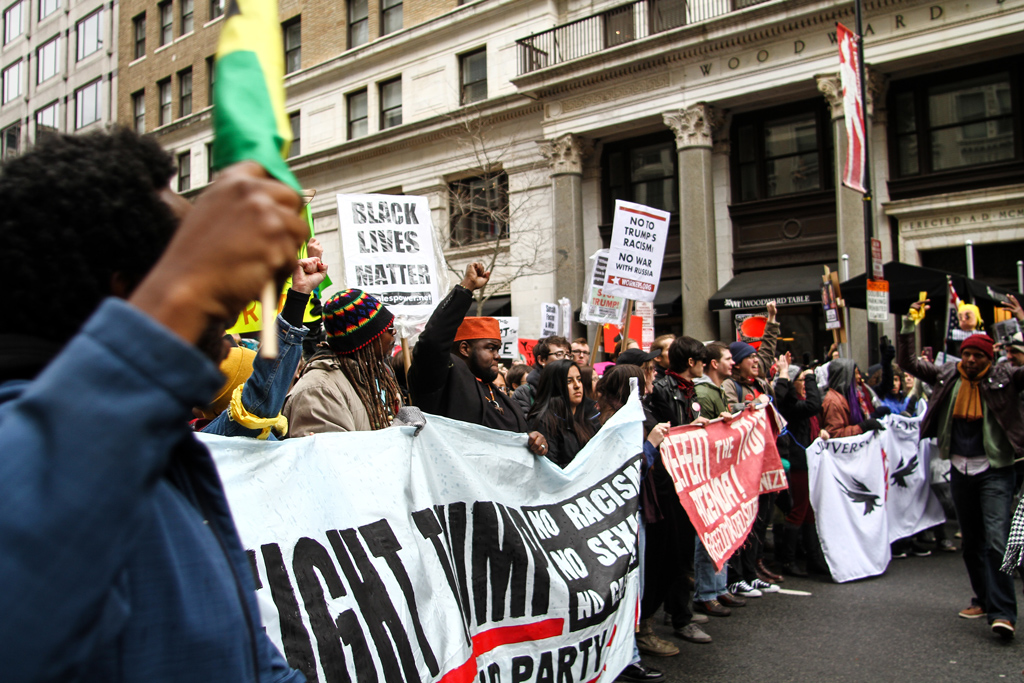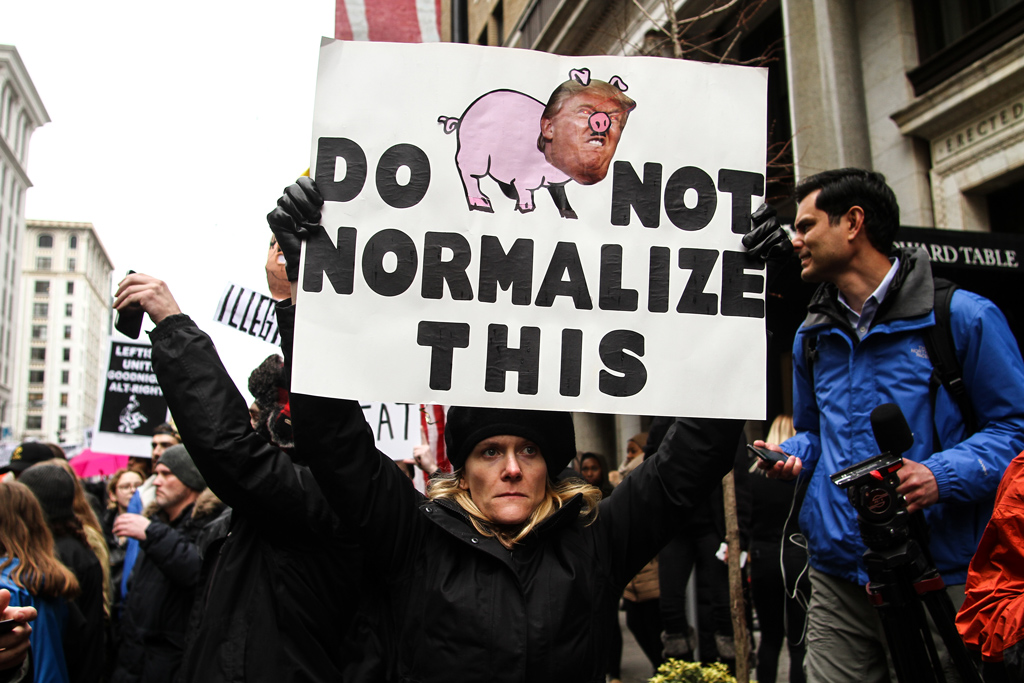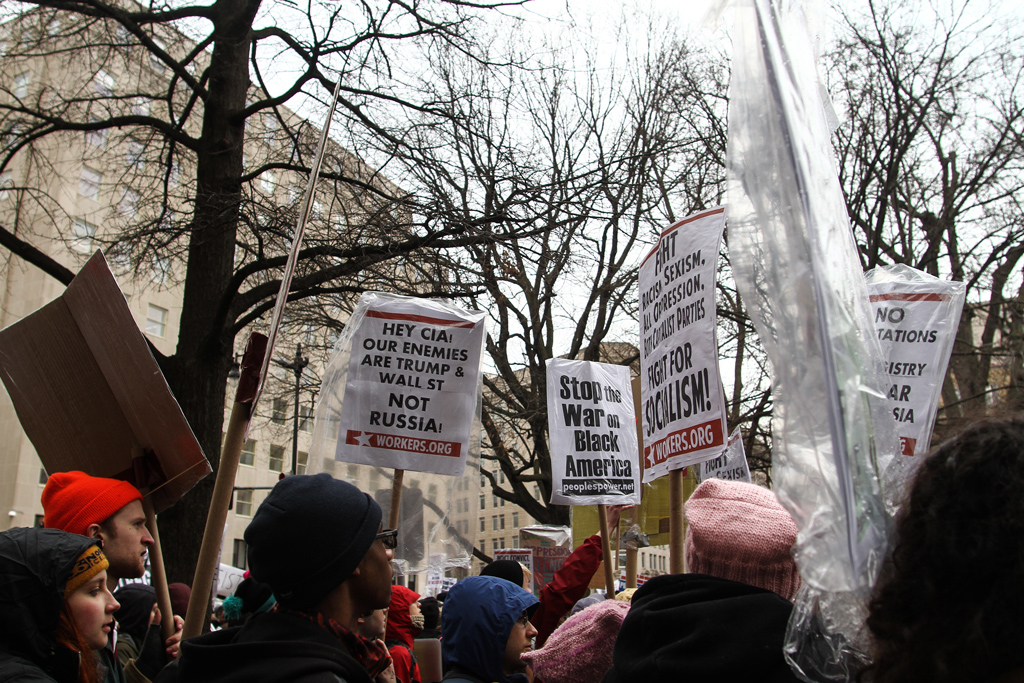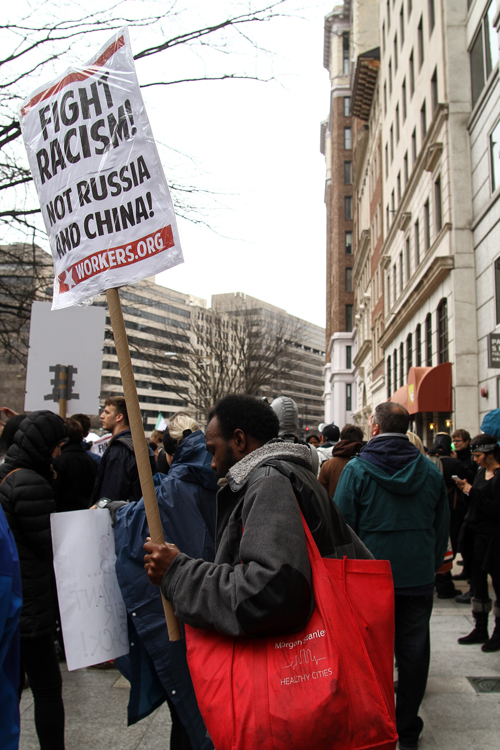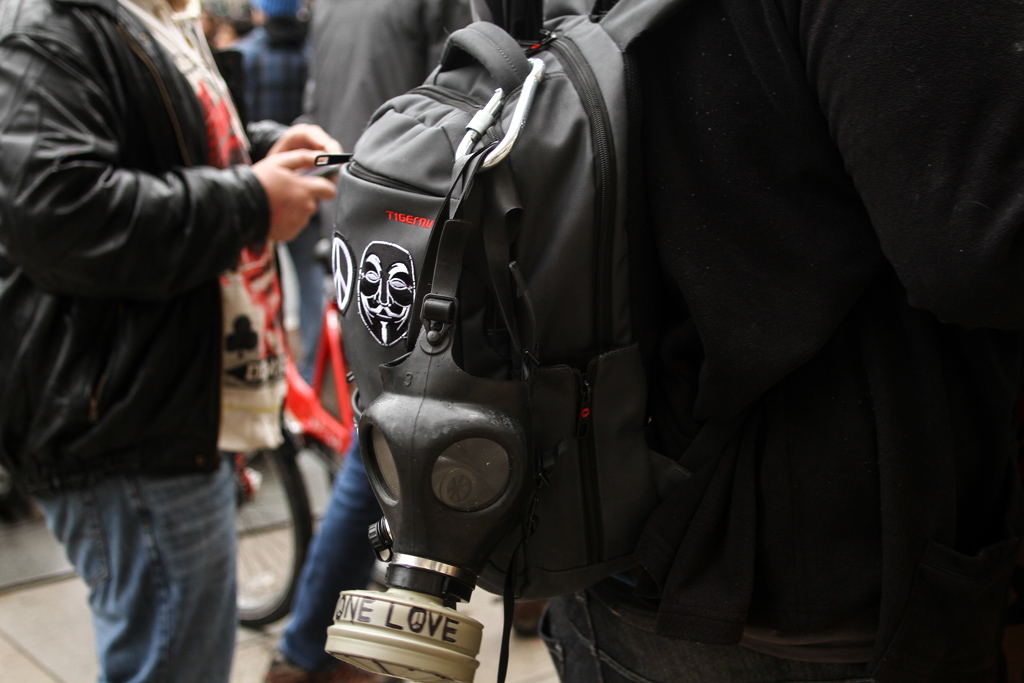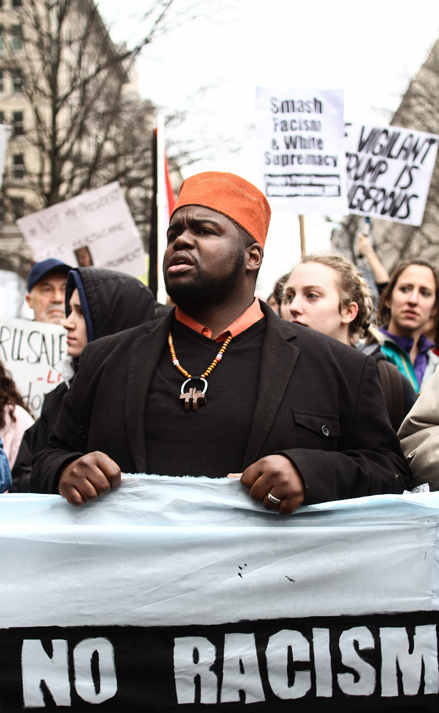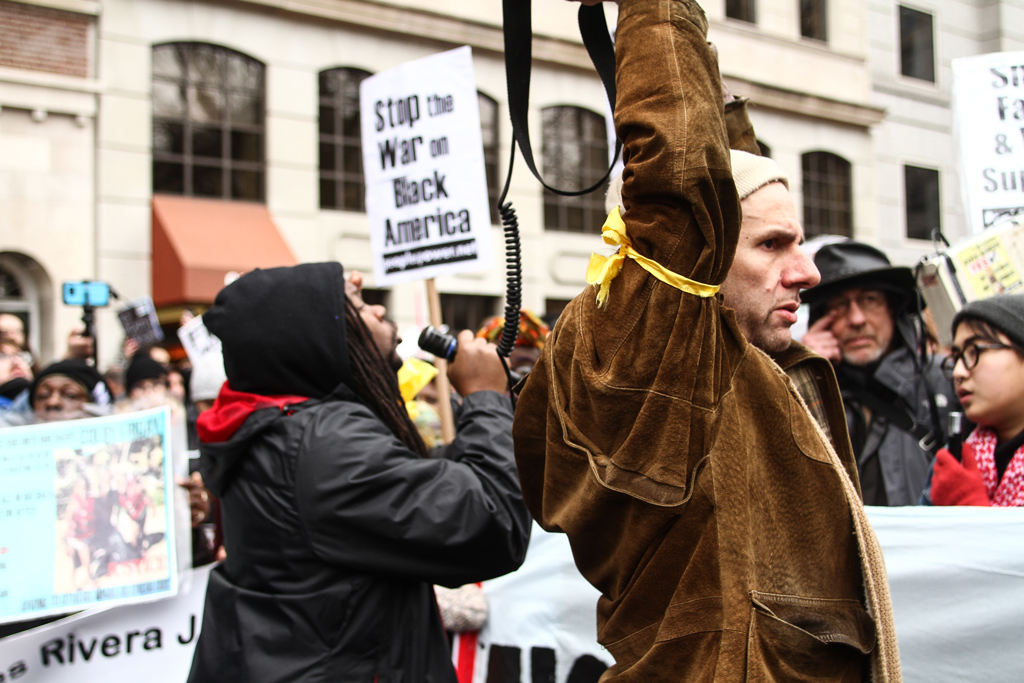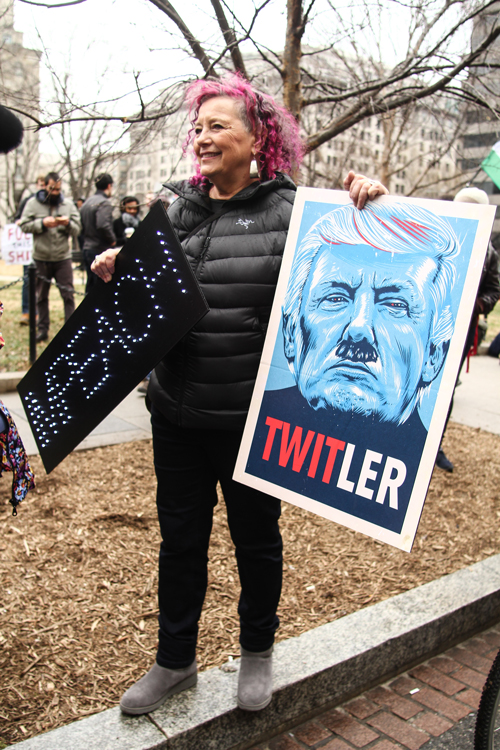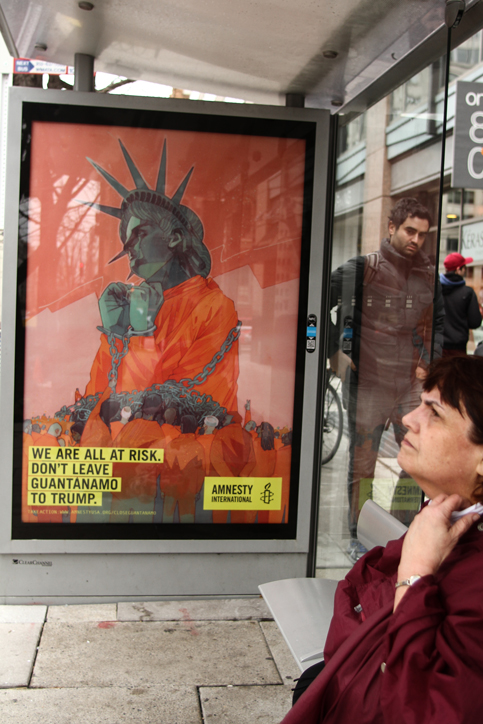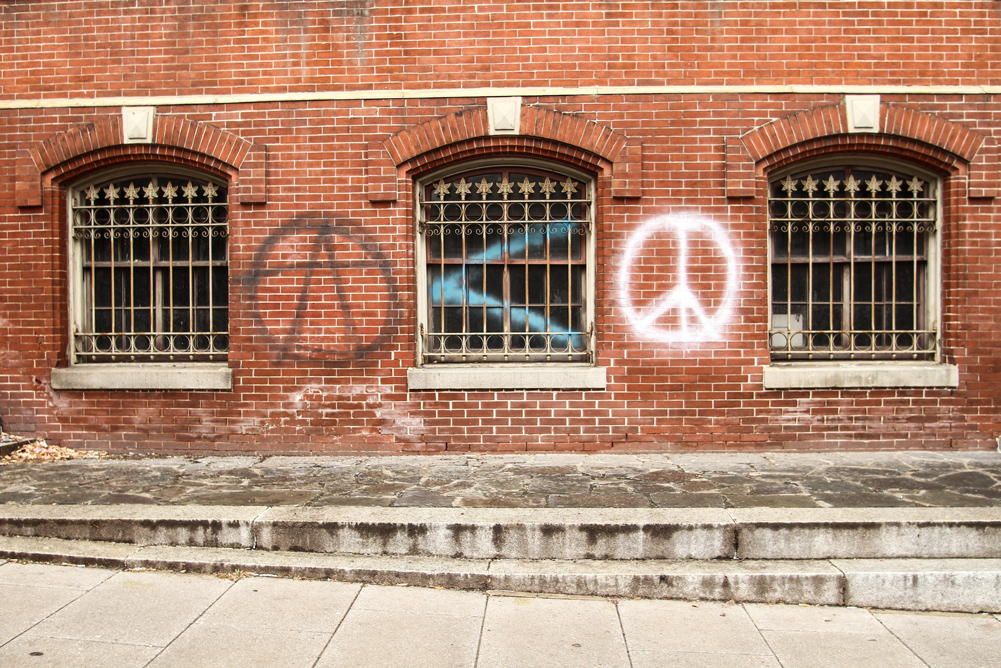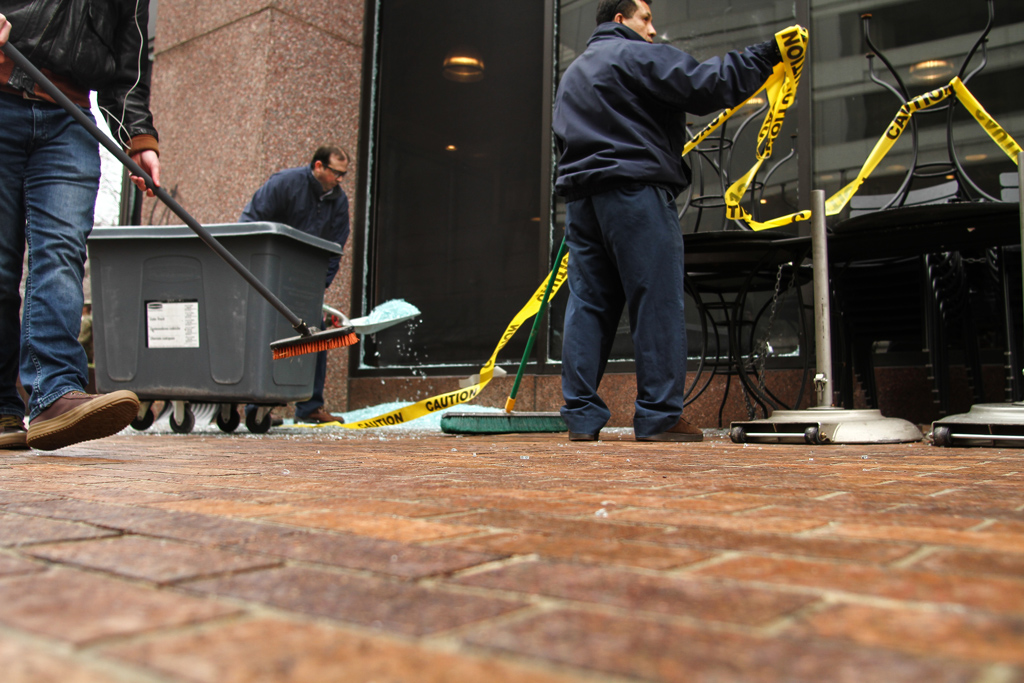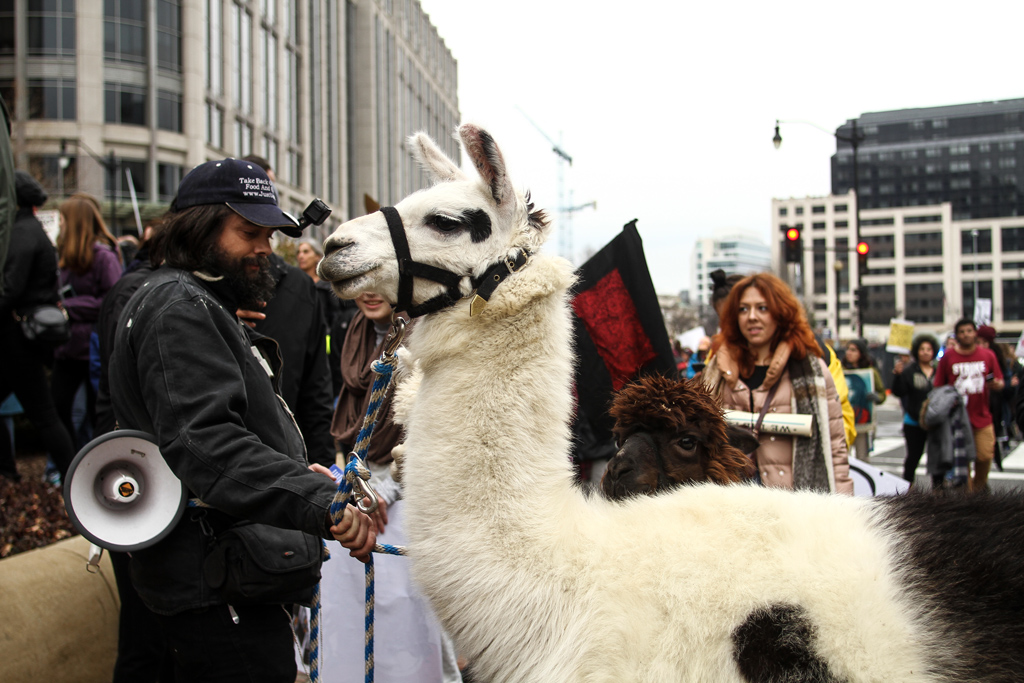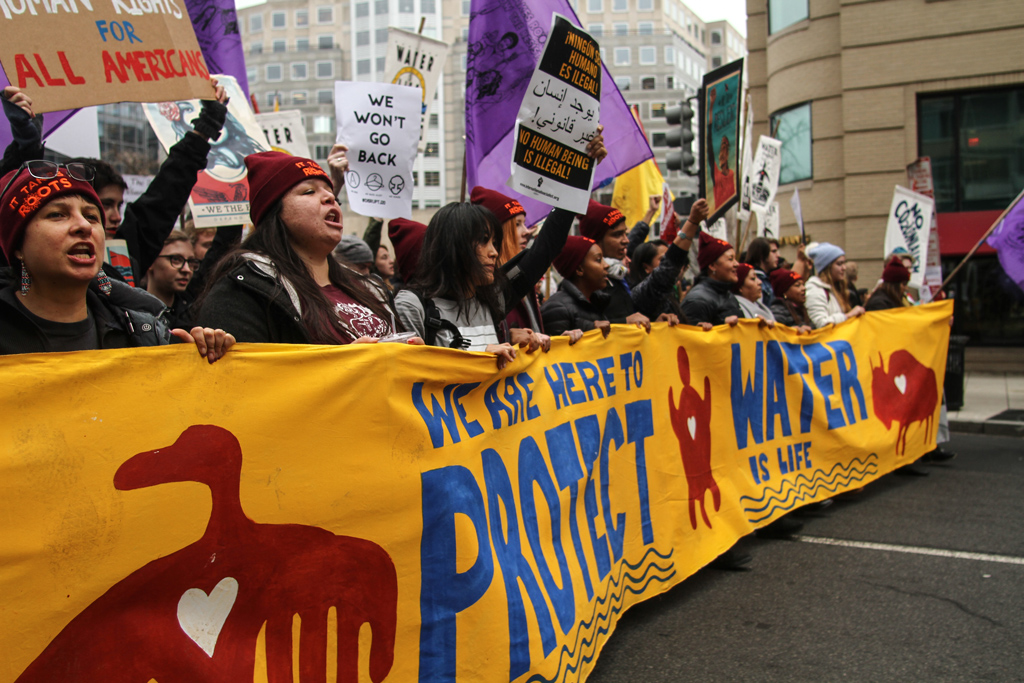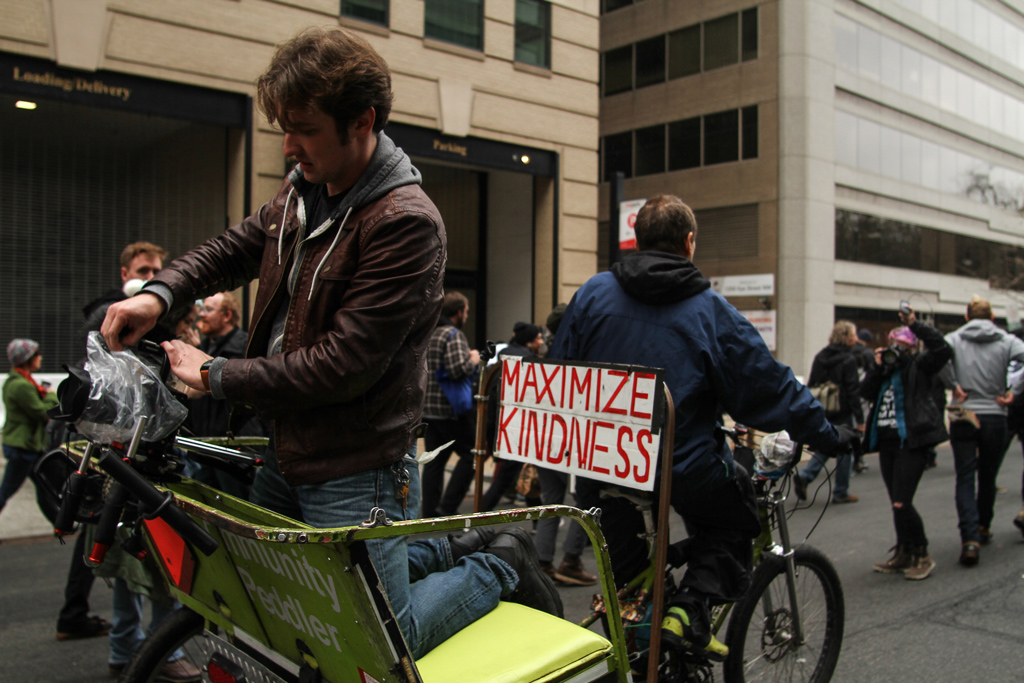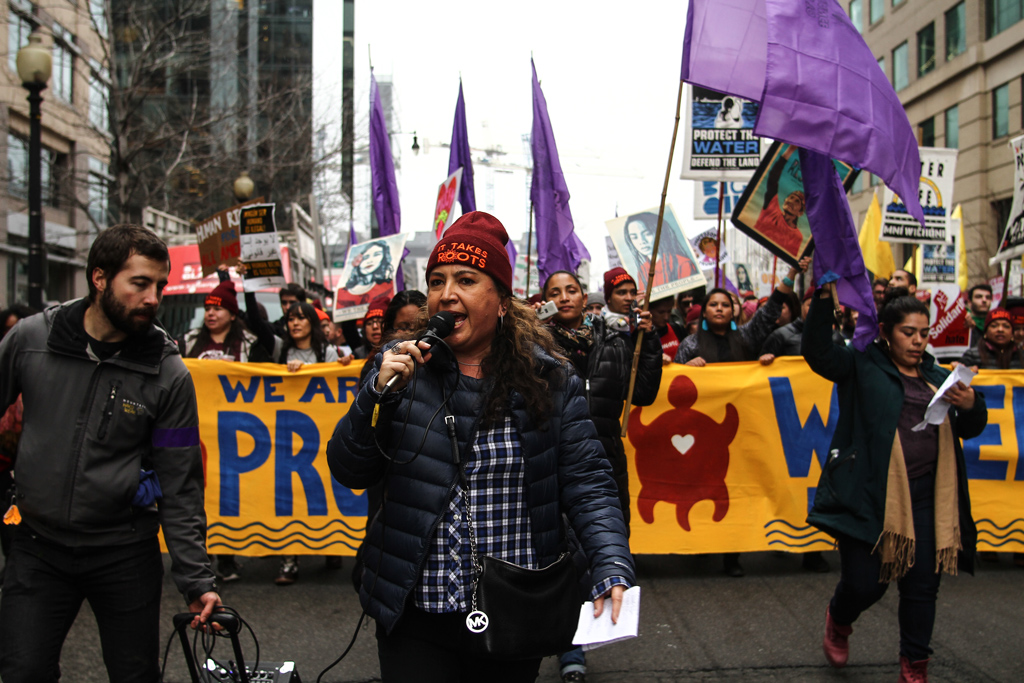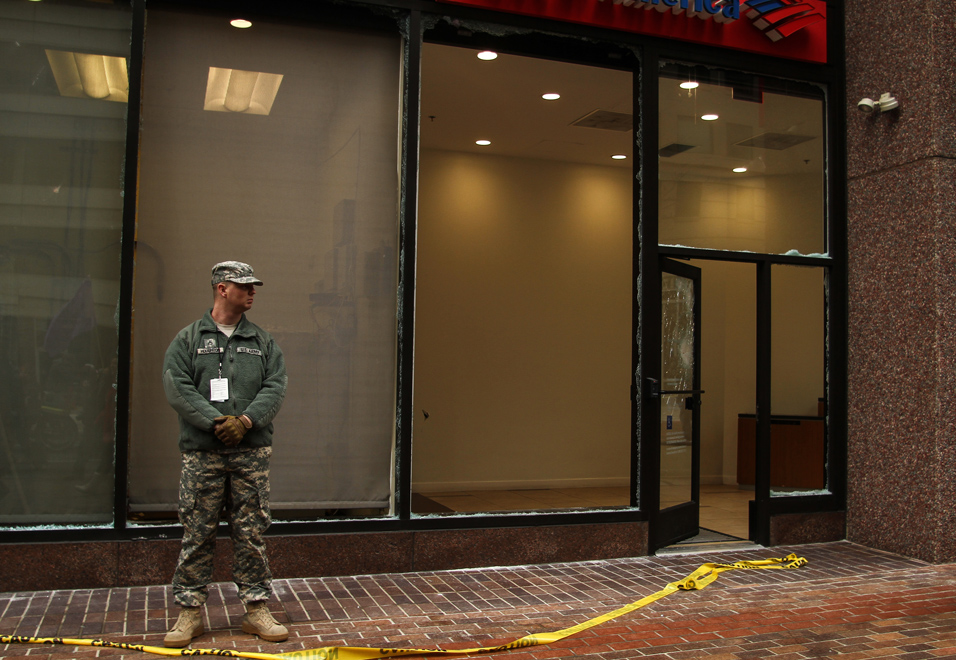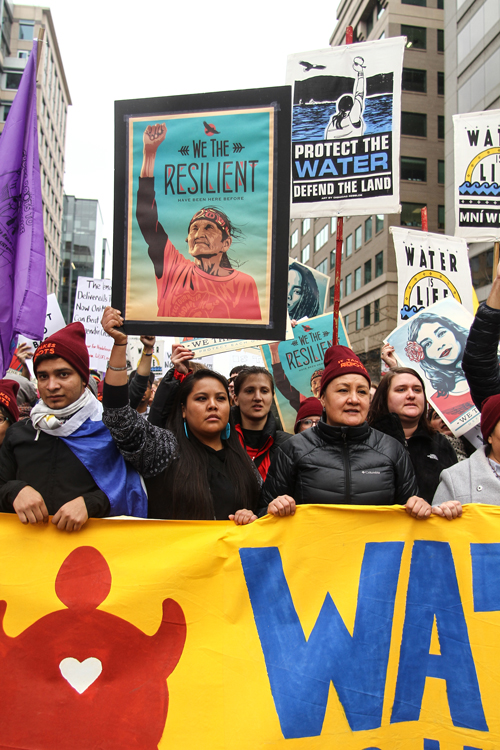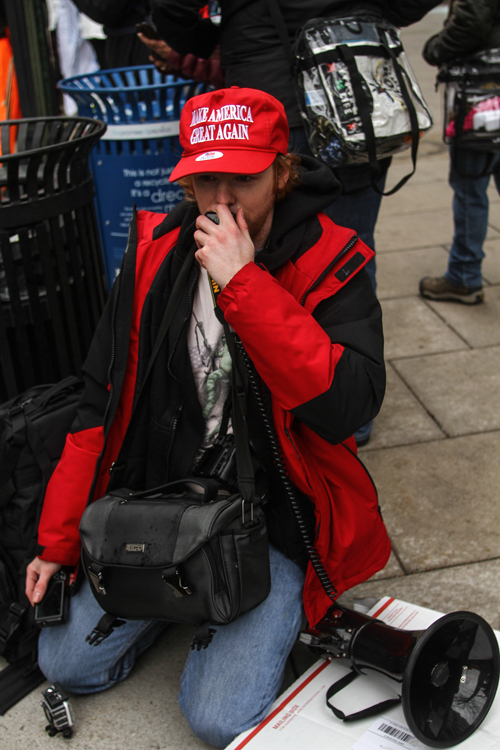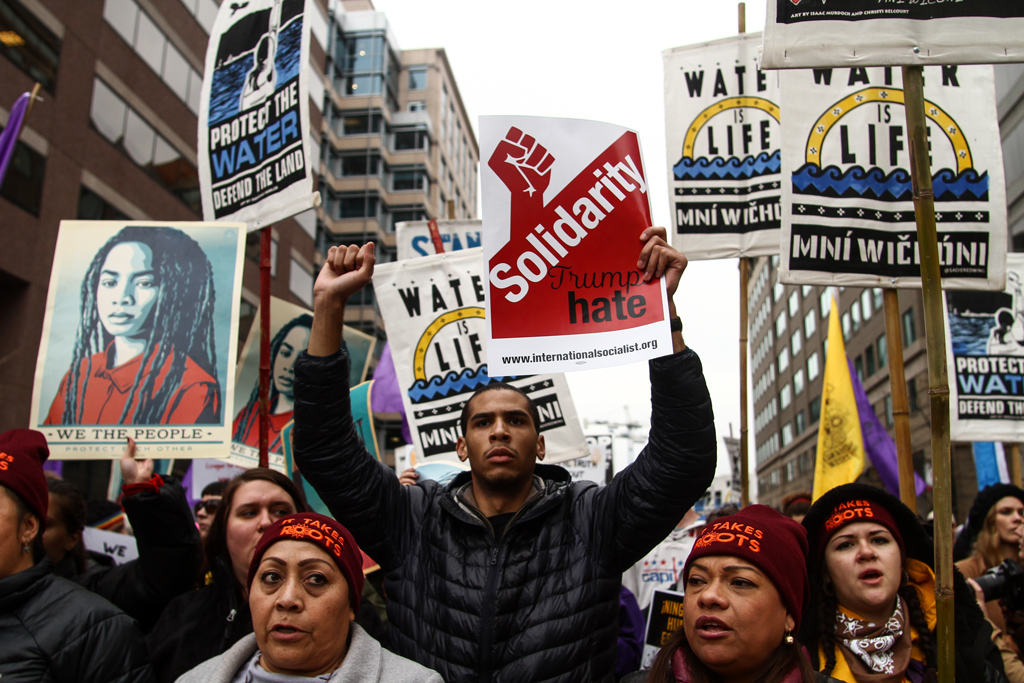 ***
Follow Luis Santana on Instagram @illmaticnyc.
A little more about the photographer in his words:"Photography has led me to document friends who inspired me and one who eventually passed away, curating galleries of other photographers that I look up to. It has allowed me to explore the diversity with camera bodies and lenses, experimenting the differences with digital work to film, and visually preserving the authenticity of New York and its people. Photography for me is an endless experience, from travel to connecting, a visual literacy to redefine an instance. I know this all sounds cliche, but this is something for almost a decade I've been fervent about—over time it's habitual that I never leave my house without a camera."