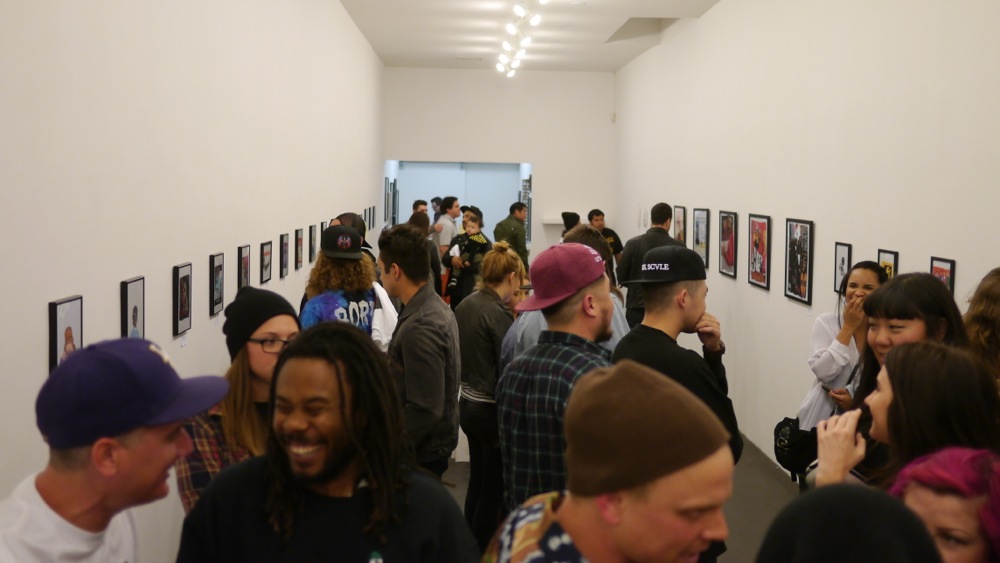 DJ Norman Rockwell handled sufficient tunes for such a momentous hip hop event.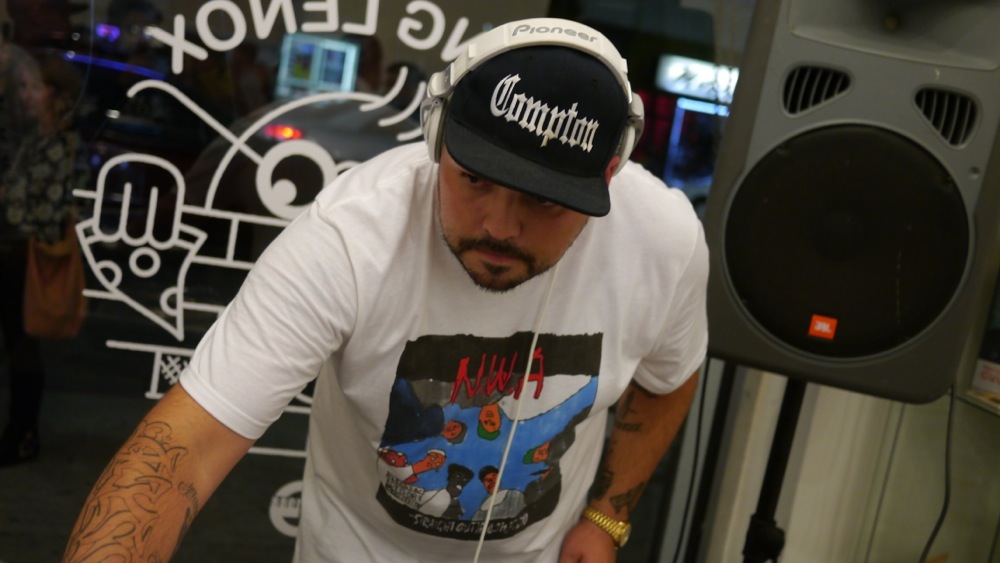 The artist and one of his adult-sized fans.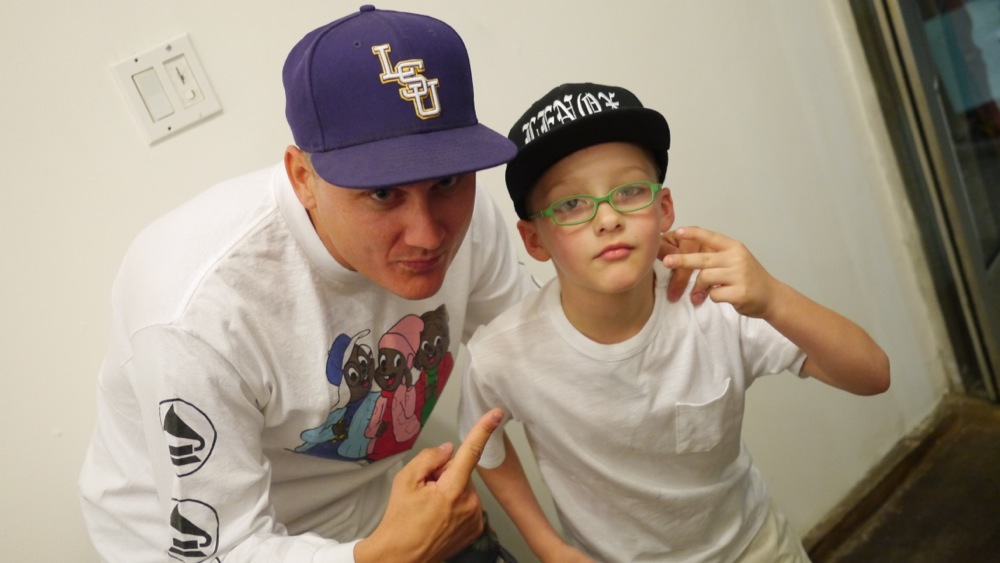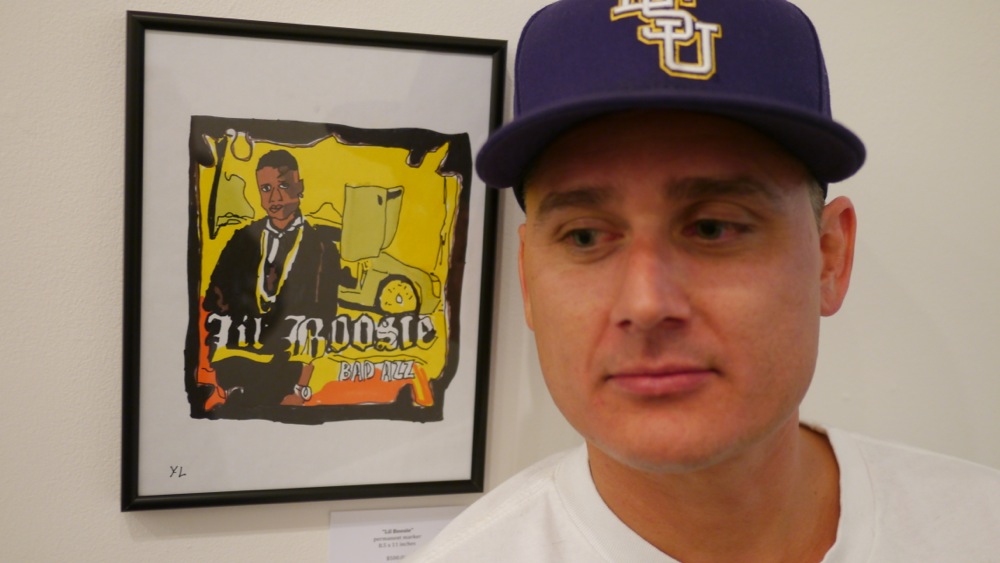 Kev D was enamored by the Lil Boosie portrait.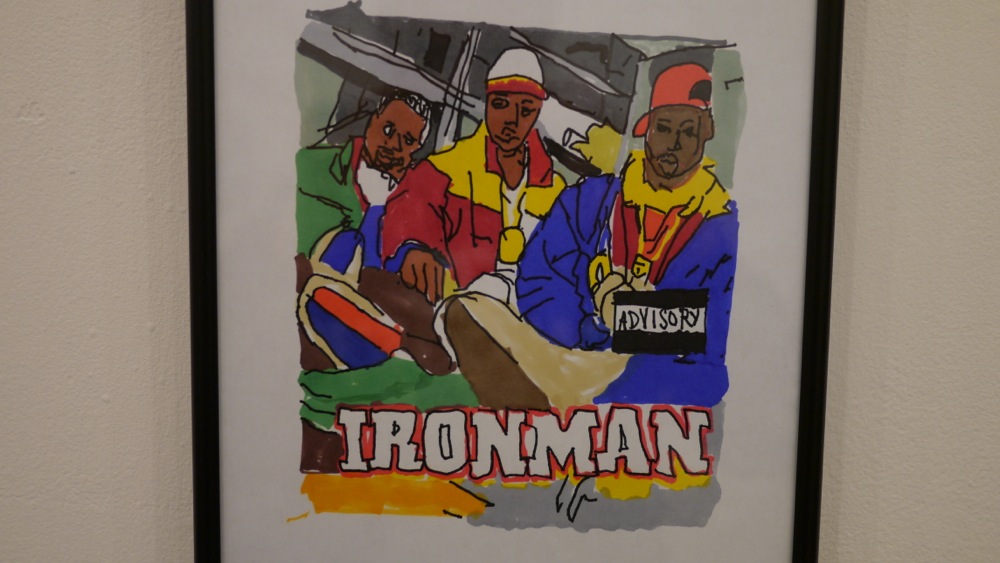 Blake with the proud father.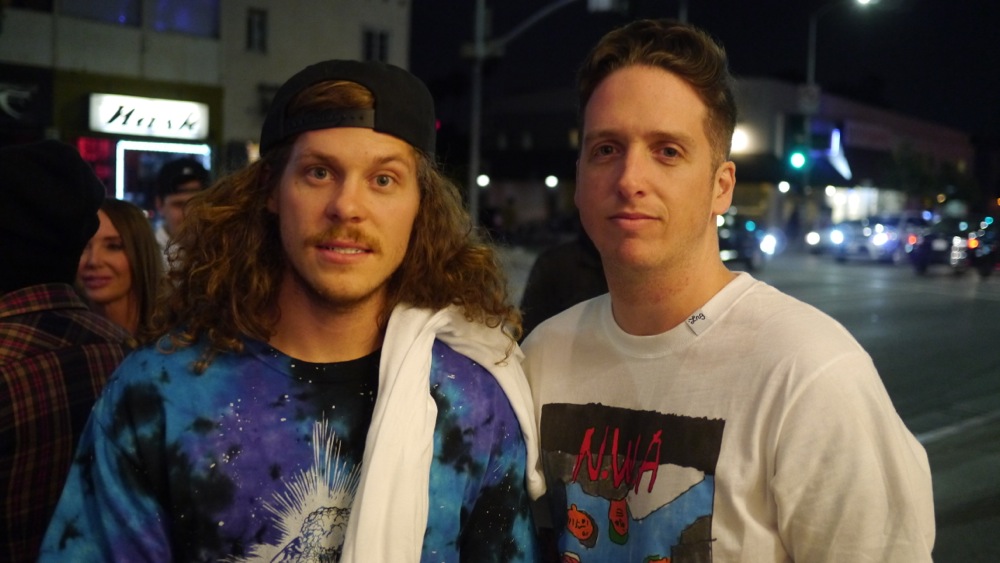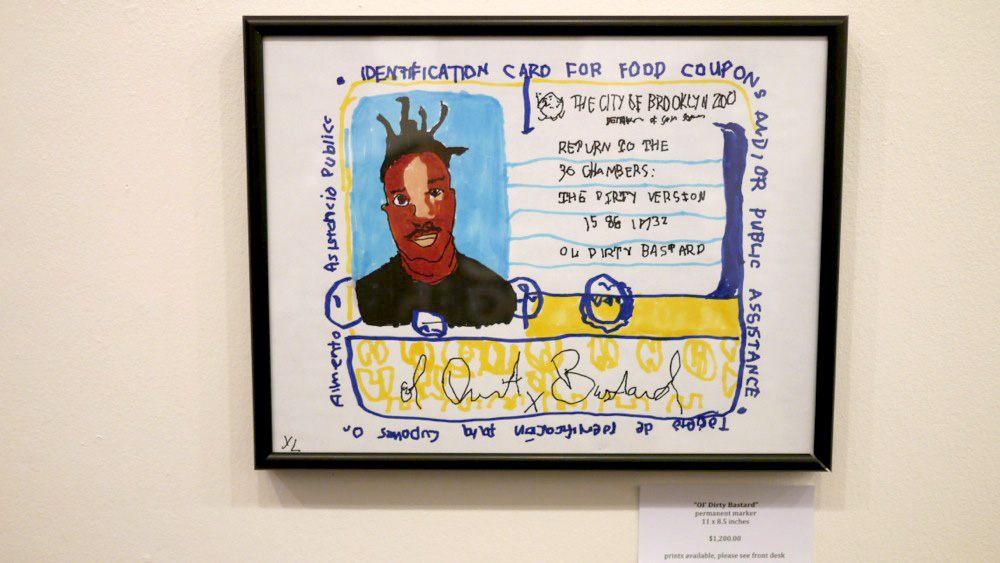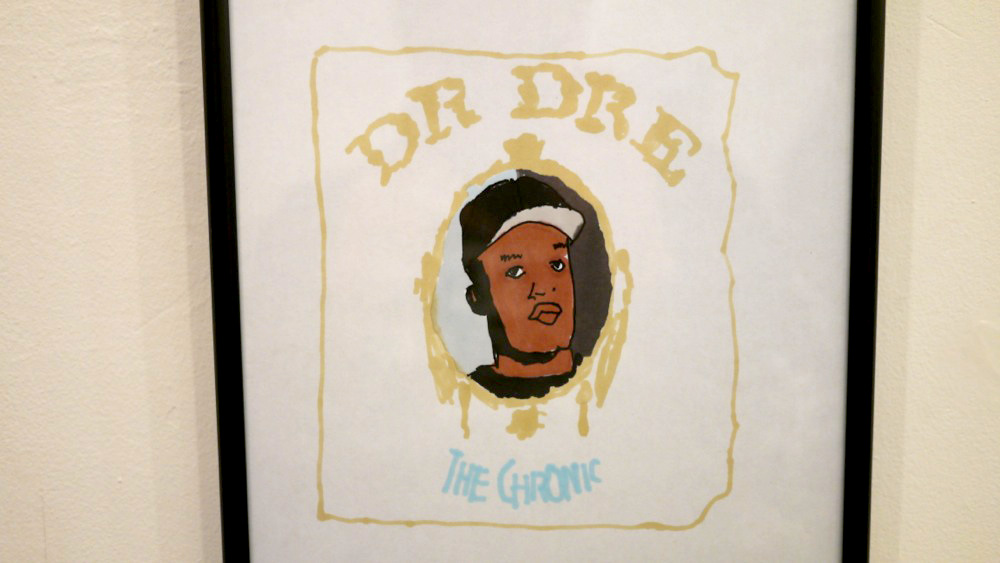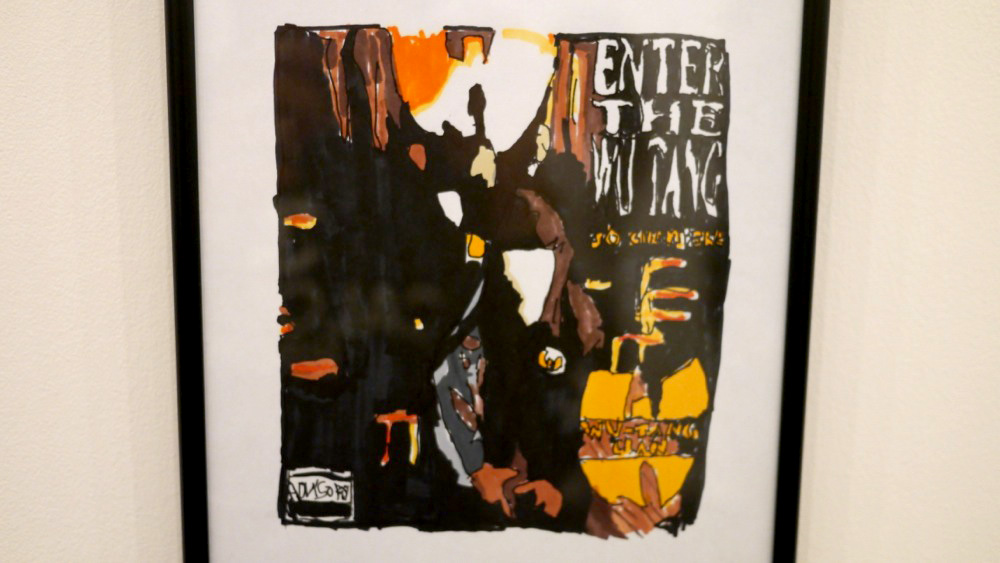 When asked how important art was, the artist replied, "Medium importance."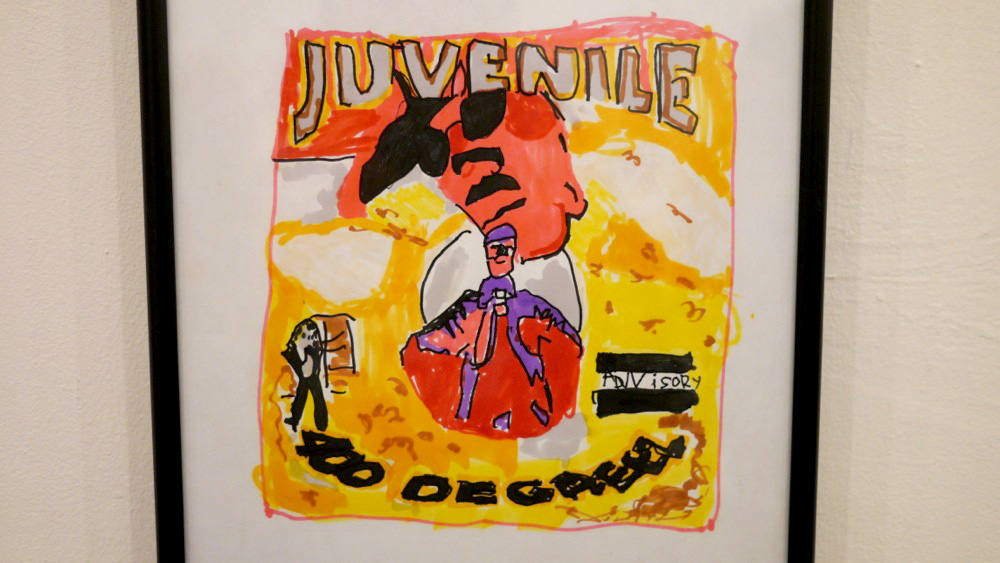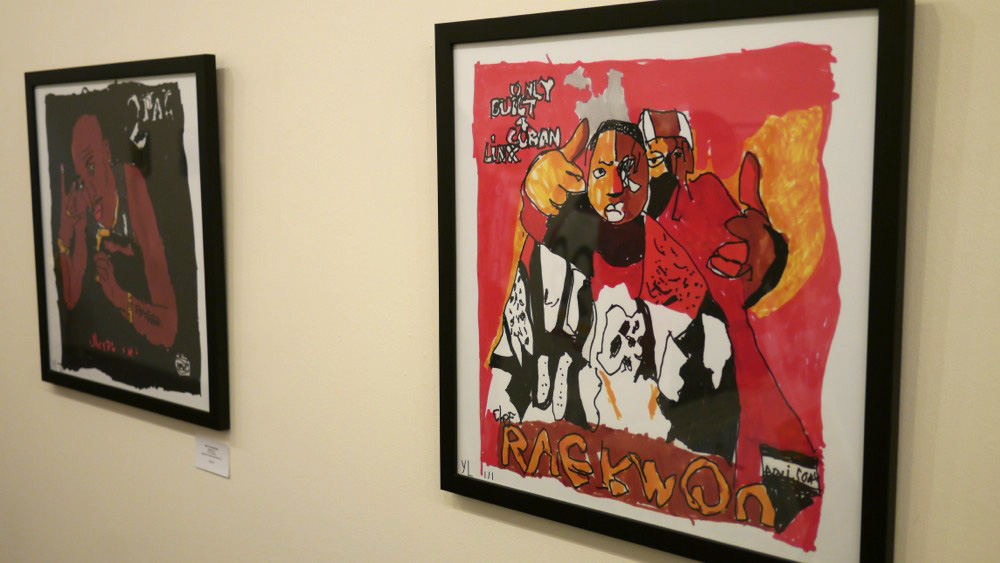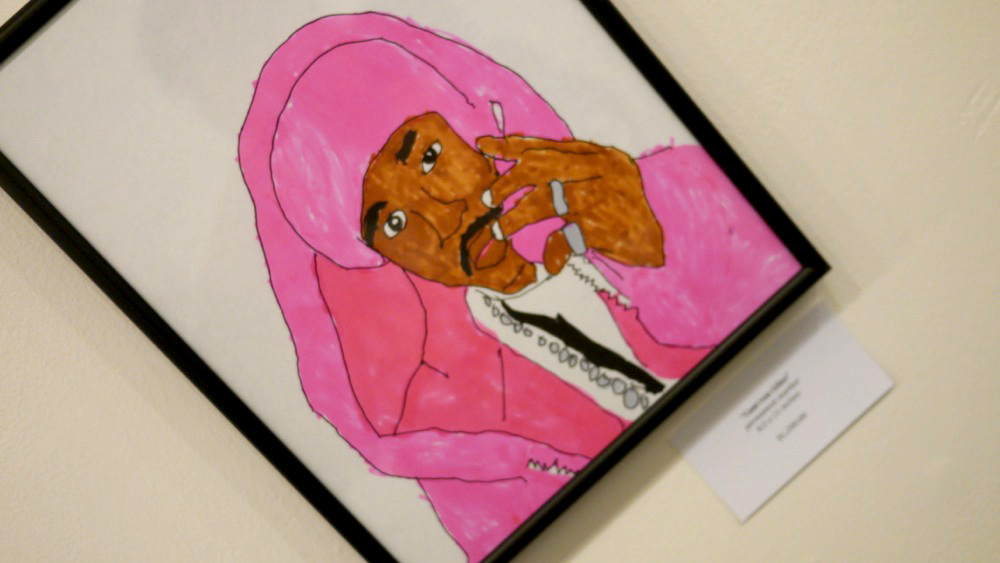 Go feel bad about your own accomplishments and see LA's Most Wanted now... it's next to the Darkroom... you should know where that is.