On Thursday, October 3rd, The Hundreds will release its Winter 2019 Collection on The Hundreds App, Online Shop (US & UK), The Hundreds Los Angeles at 501 Fairfax, and other select stockists worldwide.
The Winter Collection is full of unique takes on traditional workwear, bulked up to withstand the winter months. But while these pieces keep you dry and warm, they don't stop the process. The Winter Collection works for you, not against you. It's not for the runway. It's for that day off double shift at your second job, the late-night missions with your friends, and every heavy-duty in between.
The Hundreds Winter 2019 Collection features rinse washed denim jackets, sherpa fleeces, jacquard knits, and hooded hockey jerseys for the brisk days, but it's a cold world out there. You might as well layer up with brand new puffer jackets, heavy canvas, and fleece-lined outerwear pieces for activities in the field. The entire Collection is flush with bright color and stunning graphics that both innovate and honor the past.
Head to The Hundreds App, Online Shop, or local authorized retailer on October 3rd to grab all your favorite pieces from The Hundreds Winter 2019 Collection.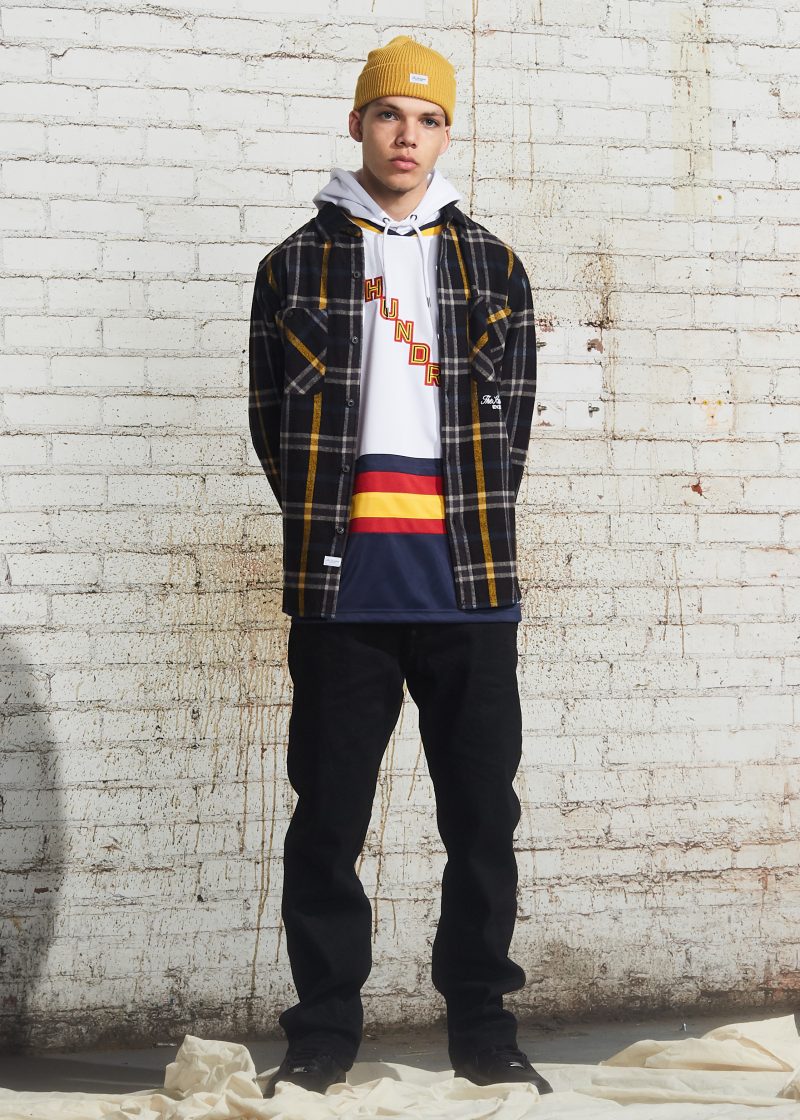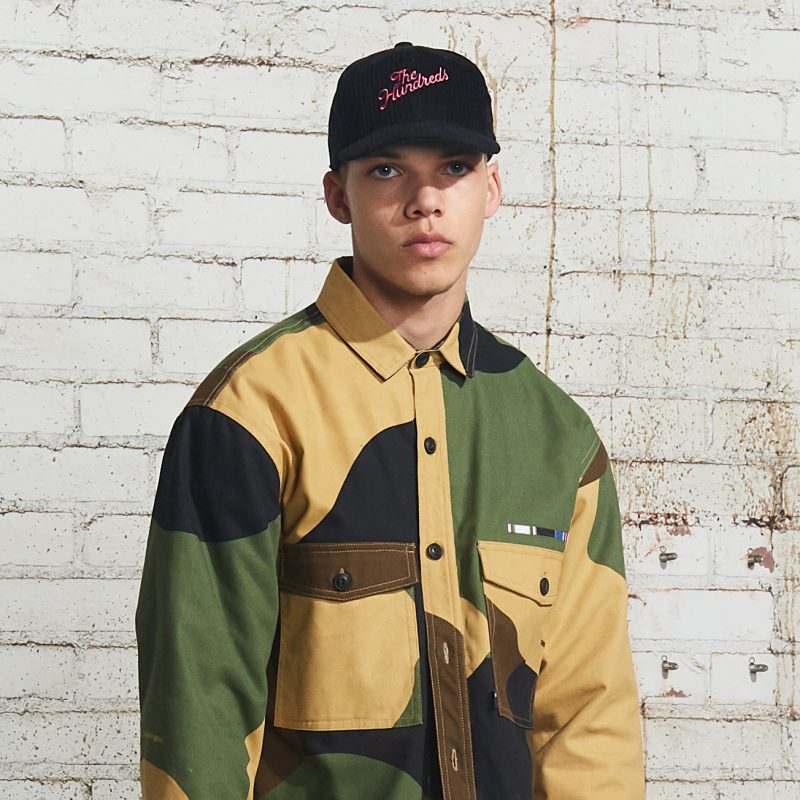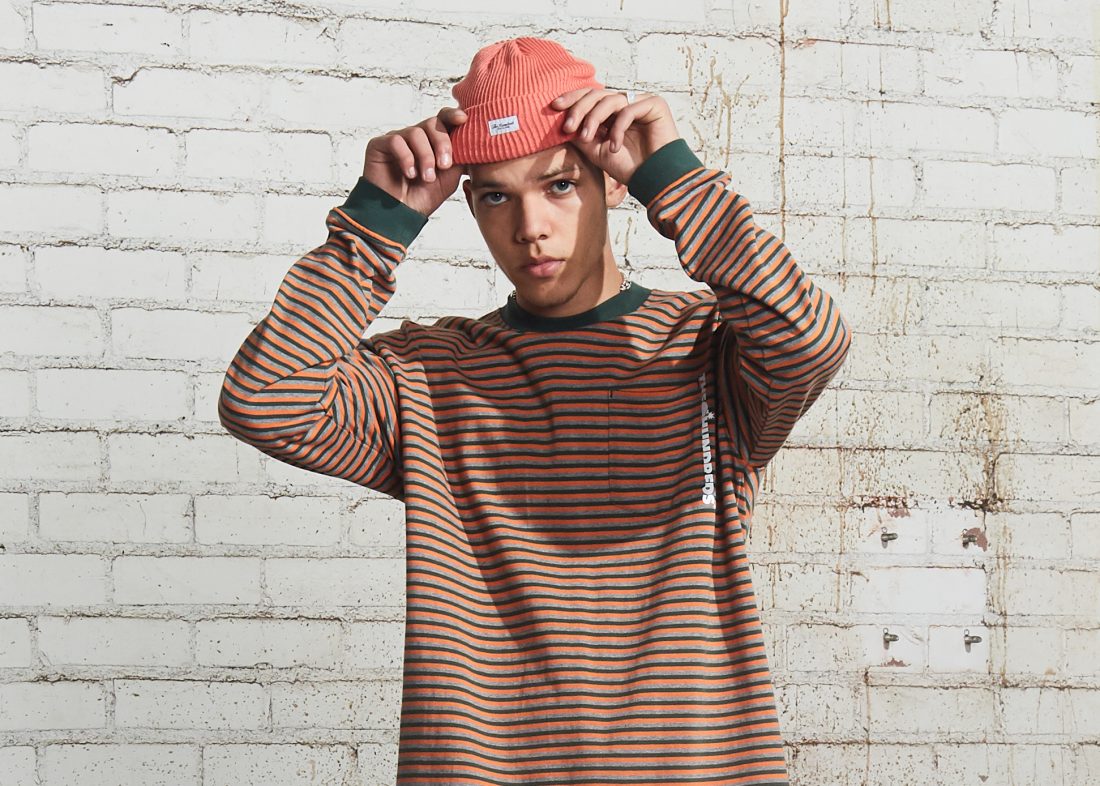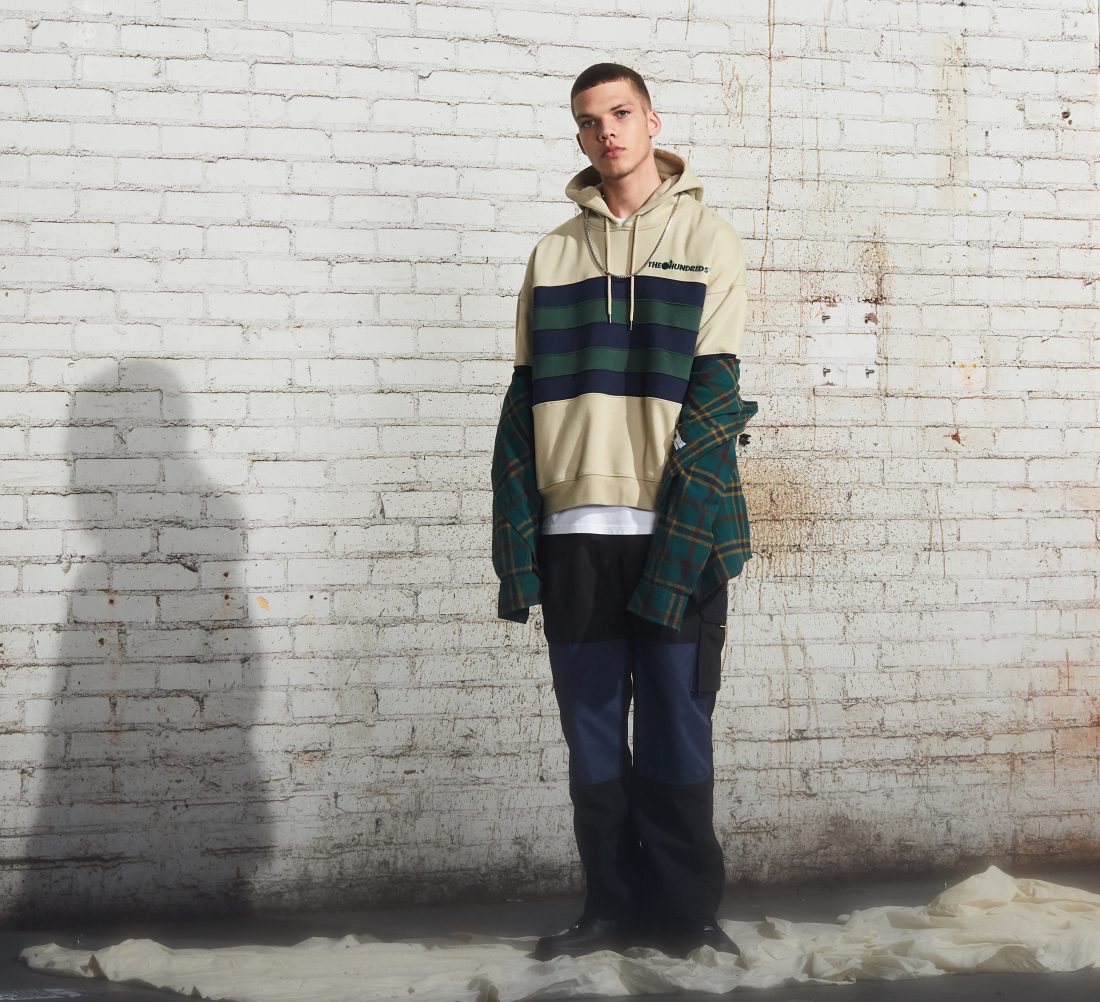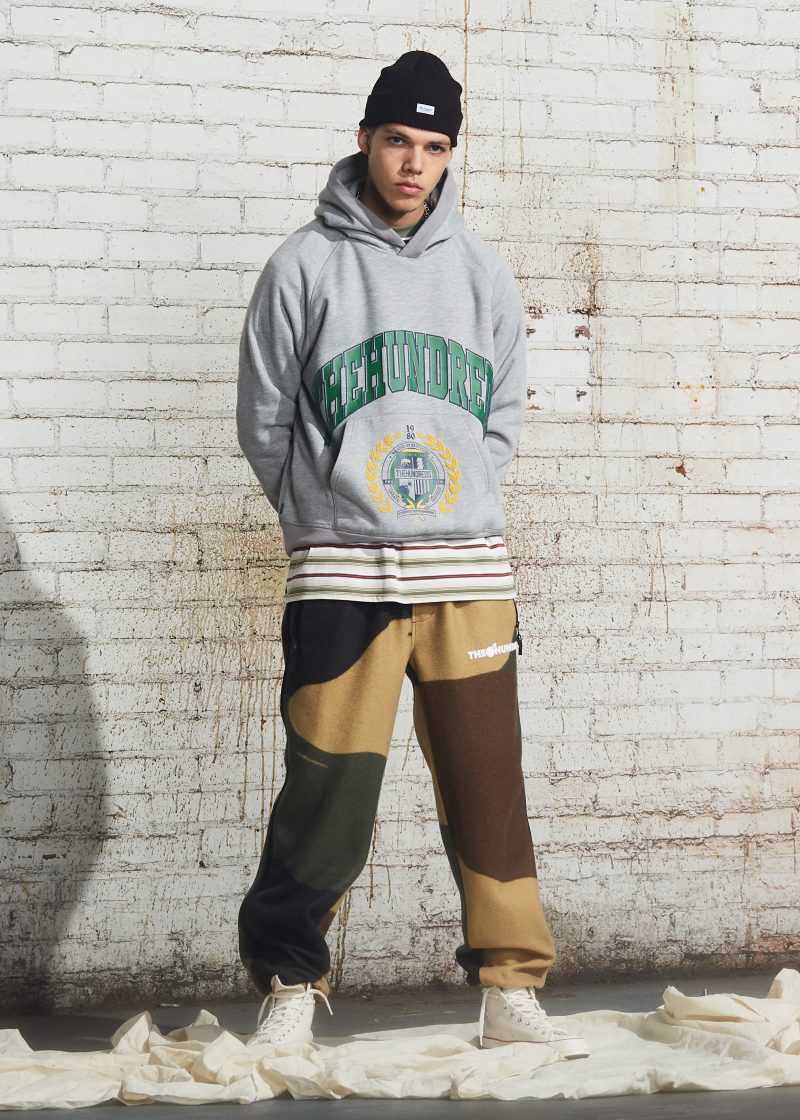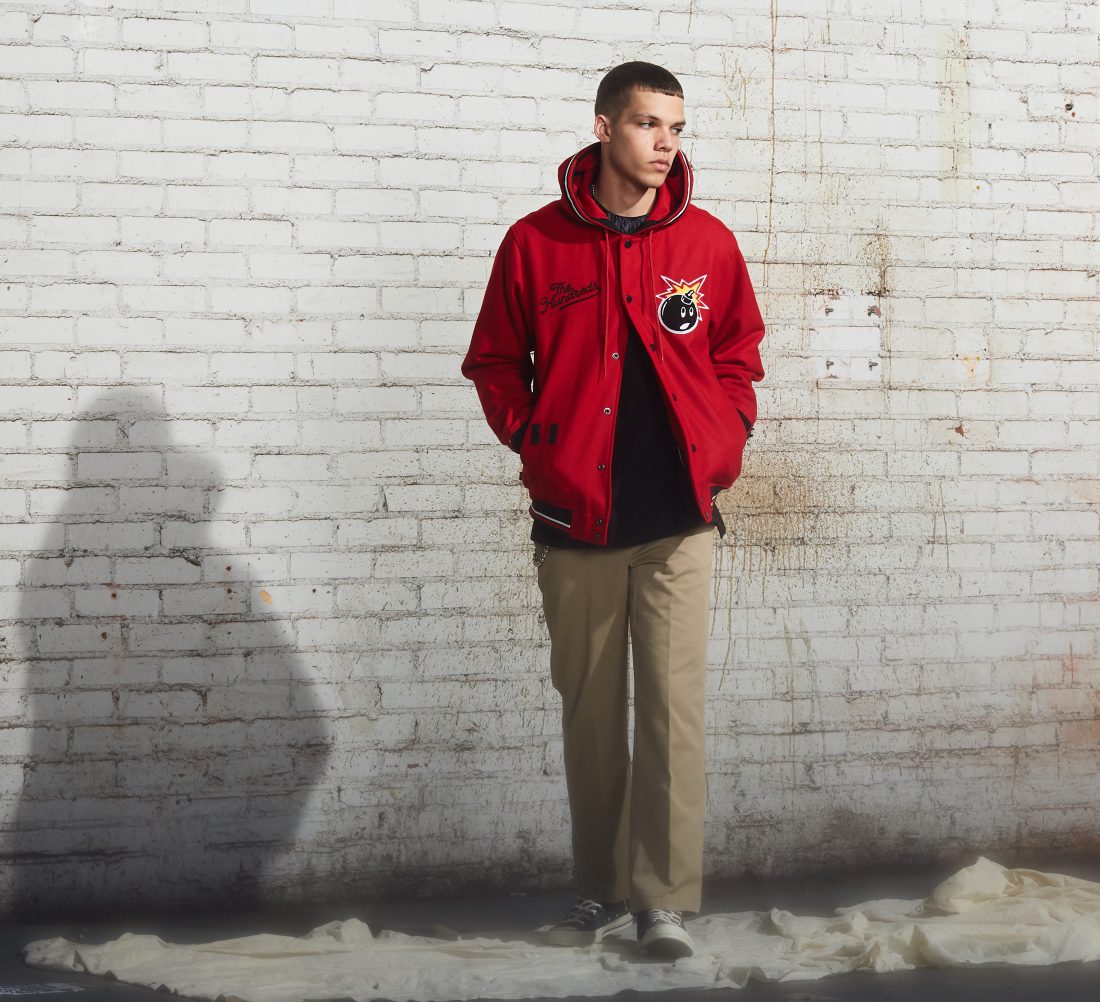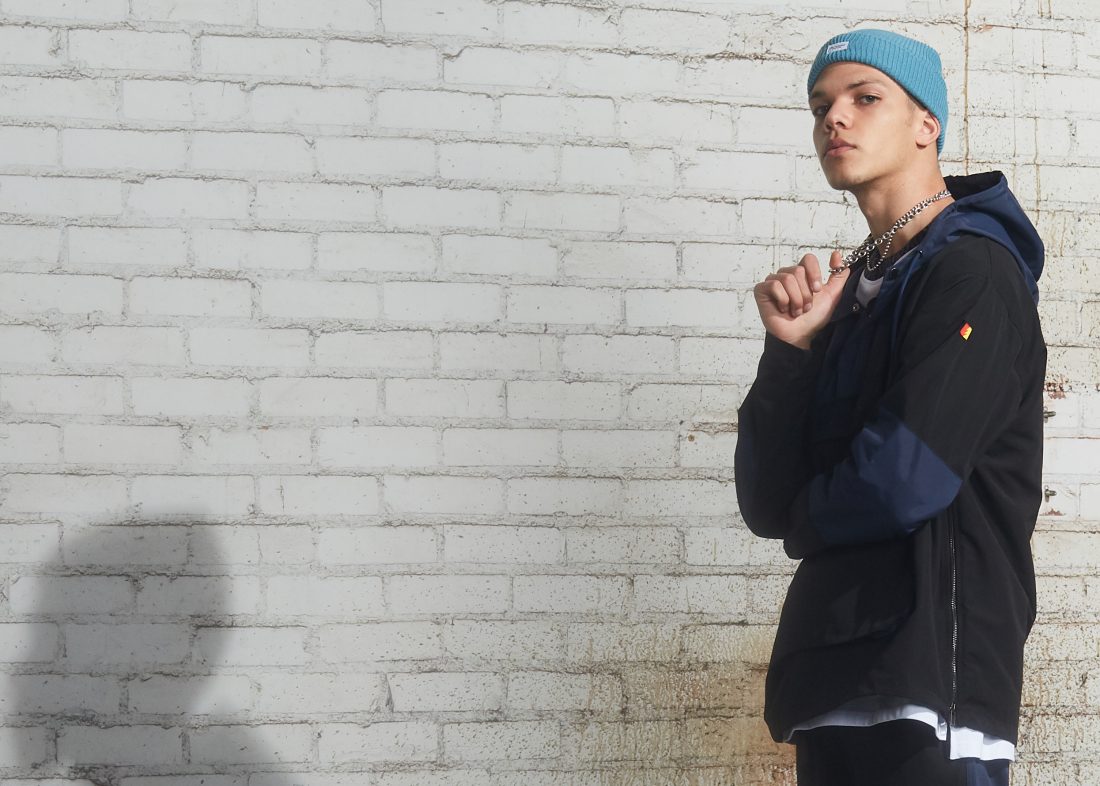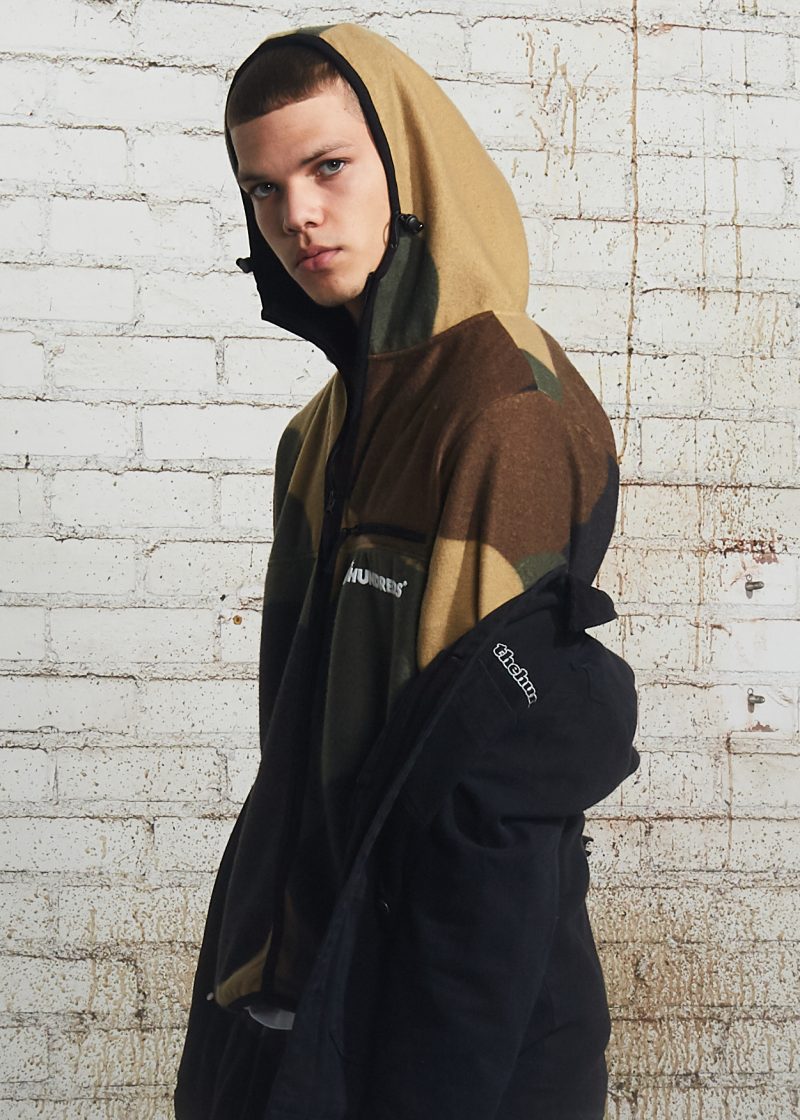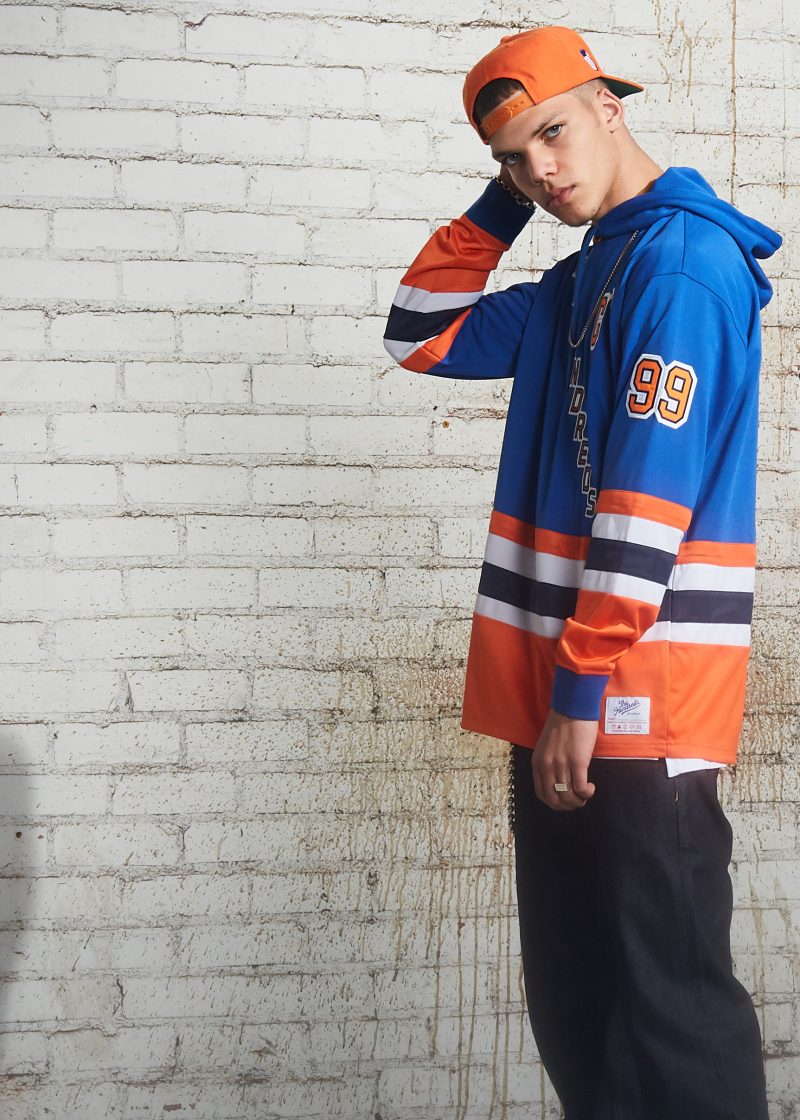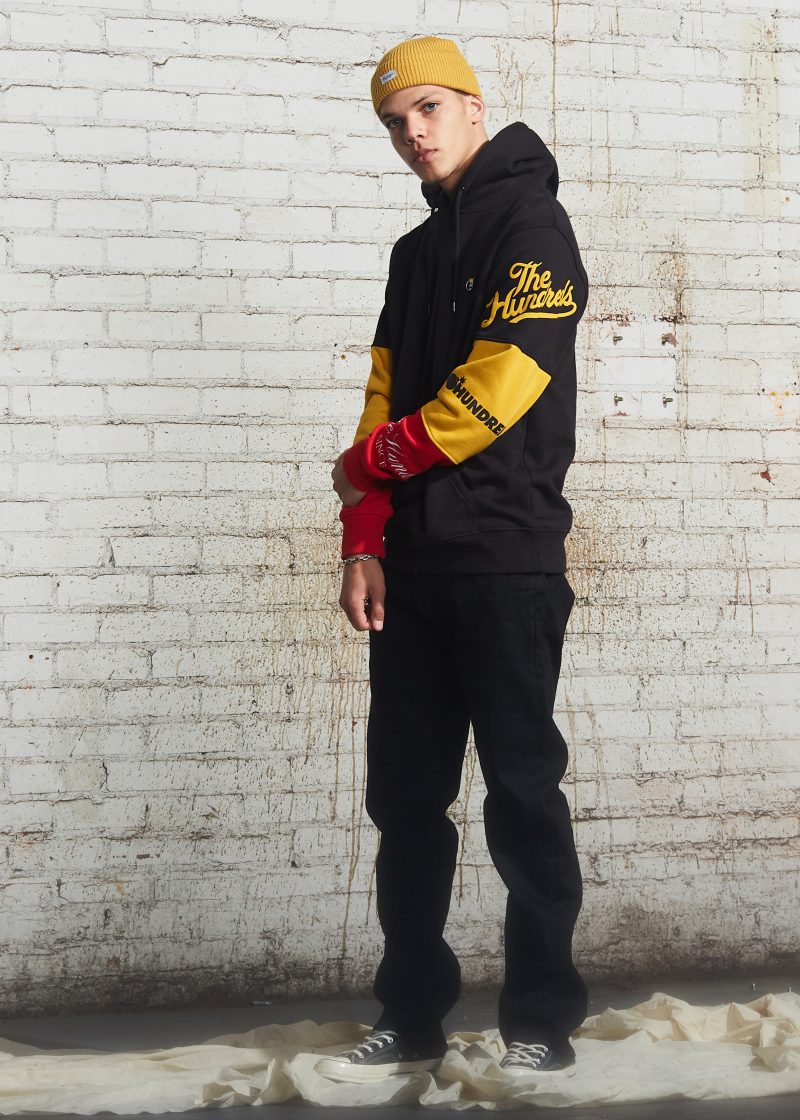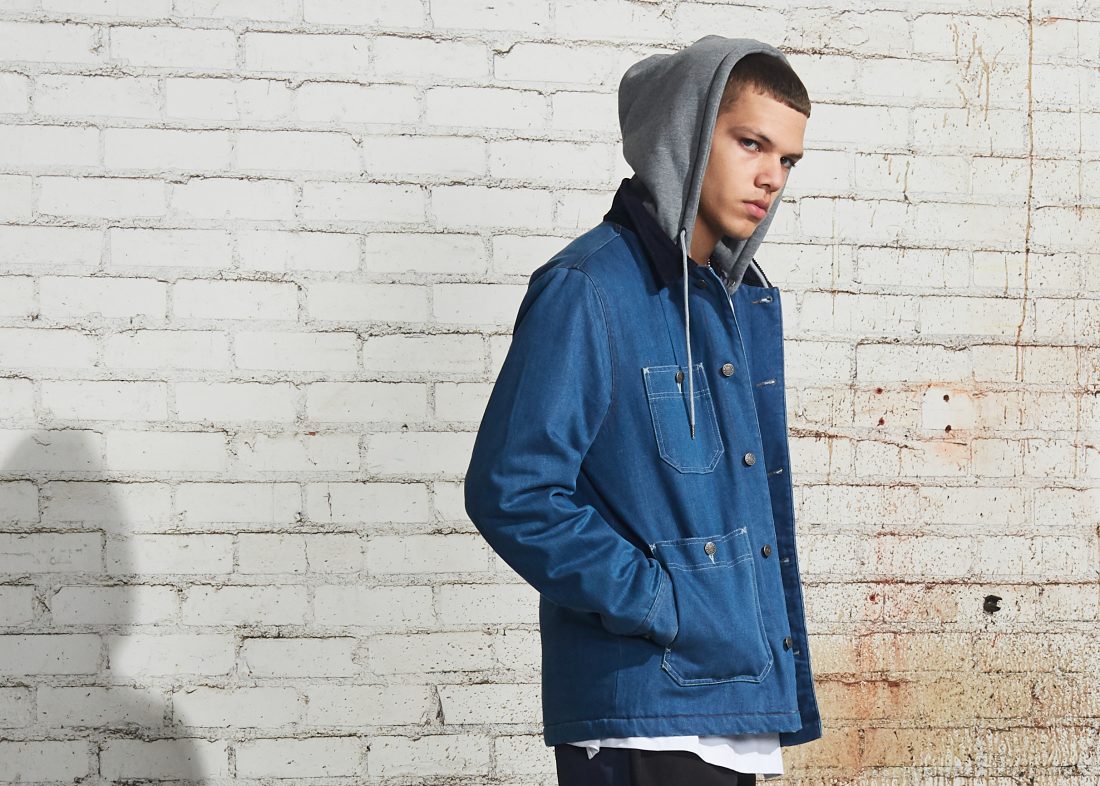 Modeled by Tajen Ross
Shot by Ben Shmikler
***