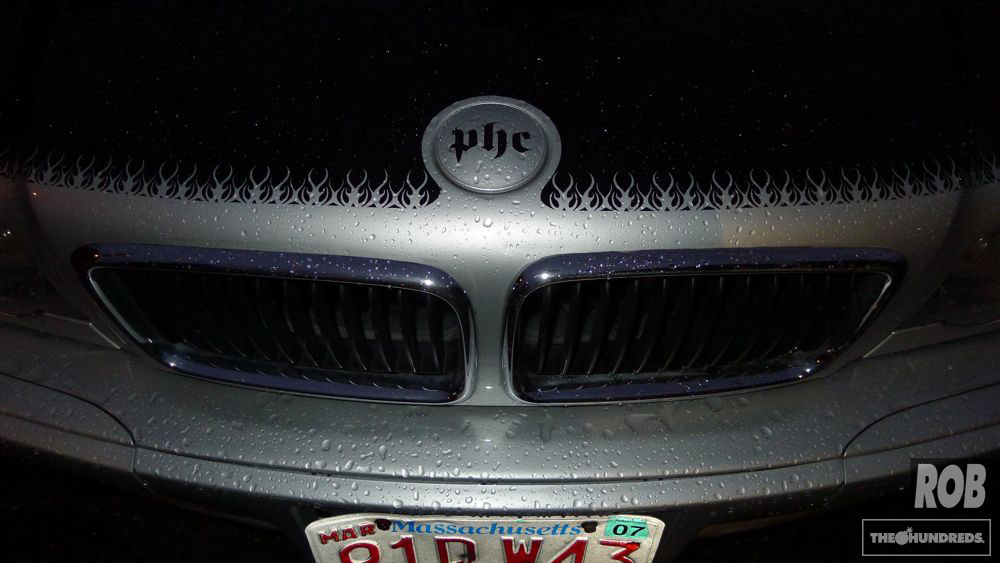 I think this is the first wedding I have ever been invited to… For the first time in almost 4 years I traveled back to the town that created me and the people that helped mould me. I wasn't born there but it's what I claim as my hometown on Facebook. Pepperell Massachusetts.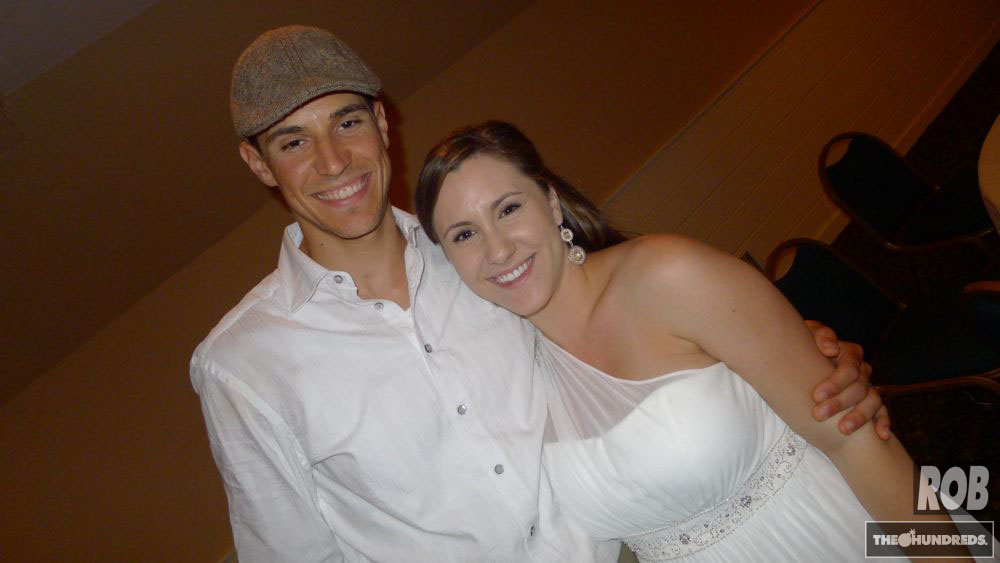 The promise to a higher power that Colin Cook and Kristen Cook were made for each other seemed like a good excuse to party. Kristen will have their first son in December, Colin will be winning the Ironman competition in Hawaii around the same time.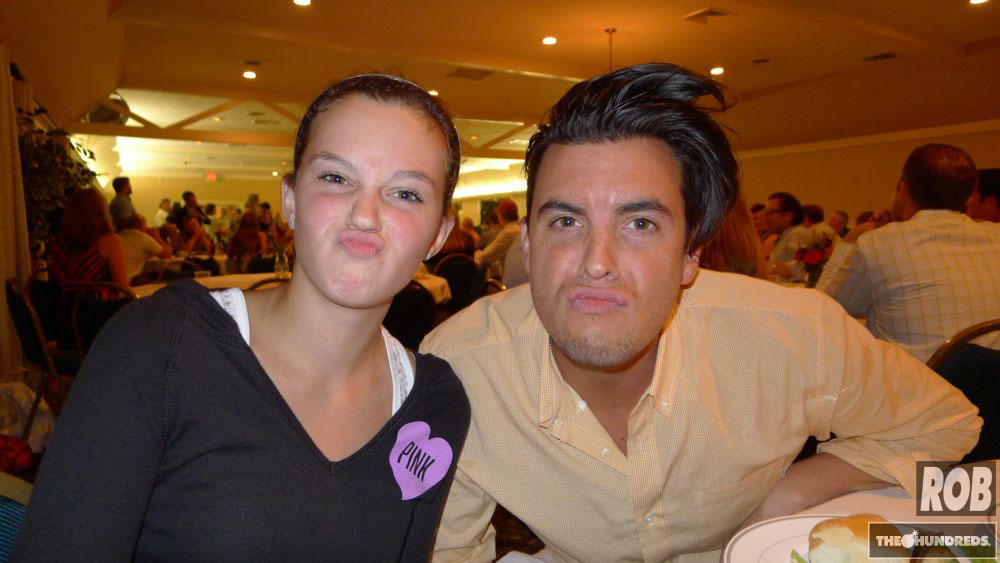 I have a daughter that some say looks like me.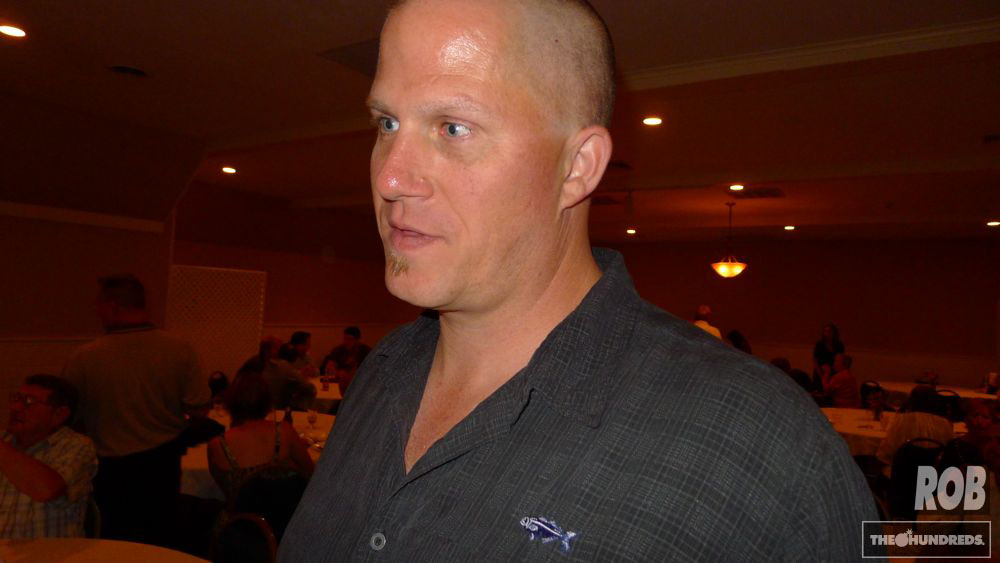 Jeff Cronstrom made himself available for the event. If you thought I am just brilliant from my own doing you have to blame this guy and the following offenders.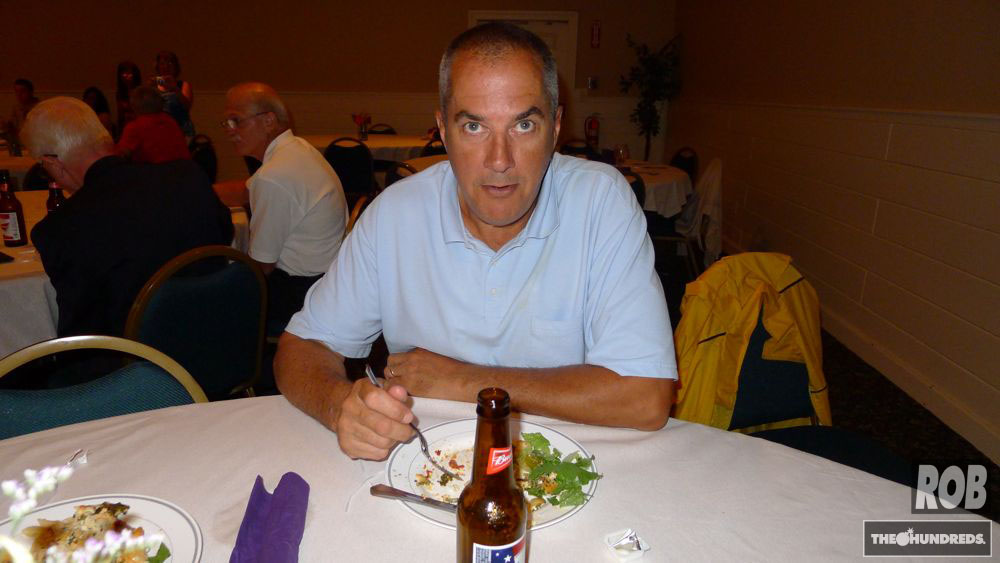 Coach Mike Foley was there. Safe to say the Pepperell youth soccer kids slept well that night.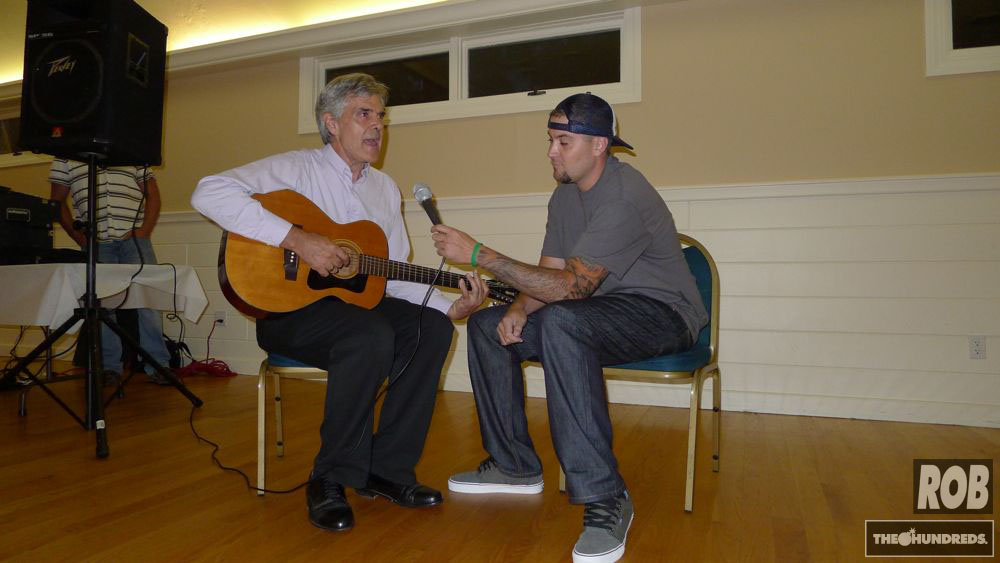 These two legends have lived 5 lifetimes. Their next one will be even more unbelievable than the previous.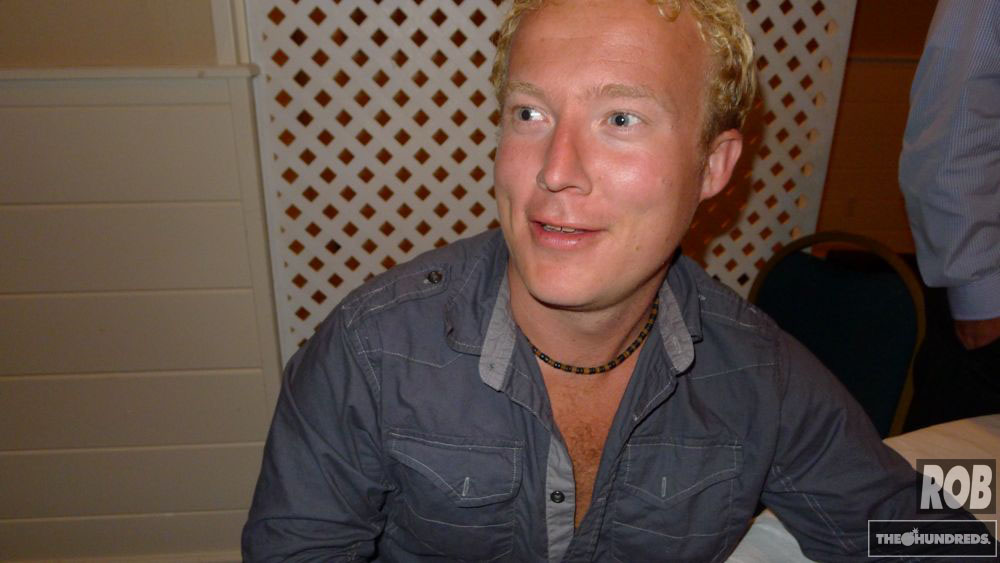 Johnny Graves photographs well… and owns 70 acres of land on Nantucket. True story,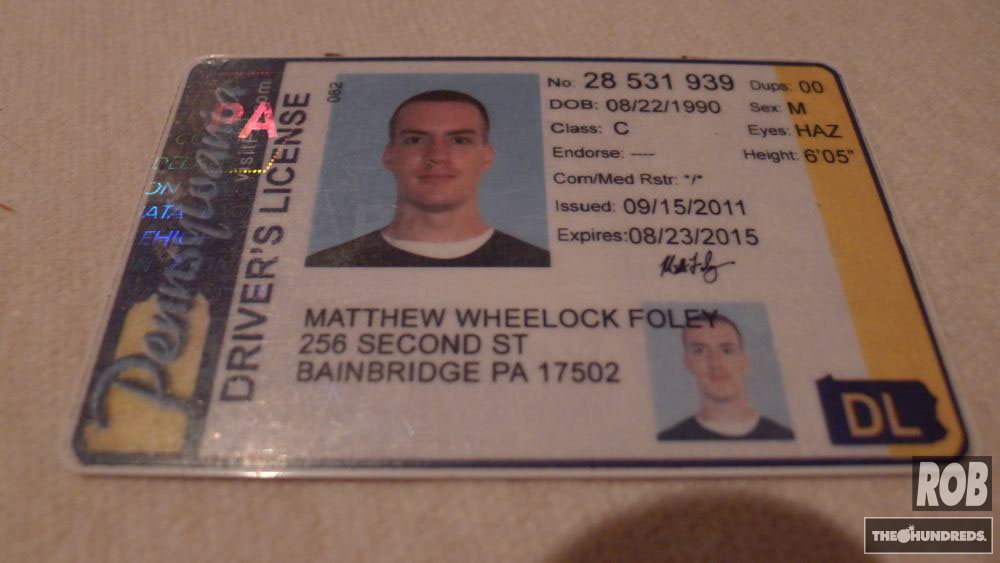 A fake I.D. any parent wold be proud of.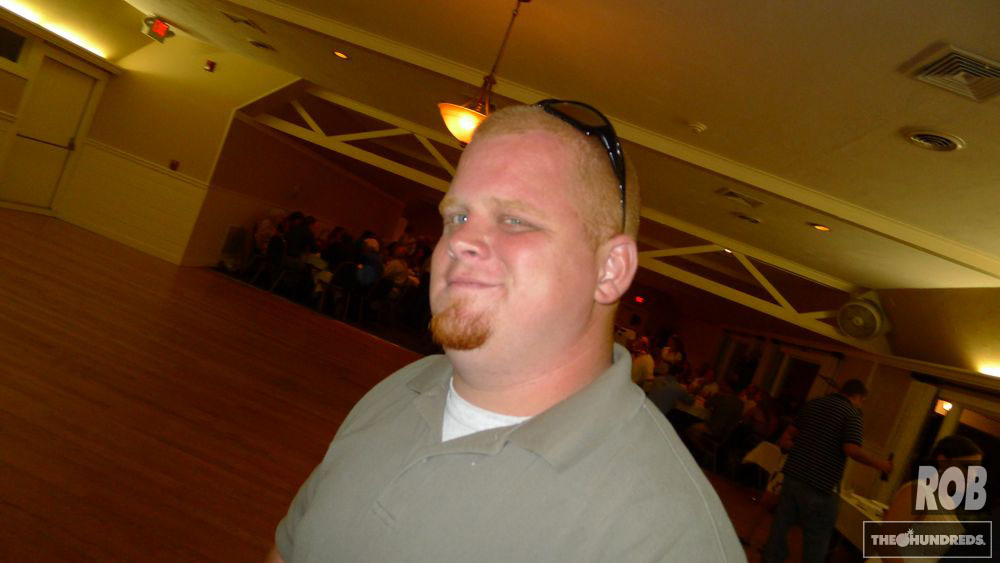 Legend Jamie Baker. Oakley eyejackets to a wedding… well done sir.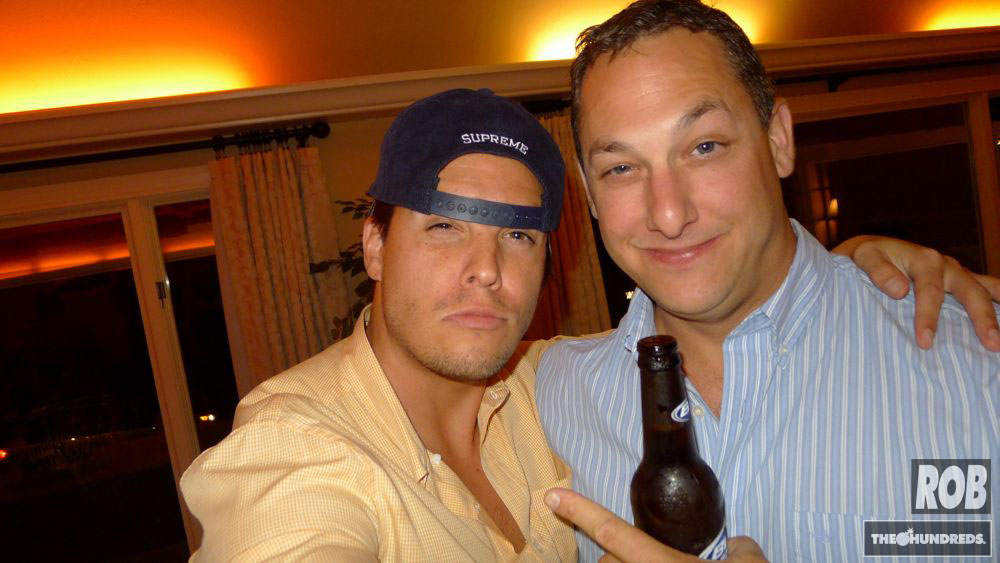 Legendary Steve Pappas.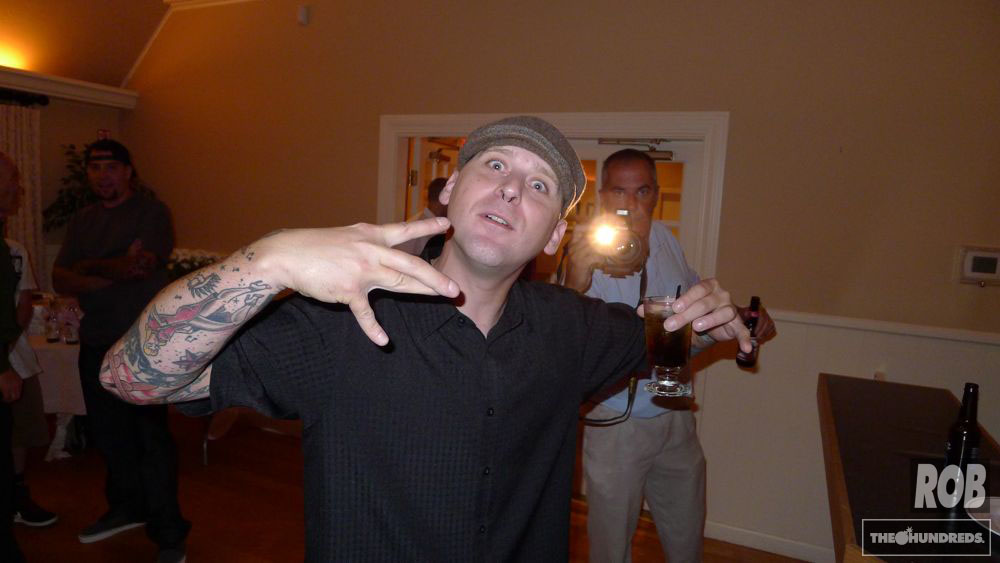 Keeping the dream alive. Steve Morrisey. Champion.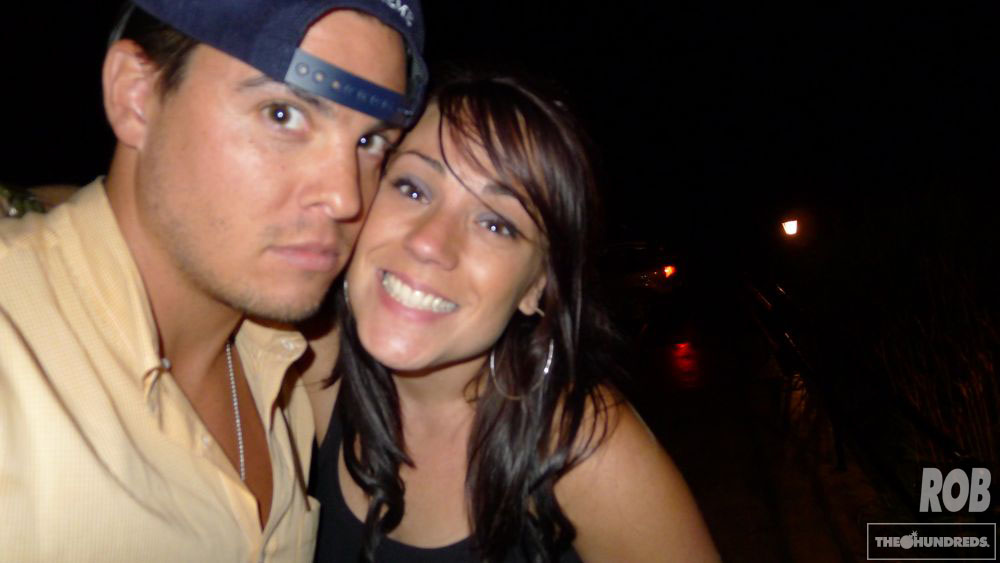 Tracy Shattuck.  Of the Pepperell Shattucks. (not shown Chris Law)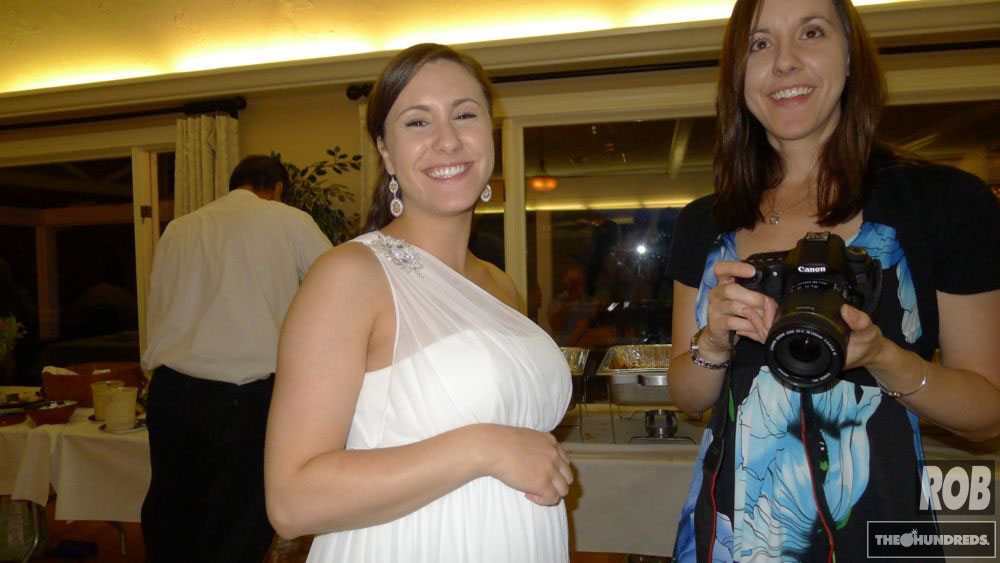 Oh right, it's your party, not mine. Same smile, same DNA. Kristen and Rachael formerly known as Rood.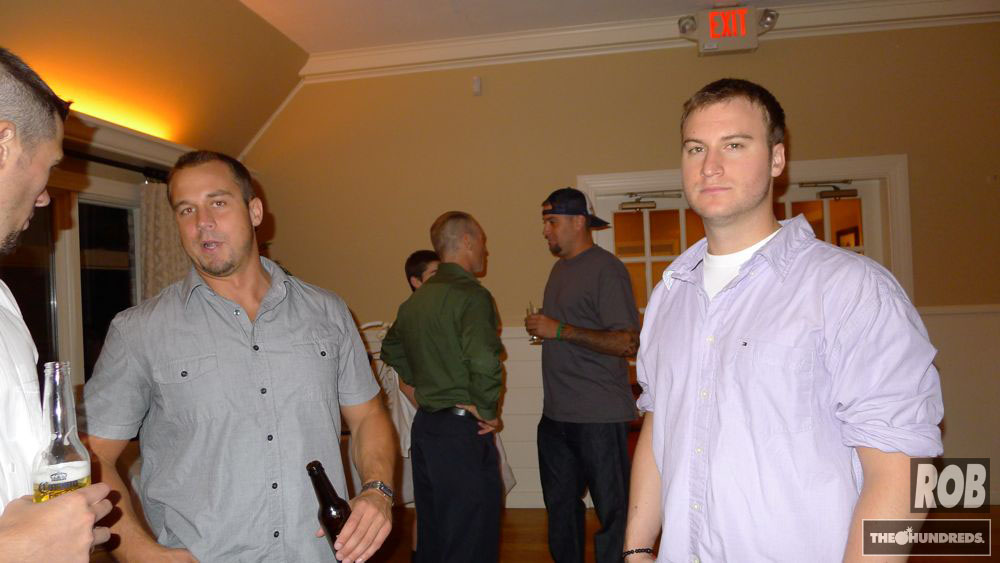 … and there was much rejoicing.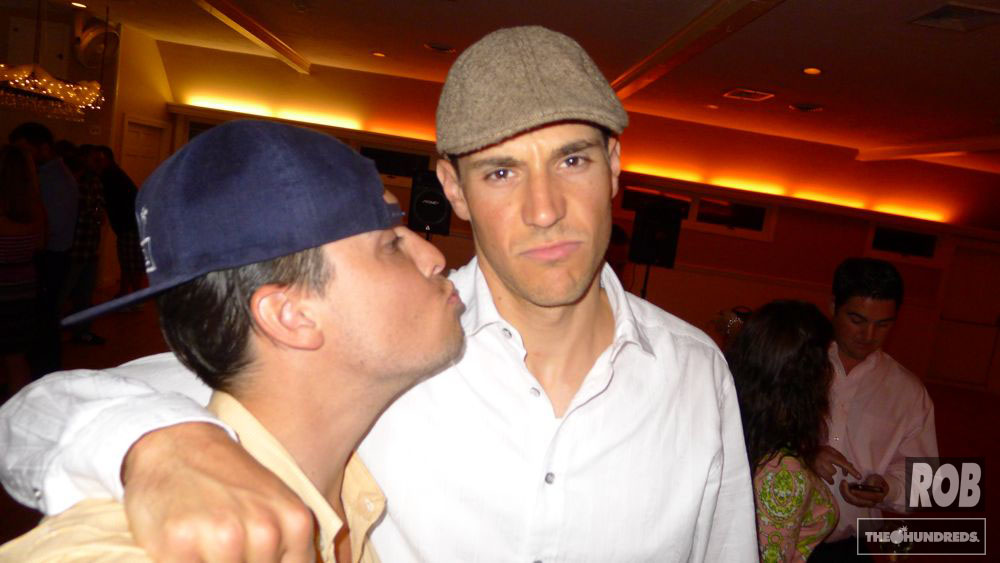 Thank you Colin for being a good friend, brother, and evidence that there are still good people in this world.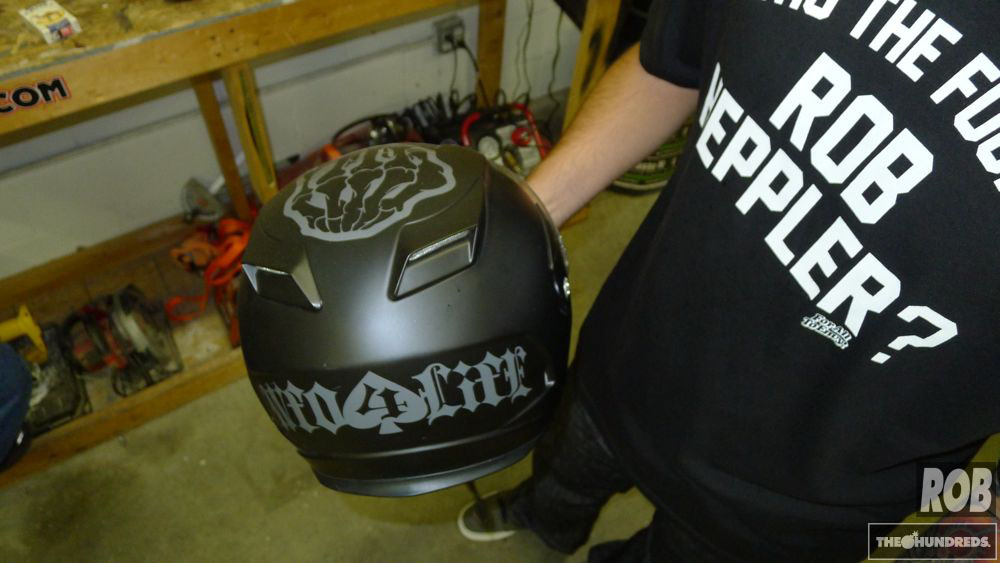 Colin's brother Jeff owns and operates the towns only sign and web design shop, Sites and Signs. This was my first job when I was released from… school.

After the reception Jeff does what you do after any important gathering… Grabs his Harley and burns the tire off.
That's just what we do, don't try to understand it, just wish you could do it.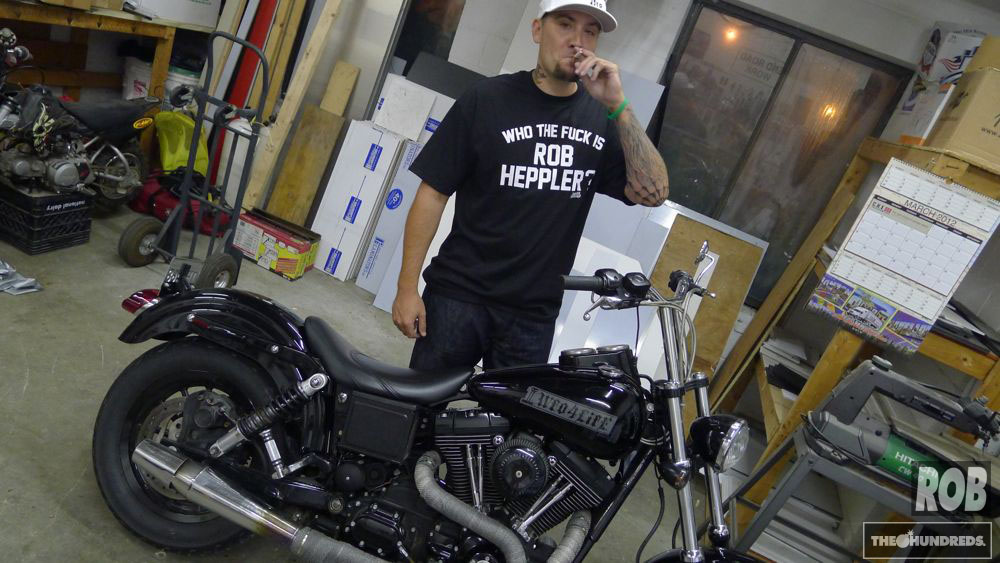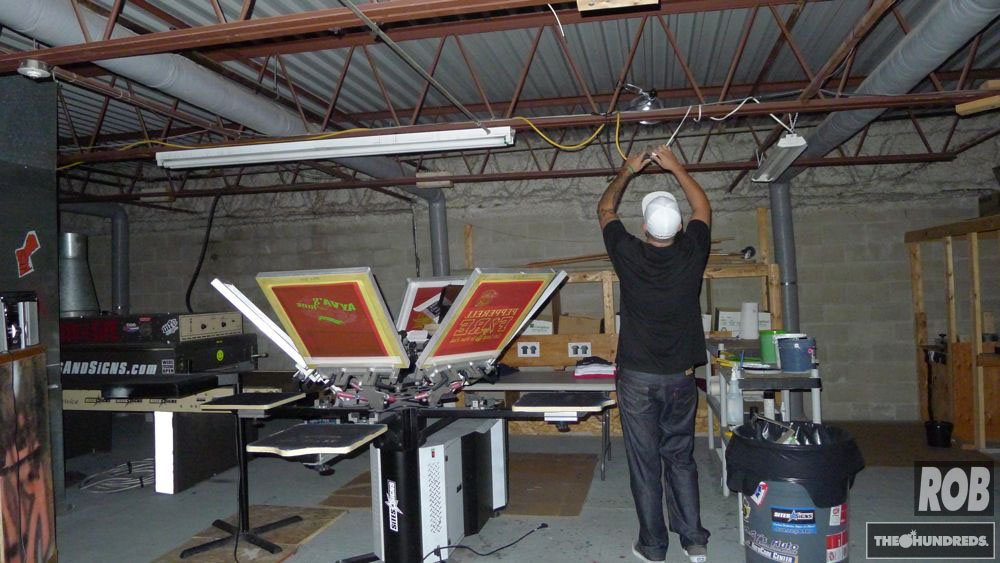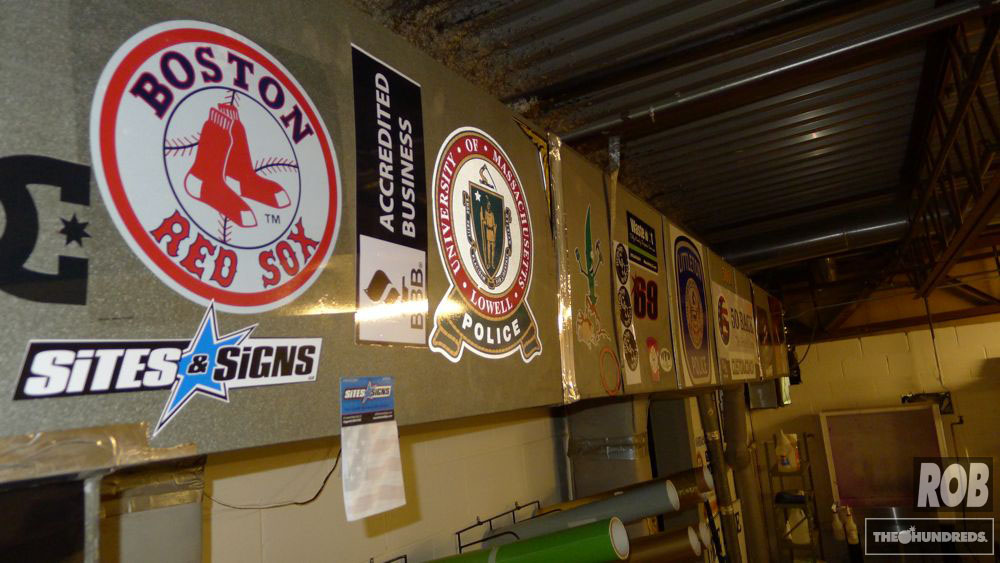 The next time you see any Cook's on the blog we will be in Costa Rica.