I admitted early on that I did not want a customary interview. The formality of a typical streetwear-based blog interview seemed unfitting, given the opportunity at hand. January of 2014, we arranged to meet while I was out in Los Angeles (we had met briefly a few years back when he visited Undefeated in SF for the release of his Vans) for leisure and new opportunities. But the demand for his talents and his time resulted to an extensive rain check.
So there I was; bags packed in my Scion taking a road trip back to Los Angeles on my own account, with the year of 2014 approaching its concluding holidays. In the spirit of sun-filled Los Angeles, Manhattan Beach was exceptionally beaming. After examining every crevice of my car seats for coins for the meter, Levi was already in sight. My apprehension for the moments to come were considerably contained, and put at ease by grasping my camera tighter and tighter. I noticed an intentionally worn out wooden sign above that read "Love Wins."
Looking no further below, Levi was as tall as I remembered him to be. He was presentable – a thin black T-shirt, panther-camo Carhartt pants (which I had to have), adidas Superstars, and his black "Living" hat from his brand STRO. The woodwork carried on into the interior of this gallery-like space, with a variety of art either hanging or leaning on a wall. It was a sufficient amount of visual, artistic aid to get through a creative process, and was an emanation of Levi's sentiments. Levi is a moving person, and by that, I mean, he was always moving around. We made small talk as he paced around the room, and while I soaked up the idea that MJ, who spent the entire first season and some change of Maestro Knows as the co-star, was lounging around when I arrived. Jay 305 was also in attendance, contemplating which Infinity Piece Levi might present him. Eventually, Levi sat down on his rolling chair, took a hold of disinfecting wipes, and began meticulously cleaning his neon sign that read "KILLING IT SOFTLY," which was created in a collaborative effort by Los Angeles-based artist Patrick Martinez.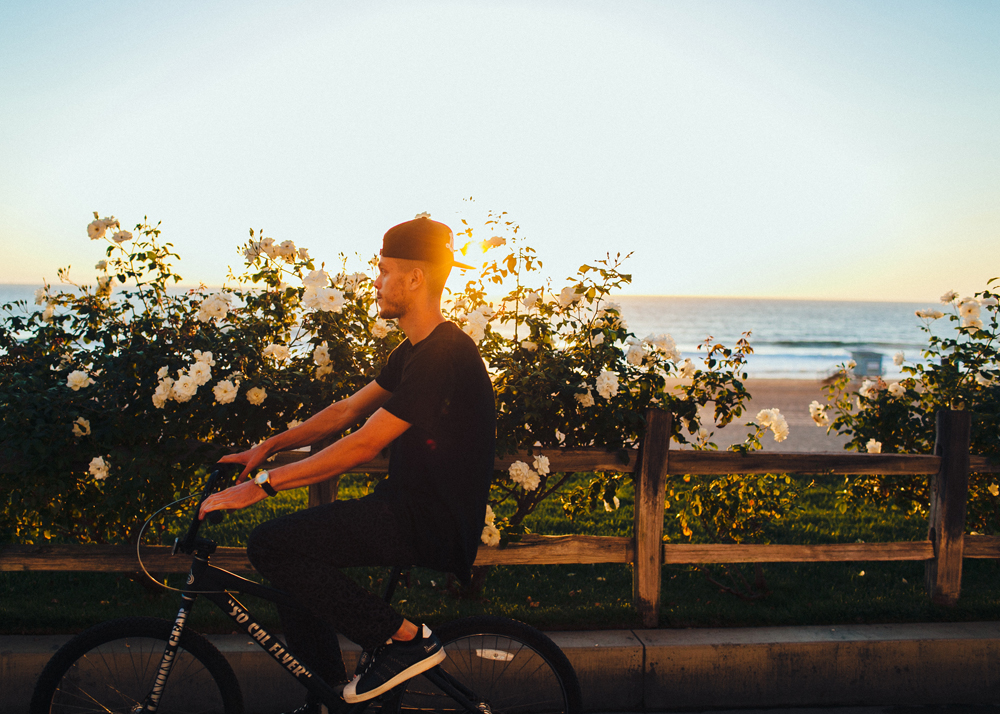 Speak things into existence.
About two summers had passed since I'd really heard those words; two of the longest summers spent repeating them in my head. I first heard these words from Levi Maestro. Levi Maestro heard it from his mother. My mother is half the reason I owned my first Infinity Piece.
"I made it for me, and it makes perfect sense in my life… There will be enough people in this world to support it," he expressed, after I had asked him how it felt to create a product that changed/influenced people's lives. "What is time to you? When you're dedicated to what you love, time becomes irrelevant." That's the simple, yet crucial question and motto behind BECOMB, Levi's brand which the Infinity Piece – essentially a watch with no hands, and a piece of jewelry wrought with symbolism – is sold under. The Infinity Piece is a culmination of every love and accomplishment set in stone by Levi. 
"A long time ago when the first people started wearing wedding rings and they were like, 'Oh this diamond is like a symbol of my love to you, our bond.' Can you imagine what they thought back then? So that's really the same thing that I'm going through, you know?" I followed by openly expressing how much sense that made.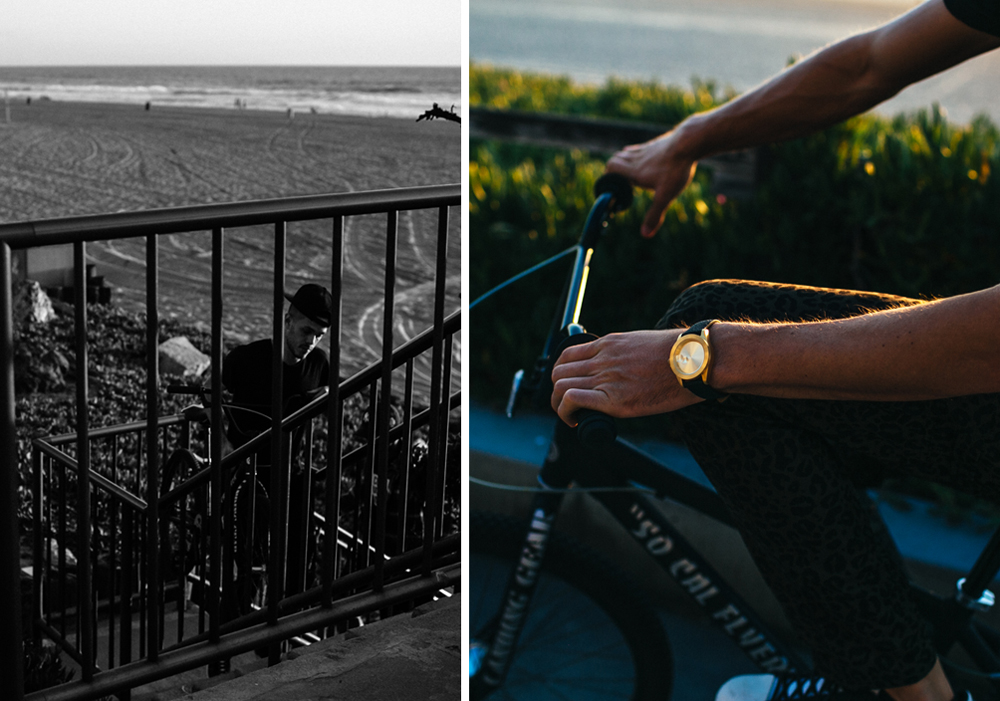 "Yeah, it gets interesting at times. It's like, really nothing short of being persecuted for the thing that you believe in. And all that matters is if you care about it or not… That's what my piece is, to show all the things that you could do if you're truly about them." At this point, the conversation seemed to get more comfortable. I then asked about love, a topic that exists instrumentally throughout our work. After helping me justify my question concerning love, Levi mentioned that we should only be dealing with things that we love. I agreed. He said, "It is also the reason that we were created… We start out and we don't know anything. We can't move, talk, think, then we gain everything – it's literally the ethos of the Infinity Piece." Contrary to the design of the piece, we agreed that time is all we have. Without it, we're dead. "That's a funny thing about time. When people say I don't have time; well, you're choosing not to." I nodded with a smile. It was the first time I've ever heard that. 
Levi has travelled the world at the age of 23. He bought his first "crazy car" at the same age. "I would wake up every day and be like, 'What's gonna make me happy right now?' And I would do those things," he told me. Levi did not come up from luxurious beginnings. When I asked about his family, he refused to disclose anything about them, other than the fact that he was extremely grateful. When Levi moved to LA, he endured the almost typical route of small jobs here and there until he found something that worked for him. Anthony Hamilton picked up Levi early on to document his tour life and shows. At that point in time, Levi was on his way trekking uphill.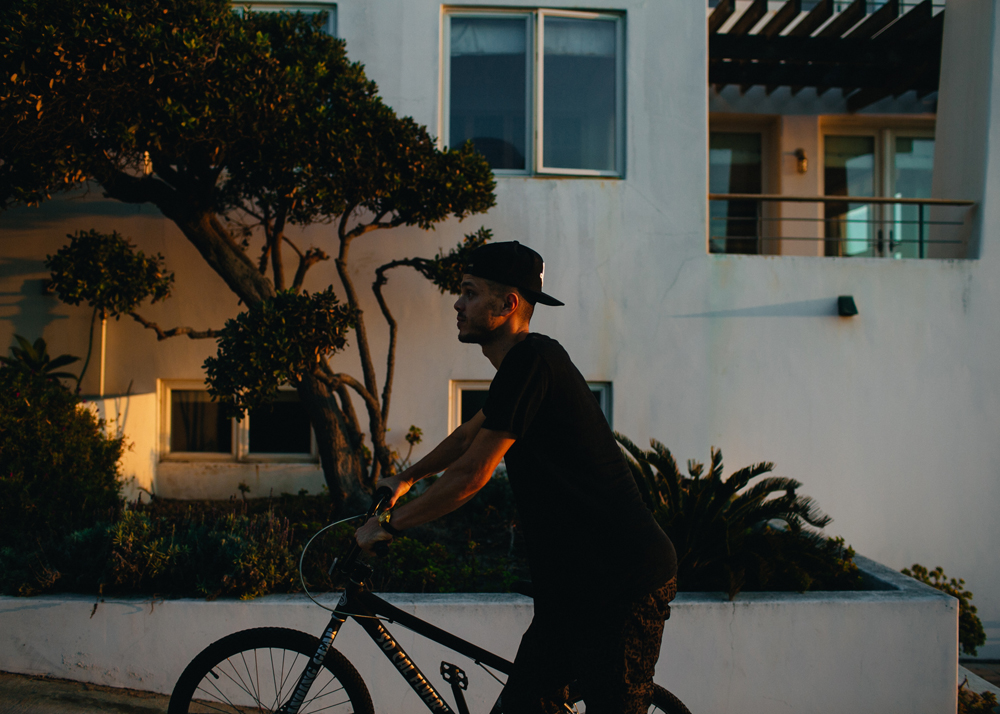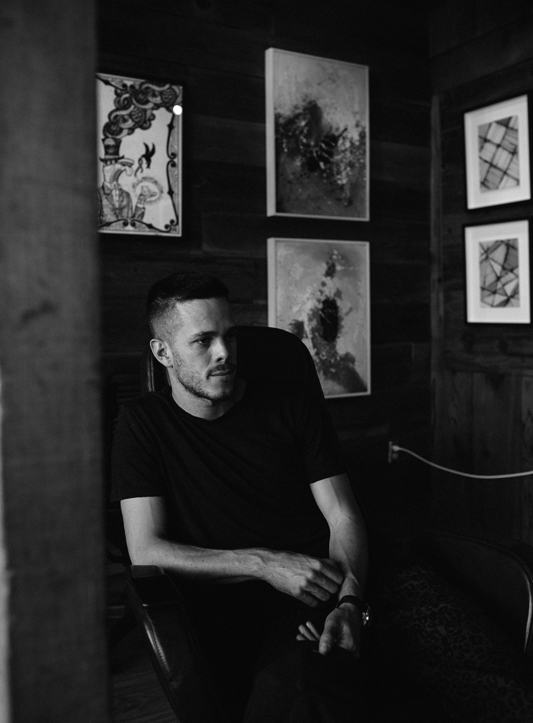 When you love what you do, it's not work.
"It's like the worst thing ever, that's such a bad saying," he responded after stating the common phrase himself. "Being a creative person is a pain in the ass." In agreement, I nodded my head, once again with a smile. By that point, it was clear that we agreed on many levels creatively. One of the last ideas we discussed concerned the importance of brevity, one of which Levi clearly practices. These days his Twitter account looks more planned out, rather than a vomit of frivolous content. Having control of your own voice on the Internet is a lot harder than it appears. "I extremely dislike the Internet. I can't stand it. I cannot wait until the day I no longer have to go on the Internet to make money." I sat still and looked more intensely, anticipating a follow-up. "Use the Internet, don't let it use you."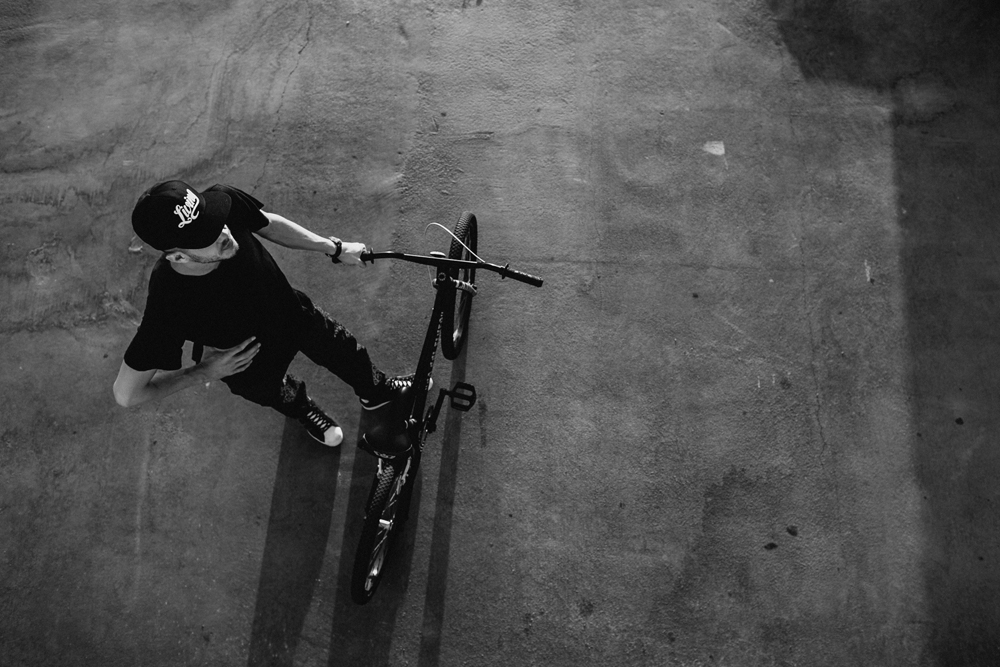 Levi is very much alive, thriving, and important. Vivacious, a word I've learned in the past and of which characterizes his movements. Living, embroidered on his cap that he wore backwards most of the time, circulates reminders to everyone that comes in contact with it. The idea may appear vague, but it allows for reflecting and recollection. March 2009, Maestro Knows emerged on the Internet, already sparking interest upon various demographics. Hypebeast posted the video on the first day of its release. Kanye West, when he once ran a blog, also posted it the first day. Perhaps because Levi had a unique way of presenting the highly anticipated Nike Air Yeezy. As the videos progressed, the season finales became more and more ambiguous. It developed into something beyond the glass, beyond LA living. Internet users worldwide expressed their feelings about the show and for him on their blogs, Instagrams, Twitters, etc. Schools and universities demanded his presence for lectures and meet and greets. Maestro Knows continues to document his life and the stories he wants to share. It documented the moments leading to the creation of the Infinity Piece, arguably the successful climax of his works. It was inspiration. It was happy. It was vivacious.