Once again, it's on. Harold Hunter Day. I look forward to this day every year. I get to see old school heads—some I haven't seen in decades—and I get to check out some up-and-coming talent in NY skateboarding.

I'm so glad The Harold Hunter Foundation keeps his memory and spirit alive. Always great vibes, even with the skatepark being over-crowded and kids skating on top of each other, there is never any beef, all love.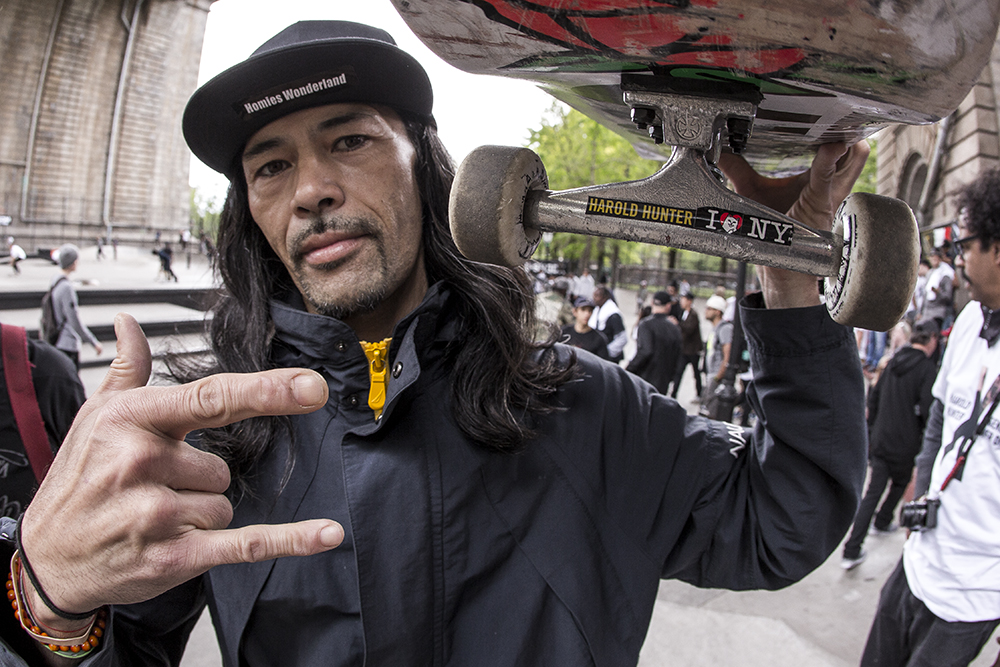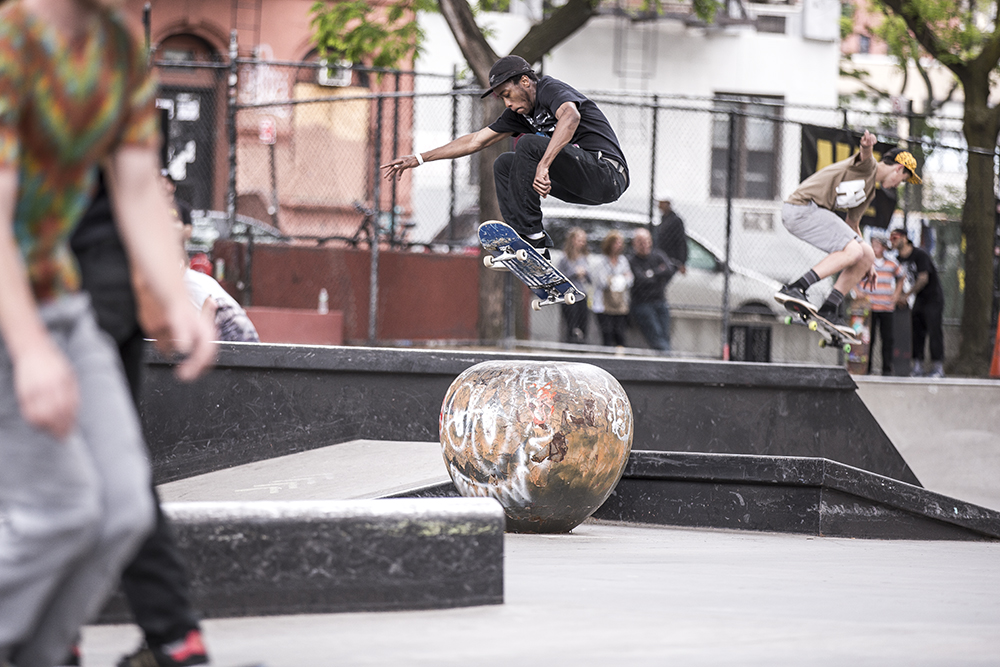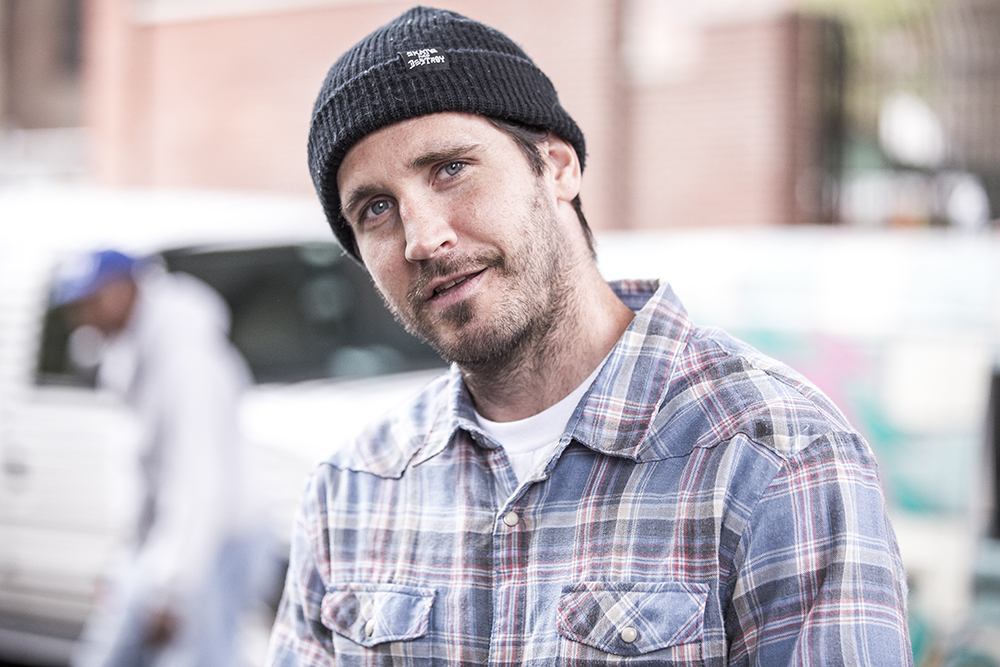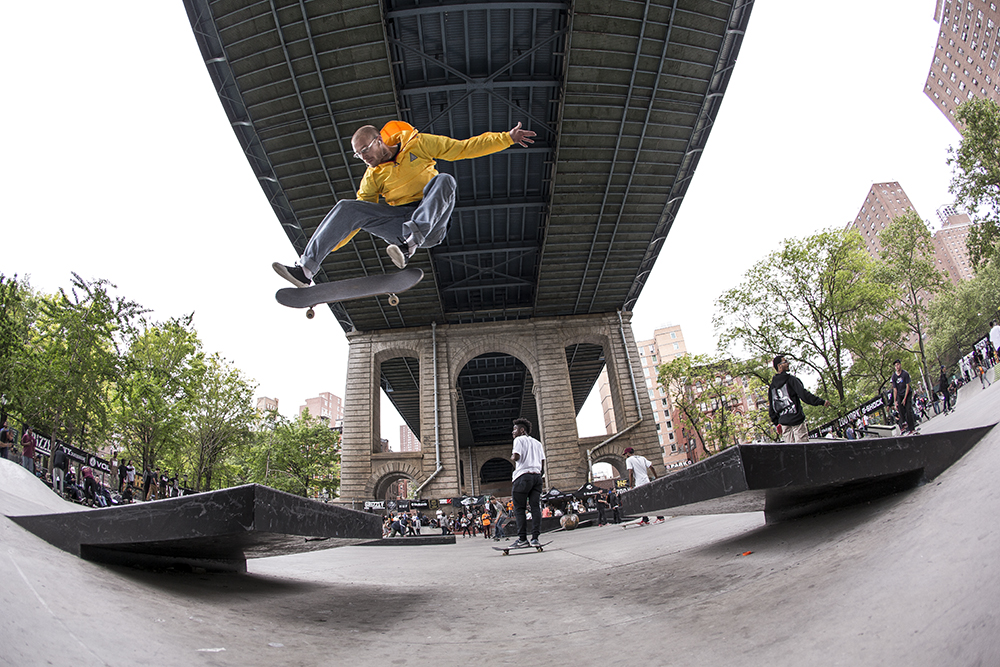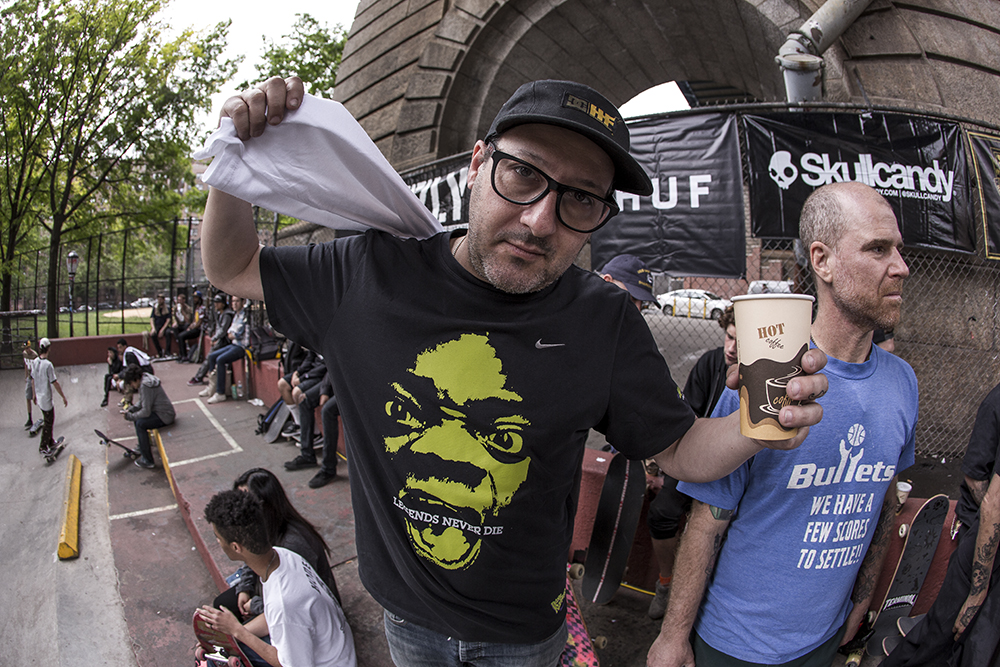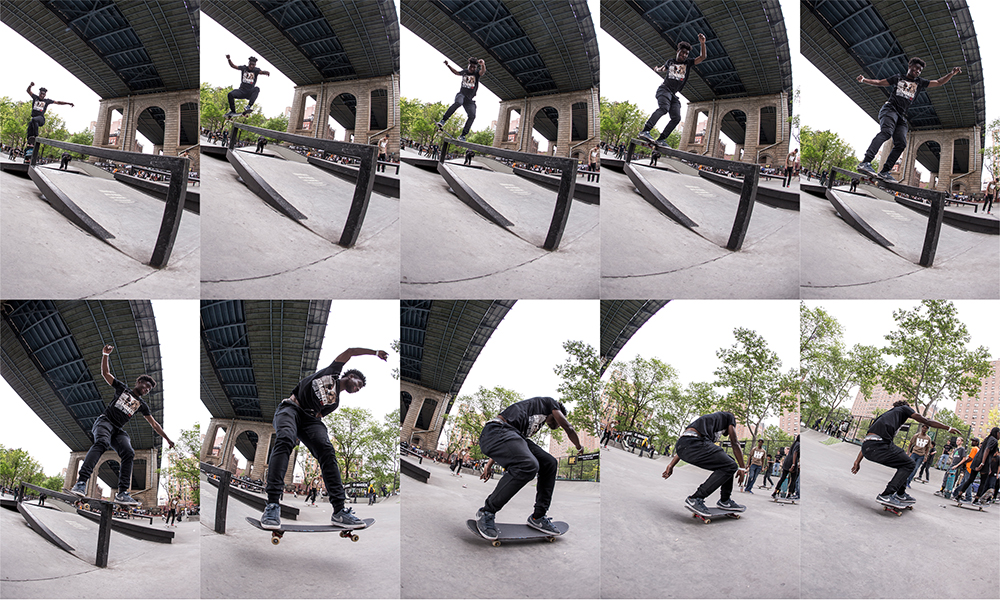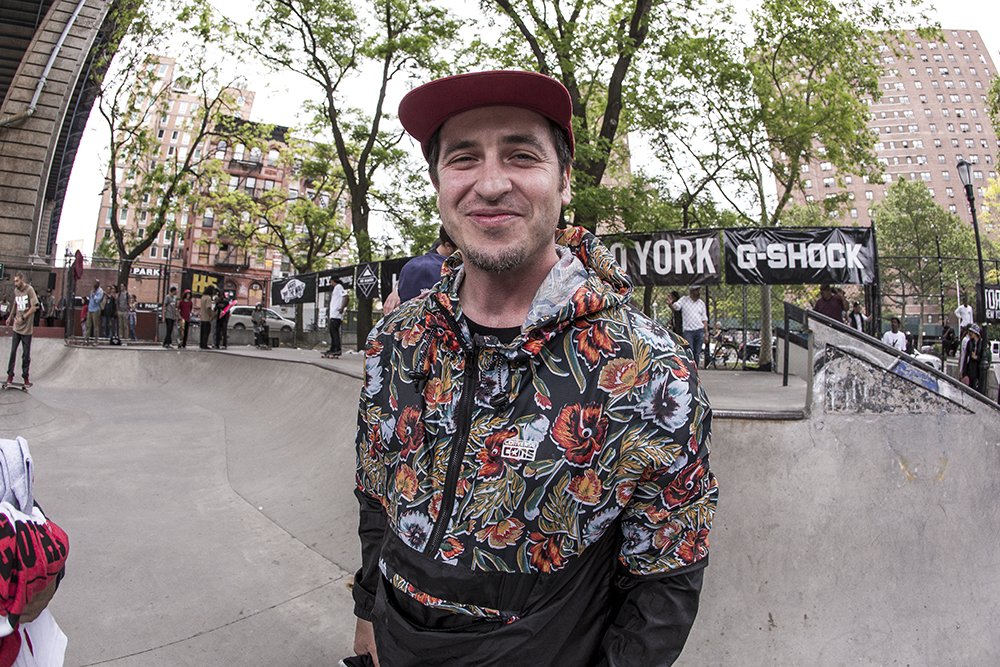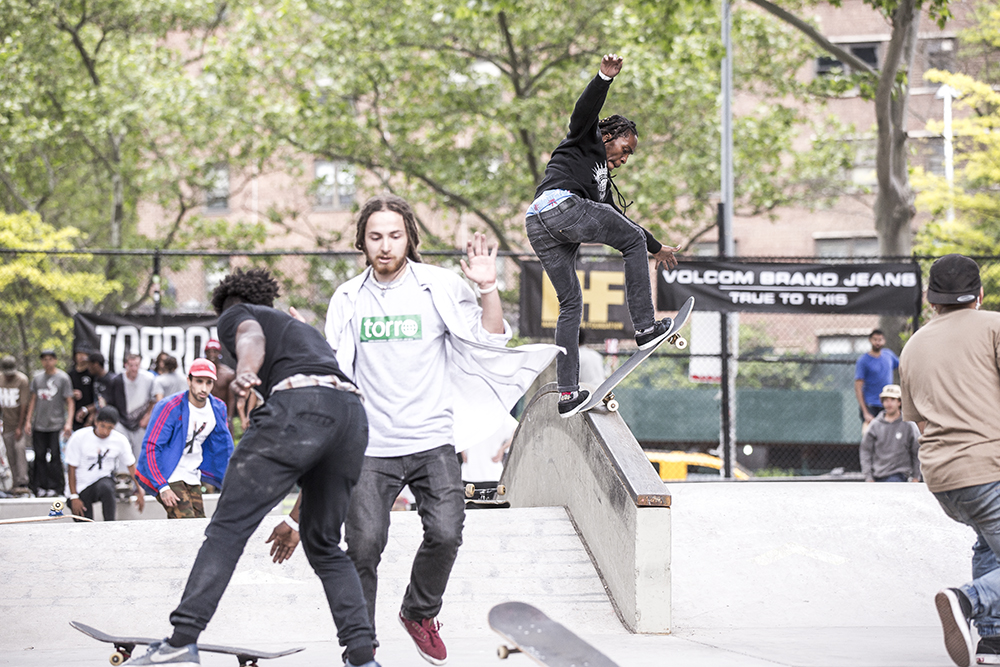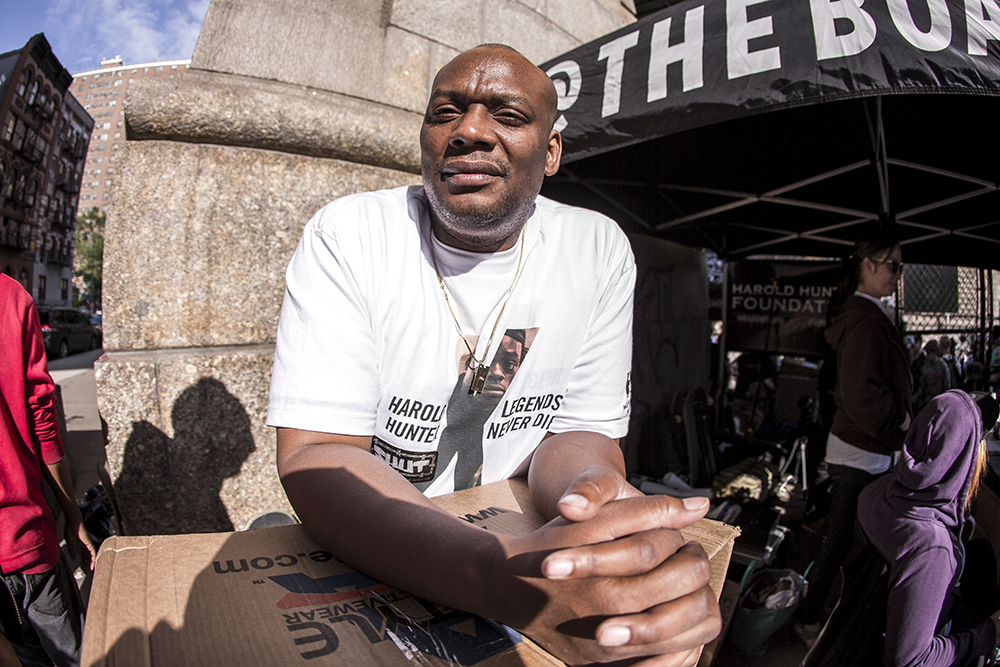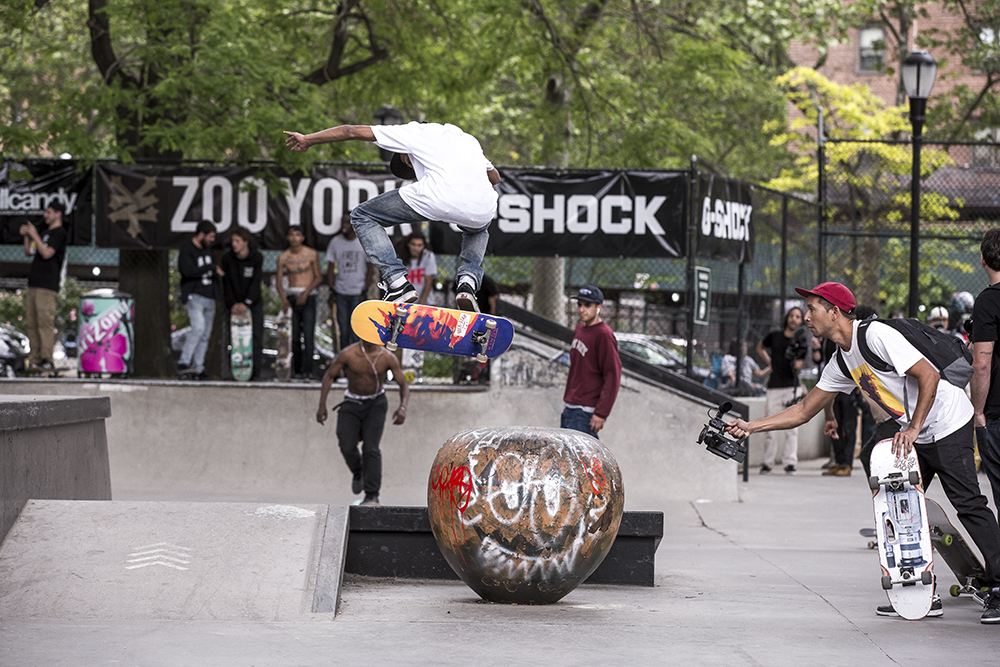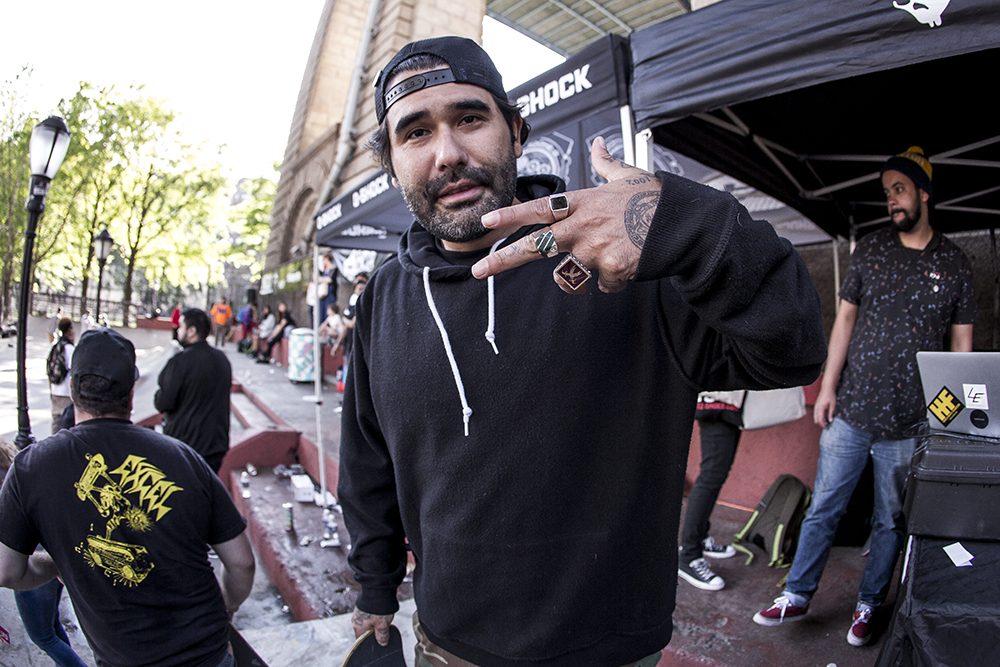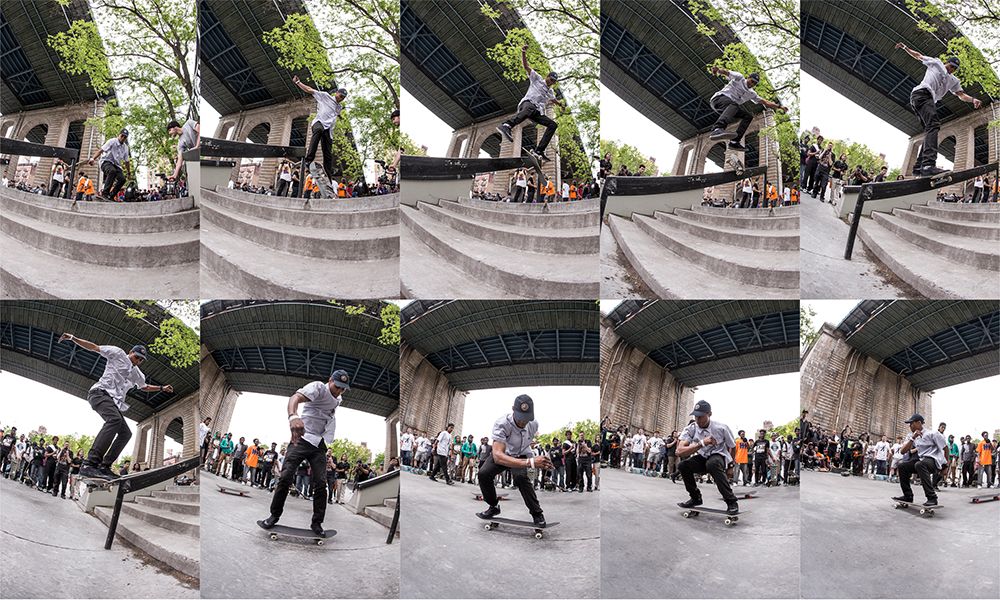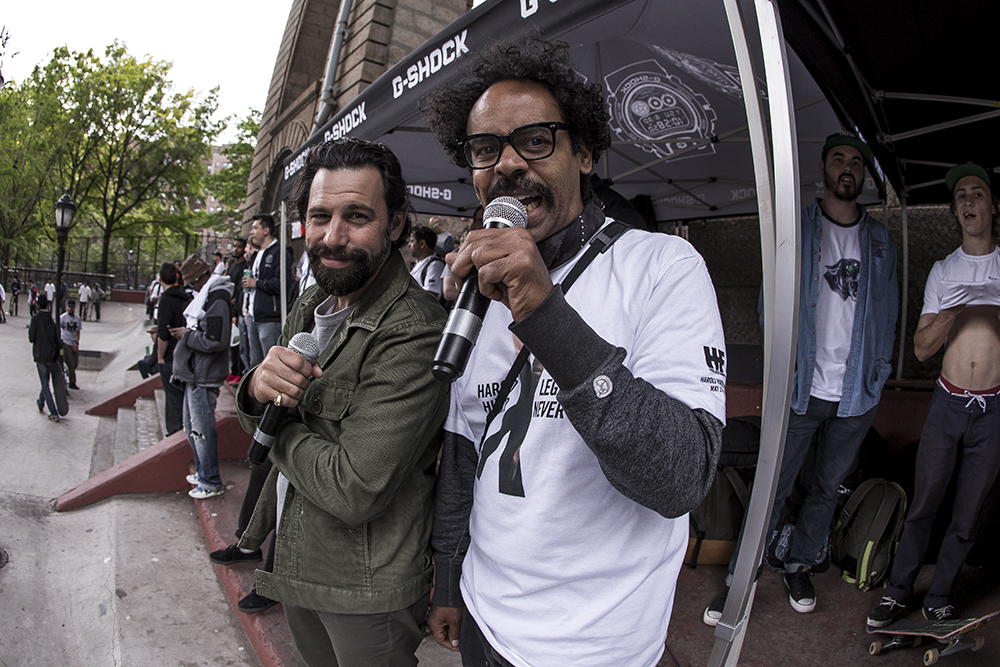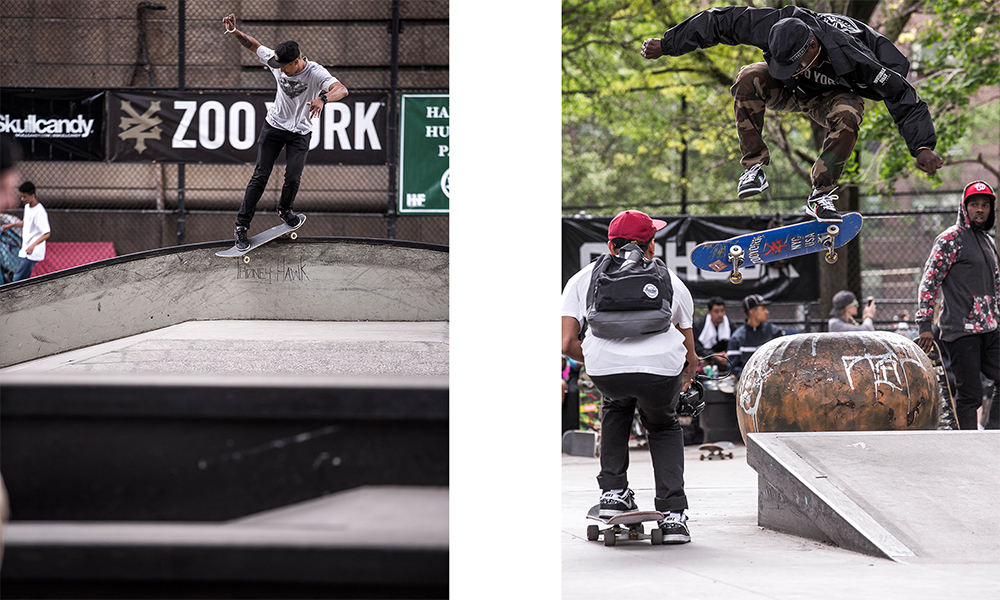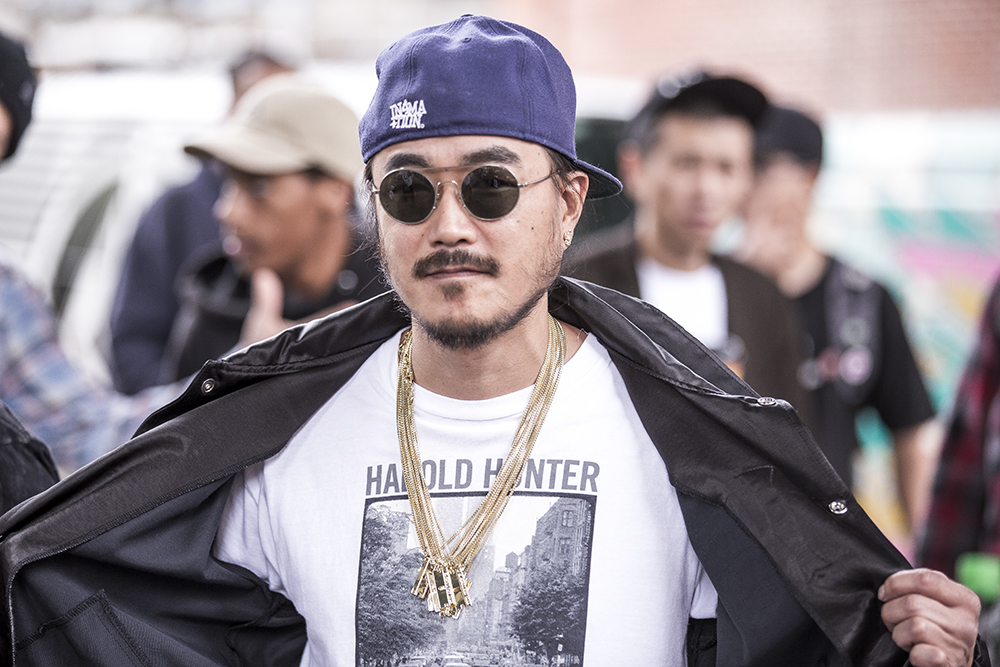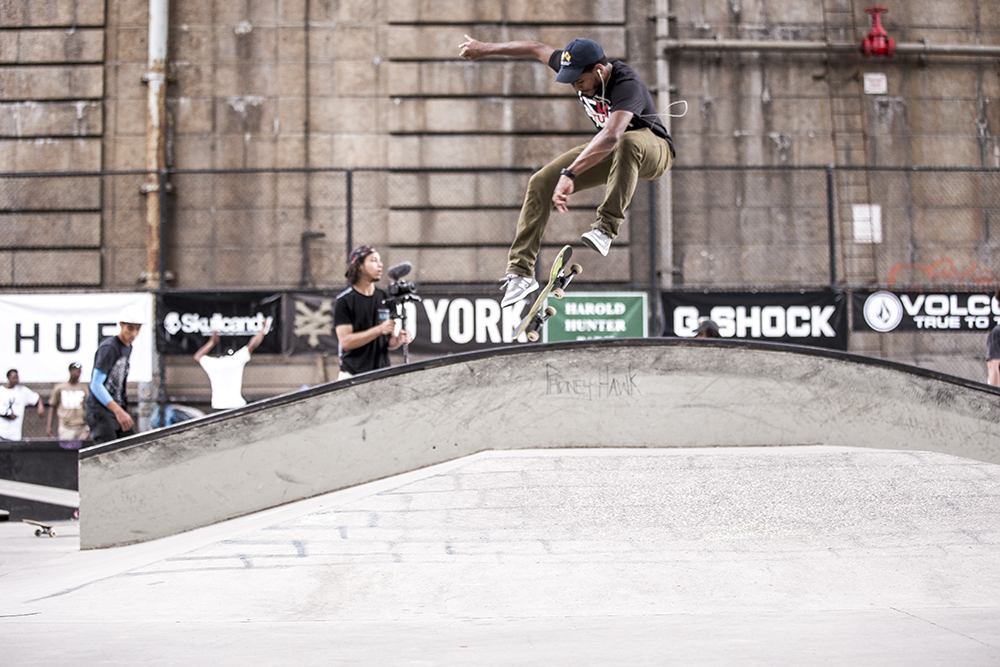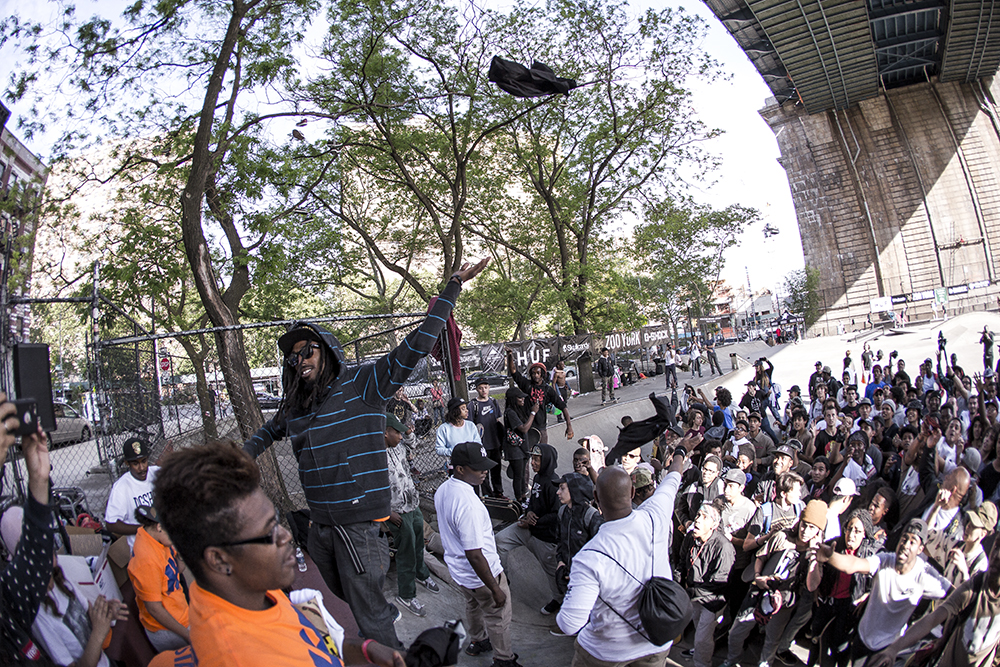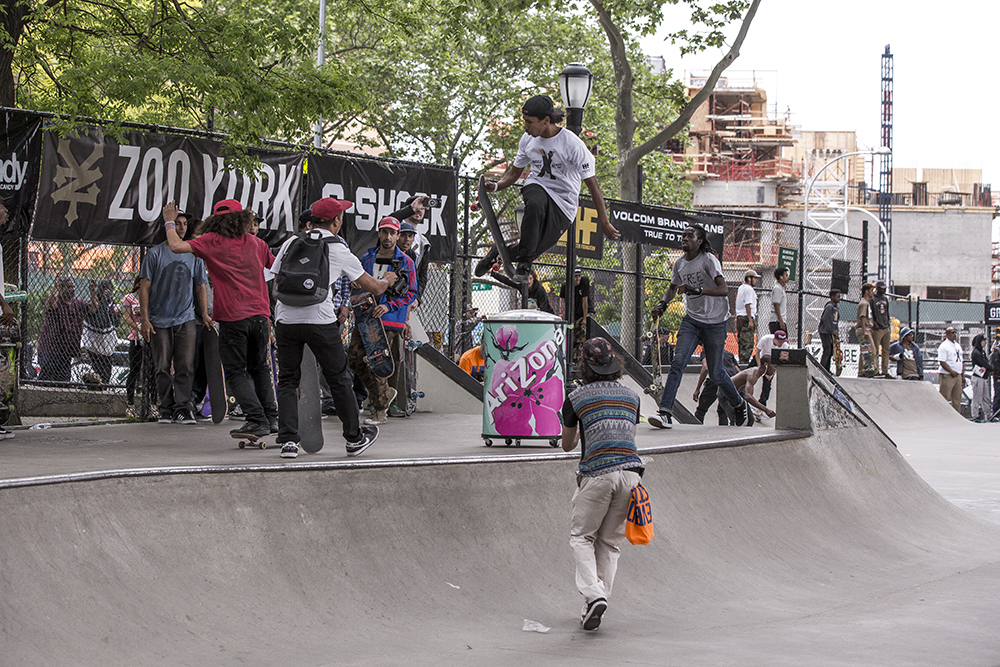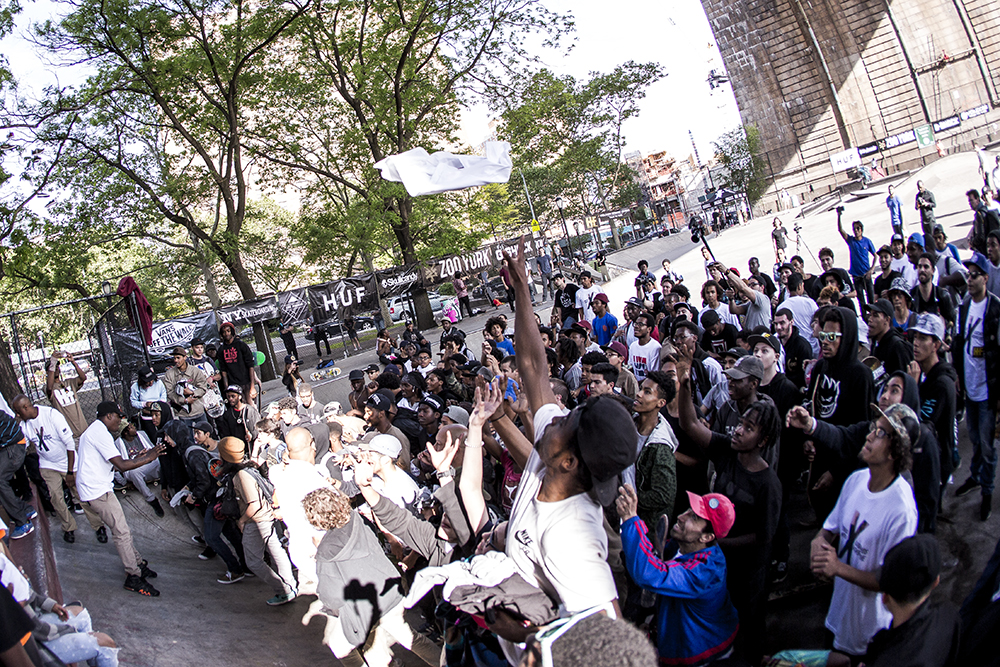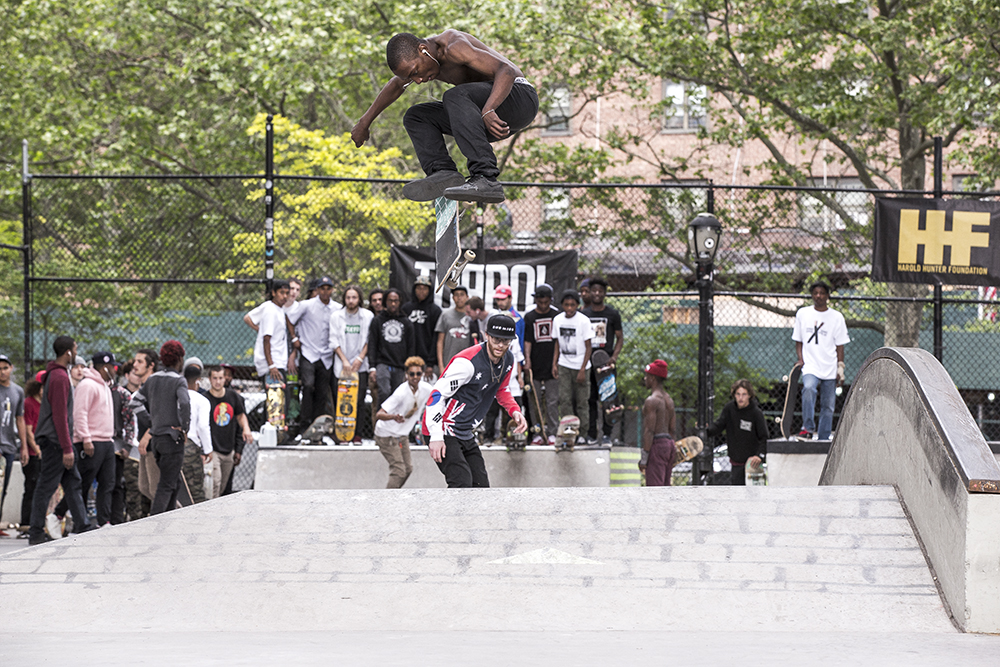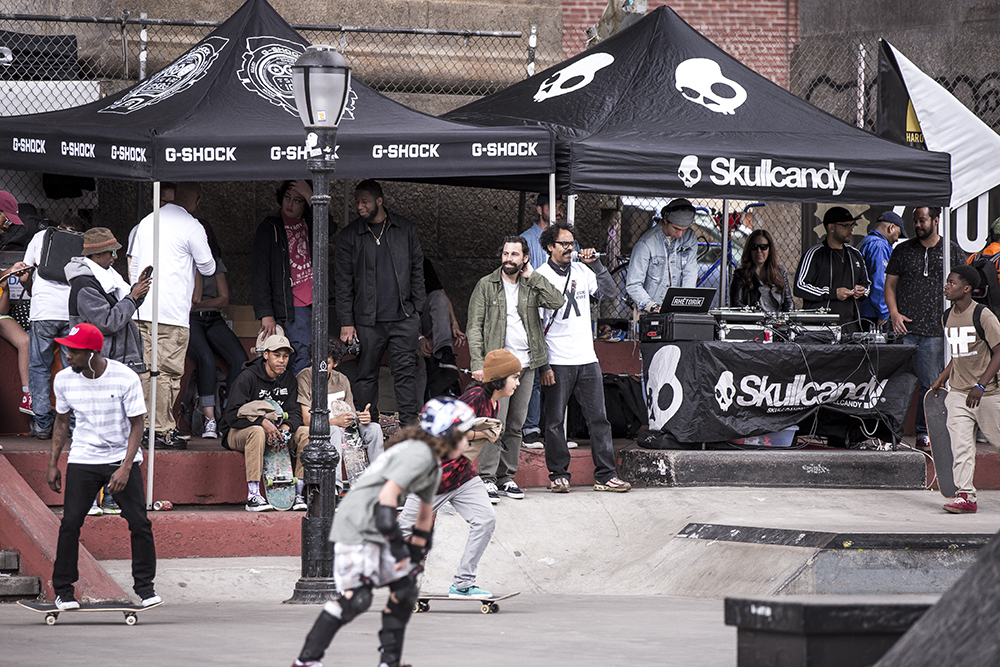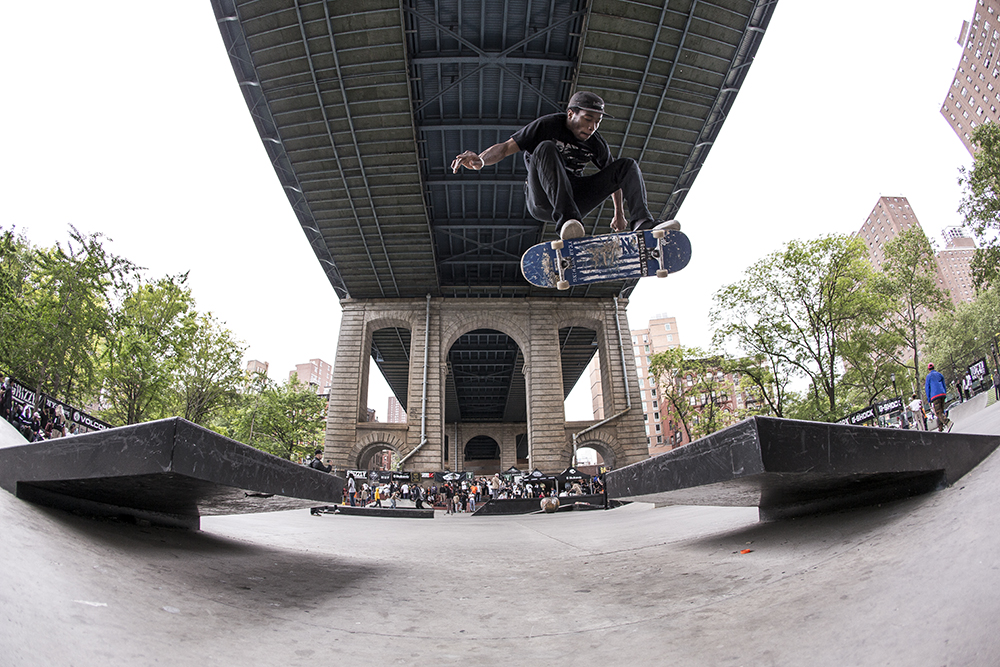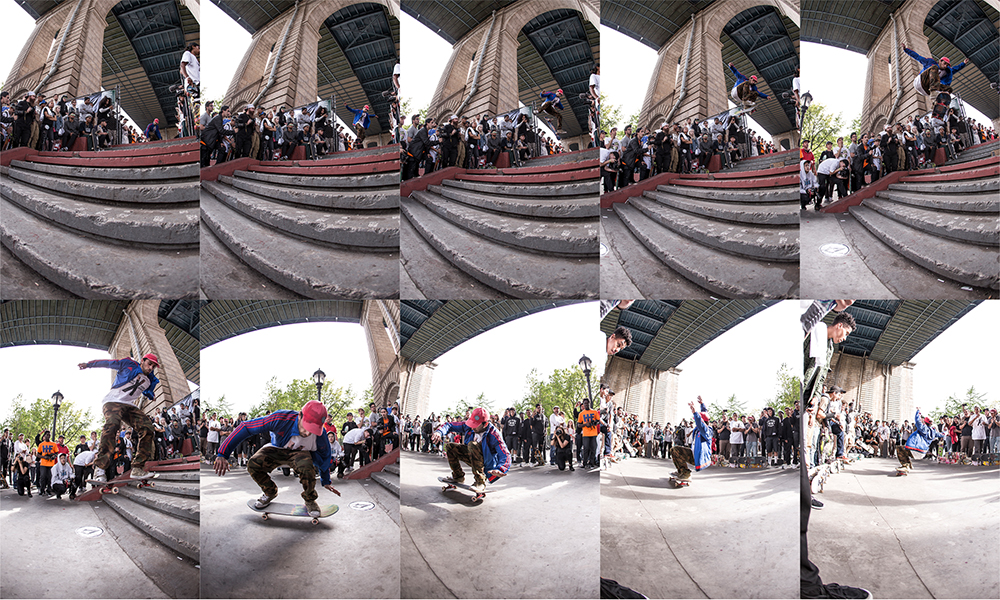 ***
Follow SDJ on Instagram @SDJ.