The other day was a fun one for me. Aside from having a good week already I got invited to go down to Girl Skateboards headquarters which also serves as home for Lakai Footwear. I had bumped into Scott Johnston a few times in the past month and he suggested I stop by sometime. Well I am not one to pass up a opportunity like this, so I made the trip from the valley down to Torrance. It had been sometime since I was last down there but always smiling faces were around every corner in that place. I got to hang with Scott and his dog Blue in his office and just shoot the shit about skating,sneakers,careers and life. I got to see some of their upcoming line which looks really good as expected.
And I just have to say I love the fact that there are brands like Lakai and Huf around, I came from a area where as skateboarders we never had a problem coming up with something for ourselves. We never had any official endorsement from Nike,Adidas,New Balance,Puma,Converse,etc. until recent times. So skaters did what they know best, they started their own skate shoes. Now there was a time when these shoes pretty much defined you as a person, I remember when if you wore Etnies (long before they were ever seen in journeys or tilly's) or even Airwalks (I am talking '93/'94 here) people were able to identify who you were. Even if you didn't skate and say you were wearing these types of shoes you were most likely billed as a skater. Now it almost all seamless blends together, but there was something to be said about a culture having its own look. A look that in a sense we created and we developed…. and I believe that is what Lakai continues to uphold. When you think of how many core skate shoe brands there are owned and operated by skaters it is sad to say that these days there aren't too many. And it brings a smile to my face and keeps that fire of being a 13 year old skater burning in my heart to see these guys doing so well and creating such good product. Not only from the design of their shoes but also to their team as well as ads,they nail it on all angles. So thanks Scott for the invite down it was definitely a pleasure.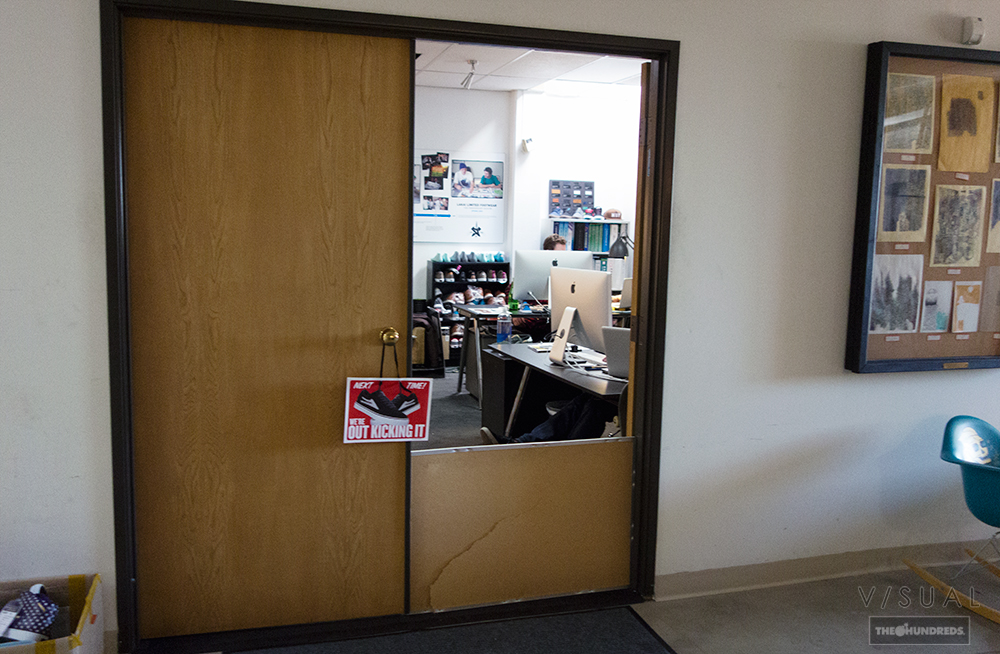 Where the magic happens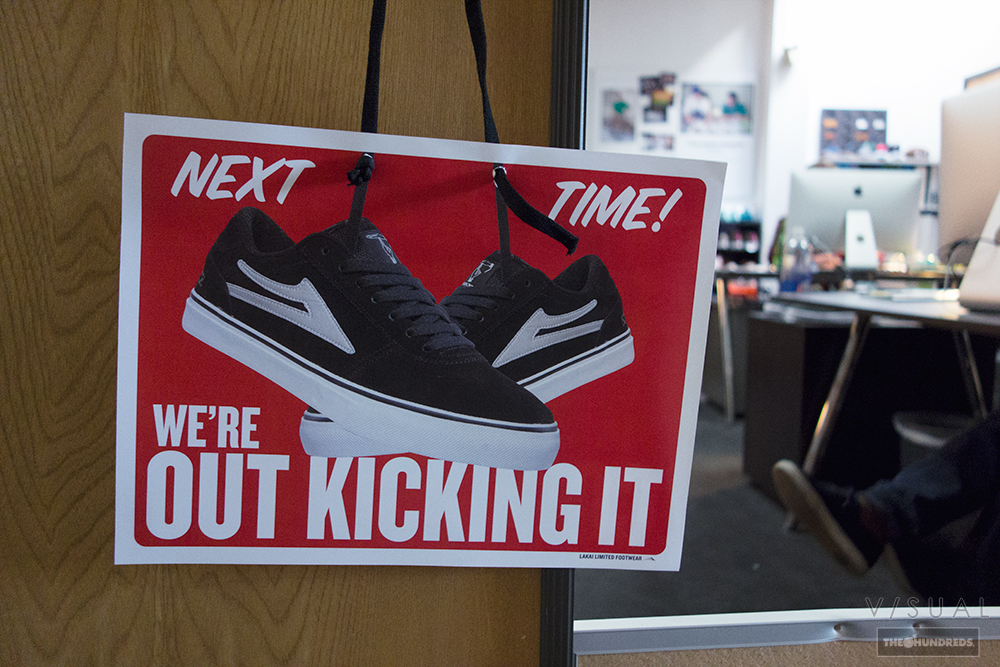 Verbage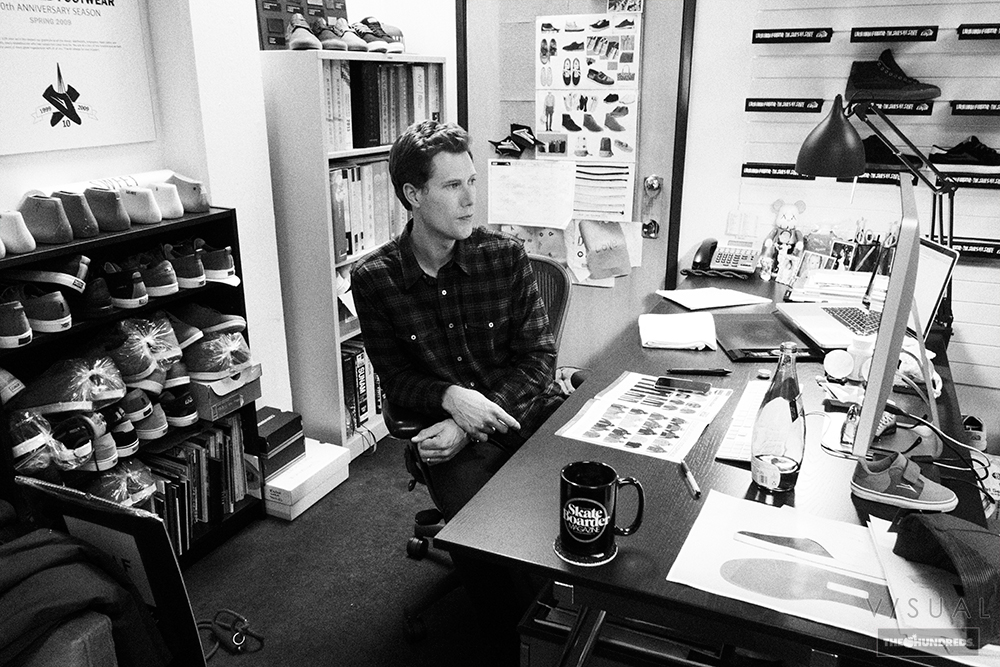 SJ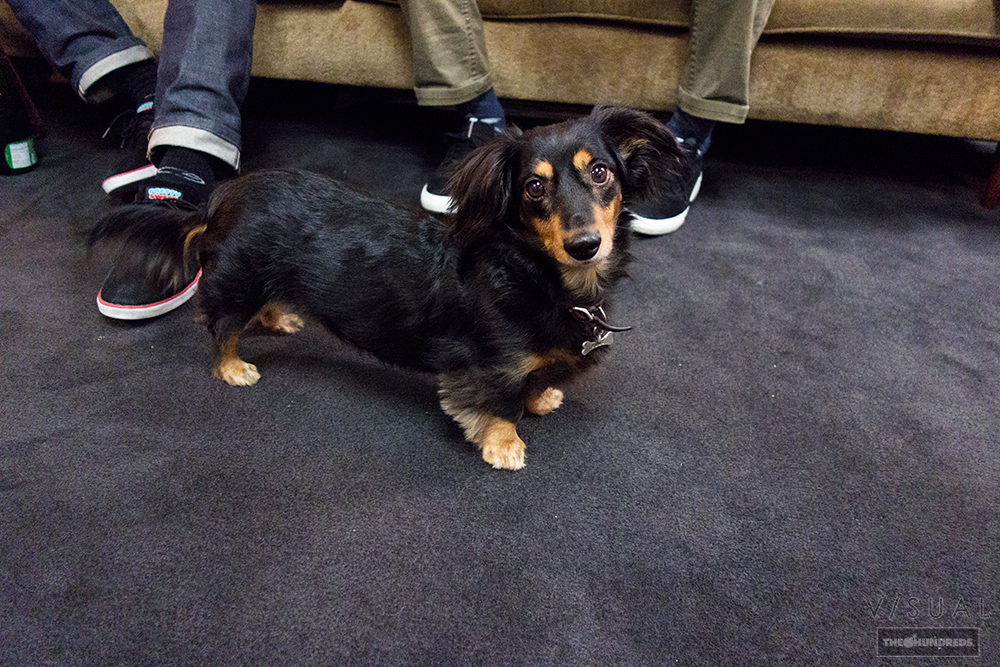 Blue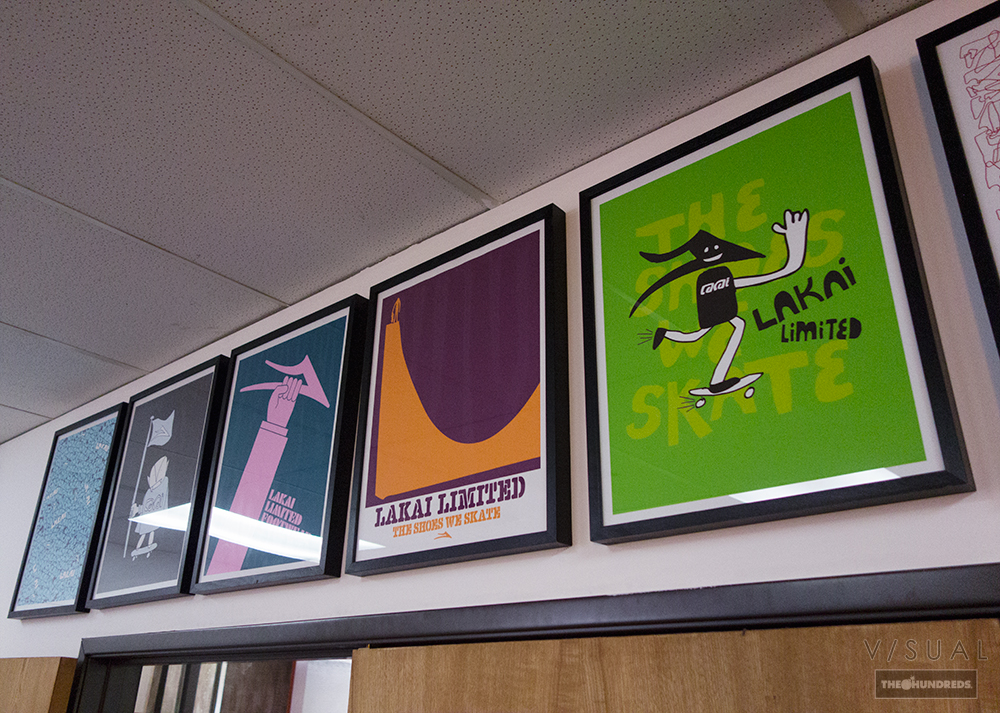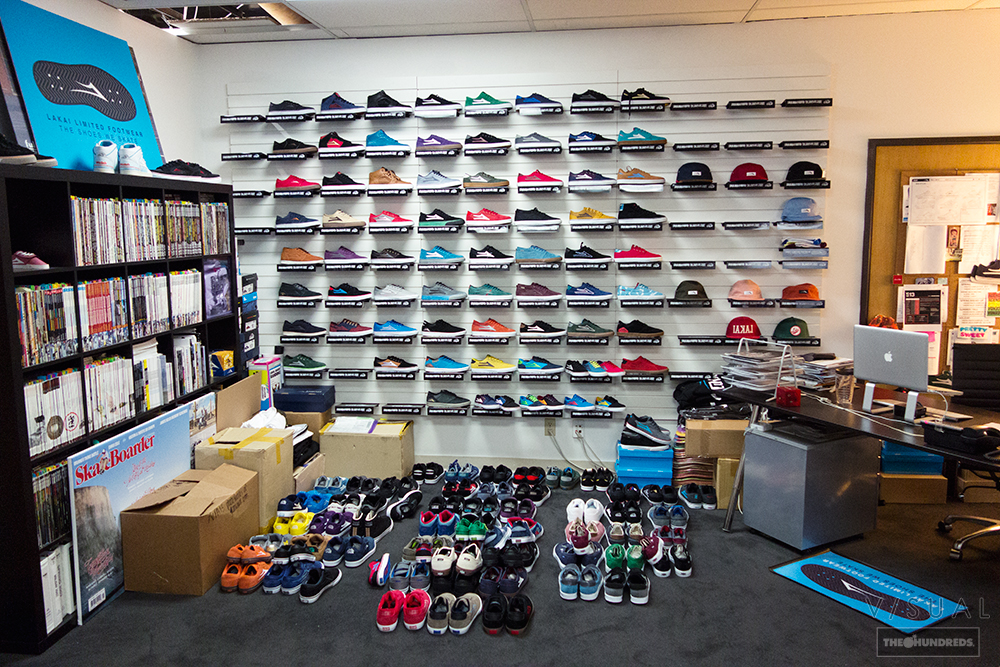 Kicks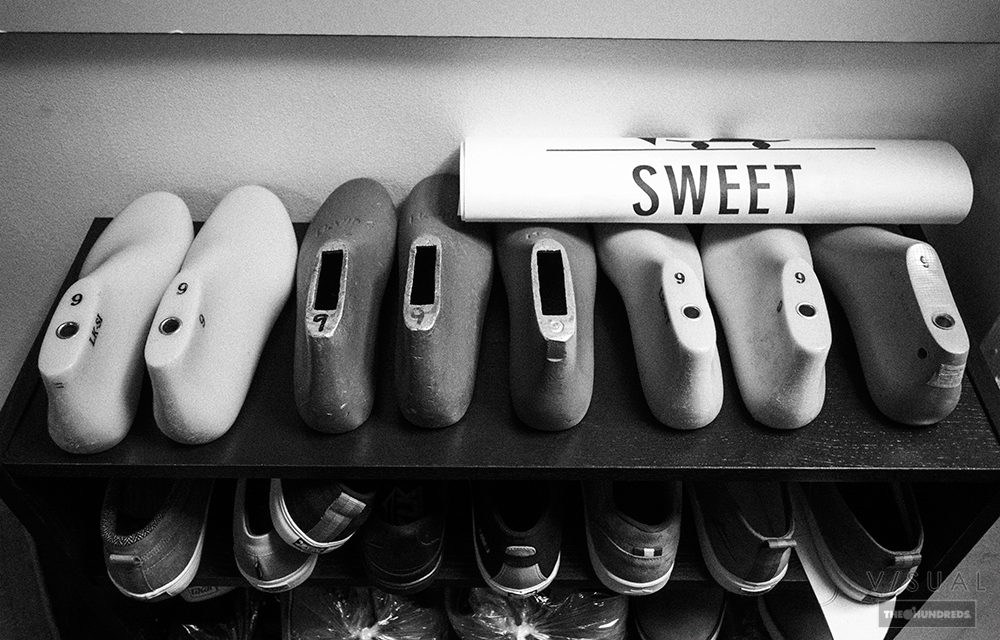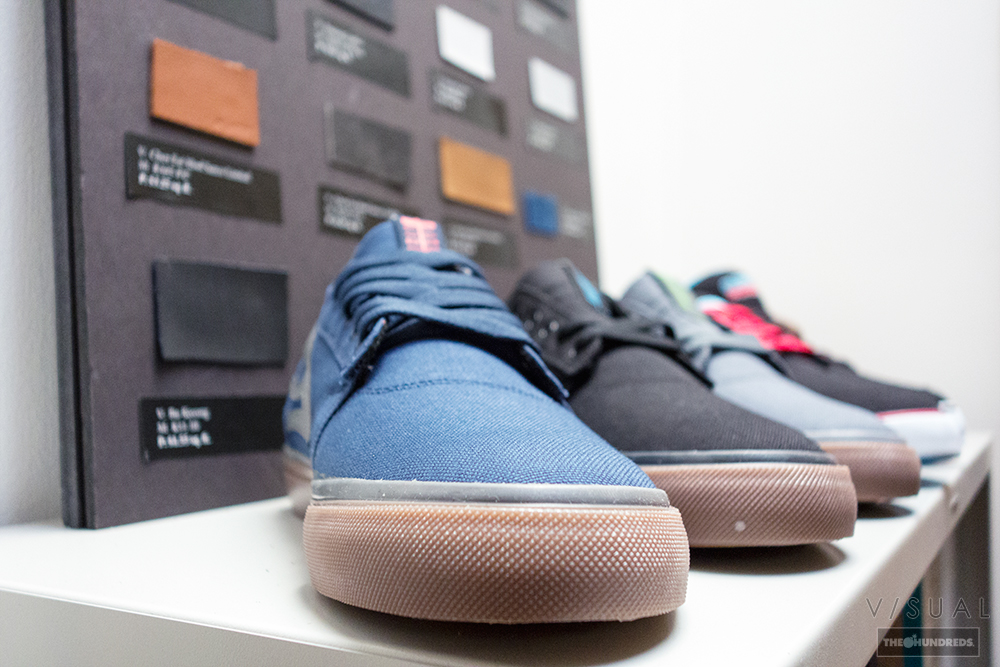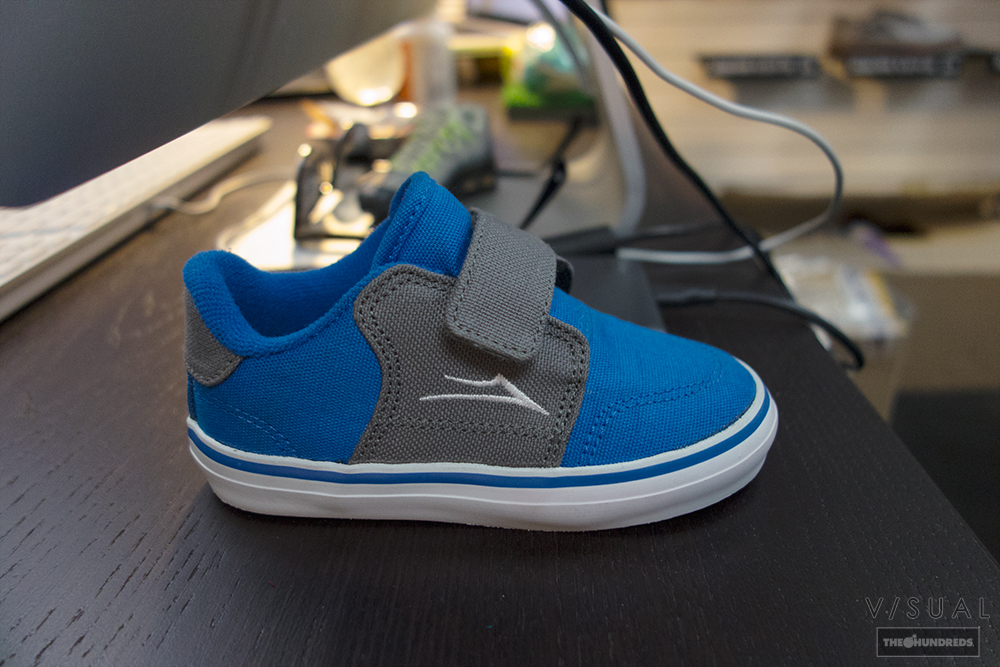 Lil Lakai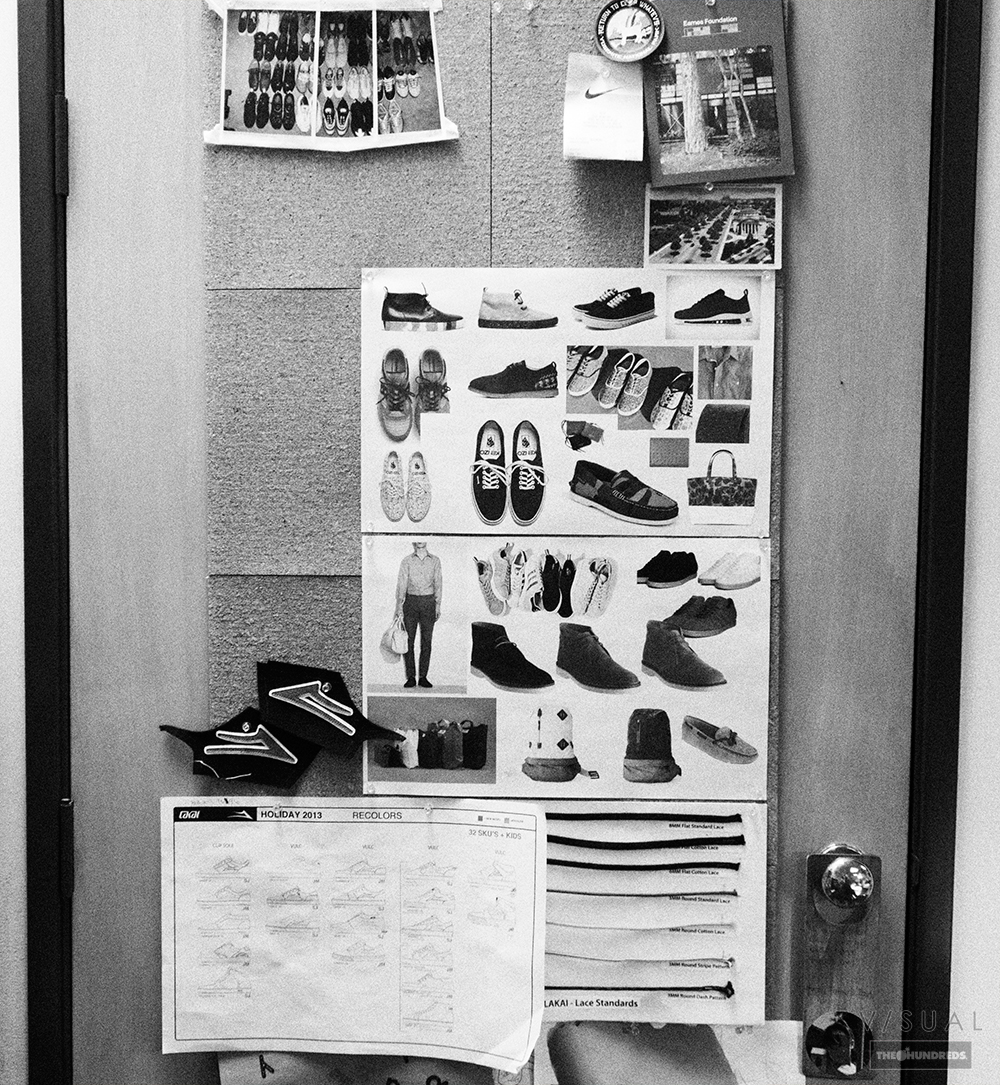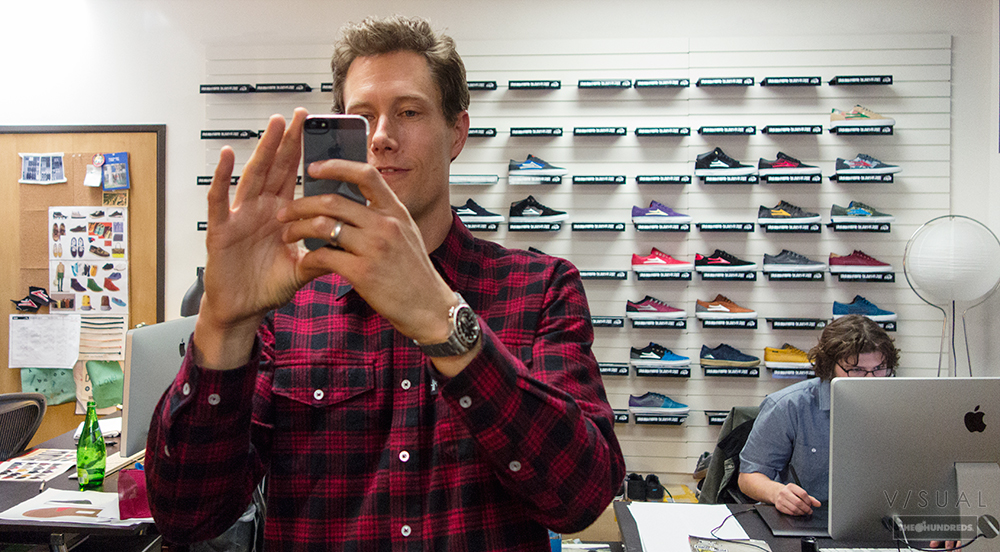 Grabbing a photo of me for instagram…. I hate getting my picture taken.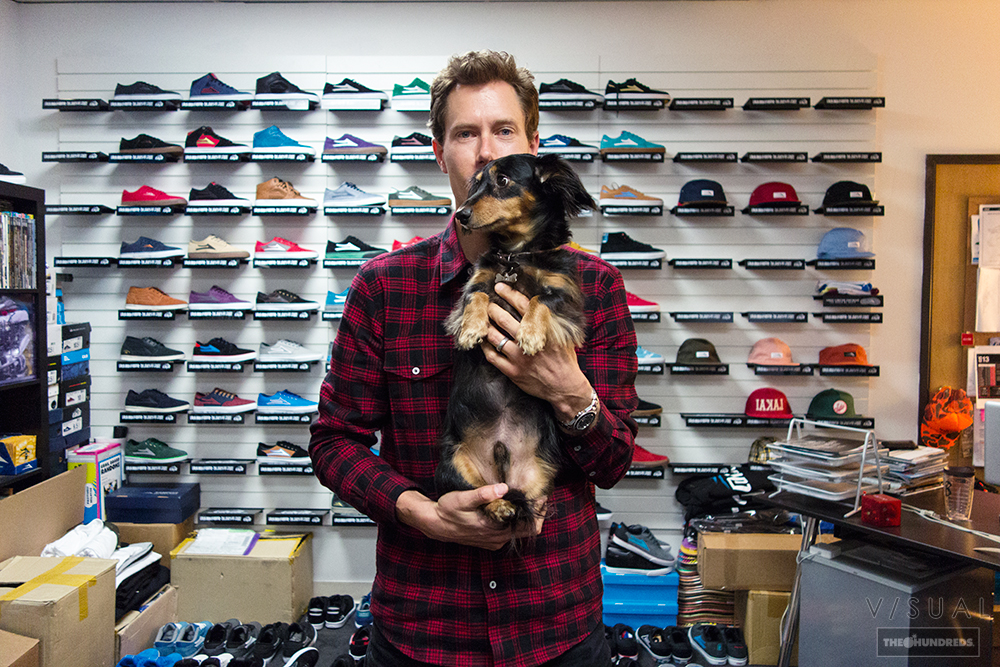 Scott was on point but I think Blue was a little camera shy
Couldn't leave without getting a photo of some classic Girl and Chocolate decks