K.O aka Kebabish Original! One of Oslo's best places to eat. The homie Anton Soggiu is the man who probably eats the most out in Oslo, so its no surprise that he was the one who introduced me to this spot. Seems like a hidden gem for the people of Oslo, but as soon as they get the taste of it, its GAME OVER. You have to come back. It is originally a restaurant chain in the UK that serves the best of Asian/Mediterranean influenced grilled food. However, it has found its way to Oslo City. The last time I went there, I went there with Anton (of course) and with Patrick ( aka Patski Love aka 50% of the DJ duo JUICY). They're both regulars at K.O, and trust me, you should go, and you will understand why.
Anyways, I usually get the baby chicken, but they were out this time around, so I had to switch things up. Instead we had some tandoori grilled chicken, some seekh kebabs, chicken wings, curry chicken, +++! Good times! The best thing from the spot must be the sauce. We've all asked for what the deal is with the sauce, but they won't tell. Rumour is that only the boss knows, and that he even locks himself inside a room when he makes it (haha, kinda sounds creepy, but it does taste good, and it hasn't killed us…yet). Mos def hit up Grønnland and get your grub on. The grills has been thrill! S/O to the company for letting me join the "Lunch Club", can't wait till next time!
What to get?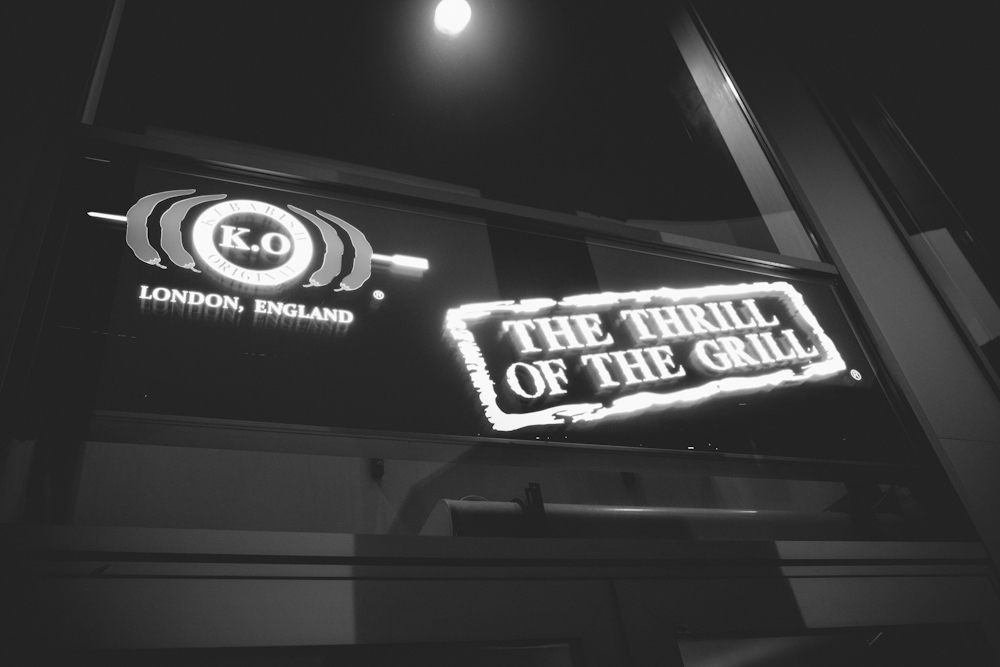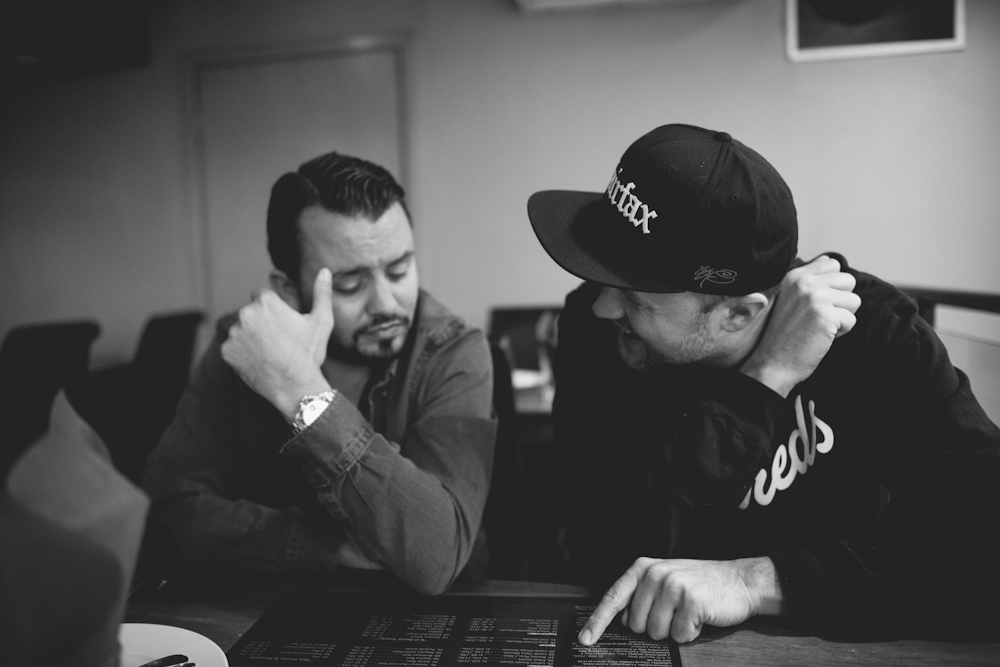 Been Thrill.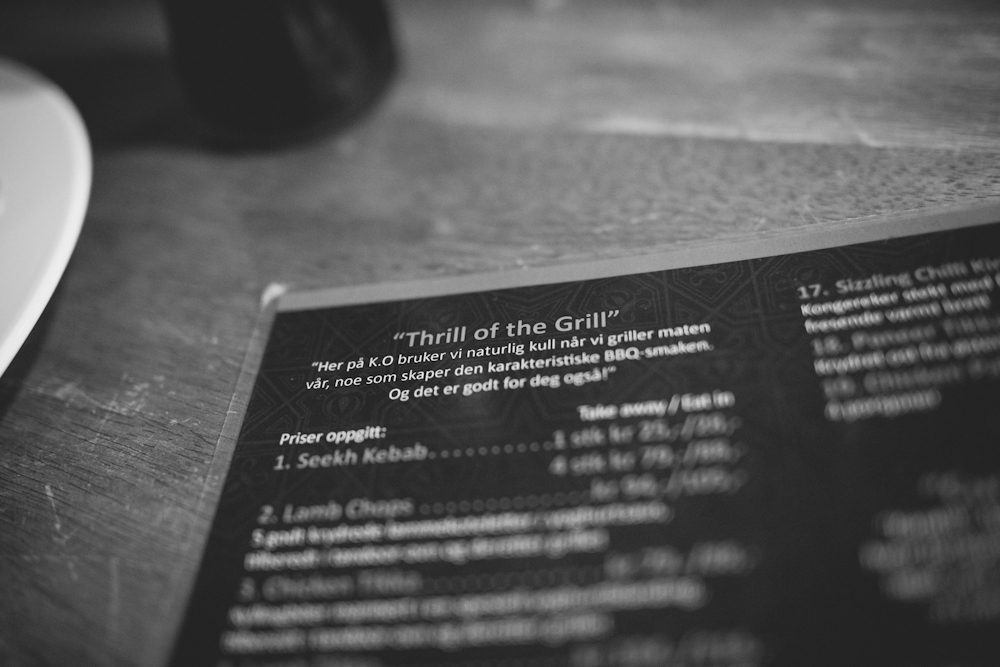 I need me one of these toys – Sony A7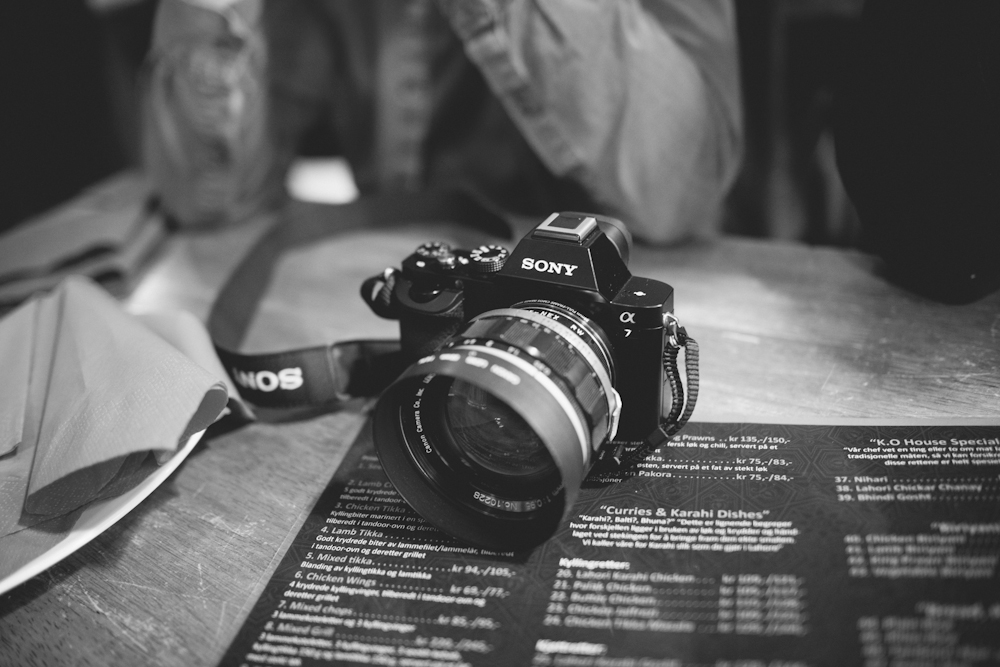 Curry chicken.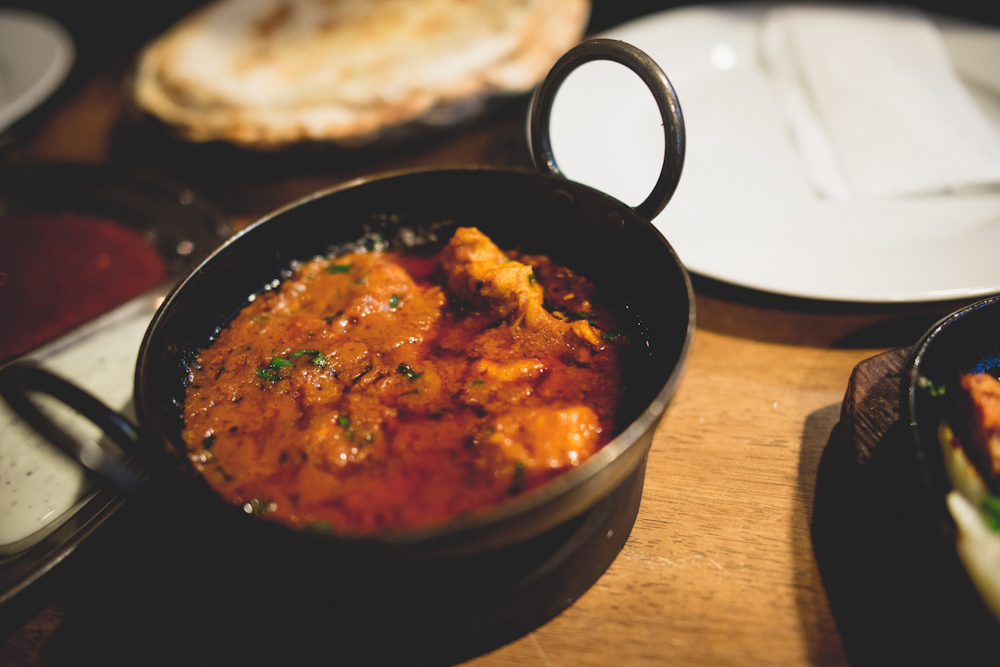 Tandoori chicken.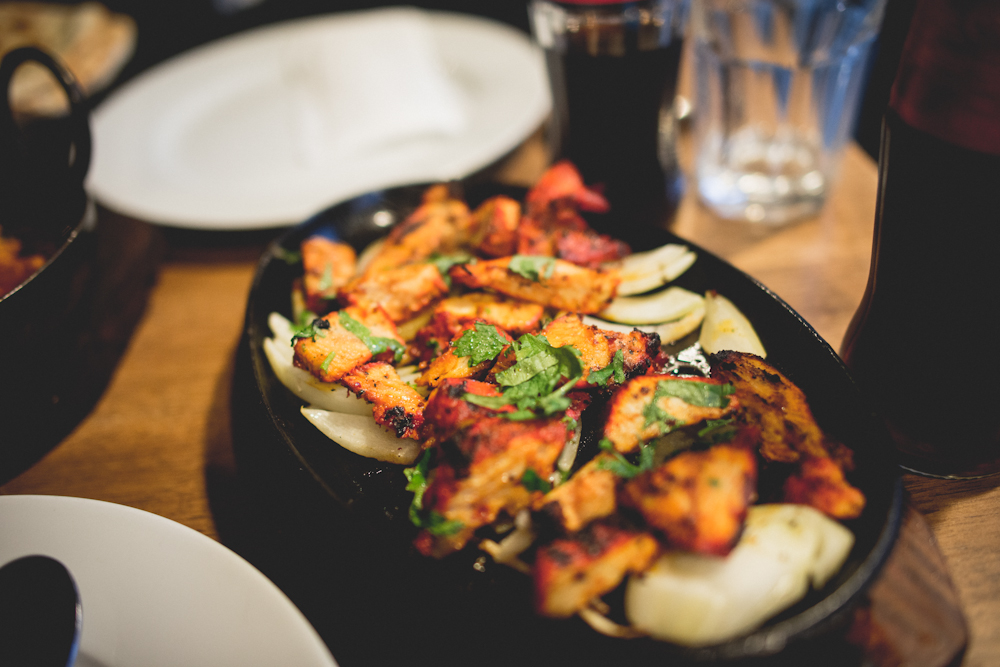 Seekh kebabs.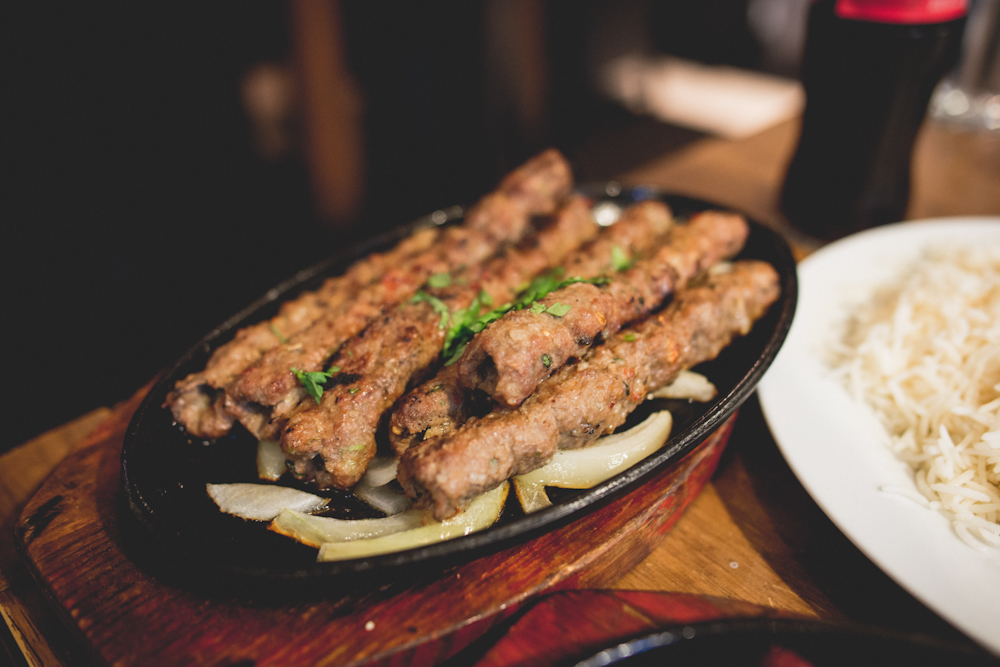 Hot wings.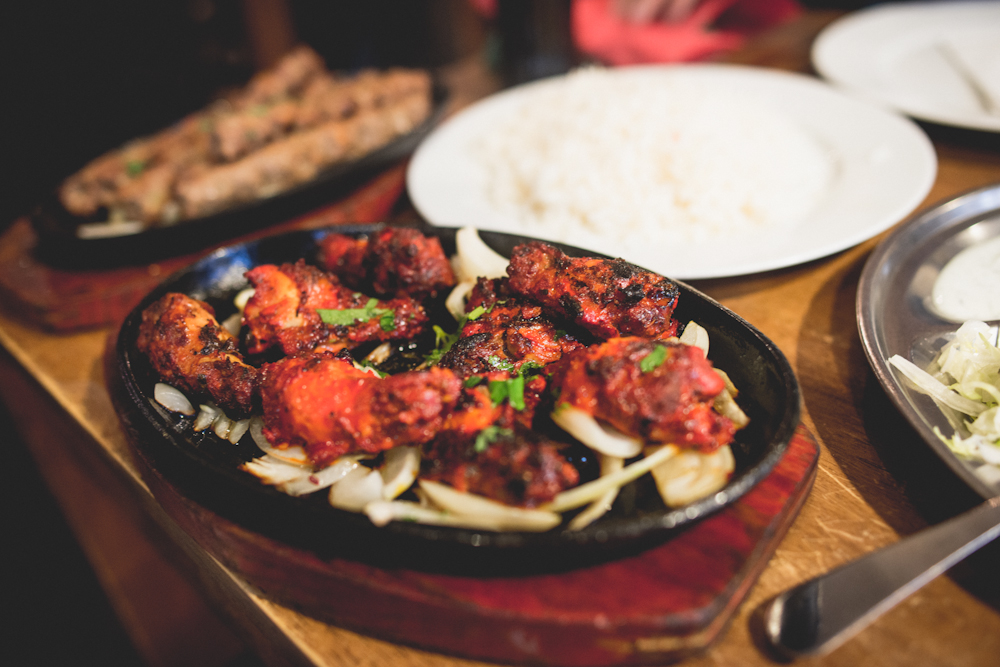 That nan.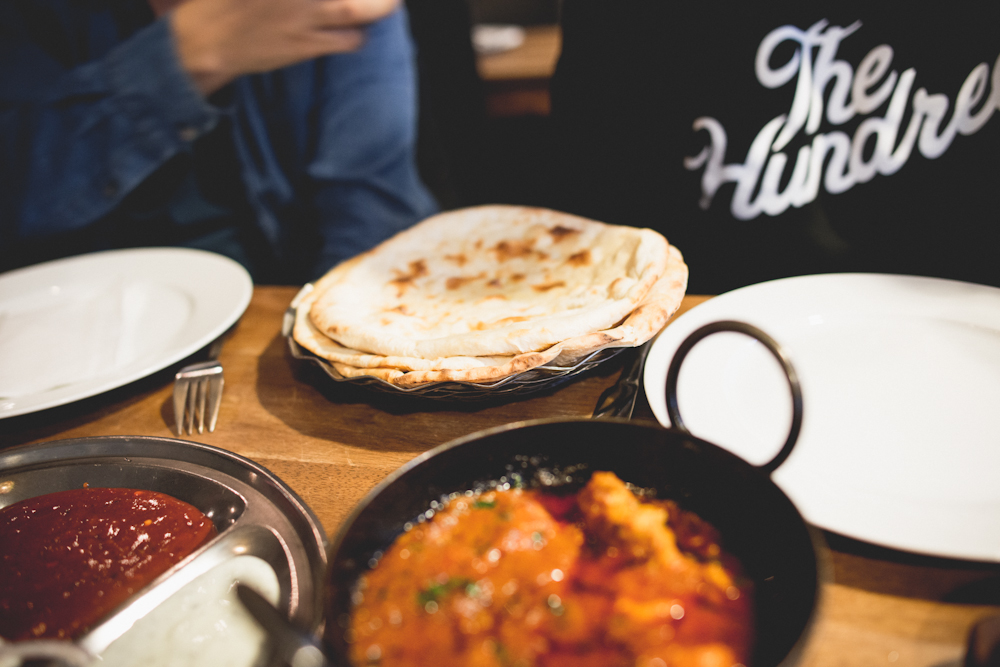 Happy camper!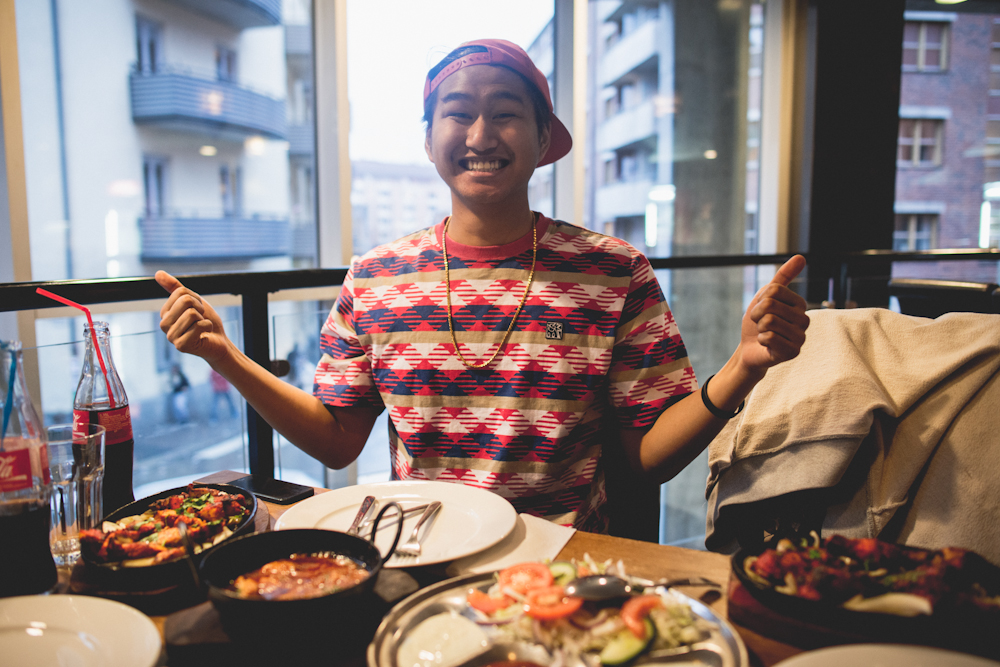 Attack mode.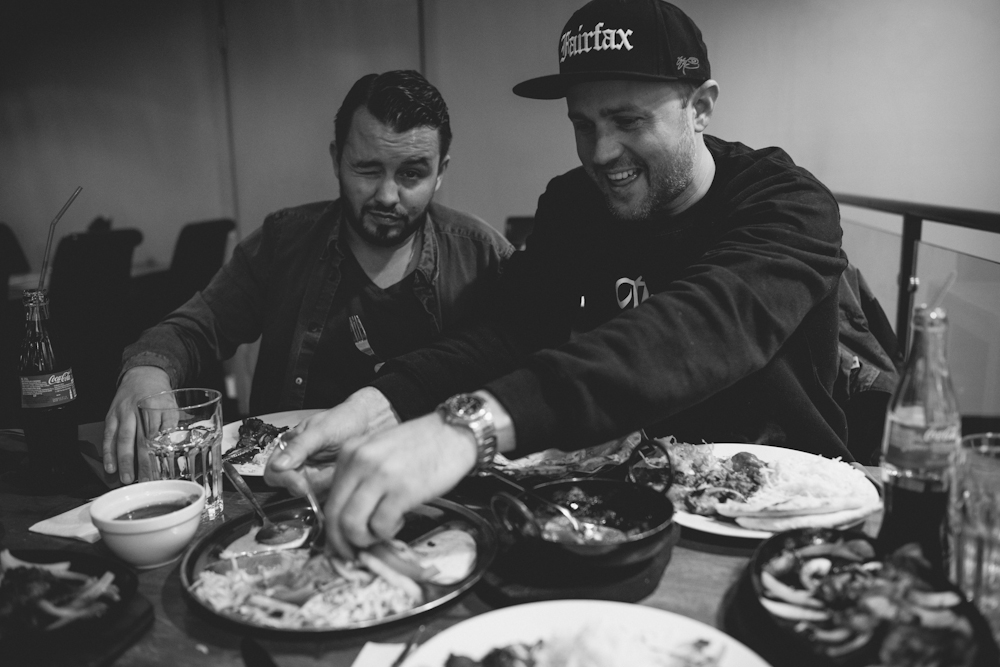 Feastin'.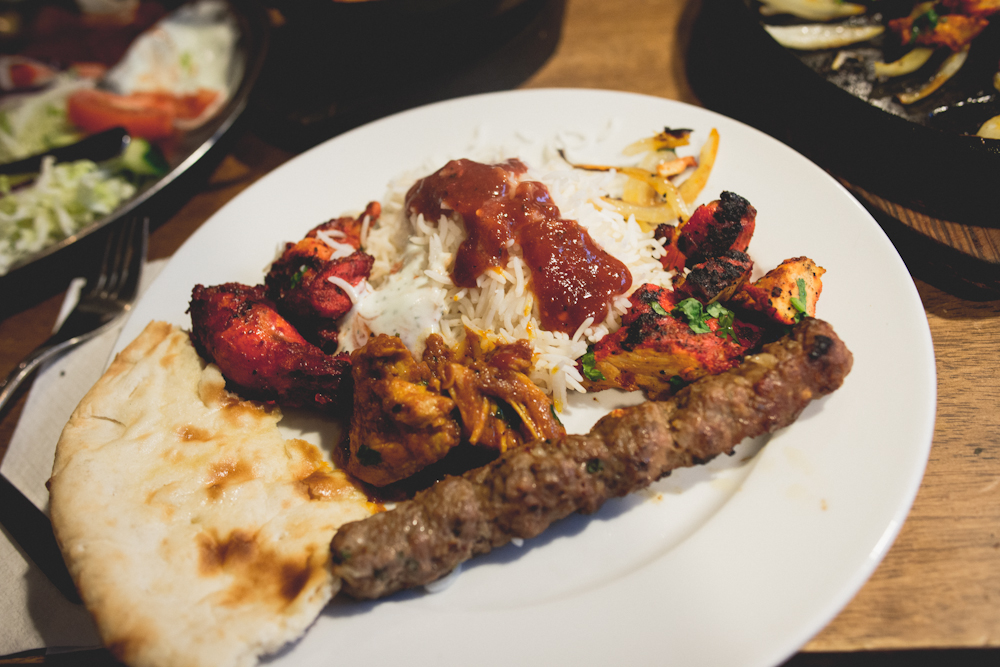 KNOCKOUT!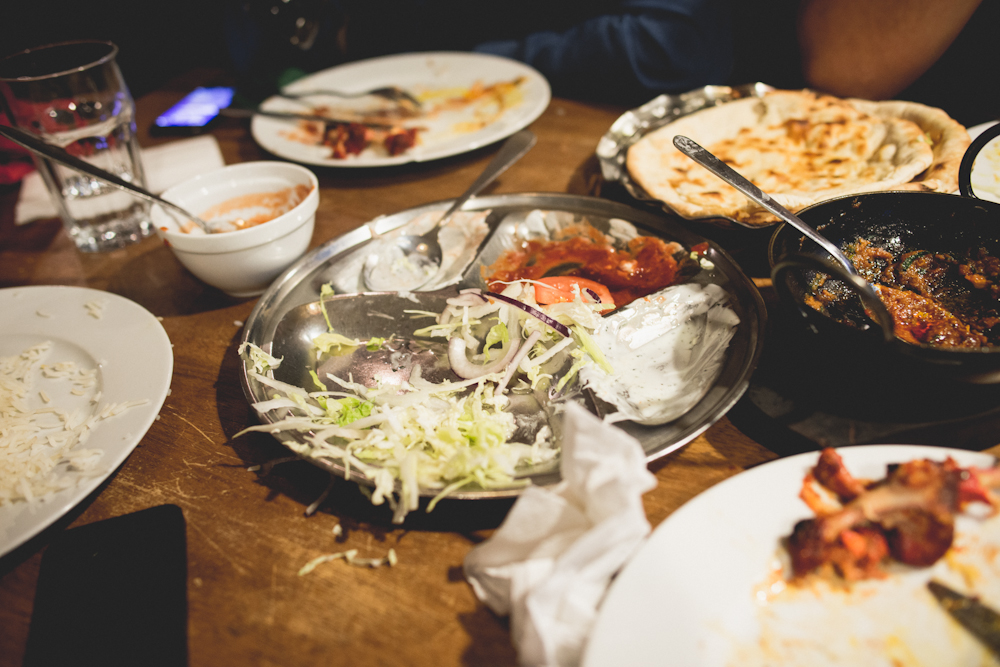 Next time I'll order these for take-away.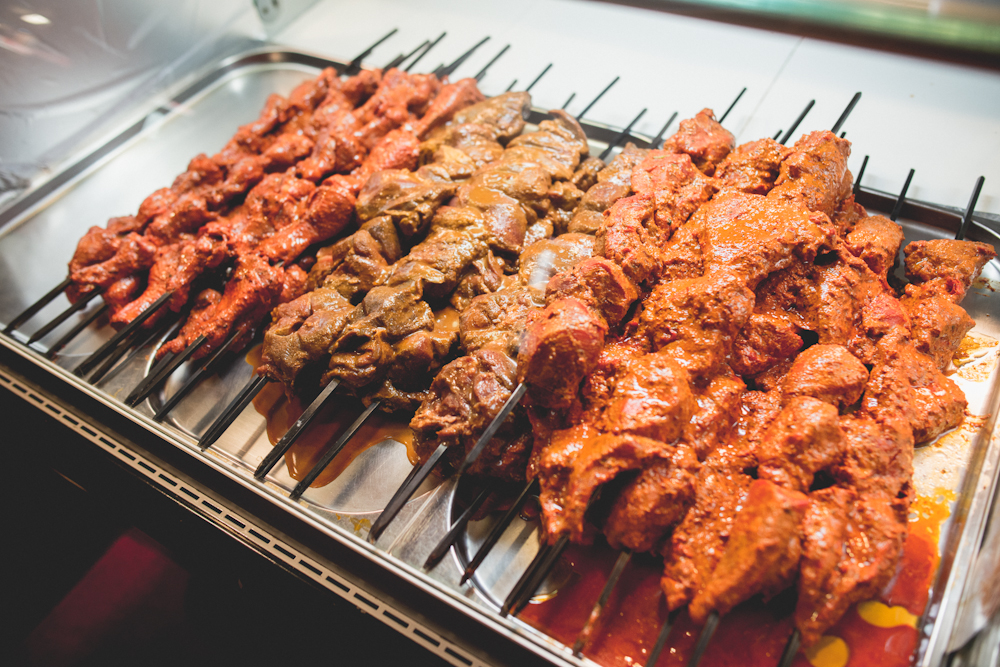 Btw… click HERE to check out the infamous baby chicken!
– akam1k3