On Thursday, January 22, globally-renowned black and grey tattoo artist Jun Cha celebrated the launch of his new private downtown Los Angeles tattoo studio, MONARC, with a tattoo and photography exhibit at The Well LA. Opening to a packed house and a line around the block, the exhibit highlighted some of his recent and more-historic work along with a special short film presentation speaking to the intense dedication and passion he pours into his craft.
On a personal level, watching Jun's video and viewing all of the amazing work against a backdrop of his celebrity guests and friends coming together in celebration was something special to behold. My relationship with Jun spans back nearly five years when The Hundreds (of all brands) tapped a teenage Korean tattoo artist for a product capsule. Fresh out of Jose Lopez' legendary LowRider Tattoo shop, it was abundantly clear Jun had something unique about his style and approach that a lot of artists in the realm of fine line black and grey didn't.
Five years of friendship later and having had the opportunity to work both with and alongside Jun professionally on everything from publicity and digital branding to, yes, a personalized Jun Cha WWII – inspired tattoo on my upper left tricep – that special "something" is more clear to me now than ever.
Jun is a young master – that is to say he's a person who has dedicated thousands upon thousands of hours, day after tireless day and year after painstaking year striving towards a tier of perfection that only a very small percentage of people get to see and experience.
It's a level of obsession that can only be driven by a pursuit of perfection that simply doesn't exist – like some type of maniacal rainbow chase – as soon as you think you've arrived, poof, it's gone, only to be replaced by another mirage to be consumed and tormented by. It's a never ending quest, but in the process there's this cracking open and an unfolding of new understandings of what's possible not only with ink and skin but with fine art and the process itself. Quite simply, Jun is willing to go where others are not and that's what sets him and his work apart.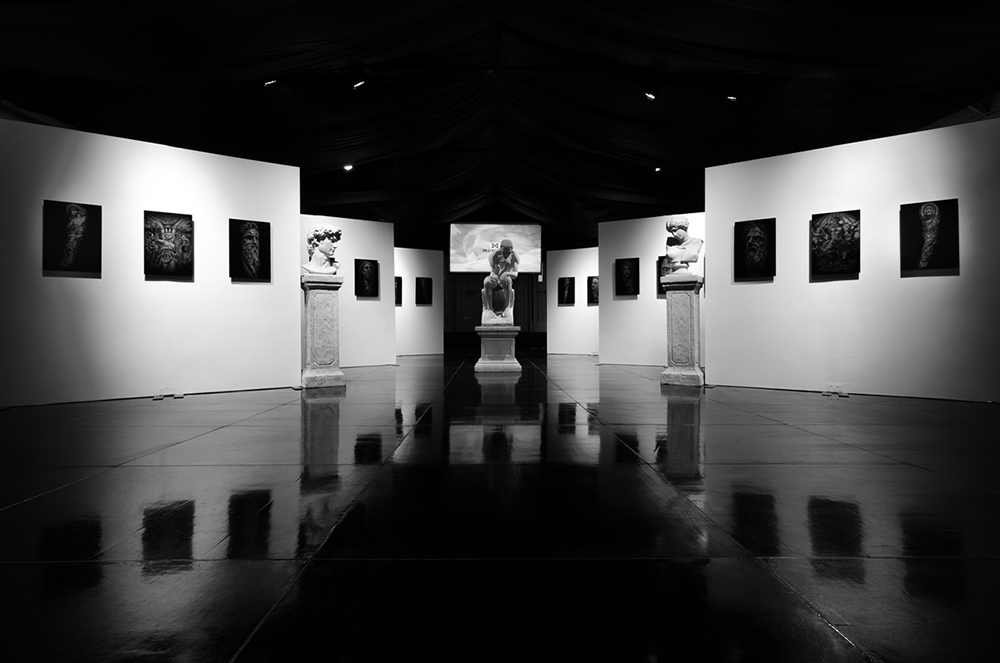 The pop-up exhibit at The Well LA in celebration of the launch of Jun's private studio MONARC.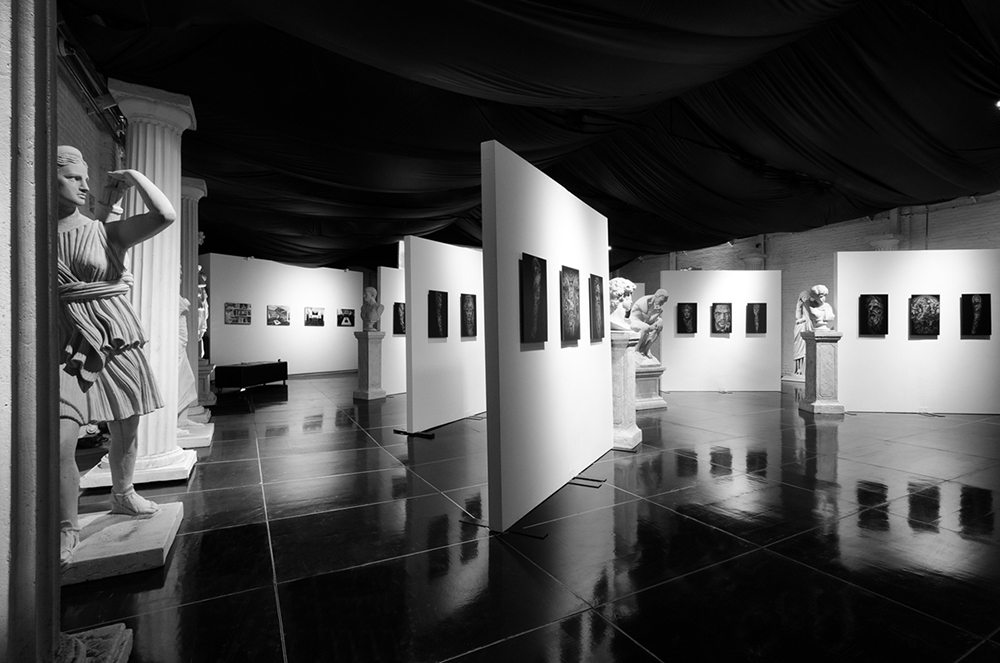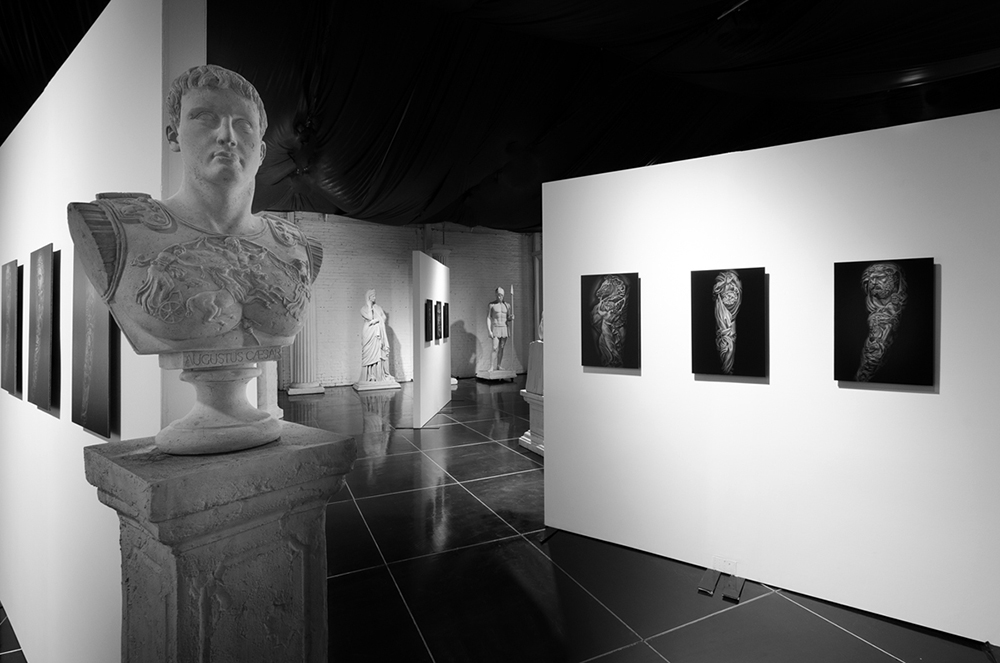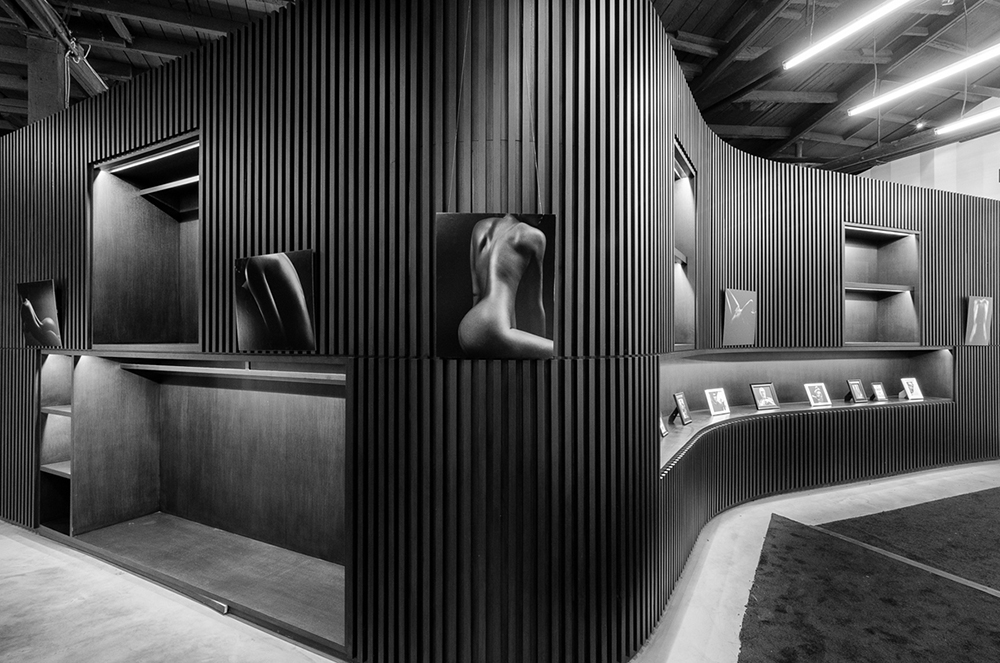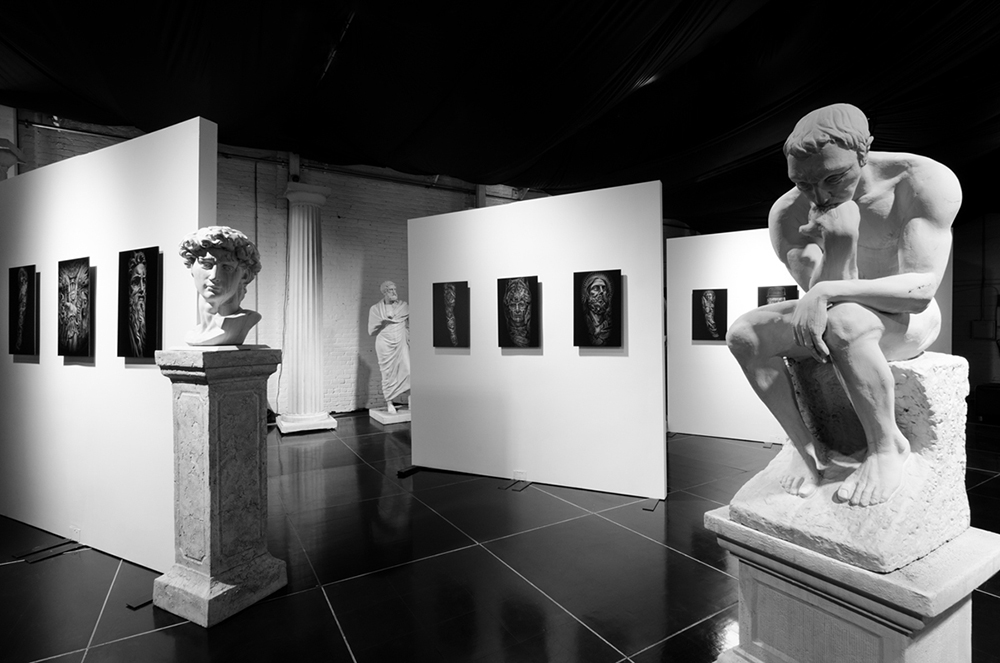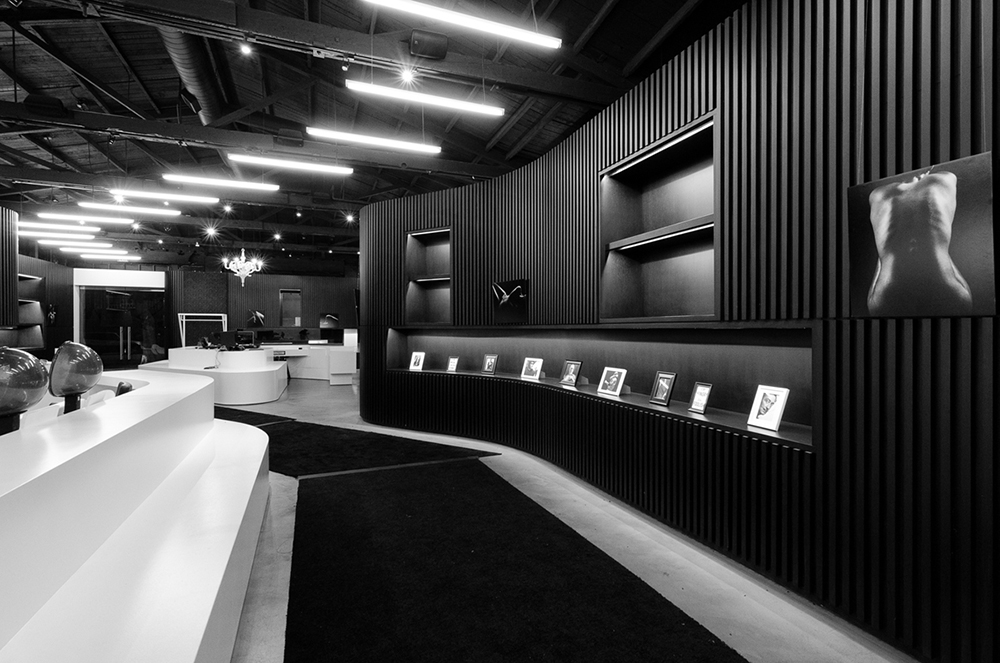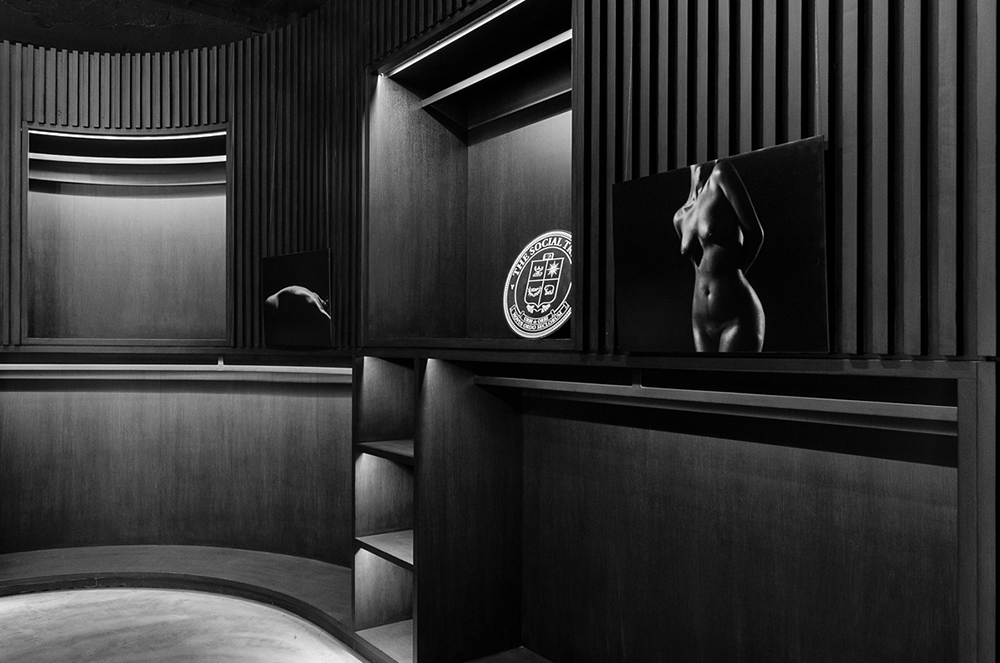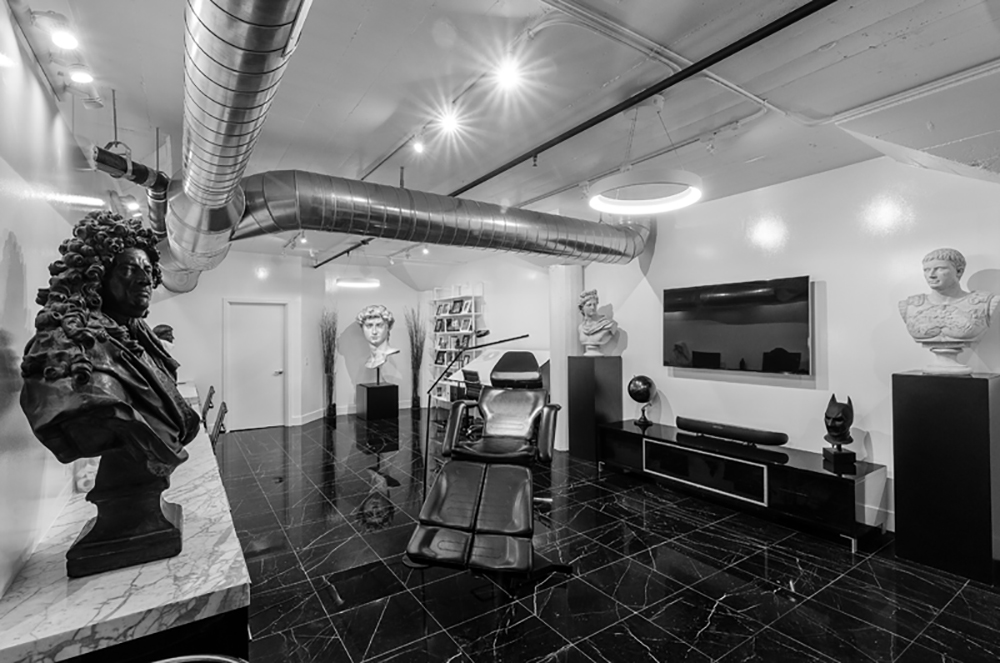 The MONARC private studio.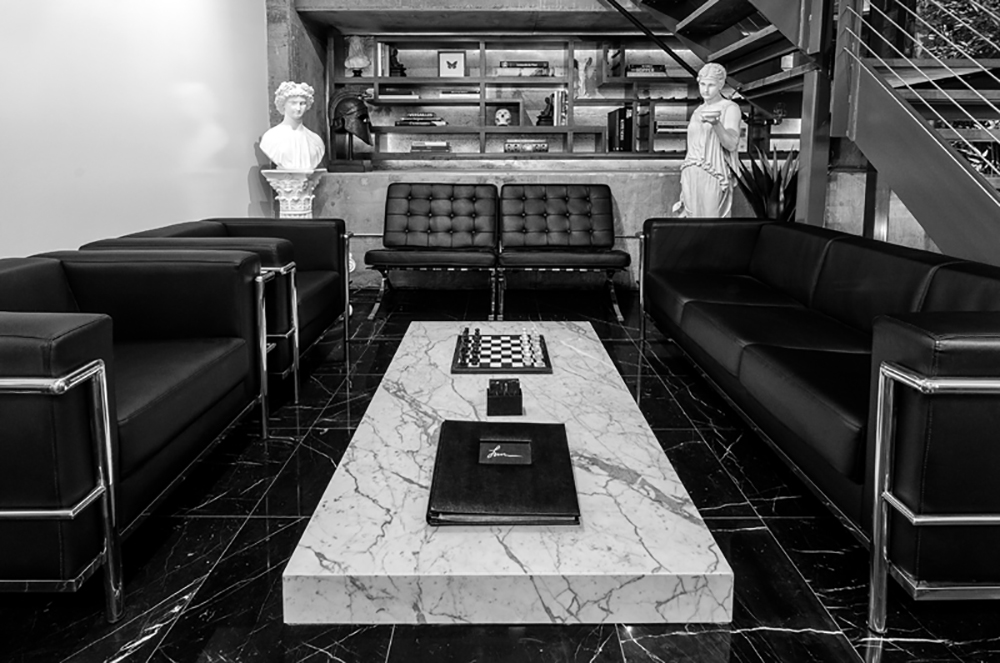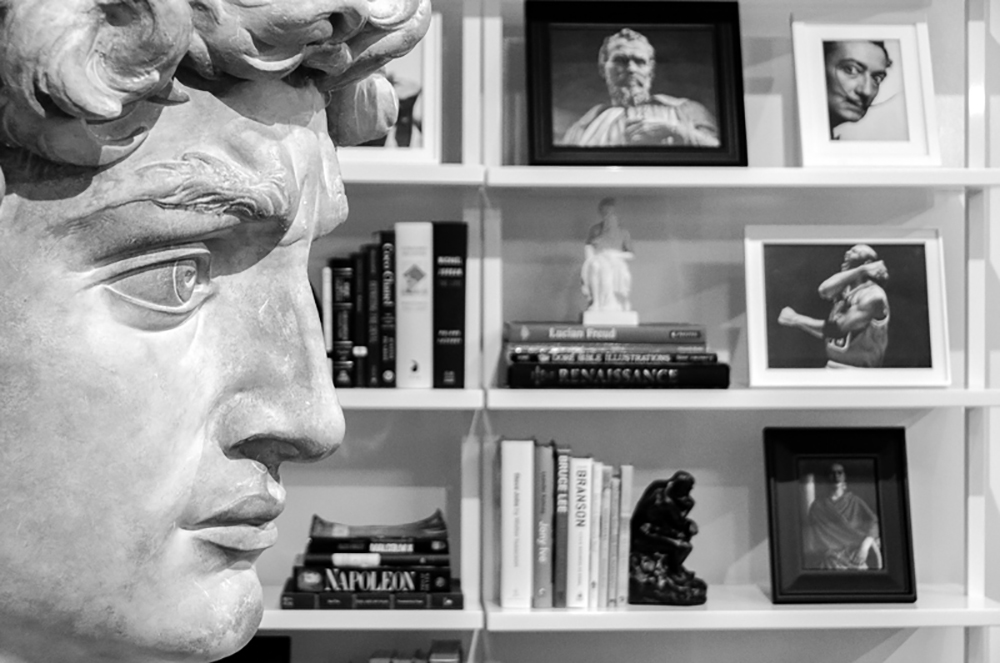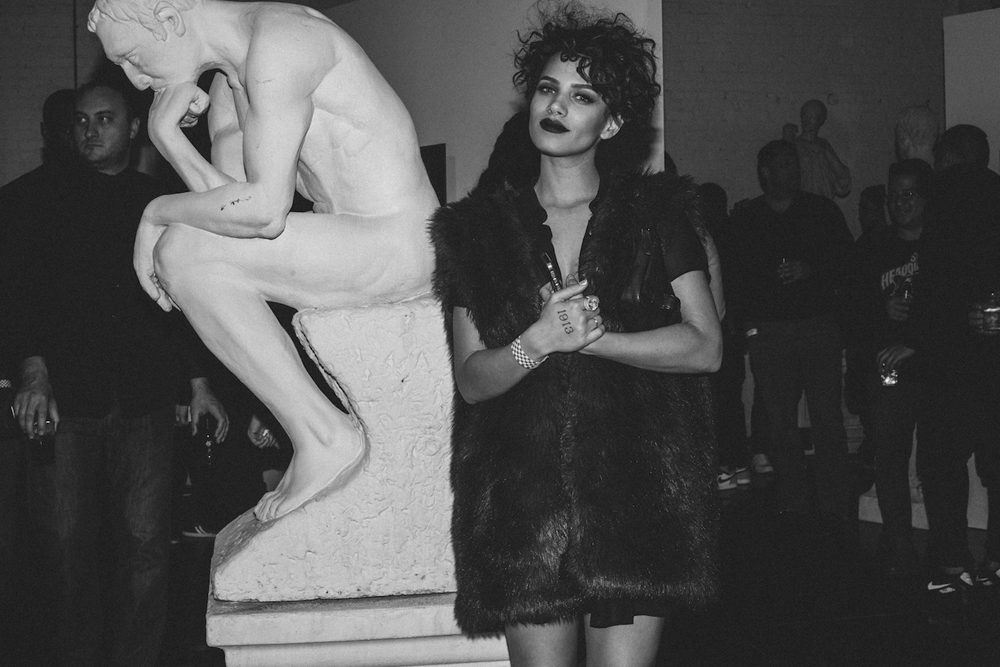 Photos from the night of the opening.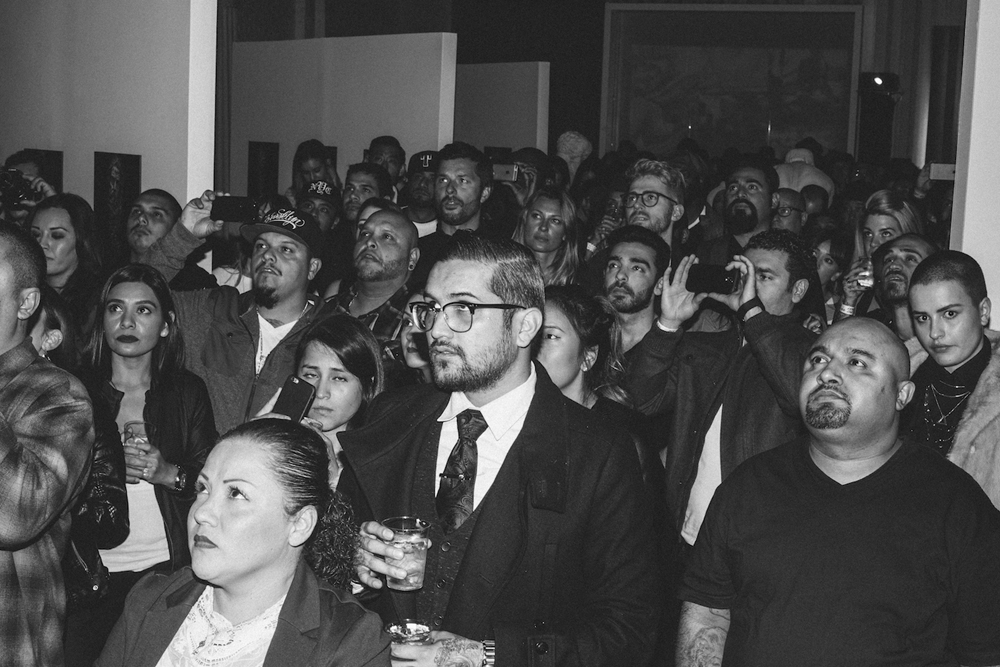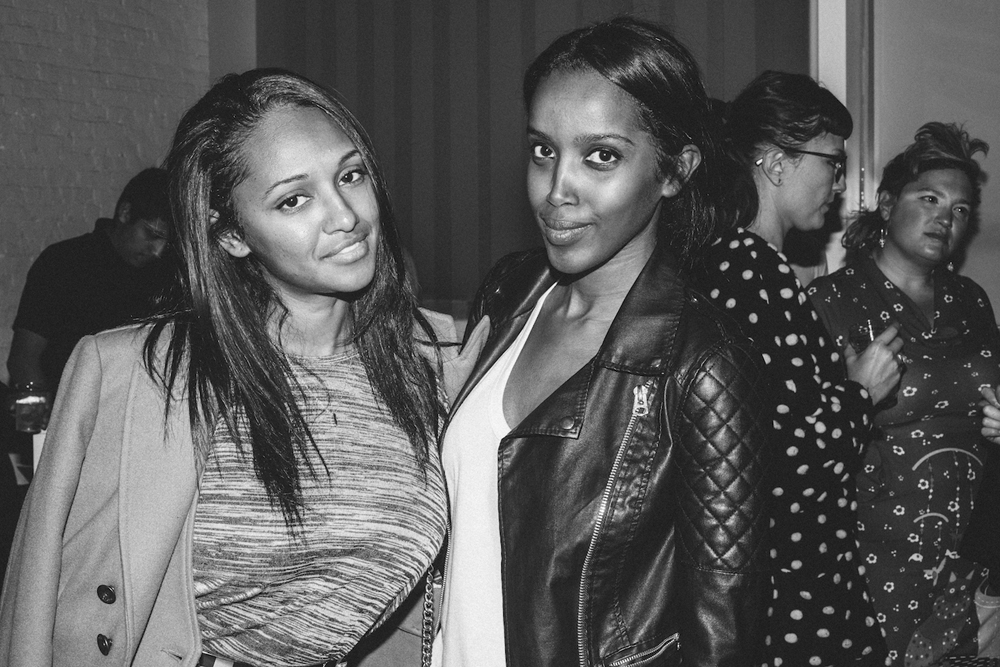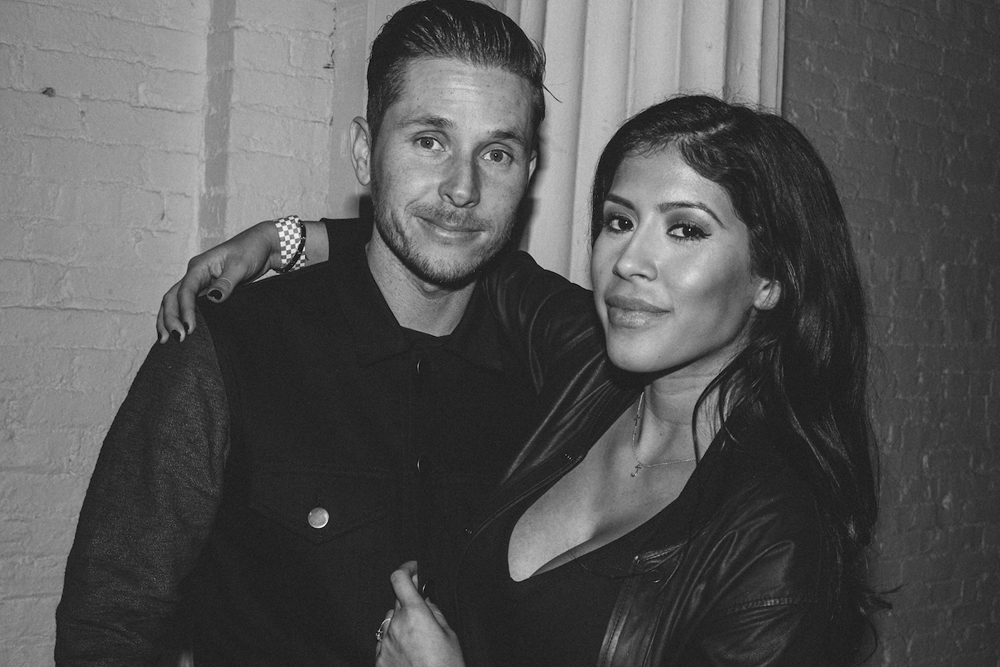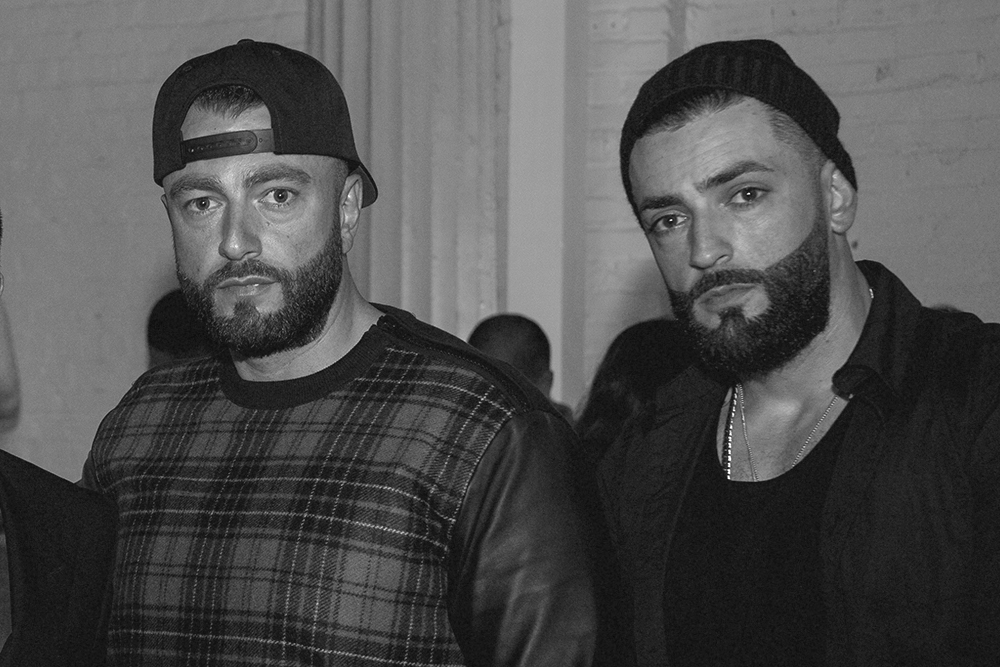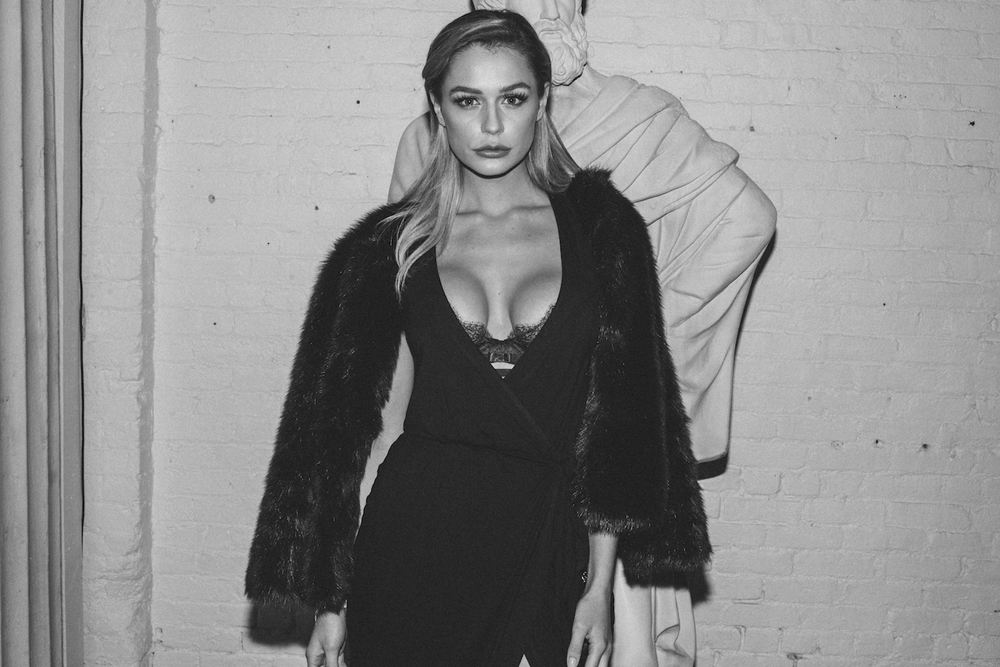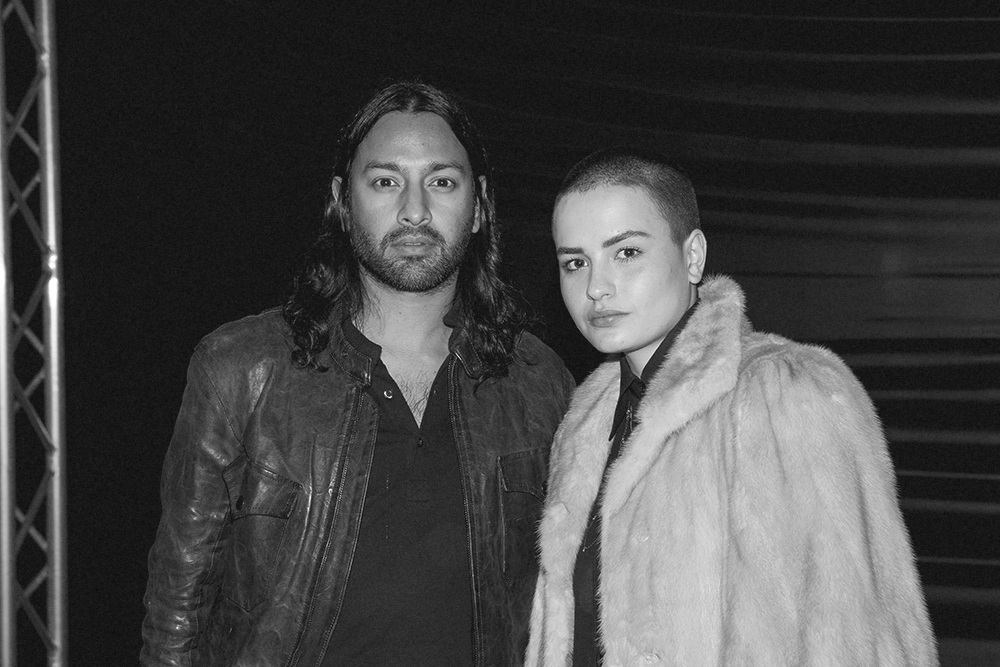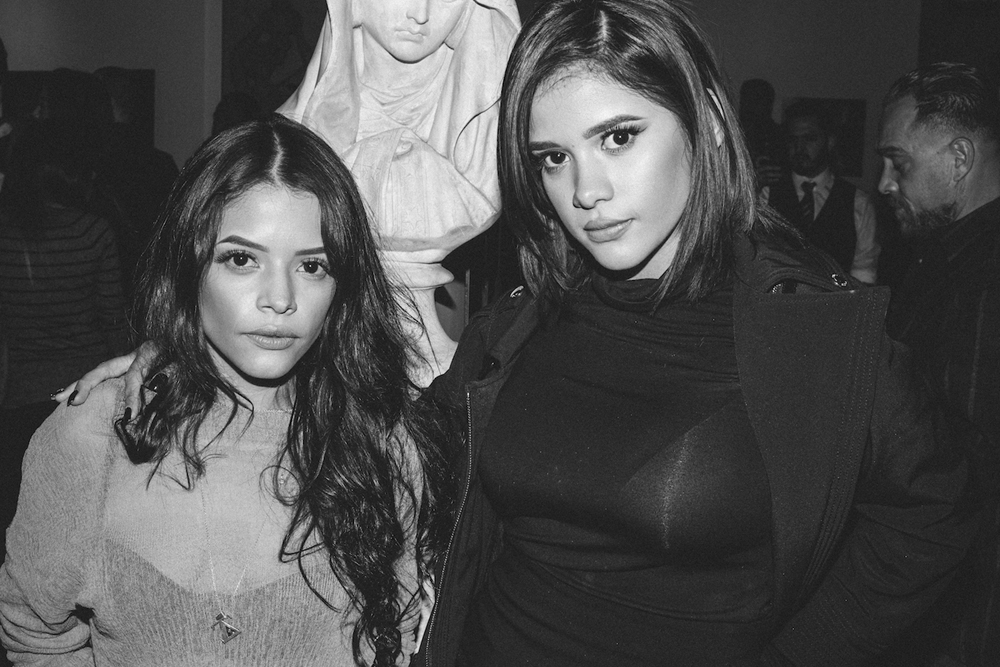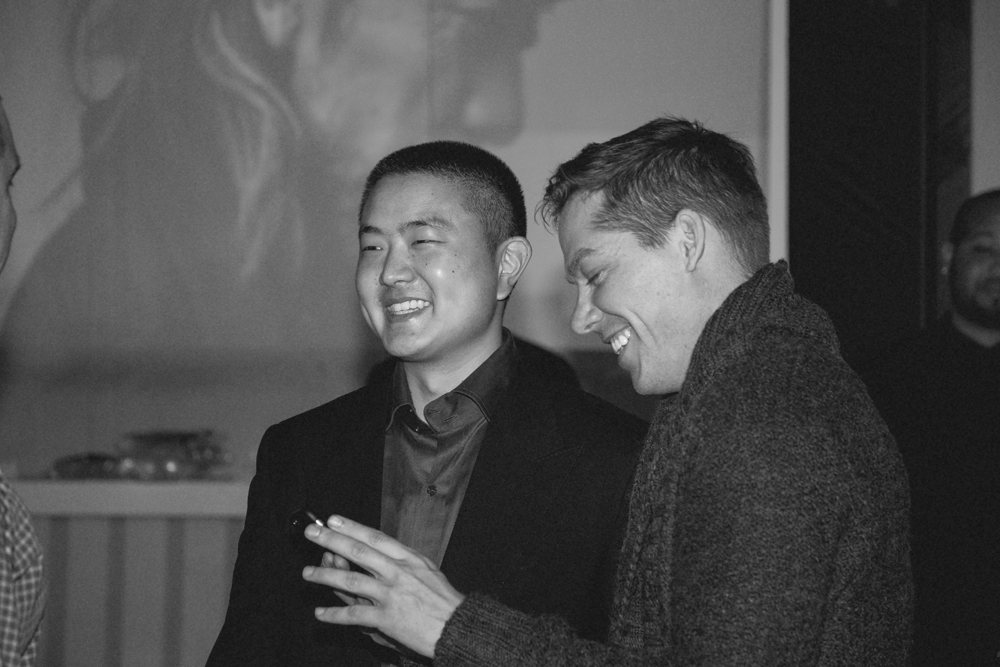 Jun.
::