A lot of people say that Downtown LA is dead or never happened or doesn't have any culture or isn't a "real" Downtown urban center. While I definitely agree that it's a work in progress, I think people need to give it (and all of Los Angeles, for that matter) a little bit more credit for being home to some pretty rad happenings, like Jubilee Fest, which went down this past Friday and Saturday in the Downtown Arts District.
Now in its fourth year, the festival formerly known as theSilverlakeJubilee has relocated to the Downtown Arts District to accommodate more show-goers and a less stringent curfew of 2 am (woop woop!). Although still working out some structural kinks, Jubilee is pretty fun, especially if you're into local talent like Bleached, Pangea, Trash Talk, Obliterations, and up-and-comers like Wardell, Moses Campbell, and Cherry Glazerr. (Also, if you like free Jameson — Curse you, VIP area!).
Some festivals can feel really overwhelming; there are too many stages, you can never catch all the bands you want to see because they're all scheduled to play during the same time slot at opposite ends of the gargantuan polo field, and you can't findany of your friends until you run into them doing the Walk of Shame at the end of the night, peeing behind a Port-a-Potty while scarfing down pizza. Jubilee Fest feels just right. Not too big, not too small. And the best part, it's actually affordable and not too far from home.
Check out some of our favorite photos from day one of Jubilee Fest in Downtown LA.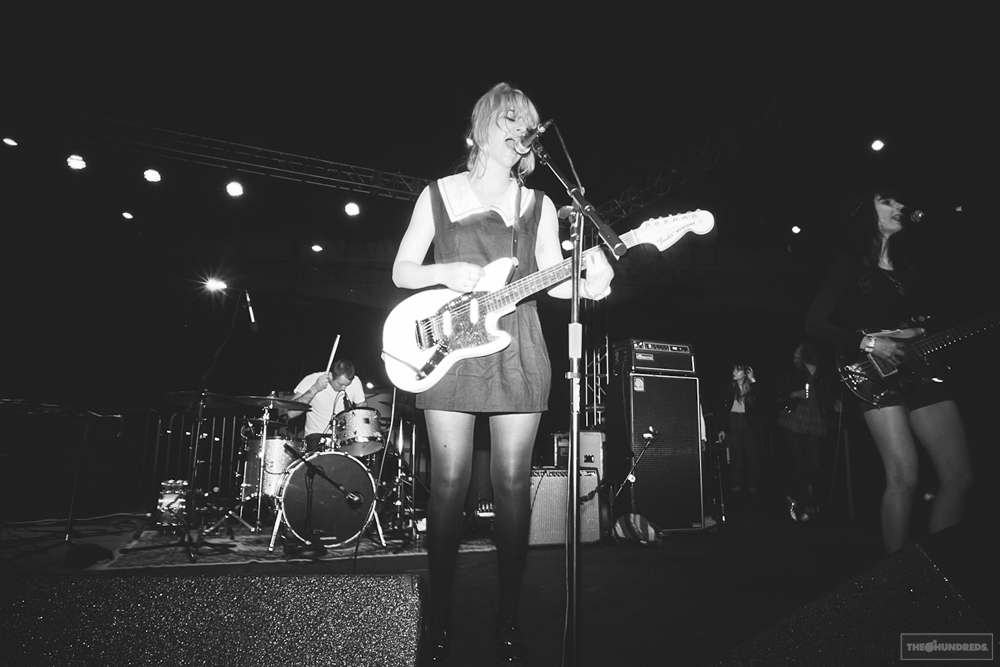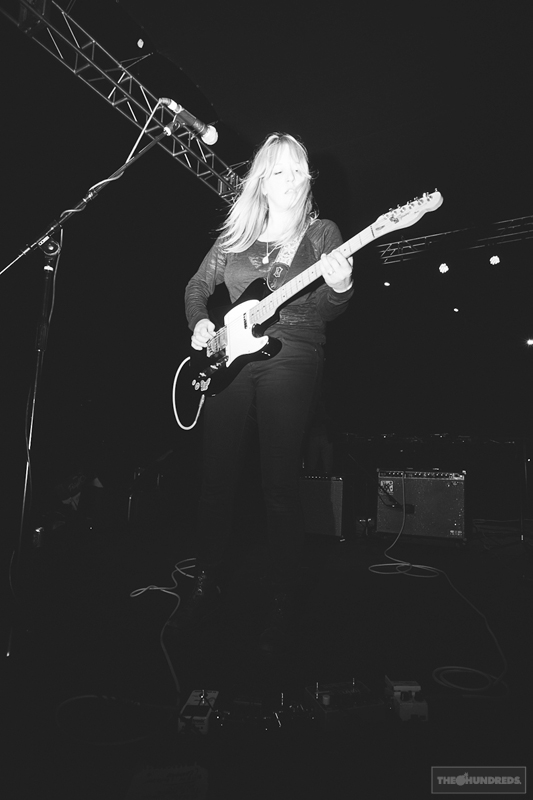 Cherry Glazerr. These girls are sweet as pie and would probably make me miss my teenage years if I didn't so vividly remember the acne and angst.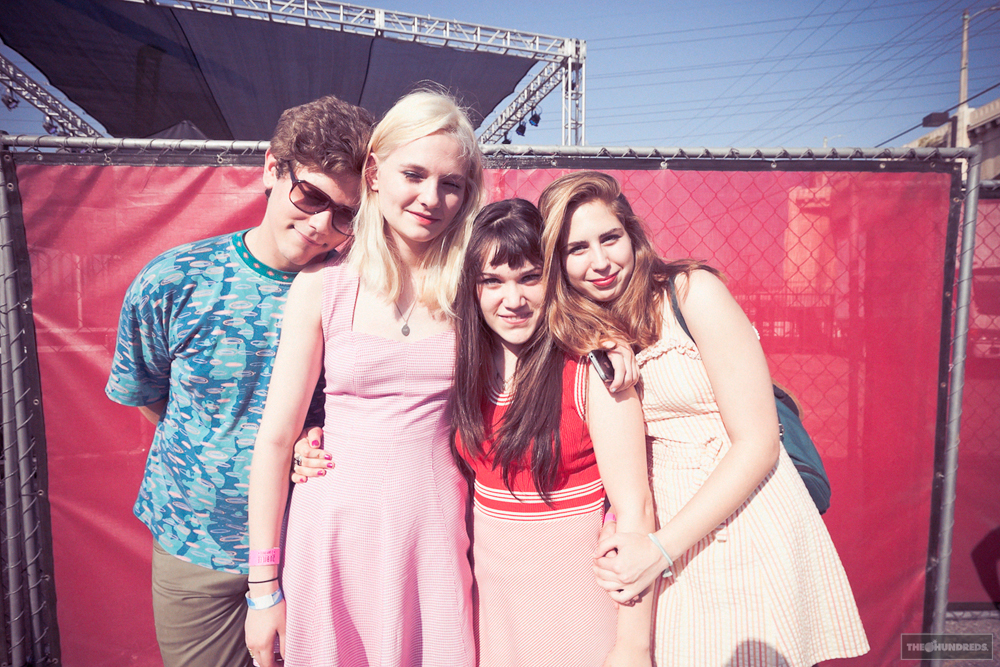 Black Lips: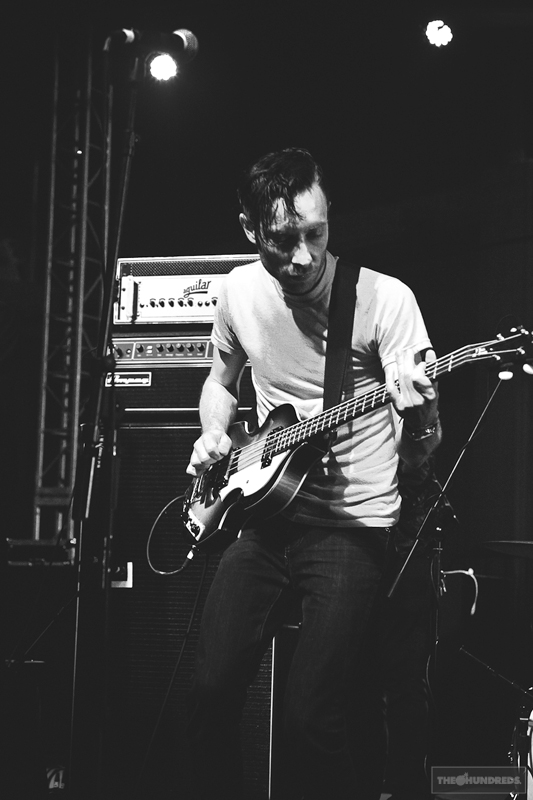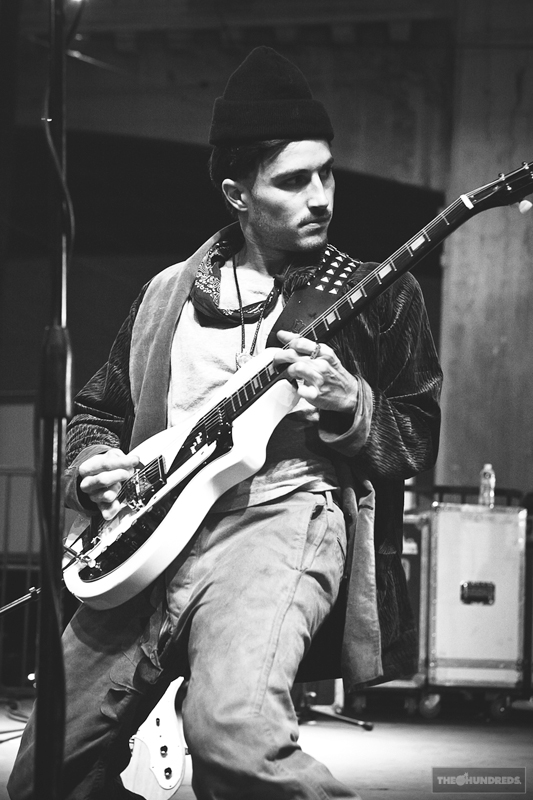 Daniel, drummer of Nü Sensae, and the anomalous Bee Cee: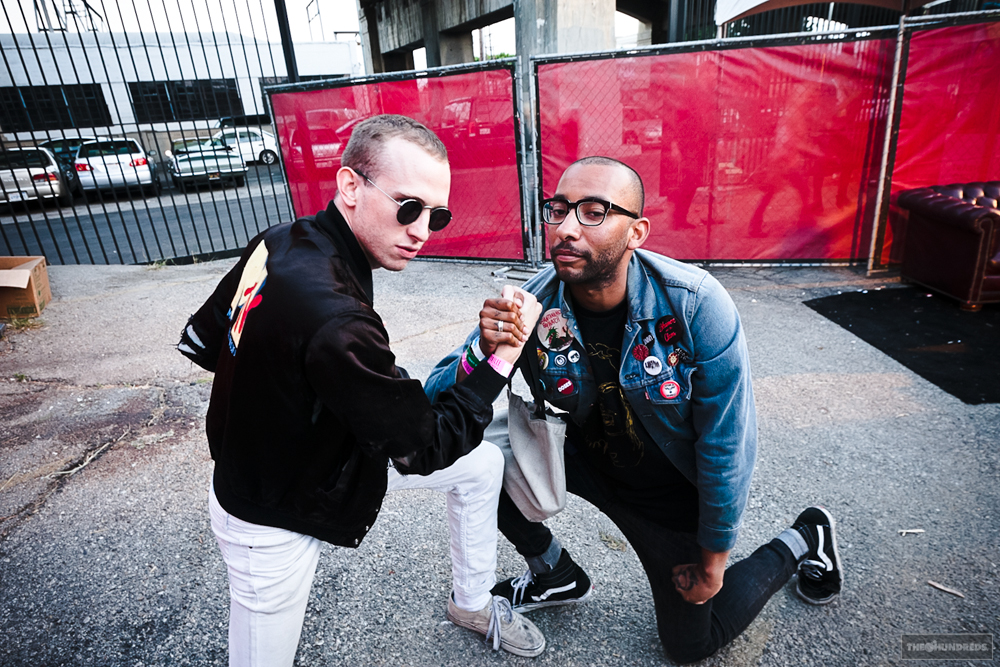 Thee Mike B: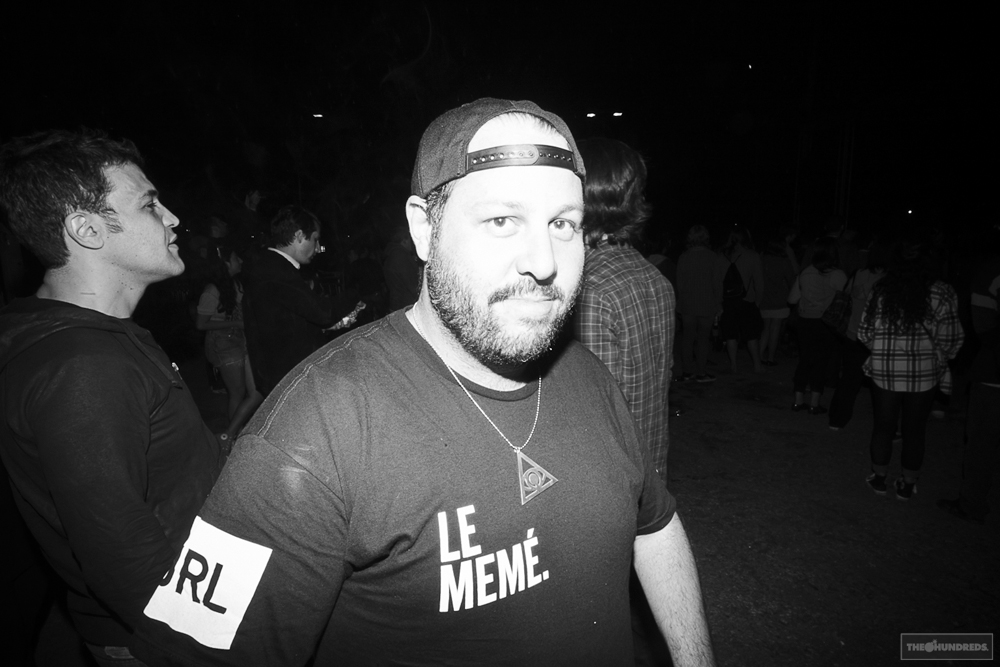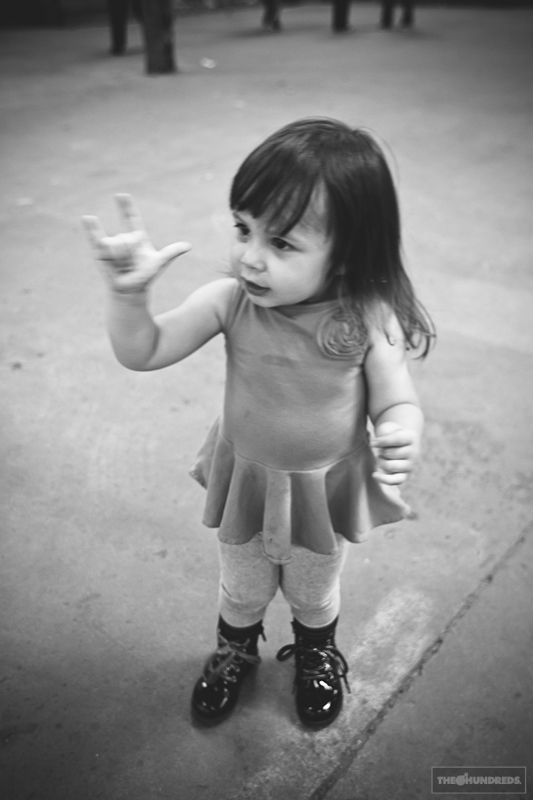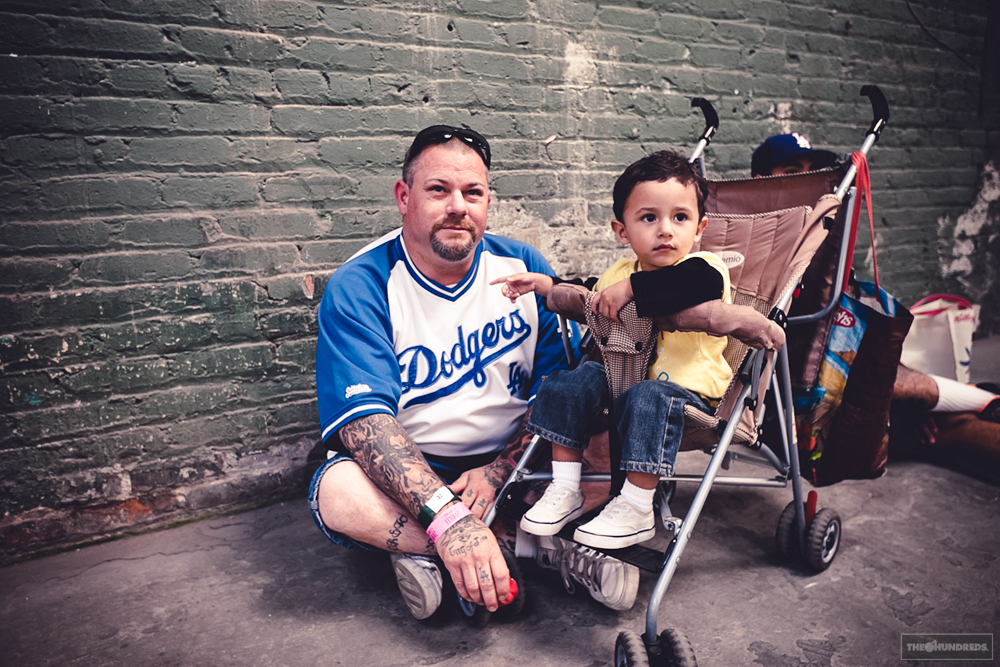 Sam James Velde with Obliterations: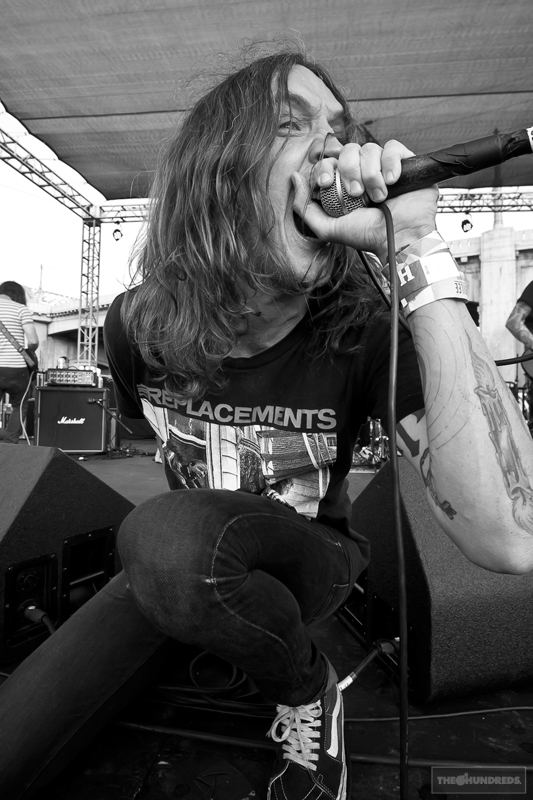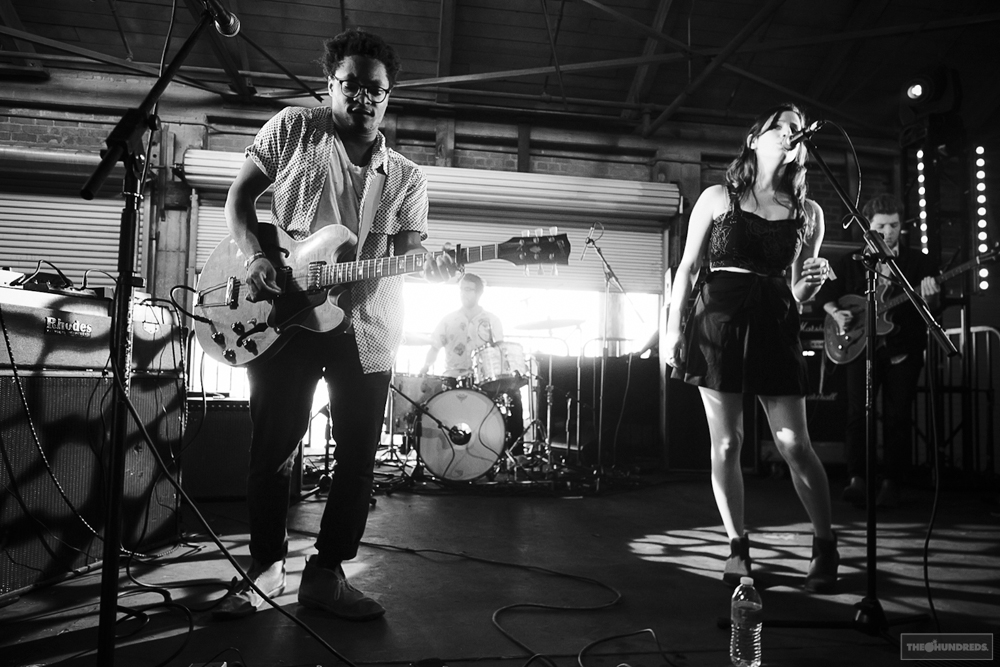 Trash Talk: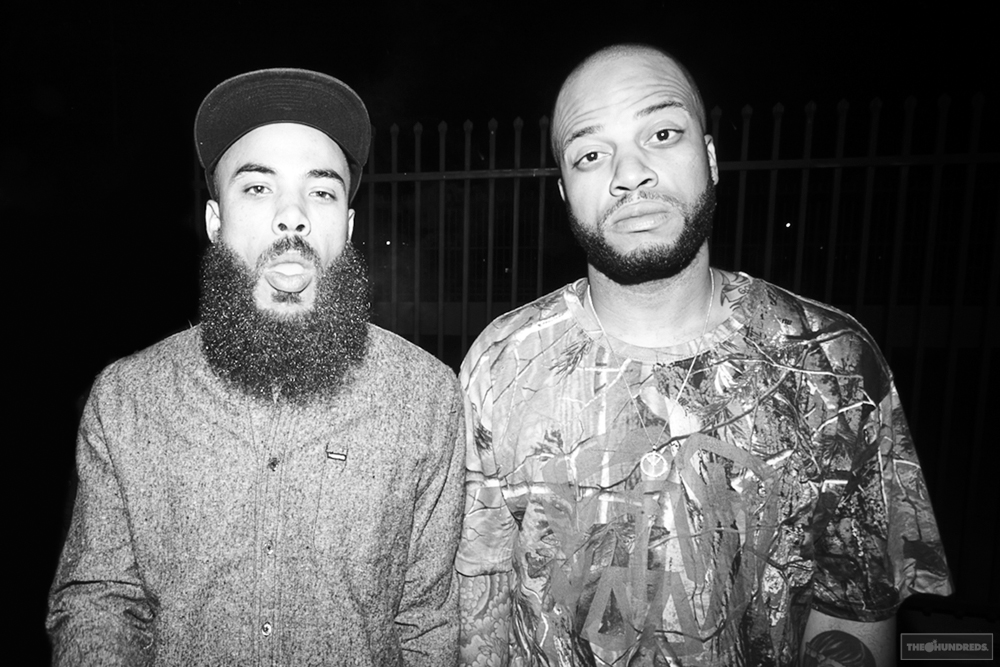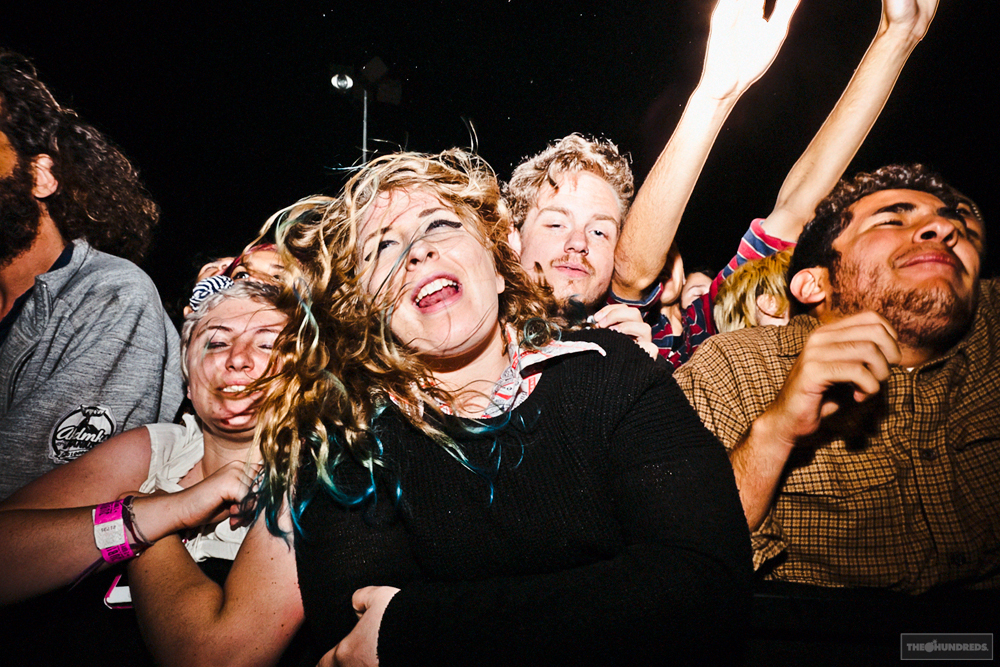 Yasi(Cultist), Daniel, Jane (that's me, FYI, and I do Cultist with Yasi), Katie: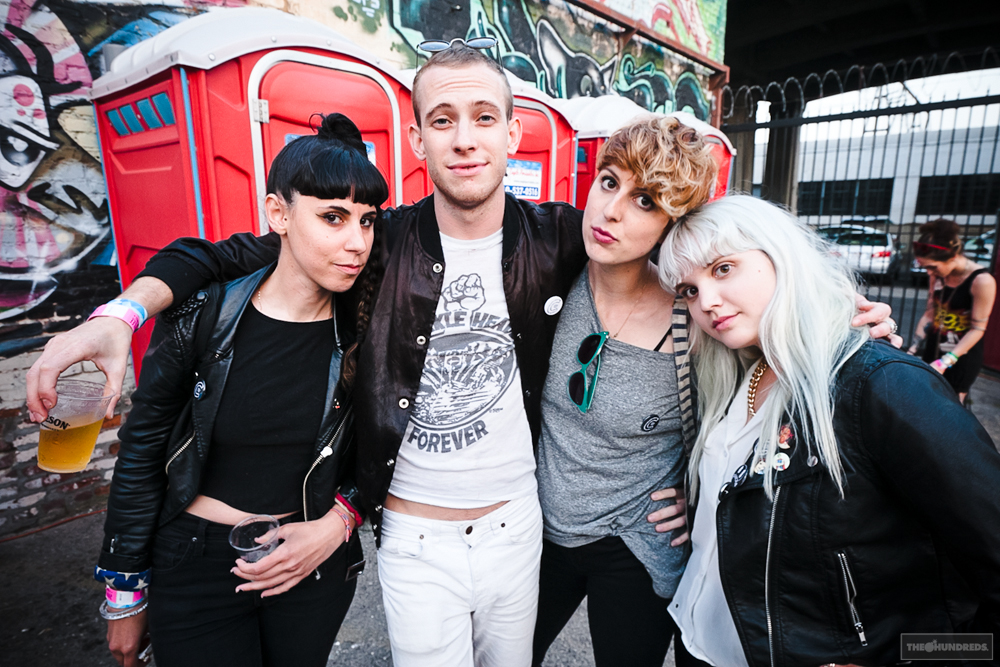 words by Jane Helpern