In a downtown converted theater—with a illustrious past as a member of playwright David Belasco's theatrical empire—hundreds of hip-hop fans gathered to swarm through the doors, taking part in the 5th day of Red Bull Sound Select Presents: 30 Days in LA. Local favorites Warm Brew started the night off properly bridging their nostalgic West Coast vibes with their modern reinterpretation of the group dynamic that extends out of their party raps (them bringing out Jay 305 solidifies this even further).
After an intense warm up set by DJ Meal Ticket, the crowd at the Belasco was blessed with the talent exhibited by the young impresario G Herbo aka Lil Herb, one of the most interesting voices in the burgeoning drill scene in Chicago.
But the man of the hour was definitely headliner Joey Bada$$ whose fans came in full force to take part in his spiritual revival. Backed by many of the boom bap production crafted by his tour DJ Statik Selectkah, Joey immediately took control of the room with his stage energy going through a repertoire filled with much of the critically acclaimed cuts from his last album B4.Da.$$. If this is how the rest of the month is going to proceed forward, be prepared to share the room with members of your respective tribes ready to sing and chant in unison to the amazing creative talents blessing these venues courtesy of the impeccable curation of Red Bull Sound Select.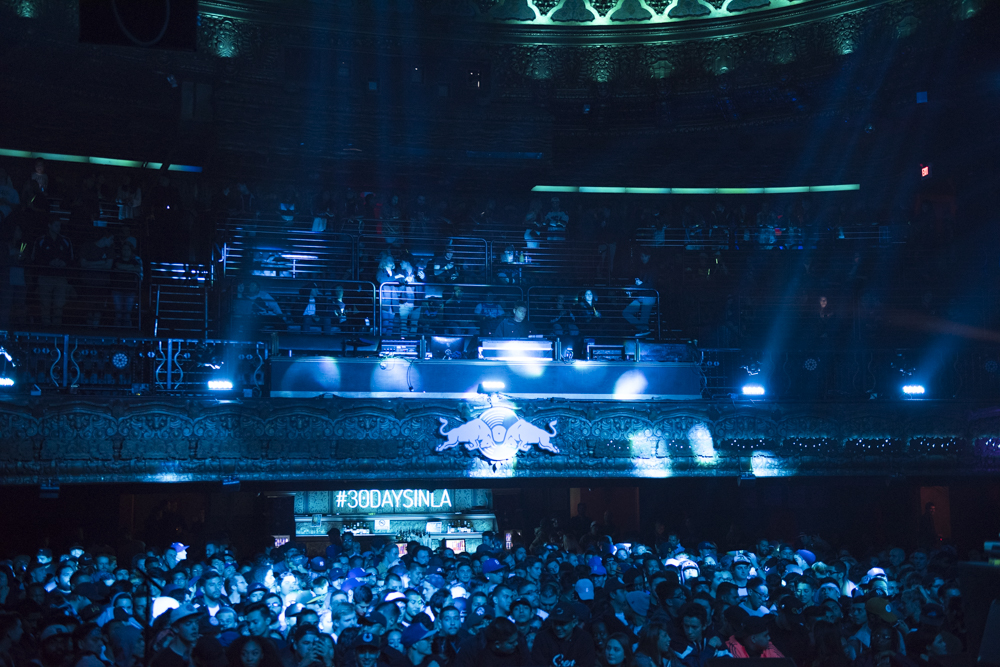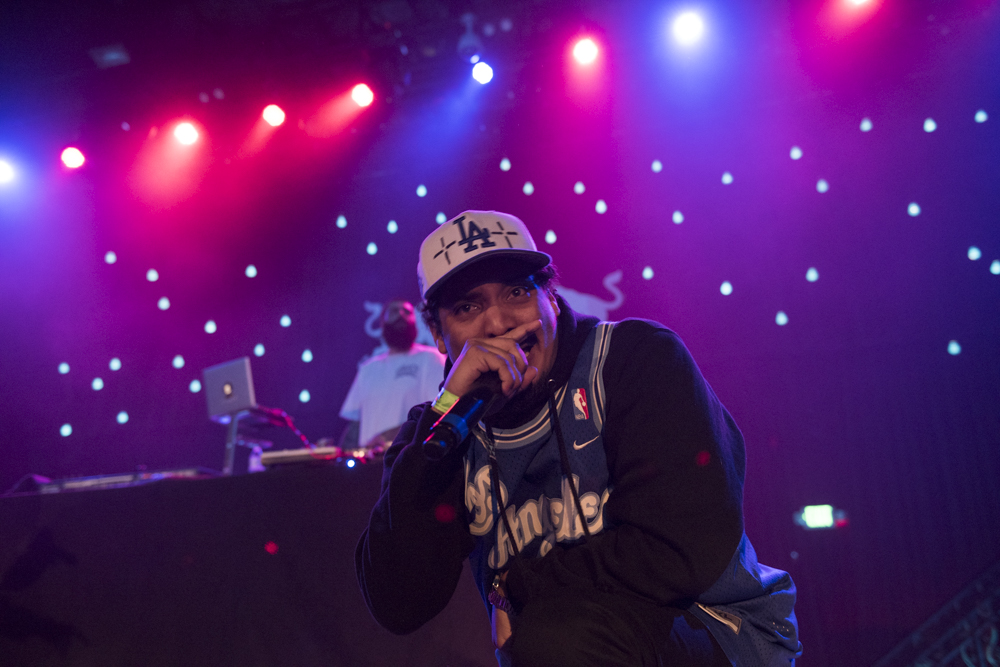 Warm Brew.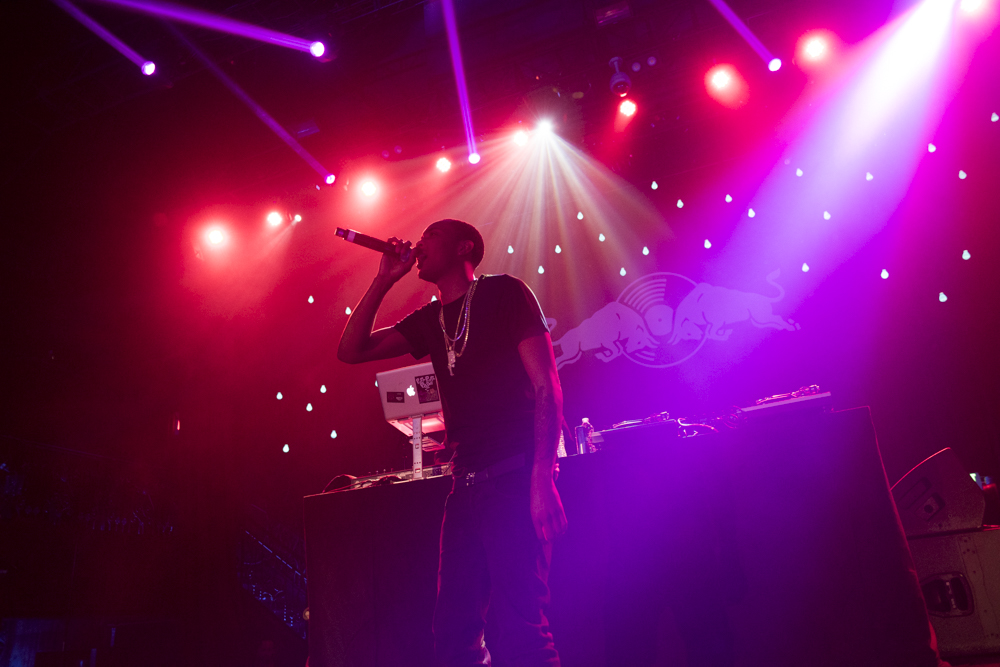 Lil Herb.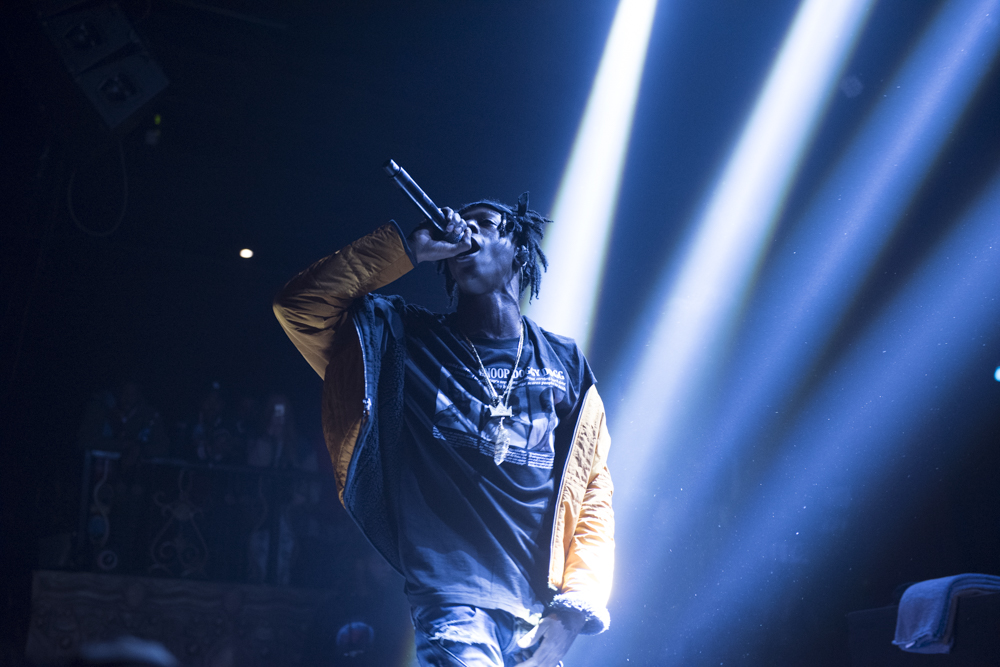 Joey Bada$$.
***
Photos by Graham Walzer.