Jamie Thomas has been many things throughout his career. A pro for some of skateboarding's most iconic brands and the founder of Zero skateboards are at the top of the list. Having his business written up in the The New York Times and getting to be a video game character are also boxes that Jamie has checked off. With those highs came the inevitable lows. He dismantled Black Box distribution roughly five years ago. Zero was moved to Dwindle, and subsequently returned to Jamie a few years later. Fallen Footwear did not survive the shuffle. Jamie's shoe company that was responsible for Ride The Sky [2008]—one of the most celebrated skate videos of all time—ceased production in 2016. Through it all, Jamie persevered.
Given his experiences, podcasting seems like a natural progression. Jamie has certainly "been there and done that." But the title of podcast host had eluded his resume up until June when he introduced Thrill of It All with a memorable debut episode that featured Chad Muska. Jamie's new project aims to tell inspirational stories through conversations with various guests. It's a tried-and-true formula that's worked for the best of them since talk shows were invented. But not even the best have lived the life that Jamie Thomas has. And that's reflected in his personal insights that are sprinkled throughout this new series.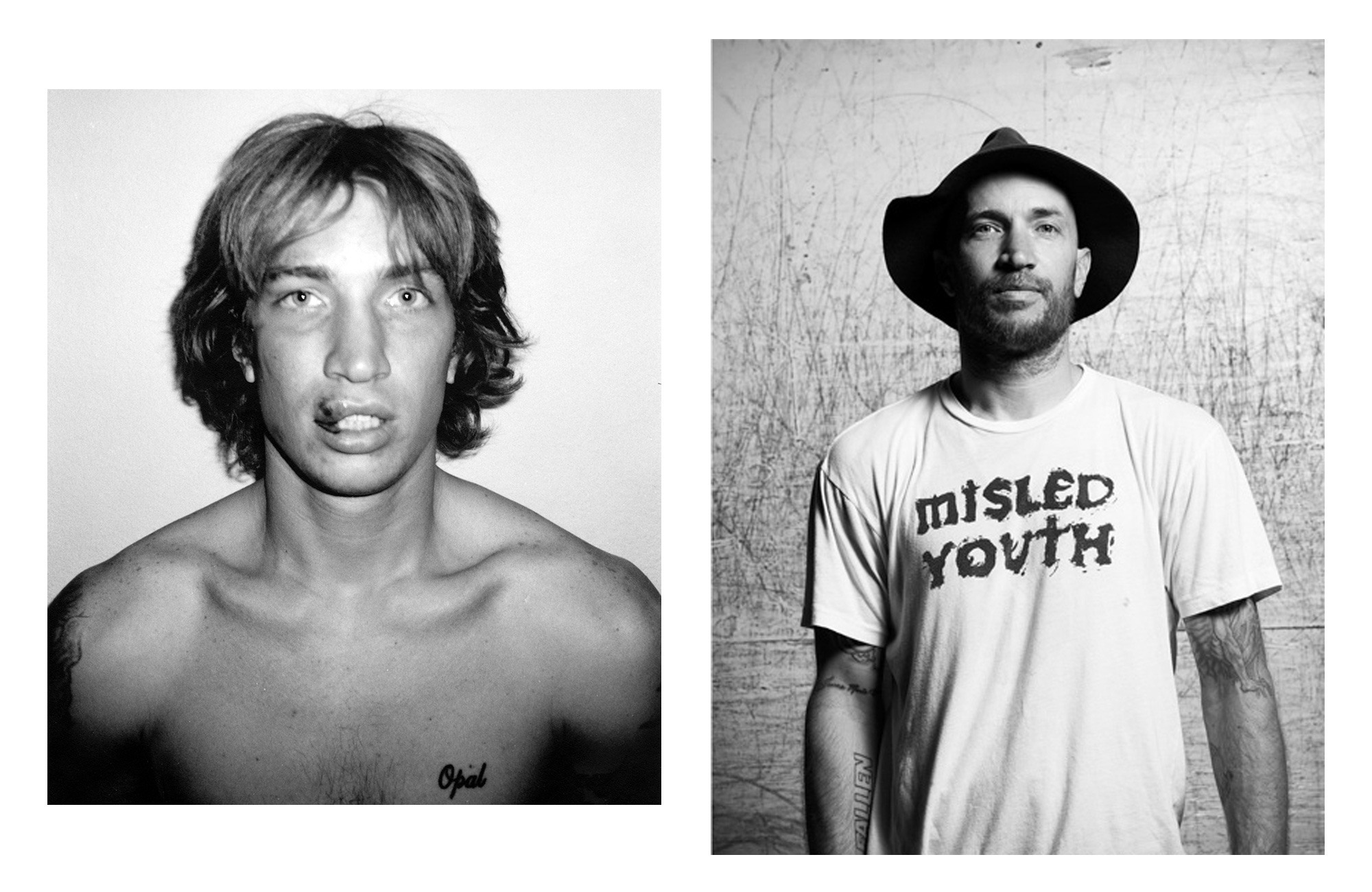 Being someone that's been on the receiving end of countless interviews throughout his career, you would think that podcasting would come easy for the Chief. Not true. Jamie admits that the learning curve was steep when he jumped in the deep end with both feet. But we all know that Jamie is a swimmer. He's the type of guy that does lemon-water cleanses for 30 days at a time, and travels to the ends of the earth with only a backpack and skateboard. Jamie is applying the same tenacity to podcasting that he does to his life. In fact, he says that he's currently putting about 20 percent of his time into it. And when the Chief puts his mind to something, Leaps of Faith get jumped.
Where he's going with it all is in the direction of a long-running series that's ultimately going to feature an array of voices from both in and out of skating, telling stories that have inspired one of the most inspirational pro skaters of our generation. And that's as cool as any of the brands Jamie has created or fronted during his twenty-five year tenure in the industry.
Follow Jamie's journey into broadcasting at thrillofitall.com. His interview with The Hundreds co-founder Bobby Hundreds is dropping tomorrow.