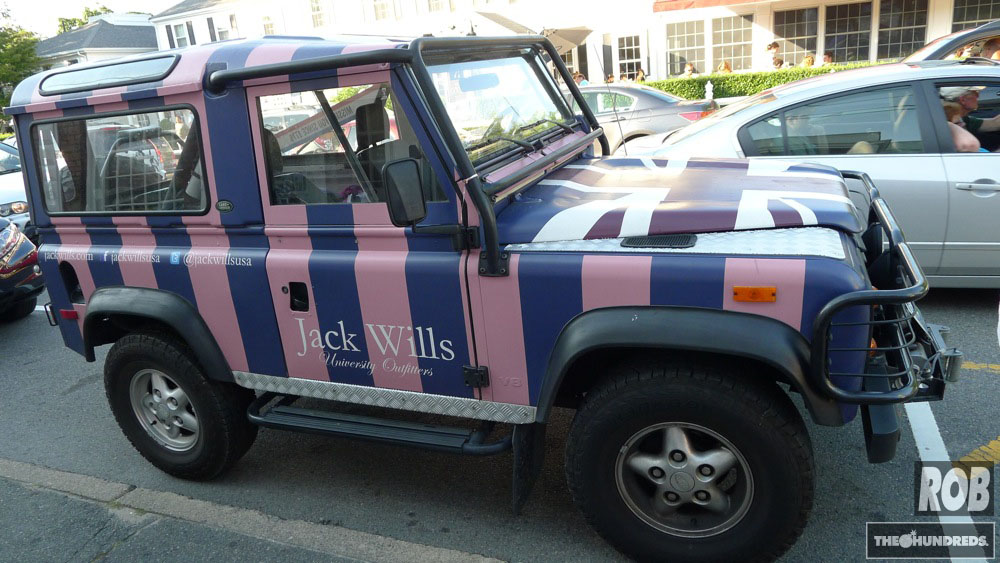 What is a Seasonnaire? Basically the best teenager job since the Loon Mountain ski lift operator. Jack Wills a british brand that has recently set up pop up shops at all the wasp coast. If you get picked to manage the store you also get to drive around in the vert stripe Defender.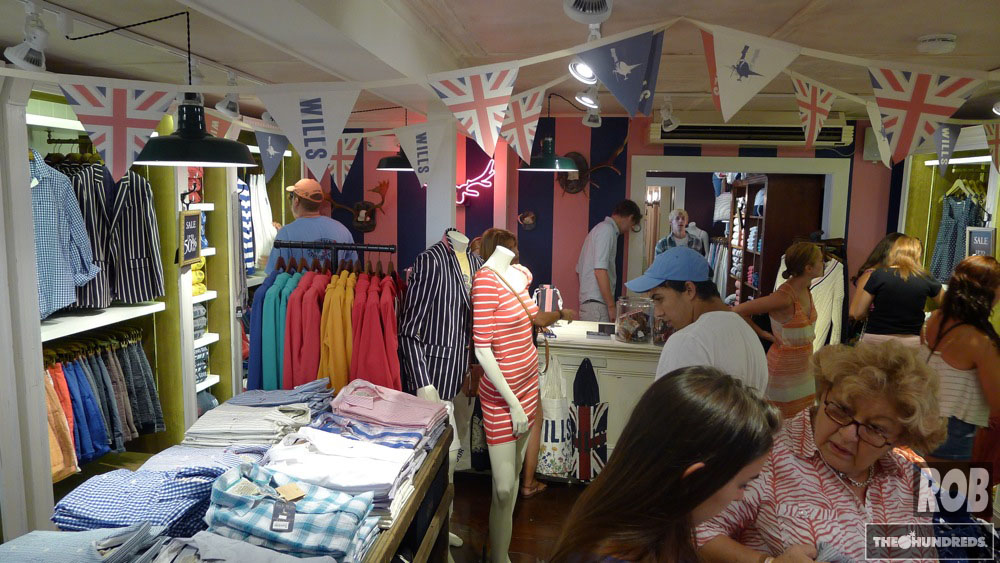 Hey Nick Schonberger, I think our Vineyard pop up shop idea is still valid.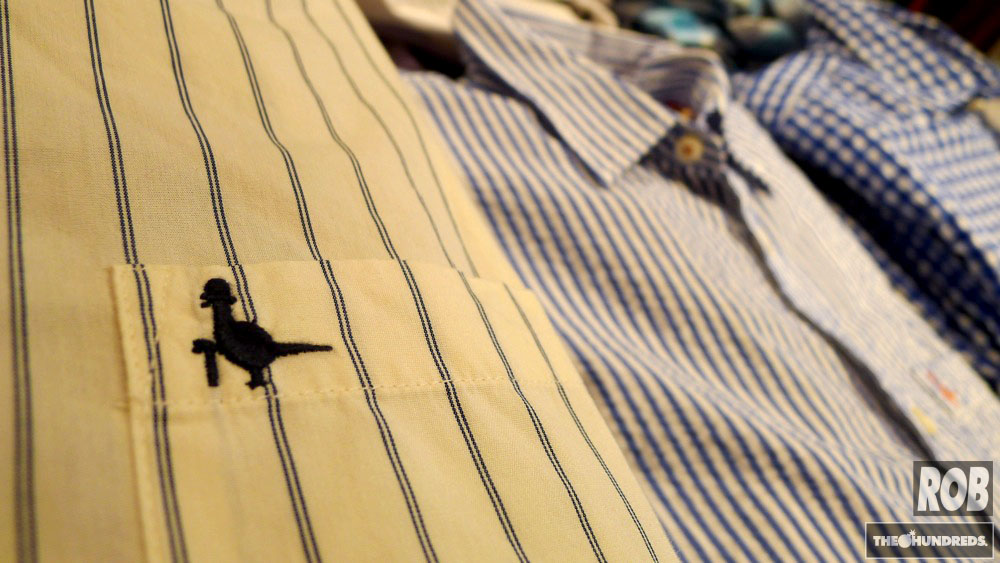 No… it's a pheasant wearing a top hat holding a cane. Said Sebastian.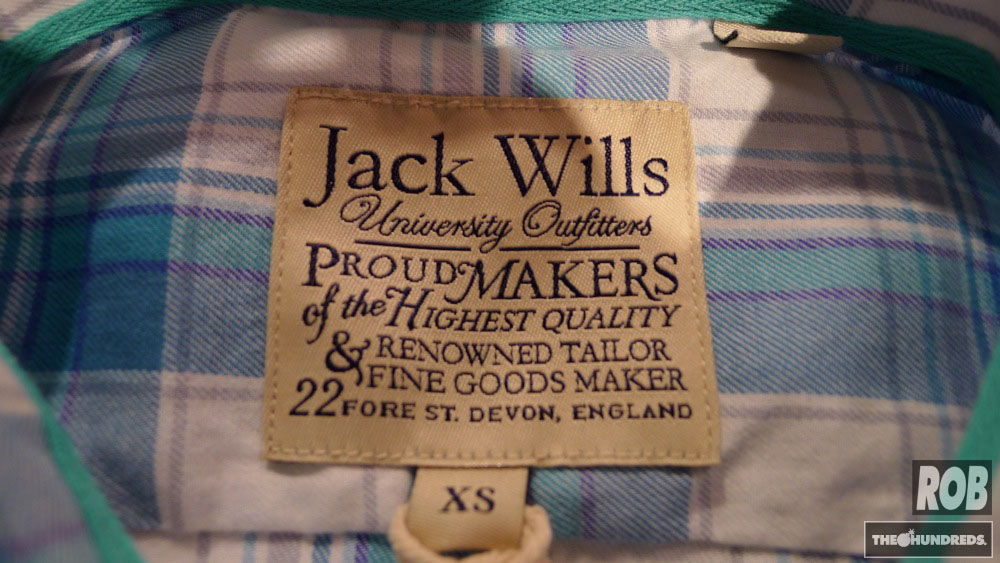 Nantucket, Newport, Martha's Vineyard and wherever South Hampton is, are all beach towns you can find Jack Wills… the brand that is whiter than Seal's dreams!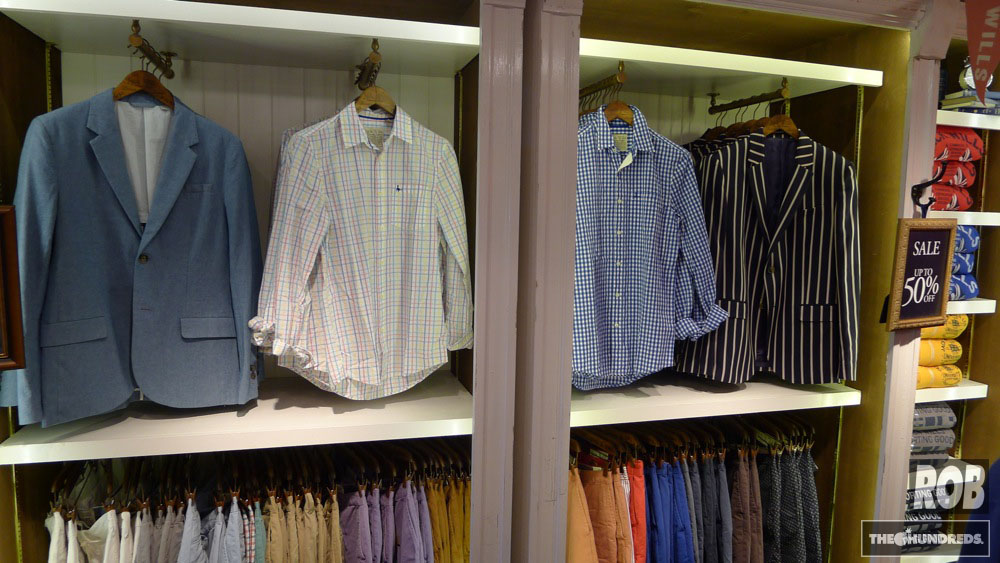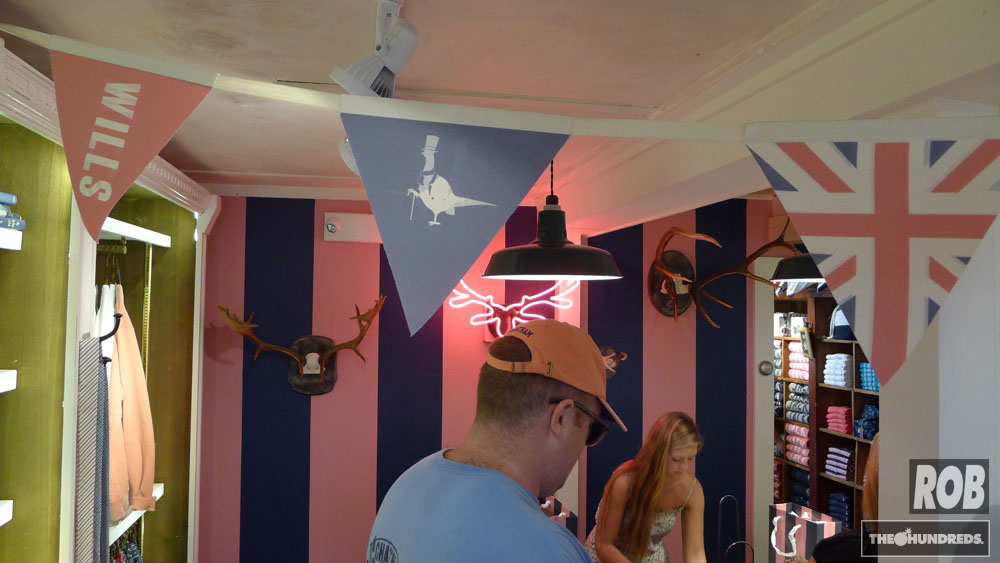 Is that Dan Weisman? Is that a girl you can almost see down her shirt? At the same damn time?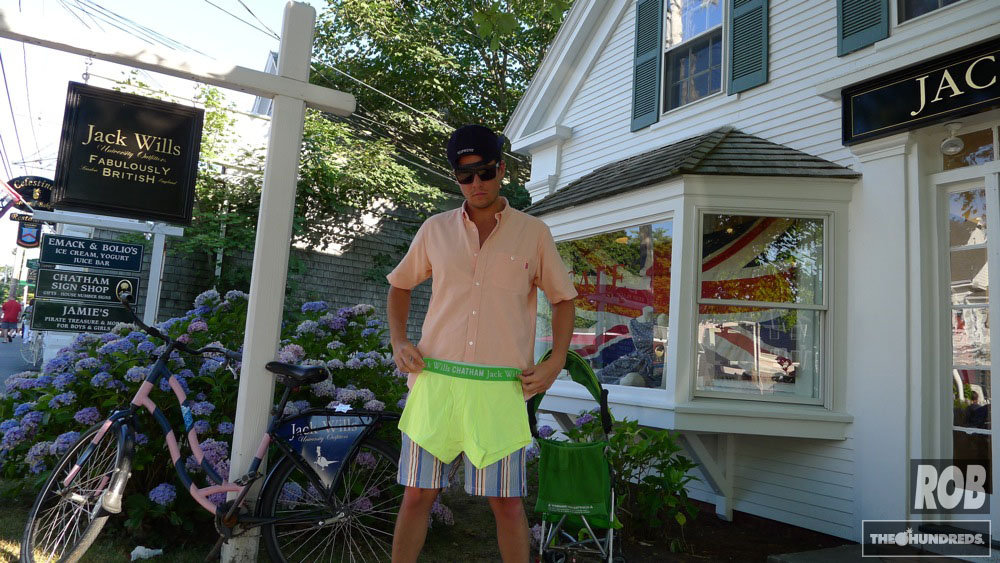 Chatham party pants. Your welcome ladies.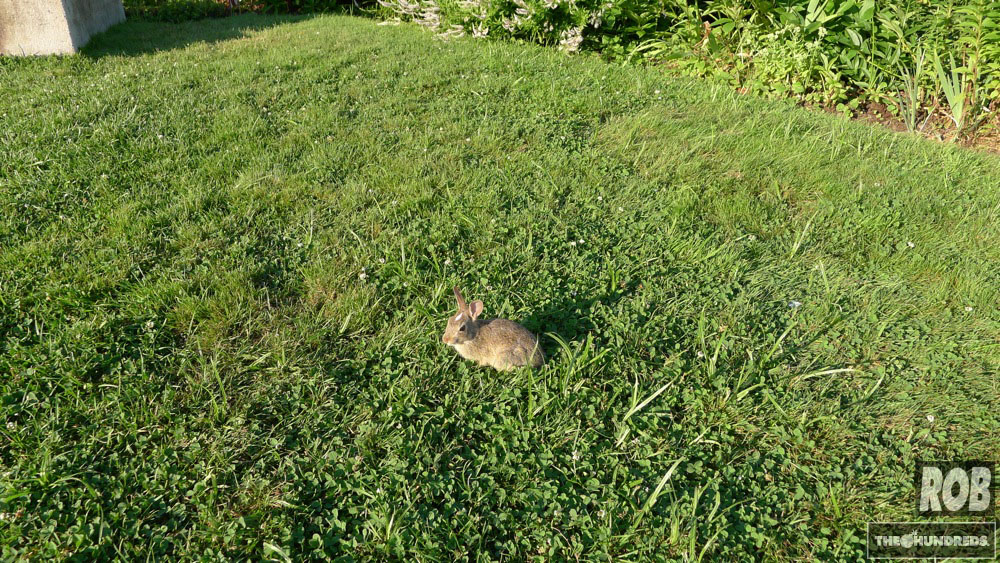 This was the day I got this close to a bunny while eating ice cream at the same time.