Early last year, my good friend Jamal Edwards (SBTV) invited me to be part of his crew that would be exploring the music scene in Beijing, China. This is where I met J2K aka Jason Black, the very man this interview is about. J2K is a UK Grime artist since the very creation of the genre; he has gone on to successfully co build the company Crep Protect, the UK's leading sneaker care treatment, now being stocked worldwide.
The experience of visiting Beijing alone was incredible, but getting to share it with a group of people, many of who I had not met before, gave us this bond through everything being new. I'm glad to see this is something J2K has taken on to push through his brand, creating an experience worth more than the face value of the product.
"Nothing can substitute experience." – Paulo Coelho 

Below is J2K's story, from the very start of his career in the music industry to the constant evolution of his ideas for the company he now runs with business partner Imran.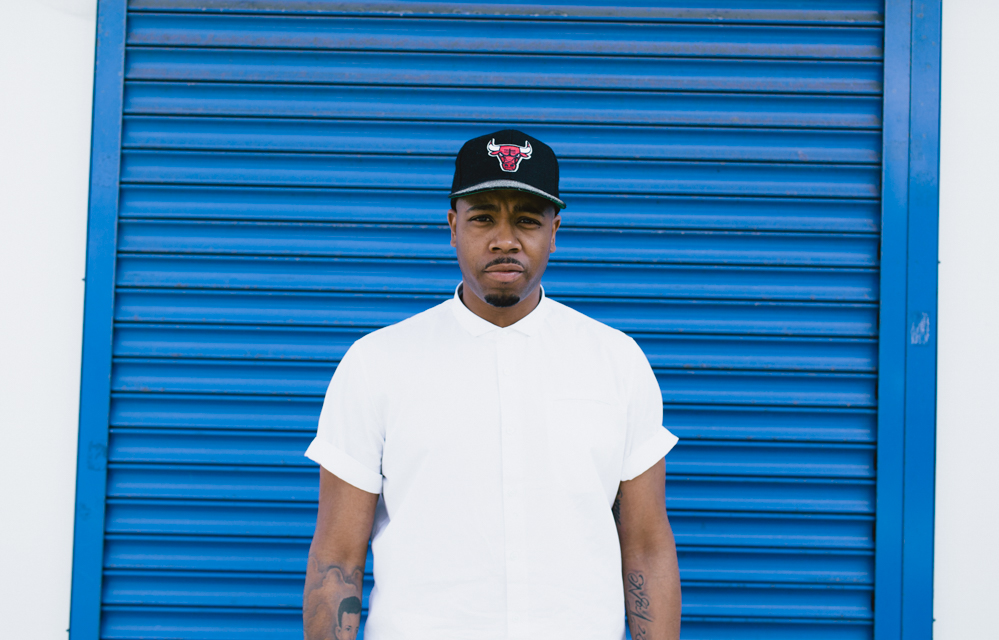 The Start
I played football growing up, did what most kids do, played in some professional teams for a little while, but eventually my interest faded. I always had a passion for music, I grew up with it, my dad and uncle are soundmen, so it was always on the house, Reggae mainly.
So I pursued a career in music and began MCing and rapping, of course being influenced by everything growing up  – Jungle, Garage, R&B, Rap, etc., I liked putting lyrics together. The Grime scene was just starting to grow at these times – it wasn't even called "grime" then.
I began getting more into the scene, on pirate radios, MCing open mic nights, just wherever I could. Then one of the local producers, TNT (he used to do a lot of jungle and drum and bass) he was a real multi-talented guy, he heard me and took me in, he saw the vision I had, He got me in the studio and just put me to work.
"WE SAW THAT AMERICAN ATTITUDE OF DO-IT-YOURSELF AND ADOPTED IT."
I started working in the studio for a bit and put out my first mix tape Heat In The Streets, which at the time I wouldn't have said was ground-breaking material, but it definitely wasn't being done elsewhere. It was part of the new scene that we were building – it was genuine.
In those days, if you had a CD, that normally meant you were signed, but we just took it on ourselves. We saw that American attitude of do-it-yourself and adopted it. We did it DIY, it all started from there. I gained more support, got more shows, built my name up, and started linking up with well-known artists like Wiley, Roll deep, God's Gift – mostly E3 locals and East London people; that's where I'm from and that's where it was popping. Grime was started.
Through that process, I got to learn a lot about the music business and how it works, promoting a product and building a following, et cetera. I started Touring with Tich and then Joined Roll Deep. I got some commercial success, had a couple of number ones and it got to a point where I wanted to try something else. I have always had ideas. I'm a creative person and I like to work towards them, so I tried a few businesses before getting to the Crep Protect project.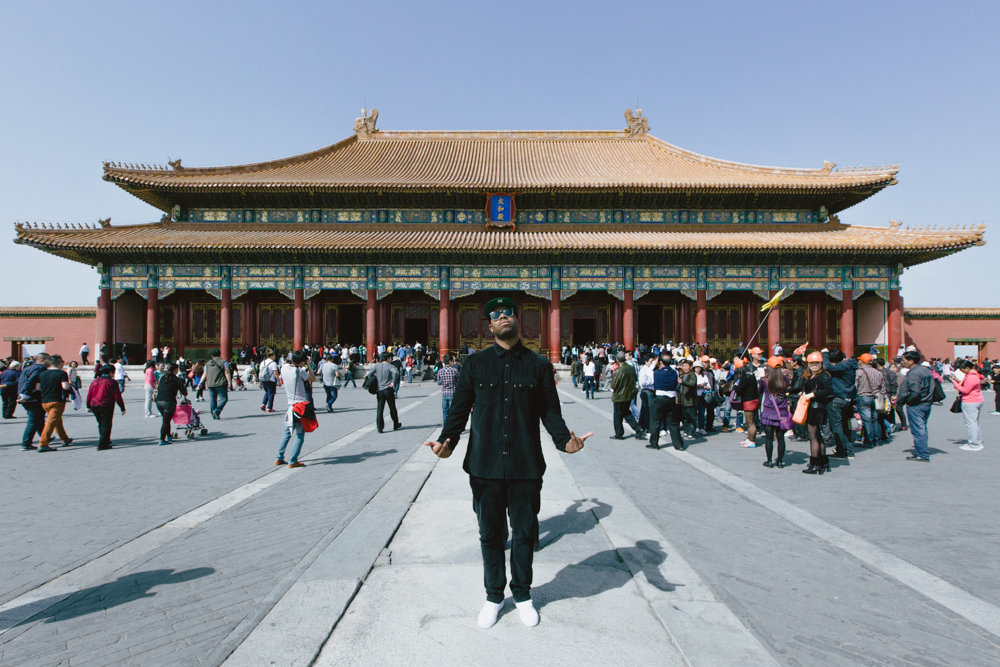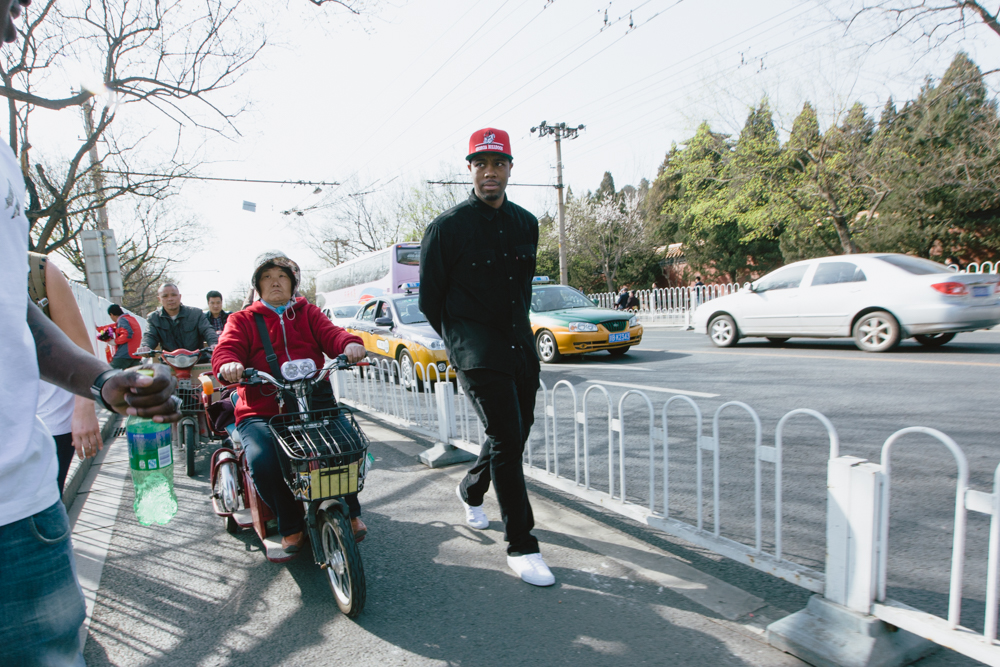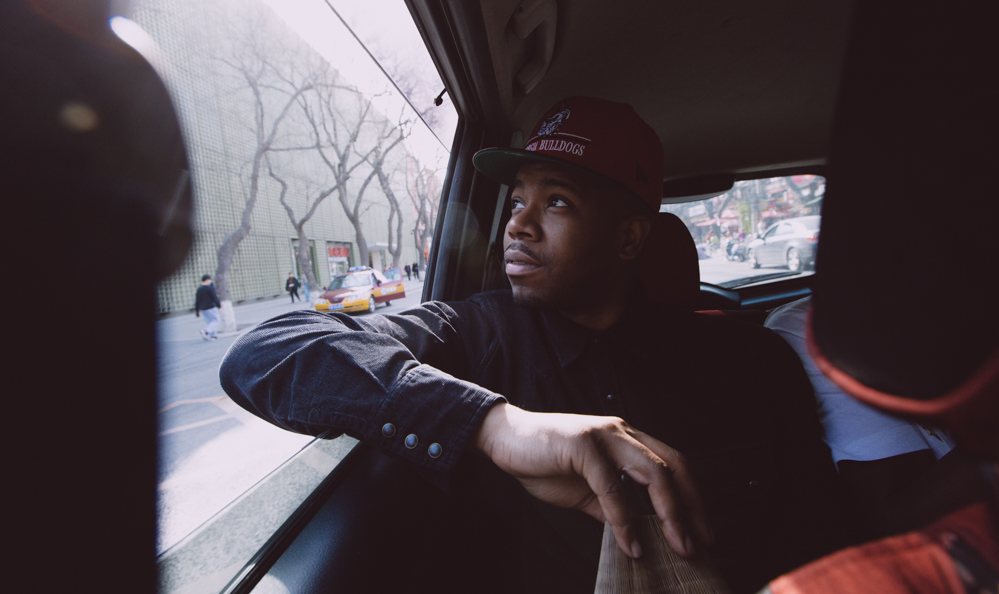 Middle
Tell us about the start of your sneaker care company Crep Protect.
I have always been one of those kids that takes care of their things. I wasn't reckless, and that just translated to my trainers. I always wanted the neatest, tightest trainers – one crease in them and I didn't want to wear them anymore.
It's all basically down to Nano Technology. After finding out that it existed, it was then just a natural progression to want to apply it to something I wanted to keep at its best, so we worked on creating Crep Protect, the finest protective fashion technology product.
I wasn't the only kid that was like me – the kind that takes pride in their shoes, the way they look, and their things. So marketing and promoting this product was a no brainer for me because I am the demographic. I know what I want and need. If I spent all this money on shoes, I want them to be maintained as long as they can be. I understand that need. I have worn the shoes, I wore the originals, I had Air Max 90s in the '90s, I have been wearing this stuff since I was a kid.
I used my platform I had built from music and used that to introduce the product, to get it into special events or get it to the right people to get it out there. Since then it's just been word of mouth.
I know treatments for shoes have been around for years, but who are you competing against? What makes you guys different to product that is out there?
I say this a lot, there have been cleaners and protectors in the world for years. Obviously you can make better versions. And I feel like that's what we do. Not only that, but like you said, it's a community thing with sneaker culture. I have always wanted to make cool shit around the culture, not just a product, but do things that people can get involved in.
I just purely like to do cool shit, as an example, the Art of Protection series. I like doing that, it doesn't make me money, but I think it's cool and informative, it shows you something different.
That's where I separate us from anyone else. I really enjoy this. I like keeping my shoes clean and doing dope shit all the time, I get my buzz from that. I like experiences and I like to share them – that is what I build with Crep Protect.
So in terms of competition, I wouldn't say there is any, because I'm not competing with anybody, I'm doing something different, something I enjoy.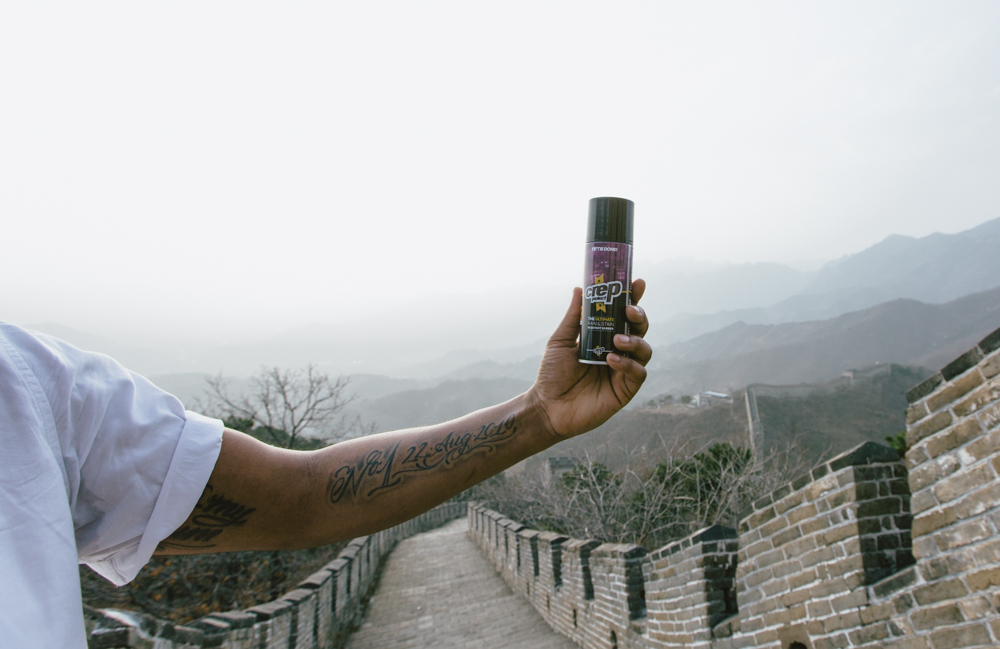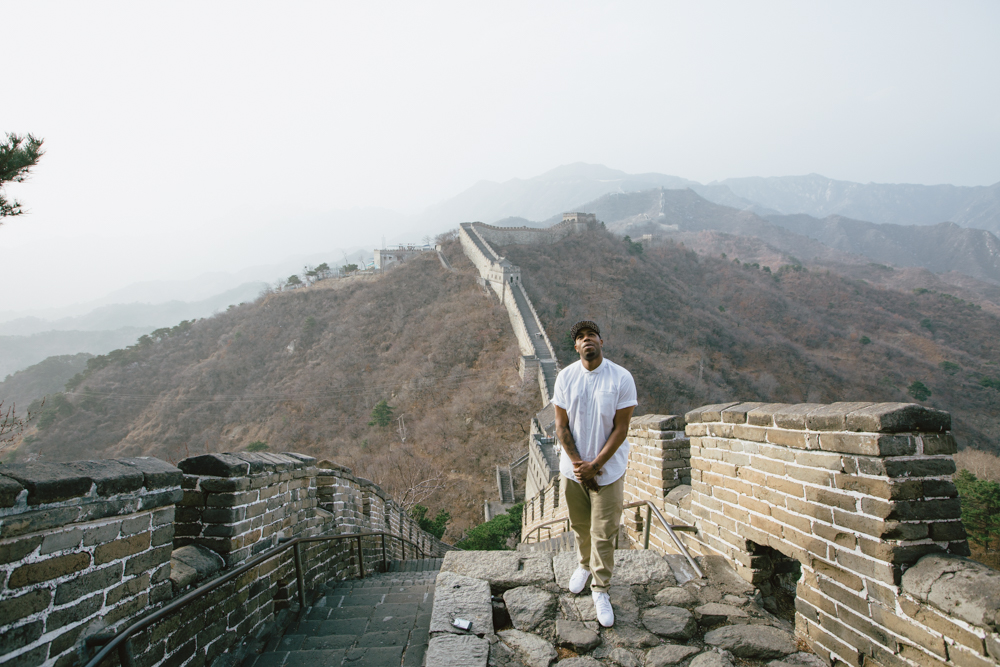 THE END
What's next?
For Crep Protect, there's so much, our heads are down and we are just working flat out, trying to create more dope shit. With that, we just announced we are bringing Sneakerness to the UK for the first time ever, at Wembley in August.
I don't want to give away too much, but it will be the biggest show Sneakerness have ever done and it will be the largest sneaker show this country has ever seen.
With that, we have some dope collaborations coming out as well, some that you may not expect just to have that "rahh," that surprise factor. We also do charity work, as I said I like to do dope shit, but I also like to give back at the same time, that's always a bonus if you can do both.
How about music?
I have been working on Crep protect so long it's kept me away from the studio because I like to be involved every step of the way. I enjoy it, it's not like normal work. I am itching to get back to music though. Everywhere I go, everyone's like, "You working on something?" "Anything coming out?" "Still spitting?" I am so tired of answering the question that I just need to put out some work, A) for me, and B) for people who keep asking. So yeah I'll be recording again.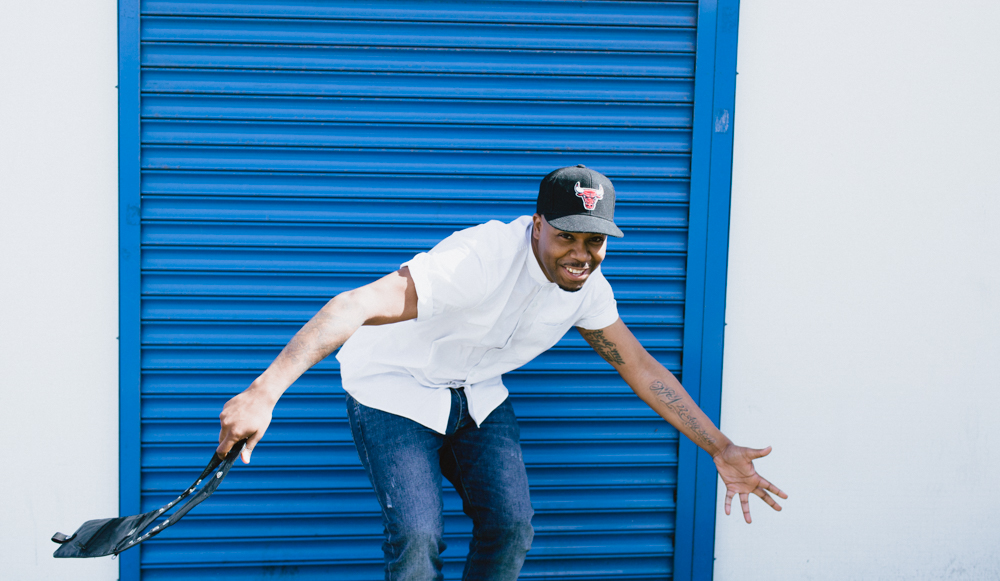 ::
Thanks again to J2K for taking the time.
View Crep Protect Site now for stockist  or Follow J2K here
We all strive for new experiences; even if we don't think we are looking for it. The curiosity of the new and unexplored, is an addiction and whether we take that on ourselves consciously, by putting ourselves in the position where we are out of our comfort zone; something as simple as trying some new food or a sport, helps you understand more about yourself and also the rest of the population, which could lead to our own next big idea or adventure.
Building on past projects, successes and even failures that you have experienced or heard from friends is the best way to find out what you really want to pursue. It's just a matter of getting off the start line.
Hopefully this helps someone push themselves to follow an idea through.