We're so excited to have NY-native, jack of all trades, and photographer Pete Pabon now contributing for us on TheHundreds.com. Check out his introduction below to learn how he got in the game, accompanied by film shots he's taken of friends and faces in NY that tell a well-rounded story of his visual aesthetic:
I was born and raised in Harlem. Started skateboarding when I was 14-15, during the birth of street skating, Hip Hop, and Hardcore. Around the early '90s I ran into a old skateboarding friend, Alyasha Owerka-Moore at Manga night at the Angelika Theater. At the time, he and Eli Gesner were starting to work at Phatfarm and Aly invited me to their offices. I remember going there and seeing the design side of apparel. I was used to it – my mother supported me and my brother by working as a seamstress in sweatshops and my grandfather was a tailor.
Anyhow, the thing that stood out the most was the Mac. Eli was working on some side work – think it was for Kelly Slater – either way, it sucked me in and I decided: that's what I wanted to do. I asked my dad for a loan and bought my first Mac, a Centris 650, a monitor, a Umax flatbed scanner and a Syquest drive and taught myself Photoshop and Illustrator. I lived in Atlanta during the mid-'90s and in Australia in the late '90s. I worked all sorts of design and print production jobs and took up photography out of necessity. It was easier to shoot stuff myself than to try and get a photographer to shoot it for me and I just like the process. Henri Cartier-Bresson said it best – photography is a quick sketch and that been my outlet for the last few years. I mostly cover the stuff that's in my life, be it the LES scene, tattooing culture, skateboarding, graffiti, concerts, and anything else that enters my world that I want to remember and share.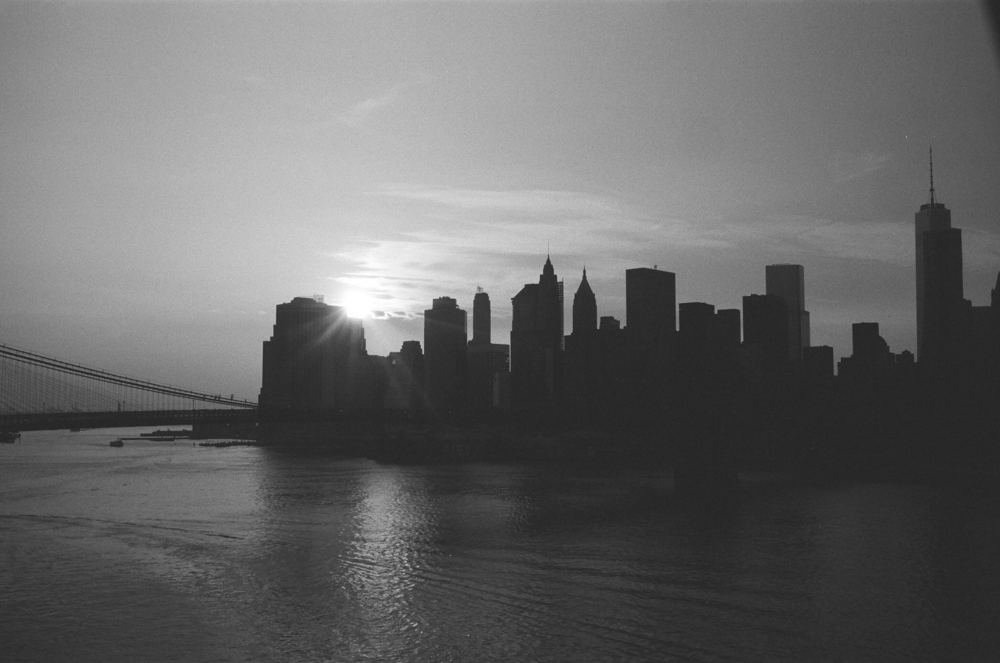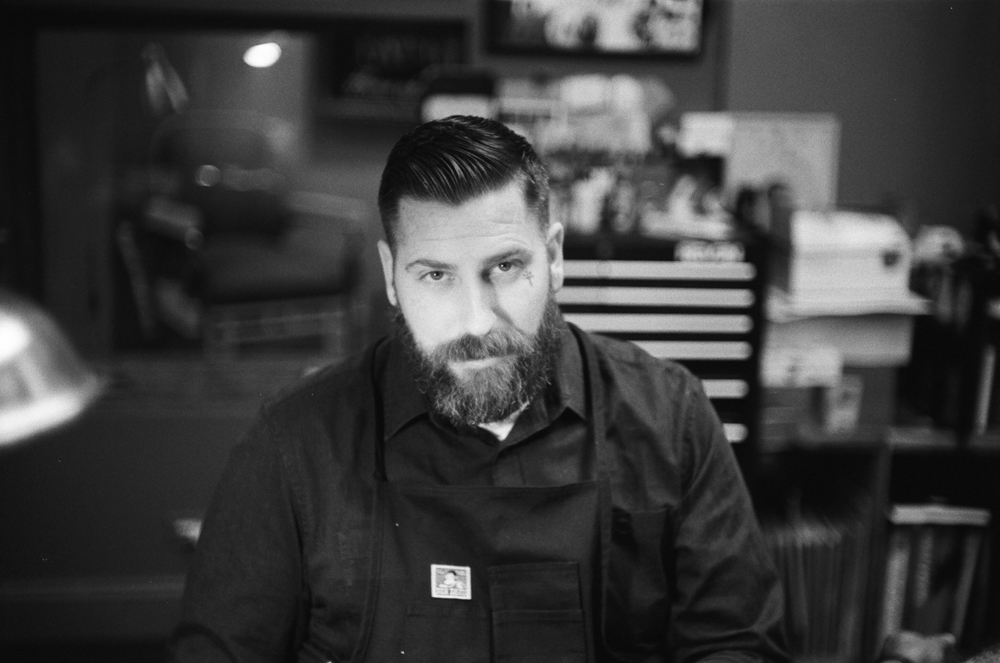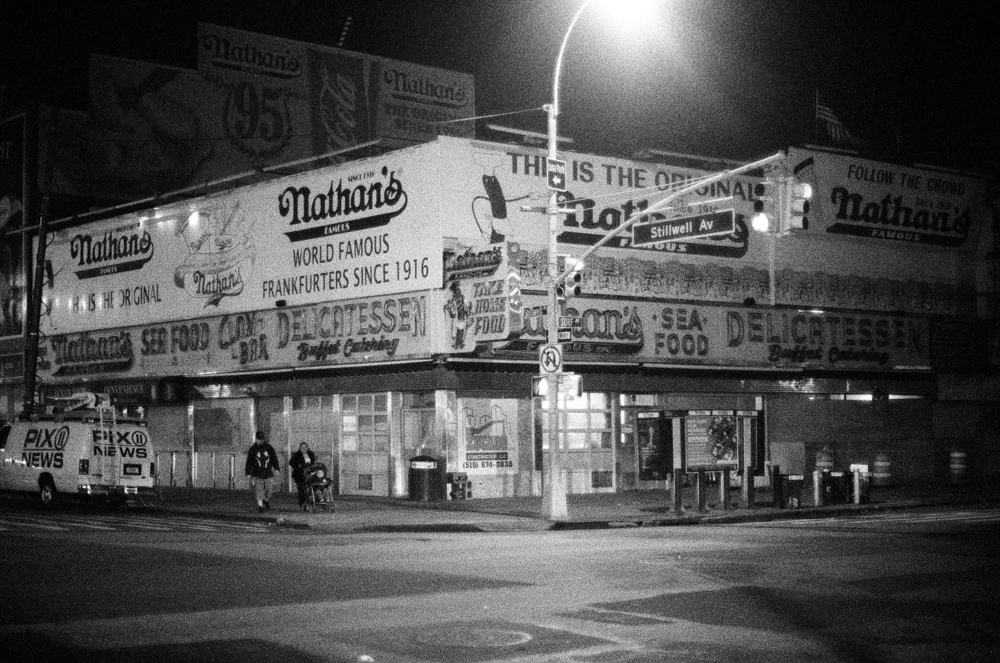 Alex Corporan on the left.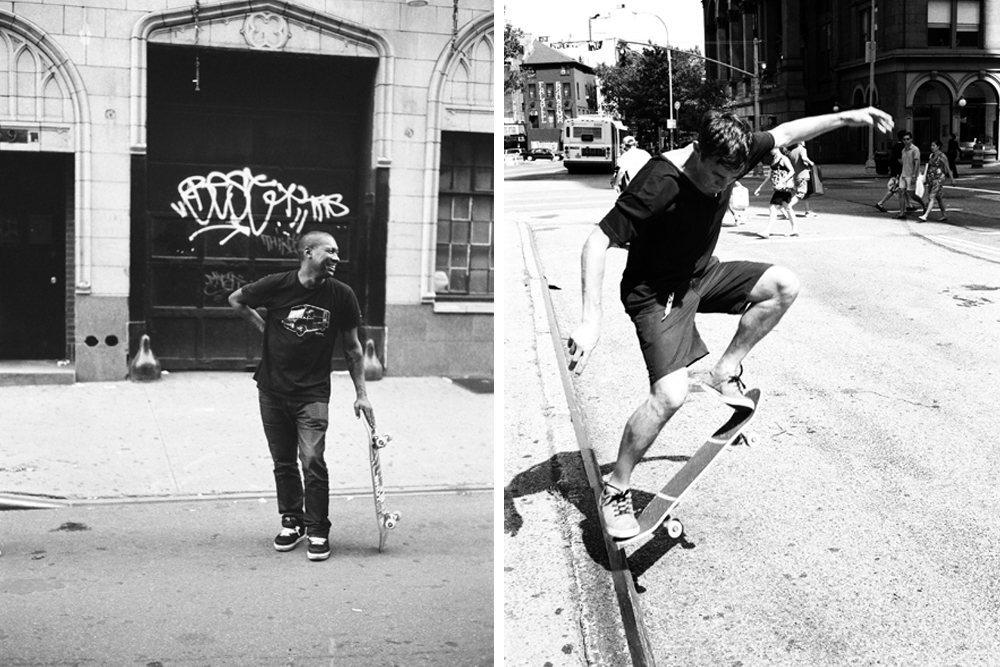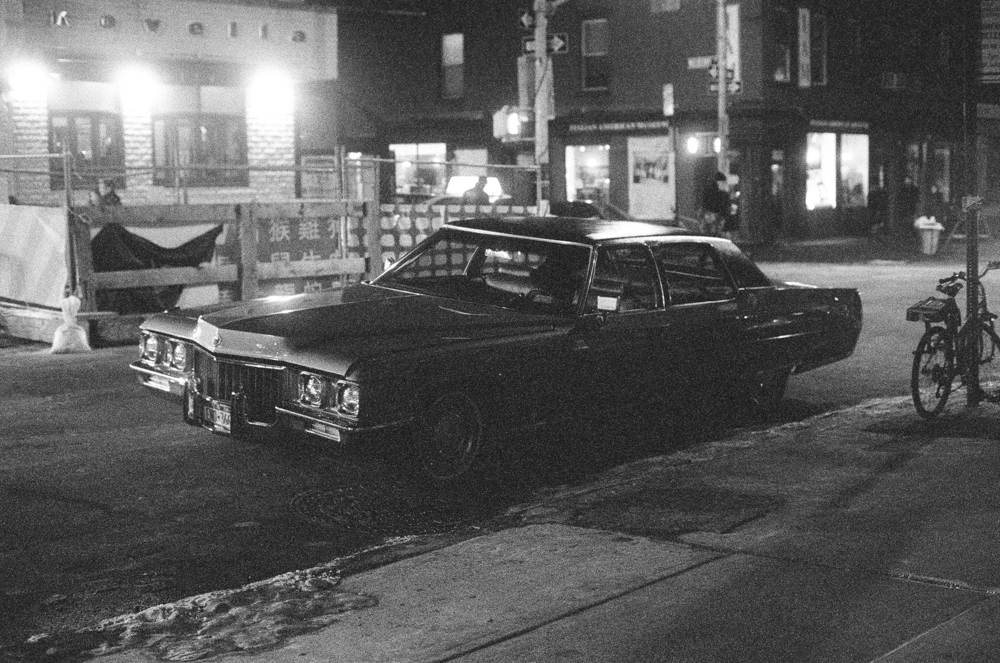 Ben James and Felipe Lara.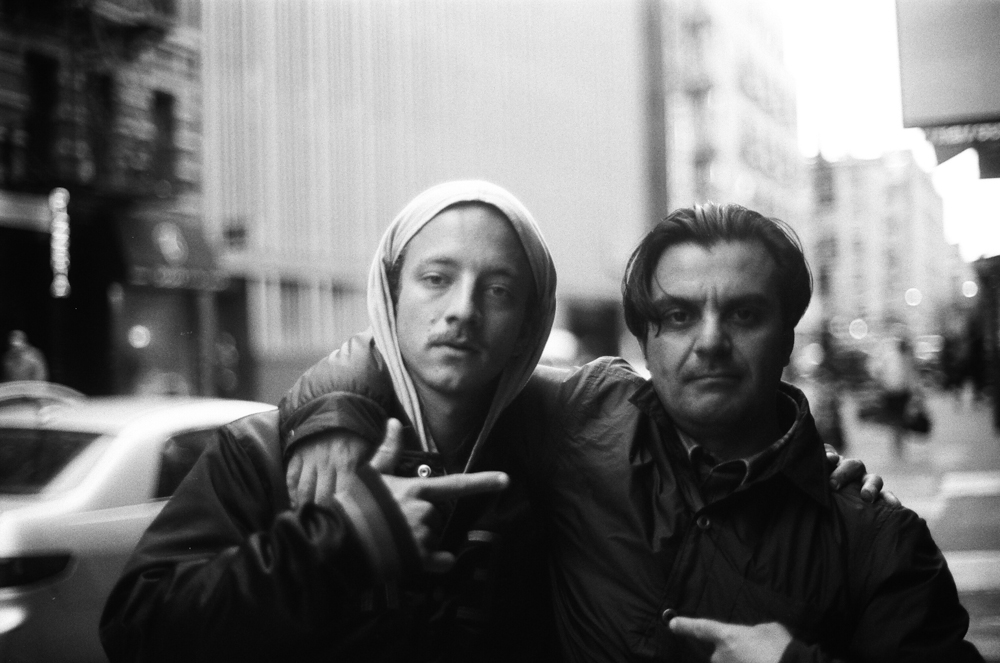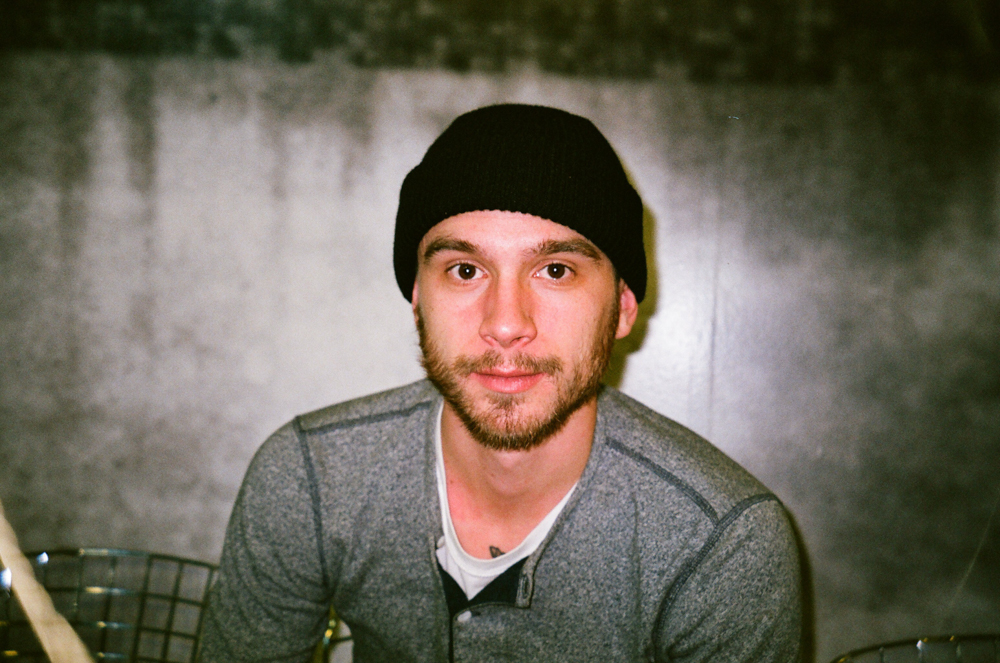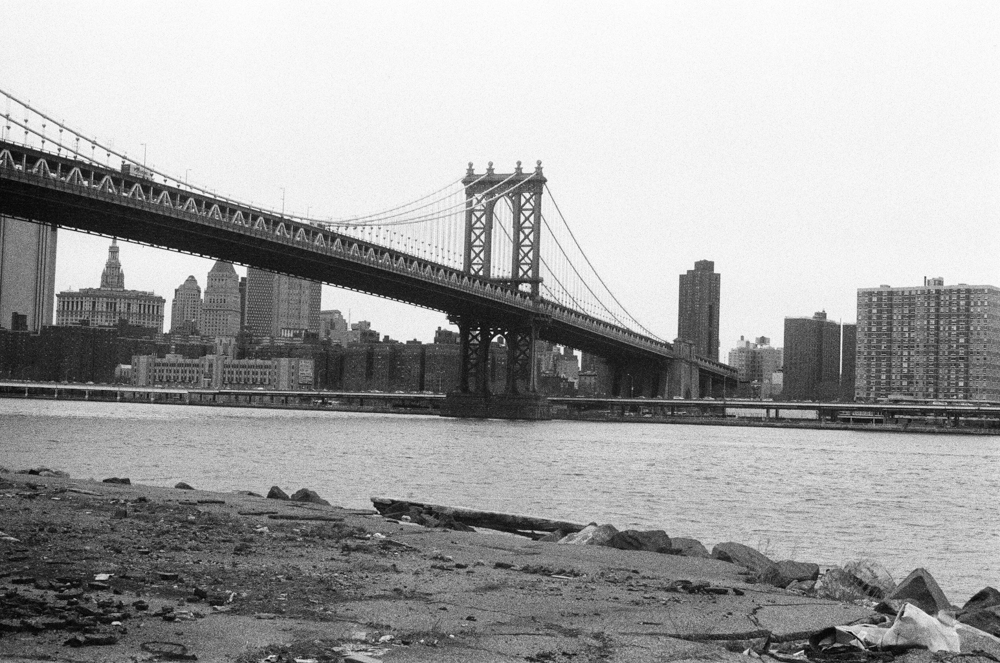 Alyasha.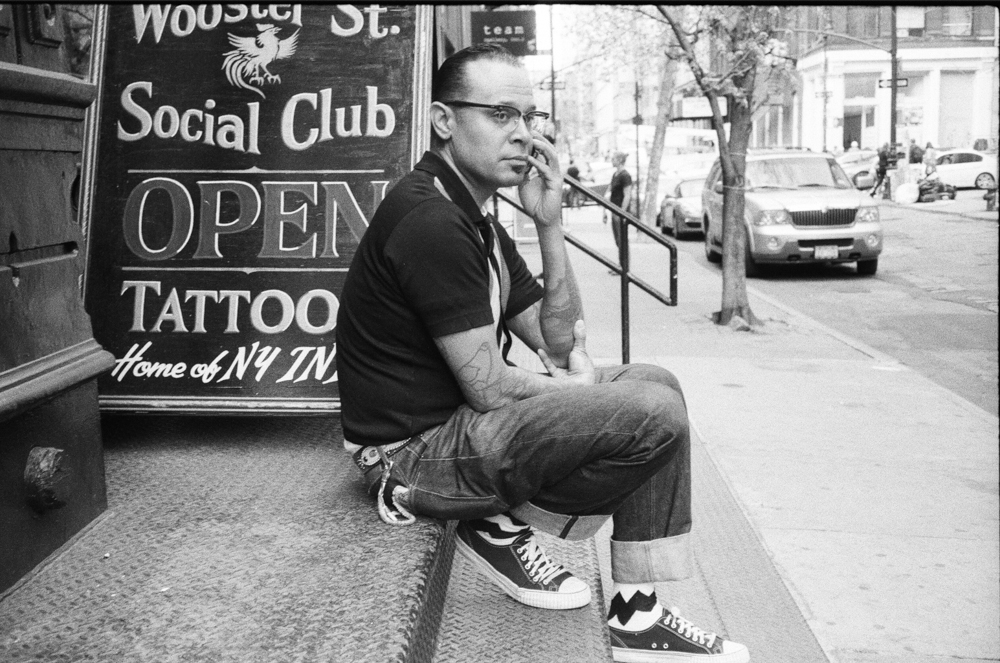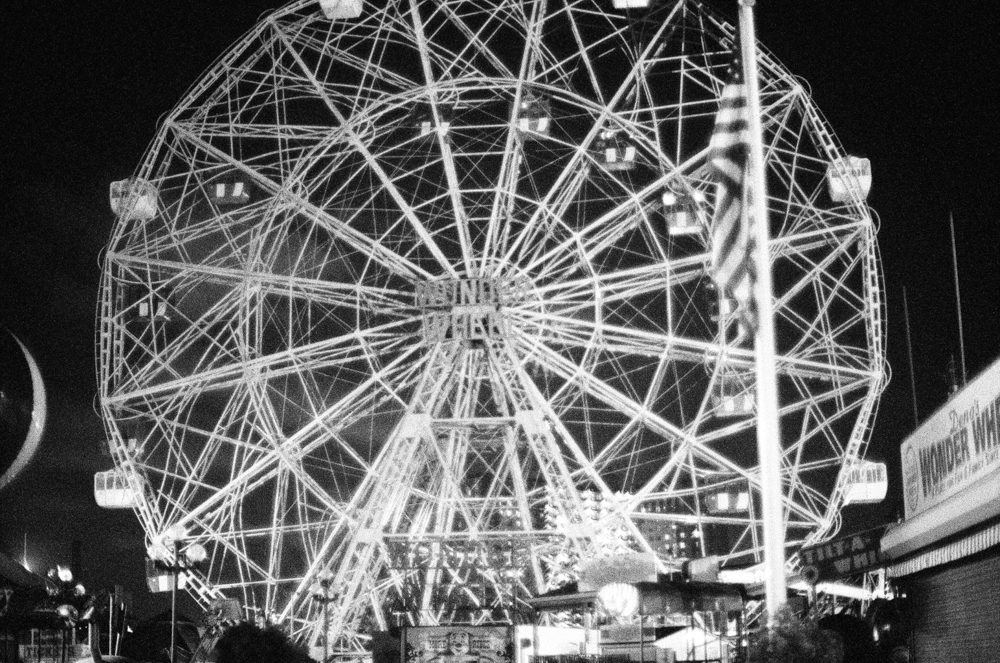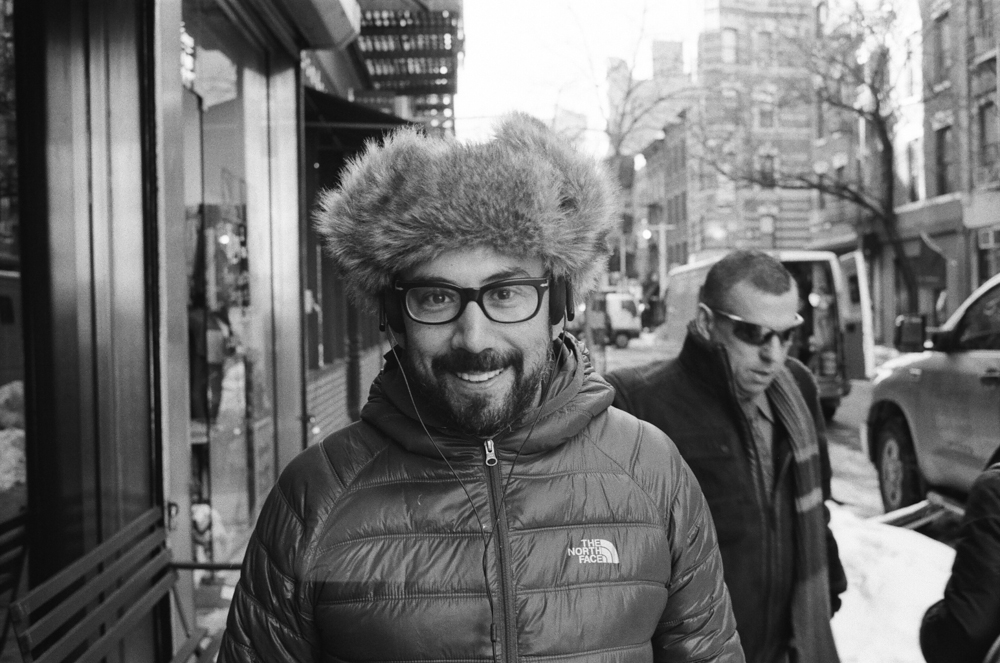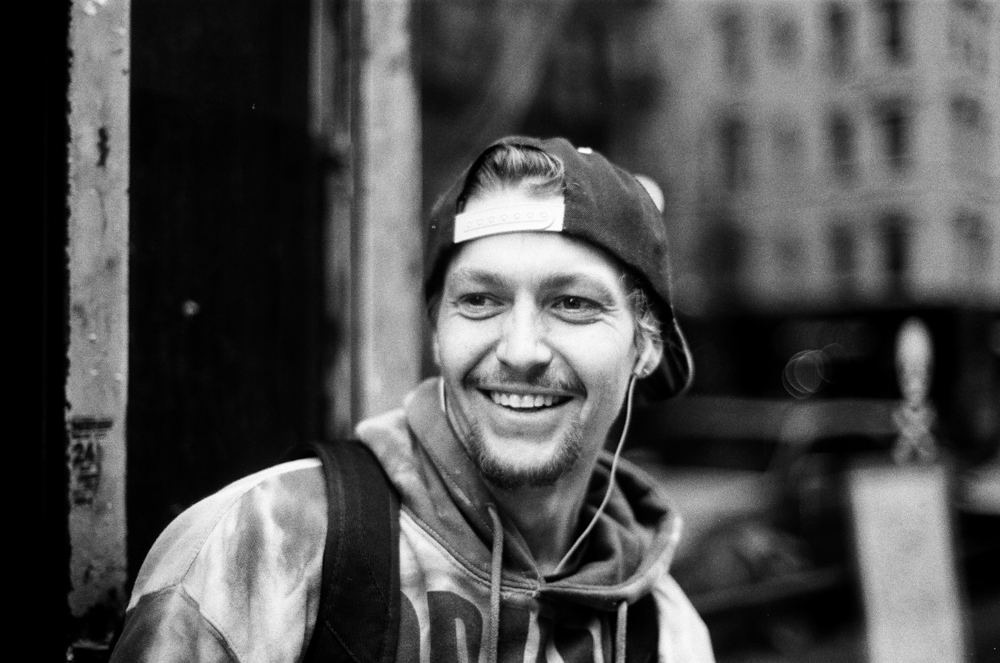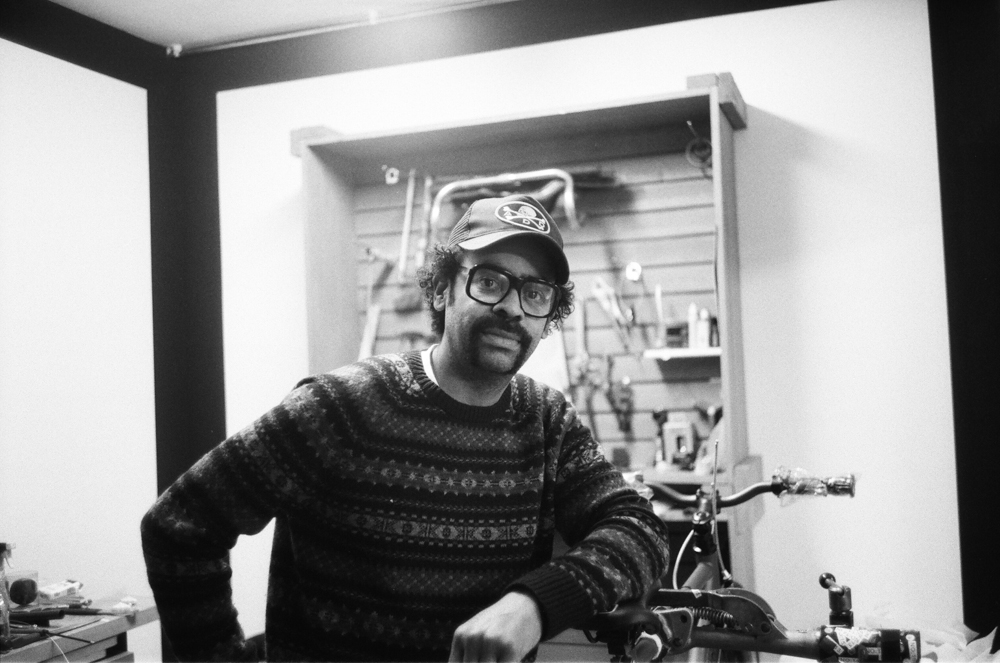 Chris Vidal and Luis Guzman.