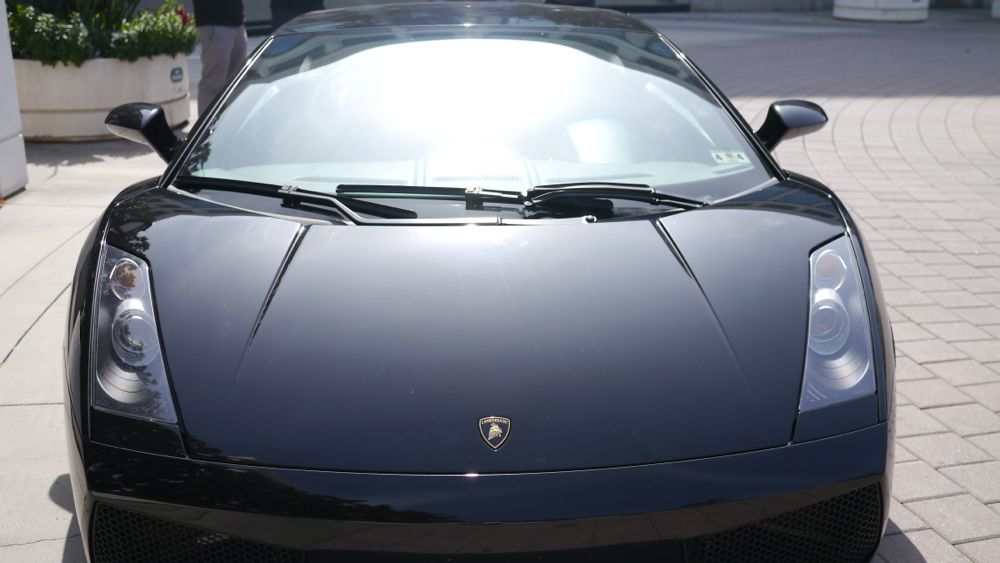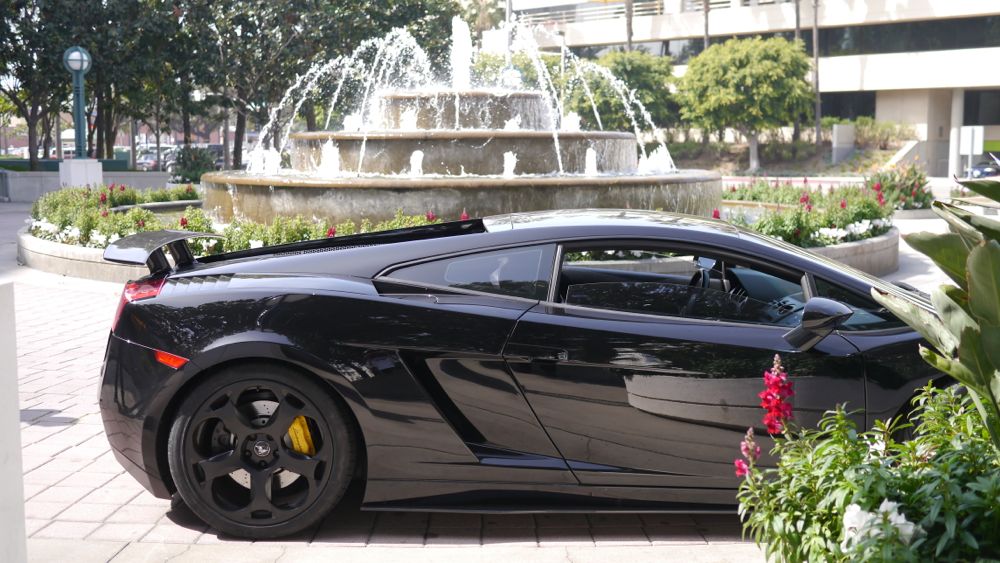 He taught himself how to make websites before CSS and Flash. These talents allowed his hobby FATLACE to generate a massive online presence. I mean... you know it was early if he named it FATLACE!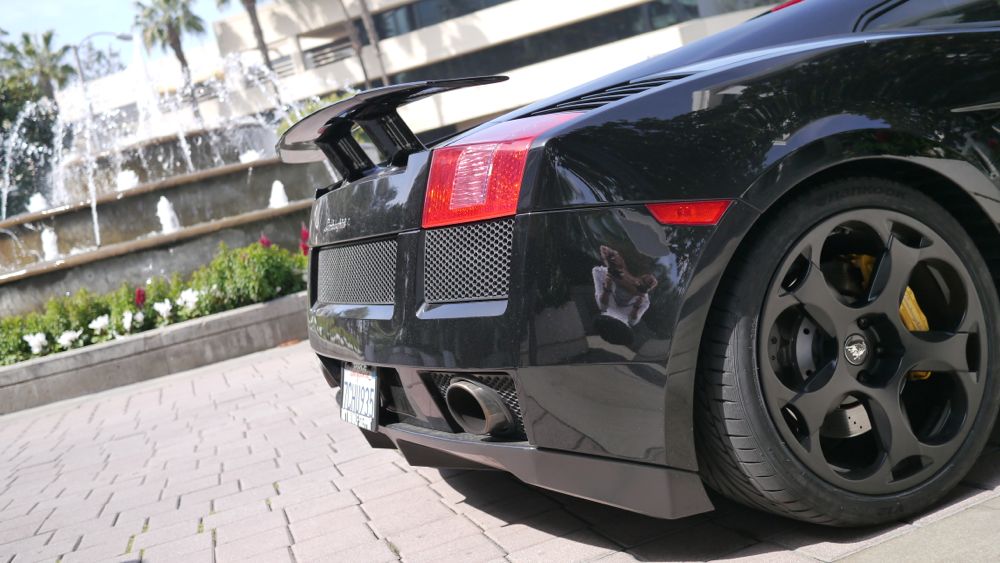 What started as sneakers and T-shirts quickly developed to fixies, snowboard equipment, and AR-15 semi automatic rifles.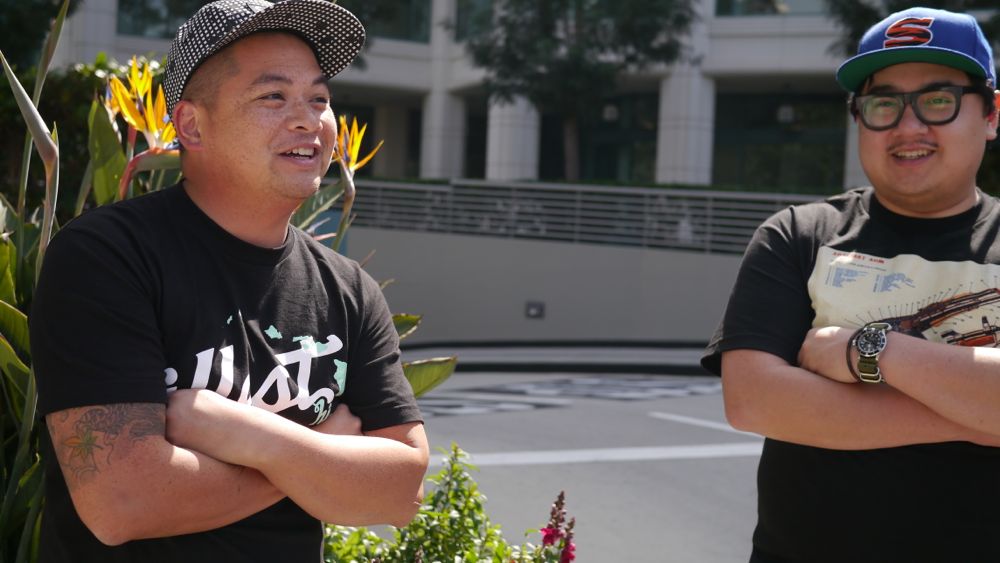 Mark now has 3 ILLEST stores. LA, SF, and HAWAII. He said he has sold or traded most of his cars, if you are good maybe he will invite in the Paddock.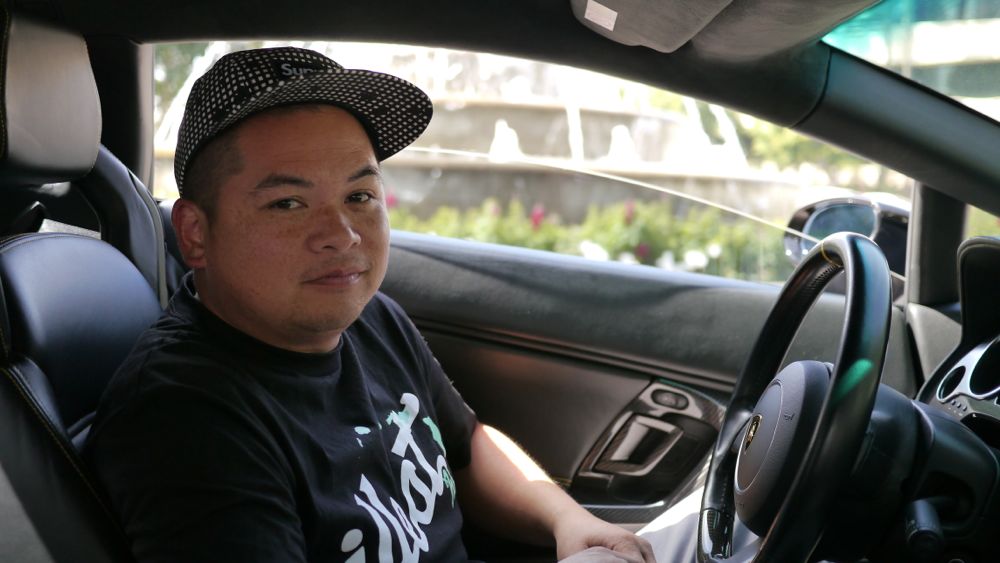 He claims he just got this car to flip, he is really a Porsche guy.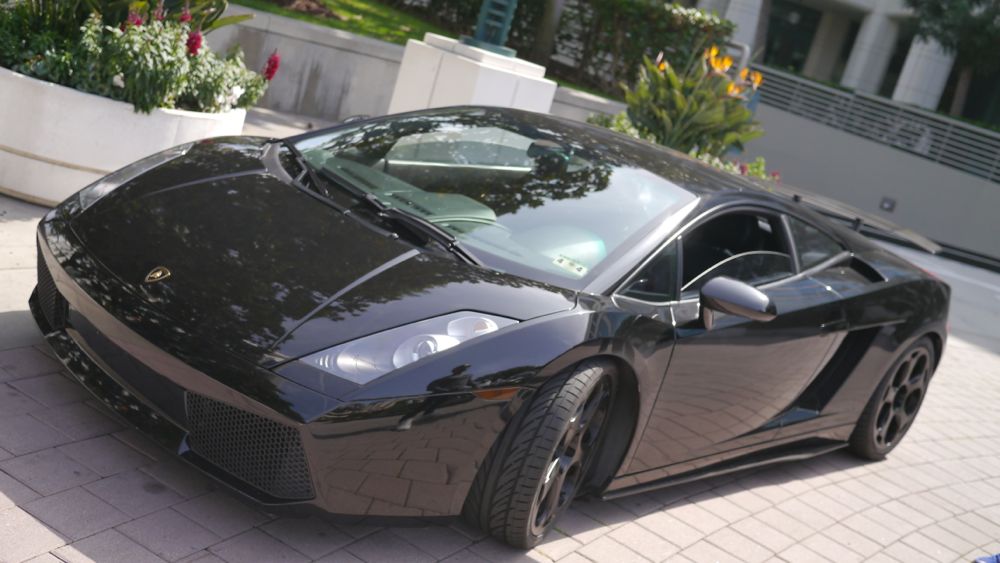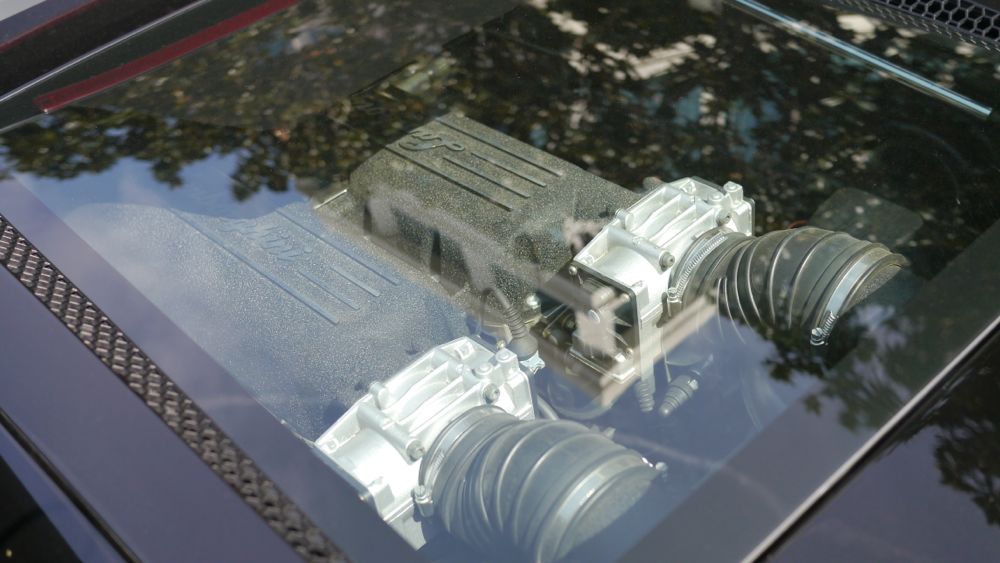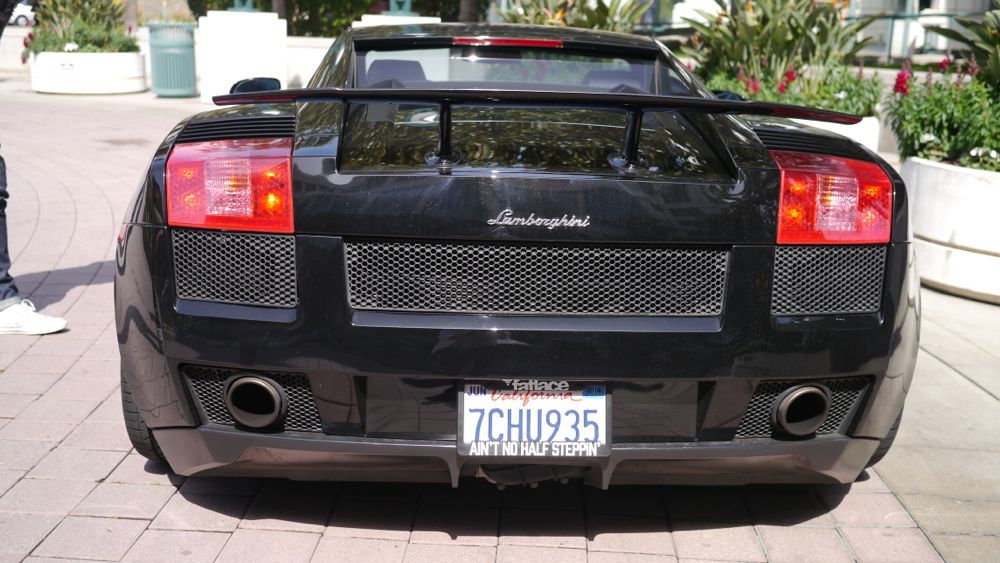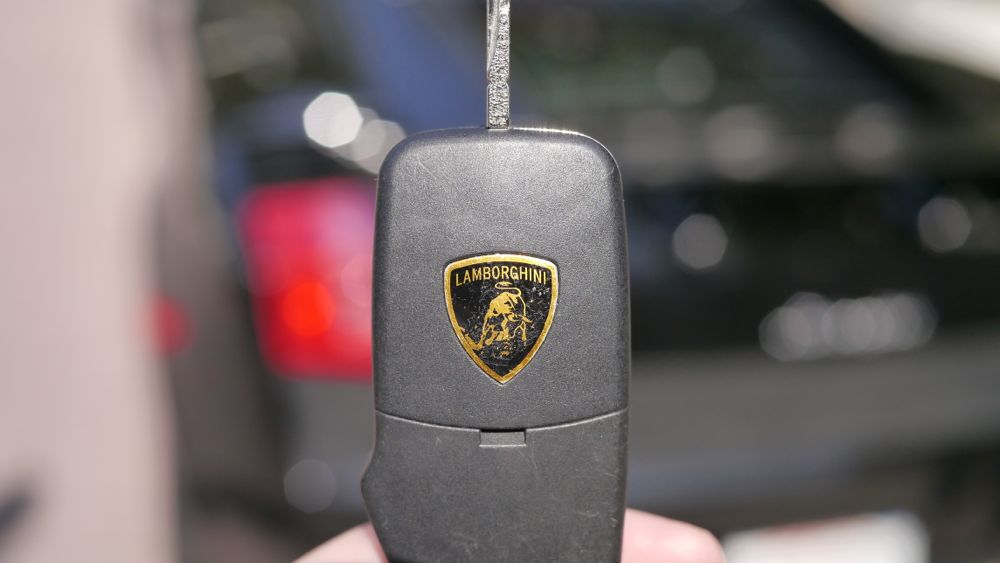 To makes this post less serious... HERE are SOME funny PICS.