Case Studyo has produced some of the most memorable editions in the art world: Andy Rementer's interchangeable wooden characters, Grotesk's sculptural lamp with sneaker feet, and Cody Hudson's melted porcelain skull, which doubles as an incense burner. There are also objects by Parra, Steven Harrington, Espo, FriendsWithYou, Todd James, HuskMitNvan and more.
Mathieu Van Damme and Jason Poirier started Case Studyo in 2012, as an offshoot of Mathieu's Belgium-based creative agency, Toykyo. "Our shared passion for art brought us together," Mathieu says. For Case Studyo, Mathieu develops the editions and works with the artists while Jason "puts structure in the creative chaos." The two also work closely with freelance craftsman such as sculptors, woodworkers, and porcelain casters to create their exquisite limited-edition art objects.
In this interview with The Hundreds, Case Studyo talks about their creative process, who they most want to collaborate with, what is in their personal art collection, and their best piece of advice.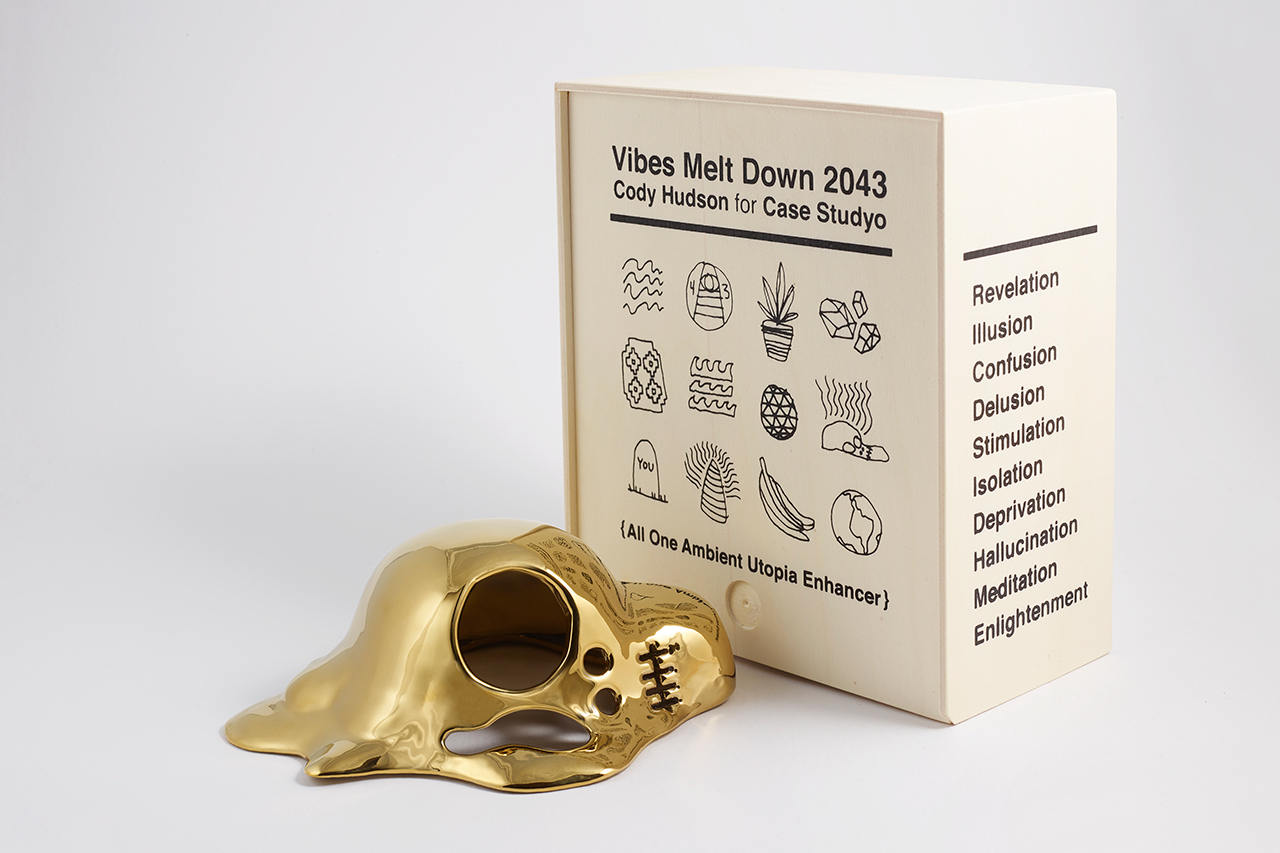 Toykyo started as a shop 2006, as a place to share things that you loved, and later evolved into a design studio. When and why did you then start Case Studyo?
Toykyo started back in 2006 as a platform for artists and at the same time I'd opened a small gallery and bookstore. Around 2007, Toykyo productions evolved out of that with more commissioned assignments so we became a more organized commercial design studio and continued to produce small editions like sticker packs, shirts, candles, plush, sculptures, etc. In 2012, we decided it was time to split up the studio and the artist editions. This way Toykyo could function as a pure graphic design studio and Case Studyo could focus on the artist editions.
What was the first piece you made? How did that come to be?
The first sculptural edition we ever made was the "Rainboner aka Mister Irony" sculpture with Remed, a street and contemporary artist from France. When Remed visited us we decided we wanted to make something together and we proposed him to make a sculpture and so the Rainboner was born. A great polyurethane figure with a huge hand painted rainbow-colored boner. From this first sculpture, the packaging became as important to us as the object itself. We did a lot of screenprinting at that time, so we made a nice matching box for it, almost like a LV handbag.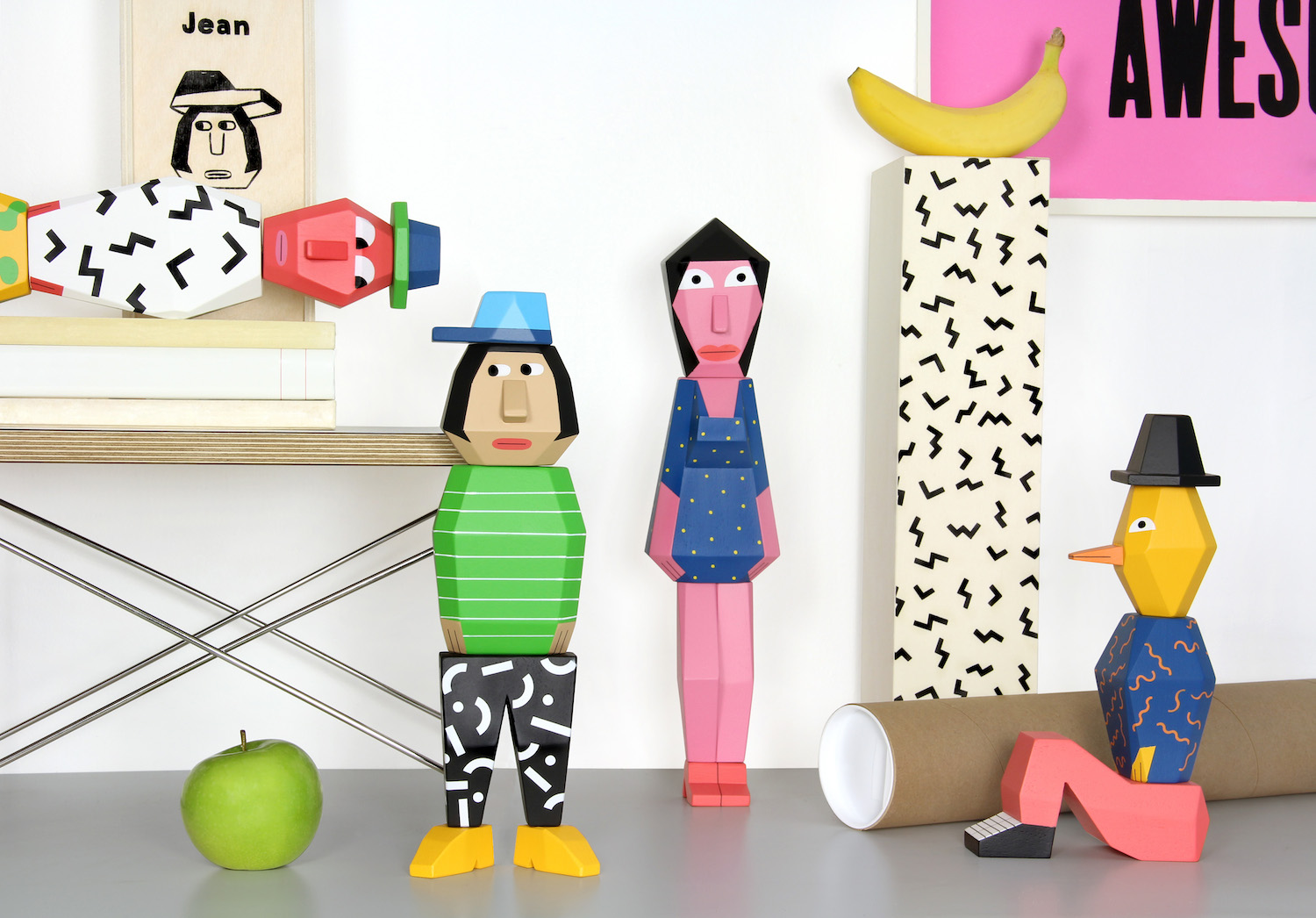 How do you decide which artists you work with?
It all grows quite organically. We're just following our instinct, and our personal taste is our main motivator. We would never work with an artist whose work we don't feel, even if commercial success is guaranteed. It's a big commitment when we decide to work with an artist, so it has to feel good on both sides. Of course, over the years our vision got wider and we learned about lot of different stuff so the list of artists we would like to work with is growing each year.
One artist you would love to collaborate with on an object?
There are so many great artists out there that we would love to work with. One of my all-time favorites must be Barry McGee. Others are George Condo, Erwin Wurm, Os Gemeos, Chapman Brothers...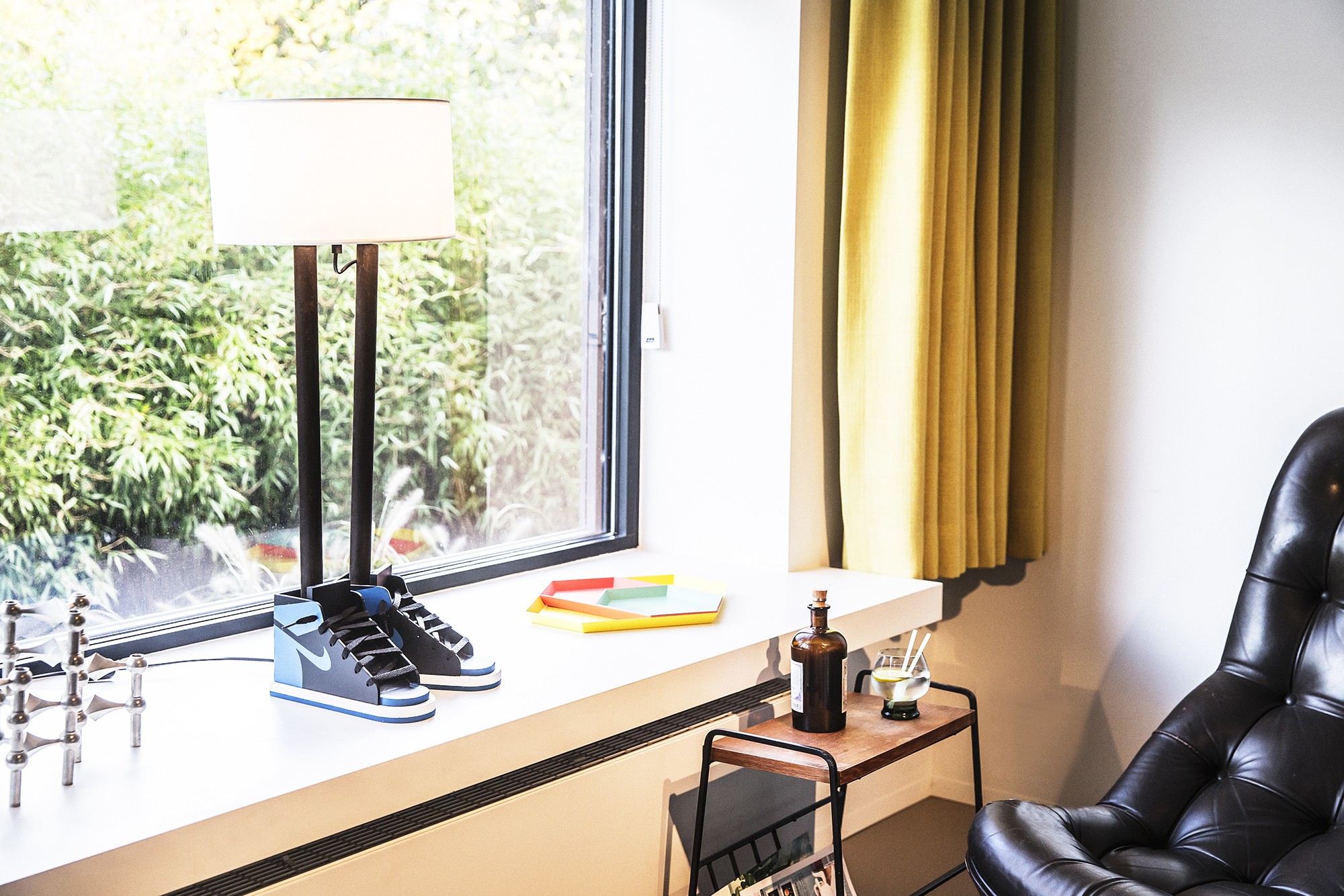 Can you walk me through the process of how you choose what to make and in what medium? There seems to be a wide range in what you guys can do...
There is no particular guideline or plan in the things we make or materials we decide to use we just try to follow our own feelings toward the curation of artists we would like to work with and try to find the perfect match in what to make and which materials to use for that particular edition. I didn't want to make only static sculptures but also some functional art objects in limited editions so that you have a beautiful art piece with a function to enjoy to the fullest. Most of the time we propose a certain object to the artist, from which point the artist starts his sketches and designs. The material of the edition is always determined by the sort of object we will make.
You're obviously a big fan of contemporary art. What art do you have in your personal collection at your office or home? Do you have a favorite piece?
I'm definitely a big fan of contemporary art and have a few nice pieces in my collection but less than I wish for... I have a great painting on paper from Todd James of his iconic pirate series in great pop-y colors that I treasure, and recently I got an ink drawing from Parra I'm very happy with. And of course, all the great sculptures we've made with Case Studyo—it's a fast and growing collection!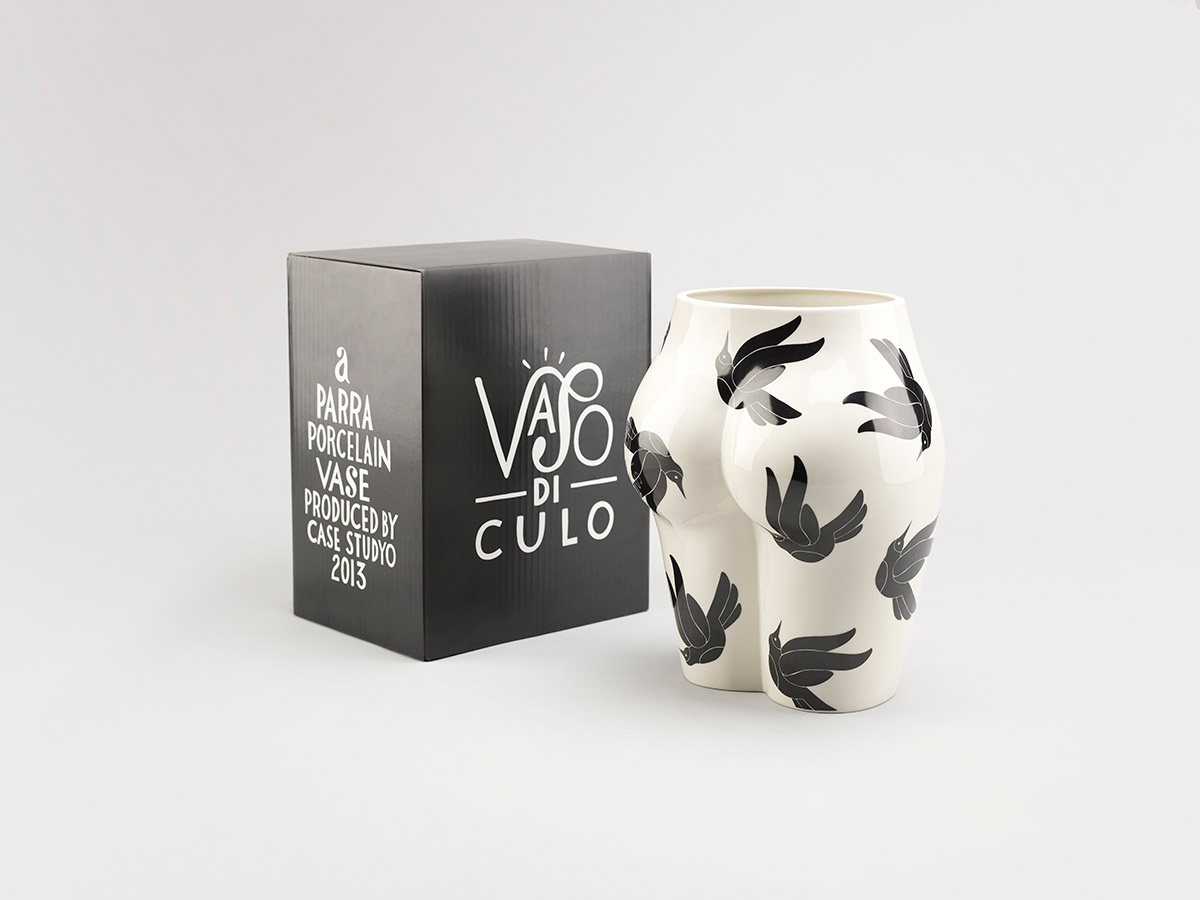 What can we expect to see from you this year?
New sculptures with Parra, projects with Grotesk, HuskMitNavn, Kenny Scharf, Steven Harrington, Mike Perry and some others in the pipeline that we can't talk about yet.
Best piece of advice?
Never give up, put quality above quantity, and do it with love!