5:30 a.m. is a time of day not many people want to be up at. Actually, most people probably see this time when it involves a long commute to make their living. Me on the other hand I was up at this time for two reasons. I just got back from Miami and am still on east coast time, and the other being my buddy Trash Hand was already in line at the Apple store in Santa Monica for the new iPhone 5s. We had briefly talked about this idea being that he was in town for a project, and that we should line up to try to cop the newest and greatest offering Apple has created (in the form of a iPhone). Well, I thought he was joking, but apparently he wasn't; texting me early in the morning inquiring if I was rolling up.
I have never been one to wait in a crazy line for a iPhone over all these years. But for whatever reason I said fuck it. I fell asleep in my clothes the previous day and I was already technically dressed, and being that I live in deep in the San Fernando Valley I had to move quick to beat the dreaded traffic that happens on the 405 for commuters. So I jetted out the door with my Sony Rx1r and figured I would snap a couple of flicks for fun. Now I know a lot of people have been losing faith in Apple products with Steve Jobs passing and Samsung stepping up with technological ideas that one would have thought the great company of Cupertino, Ca would have had out years ago. But, for me I still believe, and I still love Apples products. The main attraction for me with the iPhone 5s is the fingerprint technology, the faster processor, and the camera. Say you what you want about what advancements a phone should have but the camera on the iPhone has always impressed me, and has helped me produce some of my favorite photos. I mean you can't deny it since Instagram launched as an iPhone exclusive application, and has gone one to spark a new breed of photographers and a new minimal approach to social networking. Instagram has shown everyone they could have a eye to share how they see the world with their friends and others, along with making cell phone companies take greater consideration with the build and quality of the camera.
I can say that the few shots I have done with my new iPhone are impressive, and look forward to sharing some more photos with all of you for another year with my iPhone 5s.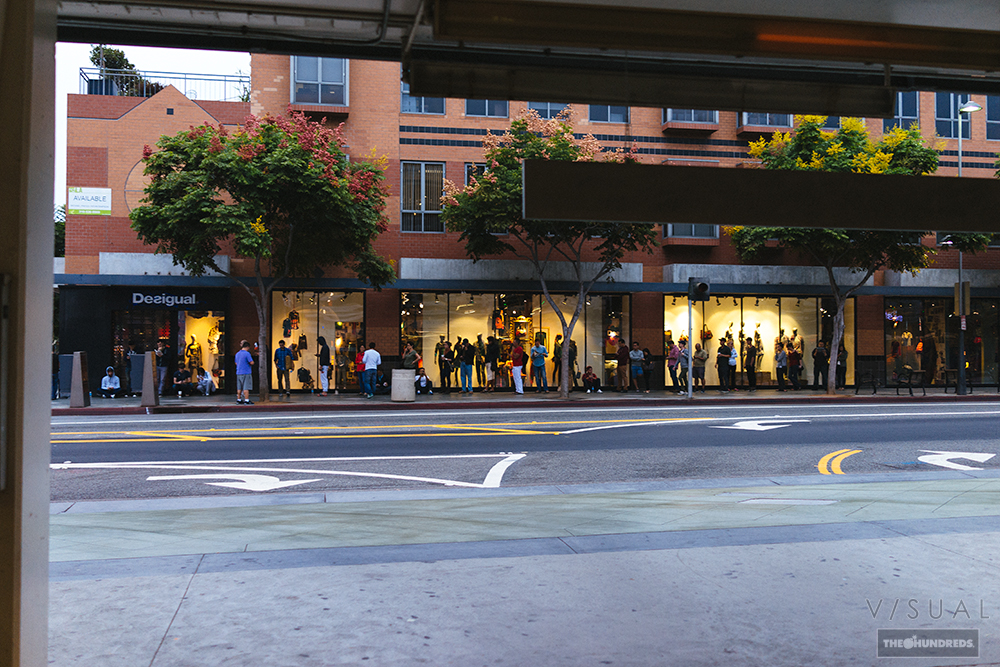 That line though……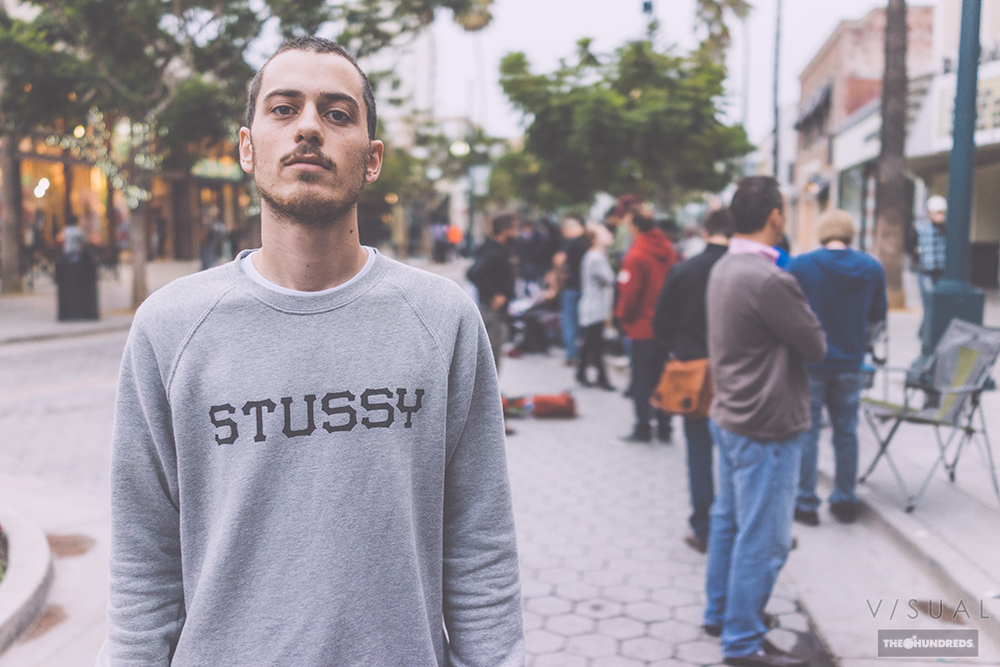 What up Trash?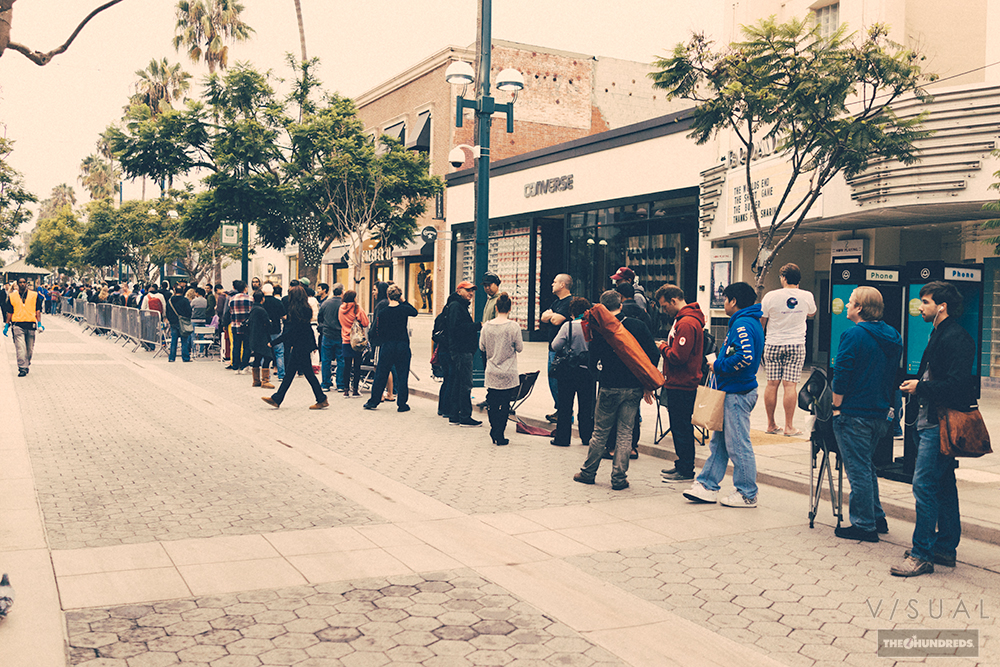 The wait was real.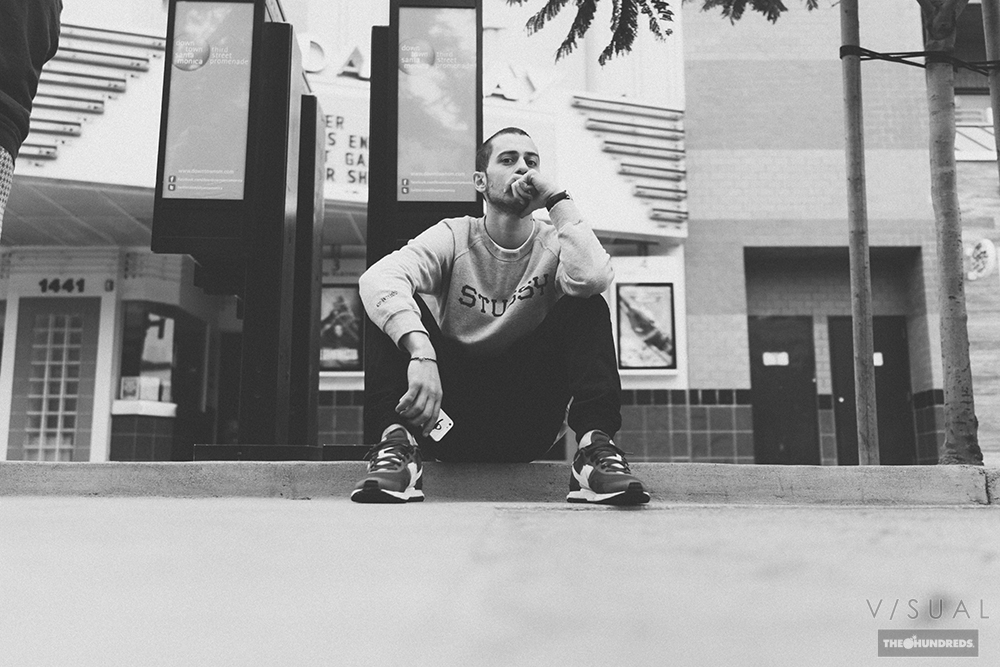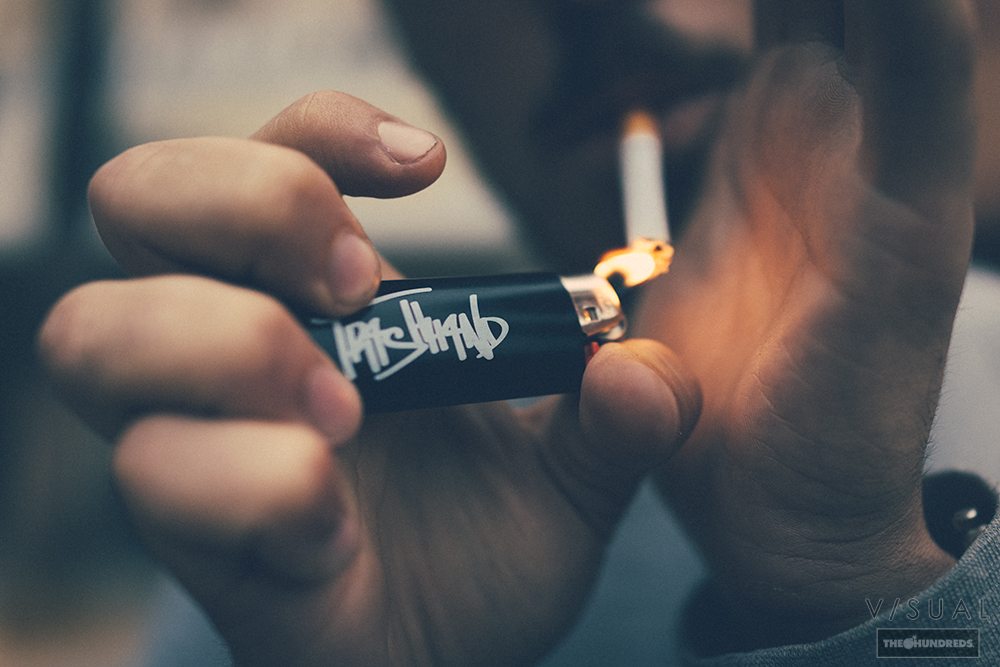 Trash Hand lighters are coming soon.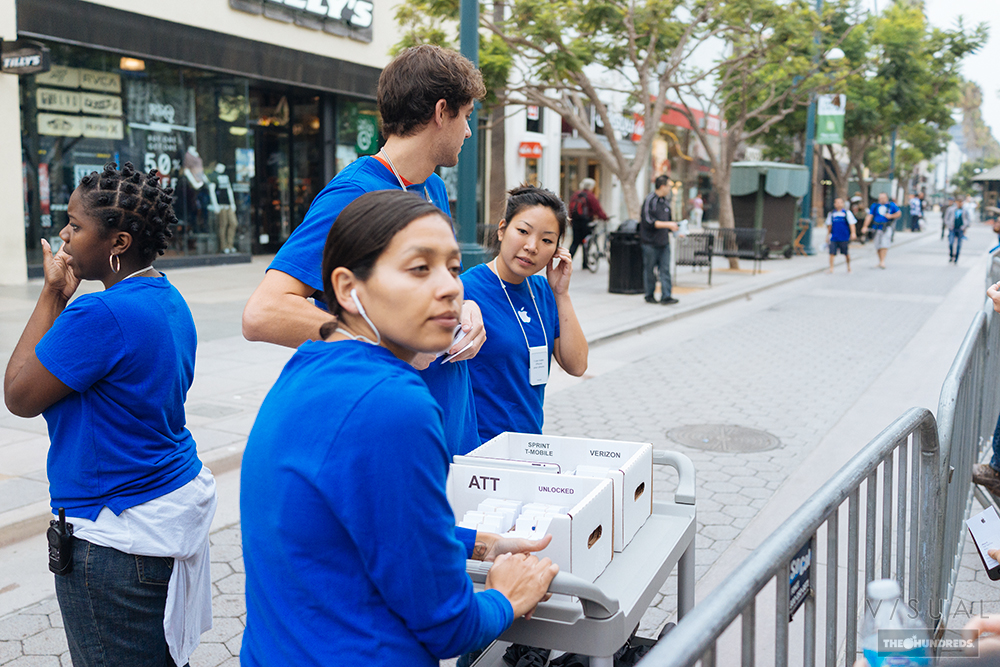 Checking availability.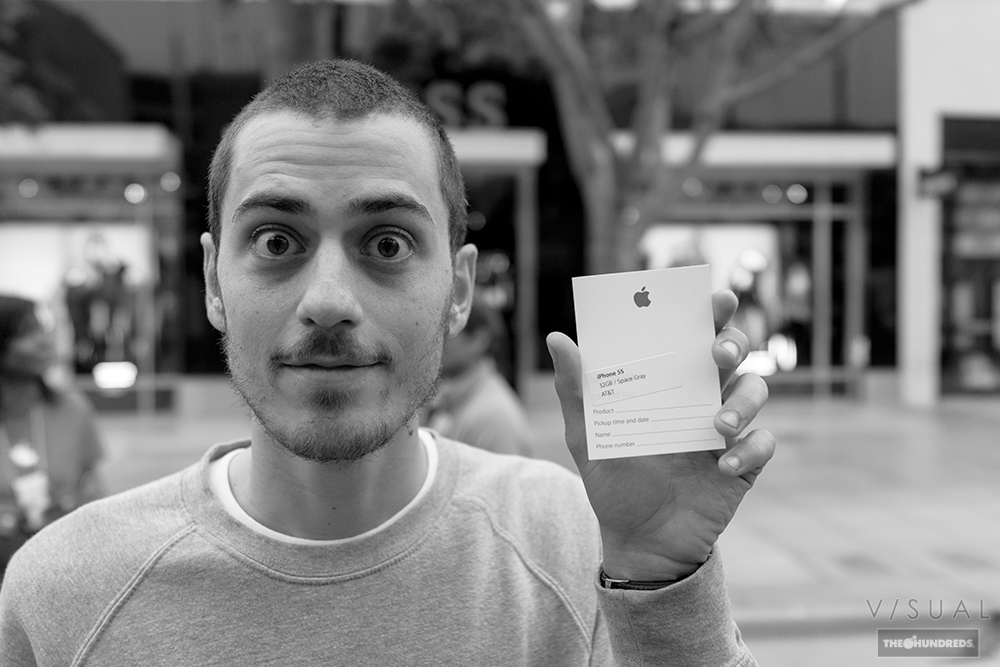 Trash and I wanted 64gb Space Grey phones but they were already sold out so we settled for 32gb.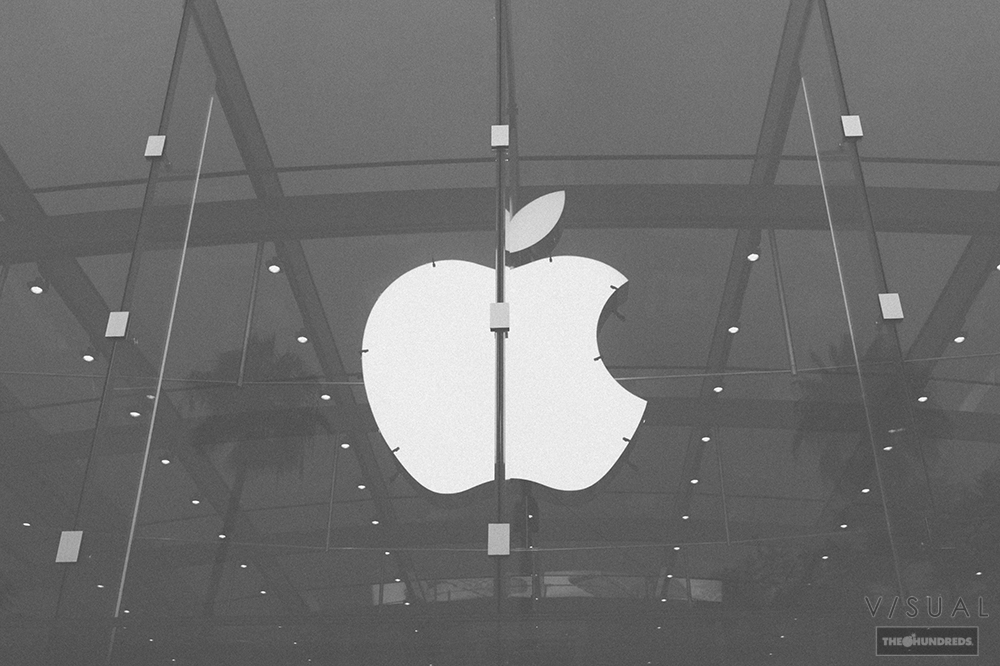 Mecca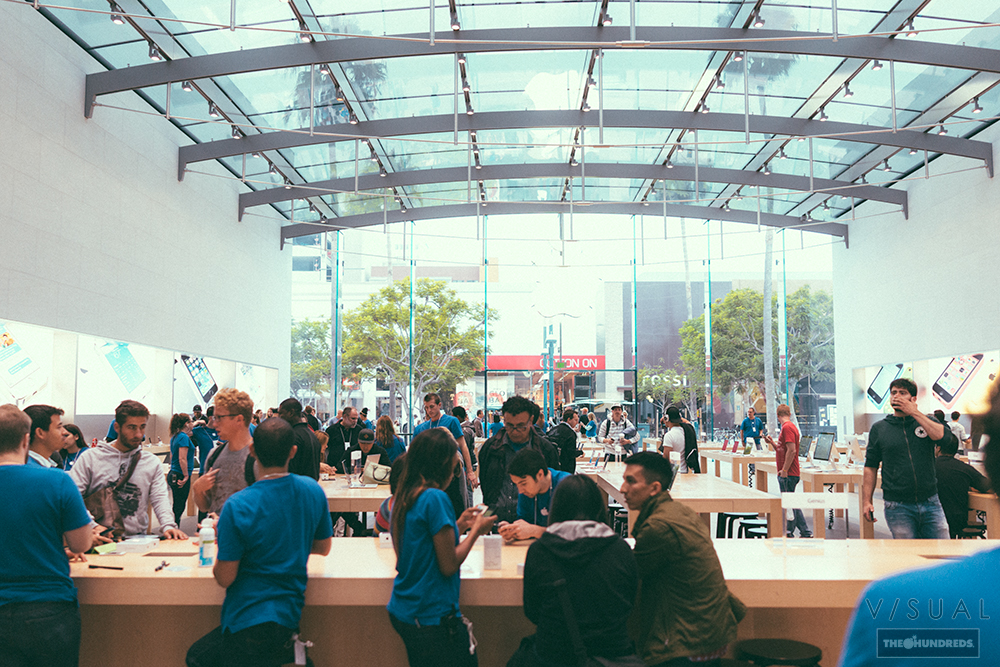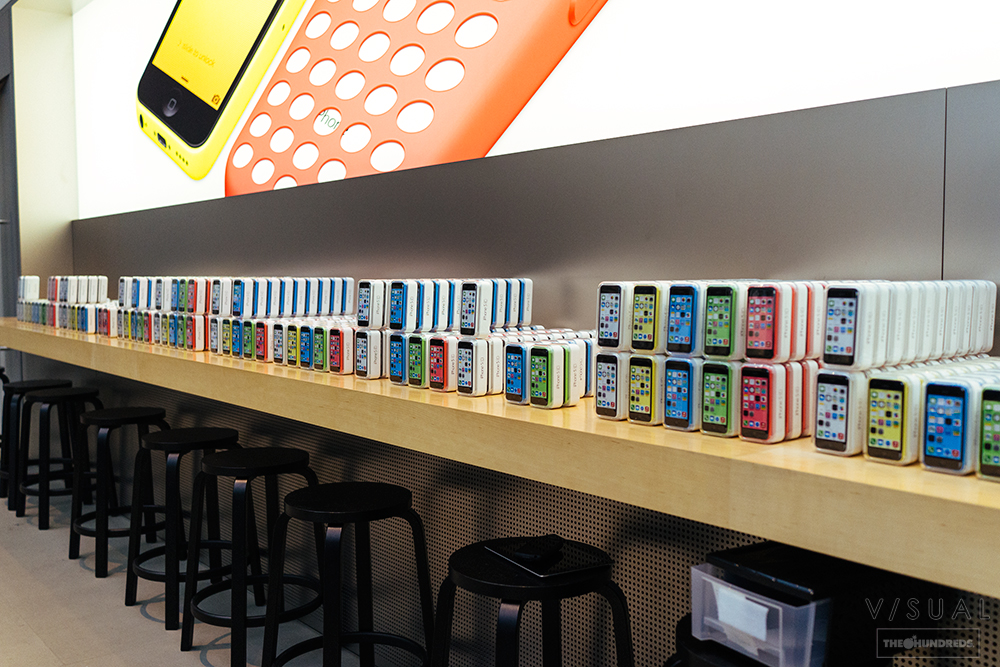 Colors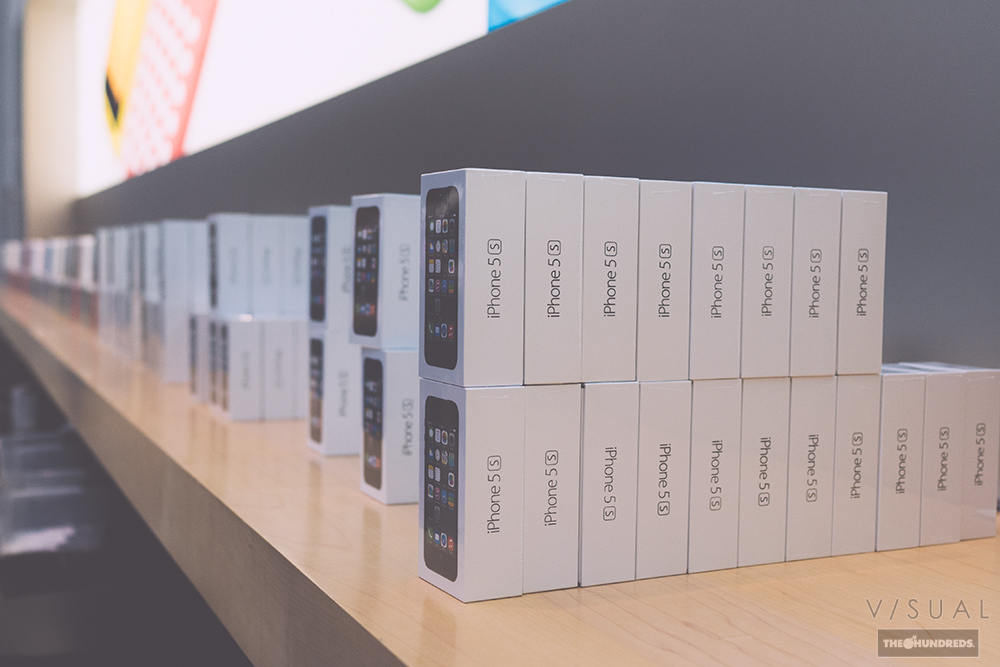 There she is.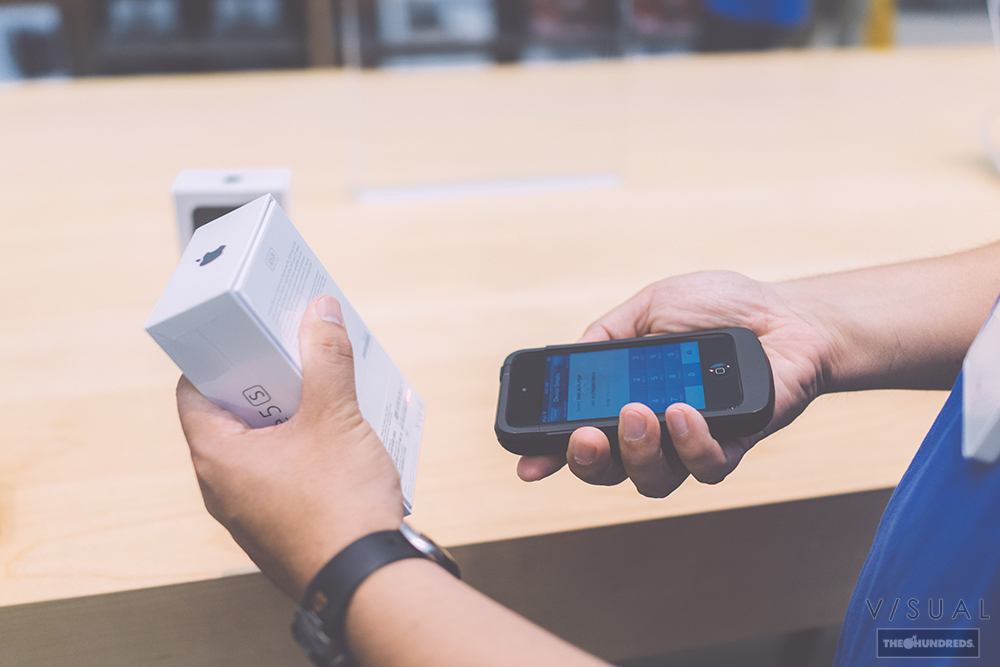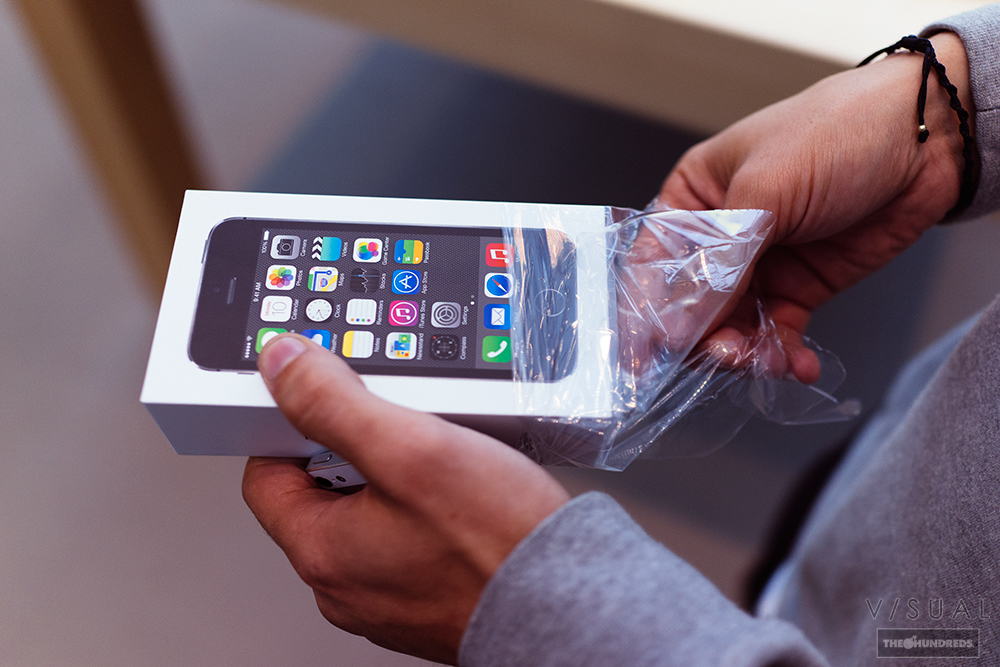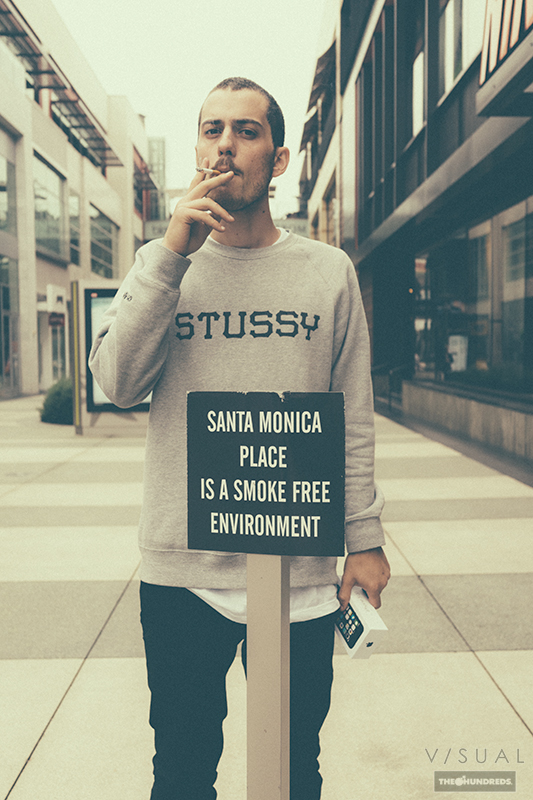 Thanks Trash for looking out. Enjoy that smoke.