London seems to be a city that is nearly impossible to provide commentary on without sounding cliché, however I linked with The Hundreds fam Adam Scotland and took my first afternoon to familiarize with Shoreditch in East London. Adam definitely had tabs on the right spots, ranging from contemporary sneaker boutiques to upscale designer retailers. I was able to look in a laundry list of doors, one of the more memorable of which was a brand I've only read about; London Undercover.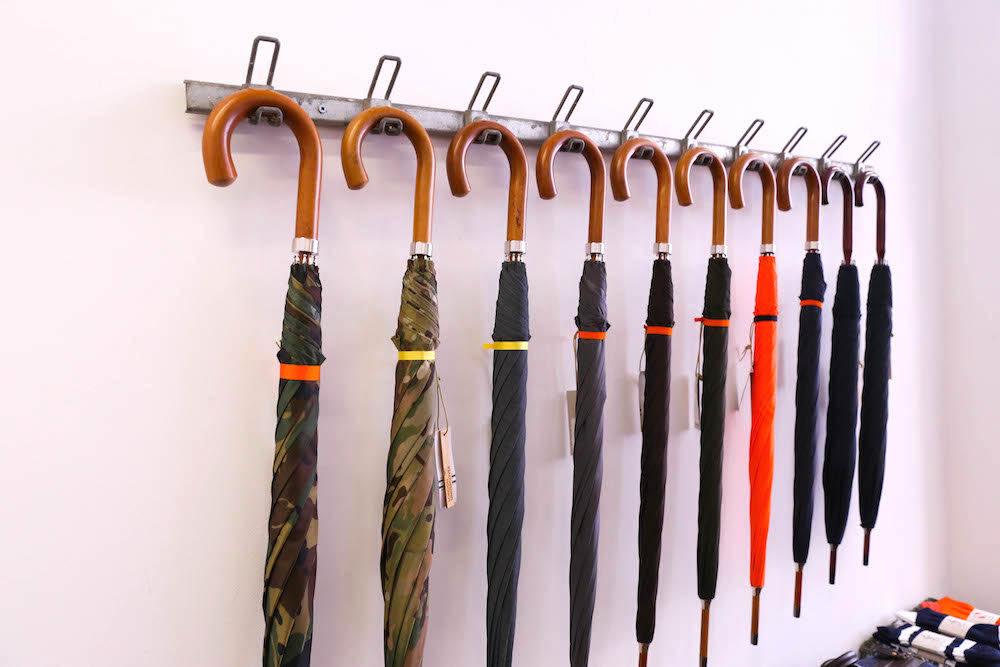 This brand is quintessentially English and offers a great way for Londoners to deal with the sometimes-wet weather. They stock umbrellas, obviously, amongst other lifestyle items, and it's great to see a label that not only embraces their heritage, but is also able to render a poignantly modern product. London Undercover is stocked in some of the finest shops in the world, and has dished out some strong collaborations in recent years, including releases with A Bathing Ape, Monocle, Staple Design and others.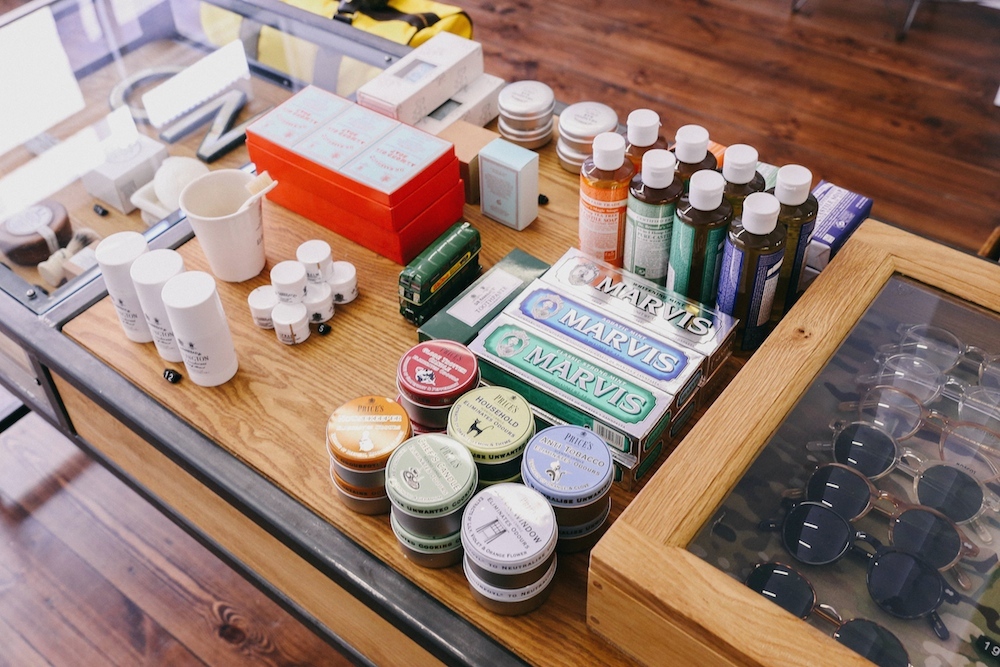 Other shop highlights in London included Goodhood, which offers two locations on the same street for both apparel and homewares, as well as one of London's oldest core skate purveyors Slam City Skates; a definite OG in the city's skateboarding community. The original Slam City Skates location in Covent Garden opened in 1986, however I dropped by their newer crispier shop in Bethnal Green.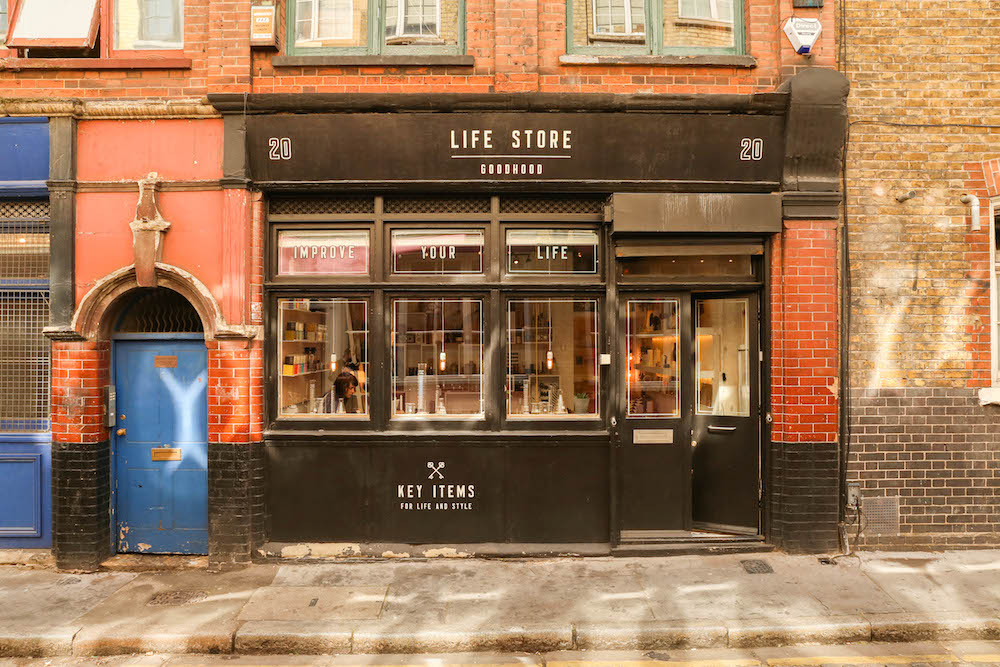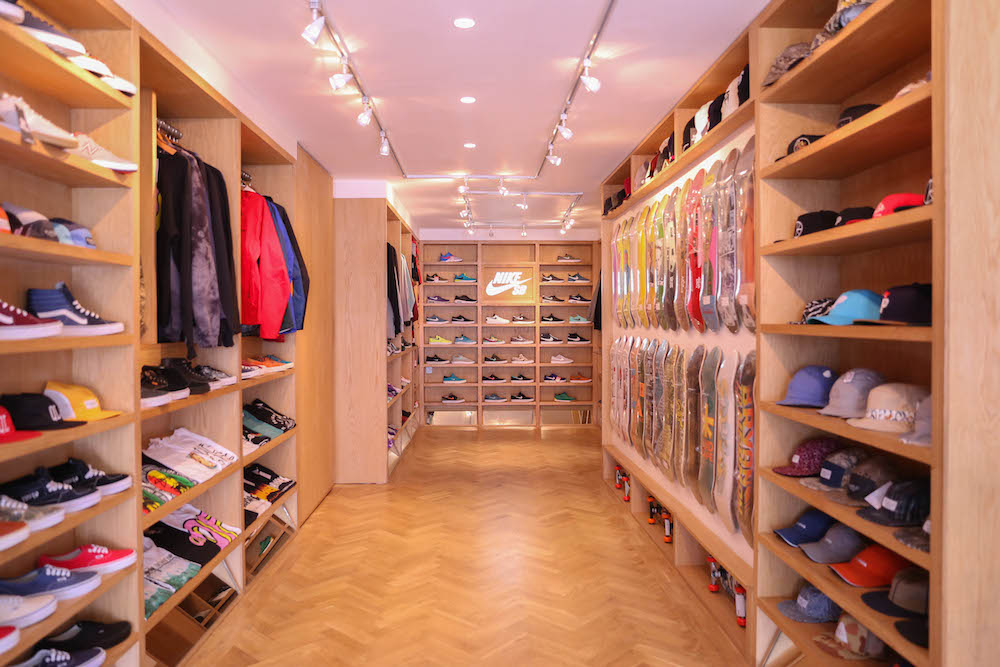 My next stop was the recently-opened branch of Sneakersnstuff, which is a retailer that already has two well-received locations in Sweden. You can check out some dope imagery of the space on Hypebeast, shot by London-based Santiago Arbelaez. The 2,000 square foot brick-and-mortar is rounded out by a selection of sneakers and gear as eclectically chosen as the mixed furnishings, and is a reminder that Scandinavian offerings are more often a source of inspiration than not. Danish and Swedish names are consistently setting the bar high, and this newly opened shop surely aligns with this notion, while also showing they can hold their own in international markets.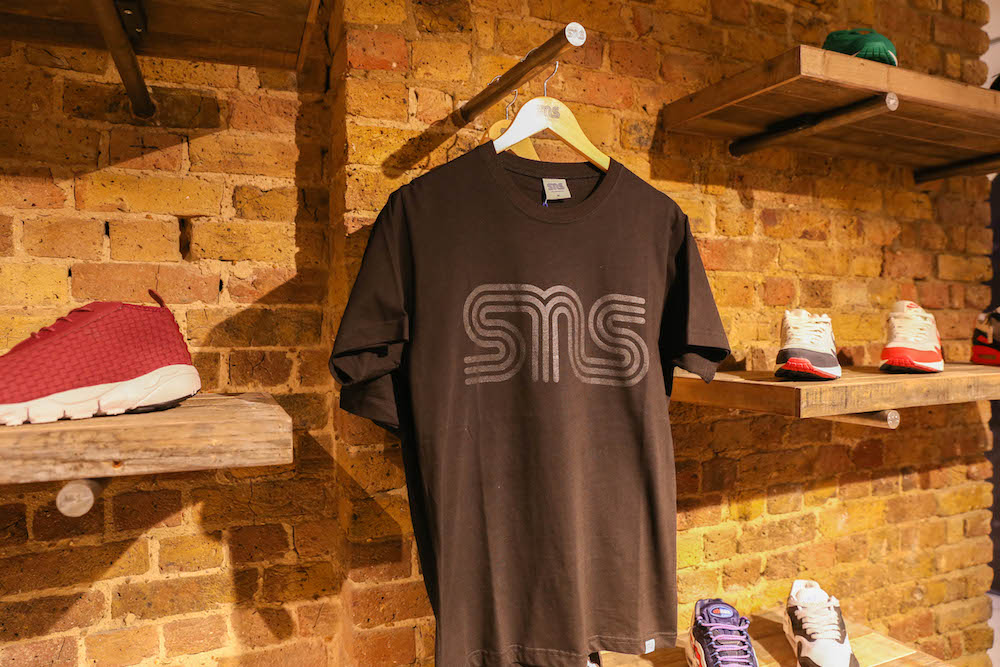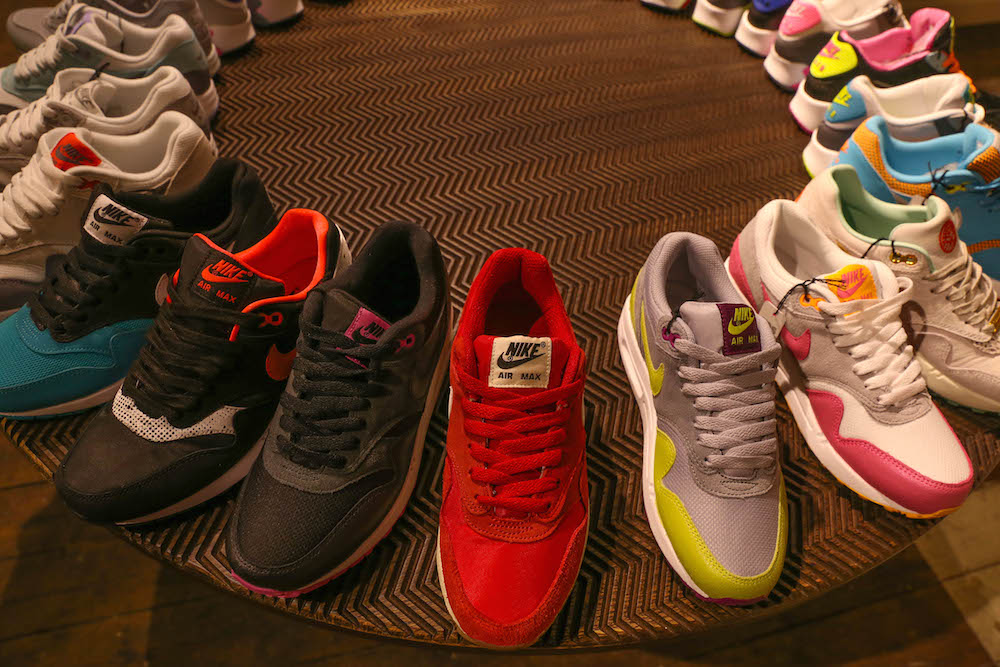 Brick Lane in Shoreditch was also stacked with cool vintage stores, and the entire area was stepped in raw, industrial architecture, leaving me to consider how the neighborhood has changed over the past decade. Food trucks are sometimes an ideal option in warm weather, and this small street meat plaza seemed suitable for grabbing a bite.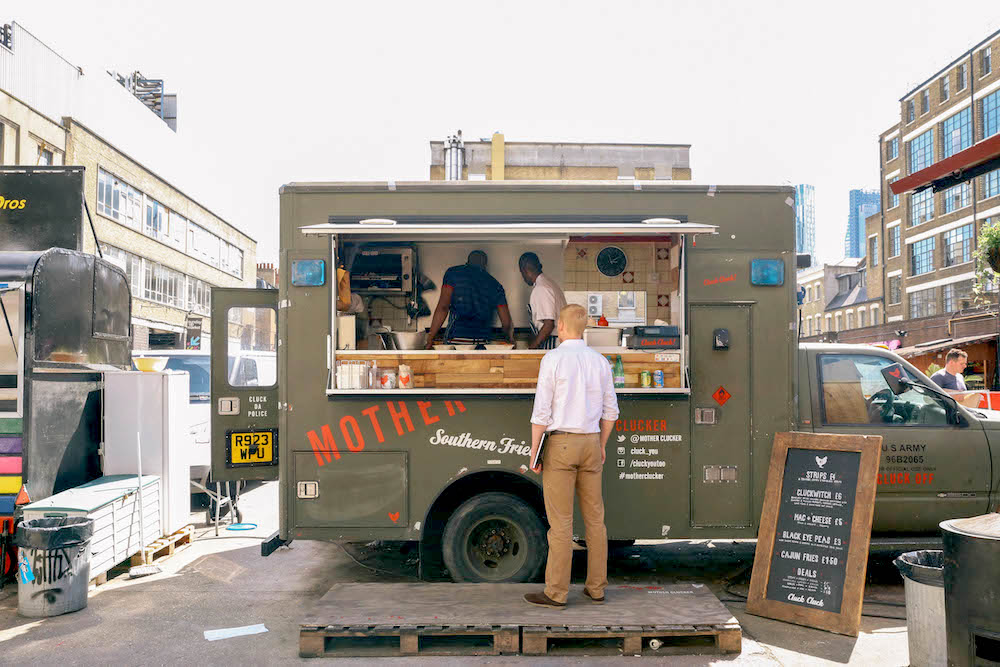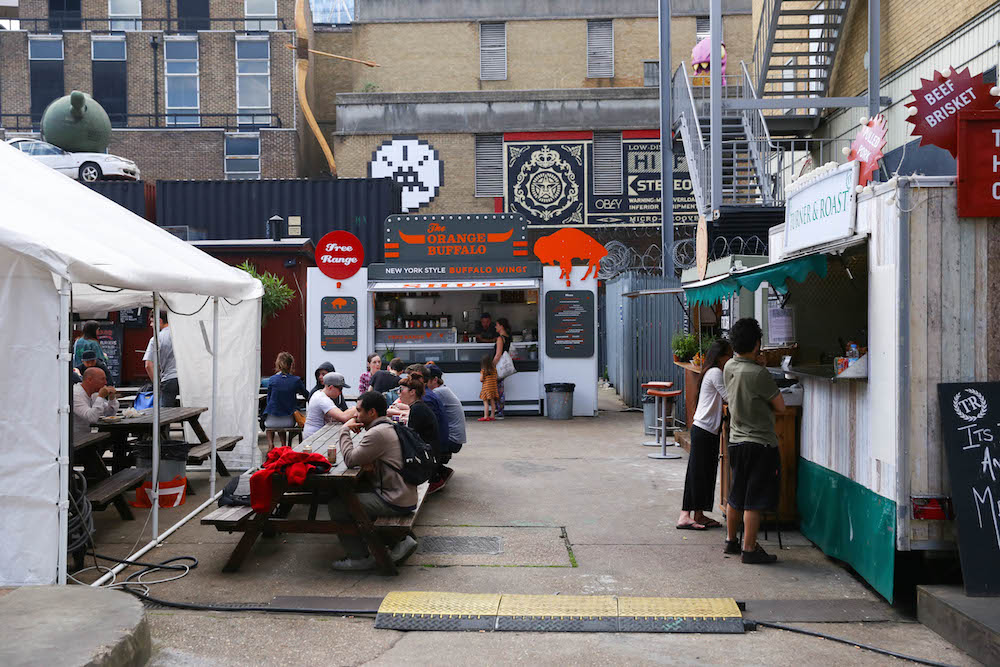 That weekend, Sneakersnstuff hosted an opening party featuring none other than Pusha T at the Oval Space in the Bethnal Green district. Certainly a nice way to commemorate the opening, trendy Londoners slowly filled the warehouse space until around midnight when King Push took the stage for a set that most in attendance wished was longer. However, the night was still thoroughly enjoyable, with beats also provided by BBC Radio-favorite DJ Semtex. Push moved energetically through a playlist of tunes that touched on older tracks and strayed away from his most recent album My Name Is My Name.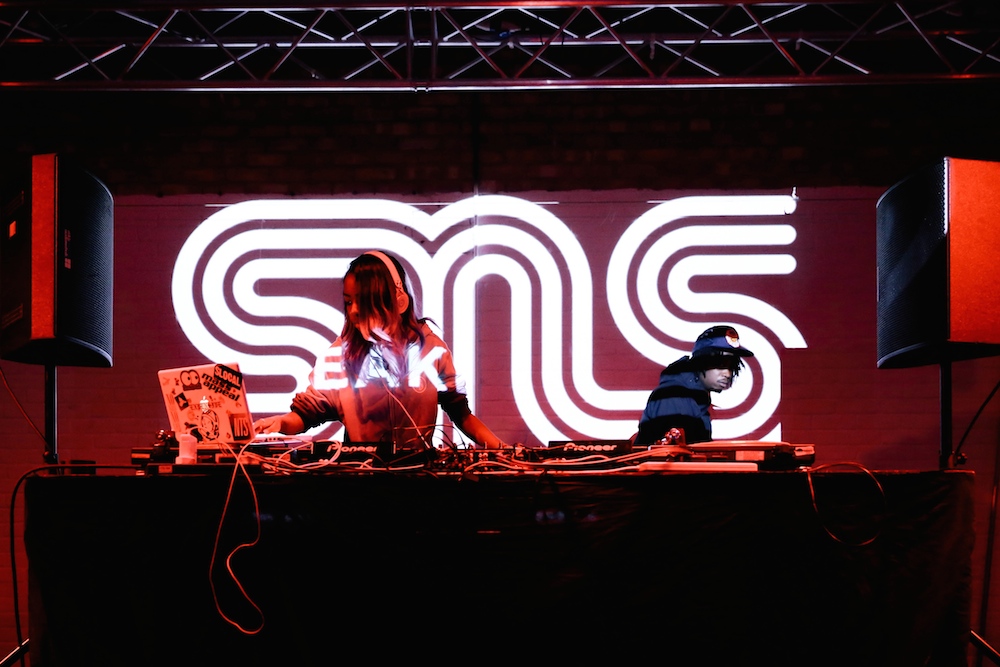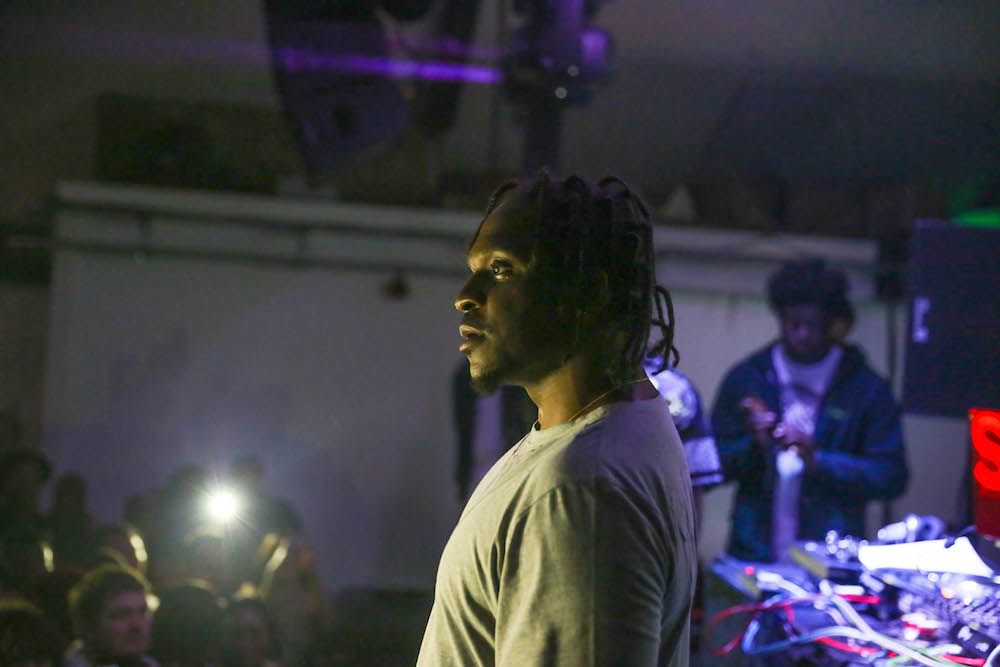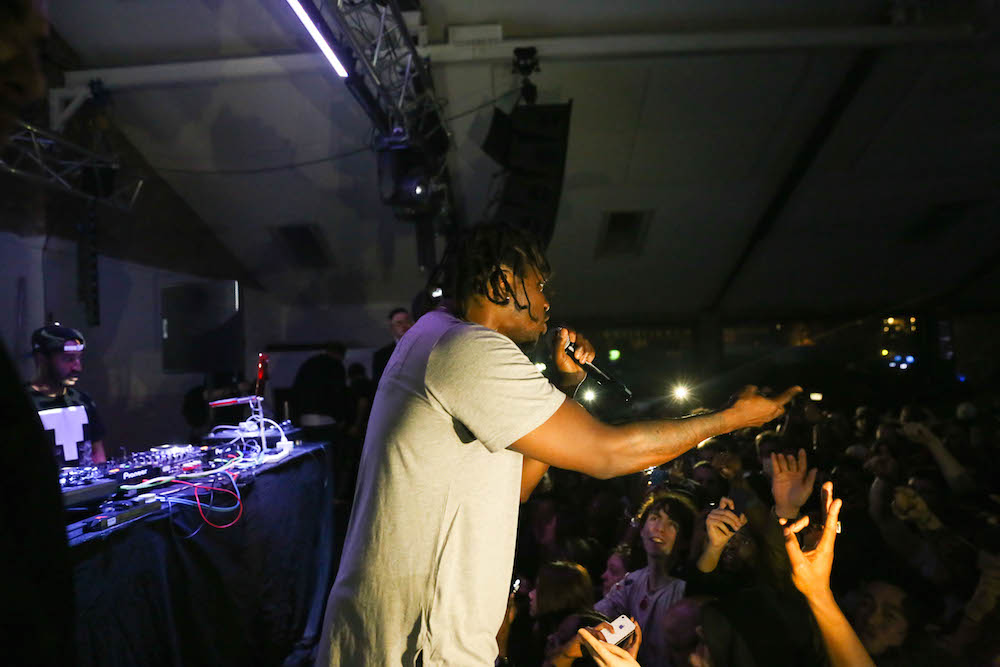 As someone who has largely lived places lacking hundred-year-old plus buildings, I caught myself repeatedly snapping photos of the classic, aging architecture (except for the blue chicken) to fill my Instagram with, especially along London's historic main arteries like Regent Street or Picadilly Street.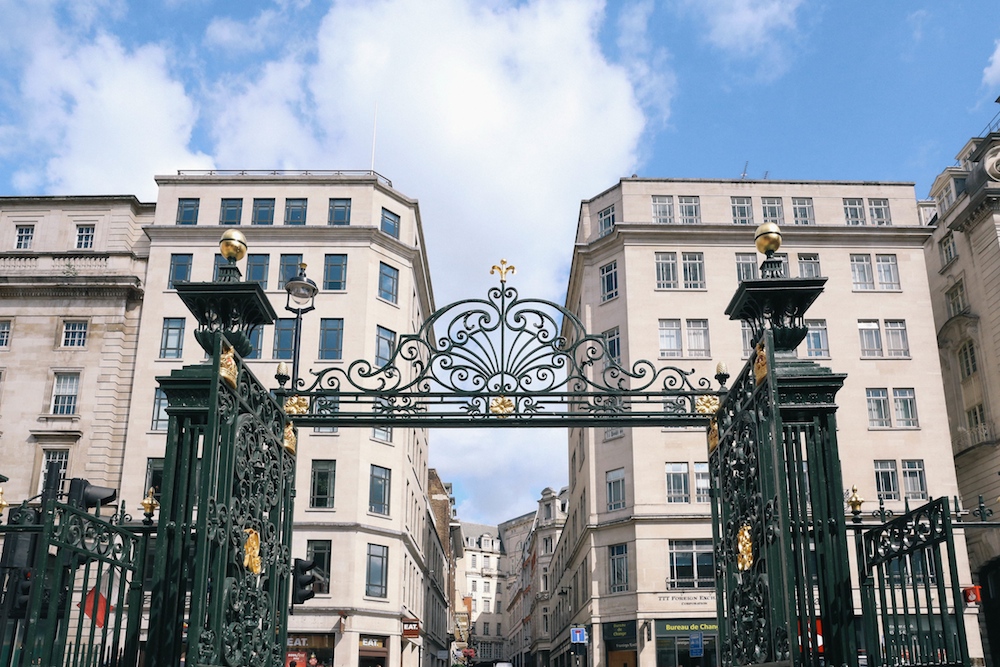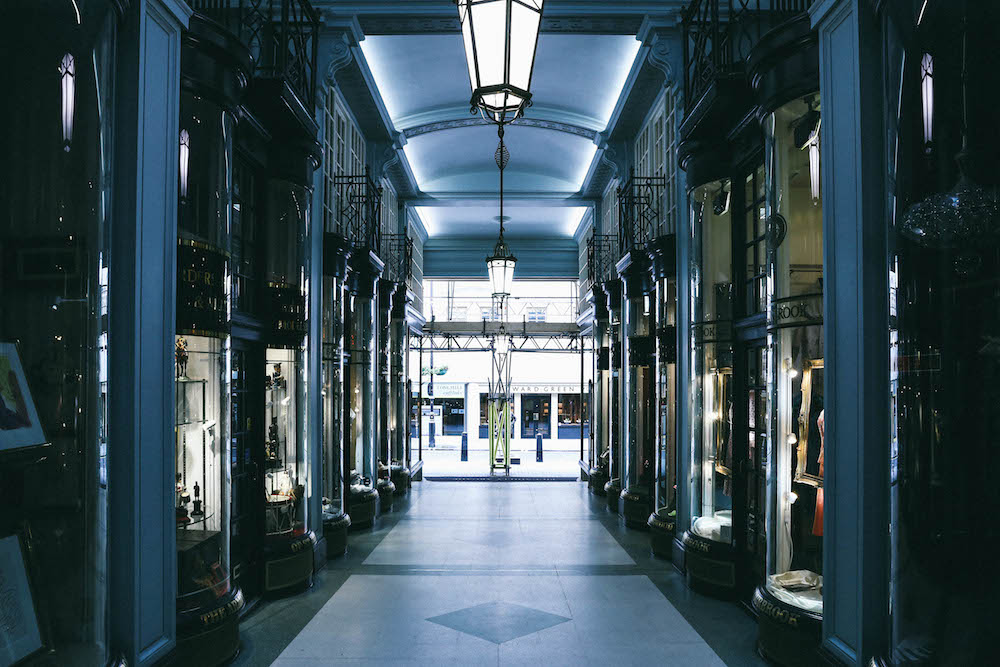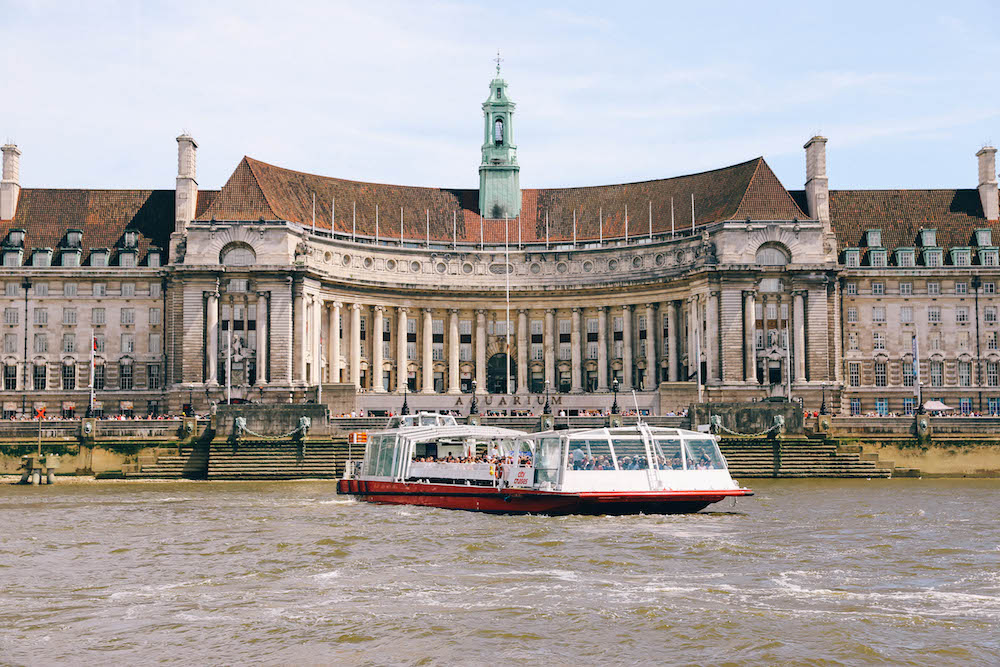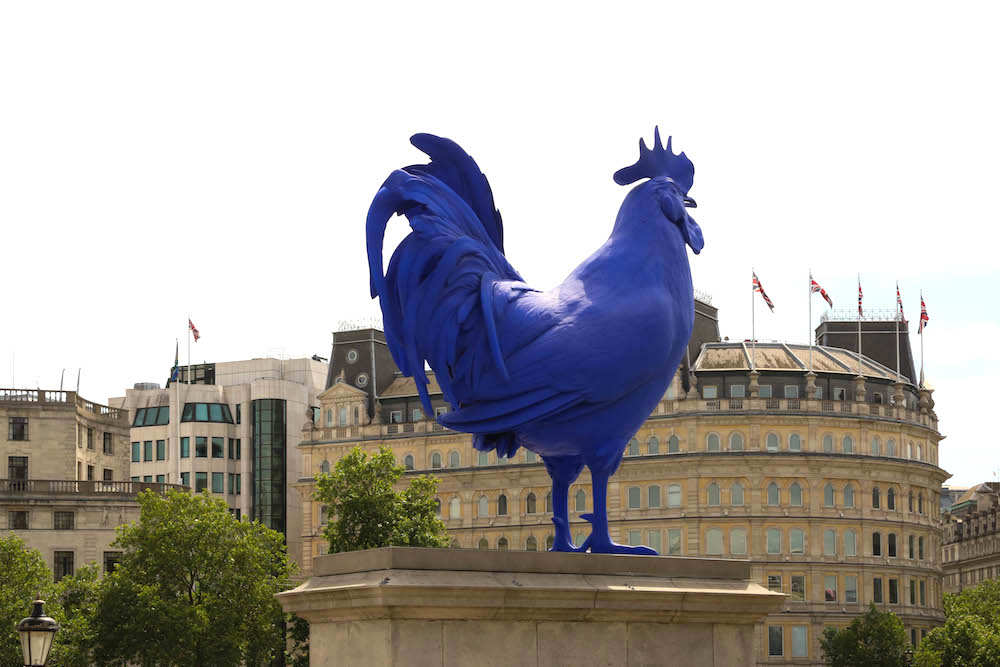 The sky was streaked with condensation trails from planes flying overhead for London's commemoration of the Normandy Landings, mixing with airliners leaving Heathrow. Boating along the Thames River also proved to be a very chill way to spend the afternoon.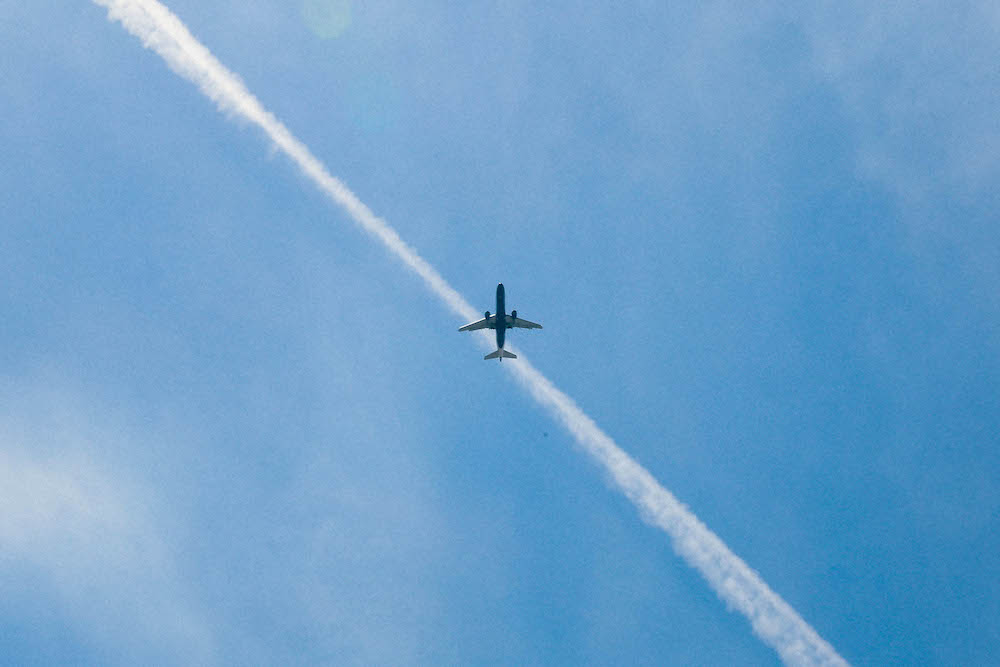 The narrow and splaying tunnels of the London Underground often left me wondering how far below ground I  was.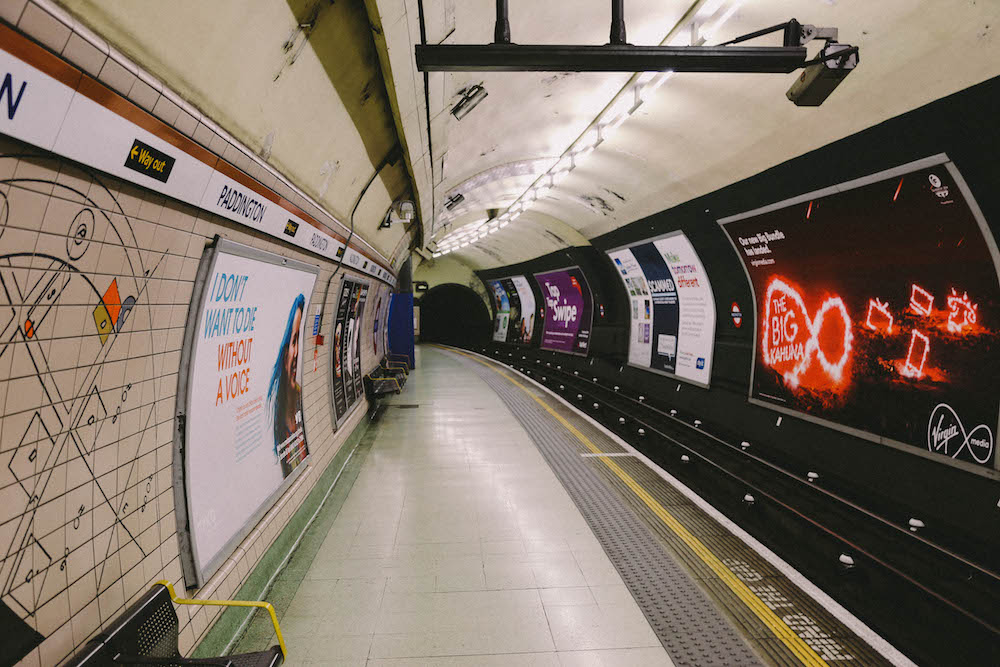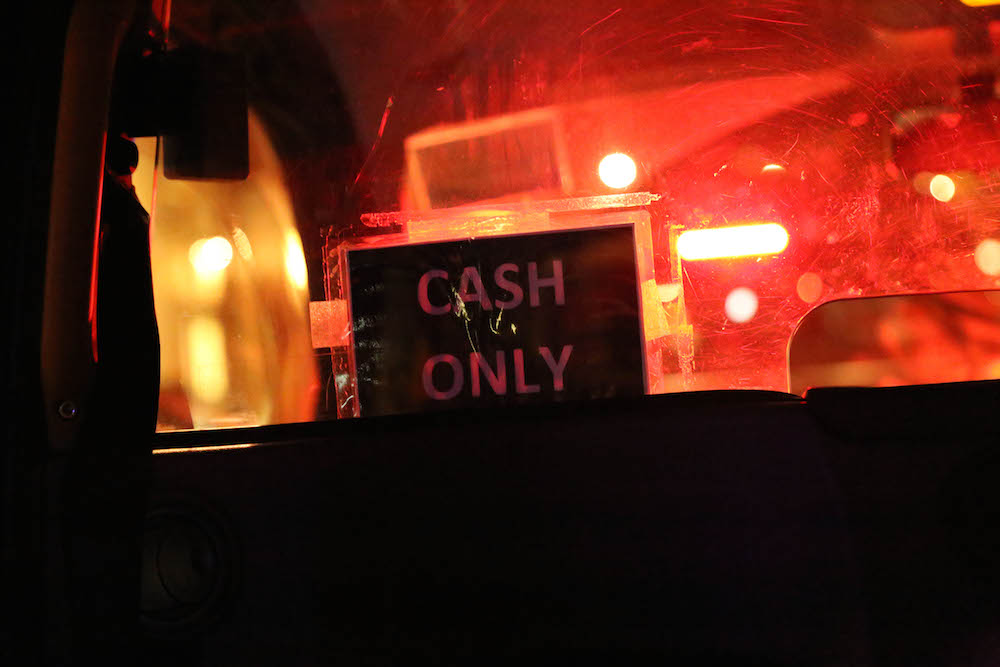 I definitely hope it's not long before I'm back in London. Speaking on architecture and tastemaking boutiques, London definitely gets points, and I'm grateful I was able to converse with some chill & interesting locals. Overall, I wish my stay had been more extended, but I wasn't mad about heading home to Vancouver to catch some World Cup action. Check out my recap of Berlin here.