Well, summer is around the corner, and probably one of the most needed accessories will be sunglasses. There are a lot of people who make quality sunnies but if you are fan of HUF, then you will probably want to get a pair of his collab glasses that he did with IVI. These have been out for a month or so now, and upon the drop, Keith and Brian had asked me to be a part of a launch video for the project. Needless to say , my answer was a immediate yes. The concept was for Huf to cruise around town giving out the shades to some friends who have various backgrounds, and to get their thoughts on them. So I told Keith they could swing by as I was shooting Drea and see what she thought of them as well. After getting my segment done, I decided to tag along and shoot some behind the scenes photos as he met up with Jon Buscemi at a coffee shop to give him his pair. So check out the flicks below as well as the video and thank you to Keith and Brian for asking me to be a part of this!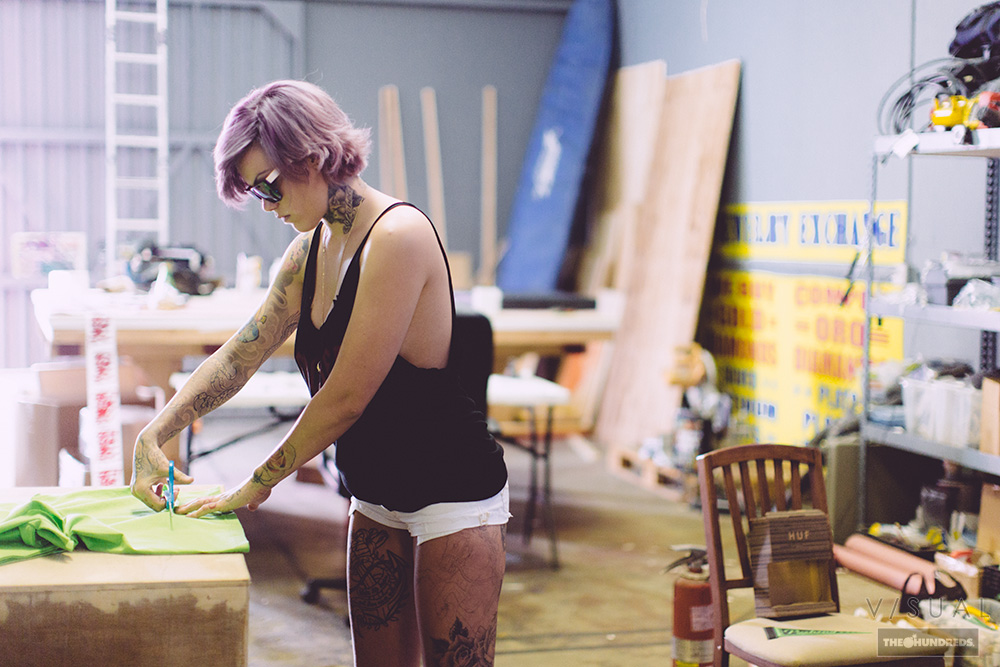 Drea prepping her wardrobe.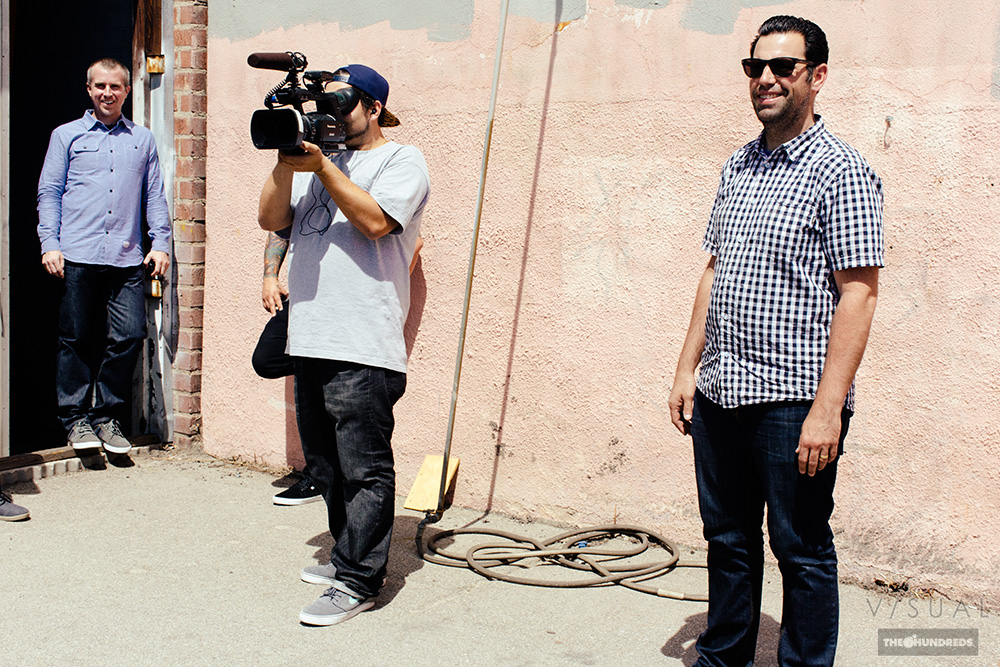 I think the crew likes what they see.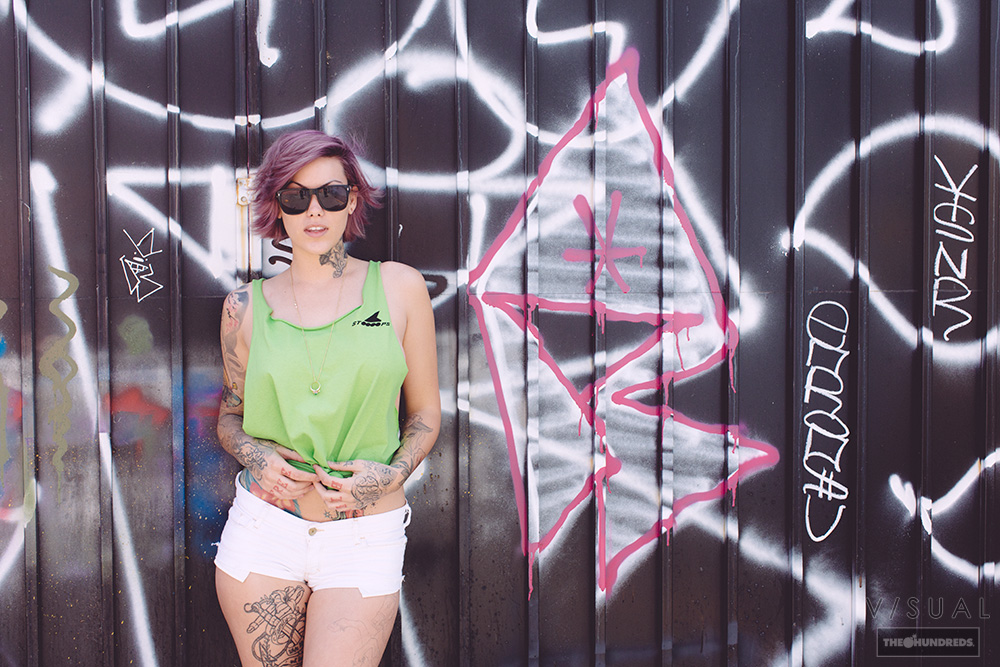 Drea trying the glasses on during our shoot.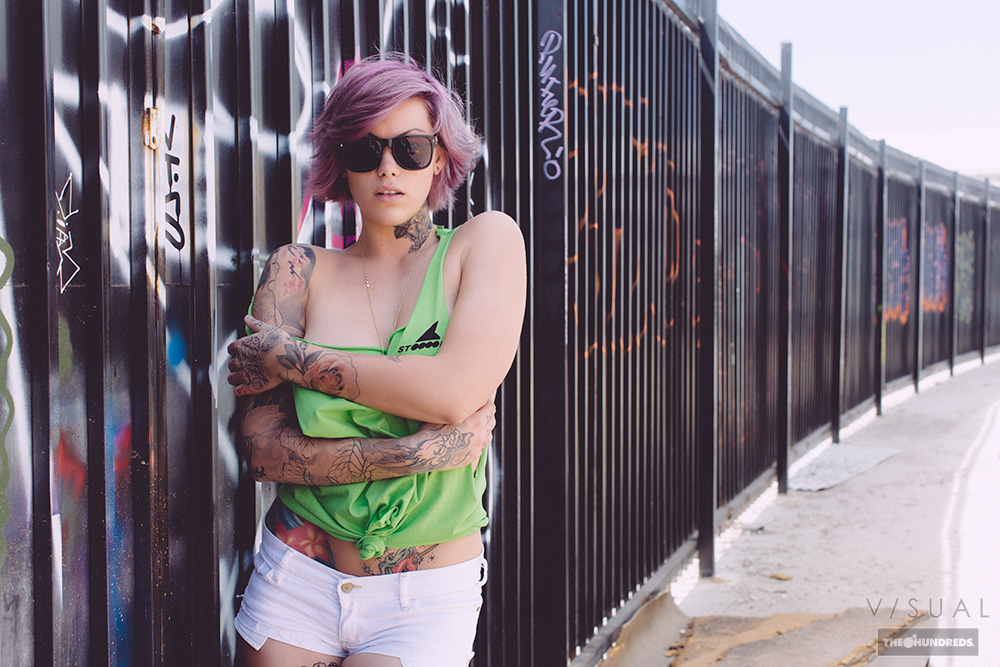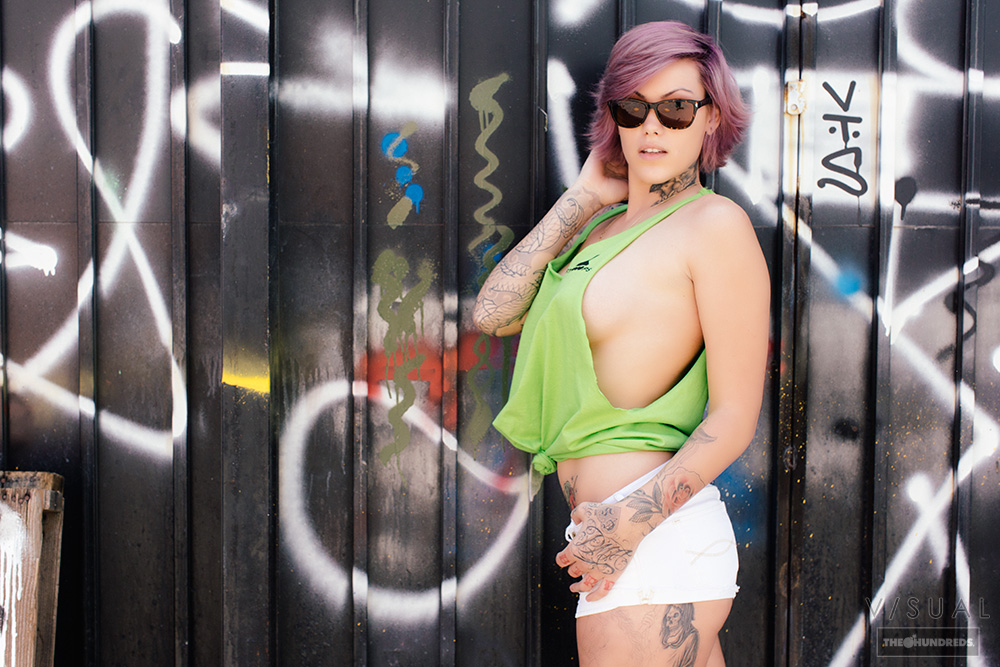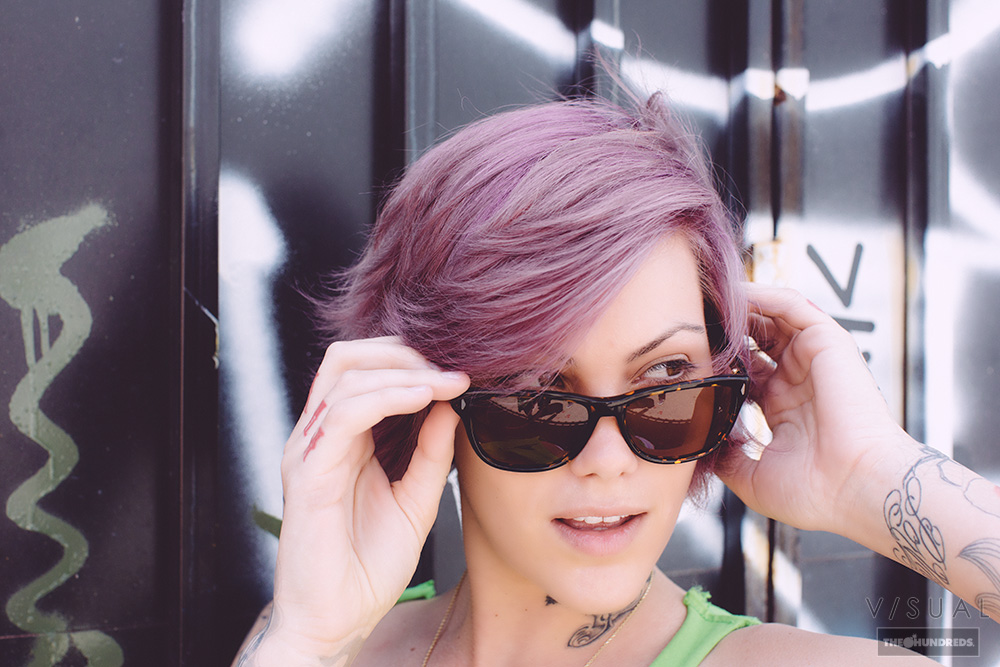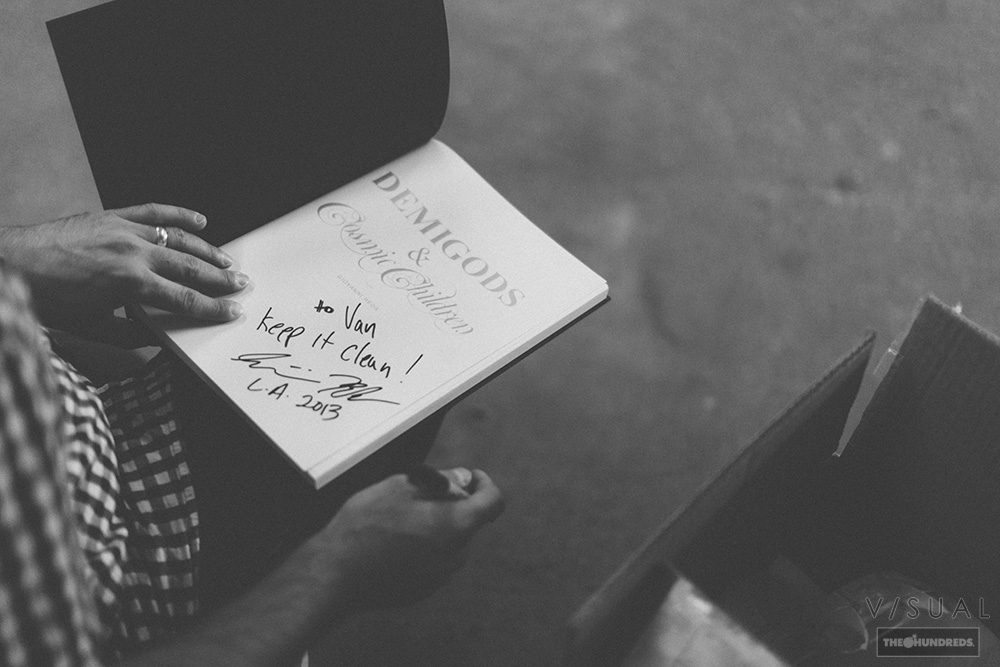 Before we set out Reda blessed me with a signed copy of his book.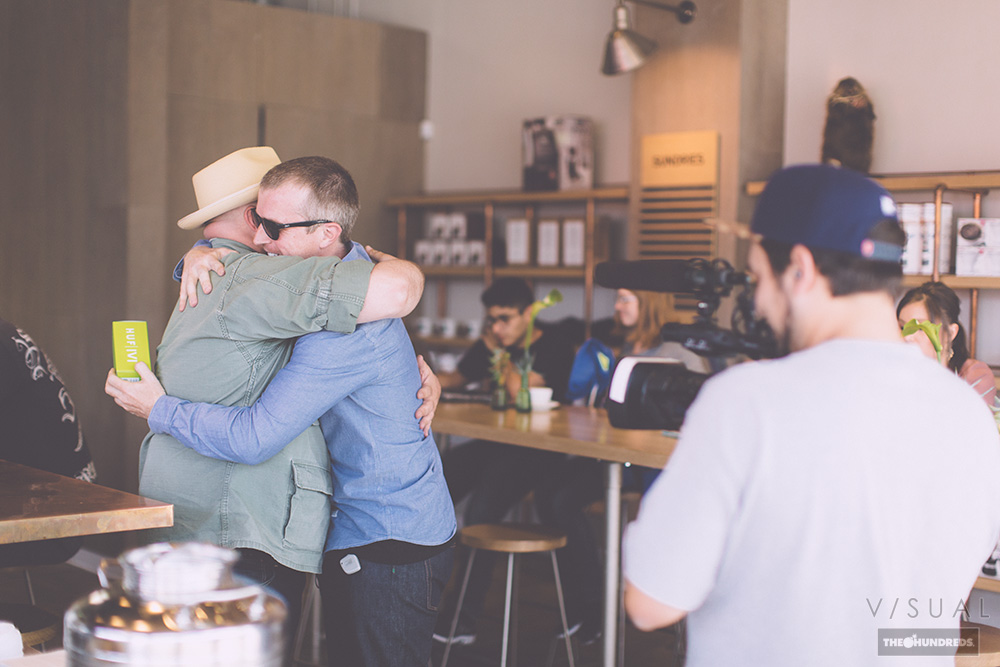 B.F.F.'s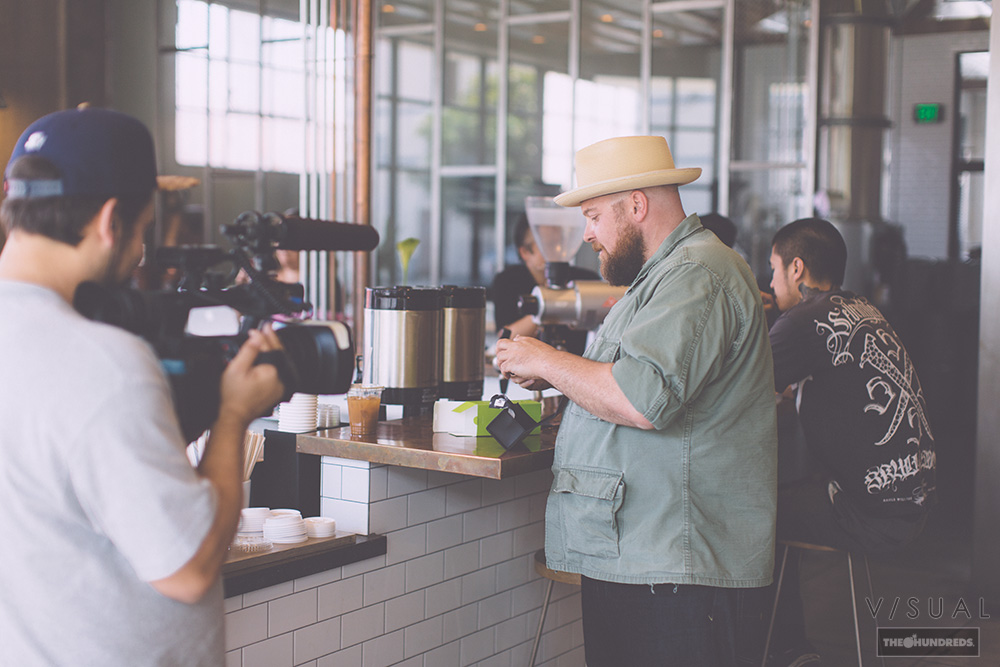 Jon unwrapping the goods.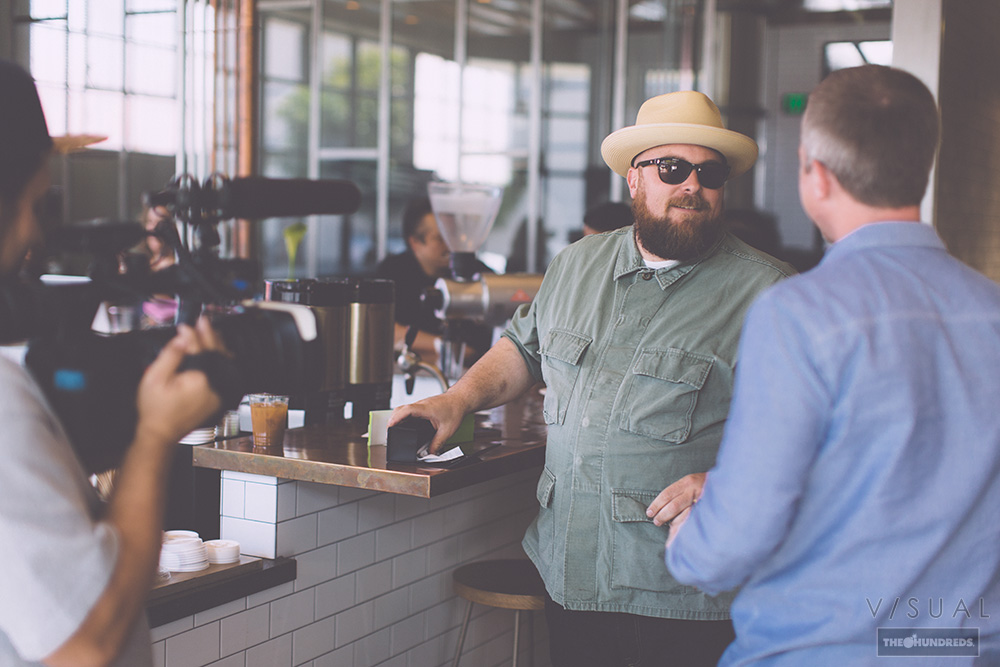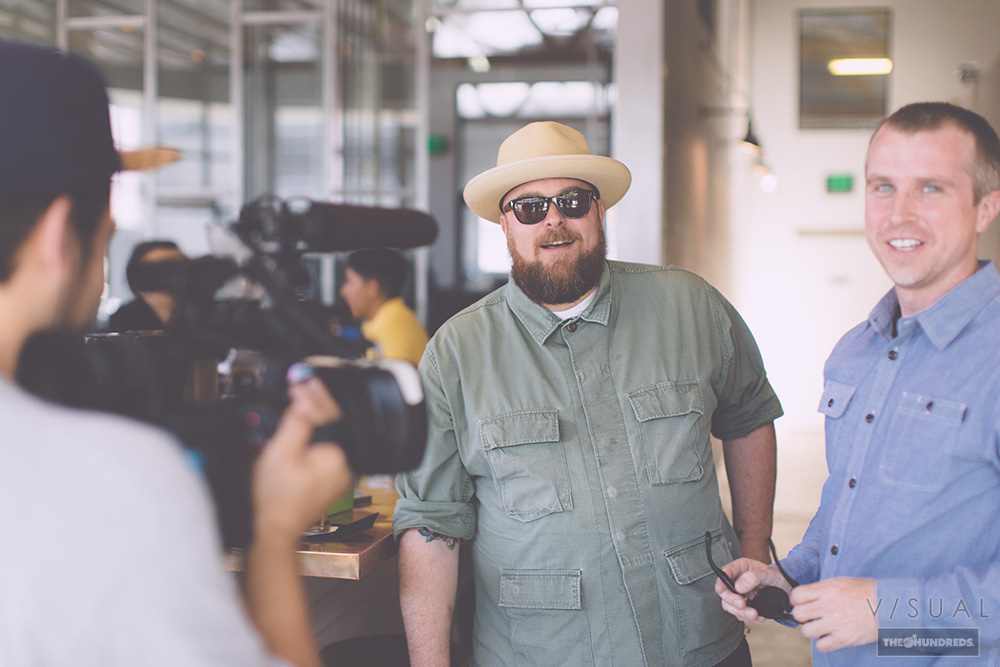 Smile.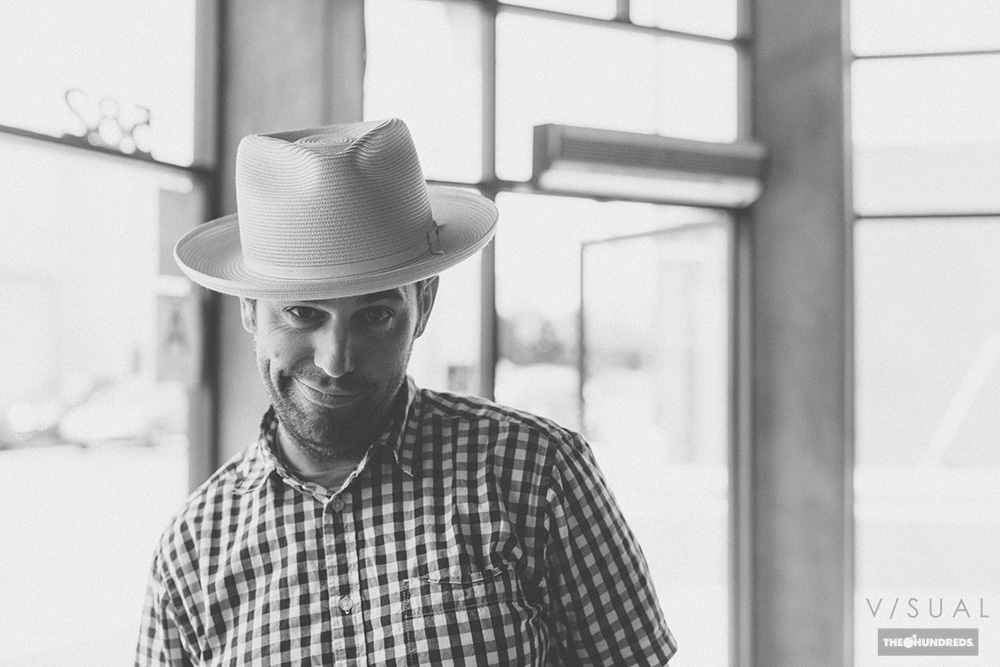 Reda giving Jon's hat a try.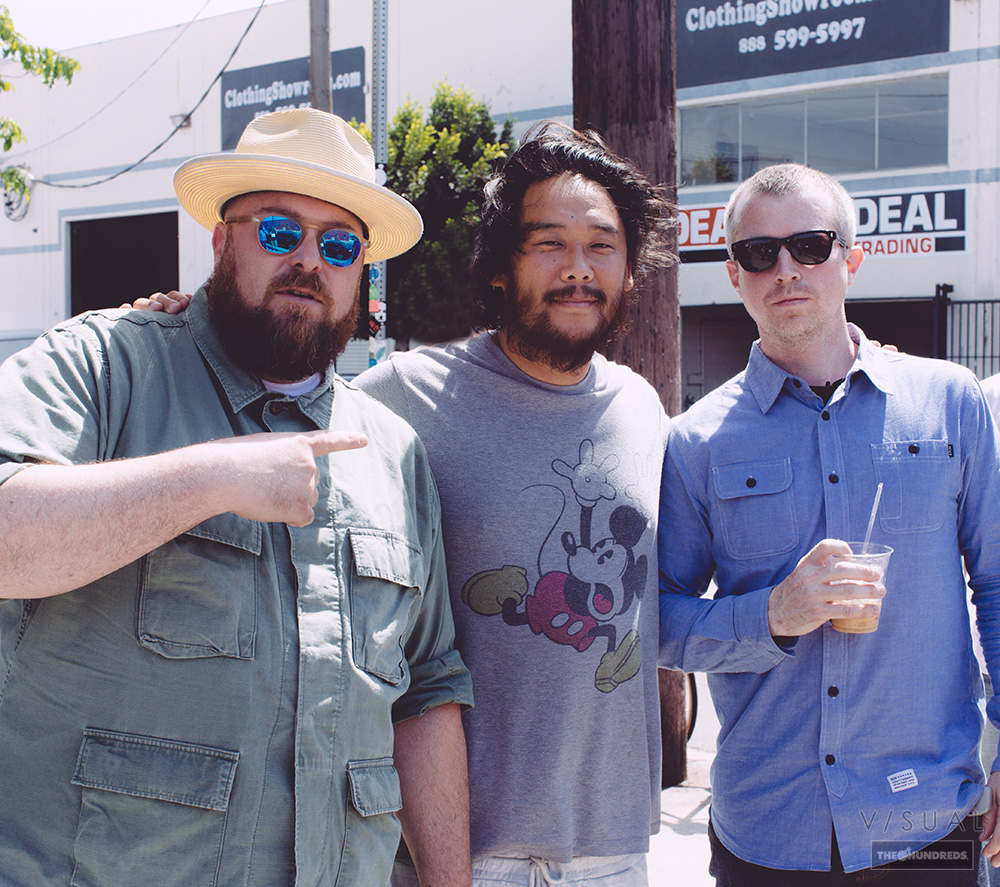 On the way out we bumped into David Choe.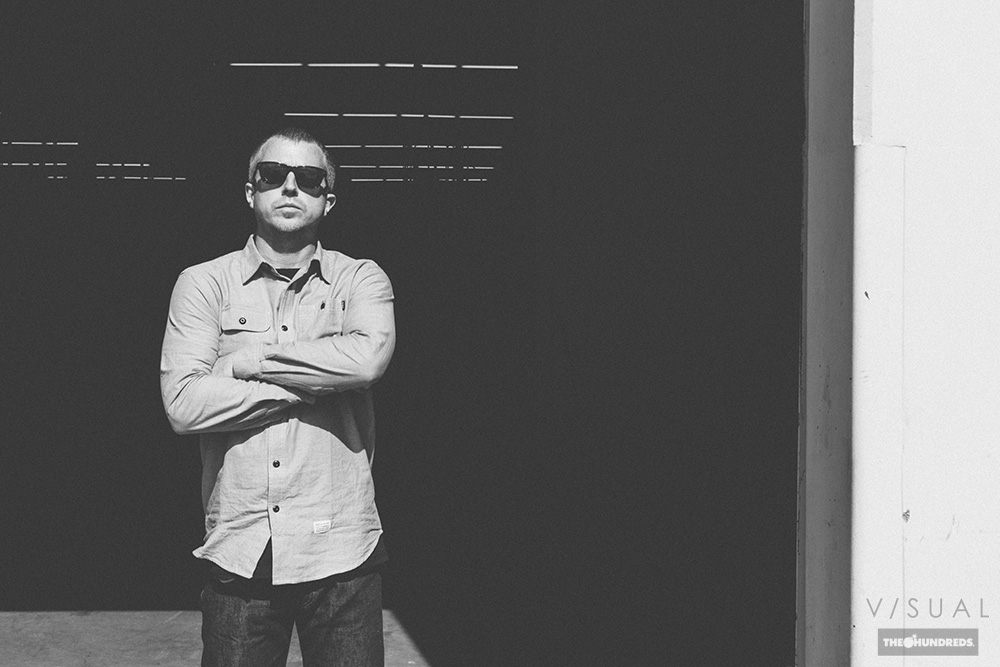 Thanks for letting me roll Keith, it was definitely a fun day.