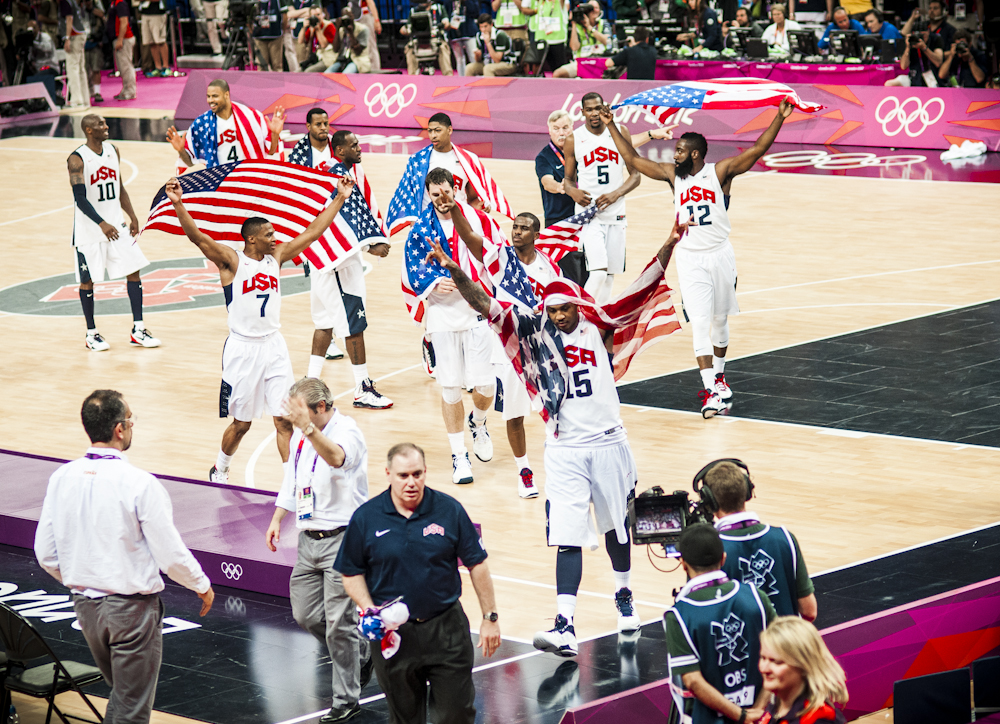 When you think about sports and activities in Norway, its usually soccer, handball and winter sports. Not that its anything wrong with those sports, especially knowing that the country is one of the best in the world in for example handball and skiing. However, with me being so Americanized, the sport in my heart is basketball, and its always been like that. One of my goals is to go to a NBA game. Last year I went to something that reminded of a NBA game though. A homie of mine managed to scoop some tickets to the basketball mens finals in London – Team USA v Spain. And the seats were amazing too. It was way out of my budget, and we had to fly over to London, but I couldn't risk missing out. This was probably the best team on paper since the original Dream Team from Barcelona '92. A crazy experience. The best part was being allowed to bring my camera into the arena. WIN.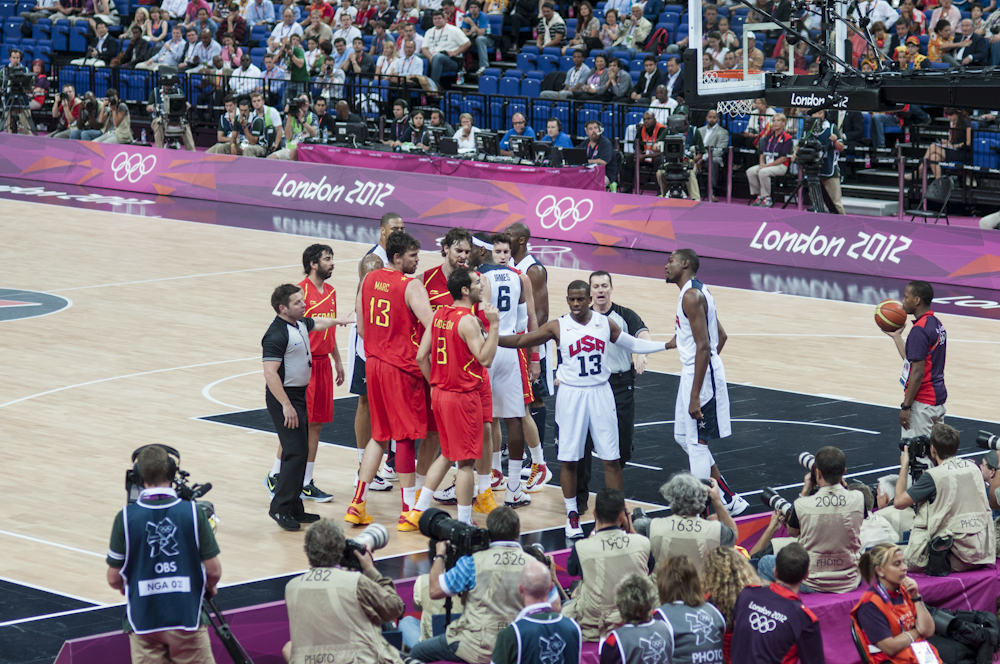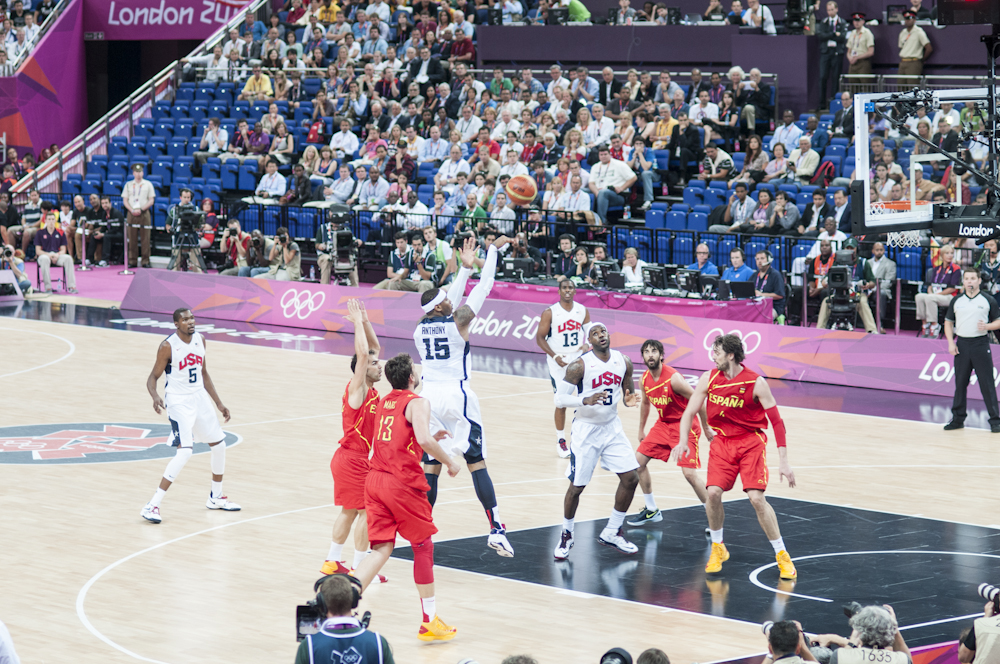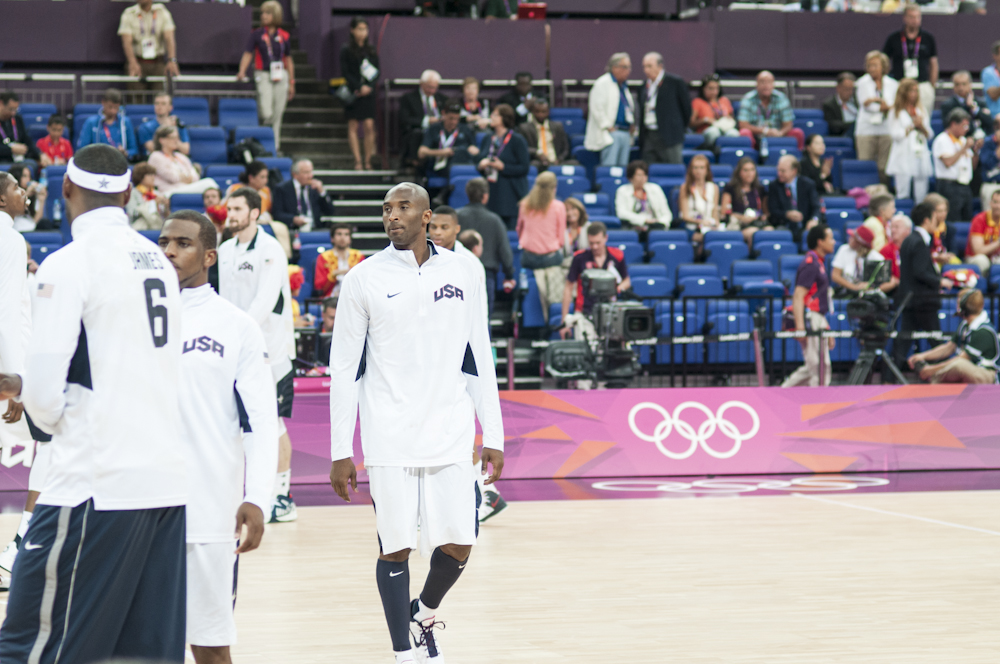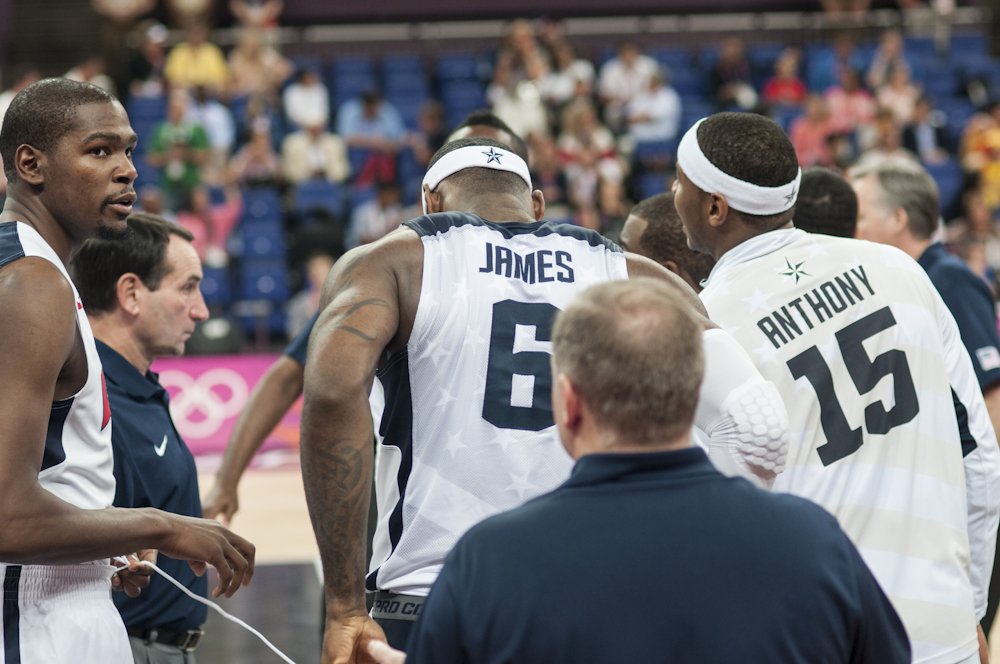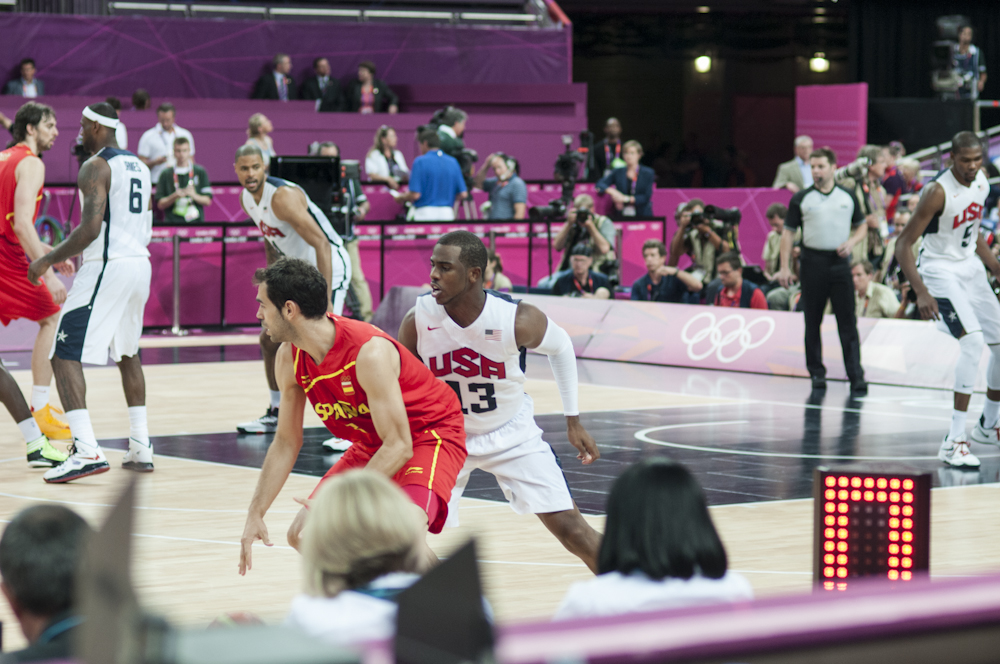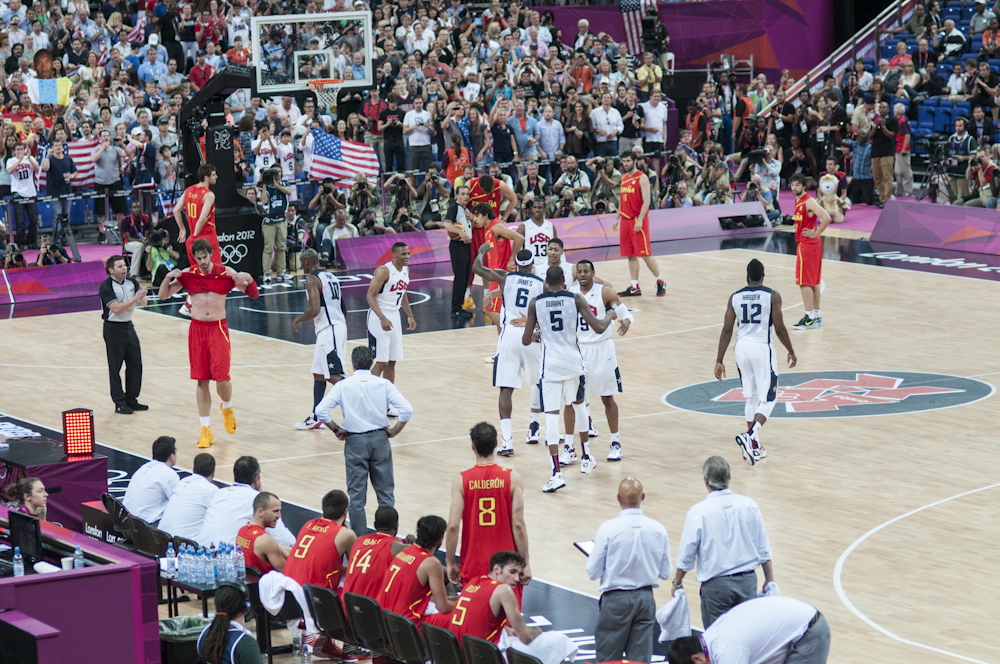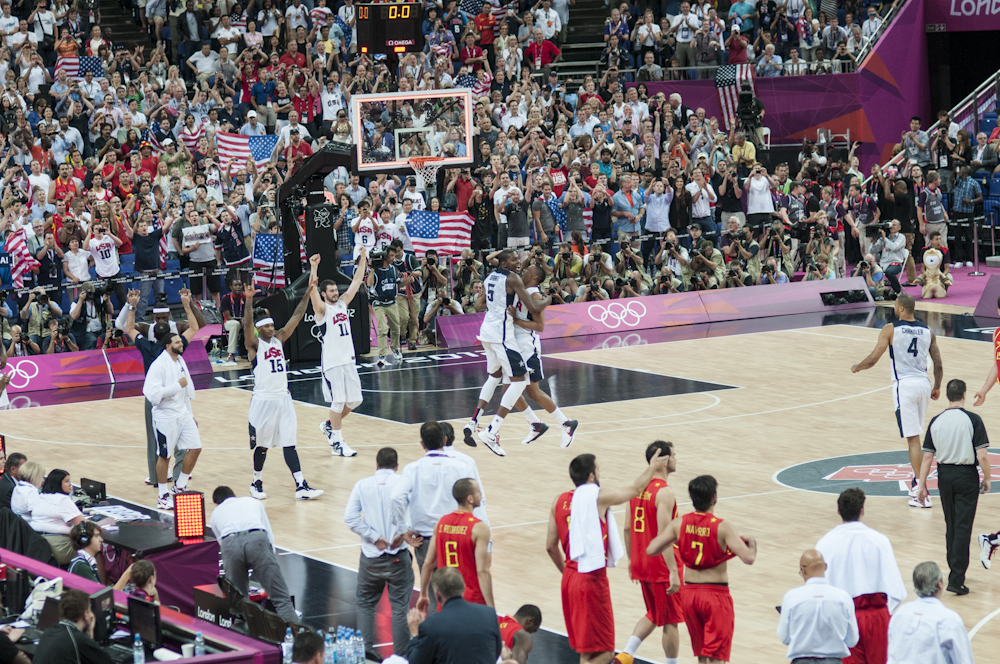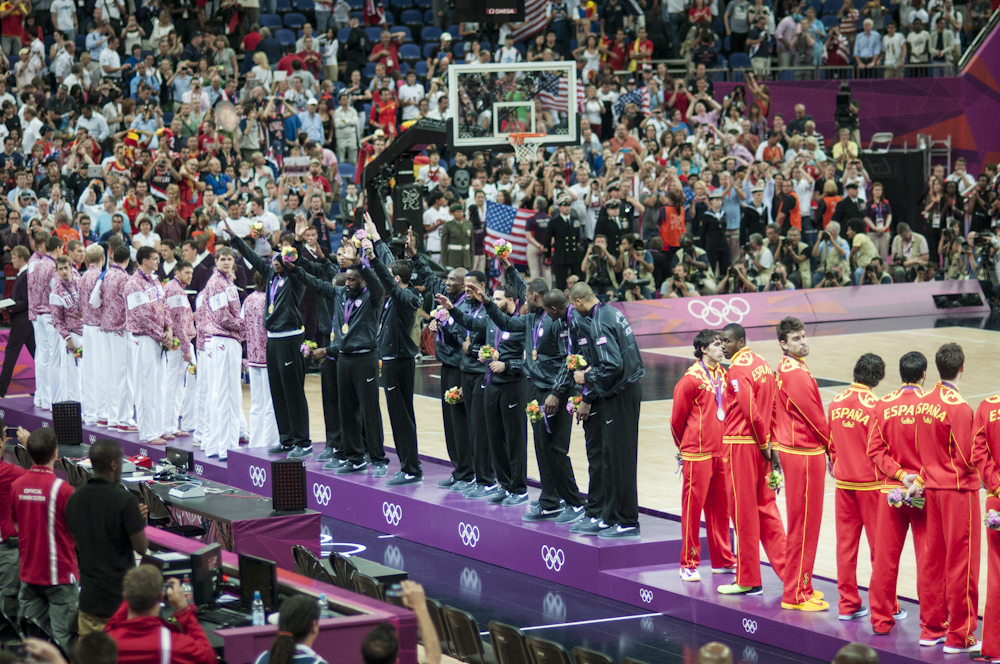 S/O to Tyrese for sitting higher up then us!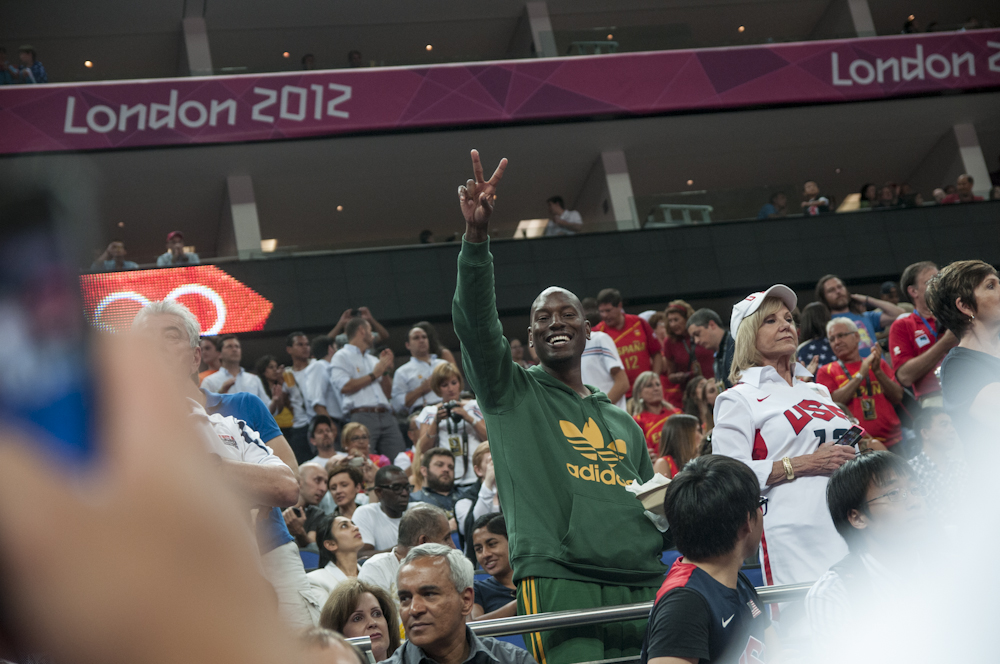 USA ALL THE (NOR)WAY!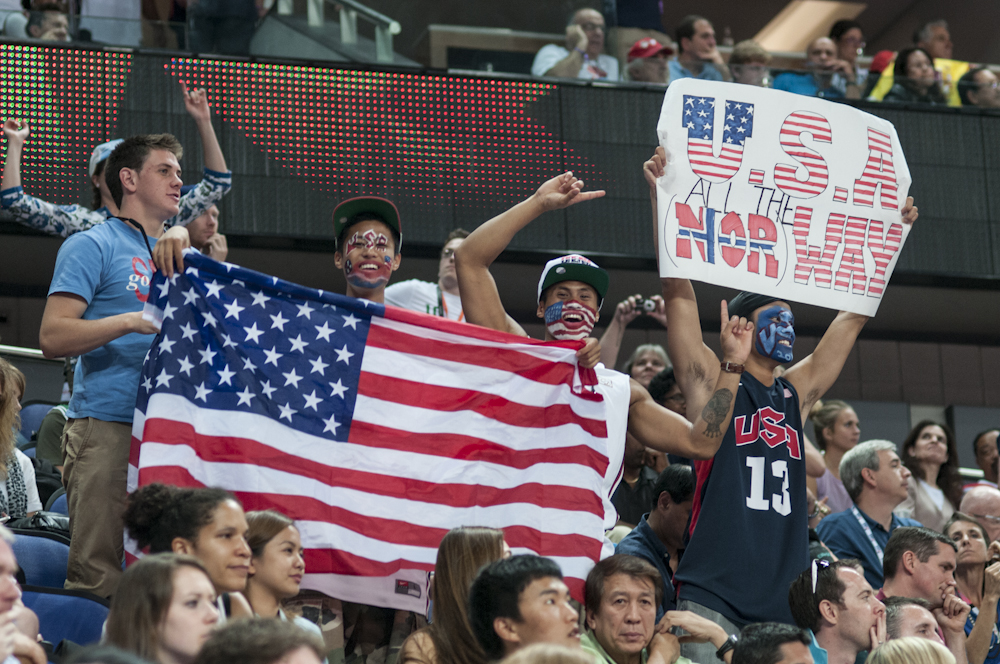 – akam1k3