I remember the first digital camera I ever saw back sometime around 2000. It was made by Kodak. It was chunky, looked like a kid's toy and had a dock that you sat it in to upload your images and charge it. It was maybe 1 or 2 megapixels. IT BLEW MY MIND. To click that shutter then be able to see the image on that little screen was amazing to me, but I didn't believe in it. At this point, my computer was only useful for some school projects – maybe a bit of word art. I had dial up internet and a crappy printer, plus there was no Myspace or even Friendster, I think (at least in my world). Why would I want a picture on my computer – I want a print out! As if this thing will take off – no one sits all day looking at pictures on their screen; my home computer could barely roll up the Alta Vista results when I would type in "Midi versions of Smashing Pumpkins" – how would it handle full size photos? Digital cameras will FAIL. These were my thoughts. I think I even discouraged my parents from buying one at some point.
But they didn't go away. And as we all embraced more screens into our lives, we had more places to see photos. So too, digital cameras got cheaper. You could snap away with no care as to "wasting film." It was a brave new world for me, a far cry from self-timer-family-group-Christmas-photos where my Aunt would yell, "I think I had my eyes closed in that one," but we wouldn't know for sure 'til sometime in January.
The rise of the digi cam led to the death of a lot of film labs. If no one is shooting it, then why all the expensive and archaic equipment? Budgets were cut, products stopped selling and a lot of people claimed it would be dead like 8-track cassettes and VHS. But like all things connected to creativity, they never truly die – they simmer down out of the public conscience, but there is always a core group of people who keep the flame burning. (Not sure about 8-tracks, though, they might actually be dead.)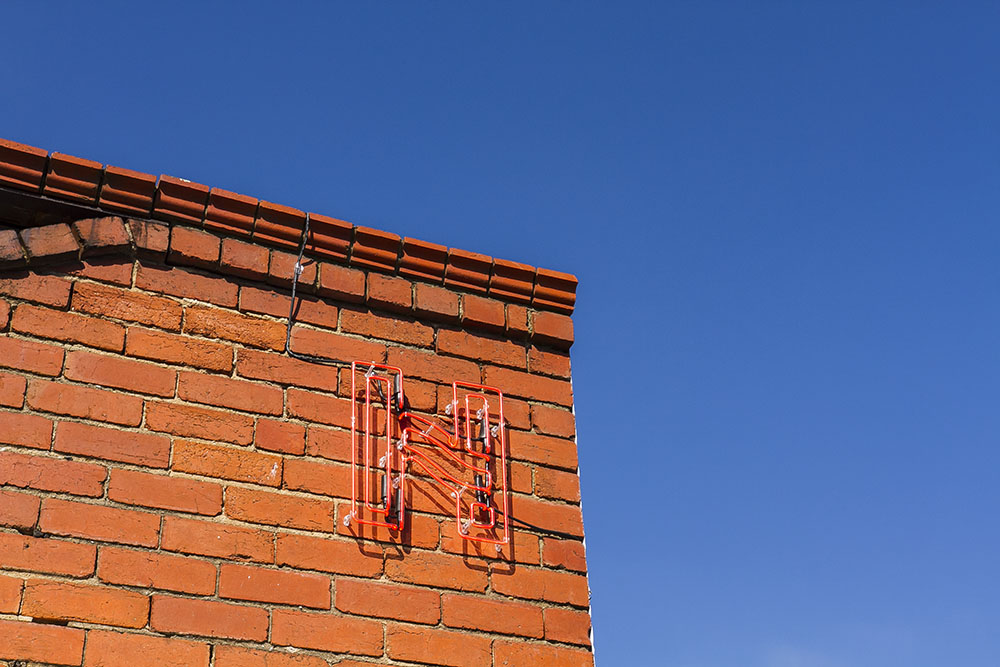 It was from this climate that HILLVALE was born. An independent film processing and scanning lab providing affordable rates for those who can't let go of that feeling that film gives them. Set up and run by two friends Jason Hamilton and Andy Johnson in a garage in Brunswick. Just like when Steve Jobs started Apple, except these guys are focusing on NOT moving forward in technology – they are content where they are.
I spoke with one-half of Hillvale, Andy Johnson – a guy I have known since back in those dial up Internet days of high school – about the initial idea for the project and how it came together. Ironically, I shot my photos for this on a digital SLR, but Hillvale provided some film shots too for added credibility. Find the lab on Instagram @hillvalephoto.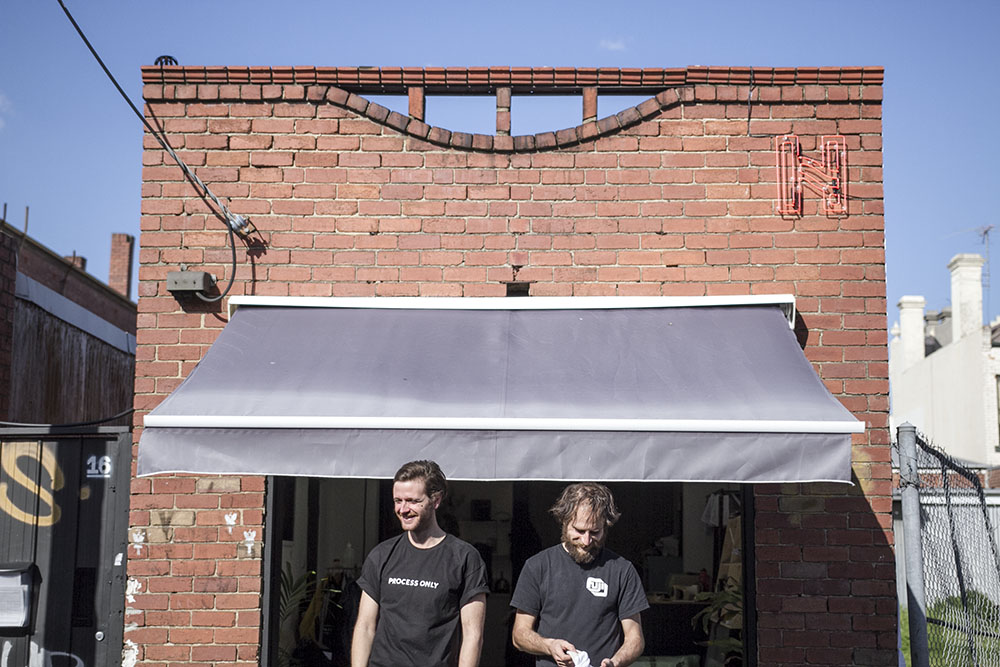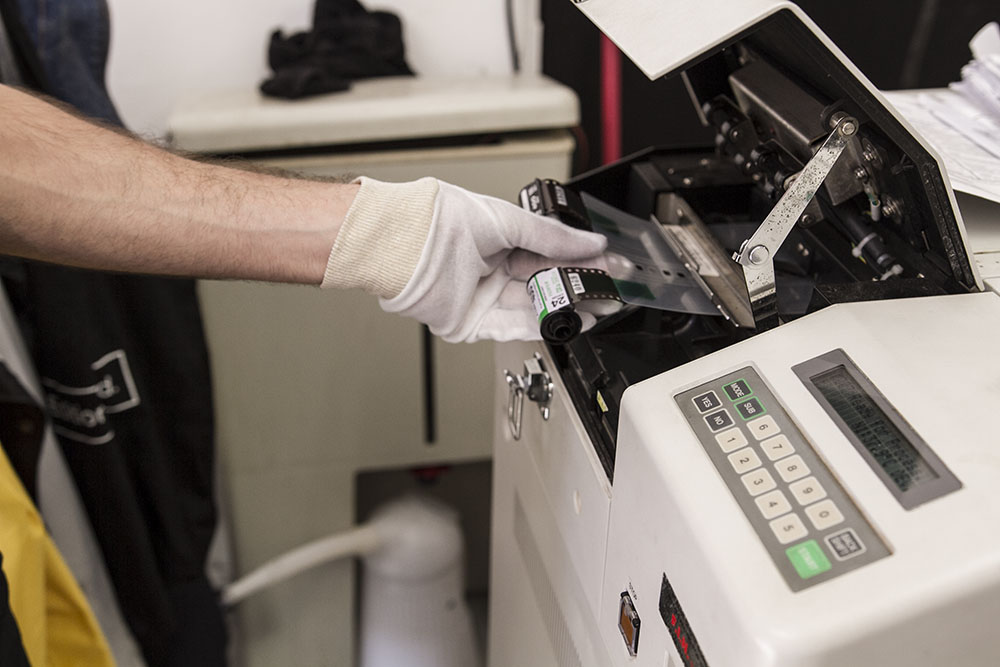 CALLUM PRESTON: When did the Hillvale idea start?
ANDY JOHNSON: Jase [Jason Hamilton] had just come back from his family home in country Victoria and told me that the film lab there was throwing their old C-41 processing machine out. The following week we had the processor on the back of a trailer and were brining it back to Melbourne. This was around the end of 2011. Our current space came about just over a year ago – we had been operating out of my parents' garage and needed something more permanent. We hassled the real estate agent for 3 months and finally snared their cheapest property. It's a long narrow garage that sits out the back of a Malaysian/Chinese Restaurant named Yummy Yummy Cafe. Yummy Yummy rules.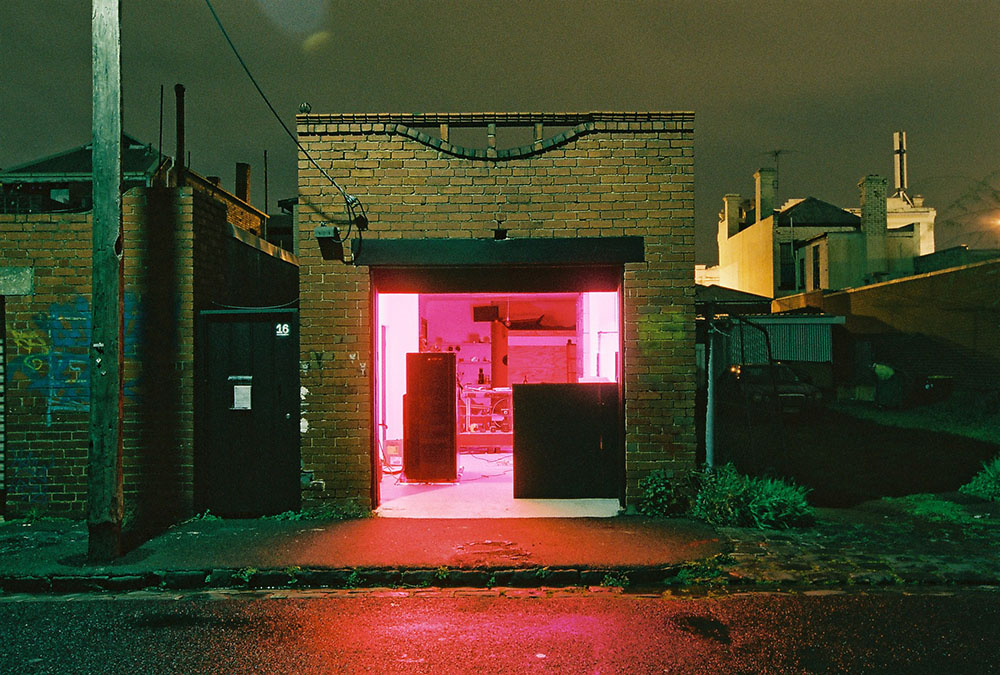 ANDY: We met while studying Communication design at university. It had been about a year since we'd graduated when we found out about the C-41 processing machine. Jason's old work (a minilab out in Swan Hill) had the broken down machine and they were ready to send it to the tip. I remember we were talking about what else we could do once we got the machine, provided we could get it back up and running. Our first discussion included the idea of dropboxes, as we were both working full-time and would need to process and scan the film after working hours.
We drove the 4 odd hours to Swan Hill one Friday night, picked up the machine and loaded it on the back of a trailer attached to the Mitsubishi Nimbus we were driving. The Nimbus' clutch gave out halfway home, so were were stranded between Swan Hill and Bendigo for a few hours. Jason's brother Rhys came from Swan Hill to pick us up and dropped us off in a supermarket carpark in Bendigo. My dad eventually picked us and the trailer up.
We then took it to my parents house, spent the $300 needed for a new fuse and switch and filled the machine with chemistry. About 12 hours after first having turned it on, we shot and processed our first roll of film at 4am.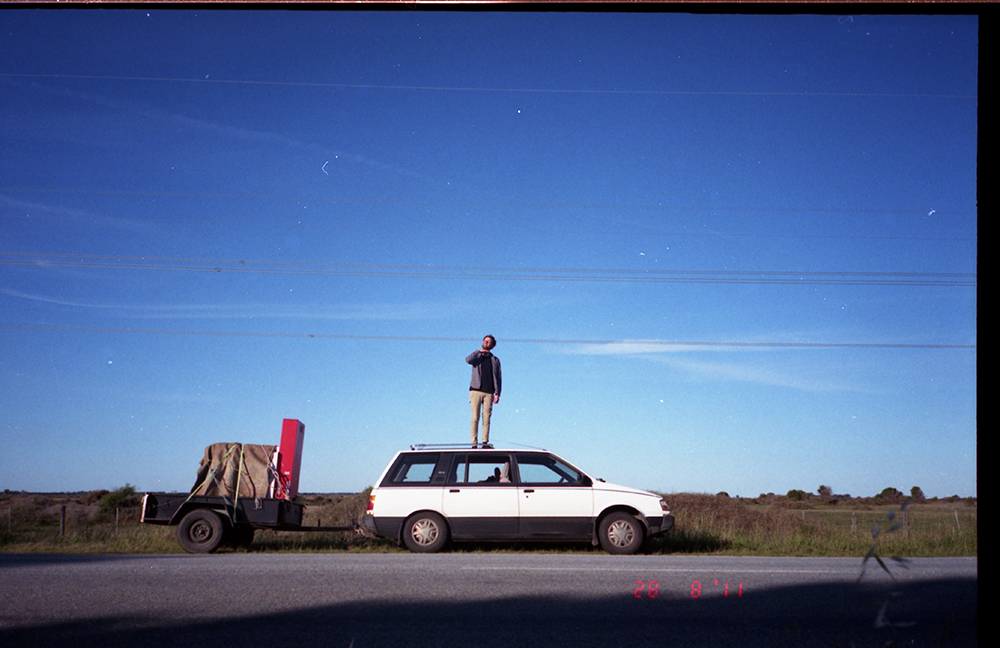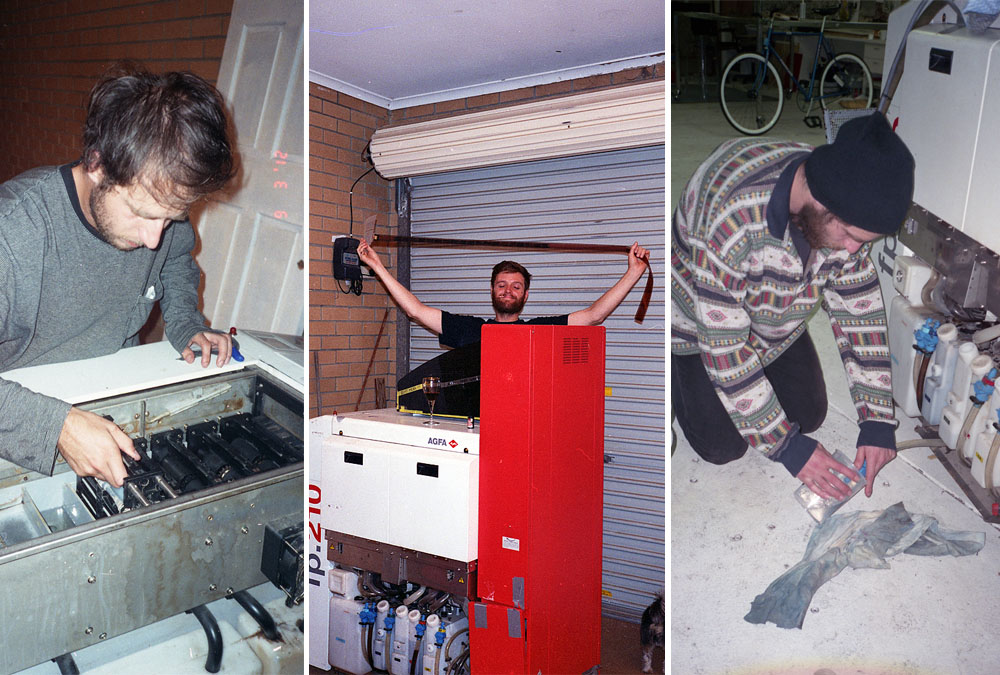 Where are your dropboxes, and how do they work?
Our dropboxes serve as a more convenient way of delivering film to us – we have several installed around Melbourne (and one just announced in Sydney). They're basically big letterboxes that have 'job bags' [envelopes] attached to them which the customer fills out and defines what they want done with their film. Once they've filled out the job bag, they place the film in the job bag and then place it in the drop box. The drop boxes are then picked up once a week.
Once the film is processed and scanned, we upload the images to a server where we then link the customer to their images. It's strange as some customers we never see face to face, yet we see what makes up their life – through their pictures.
Our dropboxes are at the following locations: Melbourne – 1000£ Bend, Doomsday, Incu QV (Women's Store), Everyday Coffee. Sydney – ACP.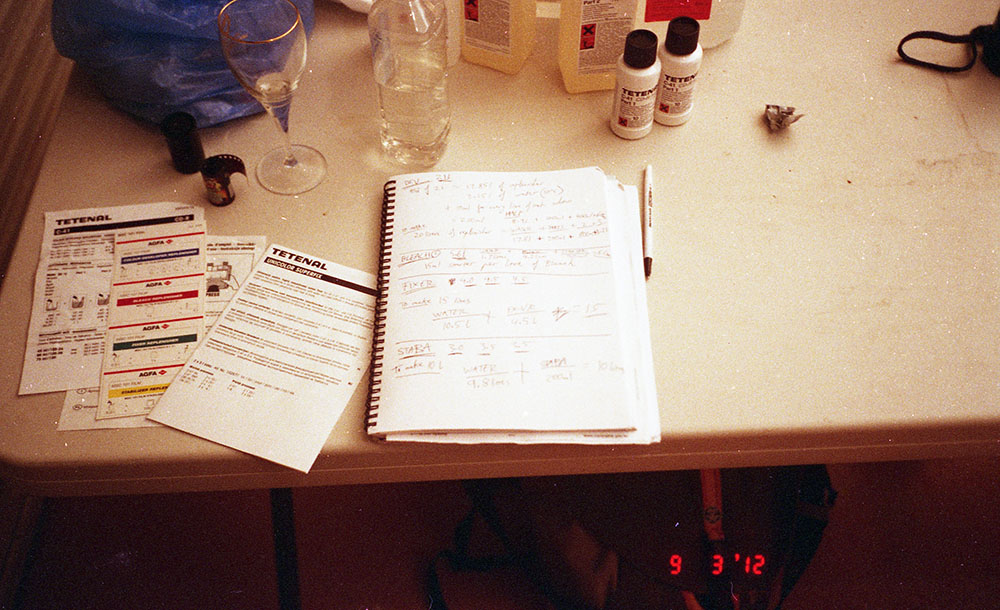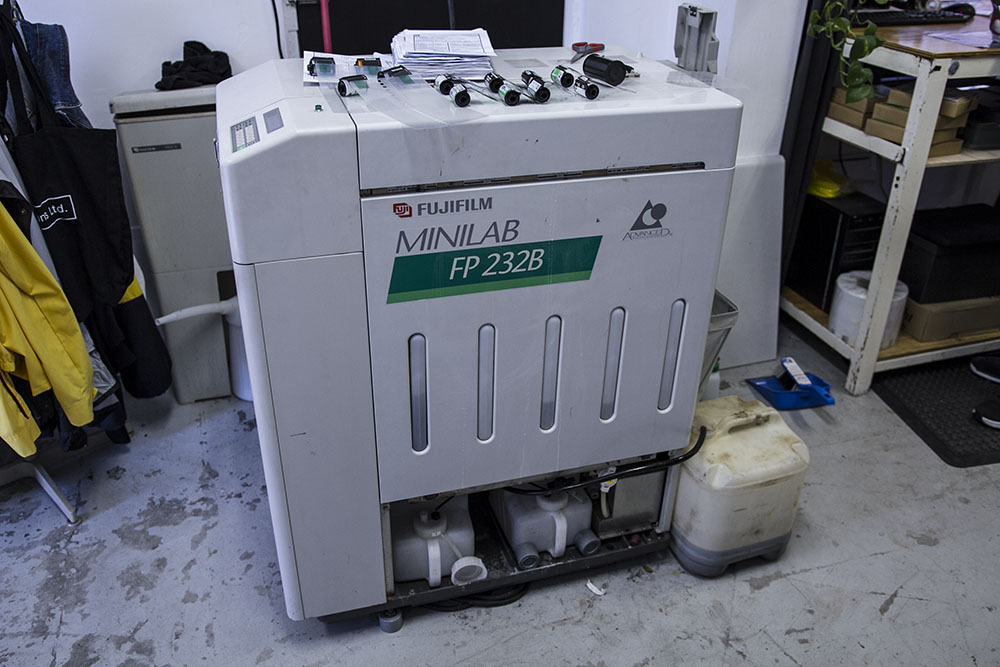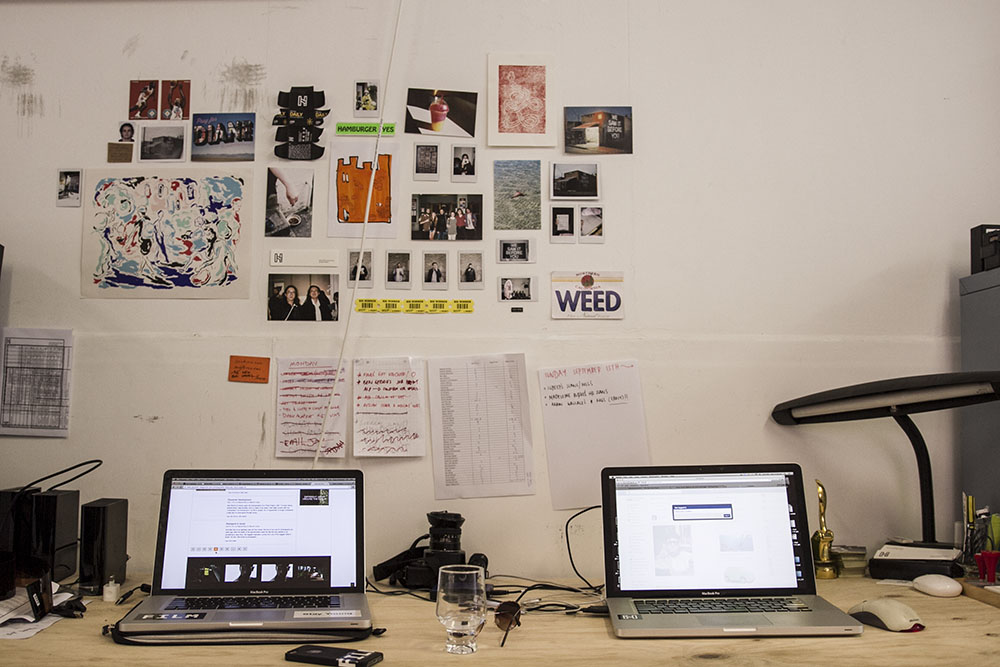 Why film? And why do you think it's still kicking?
Although there's plenty of software to replicate the look of film in a digital manner, older film camera systems have certain characteristics – or personalities – that digital cameras can lack. There's loads of cameras made in the '90s that have cult status nowadays: Olympus MJU I & II's, the Contax T and G range, Mamiya 7 i & ii's – the list goes on.
Who is your customer?
Our customers are most often between the ages of 20-30, have an interest in self publishing zines/books and are more than likely studying full-time, working part-time and working somewhere in the creative industry or are full-time photographers. We do have older customers that bring in archival negatives for scanning, too, which is great. Seeing the way older generations spent their youth is refreshing.
Are you anti-digital?
No, not at all. Digital photography definitely has its place – it's so convenient and malleable. Malleable in the sense you can do so much post-production with a file. Film just looks so good off the bat – just a little dustier than digital.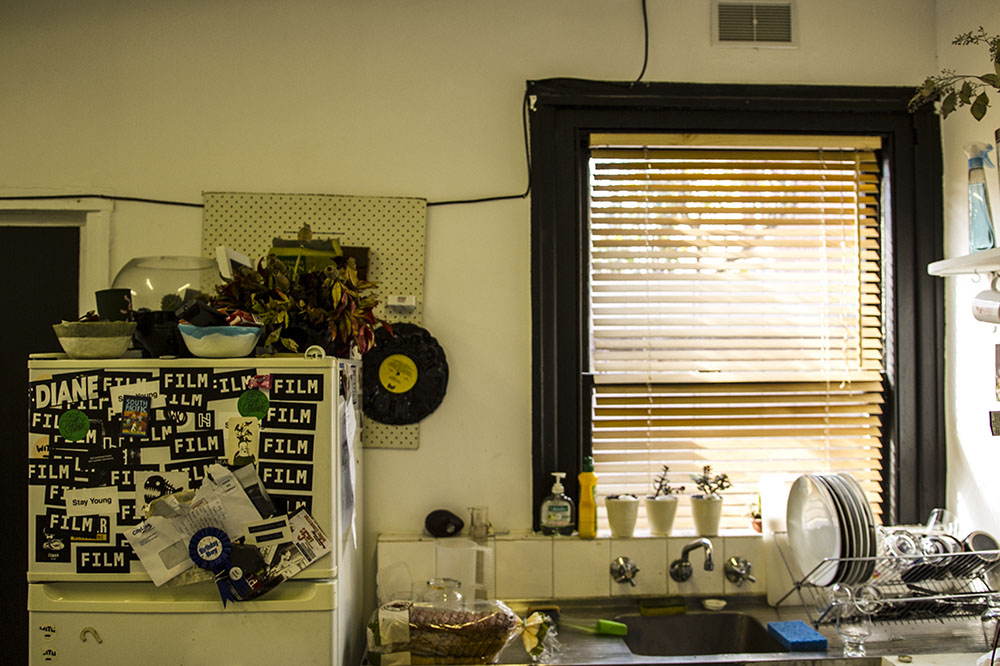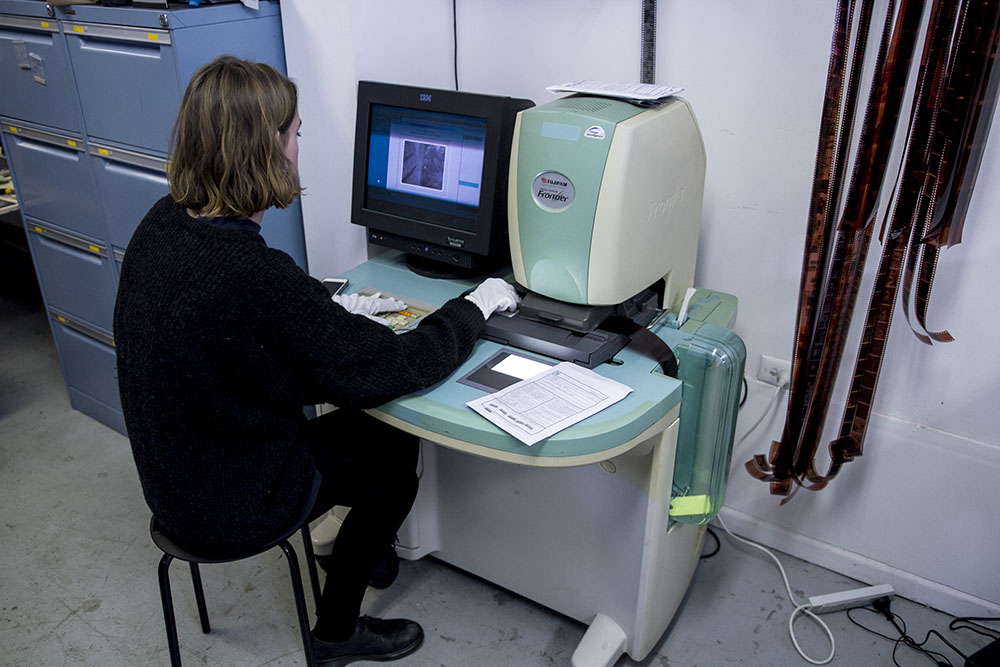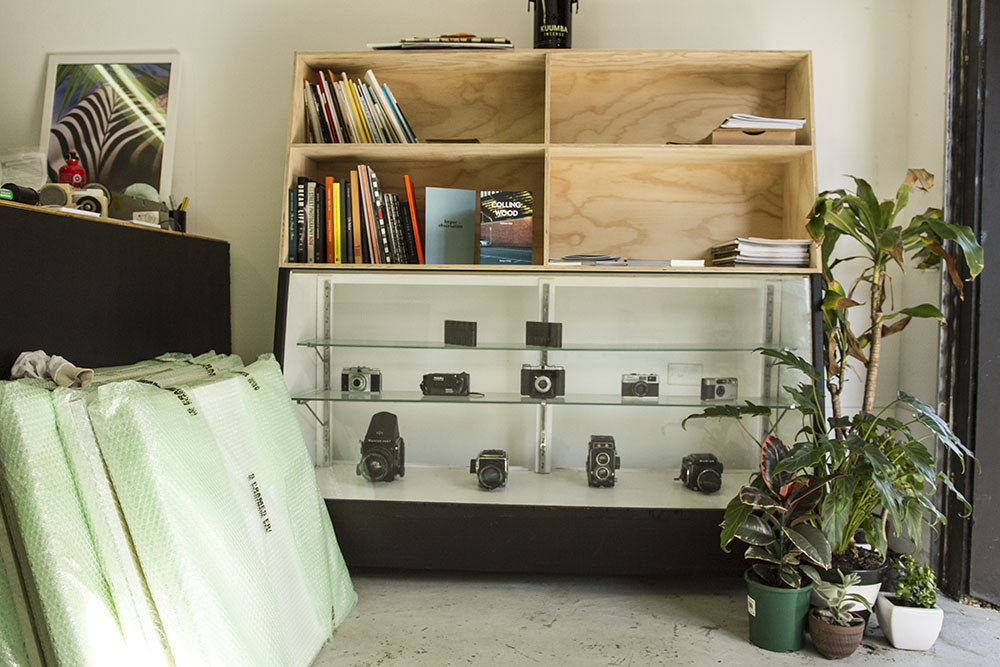 What else do you guys do?
At the moment, Hillvale takes up most of our time. Beyond that, it's mostly personal and some commercial photographic work. Most recently, Jase had a bunch of images featured in Head Full of Snakes — a risograph-printed motorcycle fanzine produced by Stuart Geddes and Luke Wood. The day before that, we helped shoot a film clip for The Smith Street Band. We kind of say yes to anything involving a camera and creativity.
What's next for Hillvale?
We have our own 35mm film coming in this week which we're pretty excited about. It's affordable and the idea is to use it day-to-day. It ties in with our ethos of being affordable, yet retaining quality. Film shouldn't have to be so 'retro' – it used to be such a daily thing until digital photography was introduced.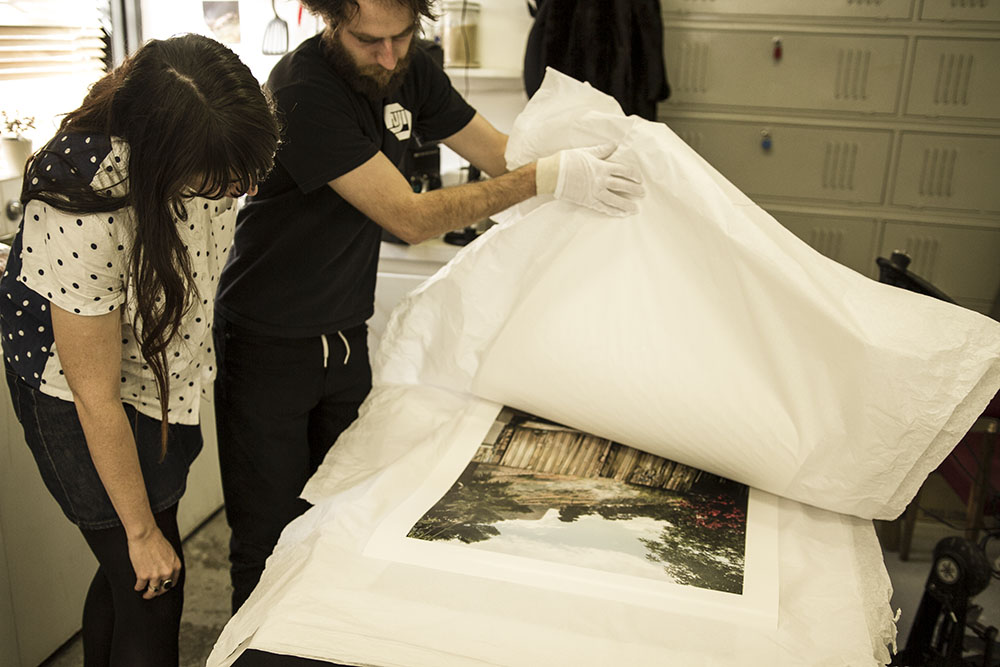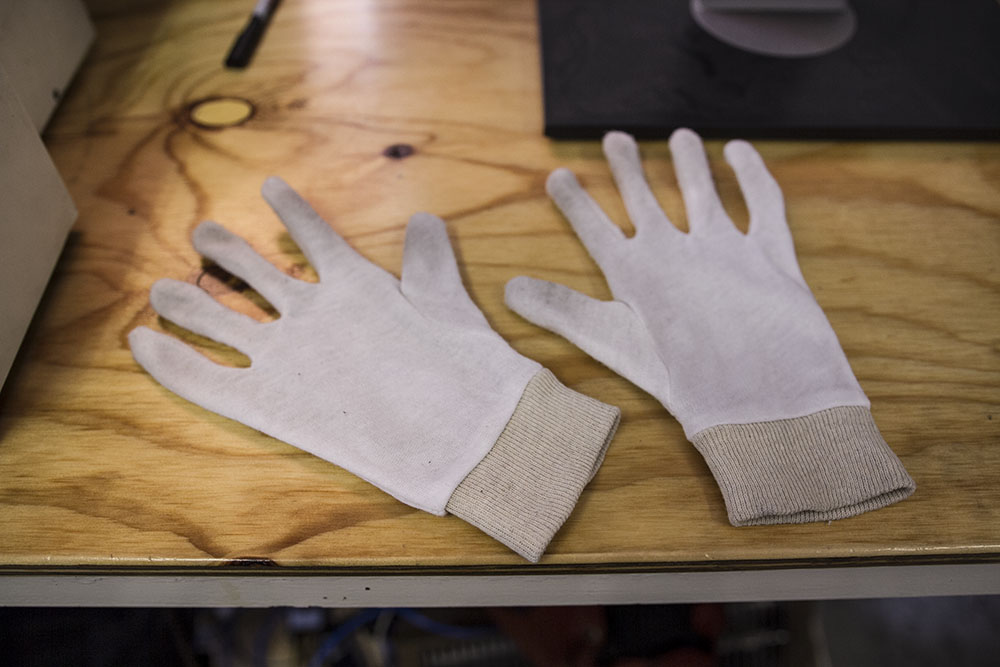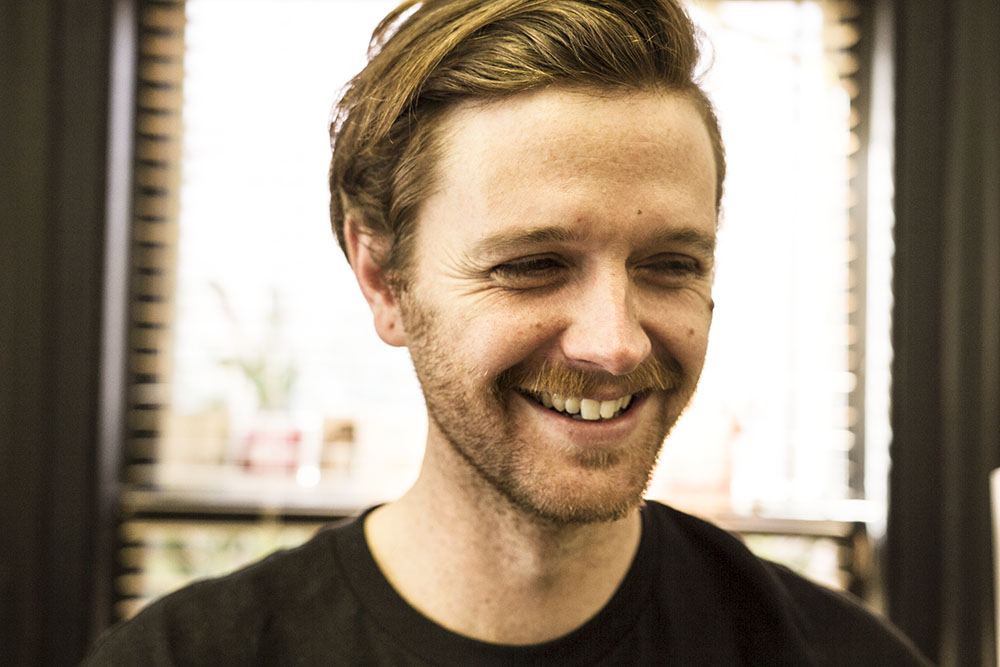 Andrew Theodore Johnson aka @tedjohnson.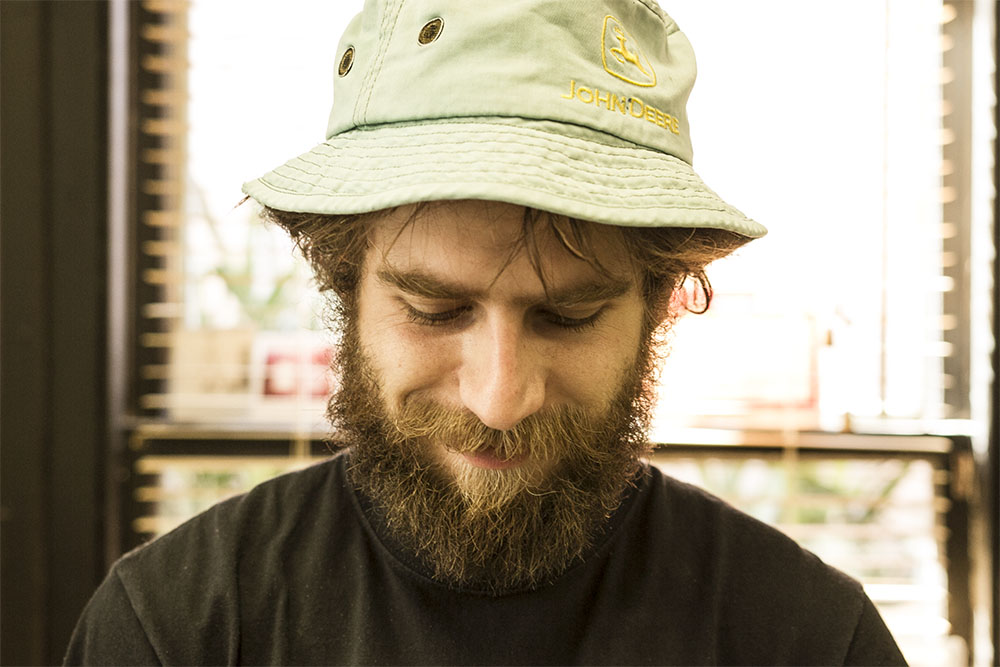 Jason Hamilton aka @jayham88.
Tell me about "WE SAW IT BEFORE YOU."
To celebrate being open a year, we selected a number of images we thought best represents us and produced a book and put on a show at Tinning Street in Brunswick, Victoria. Being that we selected the images for the show ourselves, it offers a different perspective than a submission-based show. We named the show "We Saw It Before You," not as a arrogant statement but a simple truth – it ties in with the fact we develop the images before the photographer who shot them saw them. It's our take on what essentially is a photographic representation of who we are.
Here are some photos from the night: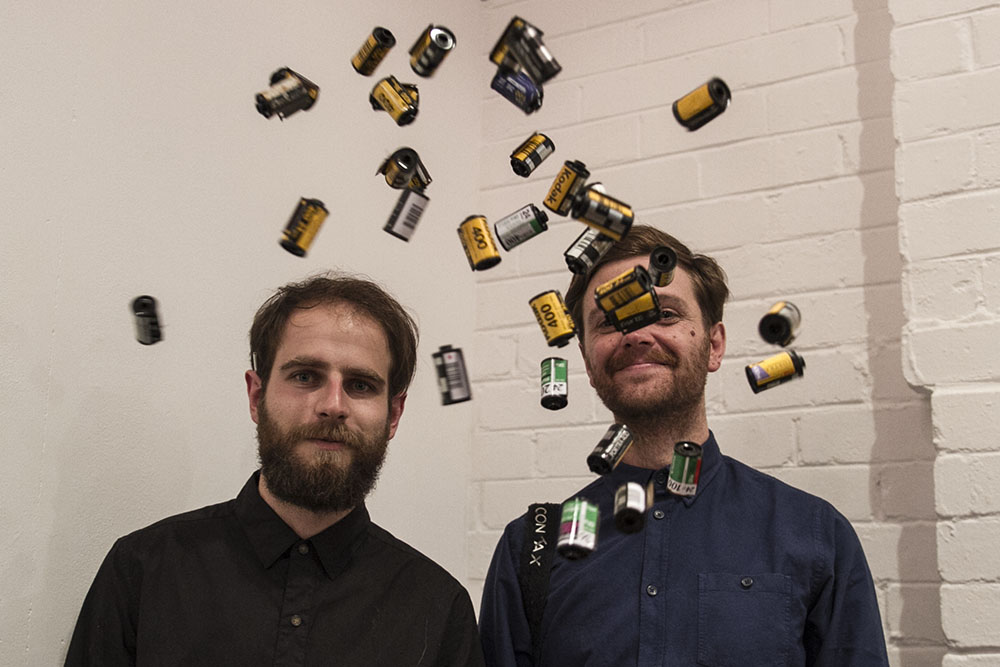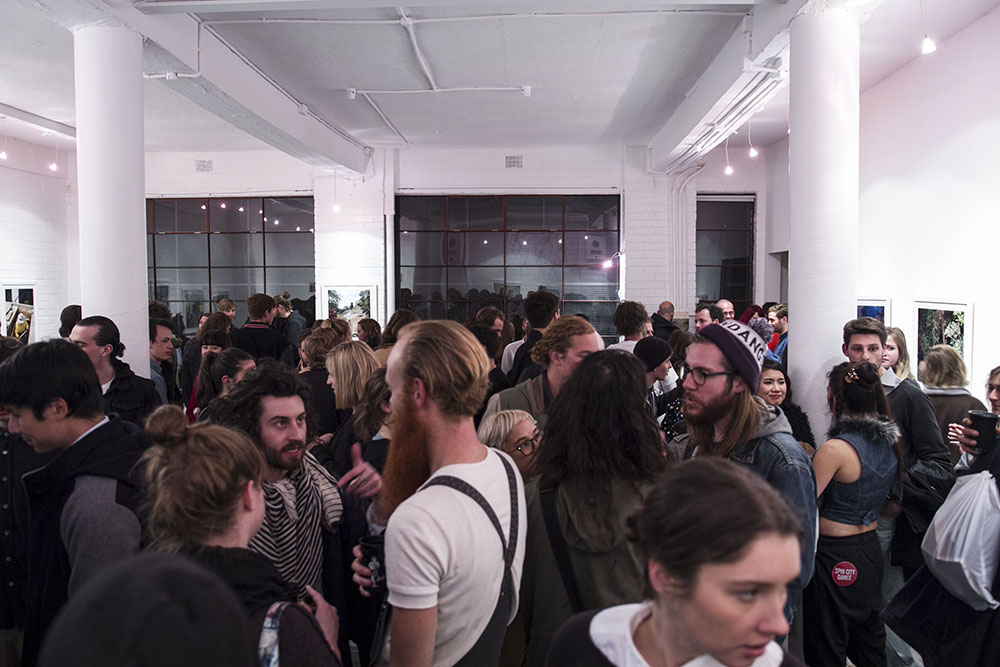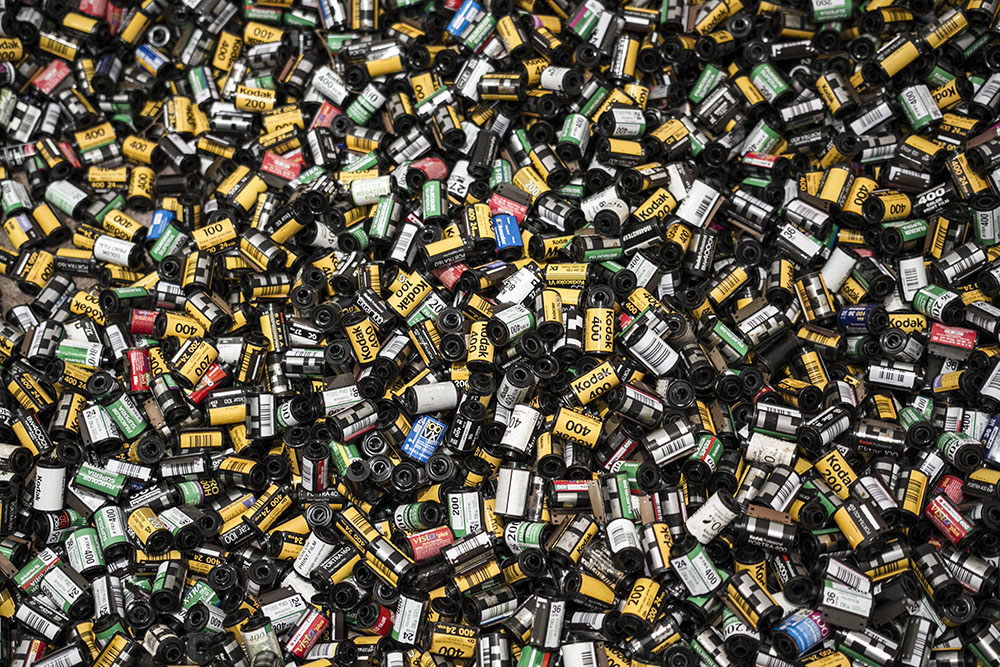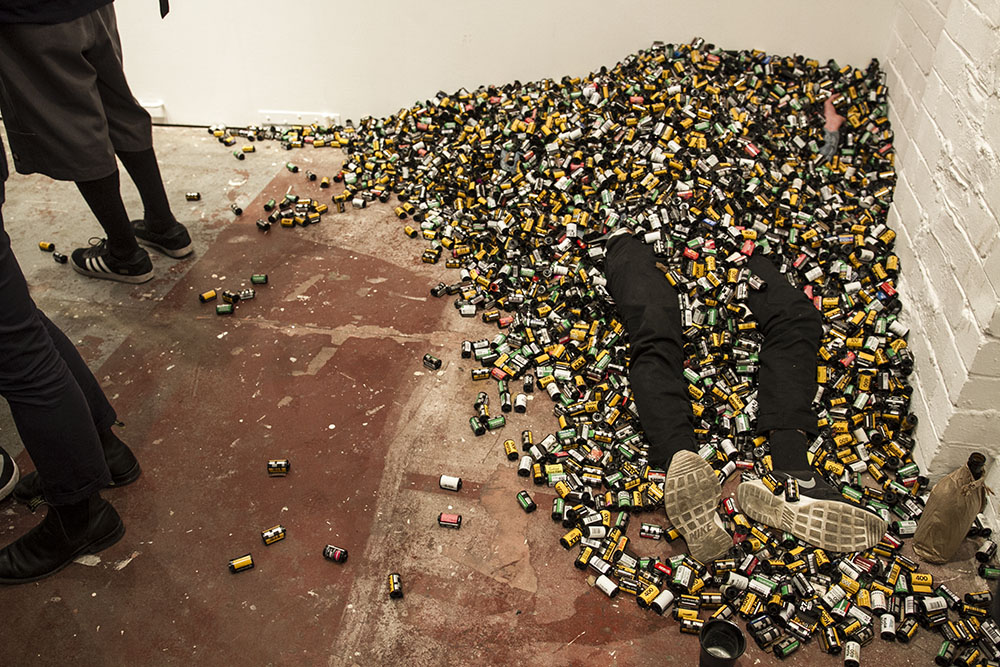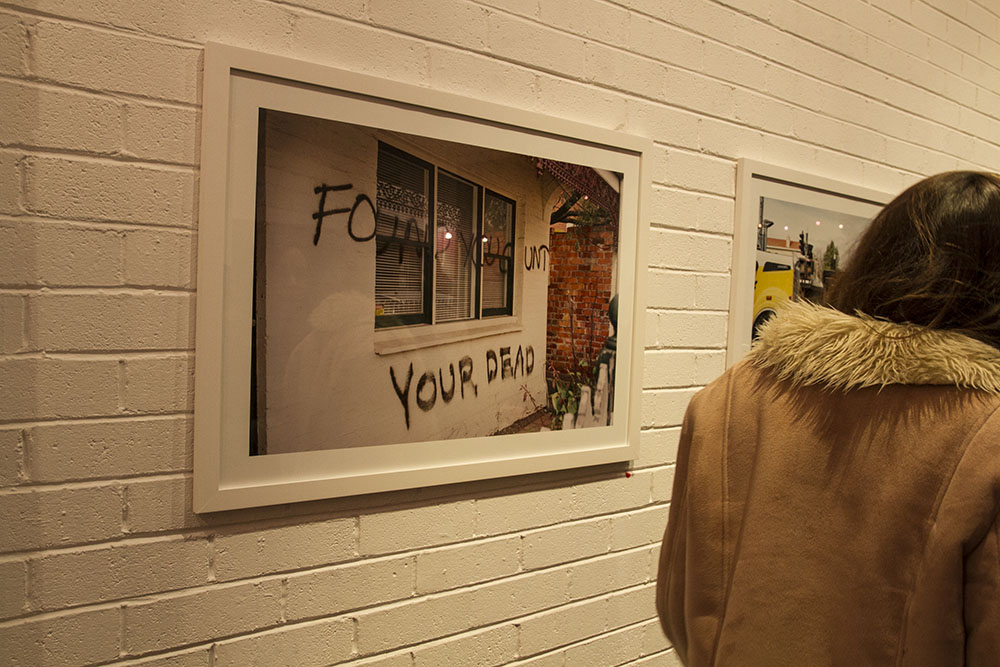 Selfie Level: Film.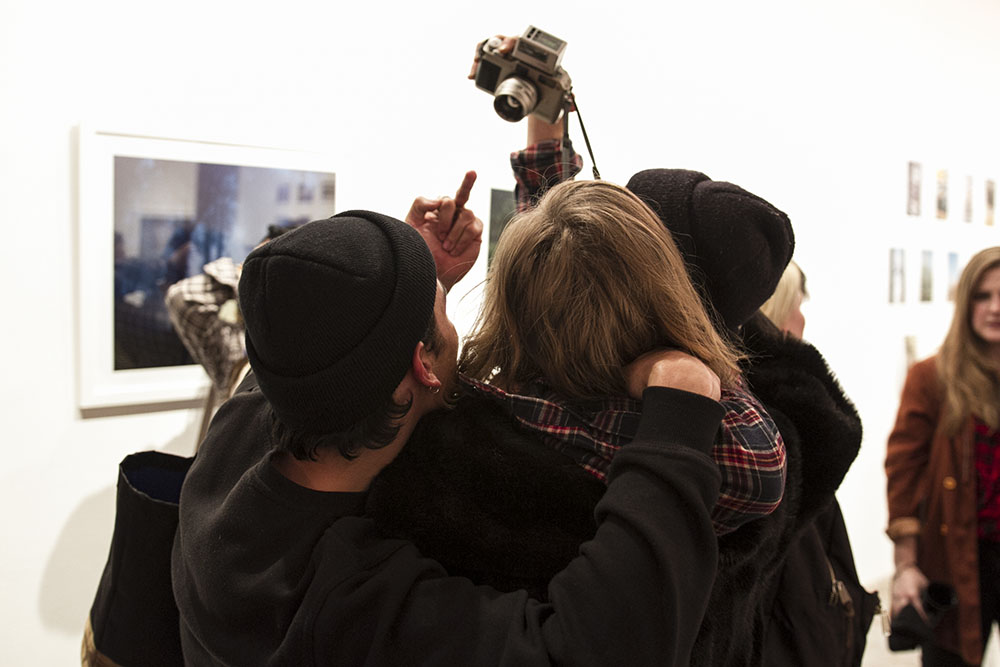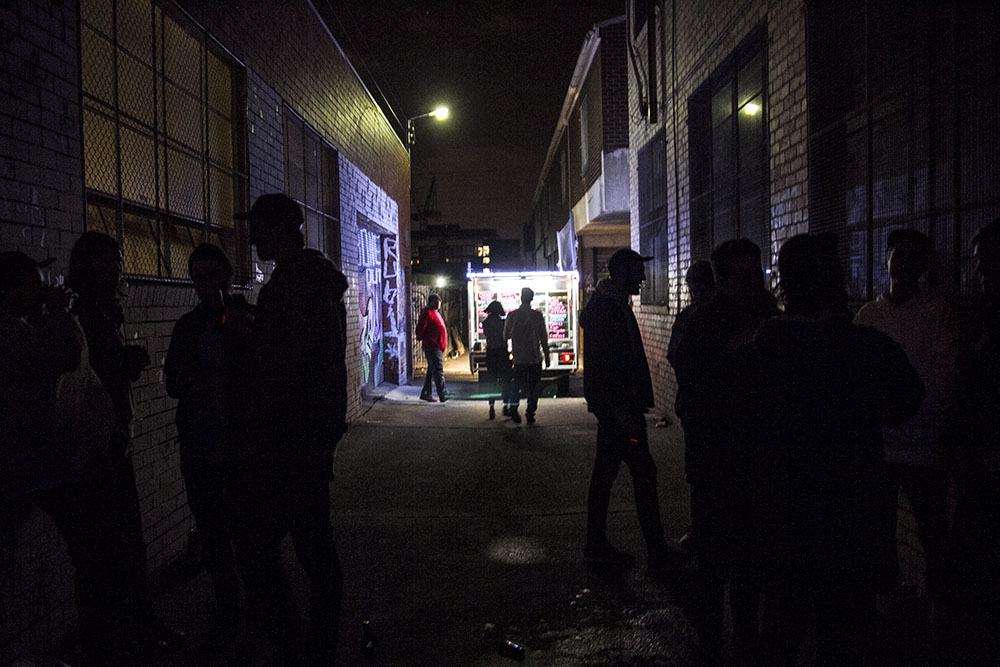 A digital photo of Paul taking a film photo. Irony.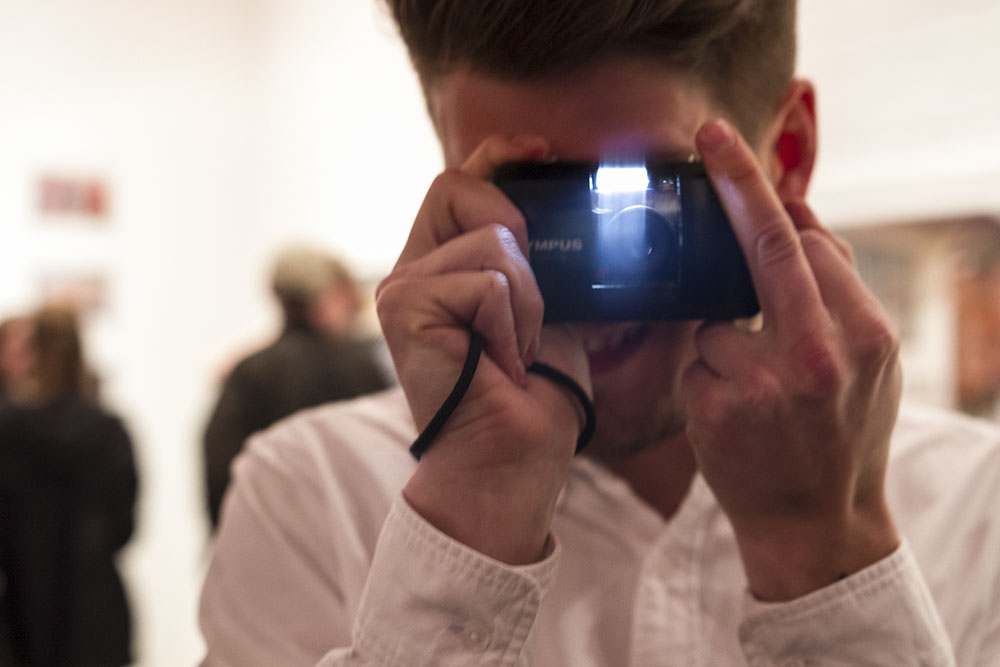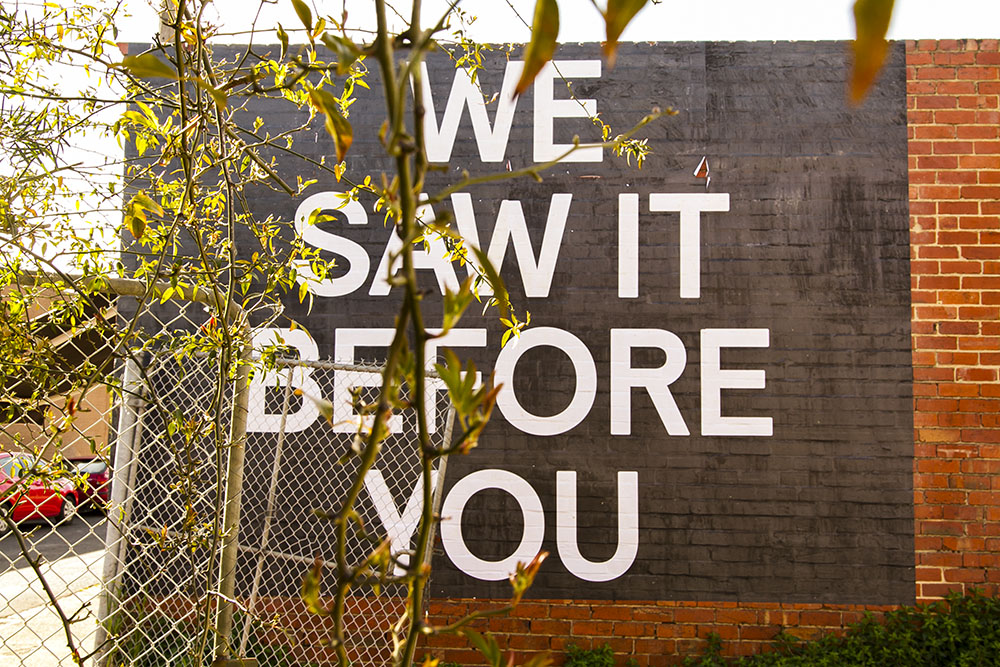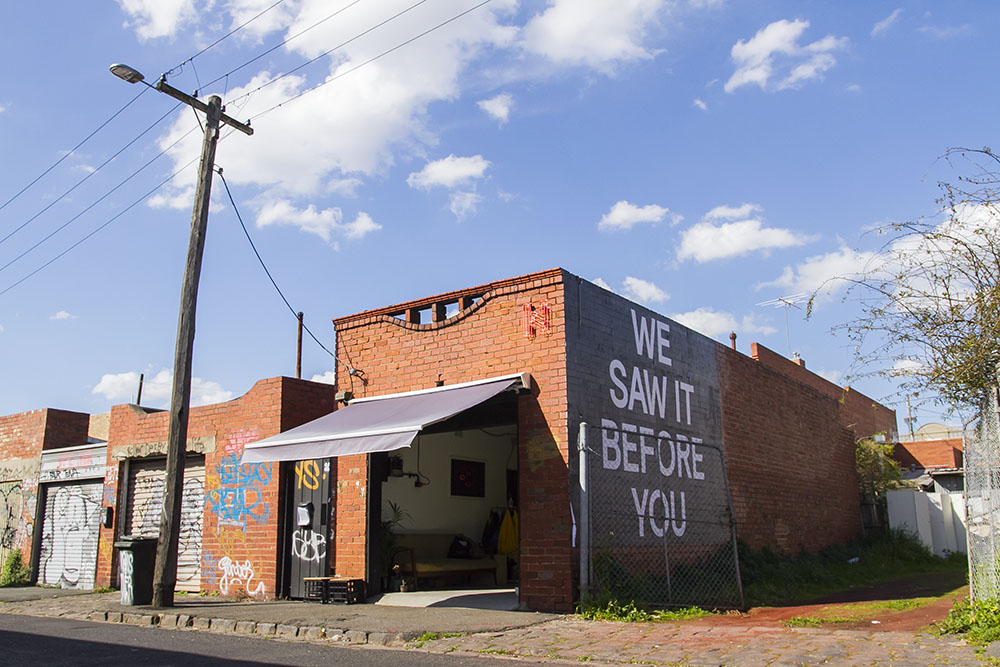 ::
Instagram: @hillvalephoto