Over the past weekend, the New York City skate community came together for the 9th annual Harold Hunter skate day, put on by the Harold Hunter foundation. This is always a fun day with skaters everywhere—music blasting and everyone just chilling having a good a time—just the way Harold would want it. For me, it's a day to see some of the old school skate heads that I don't get to run into that often anymore and see some new up-and-coming rippers. It was raining for 2 straight days prior to the event, and just about at 12 noon day of, the sun came out of nowhere and gave us a perfect fall day in NYC.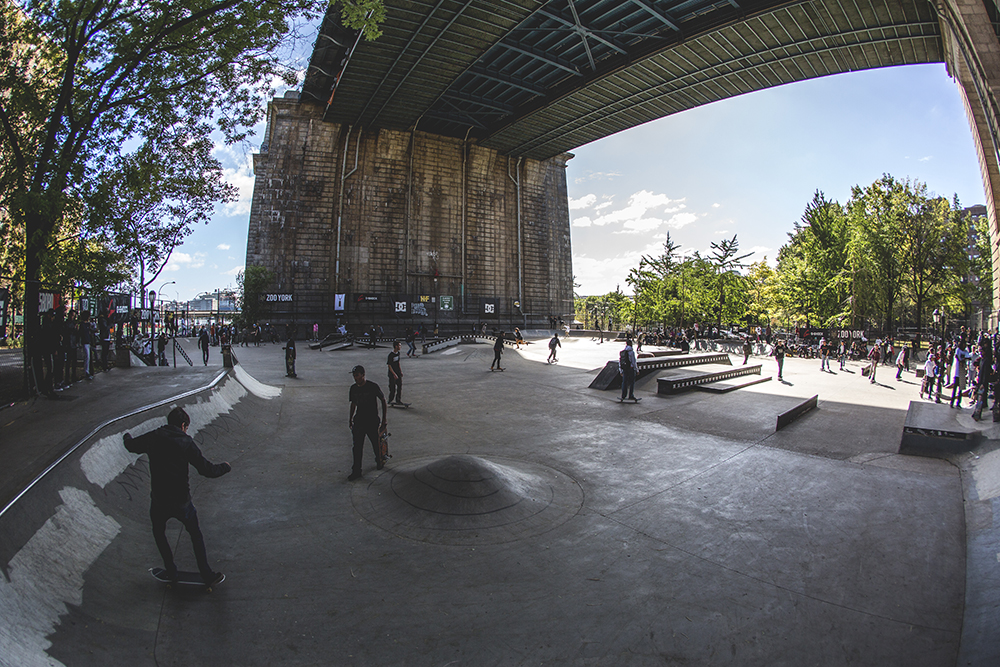 Our MCs for the day Jeff Pang (DC Shoes) and Steve Rodriguez (5 Boro).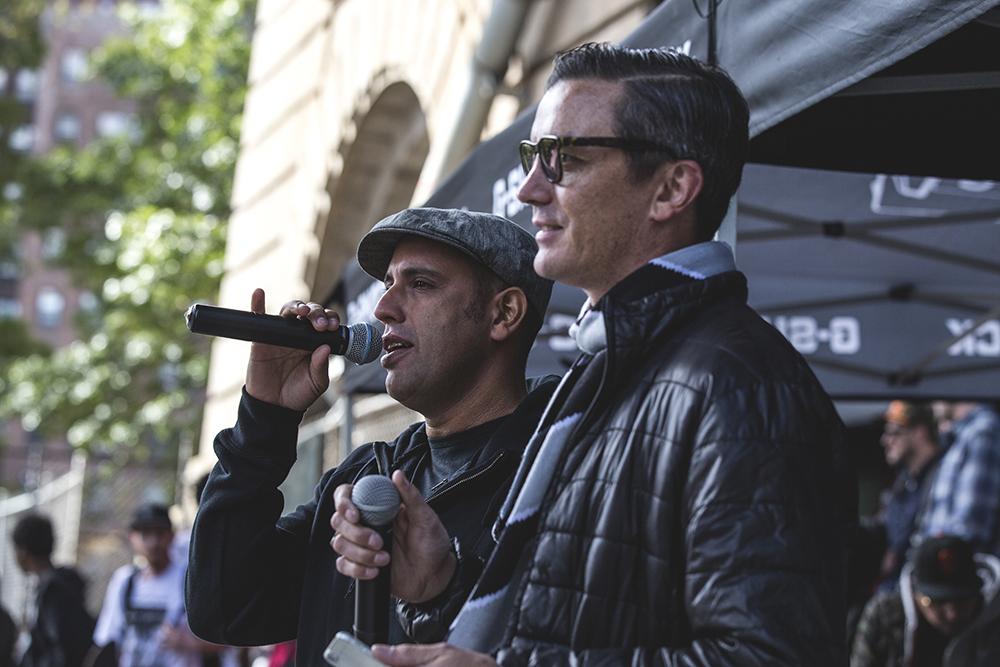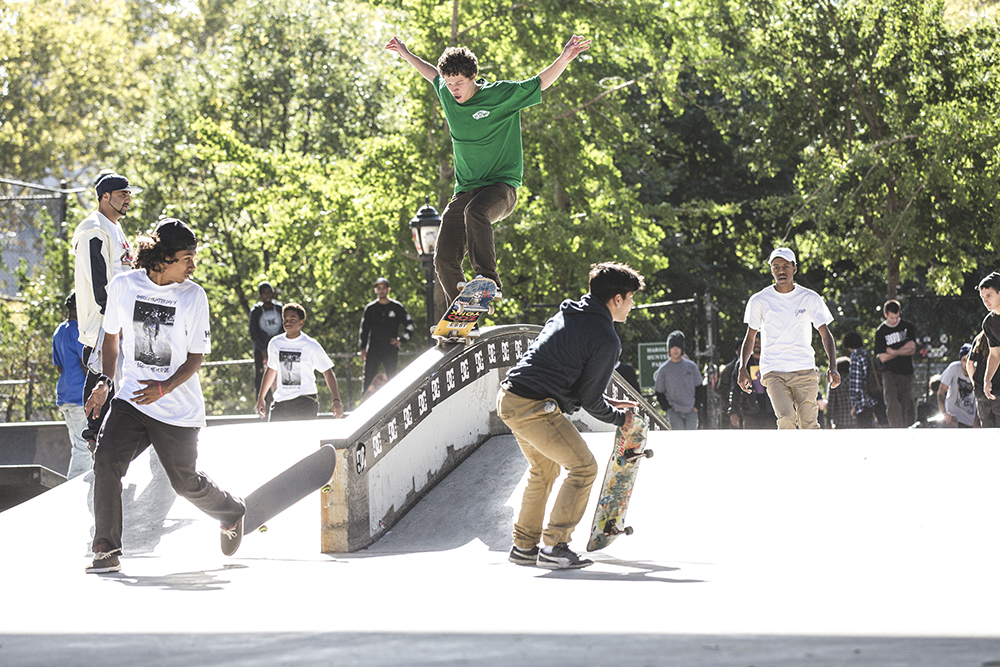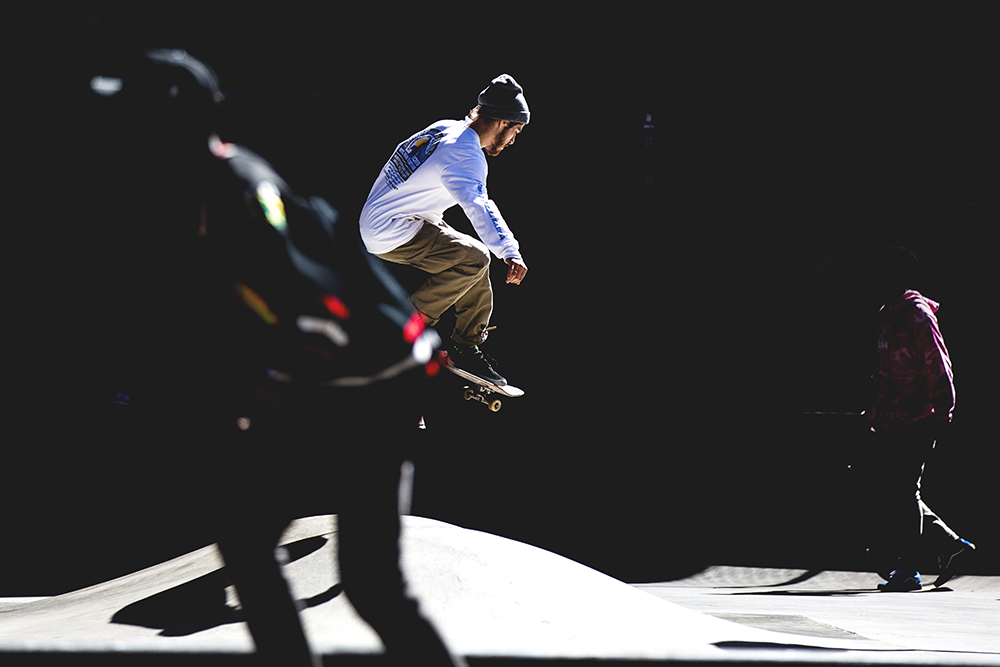 Harold's Brother Ronald.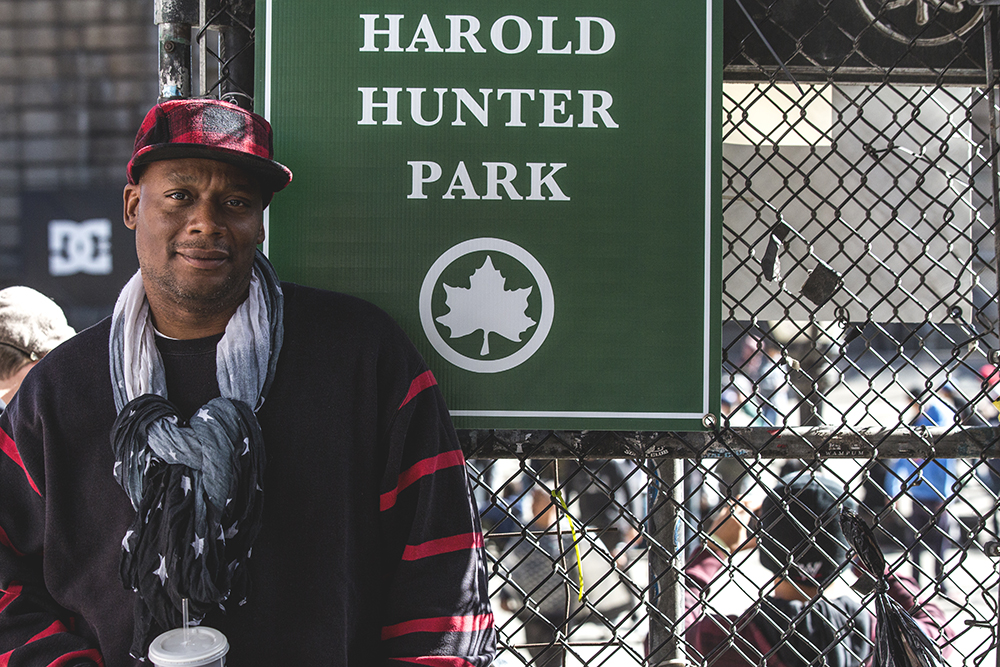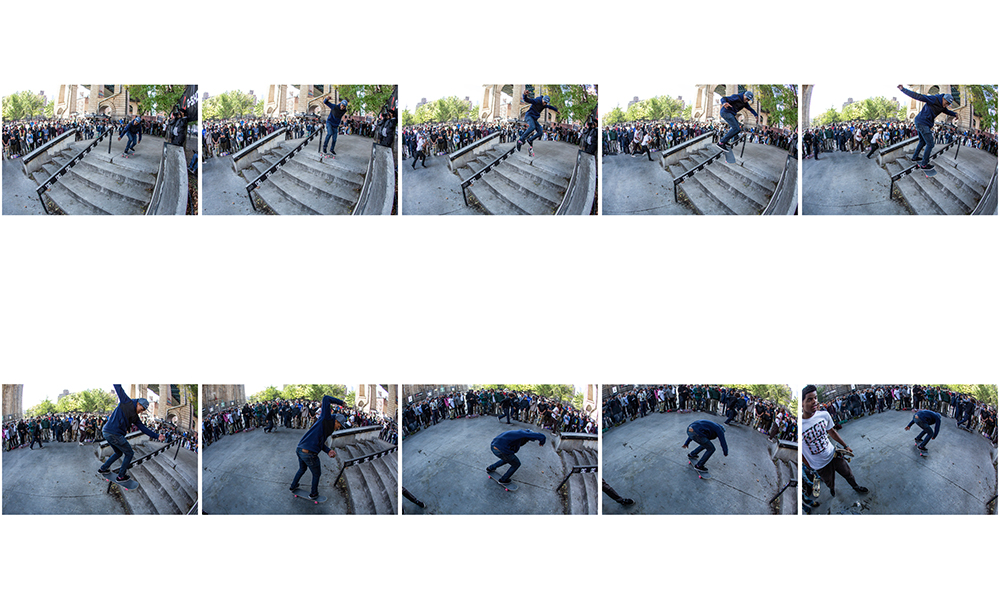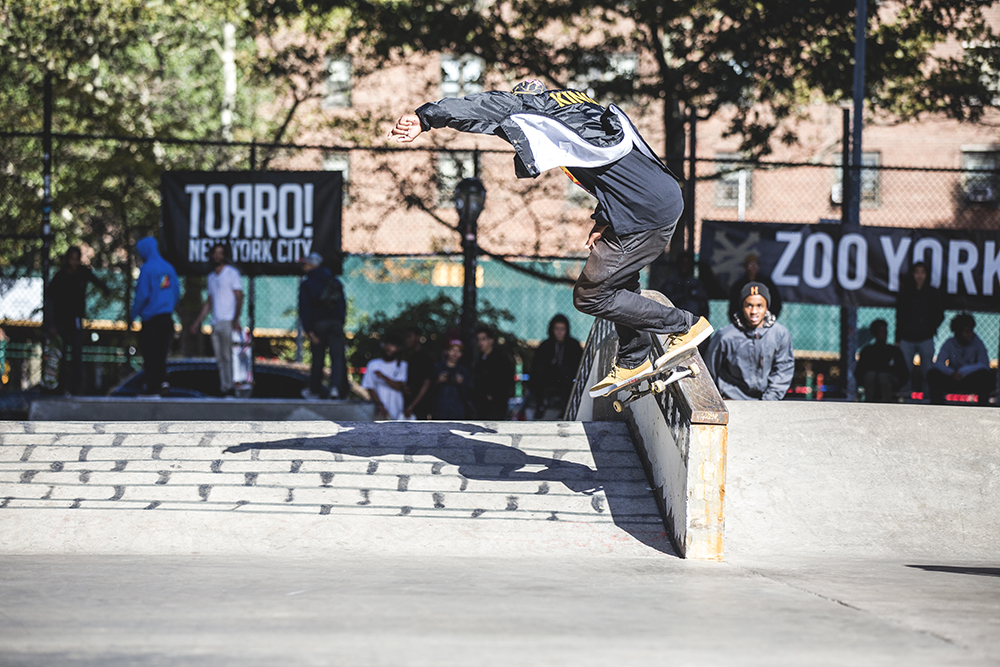 Billy Waldman and Hamilton Harris.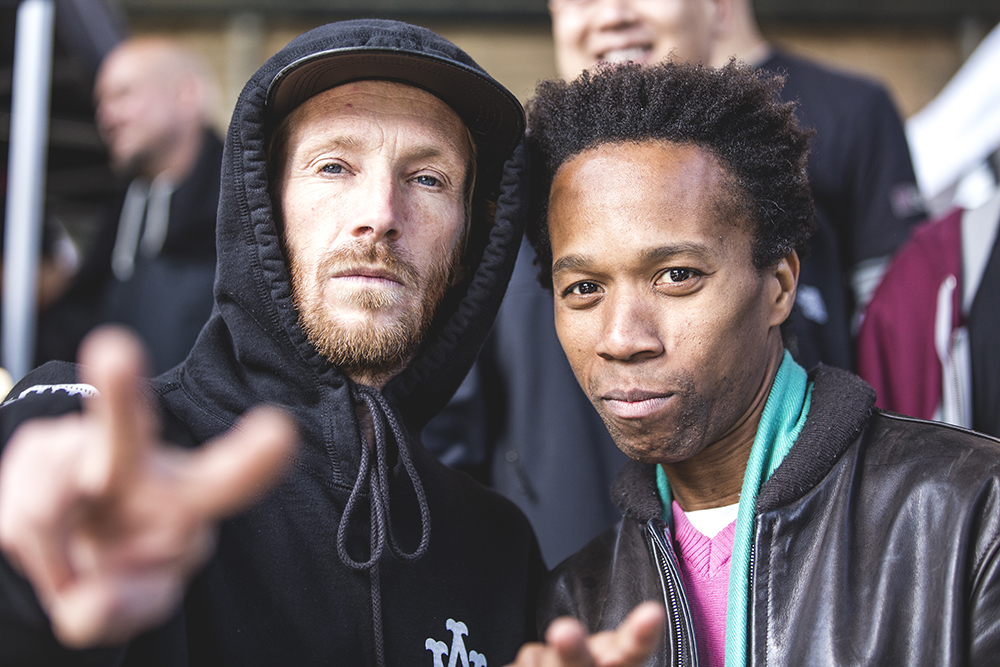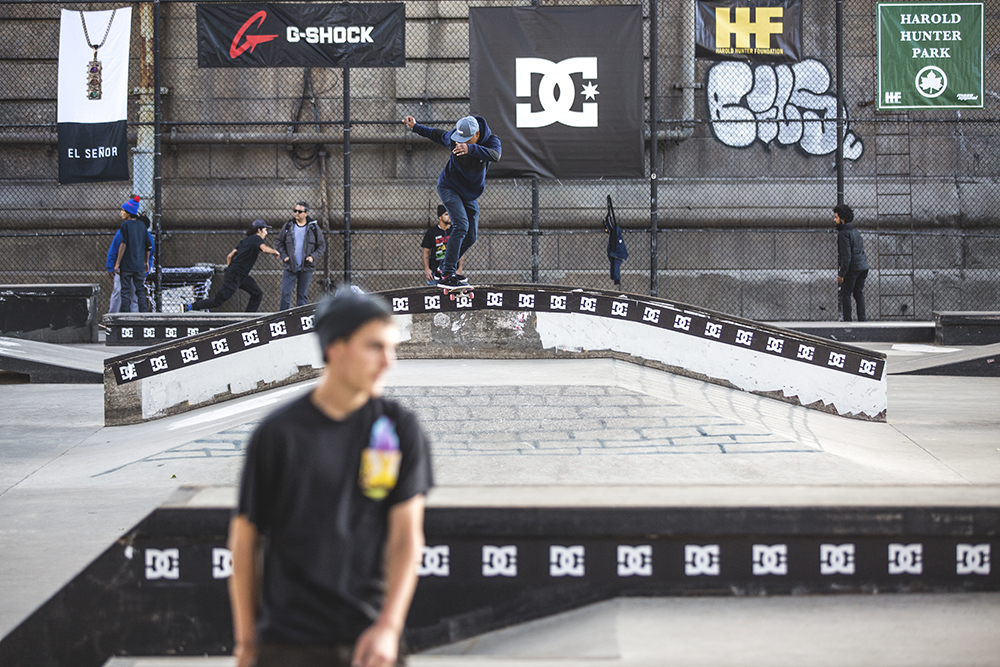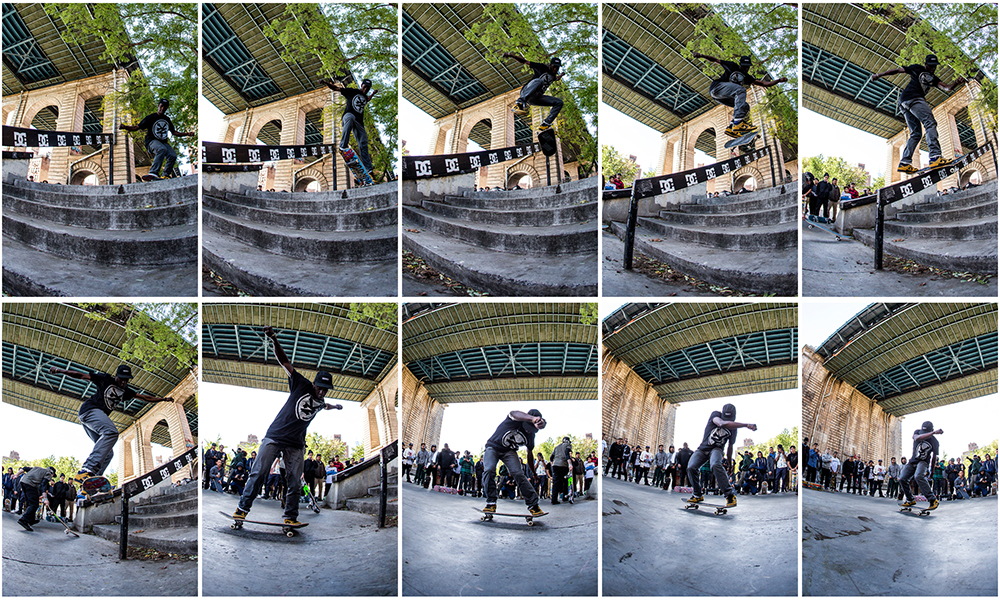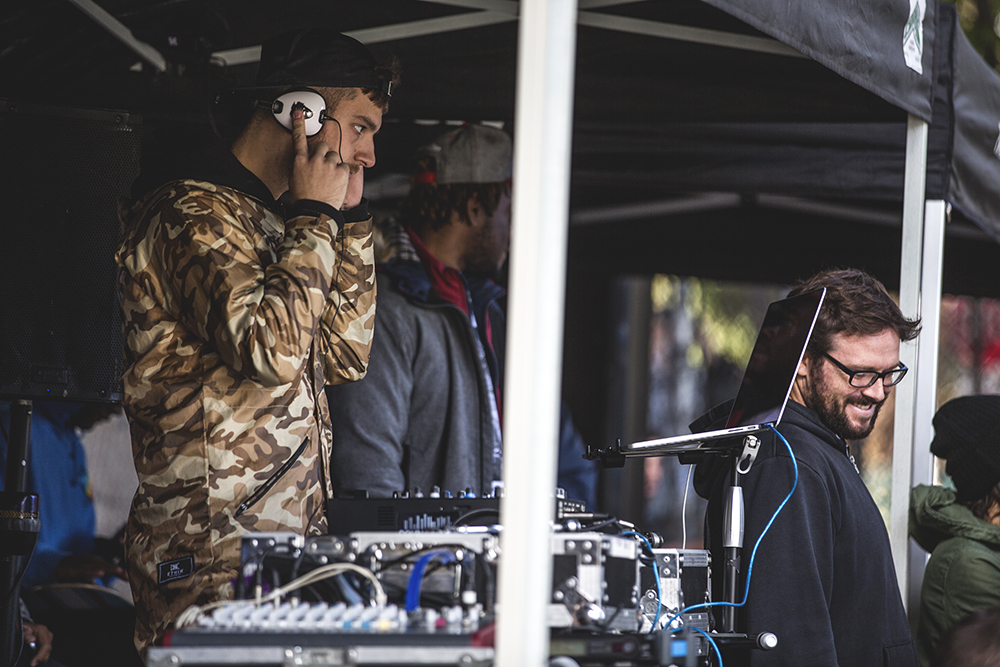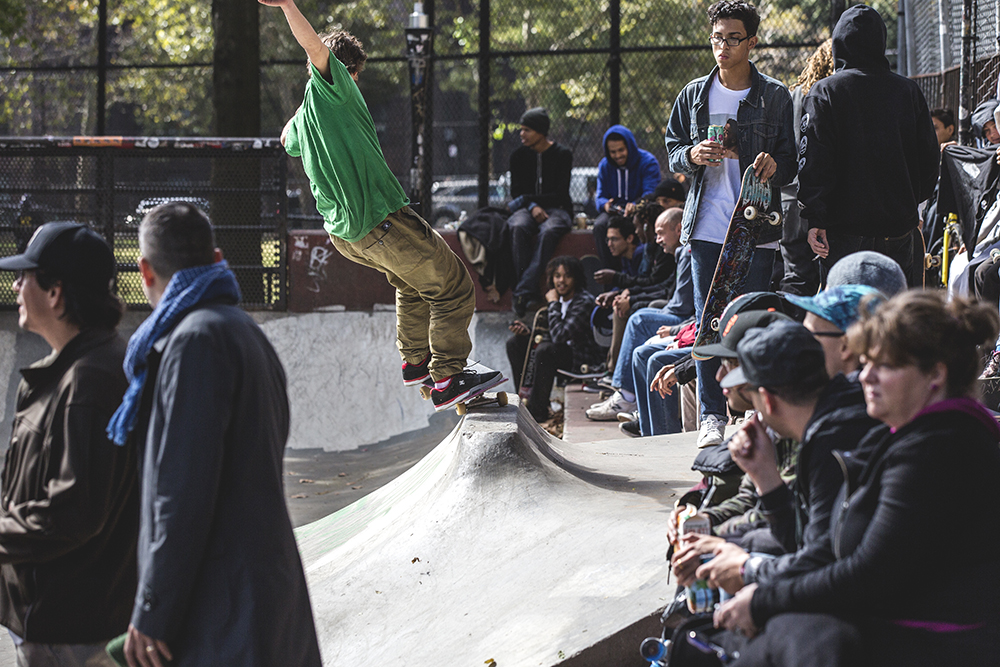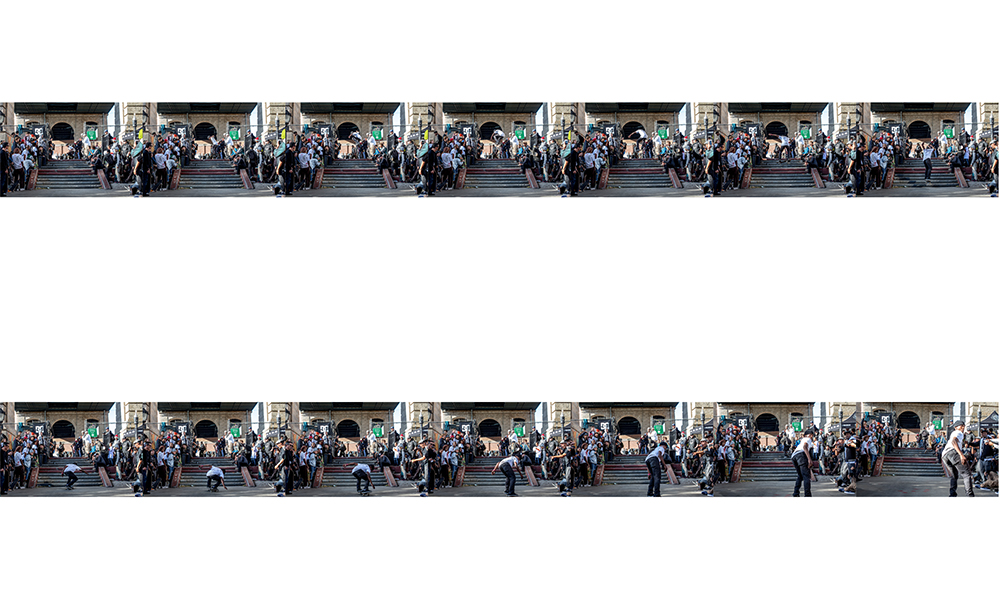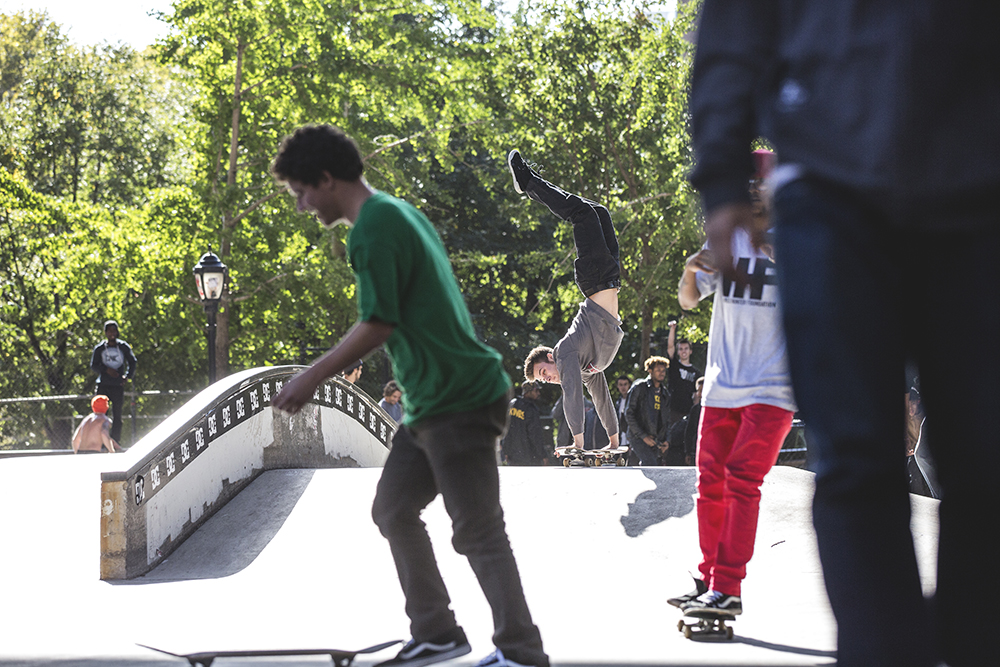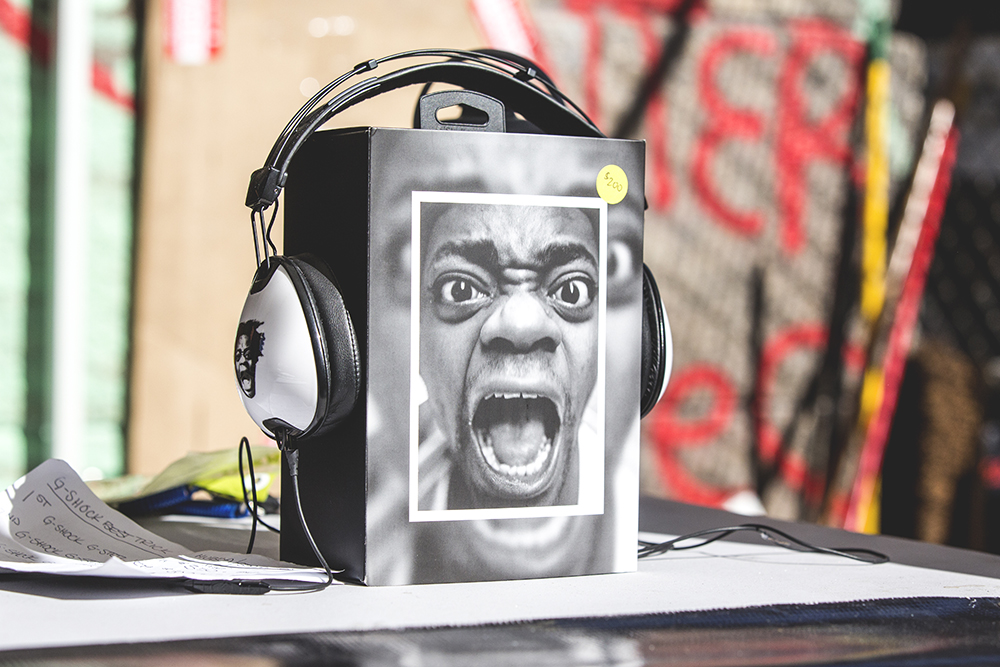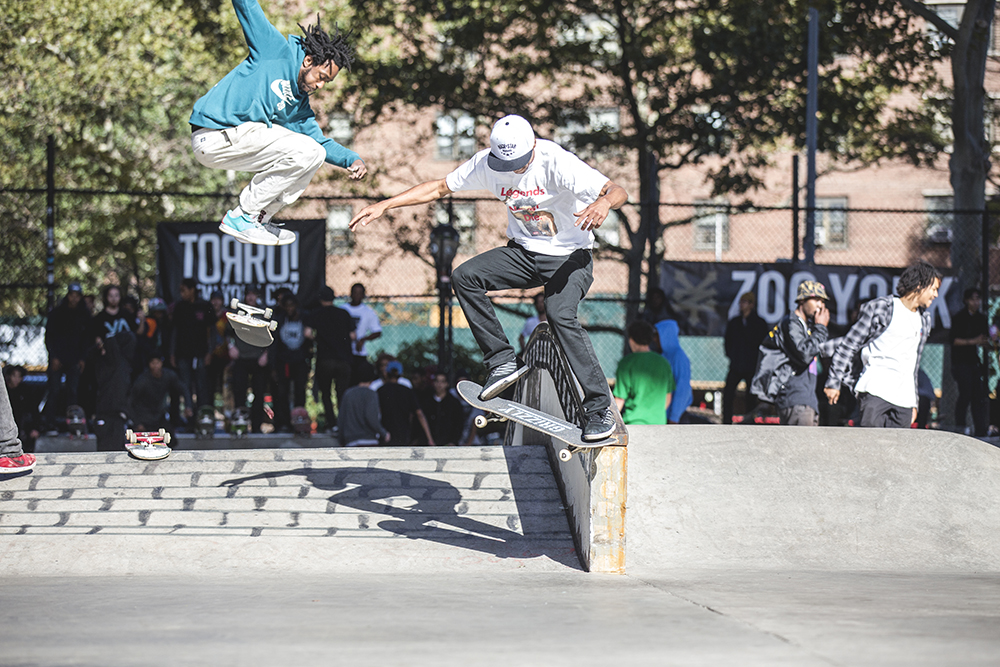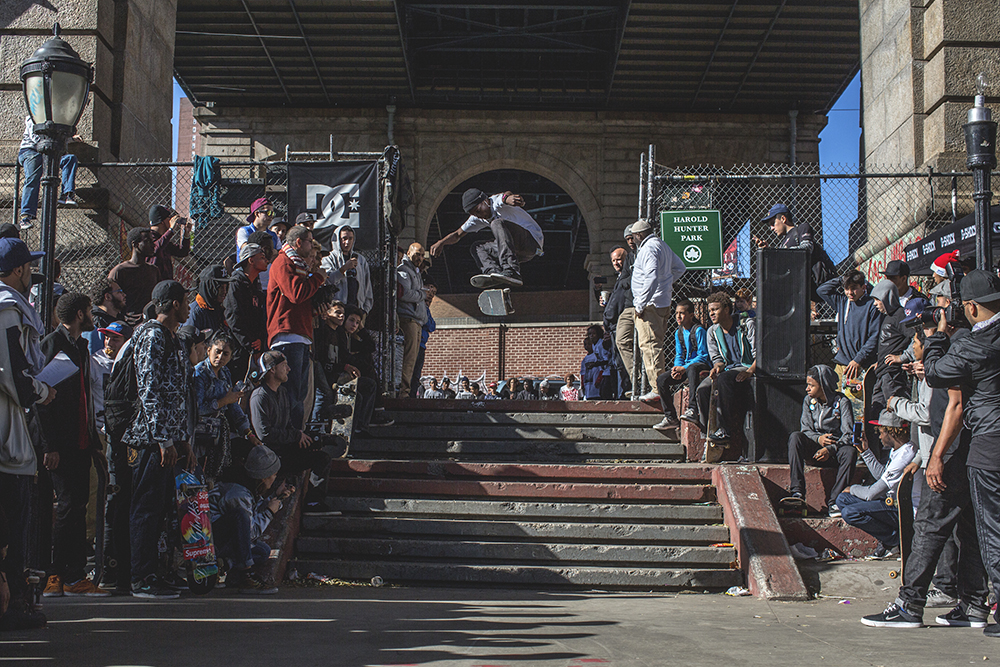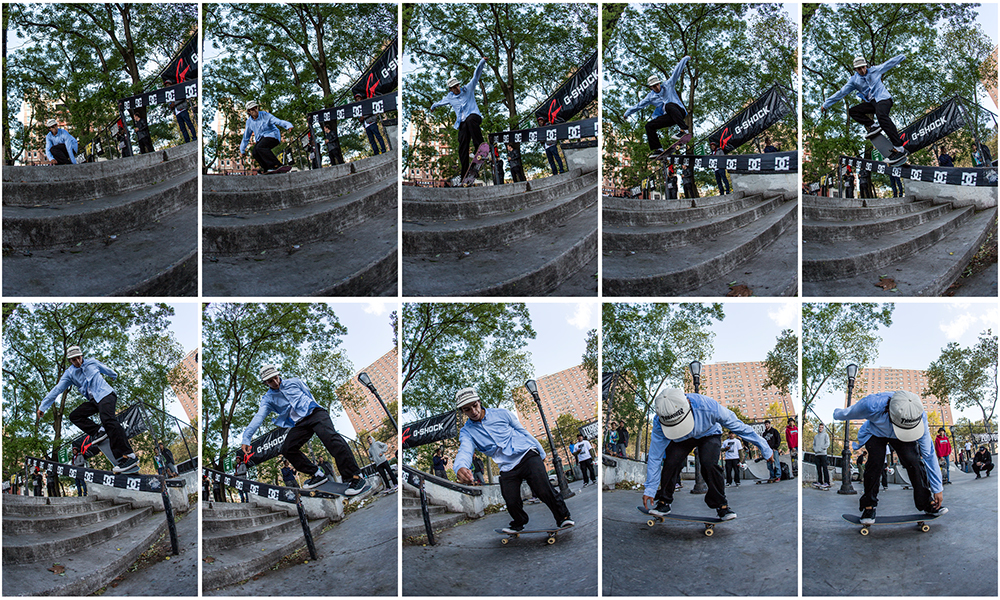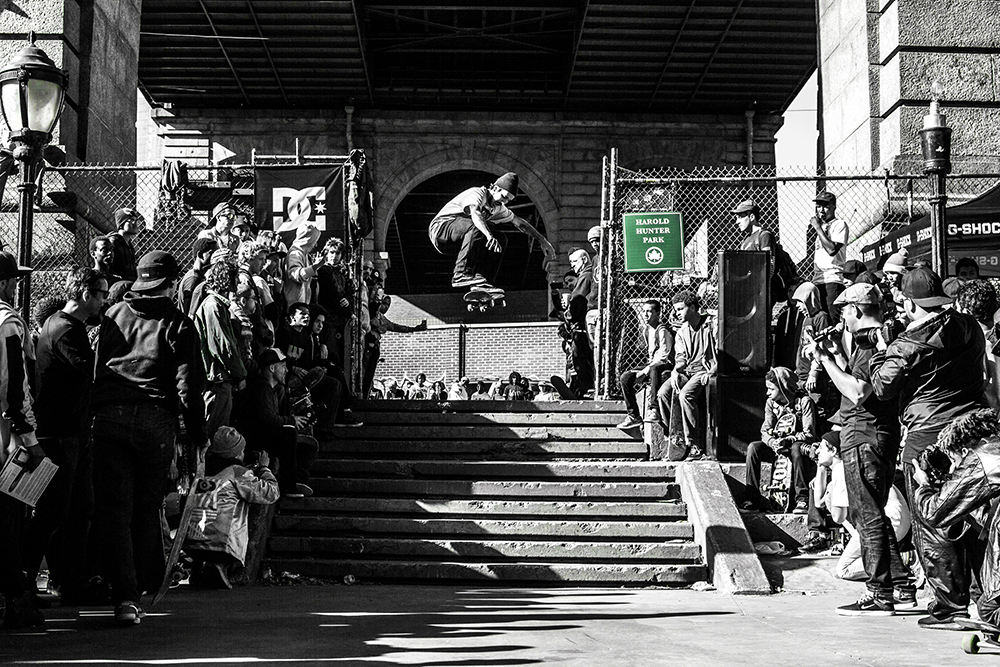 Thanks to everyone for making this day something to always look forward to.