"If you don't speak french, we won't hire you!"
Don't be surprised! That line above is an actual reality here in Montreal, since French is the primary language and we also have the language cops running around the city scoping out for signs and things not written in la langue française, just to simply piss us off.
But other than that, Montreal is a pretty sweet city. We got great seasons like a neverending winter at negative 30 degrees celsius. Great food such as Poutine. Great art as seen on Episode 1 of Hanksy's : Surplus Candy. The legal drinking age is 18. We speak French and English. Education is 10x cheaper than the US. We love to protest and riot, which is mainly caused by The Montreal Canadiens. We got Schwartz's and Celine Dion.Those are a few highlights that I will be bringing up in my future posts amongst other things.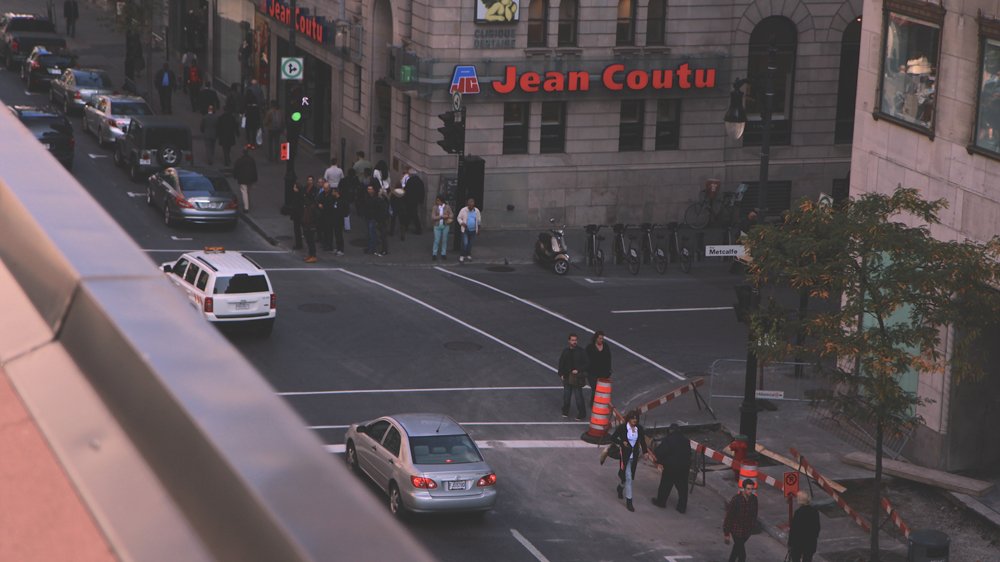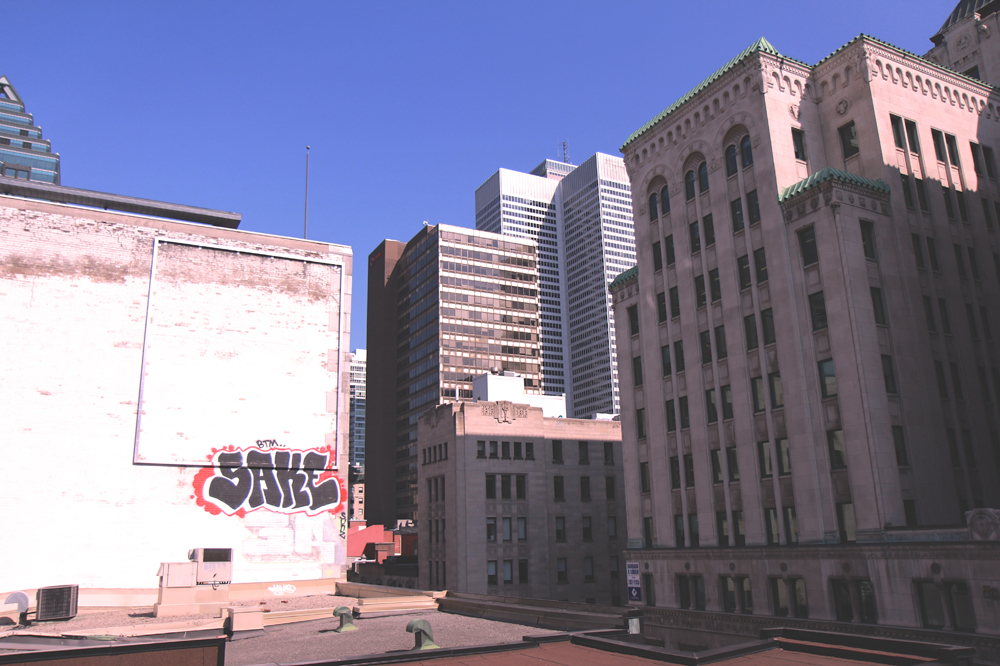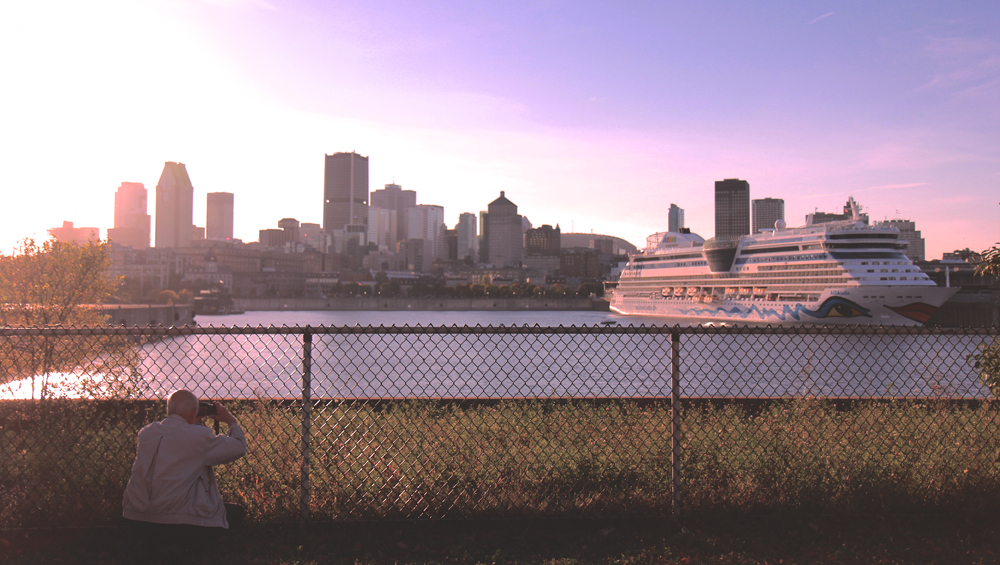 Like the Habitat 67 housing complex designed by architect Moshie Safdie. It was built specifically for the 1967 International and Universal Exposition in Montreal. The Habitat 67 is a world renowned architectural landmark that looks like a futuristic favela meets a game of Tetris. The concept was originally inspired by how will people live in the future in a overpopulated and crowded city, but also to take the benefits of the suburban home and place it in a urban environment.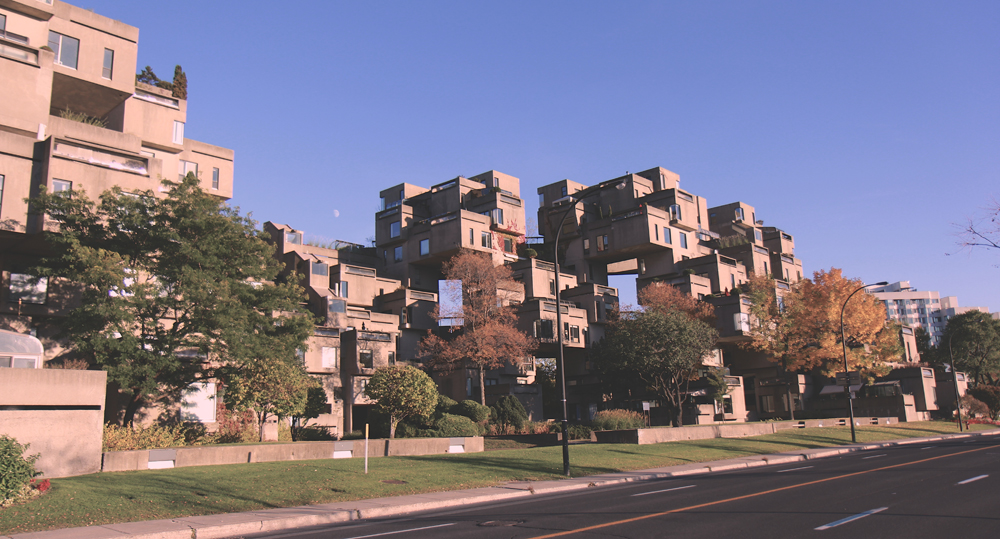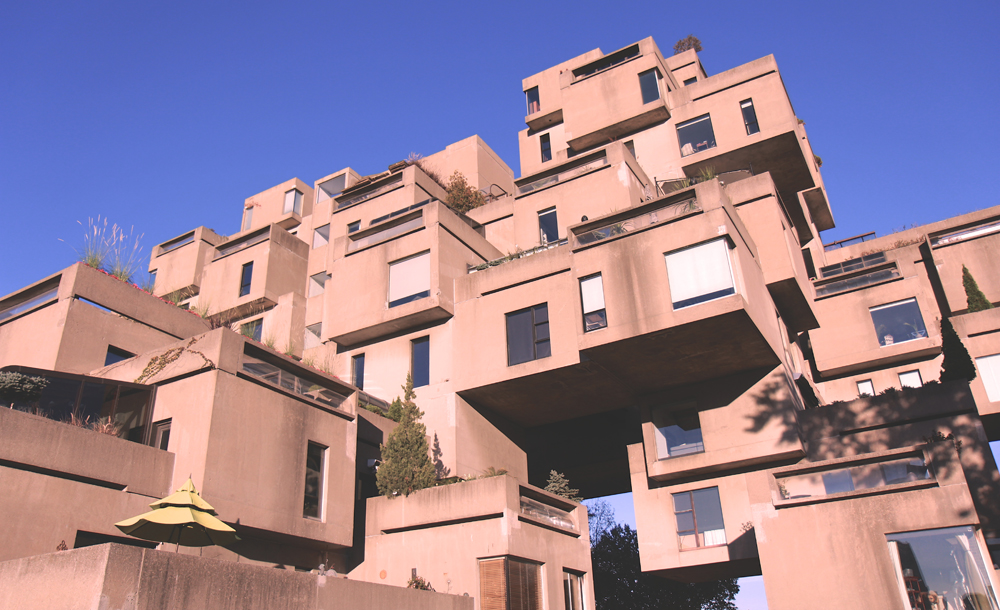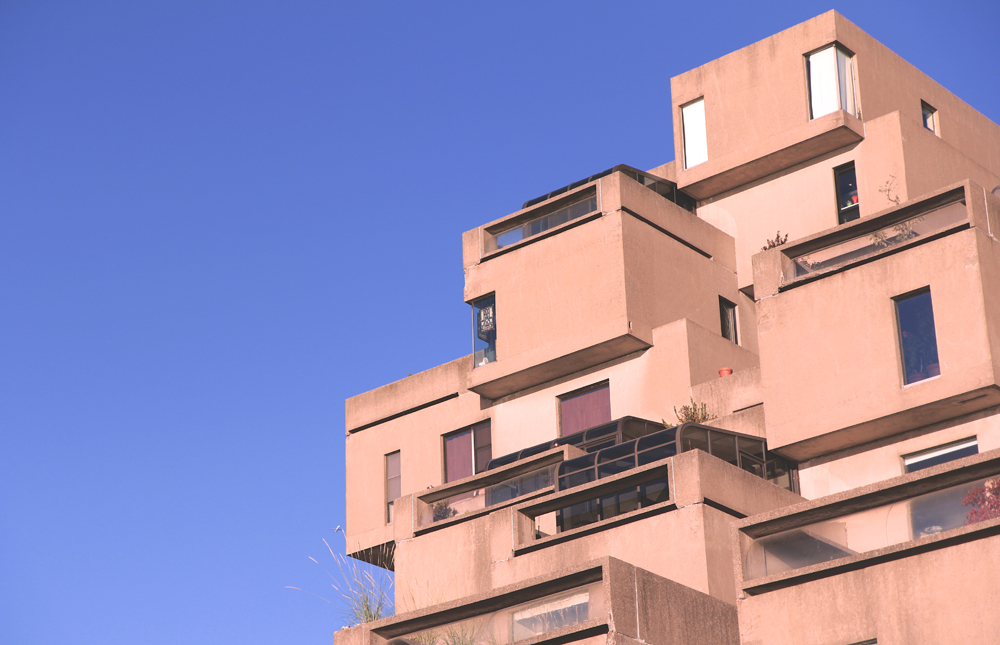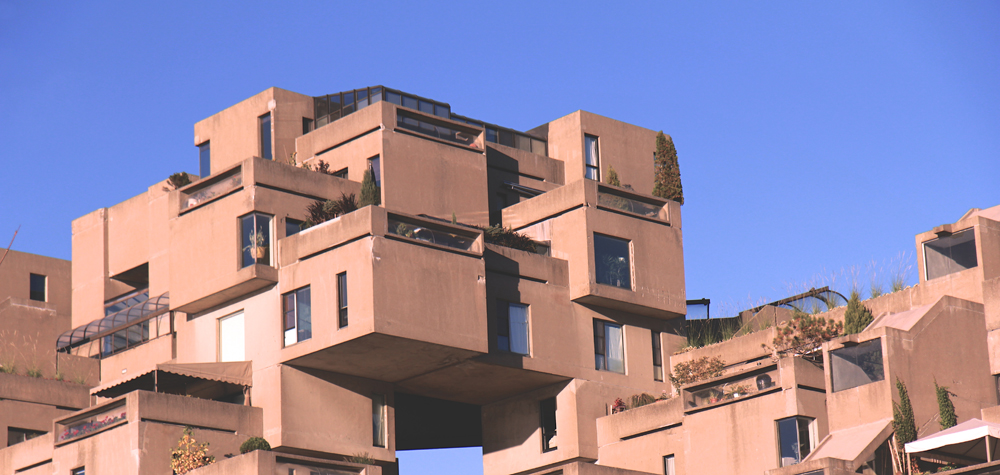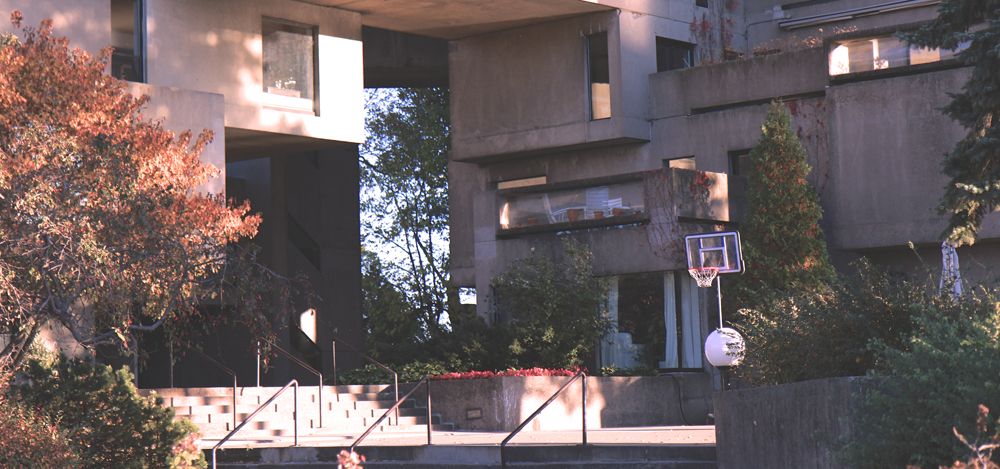 The Habitat 67 is located between the city port and the St-Lawrence River. Either from providing a beautiful architecture and a great picture, there is a small secret path leading to a standing wave right behind the complex.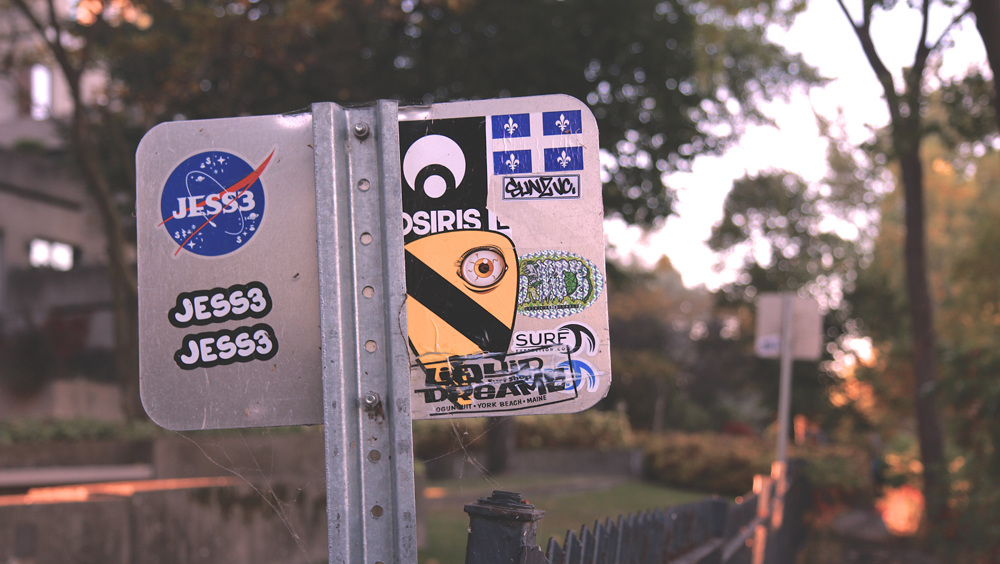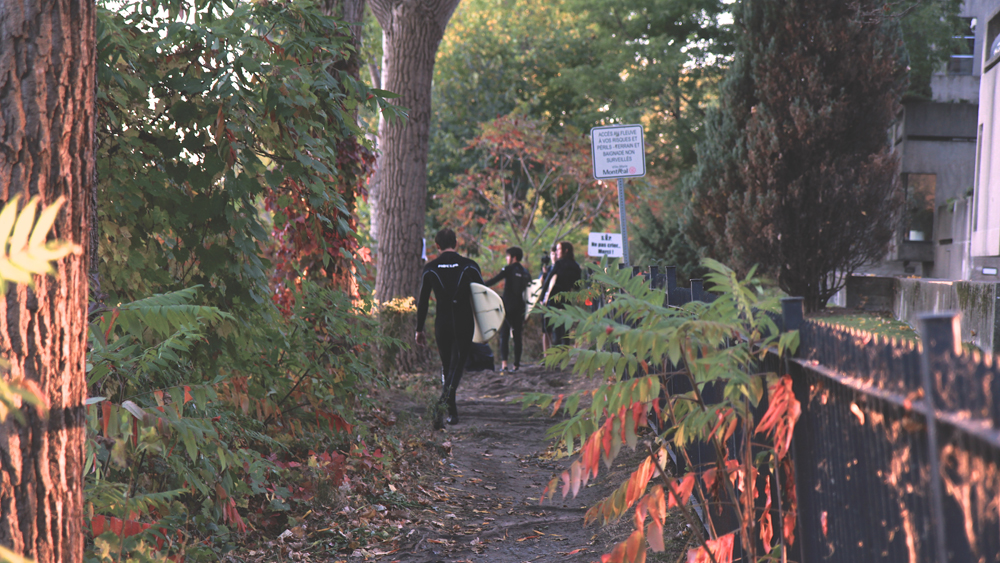 Locals only. Montreal is not known for a surfing city, but many of the locals come to the standing wave to simply practice and learn and then in the winter they leave to warmer locations.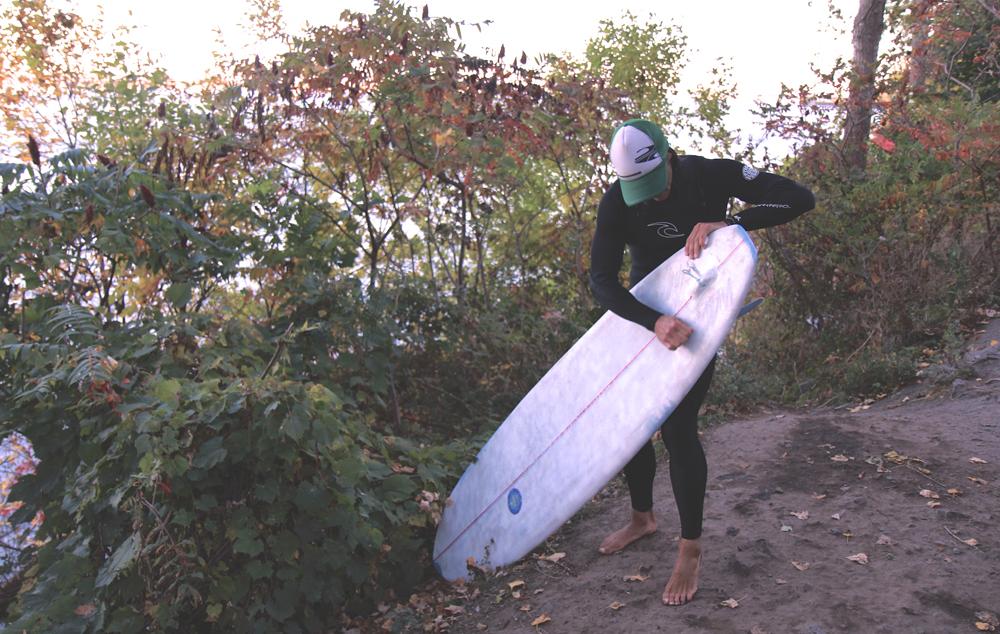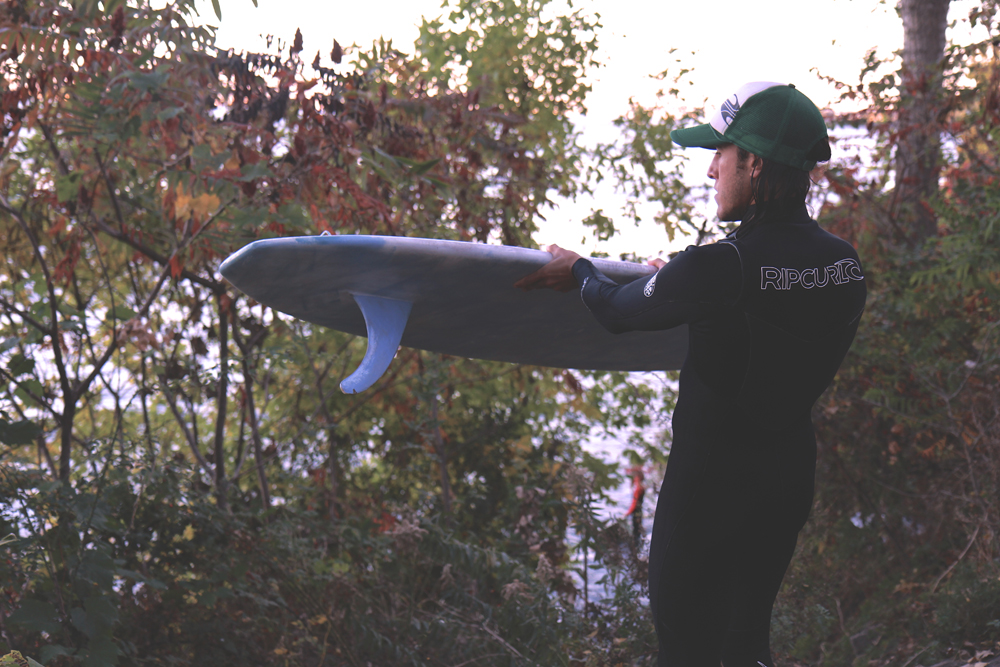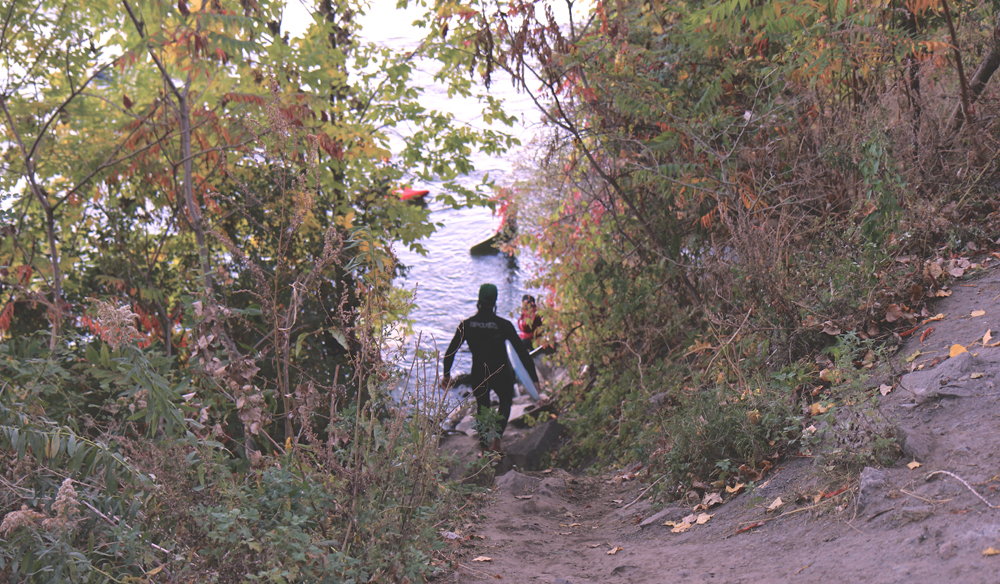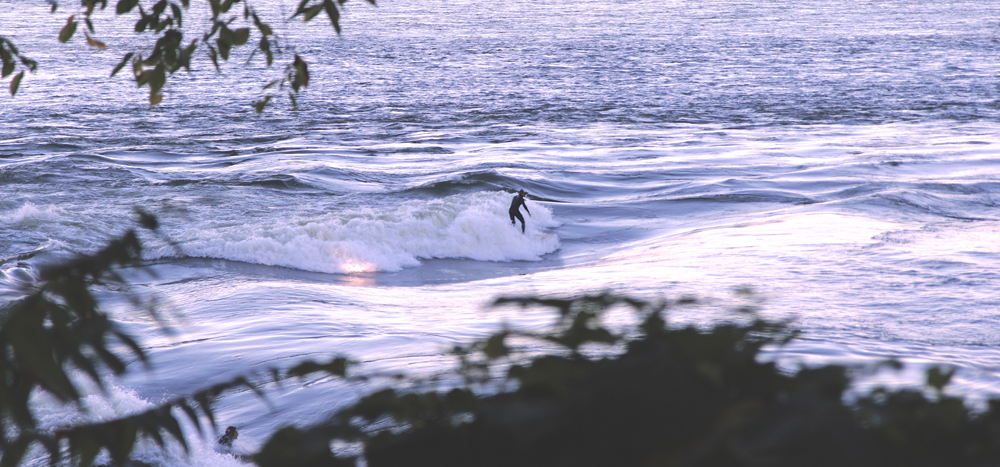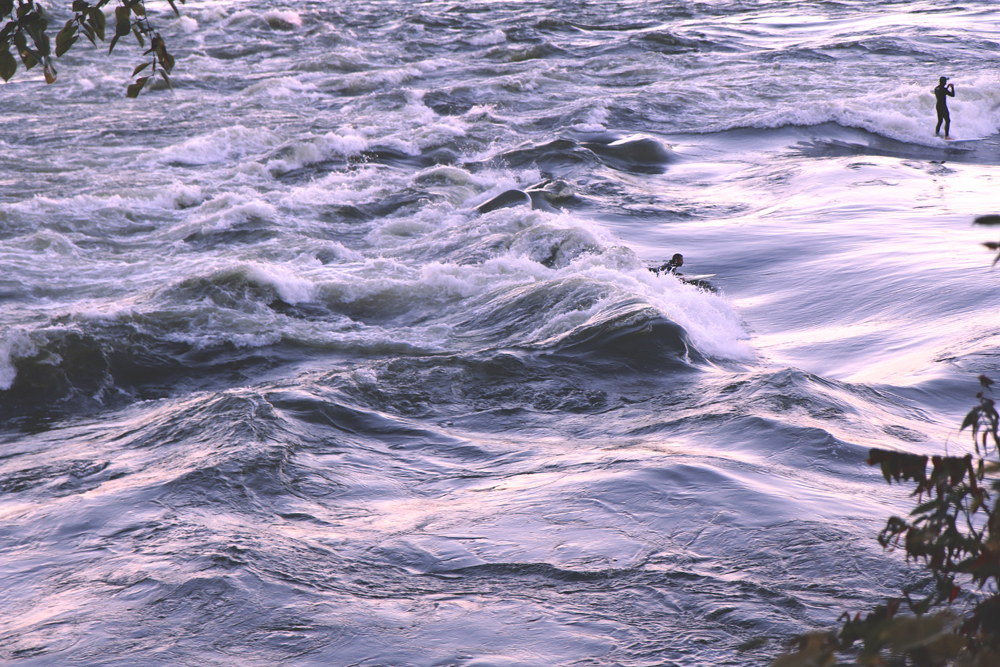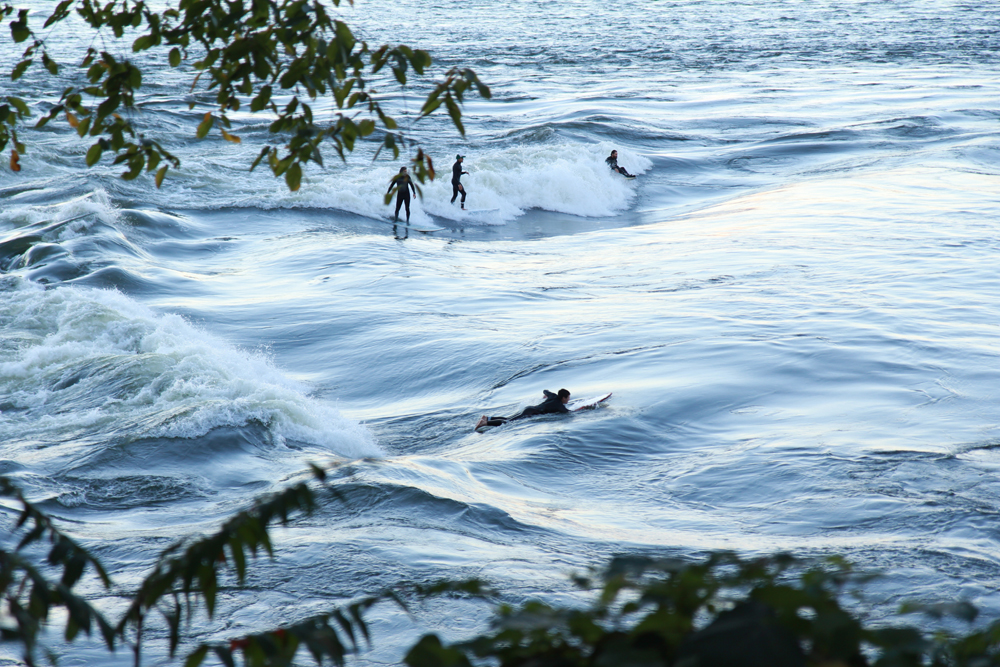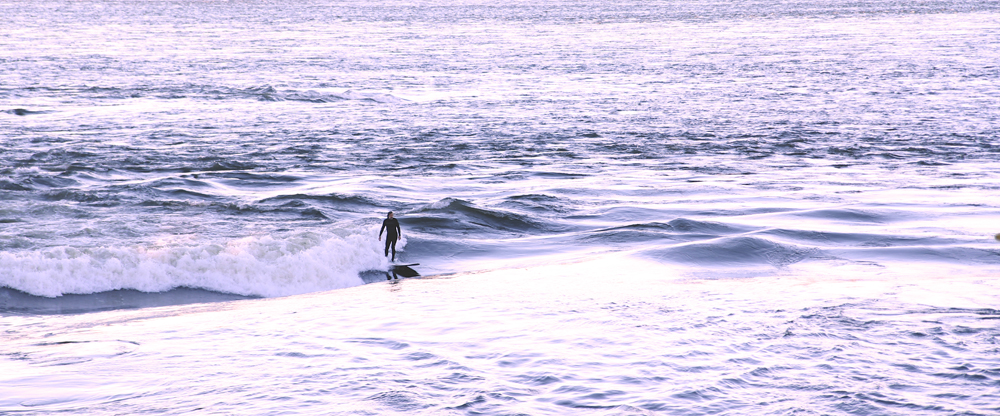 Rad dudes.