It's been a few months since part 1 of my essential guide to Leeds, and after multiple trips where I forgot my camera, I finally got chance over the Christmas holidays to go in and recommend three more places to check out should you ever find yourself in the UK's greatest city.
Every time I return home, I'm impressed by the progress Leeds is making. There are some really good, creative minds here, and there is a really good streak of DIY attitude that means people are very active in getting their projects off the ground – all of which are visible in the below crop of independents.
Tall Boys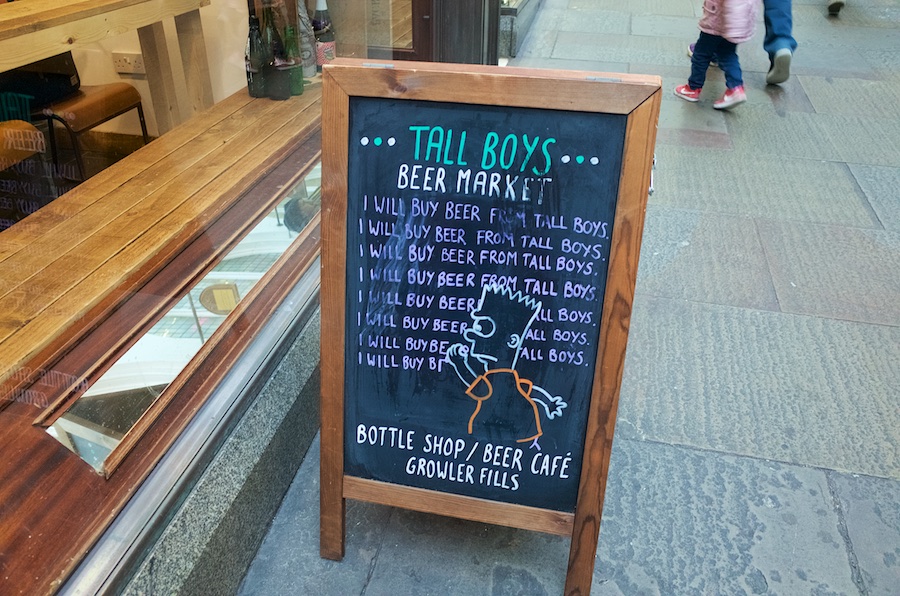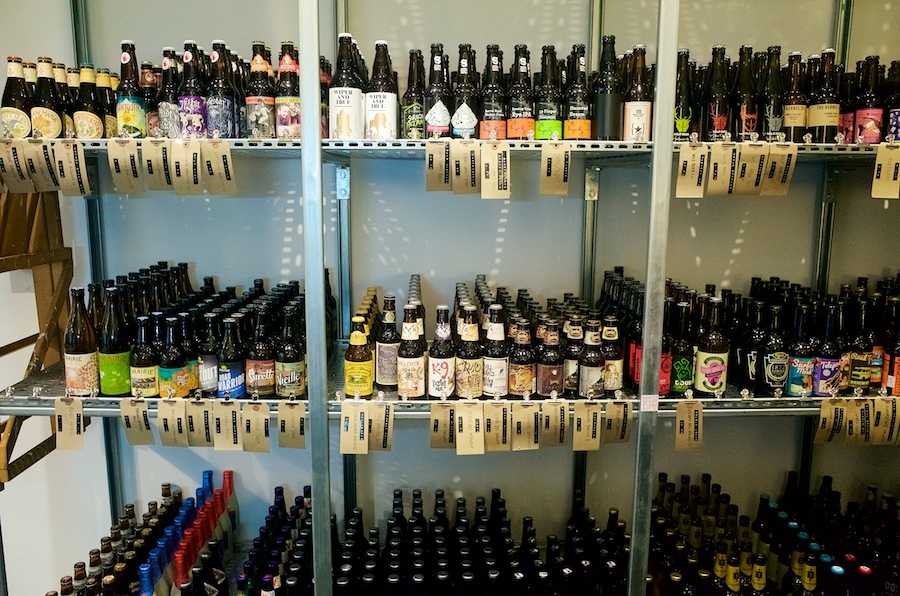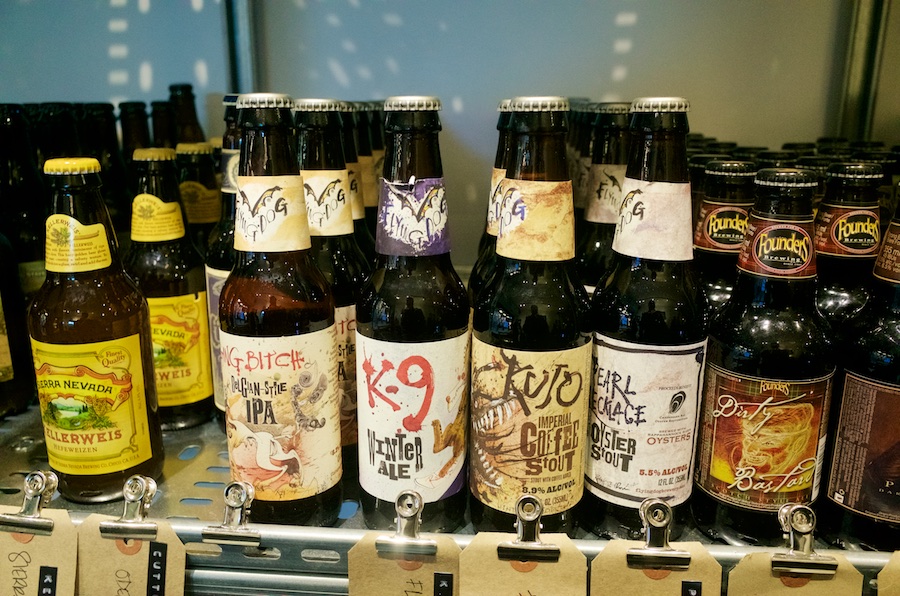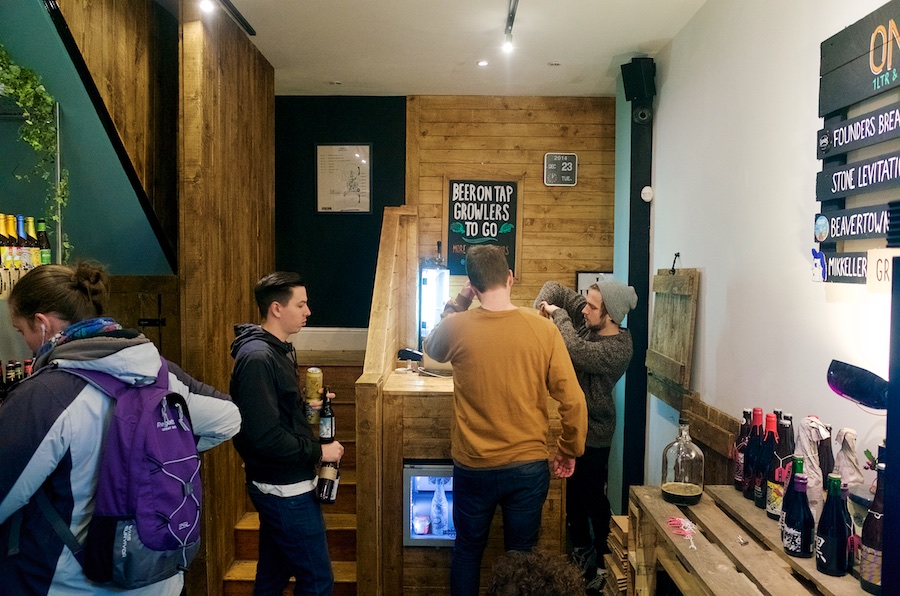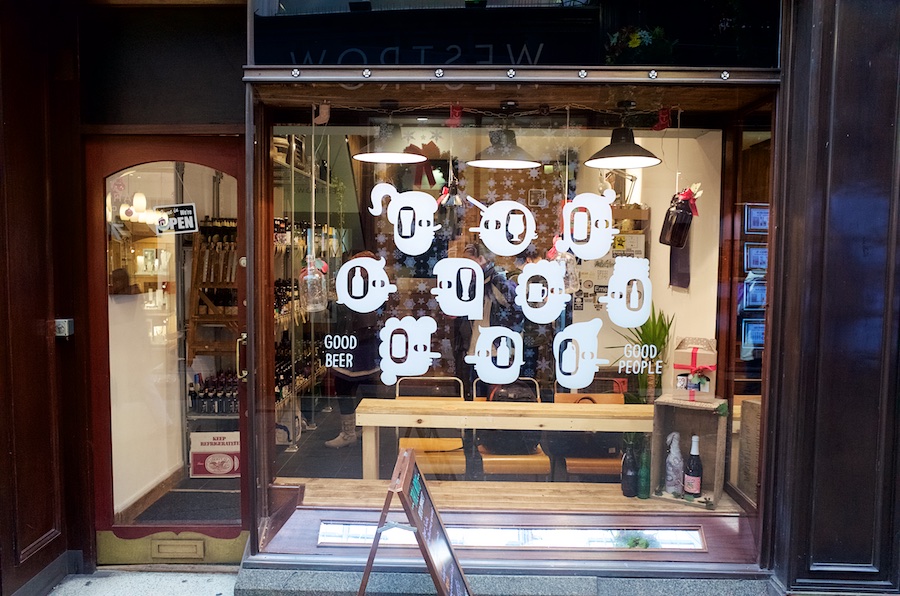 Tall Boys is a fairly new establishment and is positioned to provide the more discerning Leeds Beer drinker with some of the finest craft beers from the UK and beyond. They even stock my current favourite tipple, Beavertown's "Gamma Ray" IPA.
Keen-eyed locals will notice it's in the site of "Open Lifestyle," a great little street culture/lifestyle store that I felt was maybe a little ahead of its time and slightly in front of Leeds' tastes, and, as such sadly, isn't with us anymore. It's also located right across the arcade from Welcome Skate store, which, to me, seems like a disaster waiting to happen. In a good way.
MKI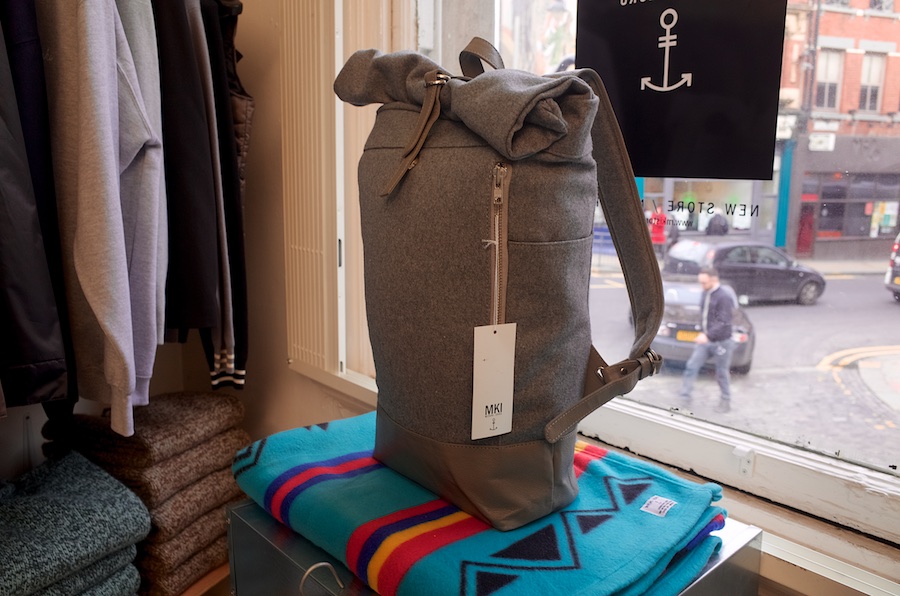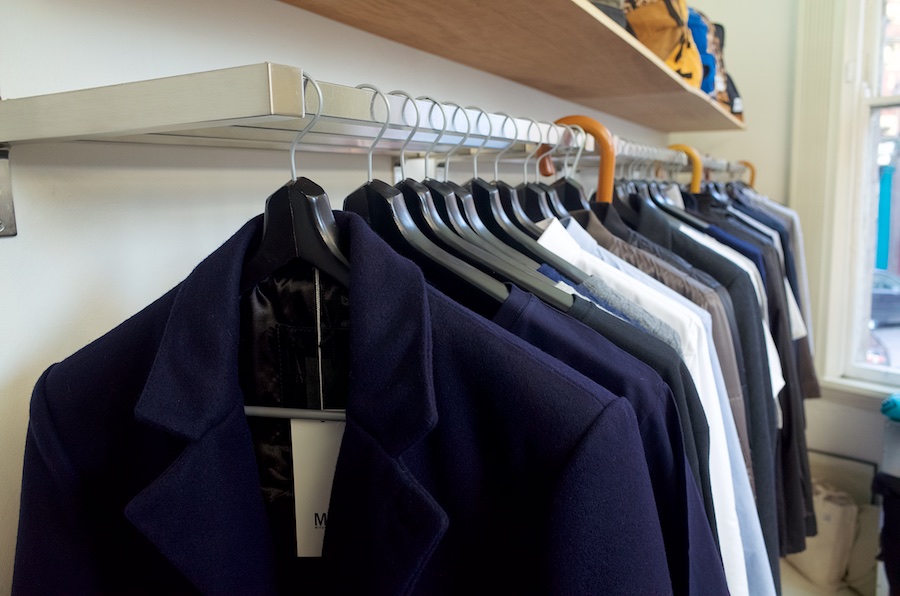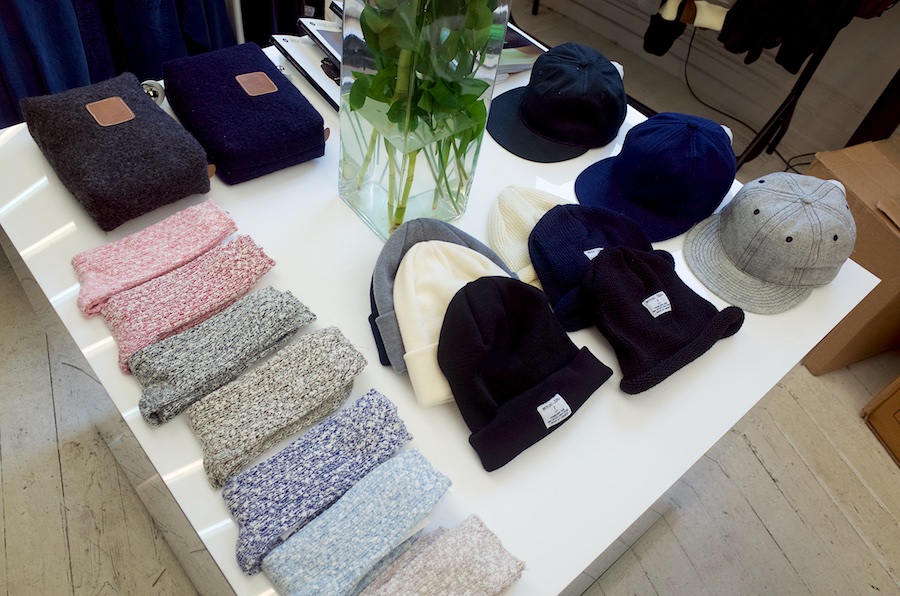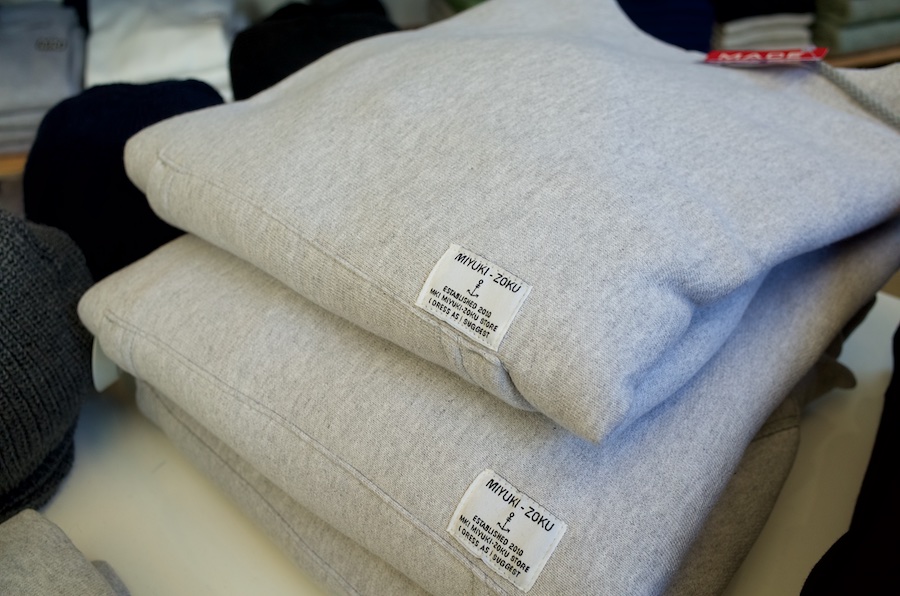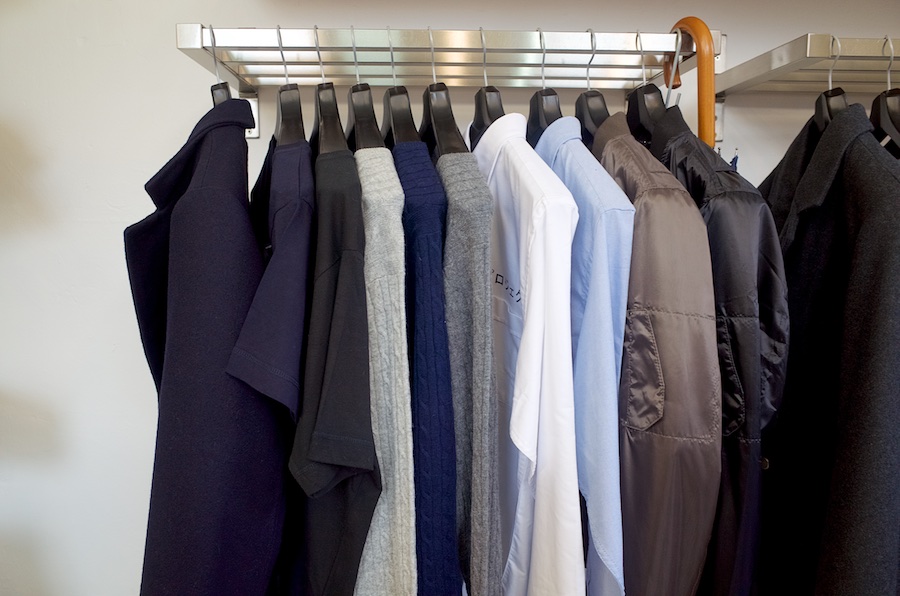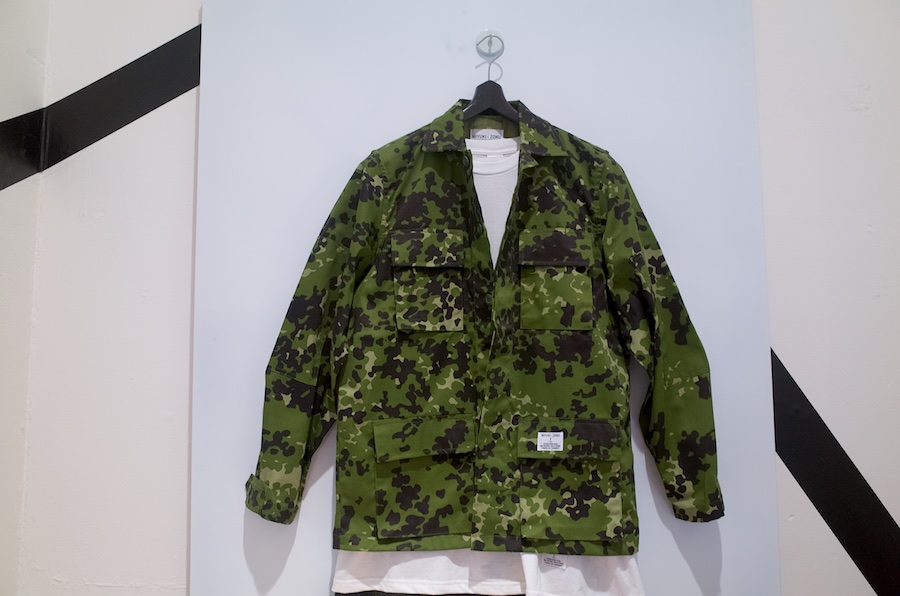 Leeds' premiere home grown clothing brand (after indcsn of course) is MKI, who, through their Corn Exchange location store, make almost everything you could want, as long it's hard-wearing basics or military inspired jackets and shirts.
They make some seriously good stuff and the guys, themselves, are Leeds through and through – hardworking, honest, and friendly. You only have to search them on Hypebeast to see how many props they've been getting over the last few years.
Belgrave Music Hall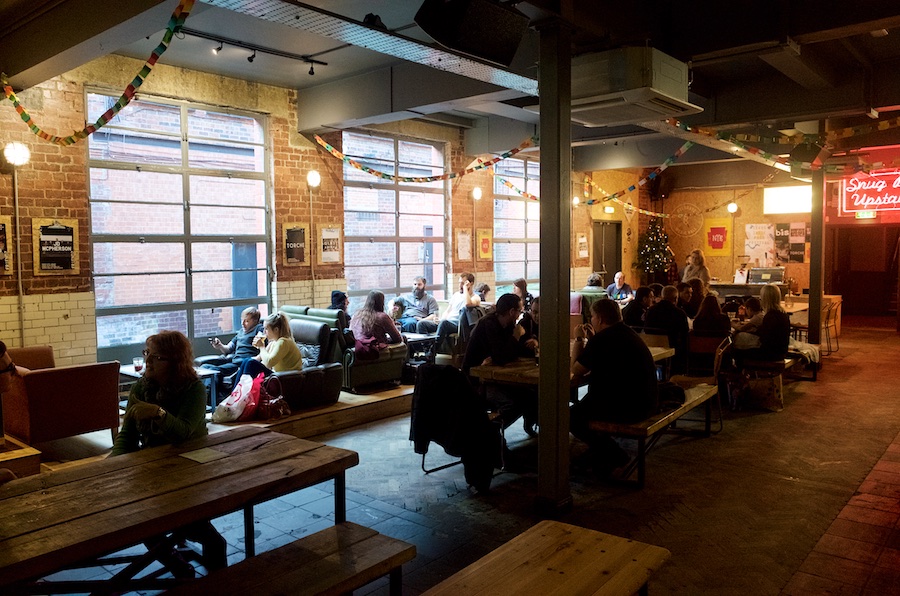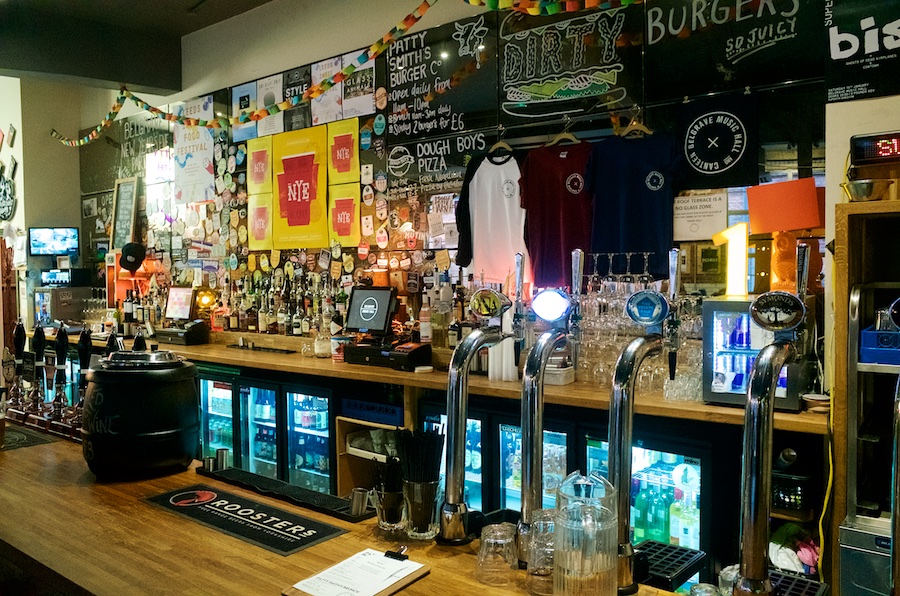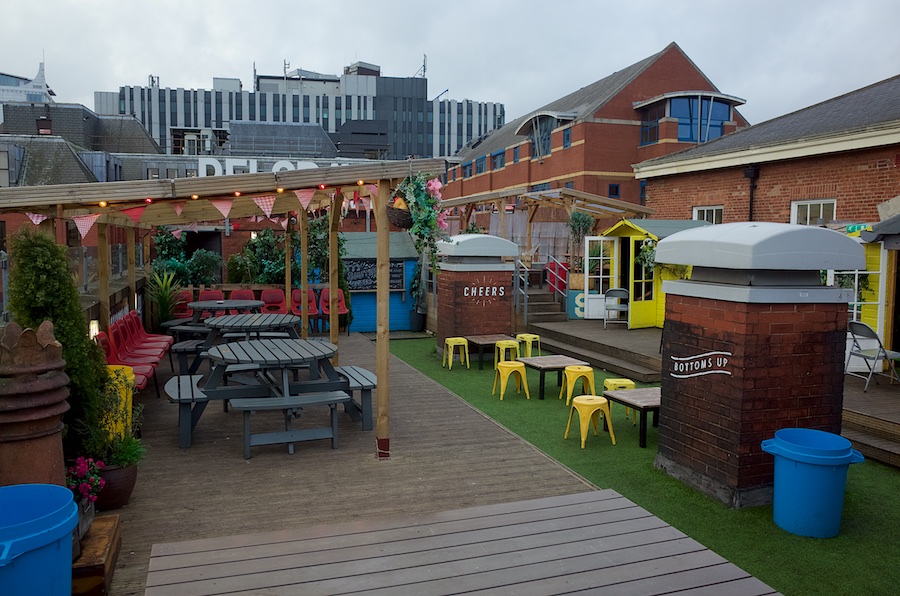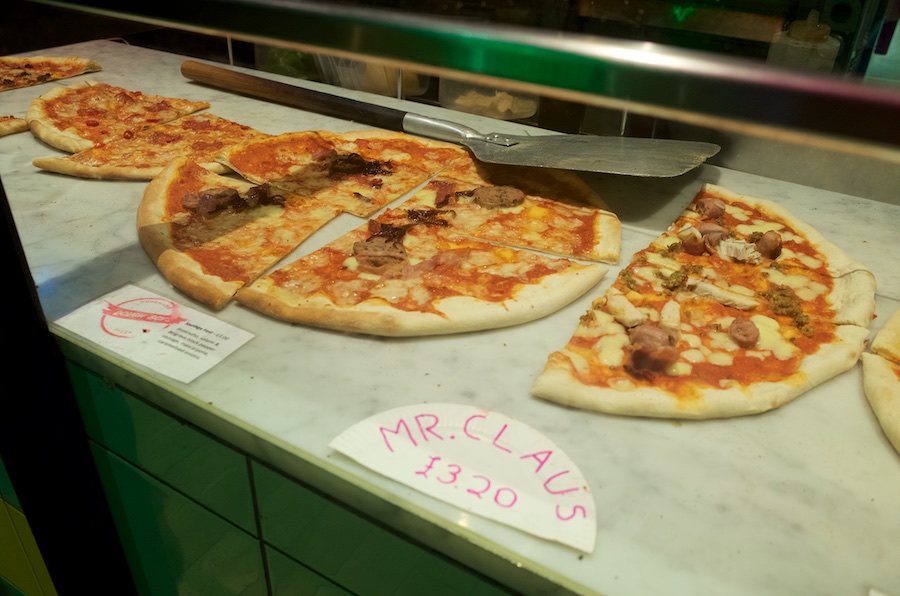 Belgrave music hall is the hangout spot for Leeds' great and good. It was the best beer selection in the city, a roof terrace for the summer (and winter, as I found out one night), and it's not uncommon for the entire venue to wile away Saturday nights belting out Prince songs in union at 3am.
They also have an in-house pizza slice bar, cinema room upstairs, and, currently, a pop-up coffee shop from Leeds second best coffee shop, Laynes. I once got an angry DM from Laynes' proprietor for calling them second best on Twitter, seemingly unaware that we live in a democracy and I'm allowed an opinion. But second best isn't bad and ultimately my allegiance is with Athas (see Part 1).
So there you have it! A second instalment of Leeds' finest – if you're ever that way make sure you check the above out. Might see you there.