In Get Local: Kobe Part 1 we explored a little more of the outskirts of the city. In this part, we get deeper into the core of the city.
After two days in Kobe, I realized it was going to be hard to see all the weird, random stuff in and around the city. There was just too much left to do - I never made it to the top of the mountain, never saw the big shoe, Maiko Park and the bridge, UCC Coffee Museum (a staple coffee in Japan), some weird miniature stuff, a Sake brewery, and I still hadn't seen the Tetsujin-28-go; a giant ROBOT STATUE!
So I had made the decision to stick to what was close and just walk around exploring. This was fine since I'm not really into the typical tourist sites, but it was hard to cope knowing I wouldn't get to the sake factory or Gigantor!
Underneath Motomachi station you can enter a strange but cool mall. It's basically a narrow hallway lined with shops stretching for about a mile under the tracks. Depending on the section of the mall, you'll find different kinds of goods and price points. For the most part the entire mall seems to be geared towards locals and daily shoppers but there are a few cool gems to be discovered.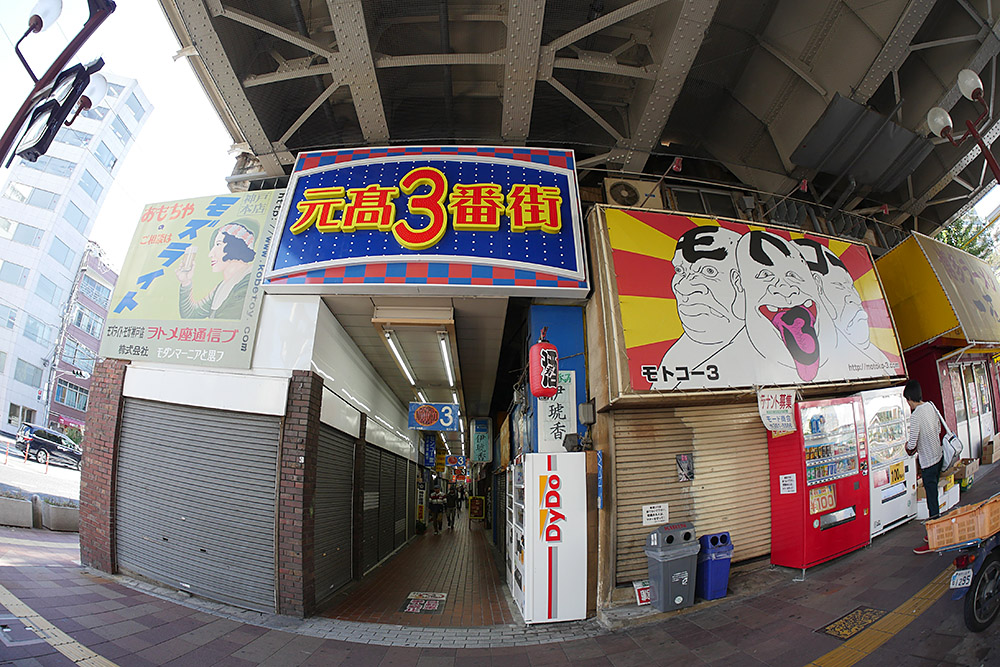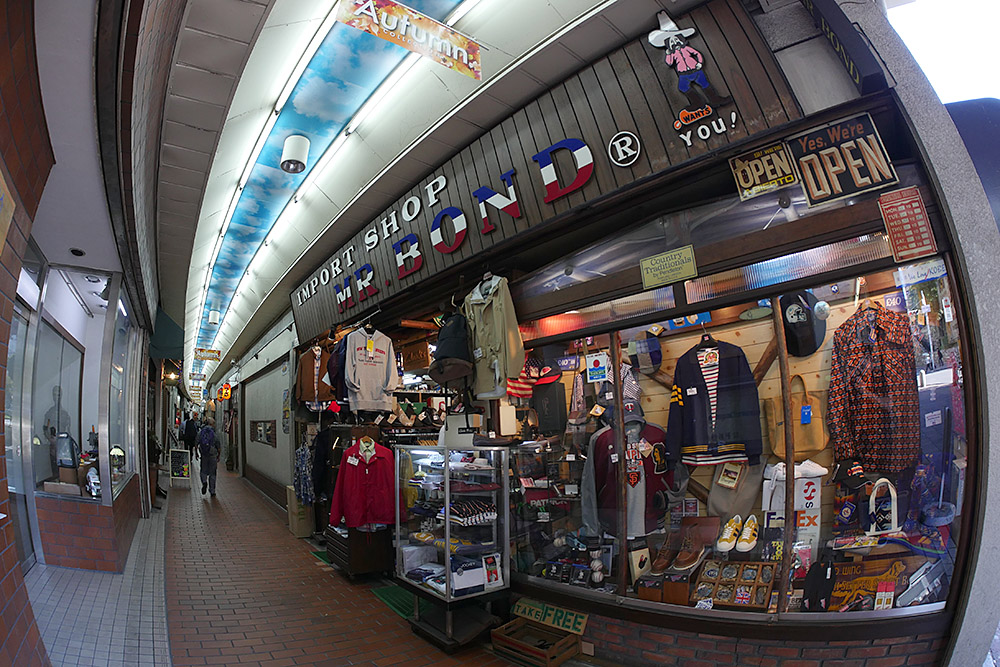 Japanese rock-a-billy anime erotic punk inspired clothing for girls? Whatever The Suck is, I back it.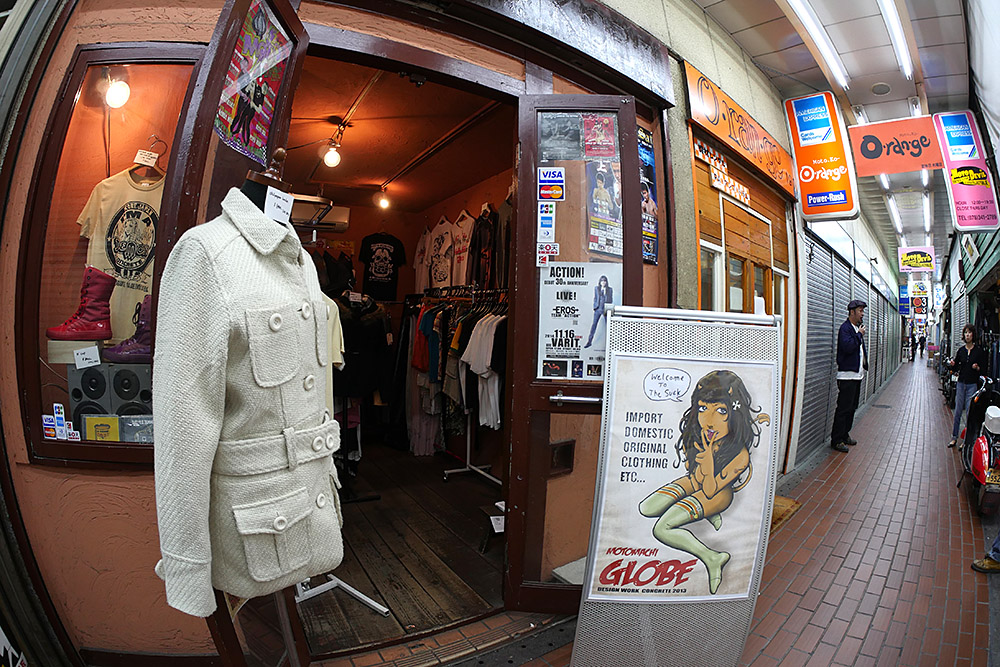 The Japanese do Americana well.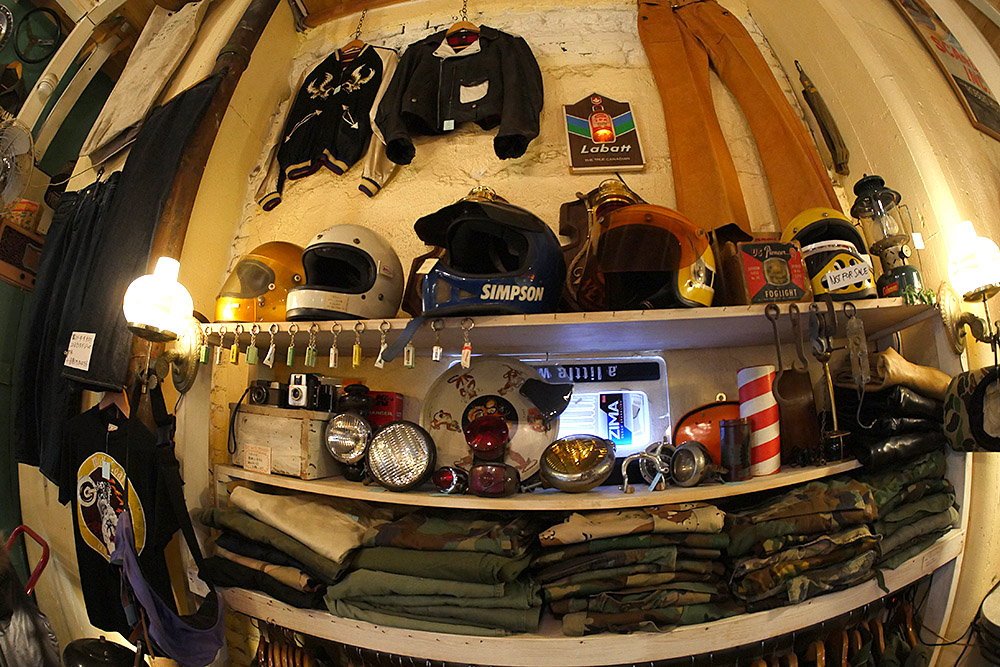 Up early one morning, my American friend Bo and I were in search of "regular" food for breakfast. Like most of Asia, you won't find many places with eggs, pancakes, waffles, bacon, or almost anything Americans consider breakfast food. Bo remembered passing the French section of town and we instantly started dreaming of crepes and things. When we arrived, the French Quarter wasn't quite what he remembered, it was really just one building faced to look like something you might see in France.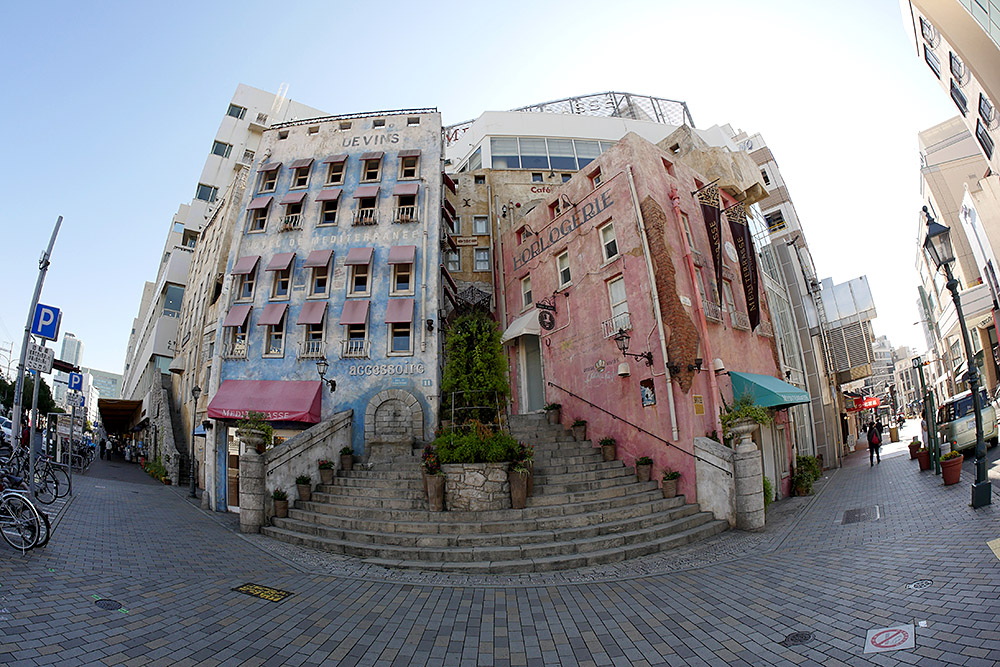 Eggs n' Things is pretty awesome, but being one of the only American-style breakfast places in Kobe, it always has huge lines. My bet is Waffle House would kill it in Asia as a fancy novelty, authentic, American, dirty, greasy diner.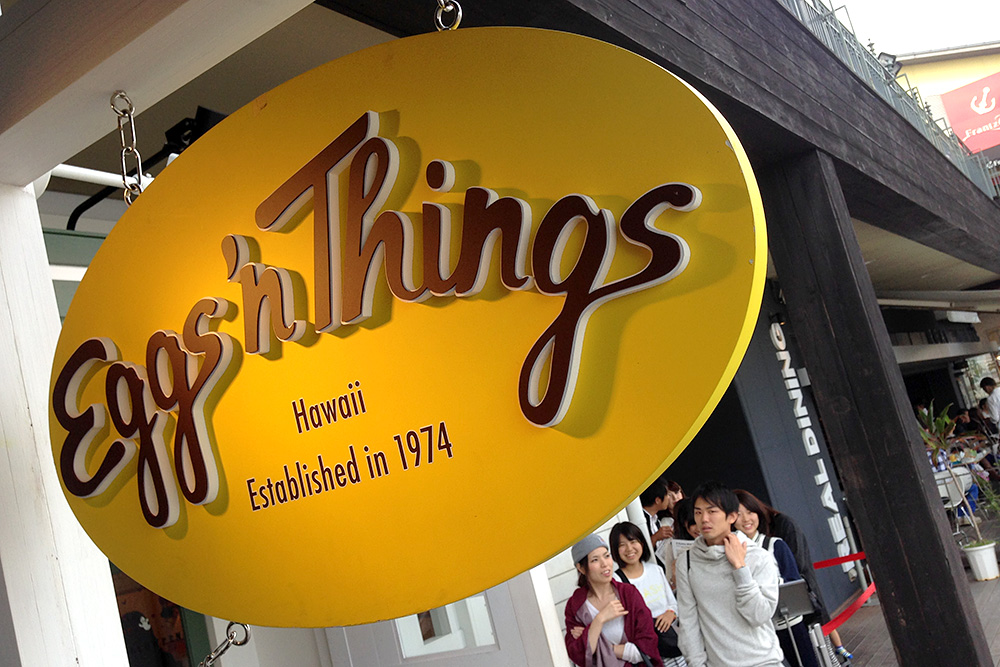 The next-closest we could find to an American-style breakfast were some wild pastries from a store that had a soft pretzel as a sign, although no pretzels were on hand inside.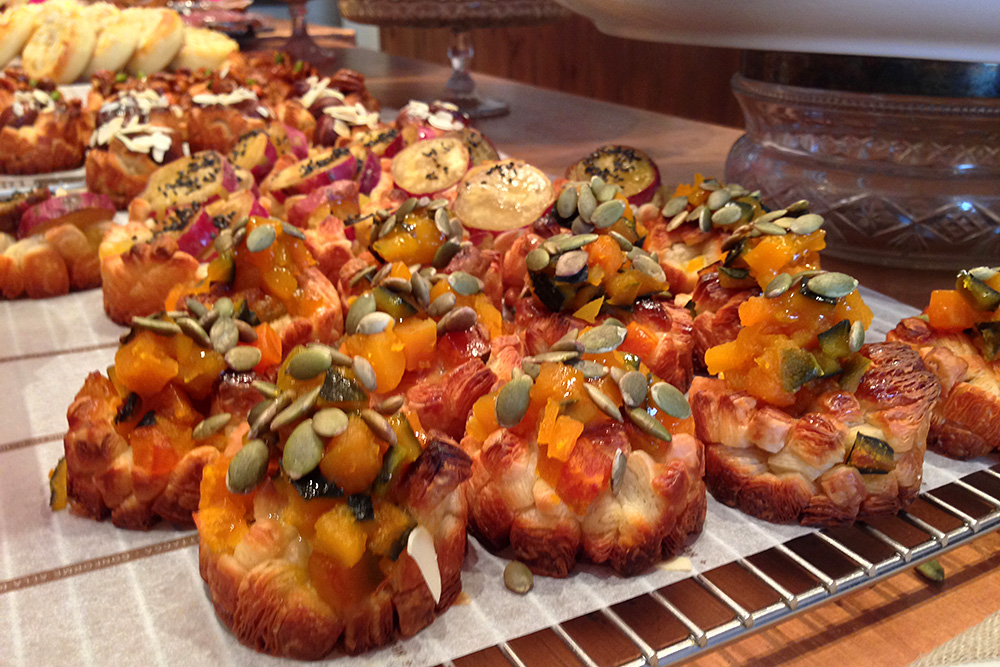 Just outside the station the Sannomiya Plaza is another cover mall, a little more upscale but also a little more commercial than what you'd find under the tracks.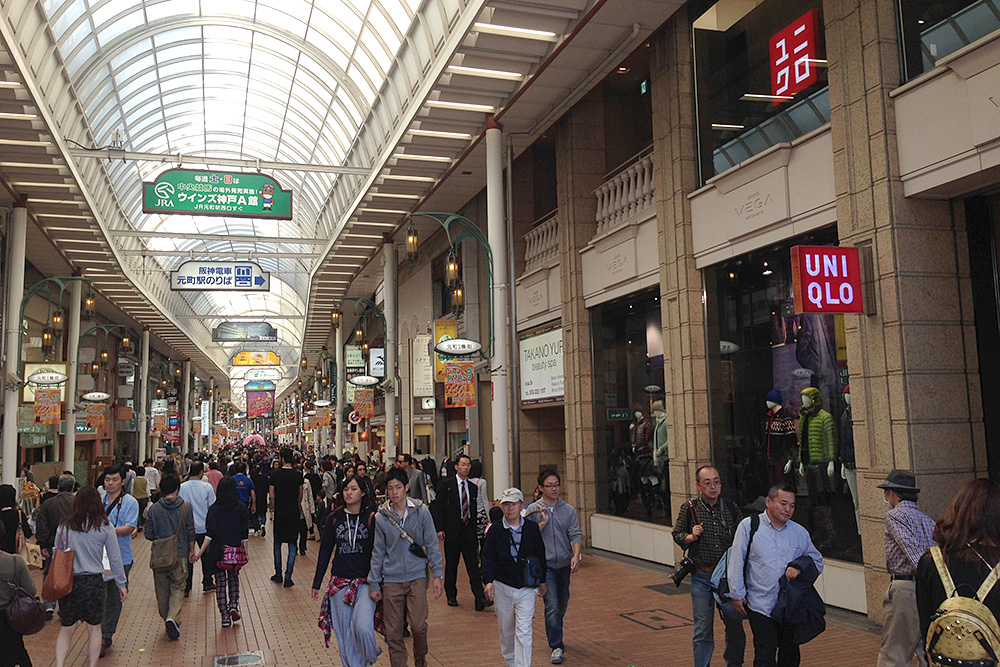 If you go far enough, the mall opens up and has a much more local feel. This leather shop had clean mopeds treated as if they were choppers.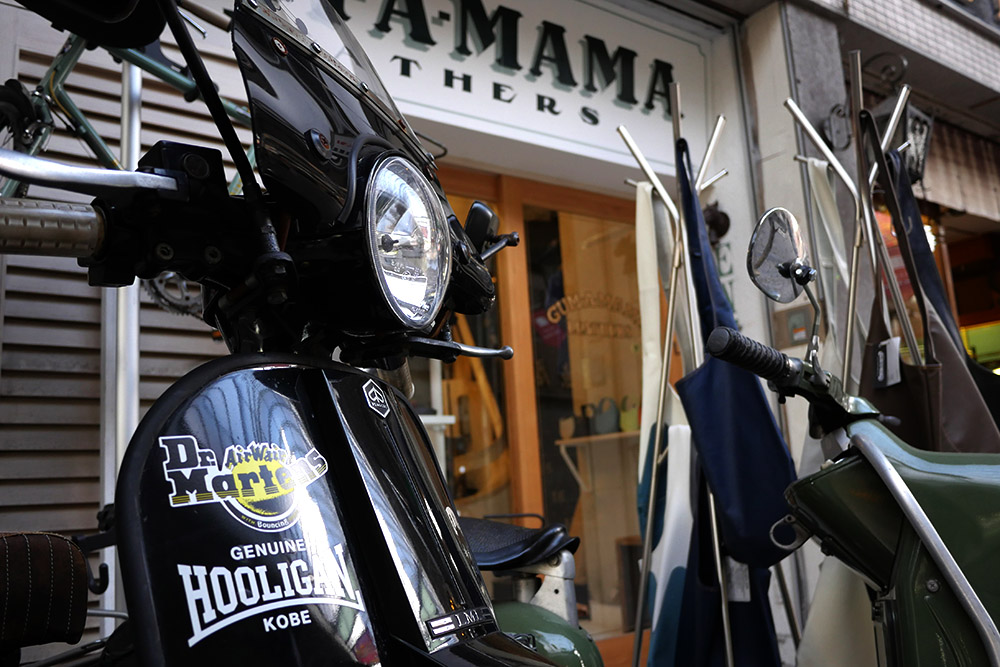 Not far from Sannomiya, you'll find MW, a kind of catchall California lifestyle store that actually had some really cool artwork and d'ecor pieces.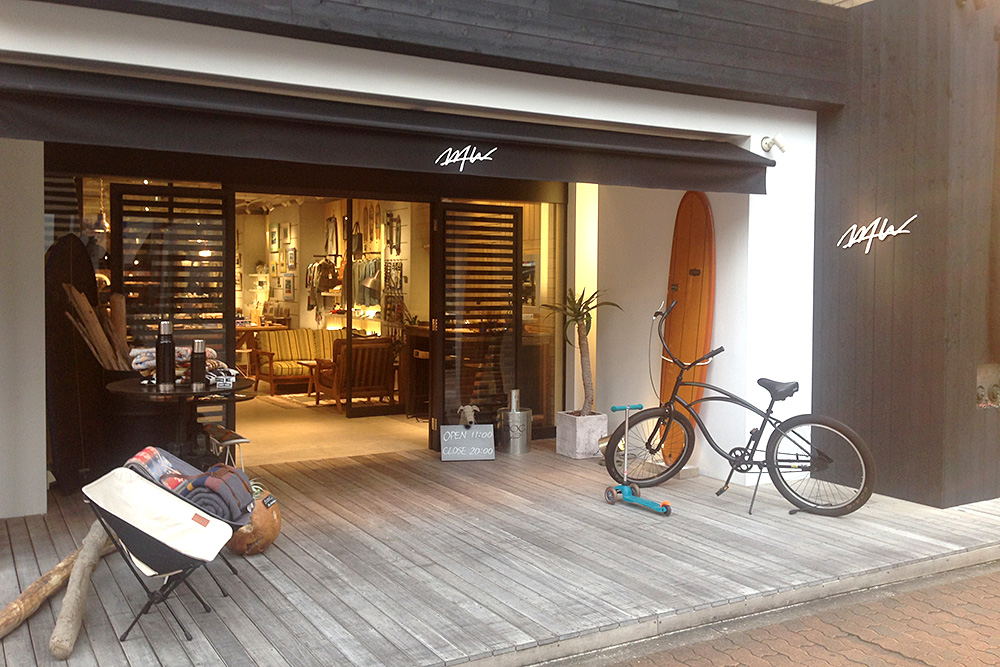 In the fashion district you'll find my favorite, SATURDAYS NYC. Everything about this store is done right. The coffee is on point, the store design and layout is impressive, the artwork is, and books are rad, and, of course, the clothing is too good. I'm not sure why but the mix of NYC high fashion, art, and surf just warms my heart.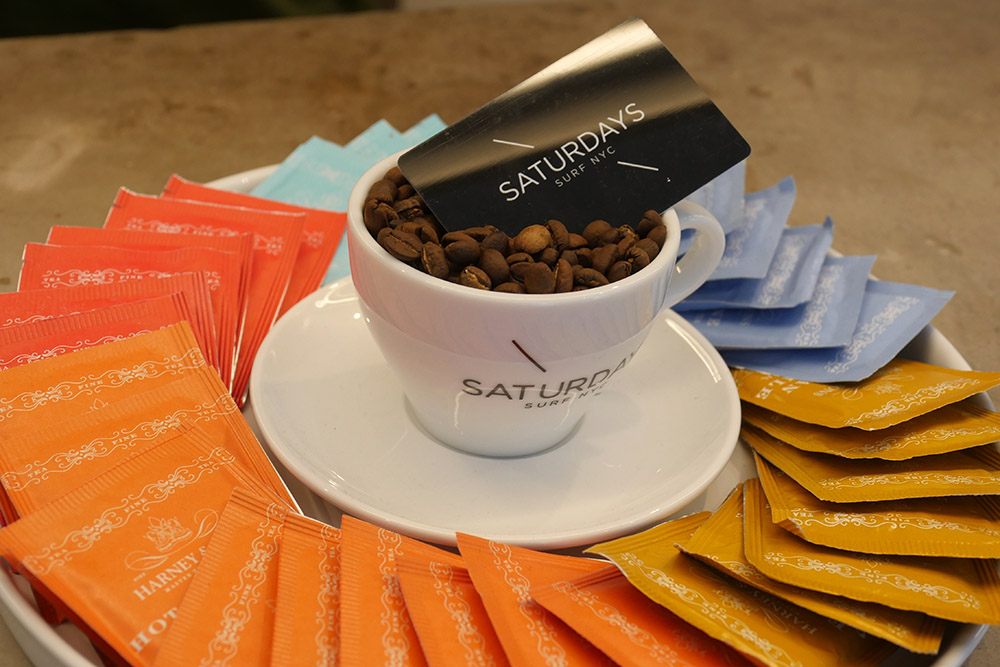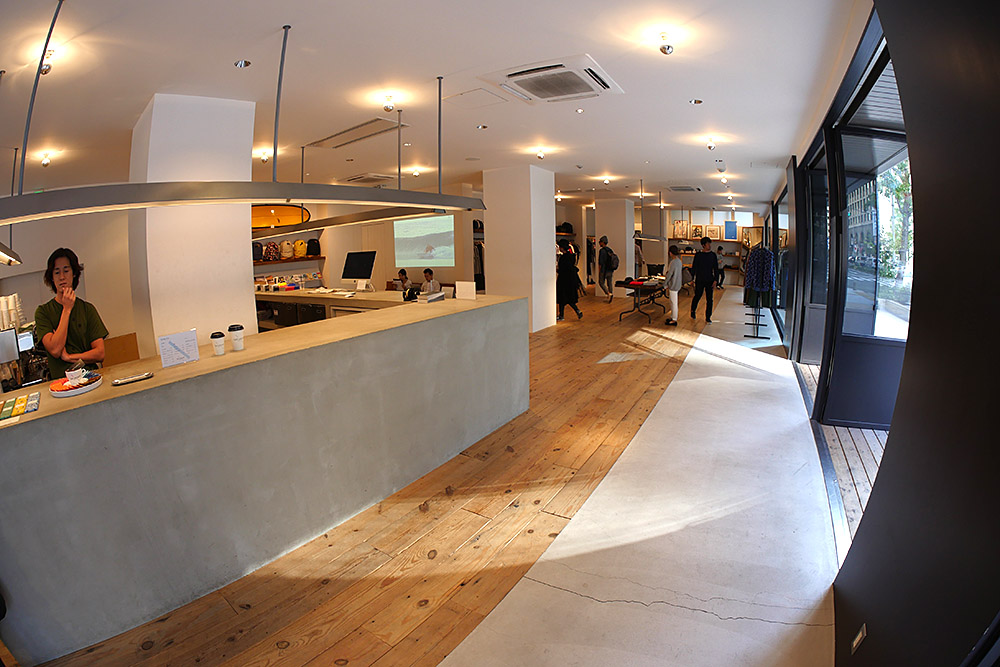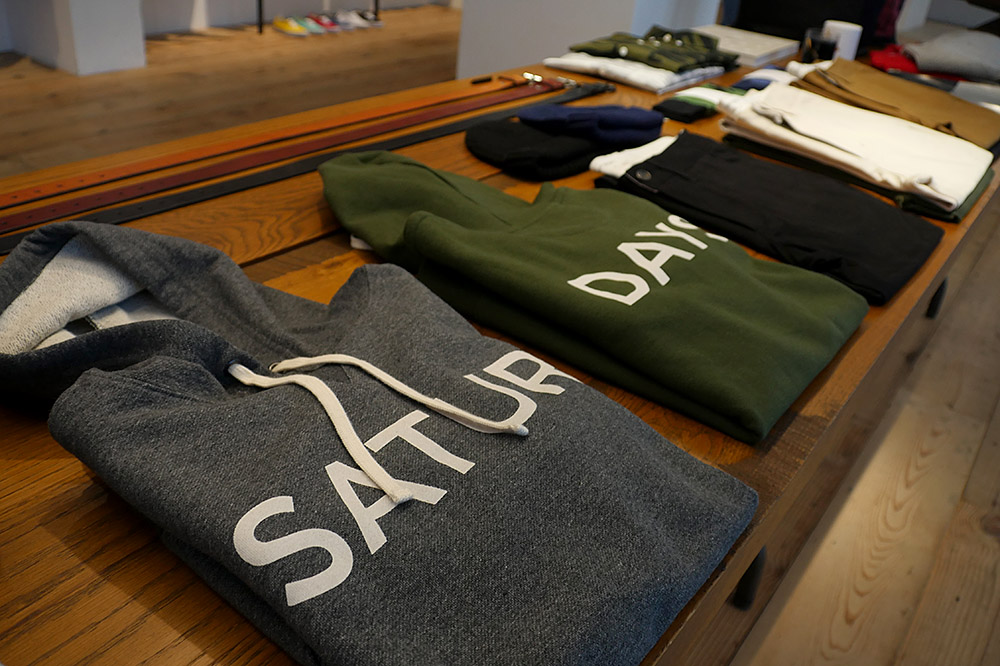 And books! The kind you read and turn pages with your hands!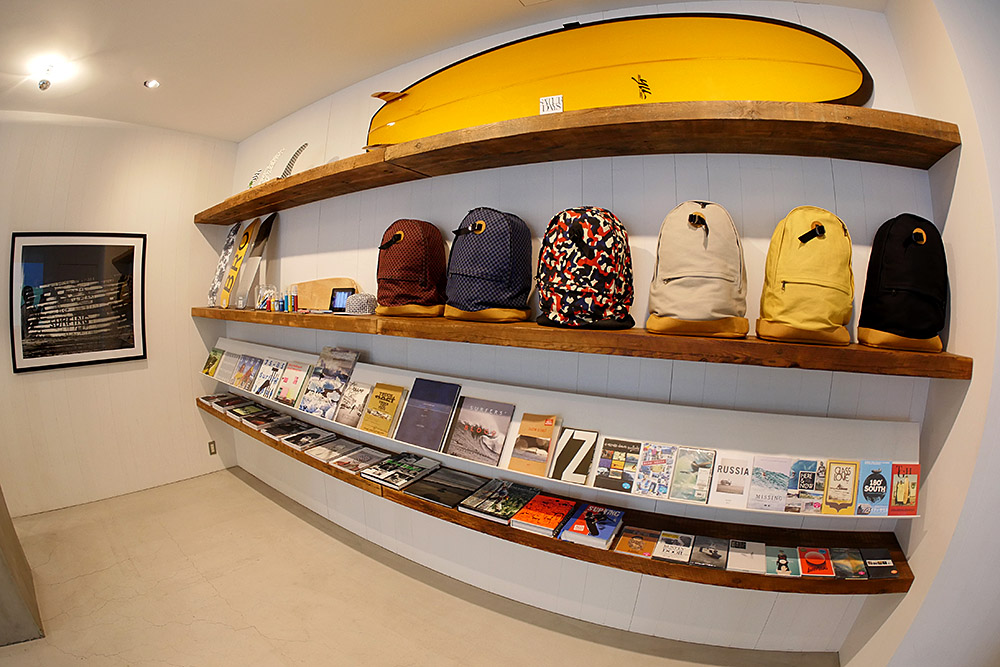 On the other side of the Sannomiya Station is pretty much the center of the city. Surrounding Higashimon Street you'll find all sorts of shops, food, and entertainment.
I spent a lot of time in small places like this. In Kobe, they love to drink (a lot) in small groups using sushi and tapas as an excuse to call it dinner. They will do this for hours and I can't blame them.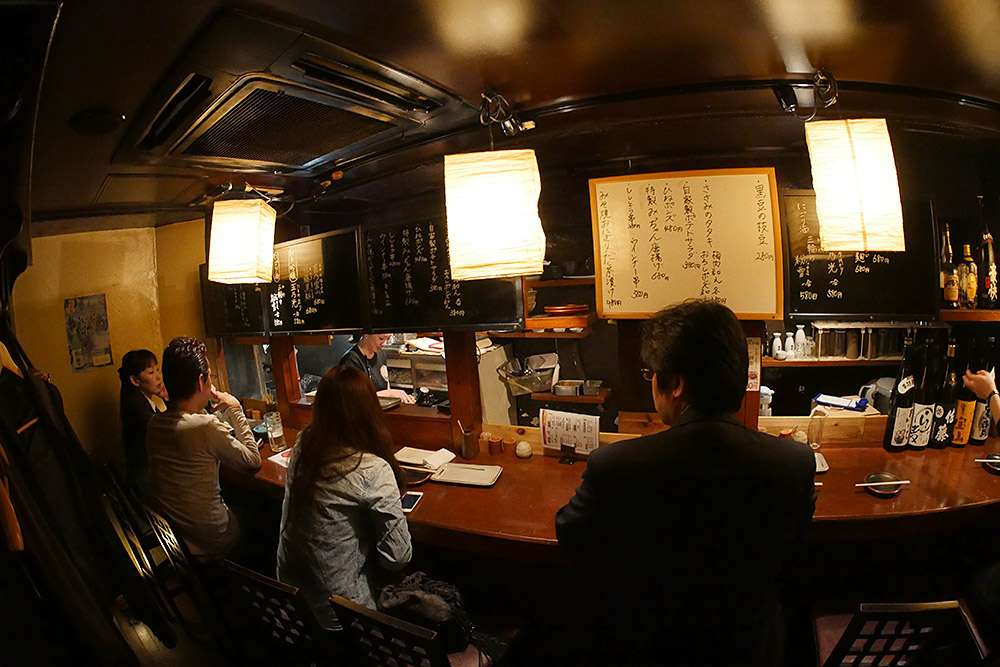 One night after a huge party we decided to go to an after at a club. We stopped for some quick food, which I remember being amazing, but apparently I feel asleep while we were eating. Waking up, we walked around the corner to be VIPs at the wildest club in Kobe. I can't really describe what happened inside without getting in trouble, but I was definitely grateful for my after-party pre-party nap.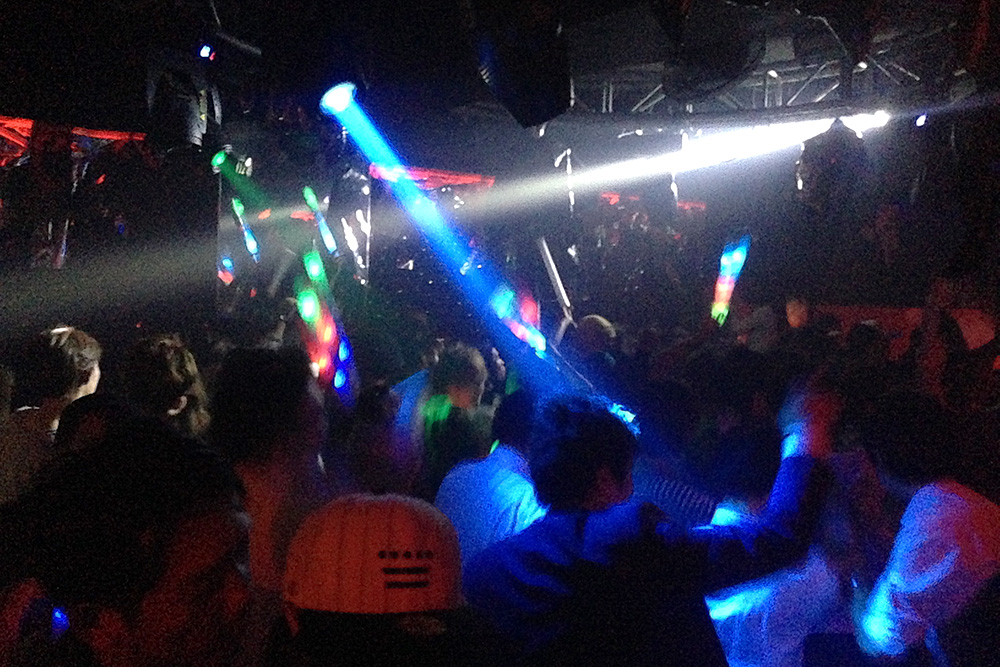 Tokyu Hands is basically the Japanese version of Target, and it's AWESOME! The place is massive catering to almost any need you'd have.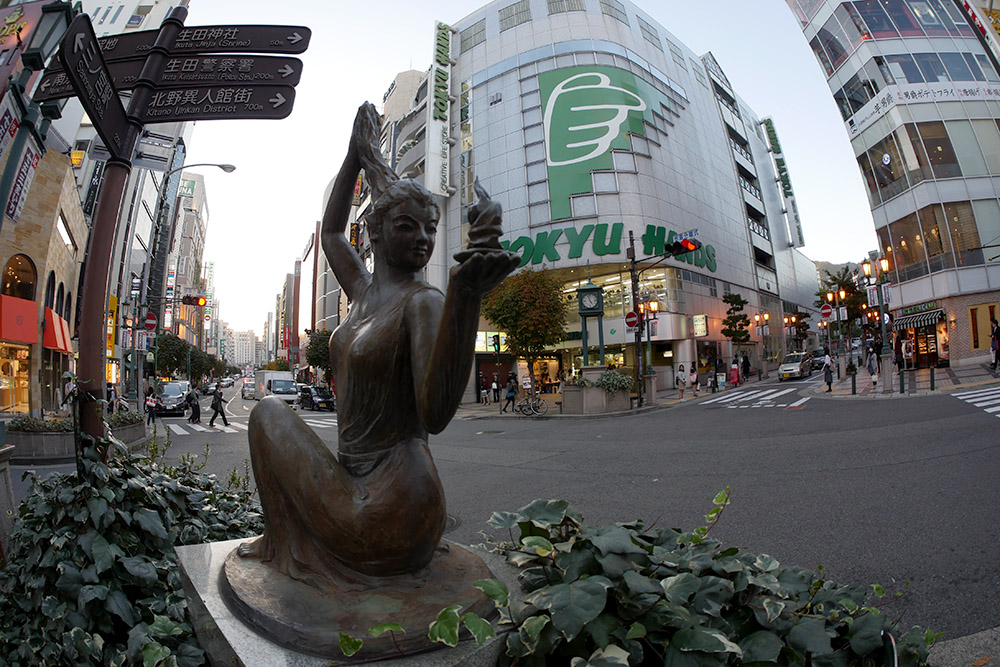 The prices aren't necessarily cheap, but they have cool versions of everything. I remember being very impressed by the travel section as well as a cooking timer shaped like a Dachshund.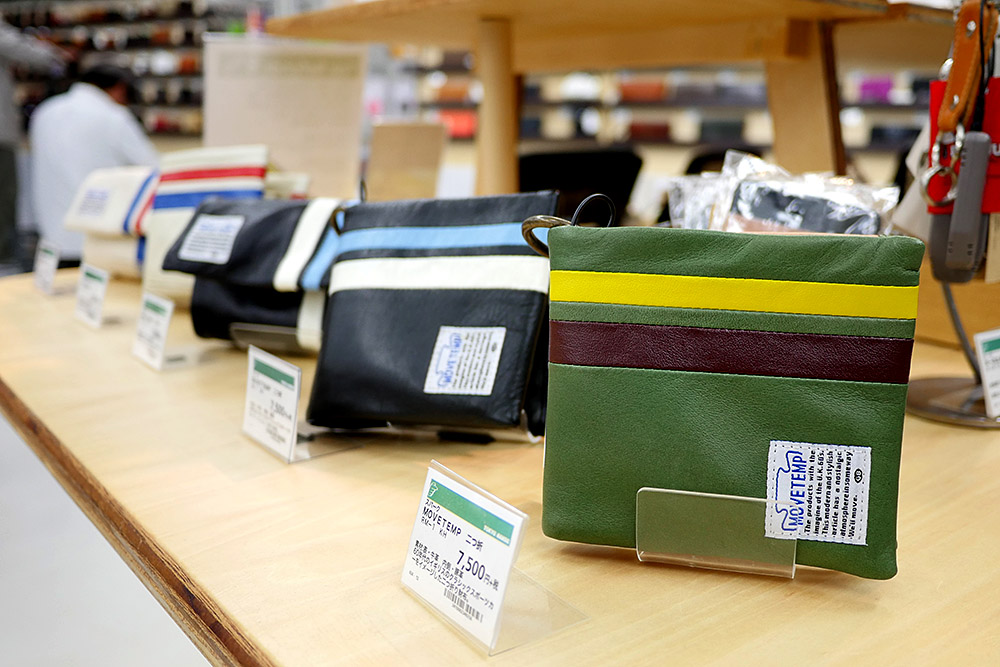 Around the corner is the Ikuta Shrine, which is the elaborate shrine in the city. It's also among the oldest shrines in Japan. One of the best parts of all of Japan is that as you're on a busy urban street all you need to do is turn a corner and there is this ancient, peaceful, serene oasis that completely removes you.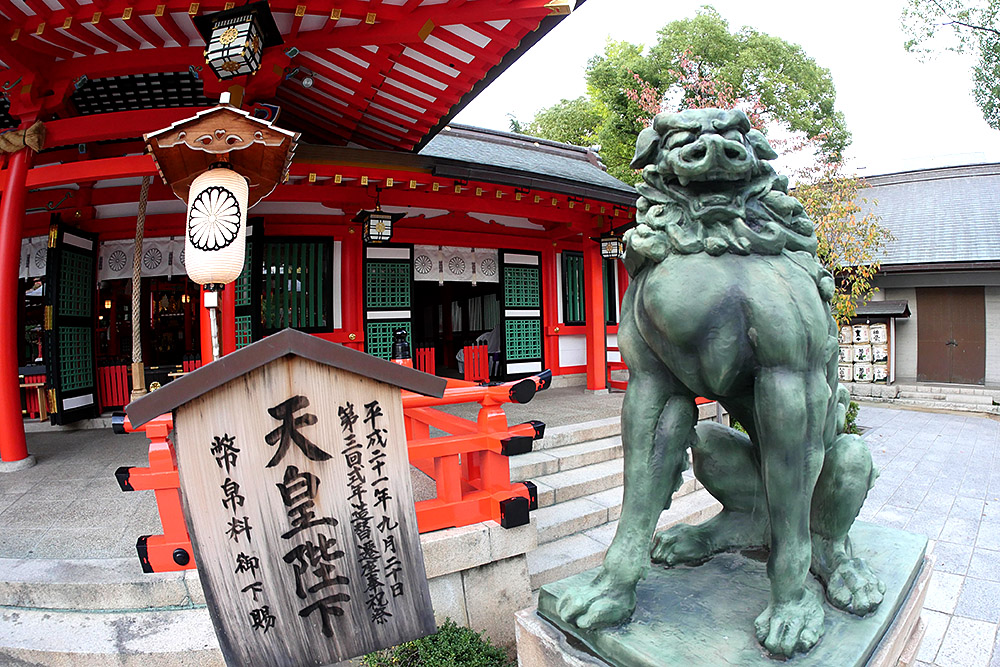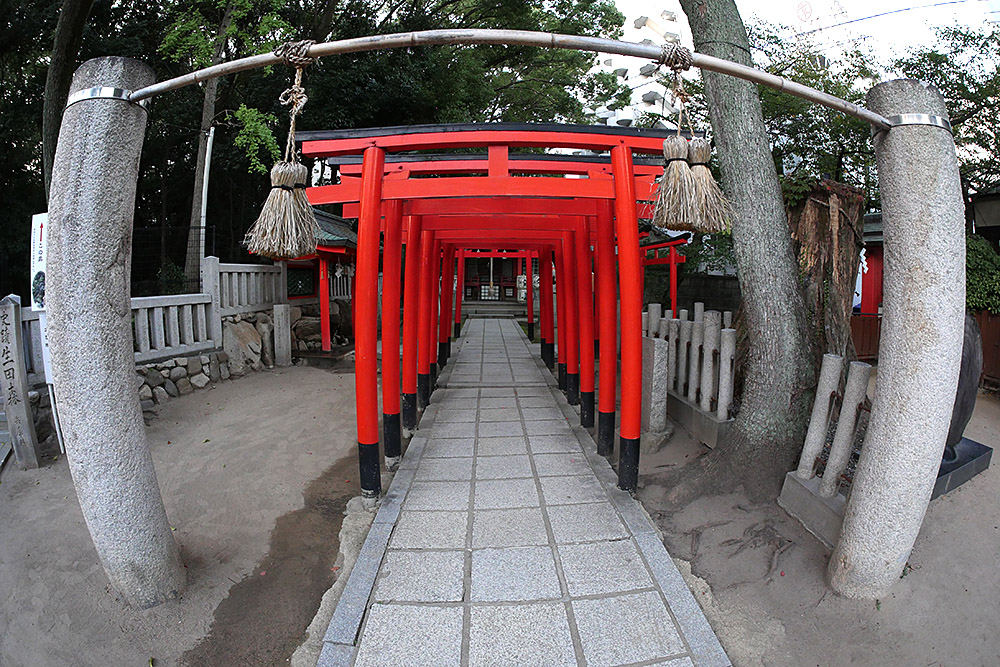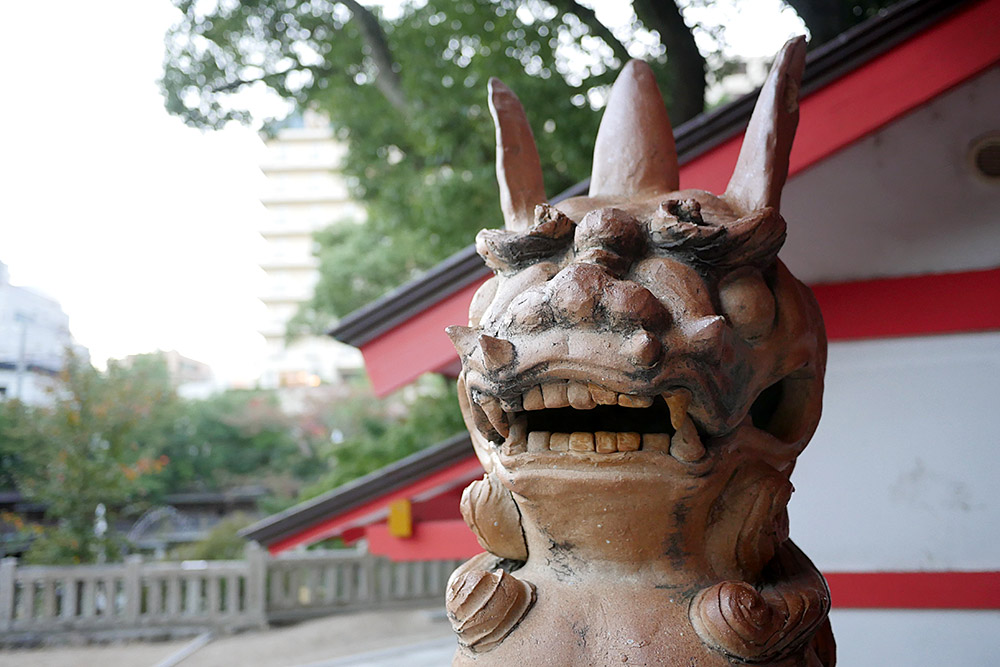 A few blocks away and it's back to urban chaos at a Japanese department store that also caries almost everything but feels more like a modern Kmart and Spencer Gifts collab.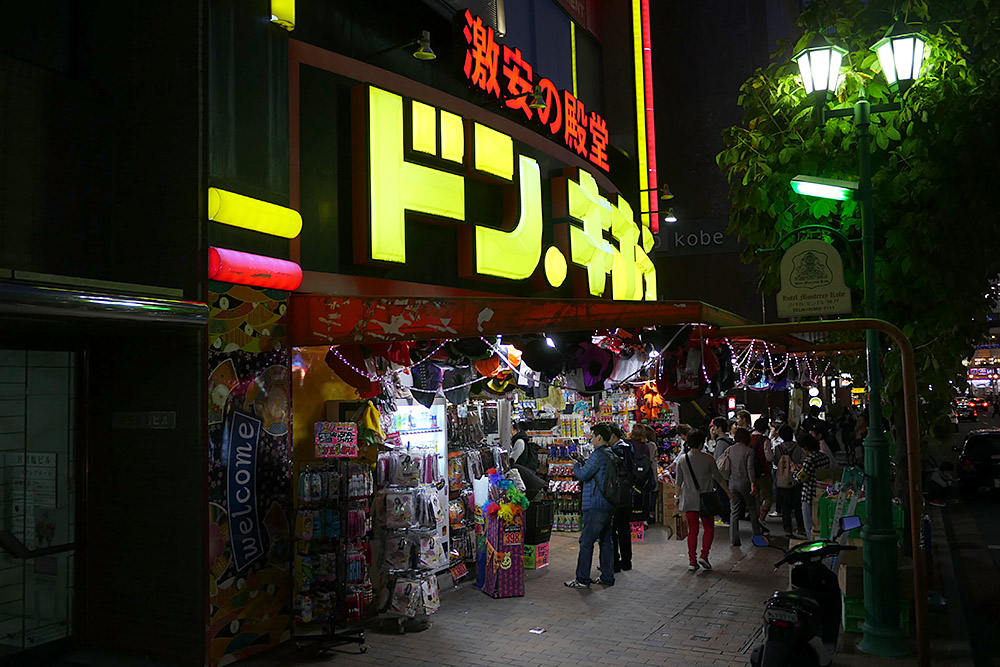 Near Tor Street you can find Shackman In The Building, one the coolest streetwear boutiques possible. You may remember Shackman from a article a few months ago.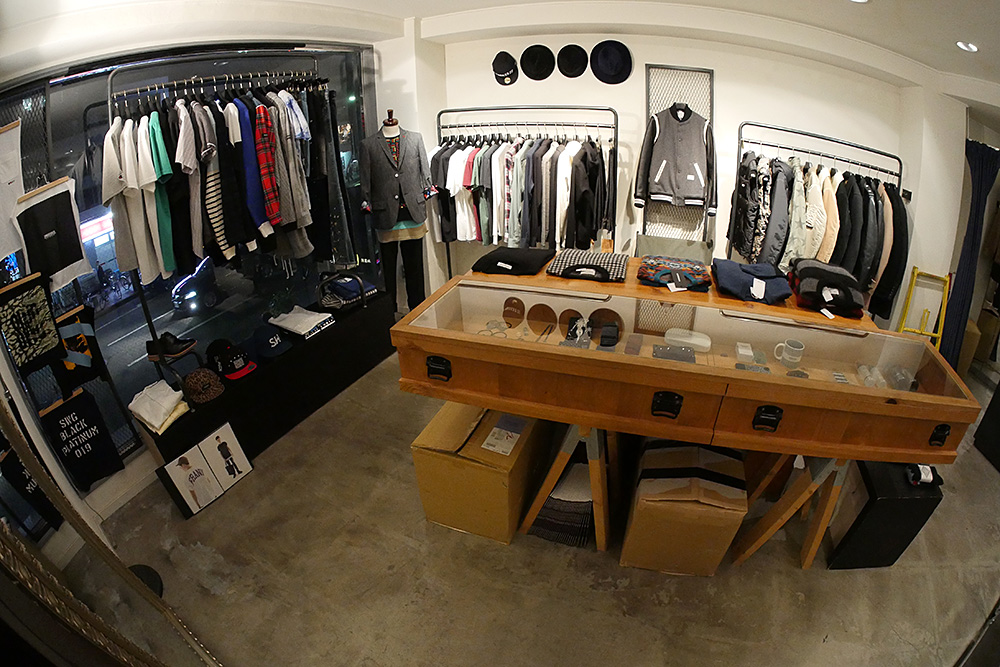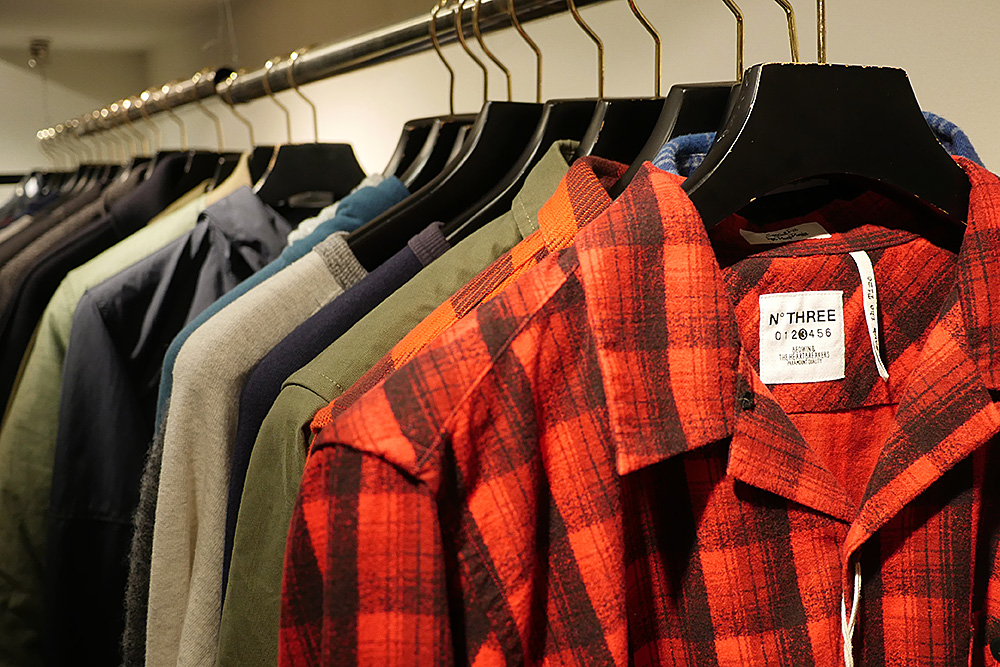 In and around Tor Street is probably the coolest area of the city. The neighborhood feels like a giant boutique cultivating the coolest shops and restaurants. The backstreets and alleys are far from empty, but give you a nice break from the crowds, noise, and lights of the city just a few blocks away.
Massive high-end secondhand store.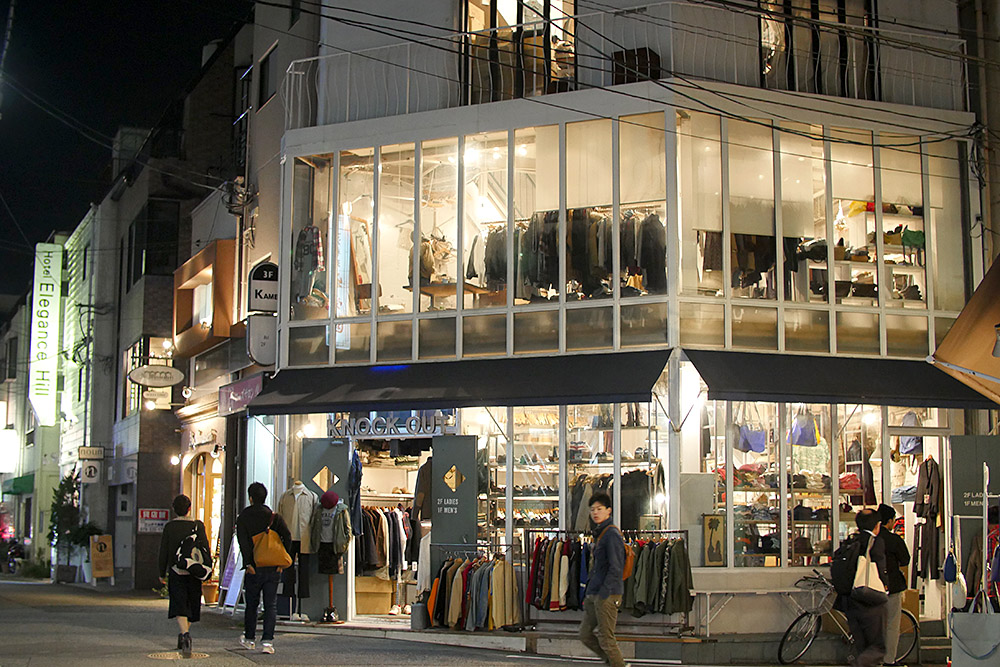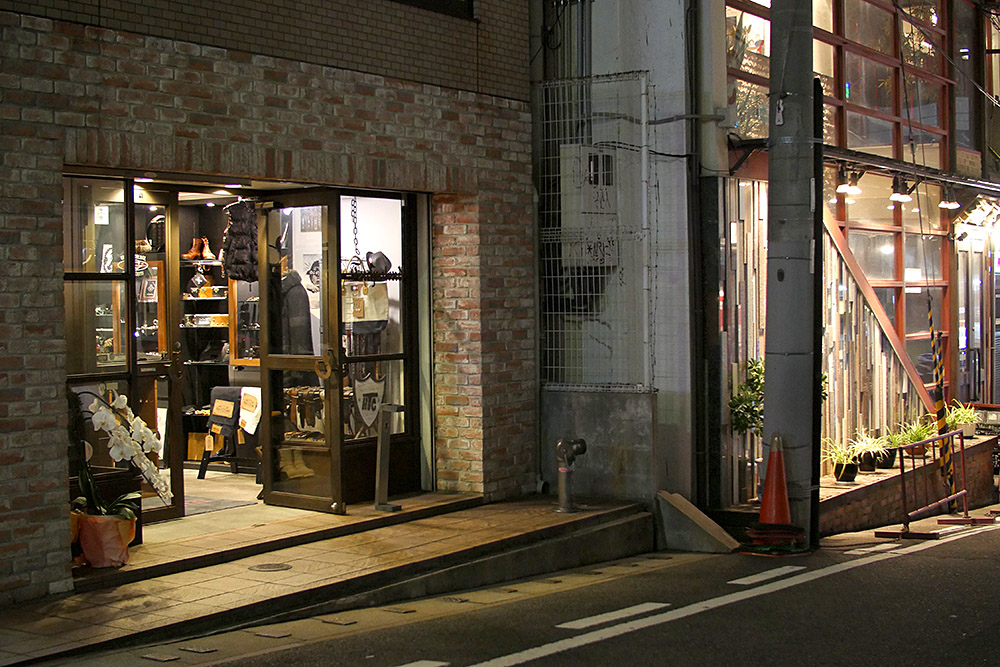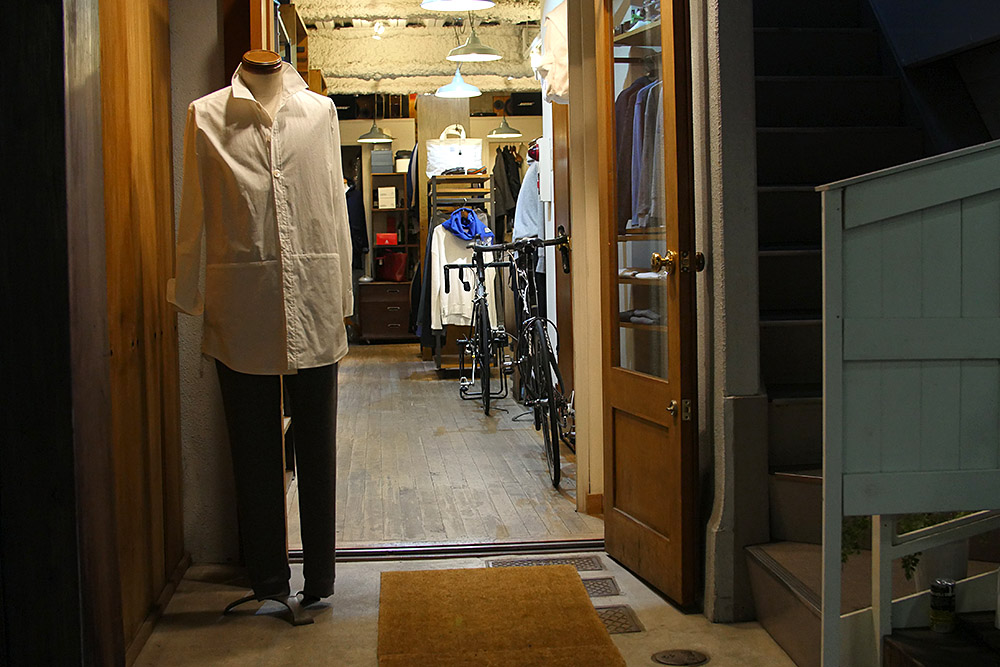 A first for me, a hair salon mixed with a caf'e.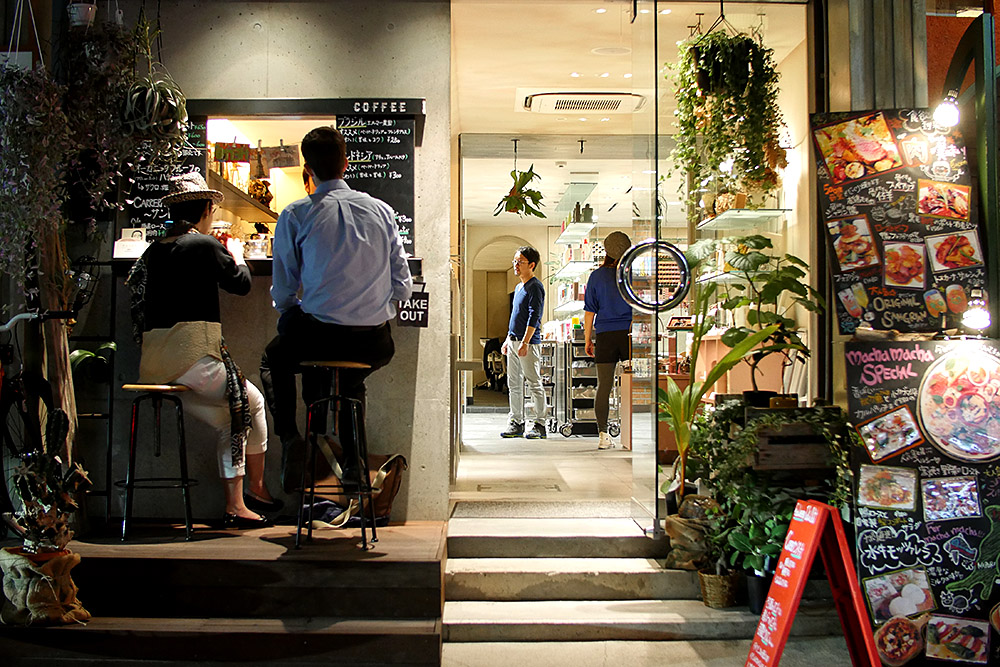 The few classic bigger brands fit in well with the neighborhood's vibe.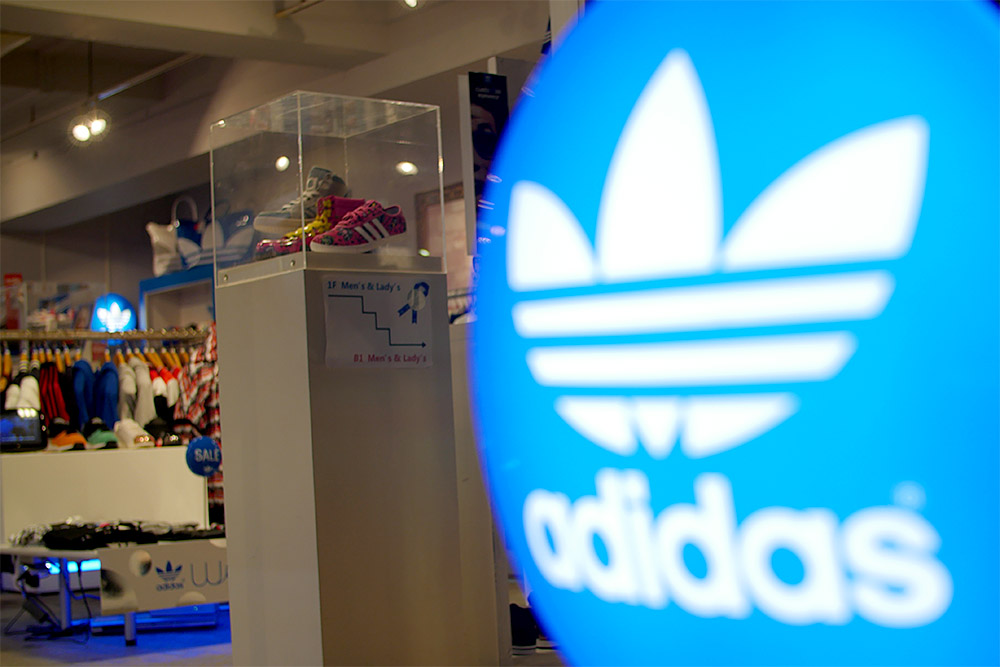 A little Ed Roth American at a Vintage Store.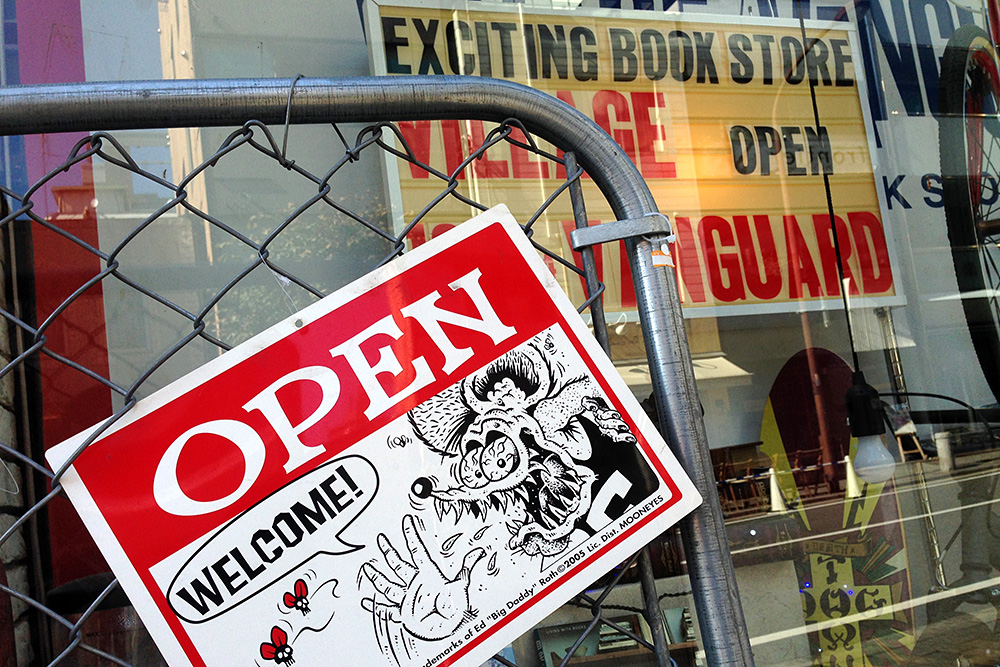 Too many food options, and they're all great.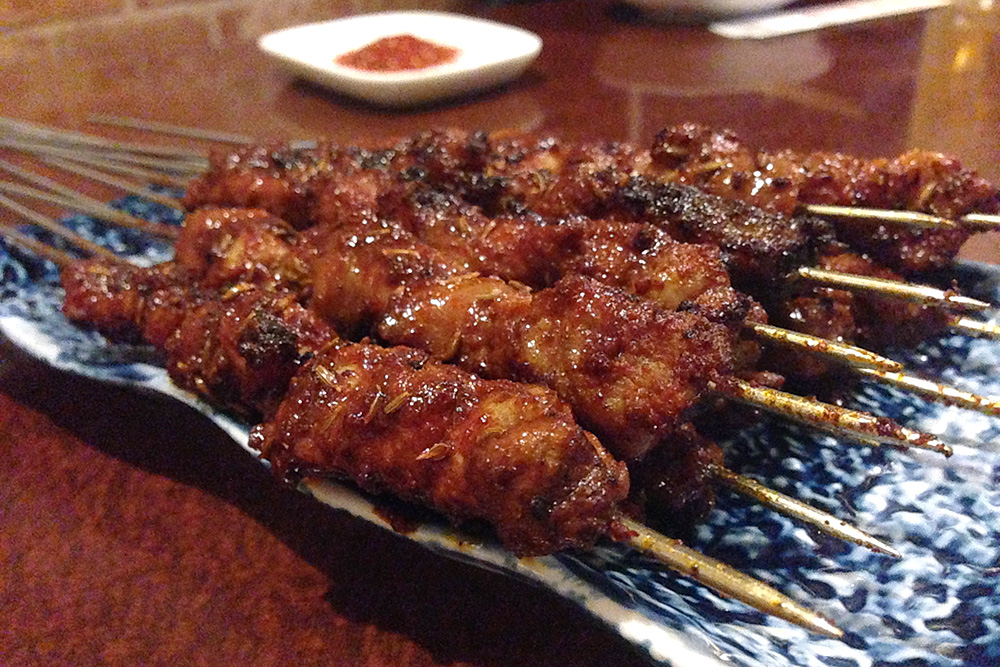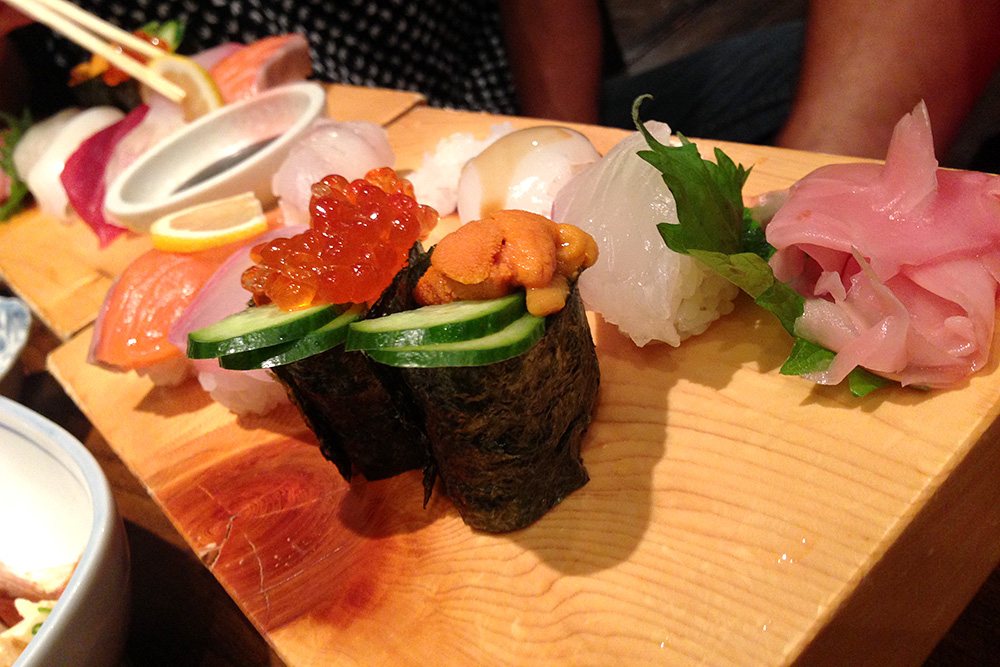 Rib Lab! Spare Rib Boutique! WTF! I love Kobe!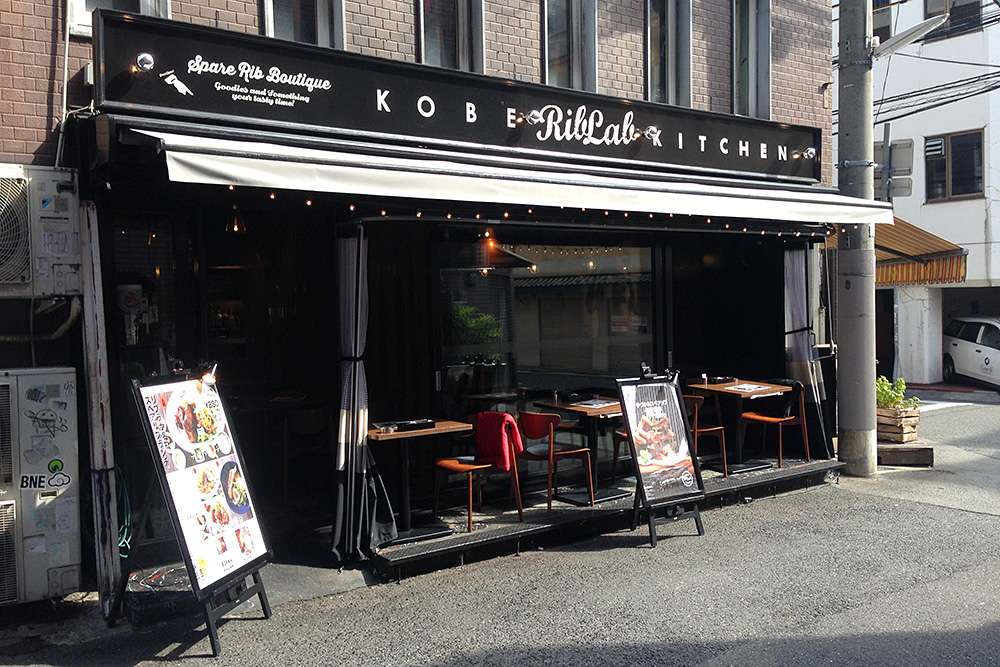 Find this place for life altering Udon. The food, traditional experience, and company made my last meal in Kobe one of the best.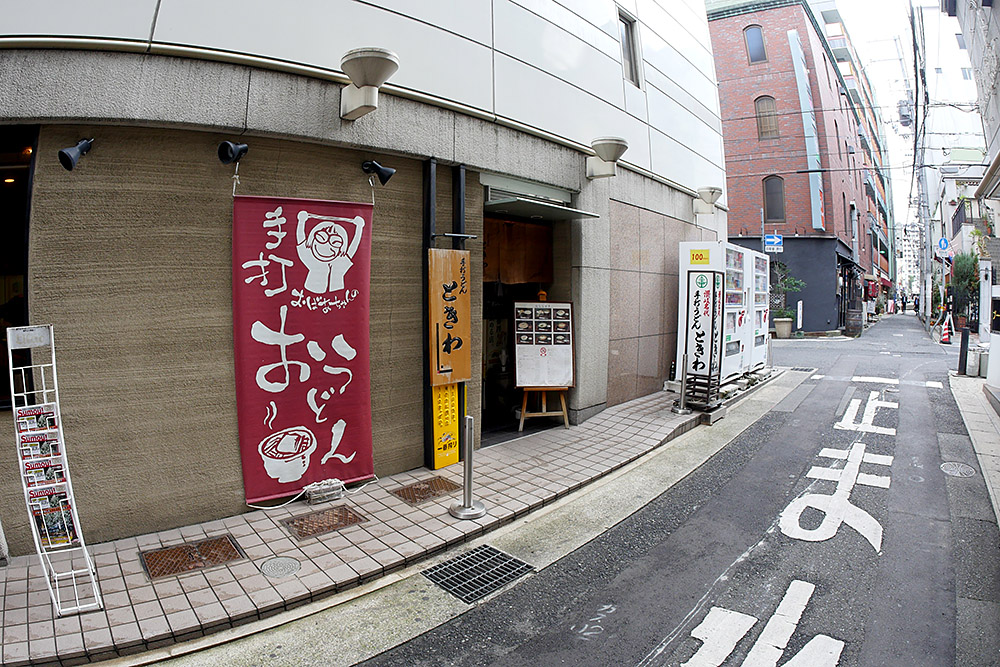 It's probably best I never saw Gigantor, now I have a reason to come back.