There are no words to describe Berlin. It's the modern capital of culture and arts in Europe, a city who breaks barriers—and walls.
Gestalten publisher and creative agency is a Berlin institution. Founded in 1995, Gestalten is best known for its more than 500 books that document and anticipate vital movements in design, illustration, architecture, and typography, as well as urban and contemporary art. Gestalten has also opened two flagship stores (Space and Pavilion) in their hometown, for a full experience—including workshops, exhibitions, special events and exclusive products.
Sven Ehmann is the creative director of Gestalten, and we figured he'd be the right person to deliver all the inside scoop about the Berlin publishing house.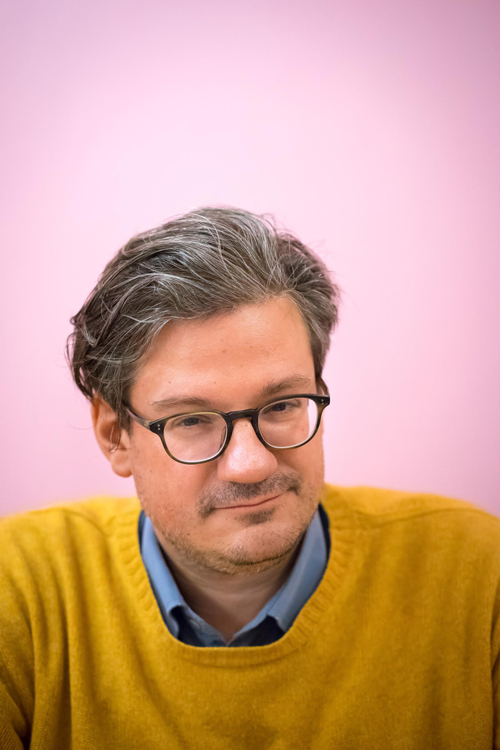 This year is the 20th year of Gestalten! How do you all feel about that?
20 years? Really? Wow! Everything we do and care about is so much about what is happening right now, that I occasionally forget how long we have been around. But then [again], it's just the beginning...
What is the work and the challenges of a creative director in a publishing house like Gestalten?
On a good day, I look at a couple of hundred images and I see great new books coming up. On a bad day, I look at a couple of hundred images and they are just a couple of hundred images.
How do you decide what books to publish? Do you get a lot of book proposals as well?
The key questions with any new book are: Is it new? Is it original? And does it matter enough, so that people will be willing to spend their time with it? This is about relevance, about value, impact and quality. We are [looking] for unique, contemporary projects across all creative disciplines. The ones that shape our future, small scale and large. The ones that provide inspiration and identity to creatives around the globe.
Good proposals meet these criteria.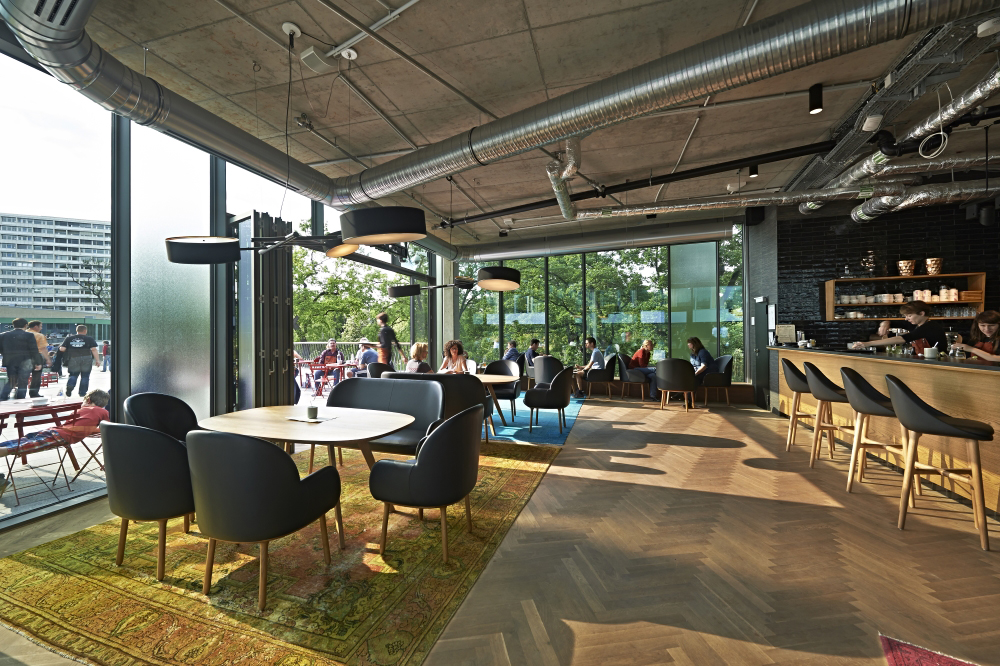 The two recent books you edited—among others—have to do with urban nomads and the outdoors (see 'The New Nomads' and 'Off The Road'). Do you see it as a recent trend or a need for people to work and live outside of the big cities and get inspiration of it?
I see two things: 1. People enjoy being away from the city—being outdoors in nature to recharge. For some, this happens over the weekend. Others take a real break. Some never return and keep going. 2. While people enjoy being away from the office and their desk, they don't want and need to be away from work necessarily. The tech and the tools for that have been there for a long time, but now the culture of clients, companies, co-workers is ready to work this way too. And this is not about escaping or isolation, it is highly social as well.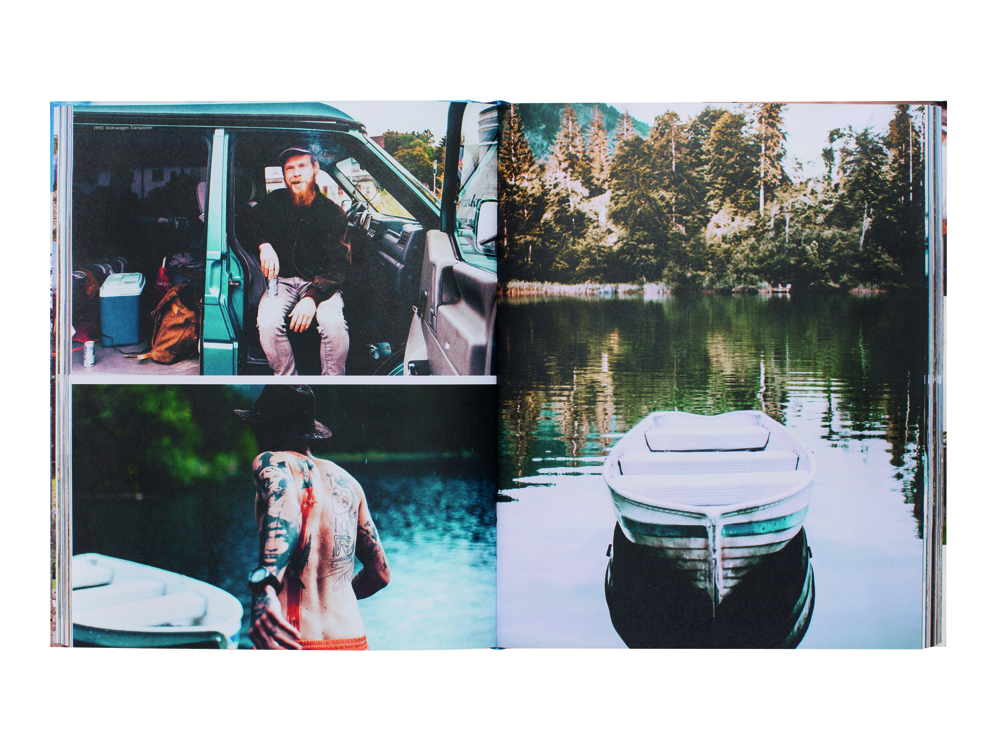 Can you tell us some more things about your upcoming surfing book, 'Surf Odyssey' (to be released in spring 2016), and how it will differ from other surf photography books?
It's about the real, passionate surfers—their stories, locations, gear, experiences. Coldwater surfing rather than the beach boy stereotype, with beautiful photography.
How do you see the younger generation of adventurers, craftsmen, and artists?  A lot of them are featured in your books.
I think they are very independent minds. They know what matters to them and what doesn't and they simply live their lives.
I am curious, though, how this is going to evolve and what impact their attitude is going to have on society at large; on businesses, politics, social dynamic. For now, I think their attitude might turn out to be very positive, constructive, but it might also turn out very hedonistic. Especially for the new nomads, I am uncertain whether they will at all be concerned about the places they visit—whether they take responsibility. Will they vote? Will they play a role? Or will they leave once a problem occurs and it's not just happy and sunny anymore?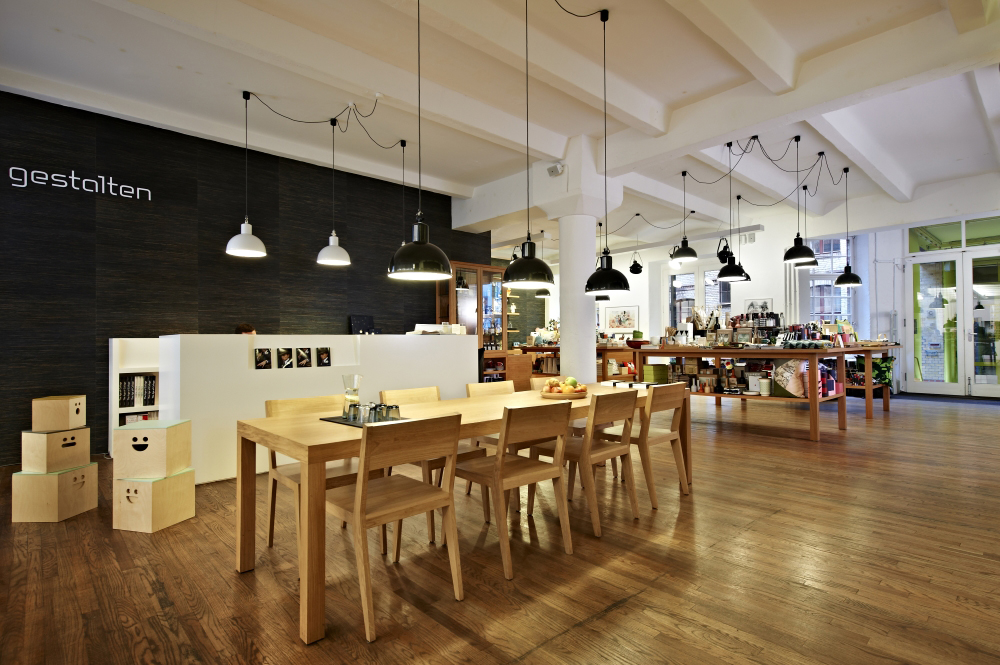 Gestalten is synonymous with art, architecture, and design. How do you see the recent trends in these fields?
From my point of view, the most interesting things happen at the edges of those categories. Some of the team here are experts in one field and know all the details, while my role is more to stumble around and find the unexpected stories, people, projects, and connections. We currently see creatives working across disciplines a lot and it is often exciting to see how a designer works in large scale architectural projects or how an architect addresses a process issue, how a political scientists reinvest healthcare, etc. I strongly feel we are leaving those categories behind so that—despite their background—the brightest minds and ideas will be up to solve the most interesting challenges. In my mind, all of that is design.
In general, how do you see the future of publishing in the digital world we live?
I worked in digital before I got involved with publishing and I never understood the either/or attitude. As mentioned before, the only thing that matters is whether your product or service or story matters to enough people—that they will spend time with it. In some cases, there is no better way than getting therein a digital form. In others, print works way better. Mostly, a smart integration of both create the best and most relevant user experience.
What's 2016 bringing for Gestalten? Any special announcements?
It's the beauty of our work that only so much is certain—the rest remains to be discovered on the way.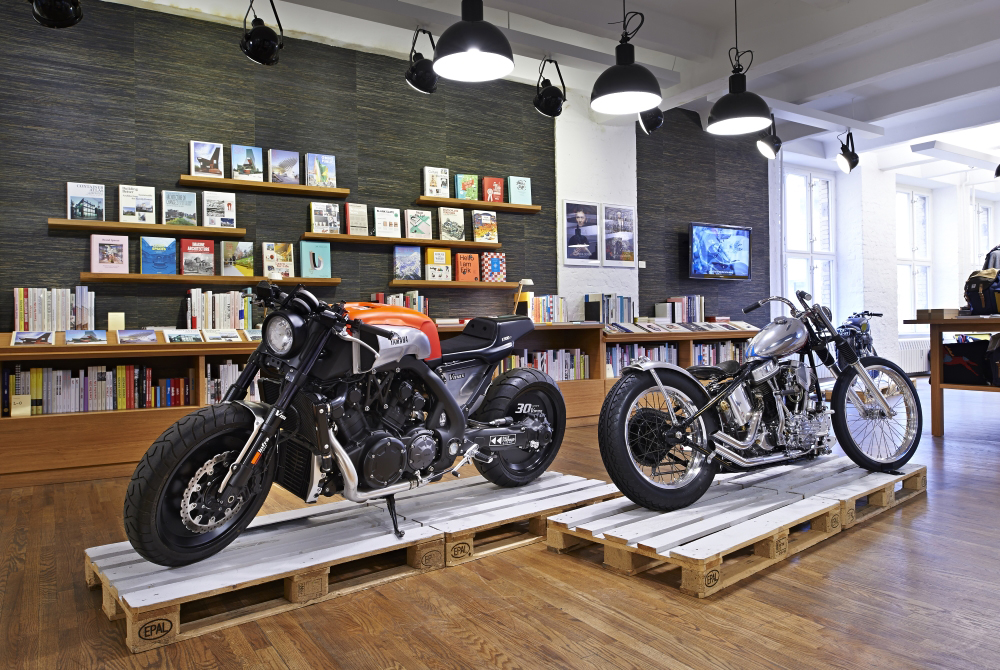 ***
Visit: http://shop.gestalten.com
Gestalten Pavilion
Bikini Berlin, 2nd Floor Garden
Budapester Straße 38–50
10787 Berlin
Germany
Gestalten Space
Sophie-Gips-Höfe
Sophienstraße 21
10178 Berlin
Germany