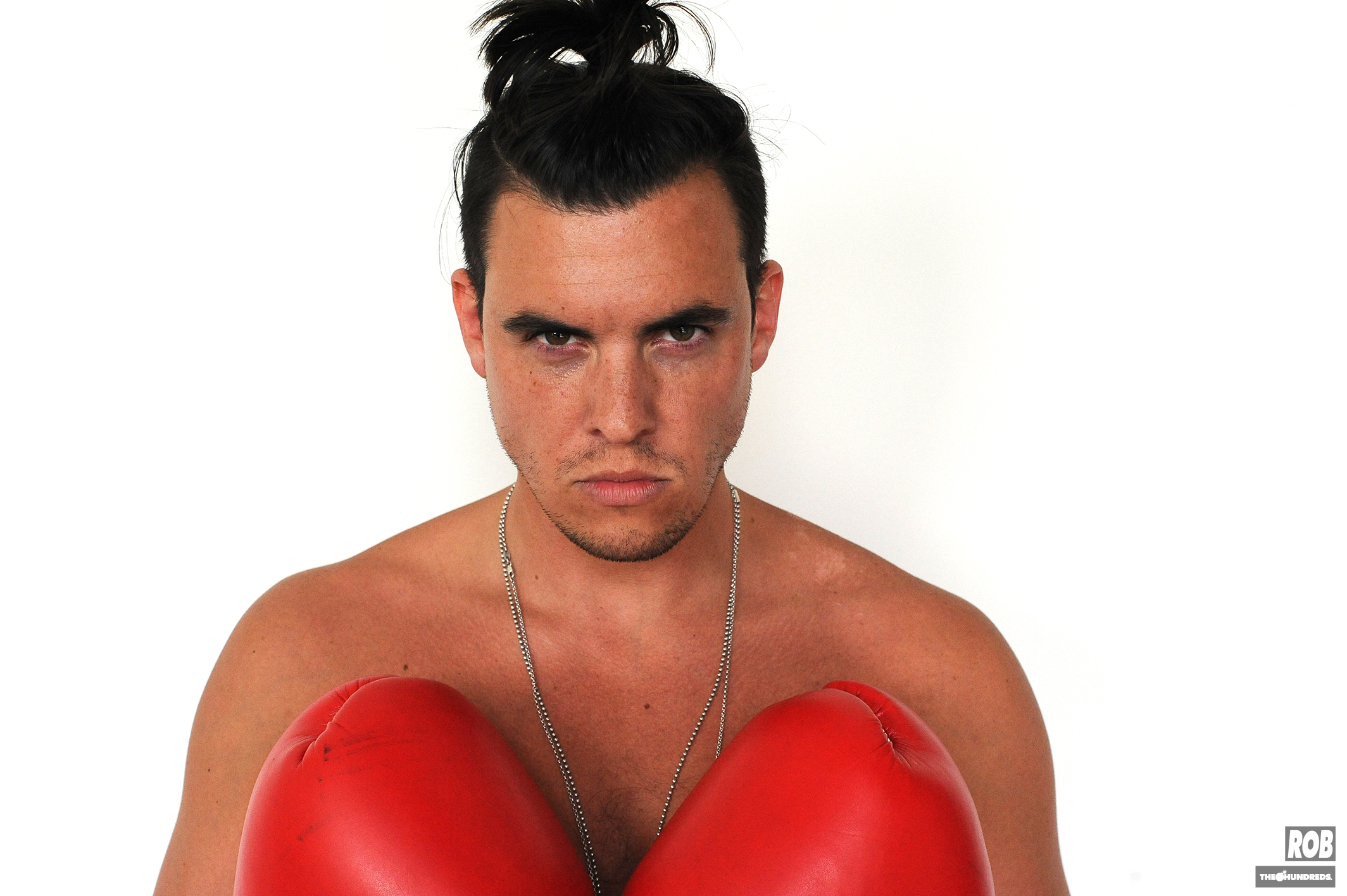 Remember back when websites had free stuff. Like a free background image, an avatar, or even a radio widget? The Hundreds used to even have a street team page with crazy downloadable graphics. Well I thought about what I could do to give back to my loyal readers and devout haters. I wished I could mail you each an autographed headshot… but I can't. Well I could but I'm far to lazy. So for now, I spent $1,500 on a spray tan and a photographer and made these incredible images for me you.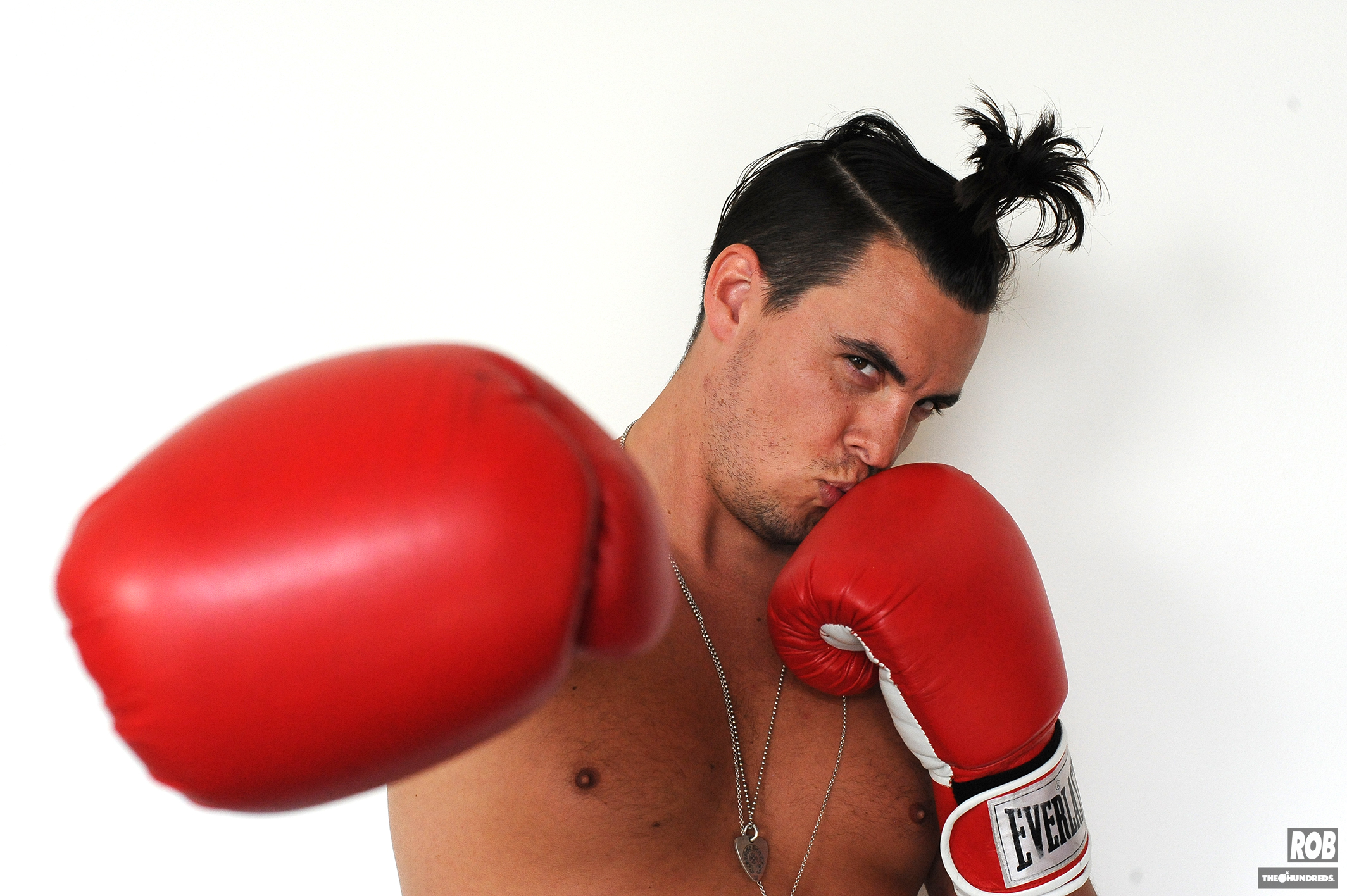 You can print them out so when you see me you can chase me down, reach over the velvet rope and I'll write something like: "Bad breath is the kiss of death." I left a stack of those at the dentist.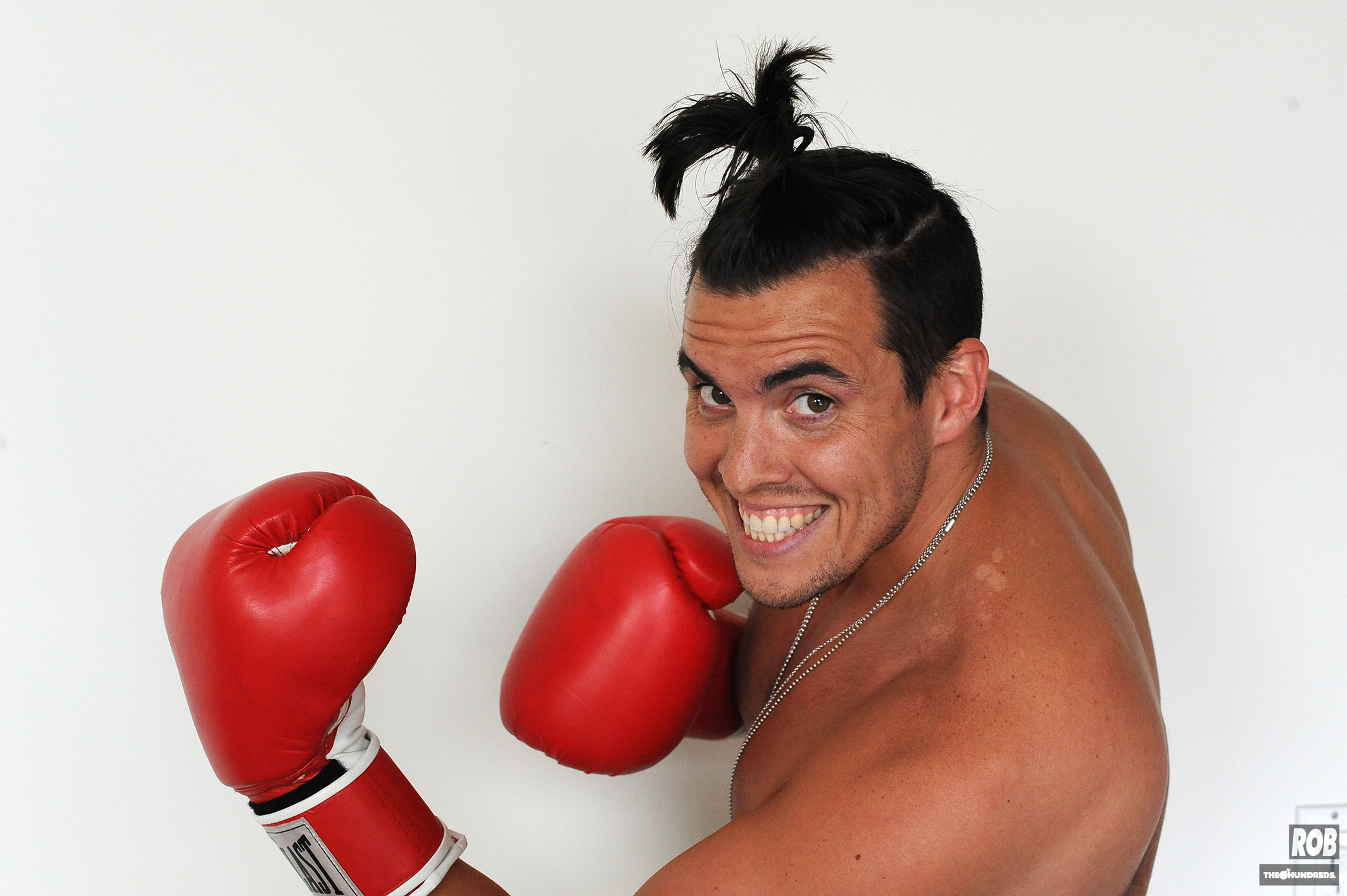 "You look like a knock out!" then I sign my name legible, but stylish.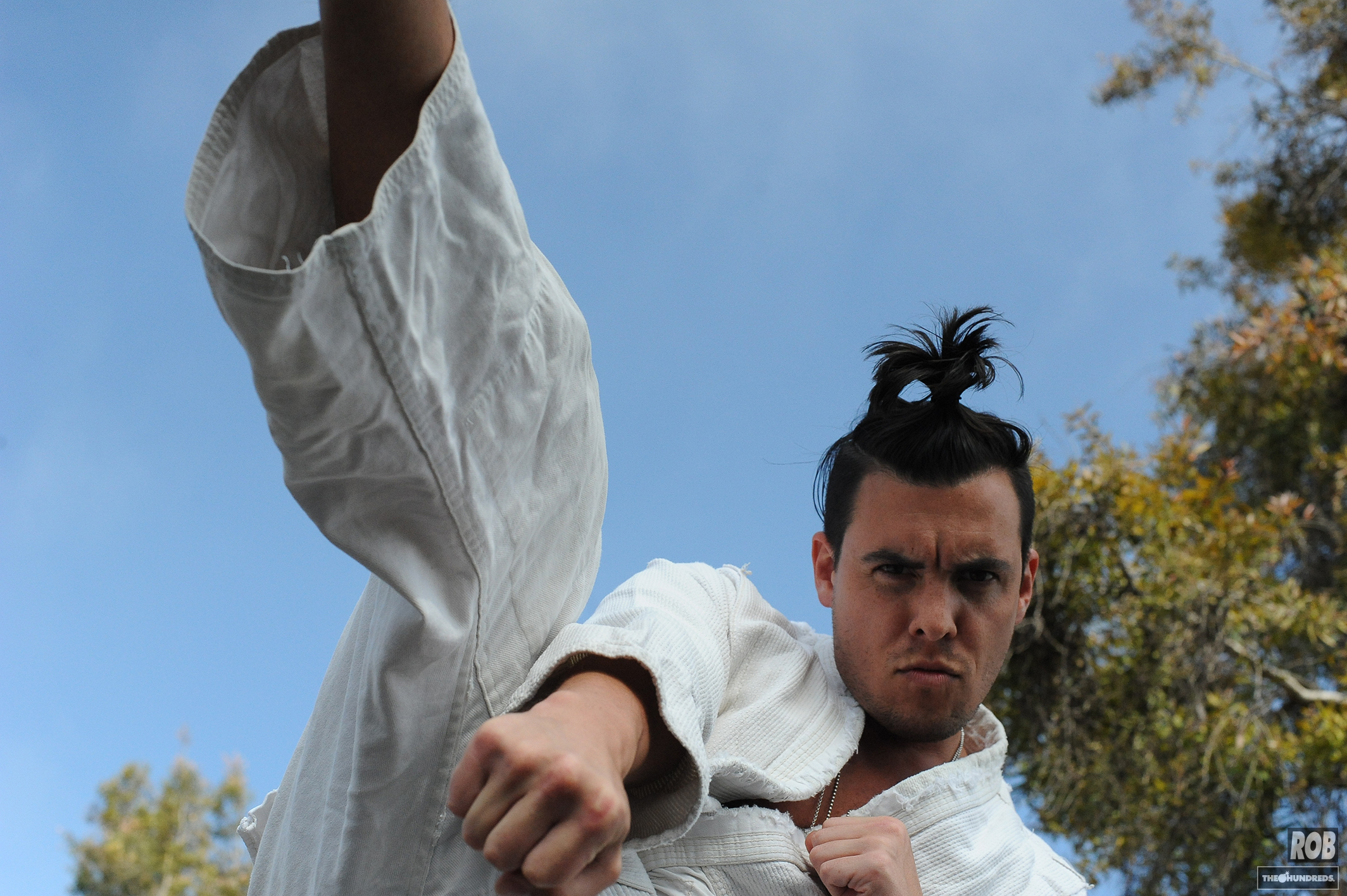 "Have a kick ass day!"
These are all free downloads. I did it for you. Selfless, Humble and the most un-conceited thing I could think of.